Do what you believe in and be the change you wish to see
From among a plethora of inspiring stories, The Crazy Tales selects an inspirational story about one strong-willed woman, Deeksha Sibal. Let's look at how she's shaping her dreams and how that could inspire others to do the same.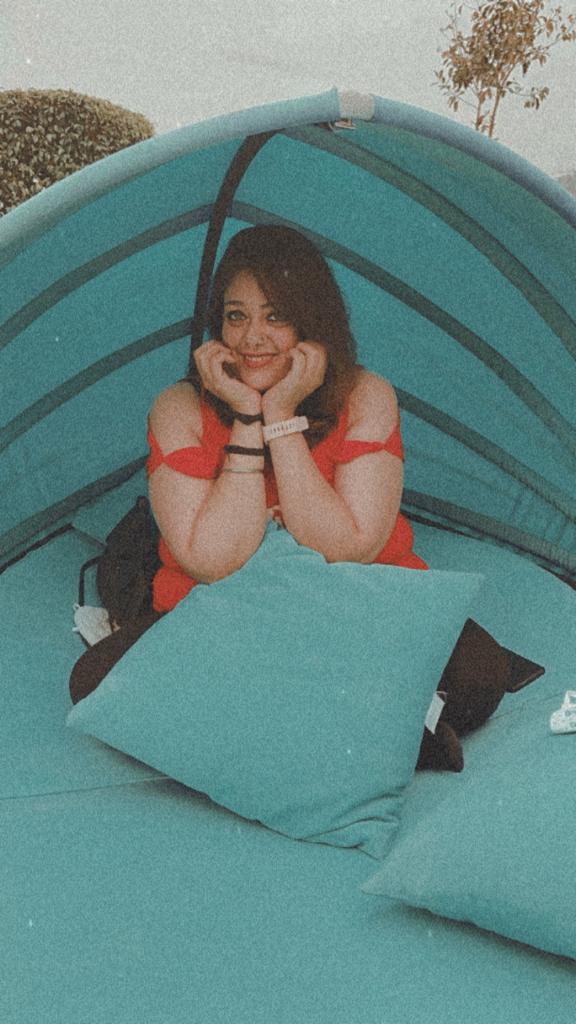 We had a lengthy conversation with Ms. Deeksha Sibal, who holds a post-graduate diploma in culinary arts and owns the Bake'D bakery.
When we asked her to explain herself in ten words, she said, "10 words describing me:-"
Dreamer, hard worker, honest, energetic, creative, reliable, innovative, organized, self-assured, and positive.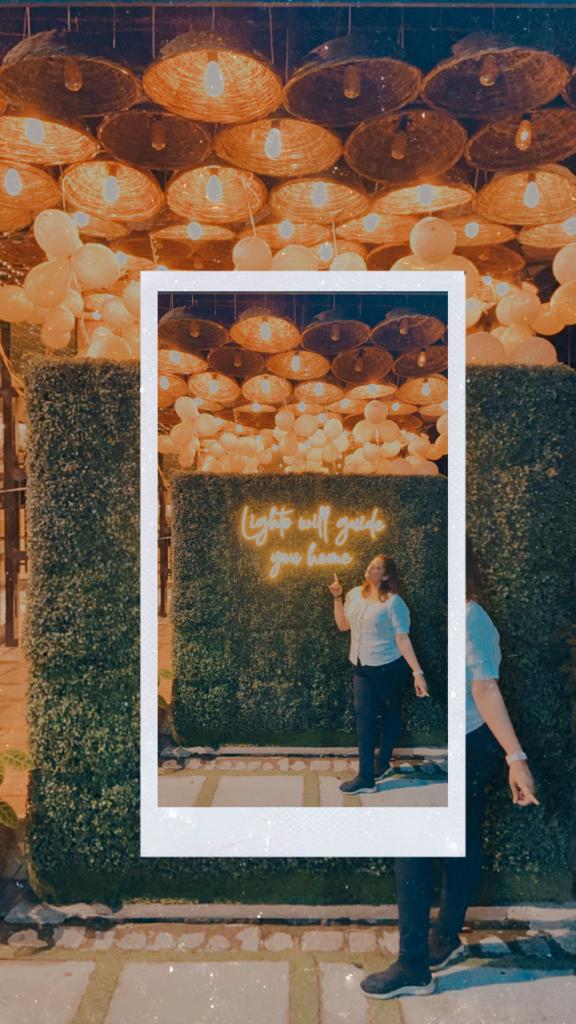 When we asked her to share any childhood memories, to this she mentioned, All I remember is I was always and still am over pampered child of my family. And especially my brother has always been super protective and possessive for me. I remember mom use to tell me when I was born we had a small maid who used to take care of me and once she took me out for a stroll in the pram and my brother started screaming and crying " Choti si maid meri choti si behen ko kidnap karke le gayi" ..... That was funny !!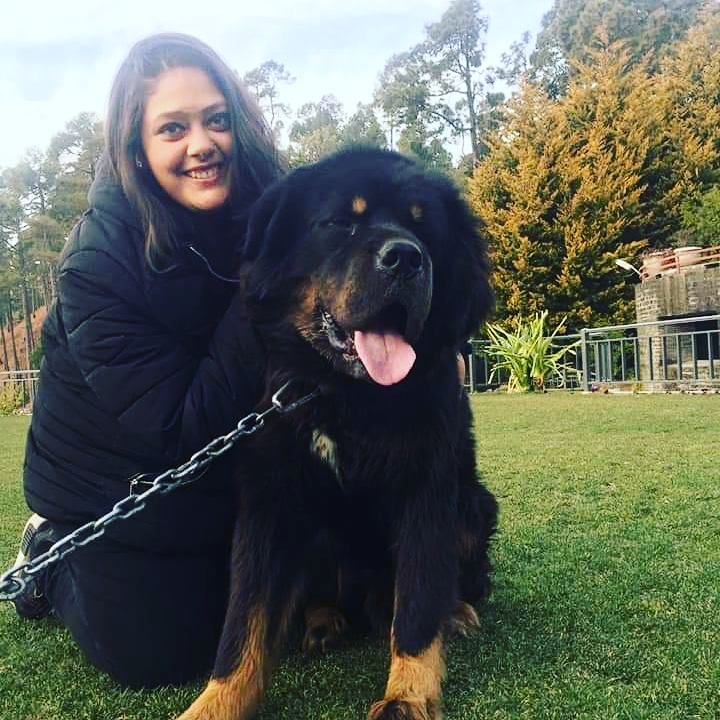 When we asked her if she has something to say about her family? To this, she replied, Something about my family!!! Well, my family is the best family I could have ever dreamt of having. I have been gifted with the best family. They are my support system and the reason behind my success. Today what I am, is all because of their unconditional love and support .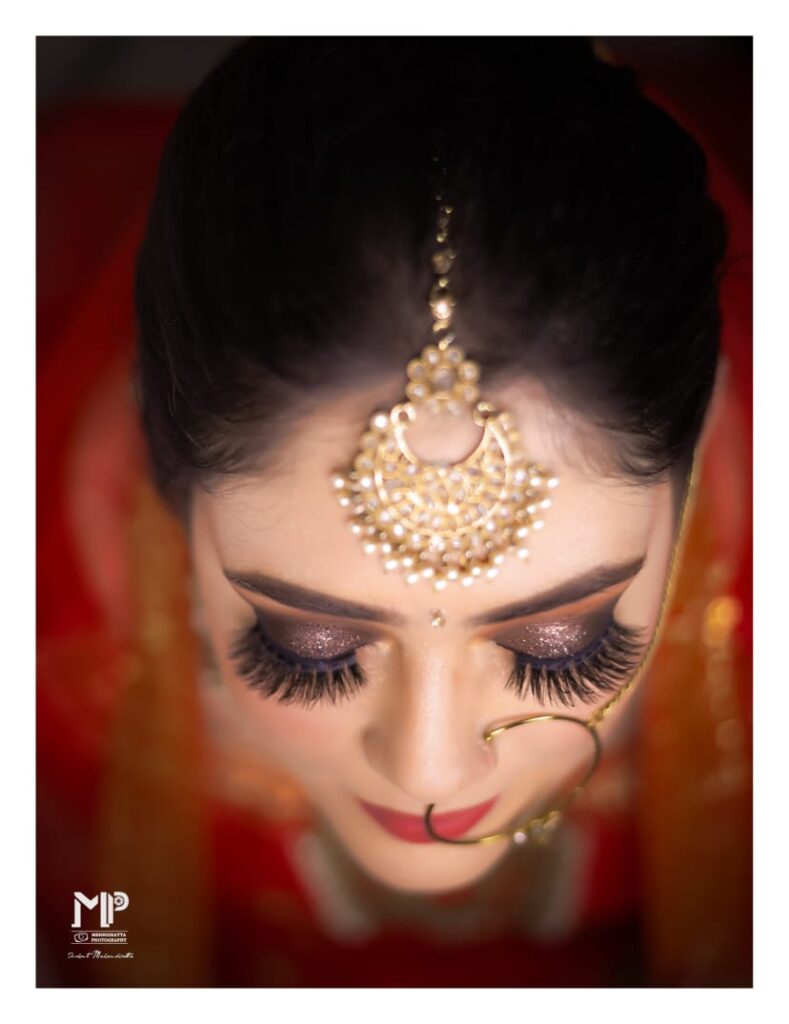 Besides, we asked her if shed like to share something about her Personal life & Relationships? To this, she responded in kind, Personal life and relationships are something that no one likes to discuss but yes I would like to give a glimpse of mine... I have been in a relationship for the past 6.5 years now. His name is Keshav Arora, we both met in college through a friend, got to know each other, became best friends, and didn't realize how from setting best friends goals we were setting couple goals. Along with my family, he is also the one behind my success, like it's said behind every successful man is a woman. Well... In my case behind my success are my man and my family.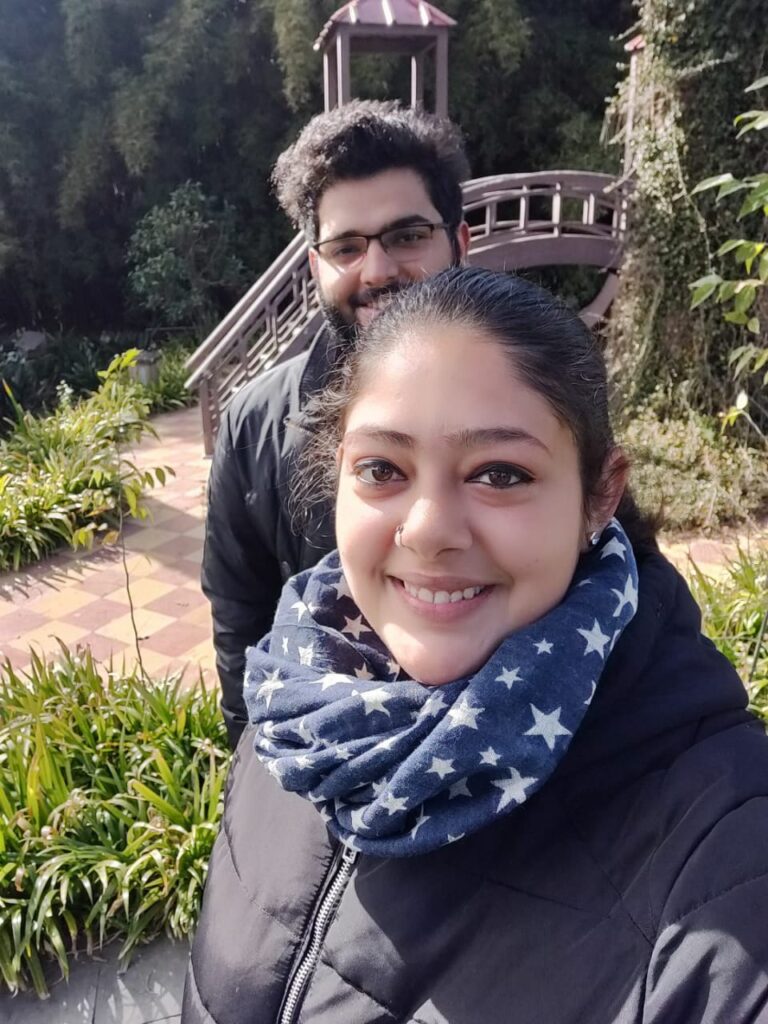 When we asked her about the entrepreneurial journey she has covered? Give us a brief about your education, awards & recognitions you were honored with? To this, she said, I am a postgraduate diploma in culinary arts from GD Goenka University affiliated with Le Cordon Bleu Paris University.
I run my bakery from home by the name of bake'D.
Awards and recognition:-
Ms. India International Plus Size Winner 2021
Ms. Delhi 2021
Ms. Beautiful Smile 2021
I was invited as Chief Guest for the Launch of New Renault Car- Kiger Renault.
I have received Women achievers award 2021 by lifestyle magazine.
I was a Guest of honor at a show in Guwahati, Assam ( Mr, Mrs, Miss and kids Northeast Style Icon 2021)
I have received the Powerful women's award 2021 Best creative personality.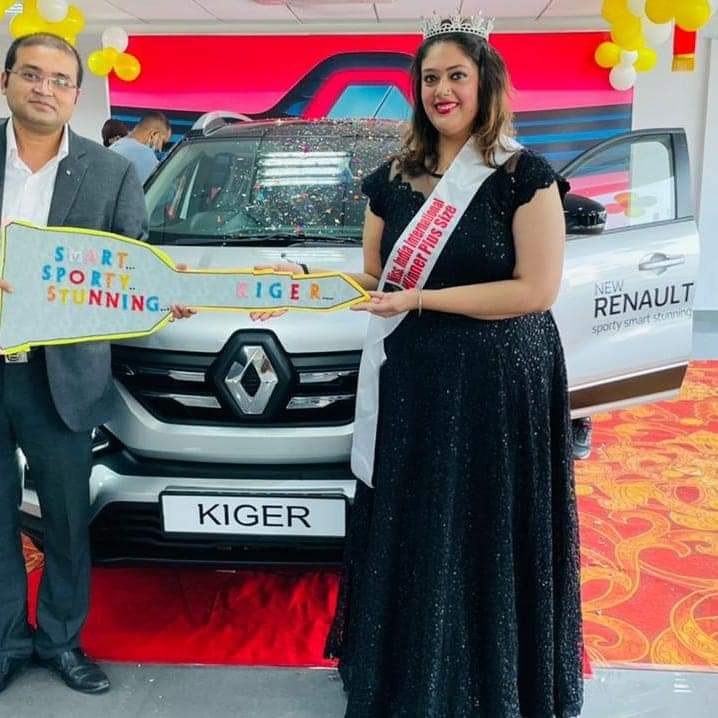 When we asked her about how life has treated her, to this she replied, Well talking about how life has treated me .... Life has treated me the same way it treats everyone else. It depends on us how we think that life has treated us. There are times when we as humans get a thought that life is unfair to us and it is only us that life is always taking tests for. But we don't realize we are still better off than those people who sleep on the footpath, who struggle for food to survive. So for me, life has always treated me the way I can be strong and stand up and walk high-headed.
When did we ask her about the plans or any wish she wants to complete, to this she replied, well I wish to empower every woman to become self-reliant and self-sustainable, especially in rural areas where women are always looked down upon.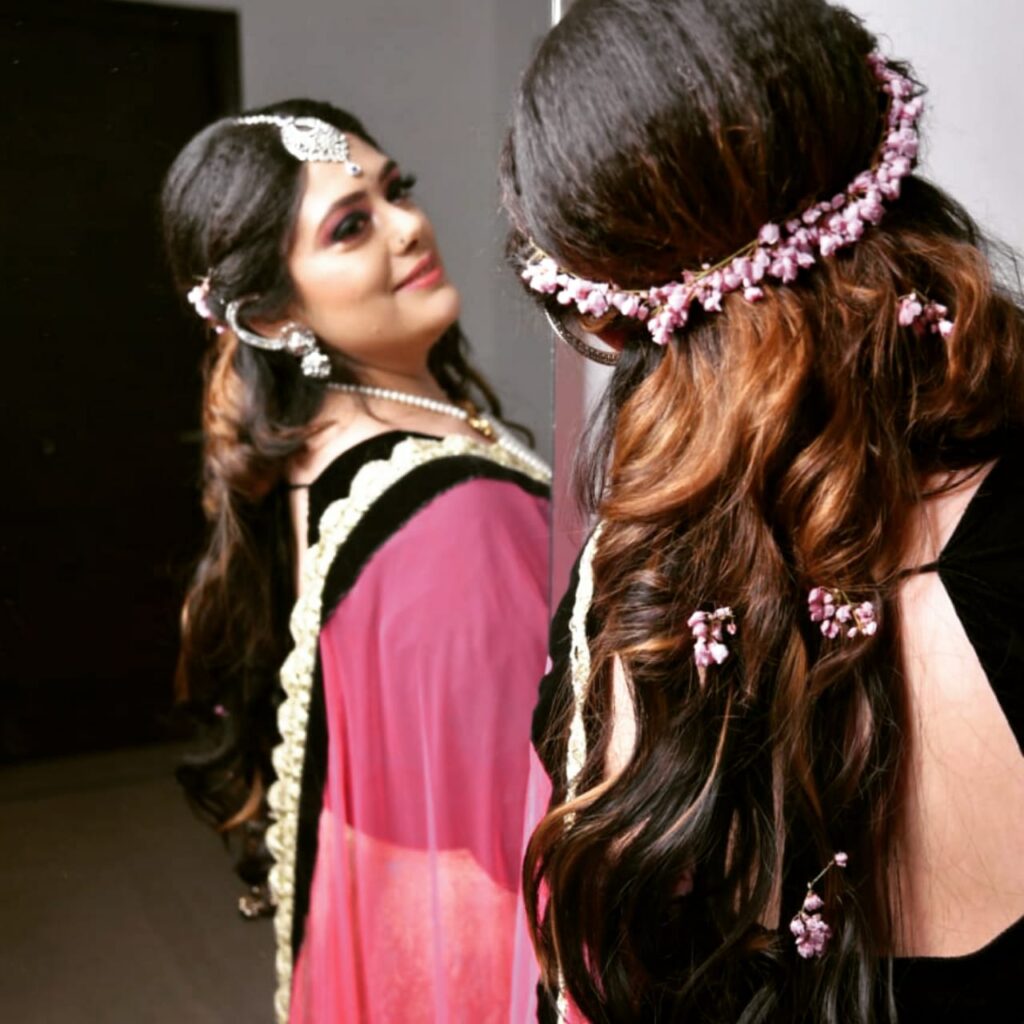 When we asked her about the favorite movie and vacation she has spent, to this she responded, Favorite vacation- hills ( Mussoorie the queen of hills ). It has been my favorite vacation spot since my childhood. It is like a second home for me.
Favorite movie:- DDLJ (an all-time favorite movie that can be watched with family and enjoyed N number of times).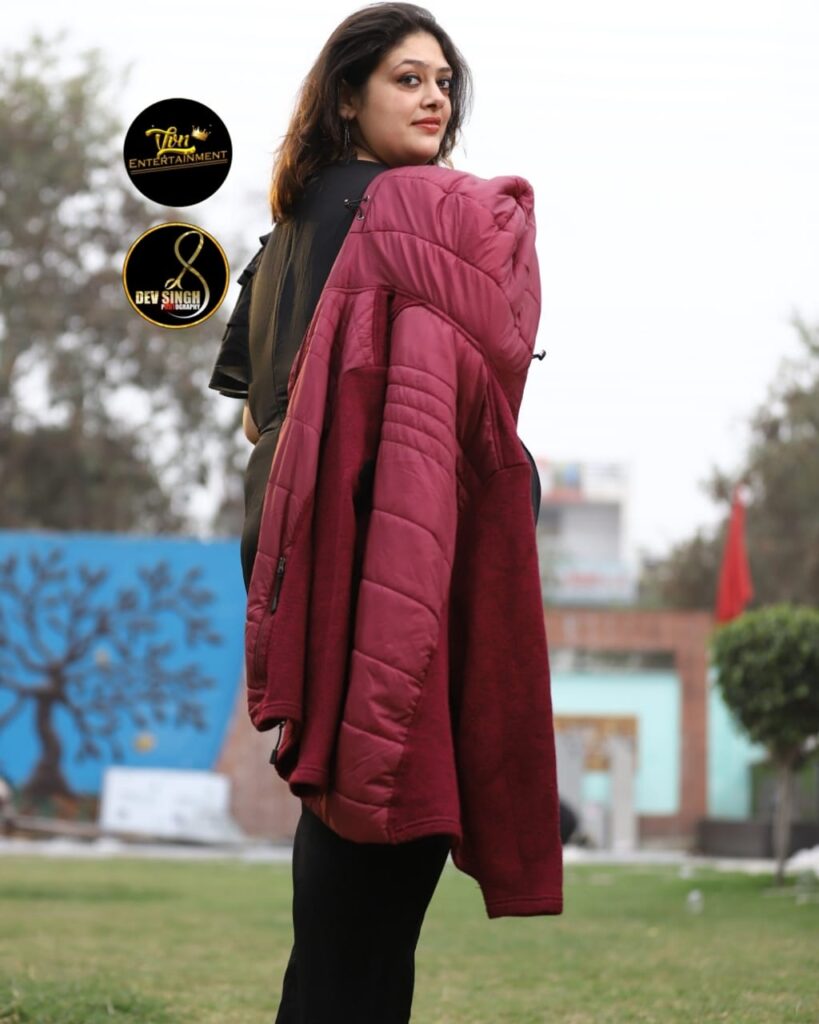 When we asked her to give any advice or a message she would say to all youth of the country? She stated, Do what you believe in and be the change you wish to see!!!
At last, when we asked her the motto of her life? Describe as a woman what does she feel, how easy it is to face life? Name some of your friends who helped you throughout. To this, she said, Being a woman it is not easy to face life. At every point you have to face criticism, you have to explain every decision you take. We talk about equality but I am sorry to say equality is also shown as per the convenience of the other person. (I mean where the male does not feel dominated by the female only in those cases.) .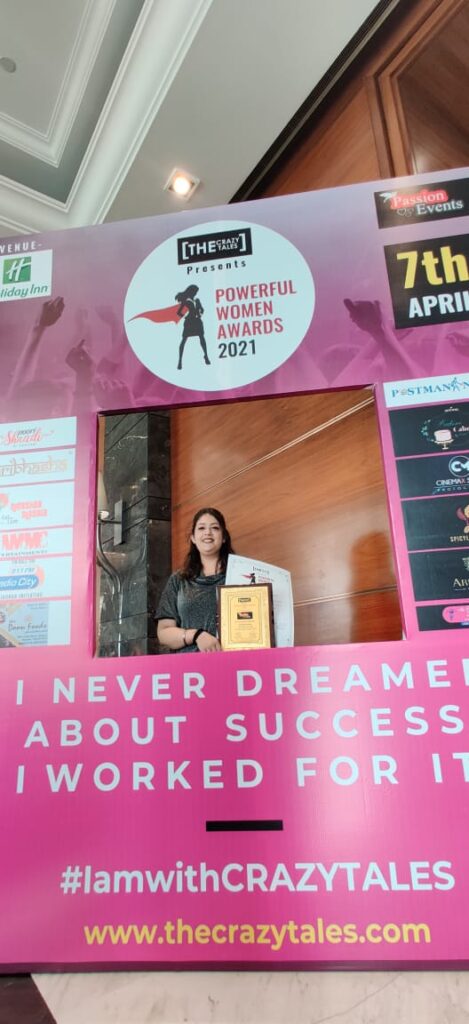 The motto of my life is to make people believe that women are no less than men in any criteria. We as women can do wonders in every field if treated equally and opportunity is given.
Friends who helped me throughout no matter what:-
Amit Sibal ( my brother and my best friend)
Keshav Arora
Rochna
Yogen Mohan
Debolina Dasgupta
Sanjana Mookim
Damini Chaddha