Tough time doesn't last, tough people do
Tough time doesn't last, tough people do The crazy tales bring you a story of…
Tough time doesn't last, tough people do
The crazy tales bring you a story of an extraordinary personality with a brave heart, Devipriya Guha is a sociopreneur, who strongly believes in making a significant contribution to the society. Being active on field as a social worker, Devipriya is a founder member of Knognat Foundation, an NGO, working towards the upliftment of underprivileged women, children and elderlies from the marginalised section of the society. Alongside being a sociopreneur and doing tremendous work in bringing change, she is also a plus size influencer, an avid traveller and an art connoisseur.
Childhood & Family
She is born in Kolkata and did her schooling in Darjeeling, and completed her graduation from the UK, Manchester University. She lives with her mother and her sister, she is the younger one, she lost her father at the age of 8. Devipriyaas parents, in their time, were active social workers, and thus, the very same was inculcated in Devipriya at an early age. Her work throughout has been tremendously inspiring and truly, people like her deserve more recognition.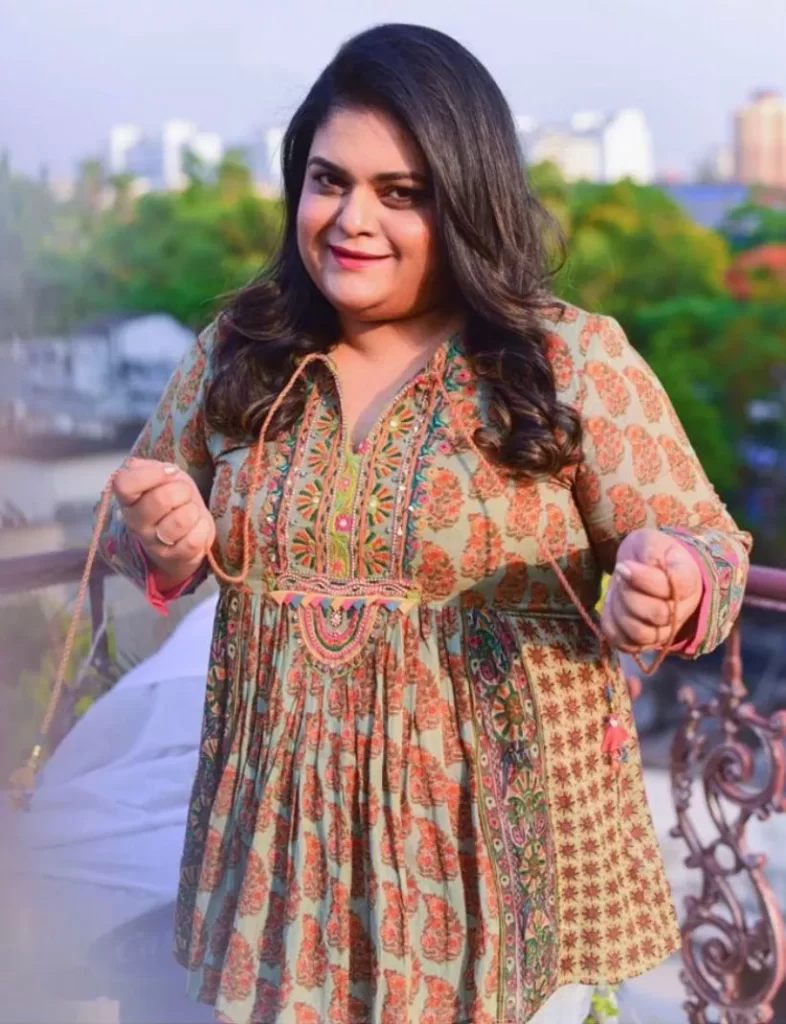 Entreprenur Journey
She is the face of the NGO and so, handles a variety of tasks including care management and ordination. She loves to look after the senior citizens specifically and she personally looks into the efficient running of projects. Being an avid traveller, Devipriya has travelled immensely across the country. She spearheaded the project called aCovid hygiene awareness outreach campaigna and motivated a team of volunteers to travel to different districts of Bengal, where they gathered men, women and children and spoke to them about the misconceptions with regards to COVID-19 spread, the importance of social distancing and showing the appropriate ways of wearing masks; to prevent the spread of Covid-19. She is the chief field coordinator for this project. Devipriya and her team has distributed over 6000 hygiene kits to underprivileged families in Bengal and have addressed over 30,000 people, including children and elderly. Each kit consists of a mask, sanitisers, 2 soaps, phenyl and handkerchiefs. This project took off in April 2020 and continued into 2021. She worked masses on ground. She interacted with thousands of people. She was very distinct with her work. Being an influencer was not she actually planned it just clicked and today she has 97k followers on Instagram.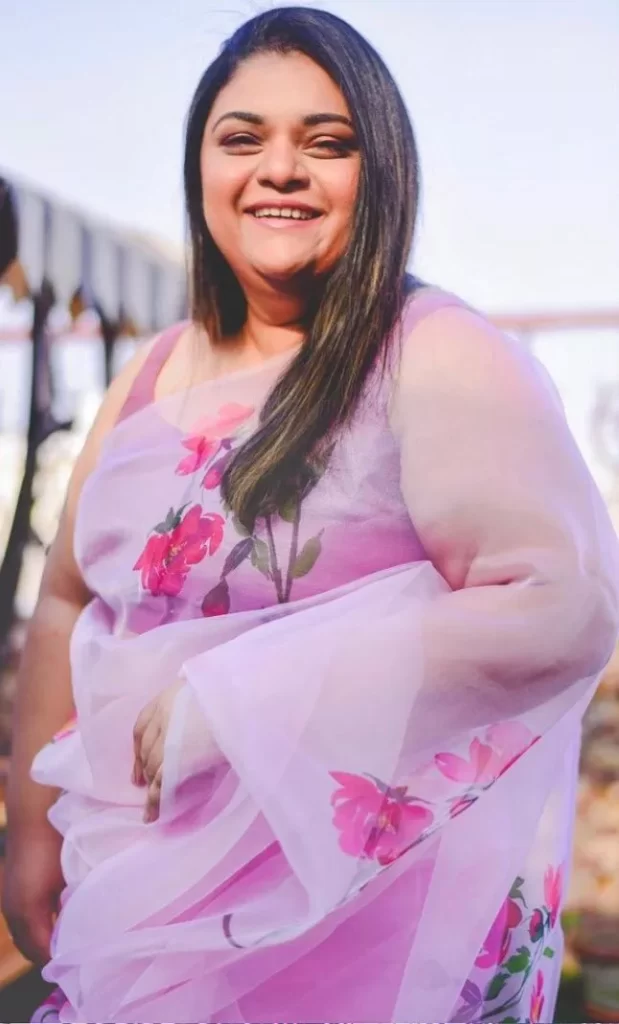 Awards & Accolades
Devipriya achieved Women's economic forum young entrepreneurs, big fm social influential,
All Women's league For social work.
Dream Wish
Devipriya mentions that she wants to support 10 thousand families in need.
Message for all
Good vibes only.