Delhi's Best South Indian Restaurants
Satisfy your finger lust at these top 5 restaurants that offer delicious South Indian food. You will be spoilt for choice as all these restaurants are ready to serve you the best and you will not go home disappointed. It's time to treat your friends and family to a night out at one of these South Indian restaurants in Delhi. Enjoy an unforgettable dining experience by giving good and refreshing beverages.

1.Juggernaut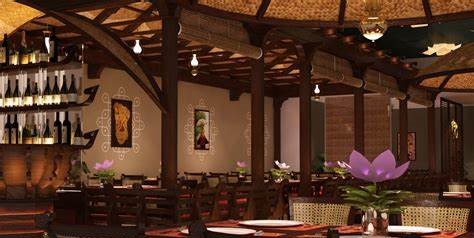 This unique restaurant has the whole idea of ??preserving our nation with a unique environment. The interiors are equally inspired, bringing the old values ??of families and social values ??together artistically. Juggernaut offers delicious South Indian delicacies to satisfy your craving for some authentic food.
Recommended: Cappuccino,Filter Coffee,Ghee Podi Idli, Appam,Thali,Gulab Jamun,Masala Dosa
2.Dakshin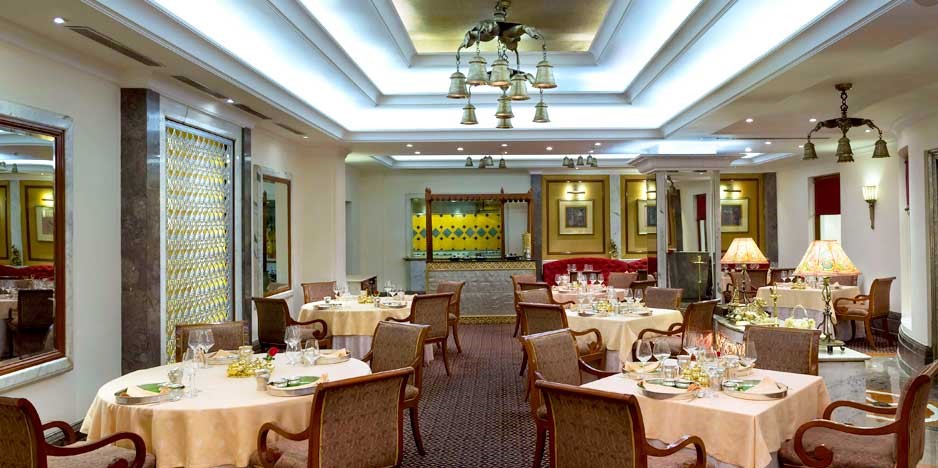 Feel at ease in this beautiful restaurant that offers the best flavors from Southern India. The restaurant delights customers with the use of vessels such as "Uruli" and "Adukk", thus teaching us about the cultural length of the country. It is one of the best places to enjoy southern cuisine with its enticing dishes.
Recommended: Fried Prawns, Appam, Malabar Paratha, and Prawn Curry.
3.Andhra Bhawan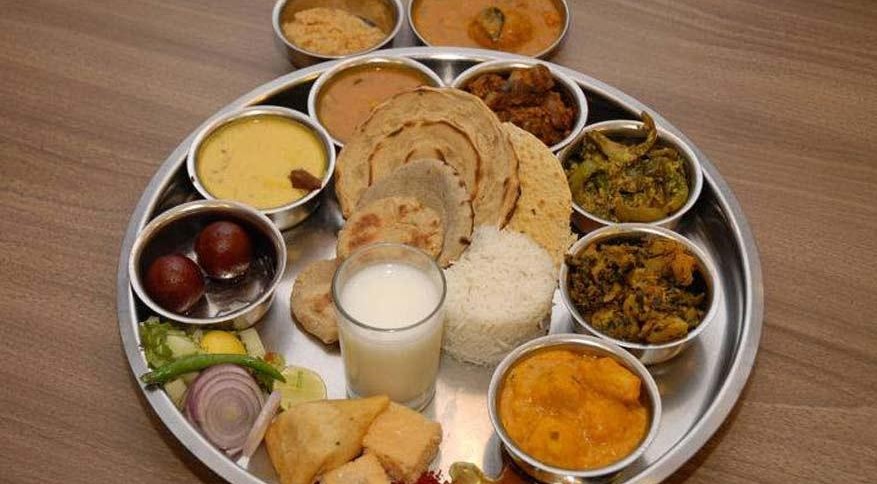 What about trying out delicious South Indian food without burning a hole in your pocket? If so, then Andhra Bhawan is the perfect place to visit. Treat your friends and family in this restaurant to get the best South Indian flavor. Don't forget to get everyone a glass of buttermilk. A typical restaurant focused on Andhra cuisine. One can have a carrier meals or a spicy and hot biryani. Their non-veg starters like Guntun Chicken will are a must have. Gravies are best combined with hot phulkas or fresh chapathis from the stove.
Recommended: Andhra Thali, Fried mutton, fried chicken, Andhra meal, Hyderabadi Biryani, Veg Thali, Chicken Curry
4.Zambar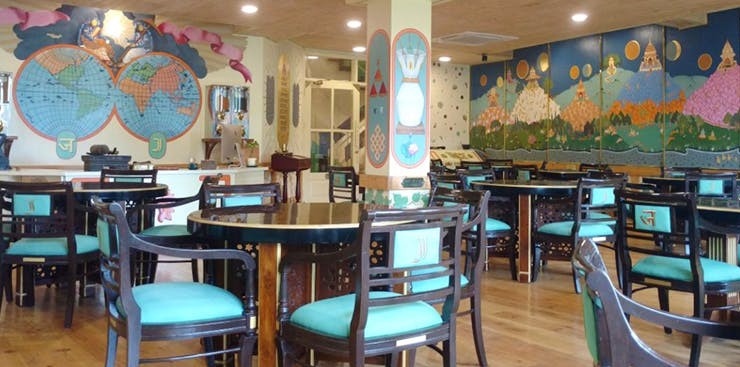 Entering makes you feel like you are on a rice boat from Kerala in the middle of a busy Delhi. Typical taste, authentic menu specifications, and unchanging quality are the cornerstones in Zambar.
Finish your meal with coconut jaggery pudding and Kerala filter coffee for a complete meal.
Recommended: Chicken Thali,Non-Veg Thali,Malabari Paratha,Appam,Mocktails,Chicken Dosa,Chicken Chettinad
5.Sagar Ratna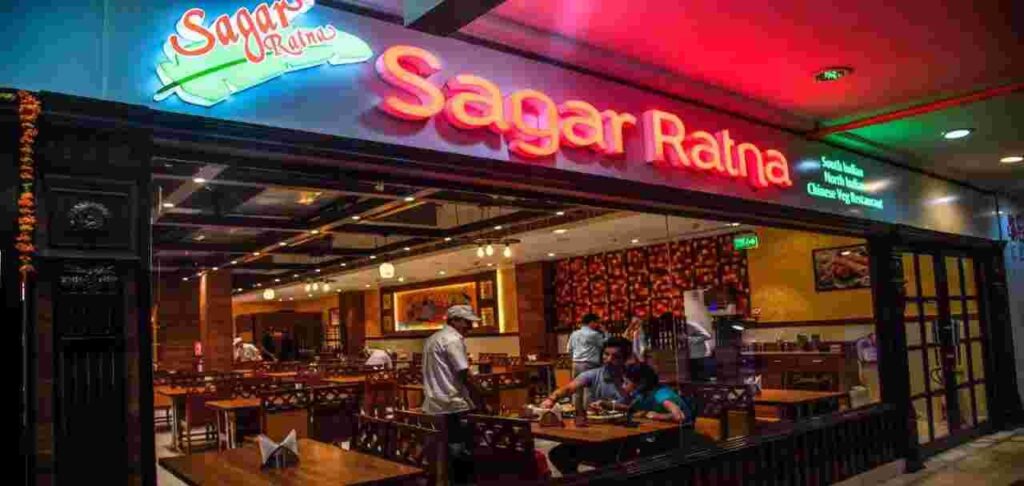 A series of restaurants famous for their authentic South Indian cuisine. The food is clean here and the ambiance is soothing and comfortable. South Indian Thali is worth a try with Rasam, Sambar, and Dosa. In short, with good food at a good price and good service, this place will never fail to amaze!
Recommended: Mysore Masala Dosa, Dahi Vada, Butter Masala Dosa, Rava Idli, Veg Uttapam
So We hope that you liked the information about Delhi's Best South Indian Restaurants. Now you can easily have South Indian Food From these restaurants. Do share this information with your family and friends.