Crazy things you can Try this valentine's day with your valentine!
Crazy things you can Try this valentine's day with your valentine! This year, Valentine's Day…
Crazy things you can try this valentine's day with your valentine!
This year, Valentine's Day needs to be extra special–a little bit wacky, a little bit crazy. After all, neither 2020 nor 2021 were great for Valentine's Day celebrations. But 2022 is YOUR year to take out your valentine on a crazy day out!
Not only will you be able to spend quality time together, but all of the fun you will have together will make you fall in love all over again, perhaps reminding you of the heart-palpitating first date.
Here are the top 10 crazy valentine's day ideas to try out:
1. Enjoy a Hike
Need your blood hot and pumping again? Well, this is the perfect idea for you and your significant other! Plan out a hike to the nearest (or farthest, whichever you want to try) hills and enjoy a day filled with fresh air and scenic beauties. Not only will it strengthen your bond as you climb with bated breaths to reach the top, but also be a much-needed digital detox.
2. Have a valentine's day cook-off
Just like the master chef, or the British Bake-off shows, have a little friendly competitive cooking planned out–the kitchen is your stage. Healthy competitions are the bane of any and all relationships and hence having a non-serious cooking contest on valentine's day is the perfect cozy yet crazy idea you might like. It's completely innovative too, and if your valentine secretly loves competitive sports–well, this will really please them on a whole 'another level.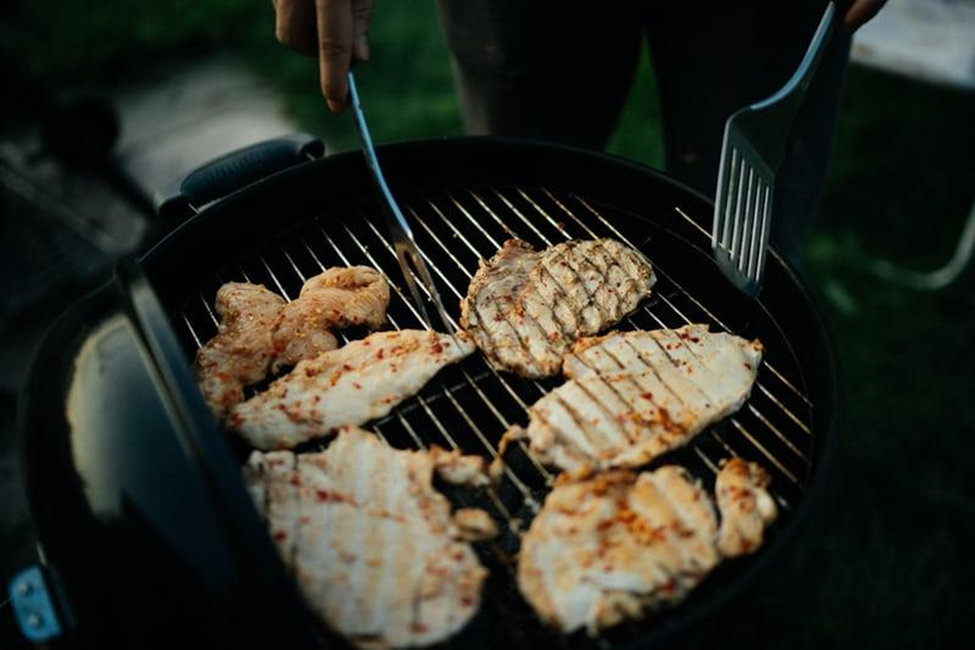 3. Visit a Burlesque show
A more unique, yet totally fun idea is going to a glam burlesque show. According to Wikipedia, a burlesque is "an absurd or comically exaggerated imitation of something, especially in a literary or dramatic work; a parody." Not only is this a new experience but one that your valentine will appreciate if they love to laugh.
4. Go ham on race cars
Crazy about racing? Always had a big dream of being a Nascar driver? Well, you could swiftly take your valentine to a race track during off-hours that offer guests to drive their race cars–of course with supervision. This exciting little event will probably make you want to go back, again and again!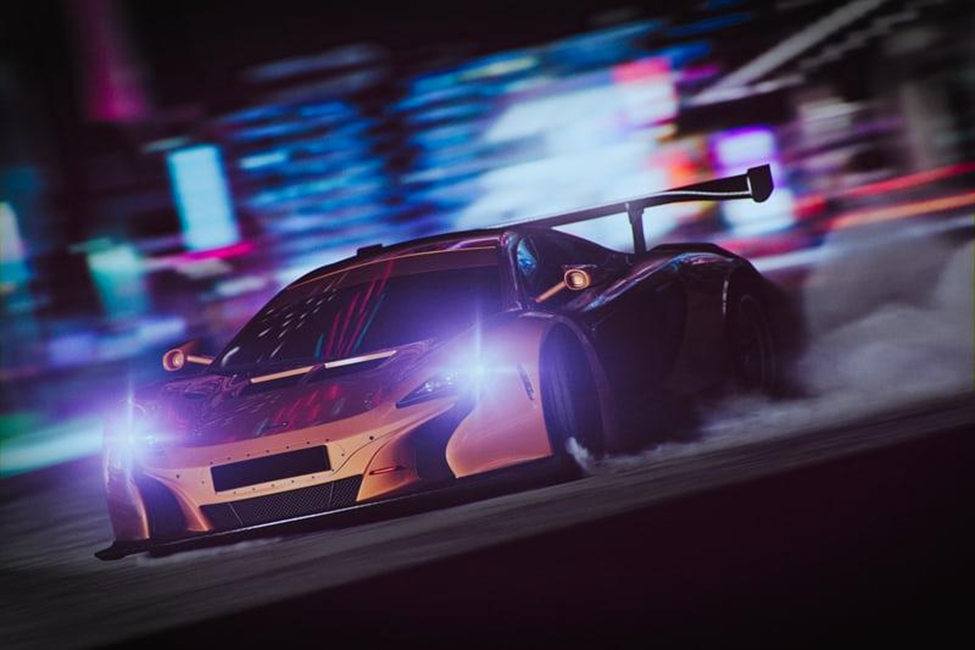 5. Roller Skating
A bit more obvious on our list but definitely the easiest in the craziest gestures. Roller skating will keep your blood hot, in a wholesome way (winks), but will also push you and your valentine together whenever you need support. It's a perfect way to enjoy a day out, especially if your significant other is athletic.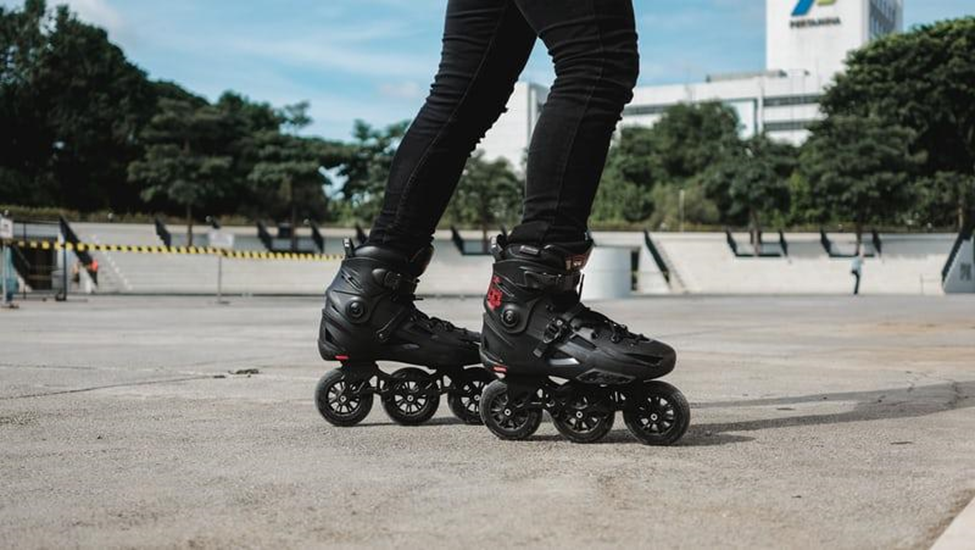 6. A bonfire
Grab some marshmallows, chocolates, and s'mores if you live in suburban areas, and spend the night cuddling up by the fire. If you can do it on the beach, you'll get bonus points–near a starry sky? Well, you might just win your valentine's heart.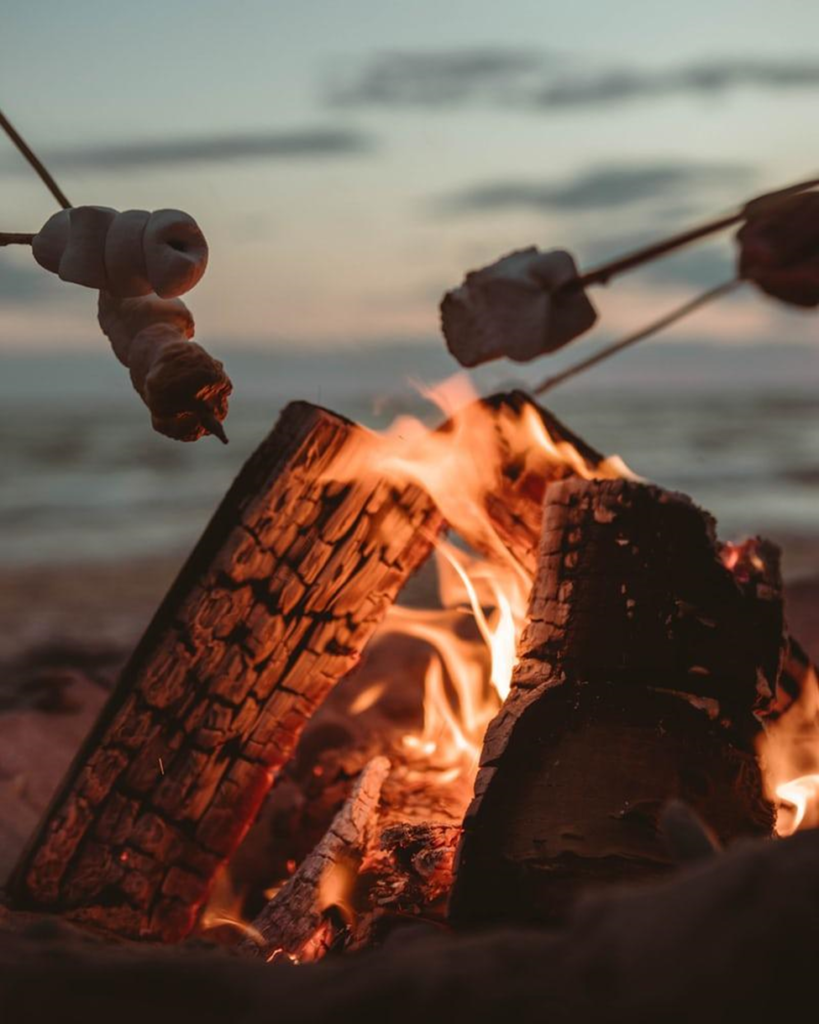 7. A tour to a haunted place
Lover of everything horror? Then don't wait and immediately talk to your nearest ghost tour guide–which we are sure you will find, as haunted tours are getting famous all over the globe right now. Hudding with your valentine while scavenging a haunted mansion might just be the thing that will bring you two closer! Afterall, fear releases dopamine–a great factor that makes you feel like you're in love.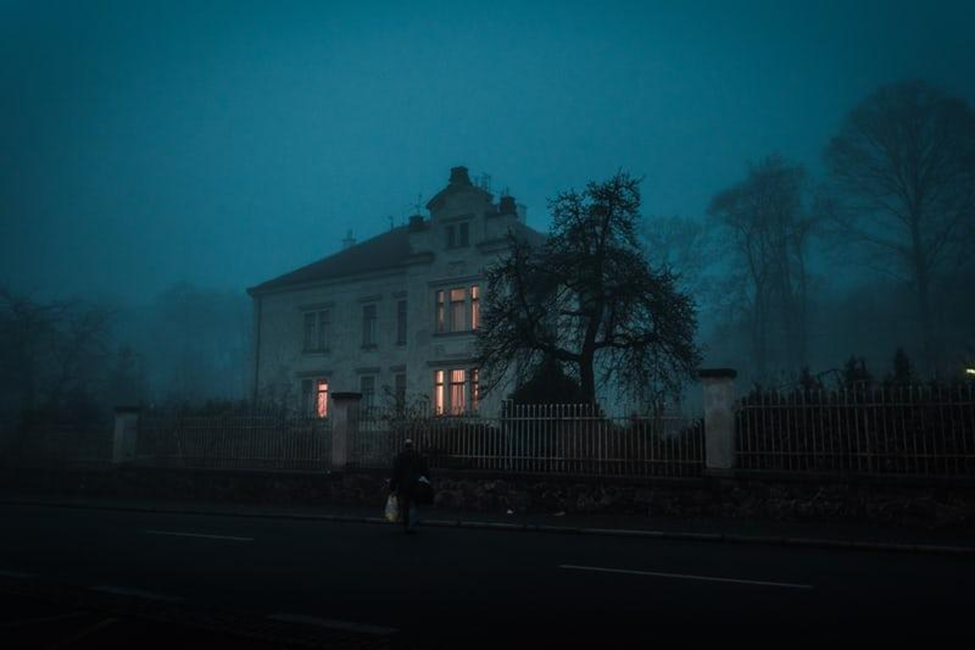 8. Camping
Still with us? Then here is another crazy yet achievable idea. Camping is a soul-bonding experience where you and your valentine will have to stay in close quarters under nature's ceiling–a perfect starry night to compliment the howling owls. And of course, a wonderful way to come closer, in both bodies and hearts.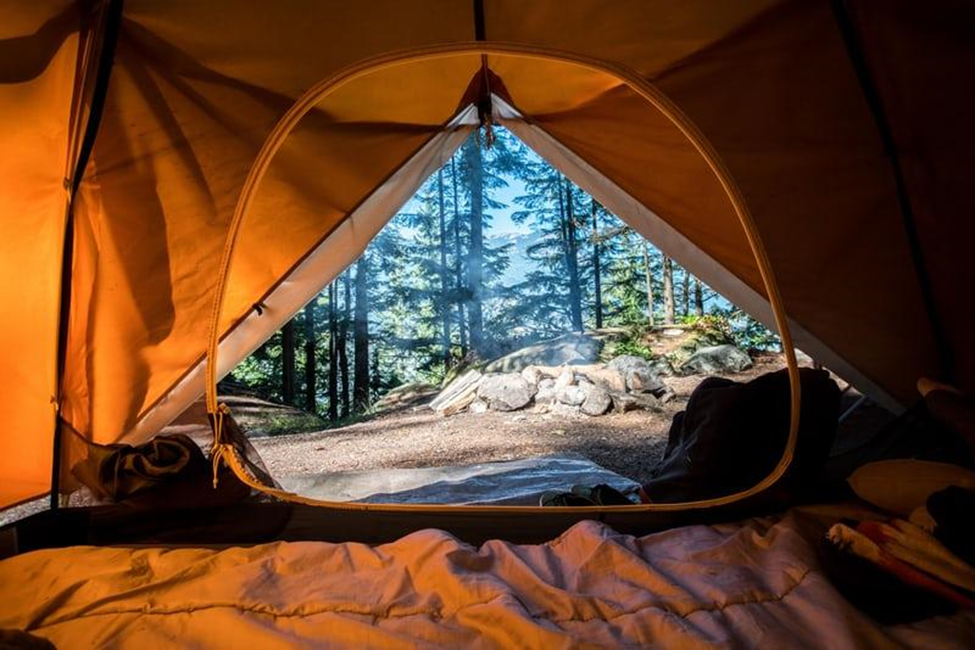 9. Skydiving or paragliding
Now, hear me out. If you and your significant other are a thrill-seeking couple then what better ways can you do it other than skydiving from a high point? Can you imagine being high up, adrenalin thumping in your veins as you jump off holding hands? Sounds perfect to me!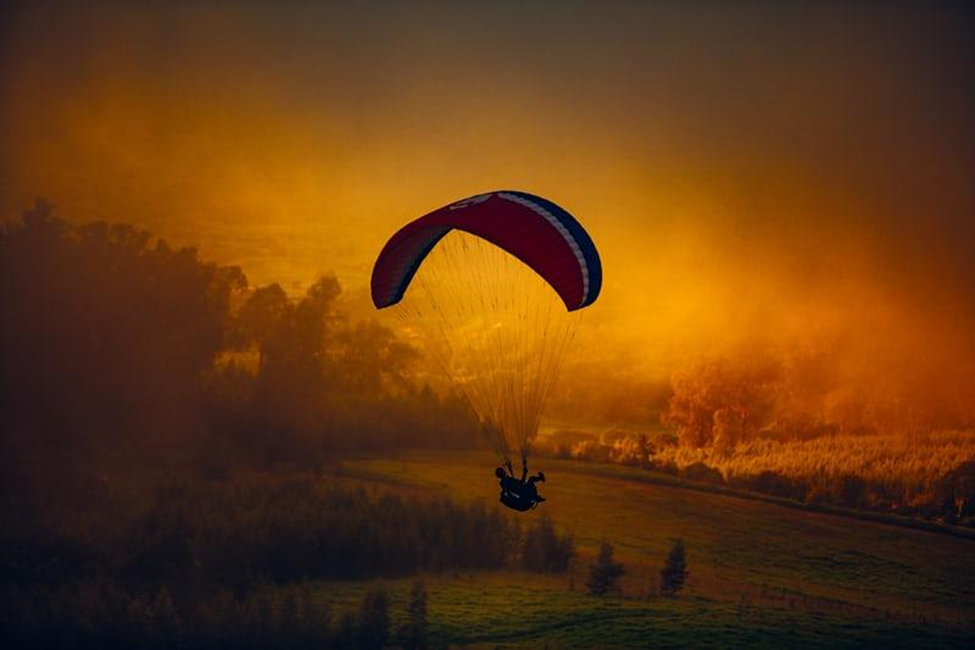 We hope these tips have given you some inspiration to take on your next adventure with your partner. With so many destinations and activities out there, the only thing left is for you to decide where you want to go! Do any of them sound like they might be perfect for what's in store? Let us know which one was most helpful as we would love to hear from our readers! What destination do YOU think is best for taking an adventurous trip with their significant other?