Coronavirus: Dos and Donts Involve Covid-19 Transmission
The global pandemic triggered by COVID-19 is the first major public health epidemic of the 21st century. Covid-19 turned out to be the reason behind the recession of the economy worldwide, as well as for the downturn for health care centers, educational institutions, and many more. However, the emerging countries found ways to combat the pandemic by using precautions like social distancing, wearing masks, social distancing, using sanitization, imposing lockdown, and much more.
The Covid-19 outbreak was first found in Wuhan, China, in December 2019. It was recognized that all the animals traded live animals on the Wuhan market had begun to become a reason for this. There were 1,99,054 confirmed cases worldwide between January 2020 and now, and that figure is on the increase.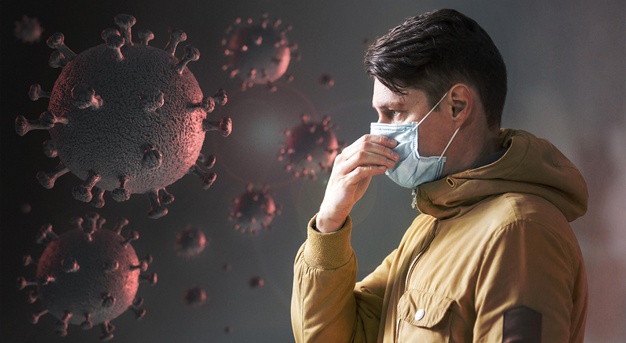 According to the World Health organization, "Avoiding exposure to this infection is the only way to eliminate the disease." If the vaccines continue to develop, you should take easy measures to avoid and defend yourself and others from spreading COVID-19.
Earlier people used to go out without any fear of getting infected or catching any virus, the day-to-day living was normal and productive but from when the pandemic came into existence the livelihood took the turn and normal living has changed.
The pandemic has impacted living standards, as many downfalls have occurred, citizens have lost their jobs, start-ups have come to an end, medicinal help reaching out to every single citizen. Every citizen needs to know that its their responsibility to save them from the infection by taking proper precautions like washing off their hands just after coming home, and before every meal, use sanitizer when going out, practice social distancing, restrict your travel, wear a mask, dont rush into crowded places, avoid meeting any person physically, and more importantly watch out the symptoms and concerned with the doctor.
The dos and donts of the outbreak are the way to control the infection, and to carry out a healthy living.
The DOs are
Stay Indoors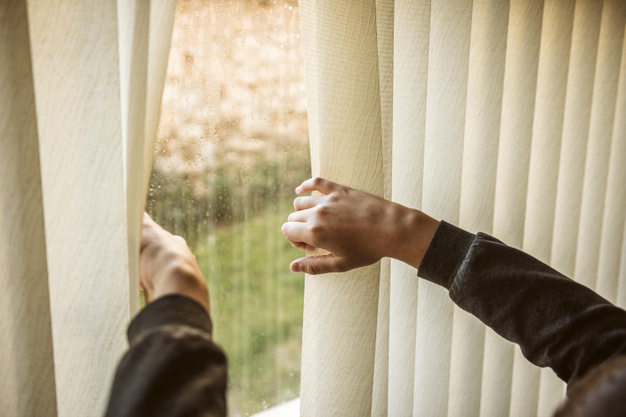 Less contact with the outer world will keep you safe and protected. An infected person can spread the virus instantly, it would take around 20-25 minutes to catch the virus, so avoid crowded places and stay at home.
Consult a Doctor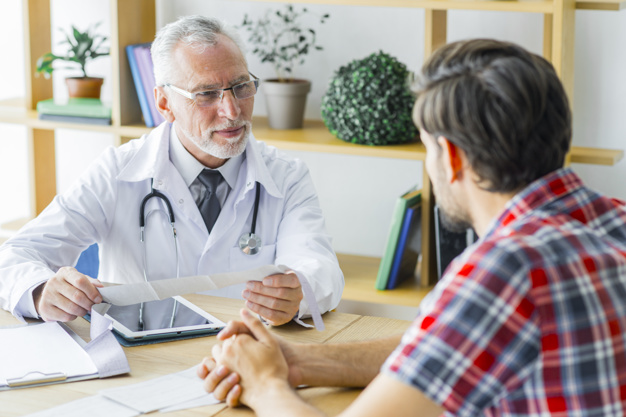 Do stay in touch with the doctor if you feel symptoms or sick, this would make fewer chances to catch a virus.
Shield Your Mouth and Nose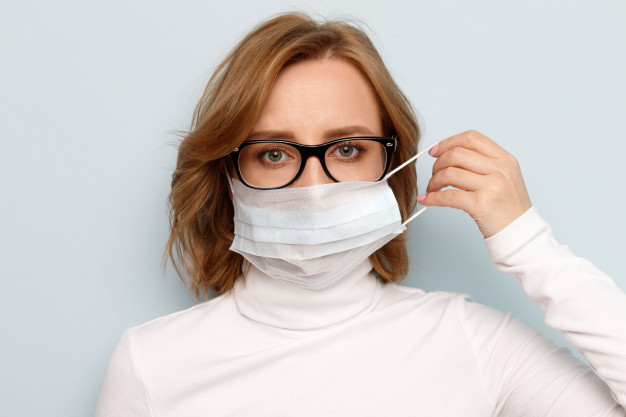 Wearing a mask while sneezing or coughing can save you from catching a virus and will save you from the pandemic.
Practice Social Distancing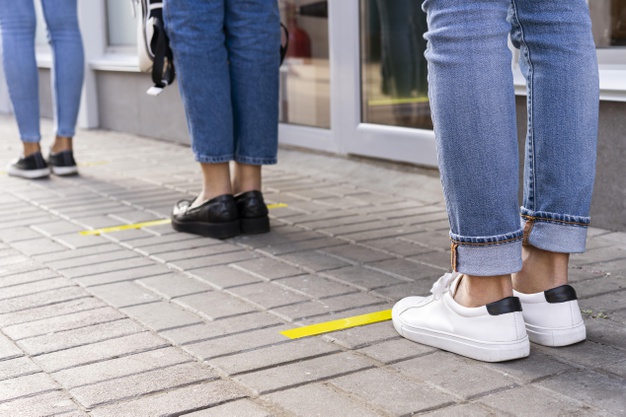 Avoid touching any person as it is to be seen that touching a person is the main source of transmission.
The DONTs
Do not spit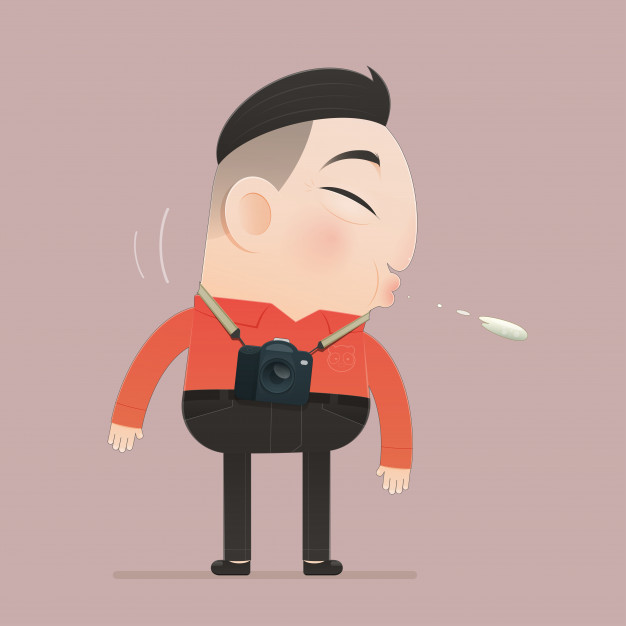 As coughing, sneezing, and spitting are the meanings of the same line, this can increase the spread of the infection.
Avoid Using Public Transport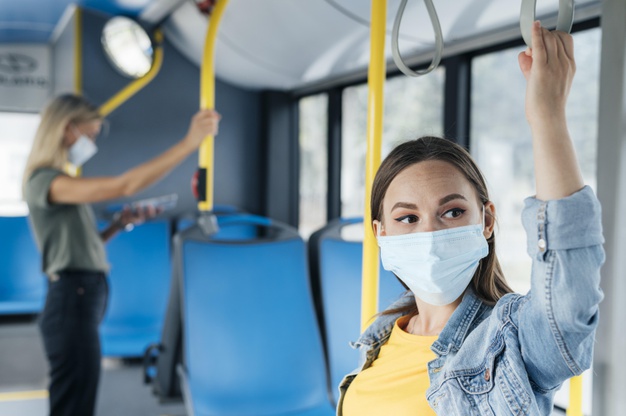 You may get sick with travelling by bus, train or flight so many people use public transportation to access the destination. And it is recommended that you limit this outbreak of travel.
No Self-Treatment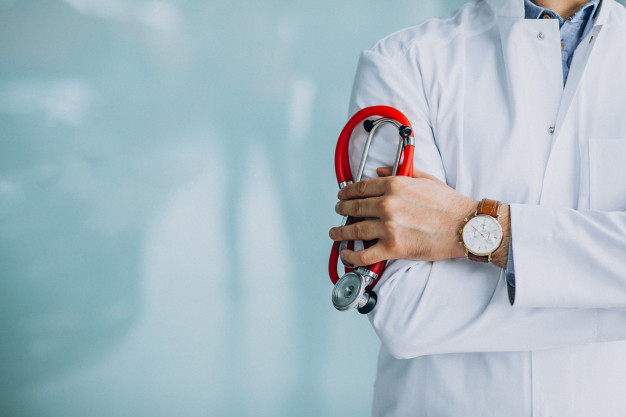 If you see any symptoms, you should consult a doctor and instead be harmed by self-treatment.
Tell us if this articleCoronavirus: Dos and Donts Involve Covid-19 Transmission helpful or not, you can give suggestions by commenting below. Also, share this share it with your friends on Social media.