Continuous Hard work and Dedication will lead to social change in the world
The Crazy Tales gathers an incredible story about one hardworking and multitasking woman. Jyoti Chauhan is a scientist by profession, social activist, and poet.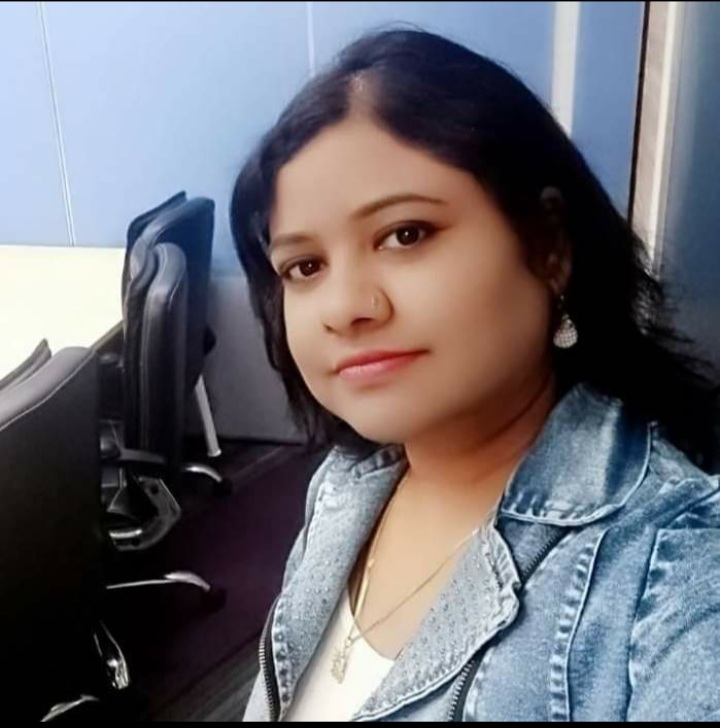 Jyoti is having 12+ years of experience in IPR. She is currently heading the IPR-Prosecution team at KPO, Noida. She is a registered Patent (IN/PA/1684) & Trademark Agent (TMA-32458). A patent & trademark facilitator, DIPP, Ministry of Commerce & Industry. She is a well-known speaker & part of many conferences/ seminars all over India organized by CII, FICCI, RGIIPM (Indian patent office), many popular universities/ institutions, etc.
We hope that her story inspires you.
About Jyoti Chauhan in her own words ...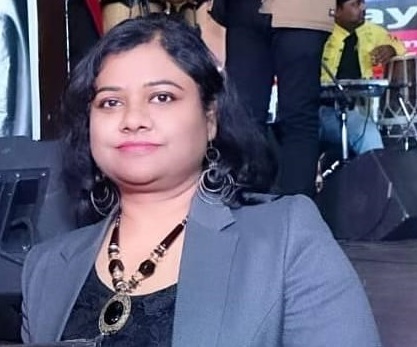 I am Chief manager-IPR, MNC Noida. Dy. President, CIMSME,
Mentor-Startups, MSME, Universities, Mentor- Atal innovation, IPR Speaker/Trainer,
Registered Patent (IN/PA/1684)& Trademark Agent(32458)/ consultant/ facilitator, DIPP Govt. of India, IPO
Education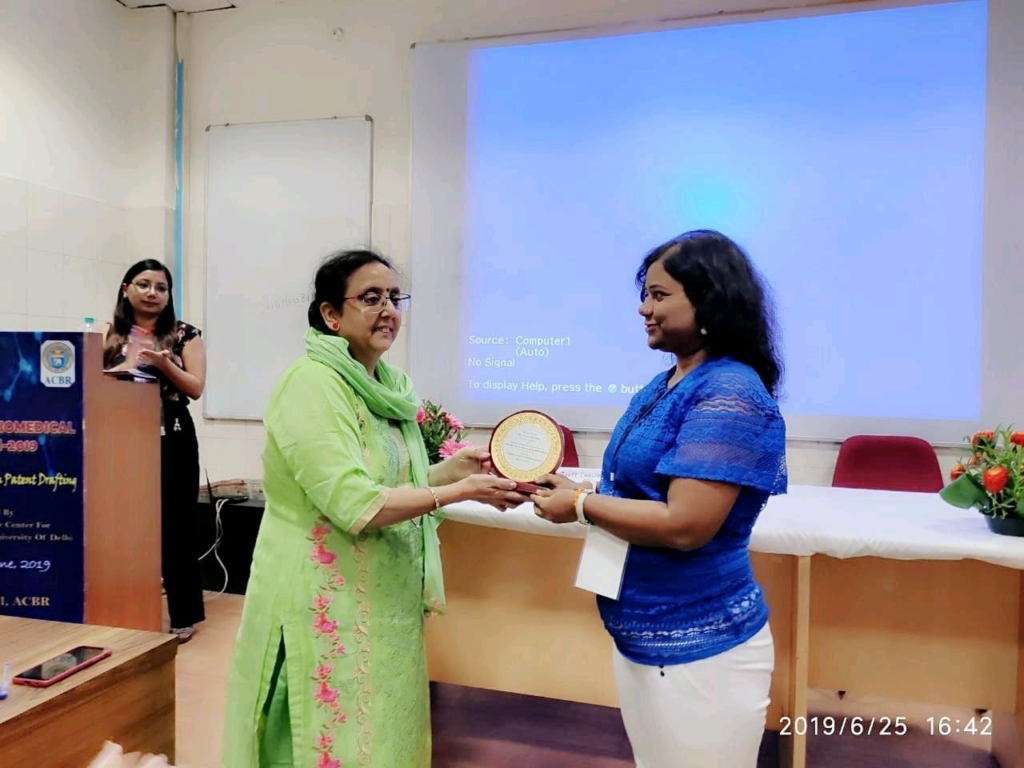 M.Sc(Chem),M.BA, PGDCA, B.ED, B.LI.Sc, Various course/certifications/authorizations in IPR, Patents from the ministry of commerce & industries. I'm a patent scientist in DST, Min. of science before this.
Awards and Recognitions:-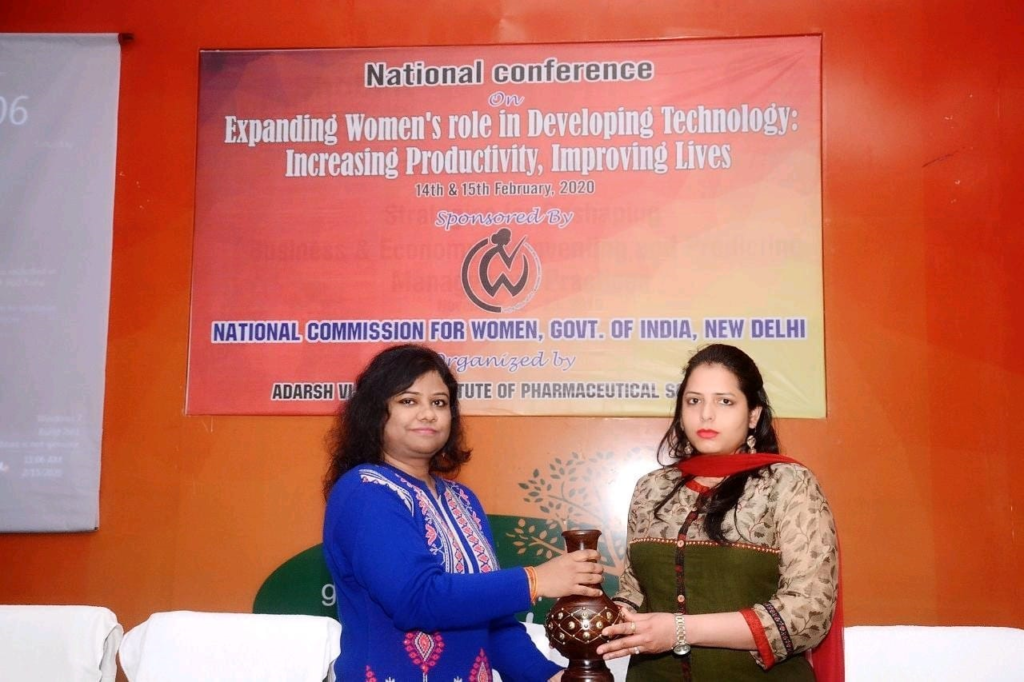 I have received 50 + awards
Excellence in IPR I National Commission of Women (NCW), Govt. of India Shobhit University
Womens pride award-2020 I Science & Technology (IPR)I Uttar Pradesh world records (UPBR)
Women leader-2020 I Featured profile in global business magazine i.e. Insight Success magazine
Naari Shakti puraskaar I Among 50 most influential women-2019 I U.P. Govt.
Young women achiever in IPR, Patents I PRIMAL in collaboration with Bhabha University, Bhopal
Udaipur pride achievement award-2019 I Science & Technology/IPR
Global Achievers award-2019 - GKSSS Society, Gwalior Govt. of India
Naari Shakti excellence award for excellence in IPR I Jhankar Society I Delhi Govt. at Hindi Bhawan,
Award for excellence in IP I Aadishakti foundation I Ministry of Cooperate affairs
National Ummeed Ratna award Rajasthan Chambers of Commerce, Jaipur
Pride of WOSC-scheme, 2019 I Min. of science and technology (DST), TIFACI Speech on International women day, March 8, 2019, I DD national TV for motivating women in IPR
Mentor for Patent agent examination I ISERD ( Intellectuals Society for Entrepreneurship and Research Development) society
Knowledge-Partner, Ministry of MSME
How Jyoti Chauhan is making a change in society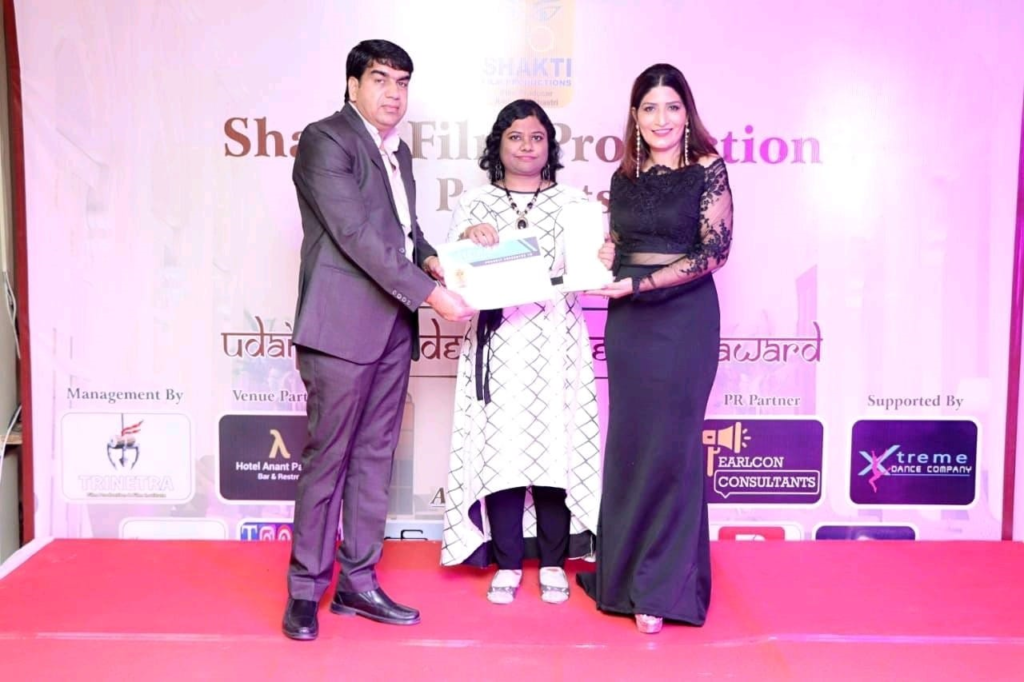 I help people in protecting their innovation all over India. Have been actively involved in creating IPR awareness all over India. I go to universities, participate in IP conferences, seminars and educate people to come with new inventions, ideas and protecting their work.
Jyoti Chauhan's support system made her what she is today?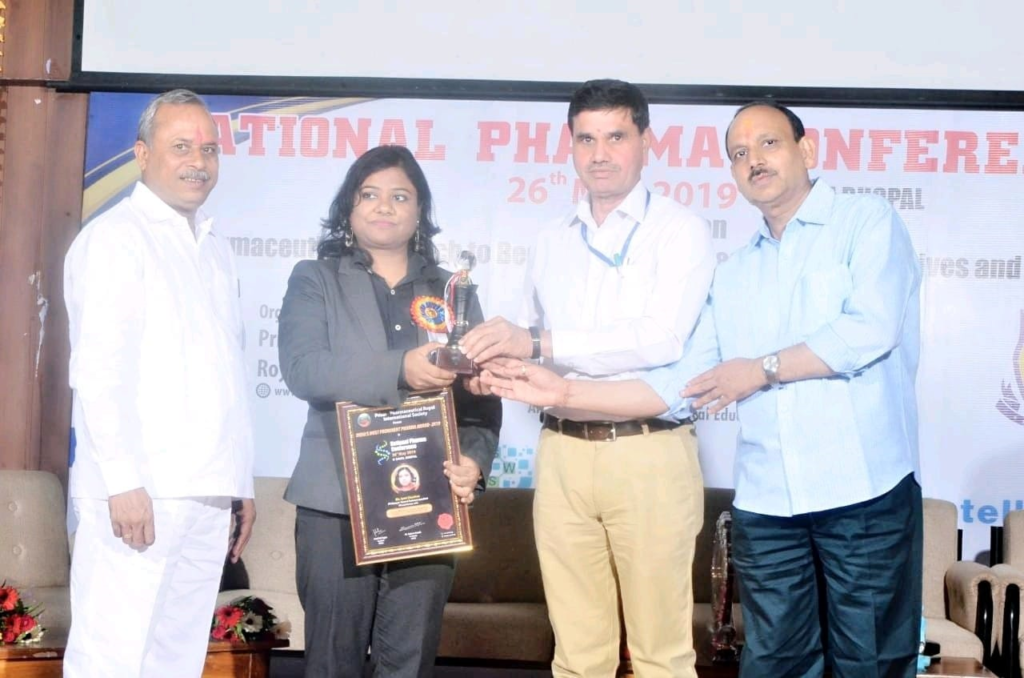 Being curious, innovative and scientific approach, career conscious and dreamt to brighter parent's name
her favorite vacation that she spent and her favorite food?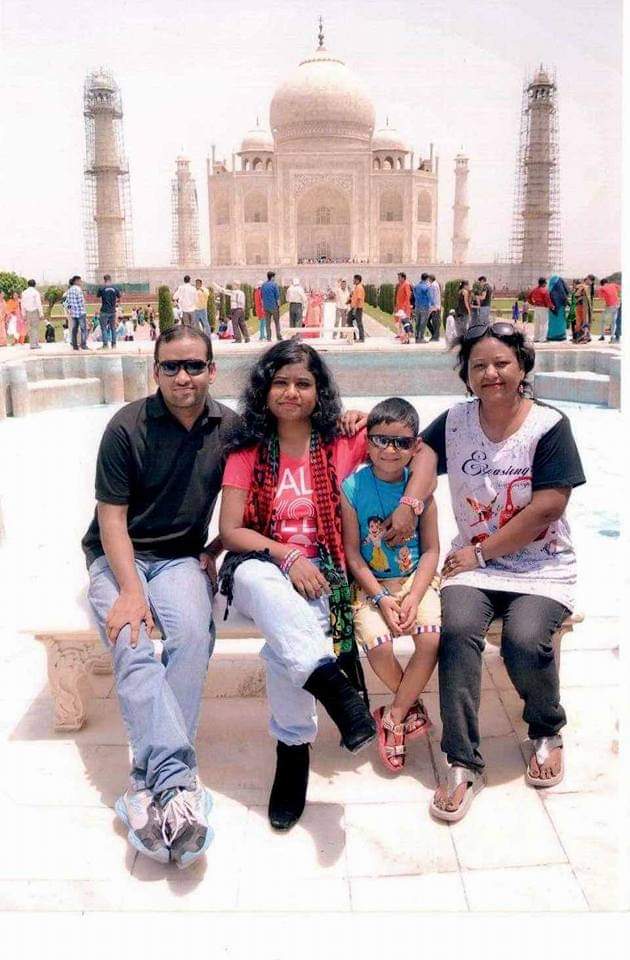 My favorite vacation that I spent on the Lansdown trip with my family. My favorite food is Dosa, Chola nature, tandoori roti with Kadai chicken, paneer, dal makhani
A crazy or influential incident which brought a change in her life

An influential incident that brought a change in her life was the Loss of my parent brought a fire inside me to brighten their name, to make their dream come truly related to me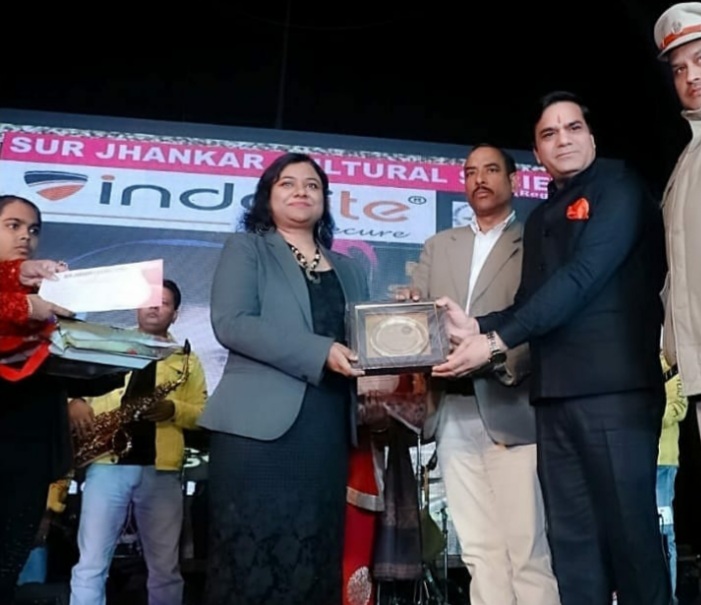 Jyoti Chauhan has rich experience in Patent drafting of provisional/ complete specifications for all areas of science and technology. She has rich in-house industry experience in training R & D scientists in carrying out inventions.
We The Crazy Tales hope that her story inspires you.