Chaitanya Puri - A business coach who will help you bring out your best versions
A brilliant life coach, business strategist, a relationship guide and a certified neuro-linguistic practitioner. Chaitanya puri is a passionate person, whose interest lies in the field of personal development and helping people while becoming their best self and lead their best life. Besides all these, he is a certified scuba diver and former national-level tennis player. Out of 101 inspiring stories, we have brought his motivational story, to you. So lets pursue & get inspired by his truly inspiring story.
When asked about how he describes himself, Chaitanya Puri says he is an optimist wishing to help people become their best versions in life. Talking to The Crazy Tales, he tells us about his childhood days and mentions that he is from a typical Indian middle-class family, where hes been lucky to have a beautiful childhood and looks back at it with many heartwarming memories, especially playing cricket, enjoying delicious foods with his cousins and being a complete prankster.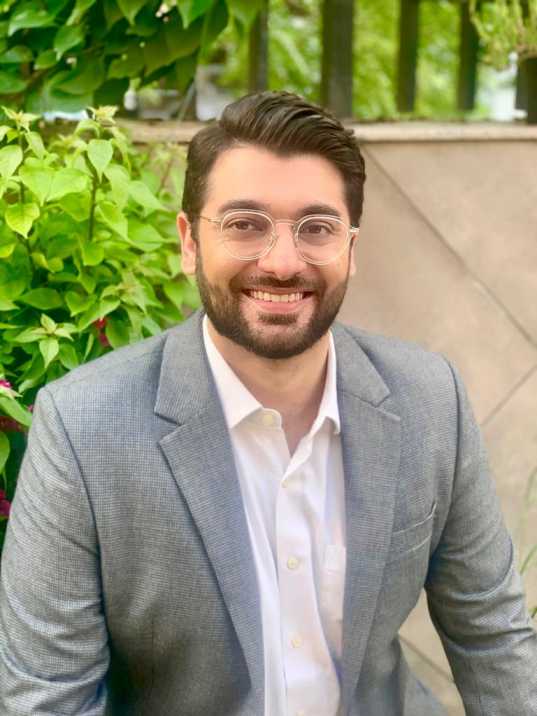 Chaitanyas mother is a well-known nutritionist and father is an established name in the private corporate sector. He specifically says that his family has always been very supportive of him in every decision that he has taken.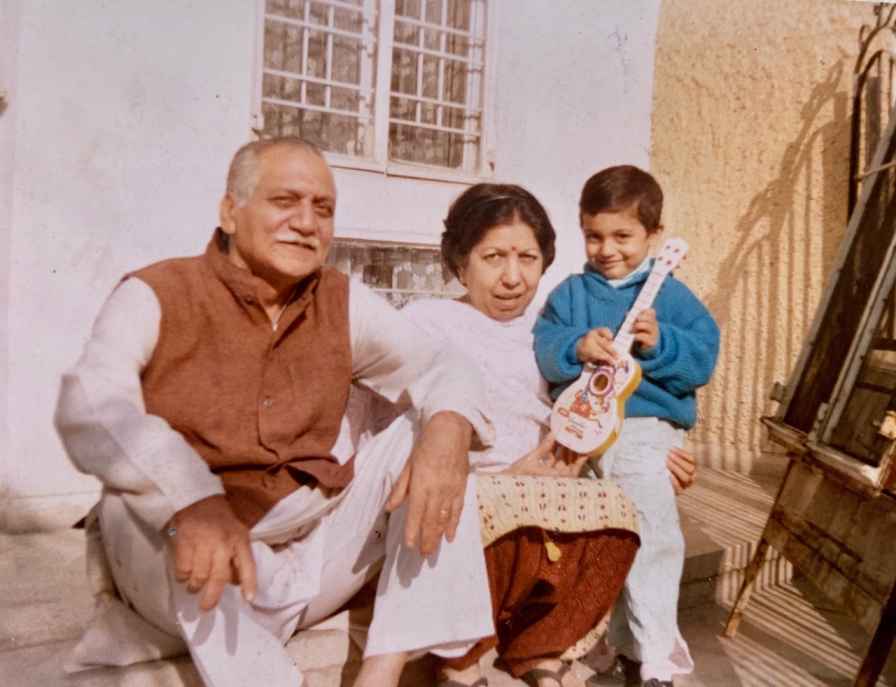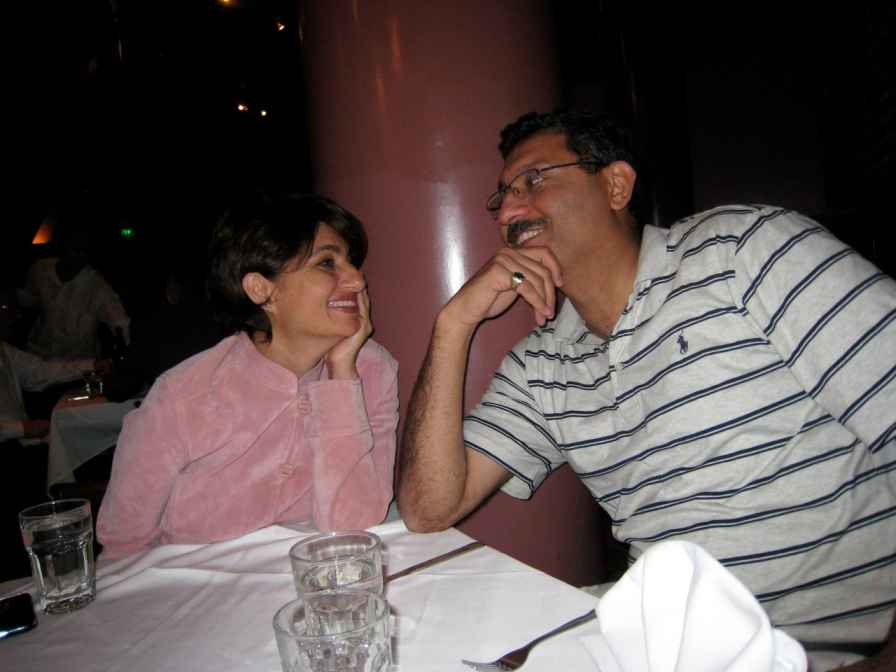 Talking about his school days, Chaitanya says that he had been active in stage dramatics while also playing lawn tennis at the national level as well as at many inter-school tournaments. He always enjoyed talking to people and was also very expressive, and this personality trait laid the foundation of his life in becoming what he is today.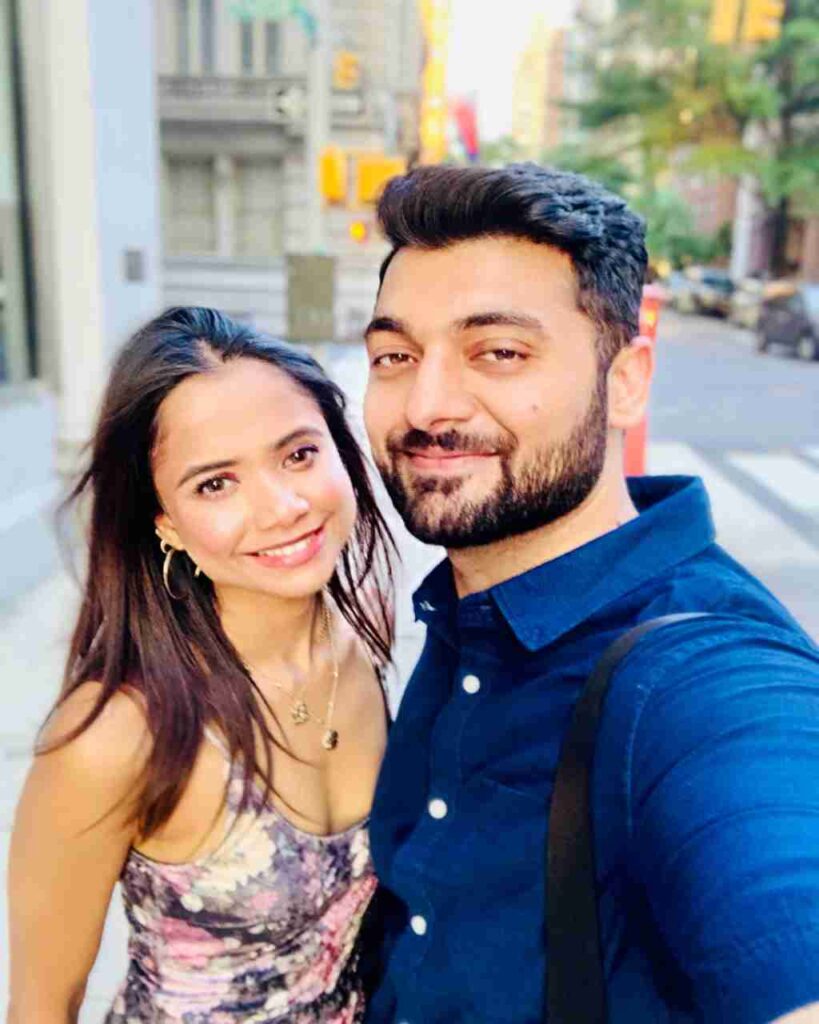 The Crazy Tales also spoke to Chaitanya about his personal life; Chaitanya mentions Suvarna Mandal, his wife, who he met while they were studying law at Pune. He reminisces as he discloses that he was immediately drawn to Suvarnas sense of humour and her loving nature. They became best friends and solidified that friendship for two years before finally dating each other. After completing their law, Chaitanya and Suvarna completed their masters in law (LLM) from London. After they completed five years together, they got married.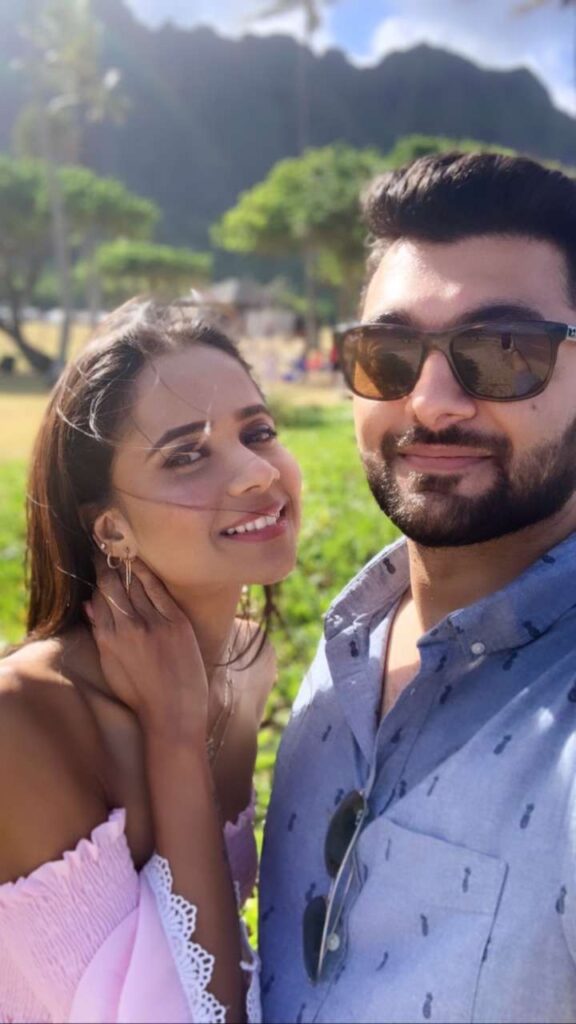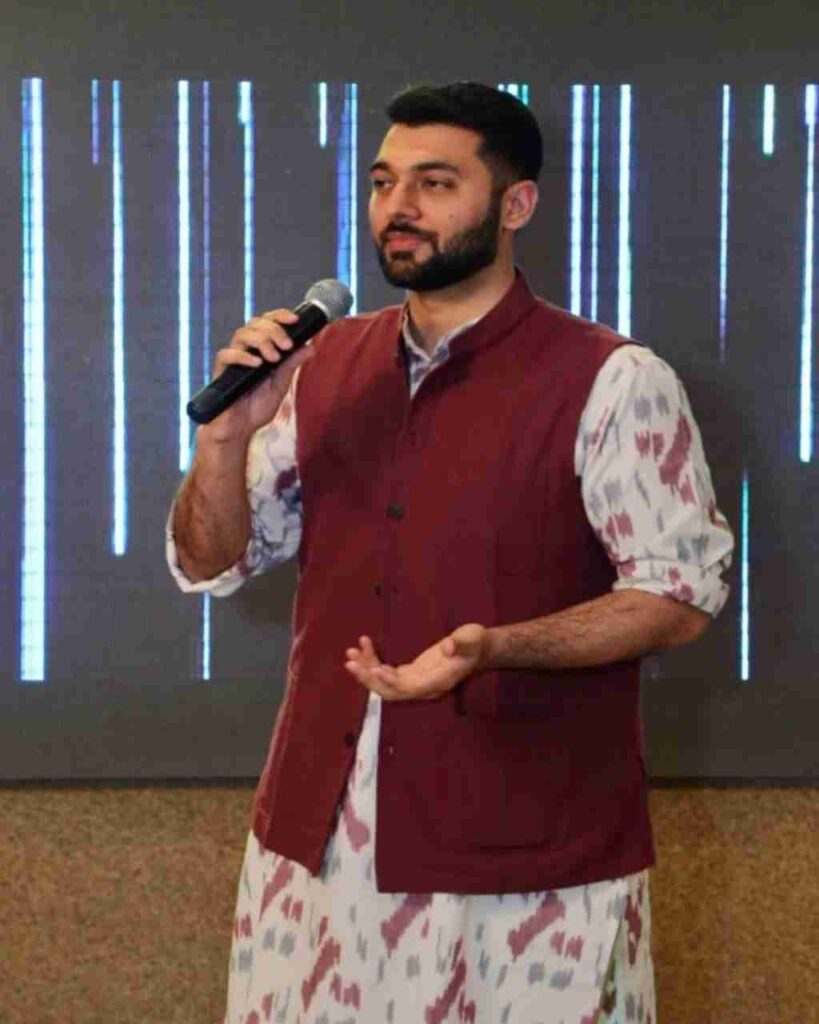 Talking about the entrepreneurial journey, Chaitanya says after completing his LLM, he initially joined a law firm and later worked under a renowned advocate from the High court of Delhi. While investing almost eight years in practising law, he started getting very curious about the manner in which many of his clients, contemporaries and other colleagues approached life, mindsets, and perspectives. That curiosity, which initially started as an interest, grew into a passion and ultimately, he says, his lifes purpose. Today, he is Life & Business Coach and coaches corporates as well as individuals.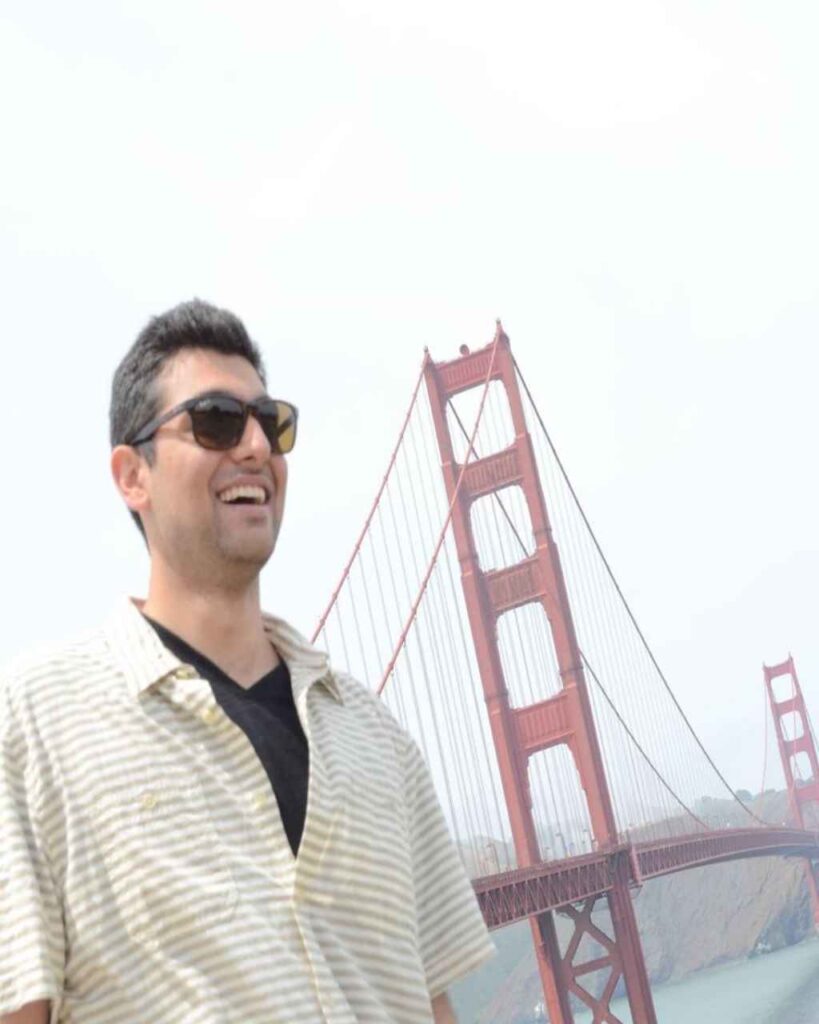 According to Chaitanya, no situation is as simple as good or bad, as he believes every situation gives an opportunity to learn and grow in life. He adds, nothing is permanent, and therefore, one should always act with deliberate practice towards creating your ideal self rather than waiting for situations to get better. On being asked to give the youth a message, he quickly adds that we should always try to build strong internal foundations and that we have way more power than we currently believe.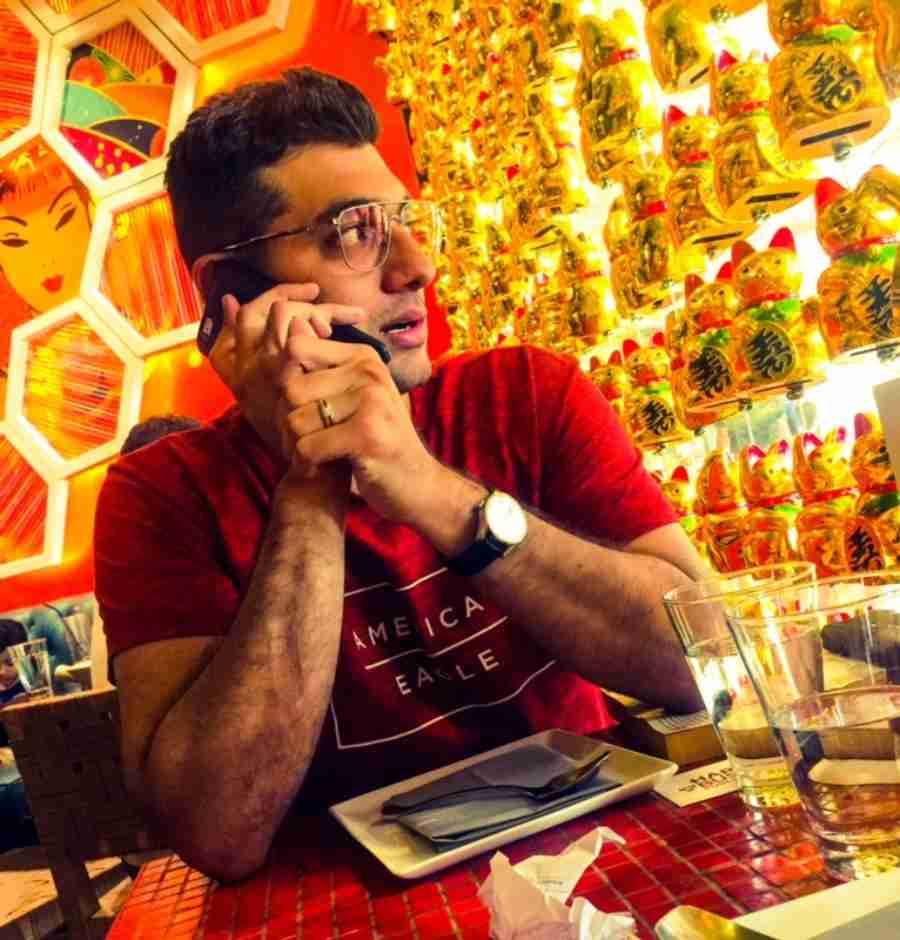 One of his future goals is to work towards the personal development of at least 100 million people of India and wishes his family feels proud of the manner in which he achieves that.
He also mentions that hes lucky to have had many friends who have always been supportive. However, Chaitanya says his wife has been his single biggest asset and support through all stages in life as his best friend, life partner and business partner as well. He strongly believes that their partnership is the reason for him to feel wholesome in every aspect of life.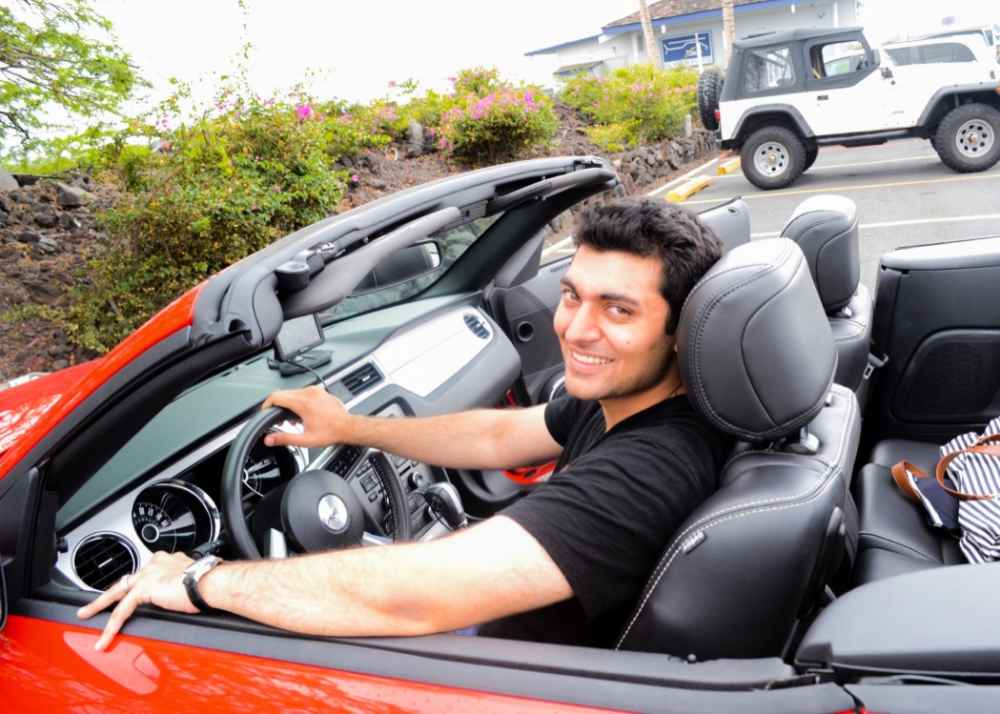 Apart from this, we question him about his travels and vacations; he quickly mentions Hawaii, a destination which his wife and he have been visiting almost every year. On one such visits, he remembers one of the craziest moments during the trip, when they both jumped off from the top of a cliff into the water below. It was a defining moment as they both were nervous but then he said, that they had to come out of his comfort zone and took the leap. He looks back at that incident as a moment from which he draws confidence whenever he faces a difficult situation, even today. Also, he confesses to be a movie buff and says he loves watching documentaries but has a bias towards sports-based movies.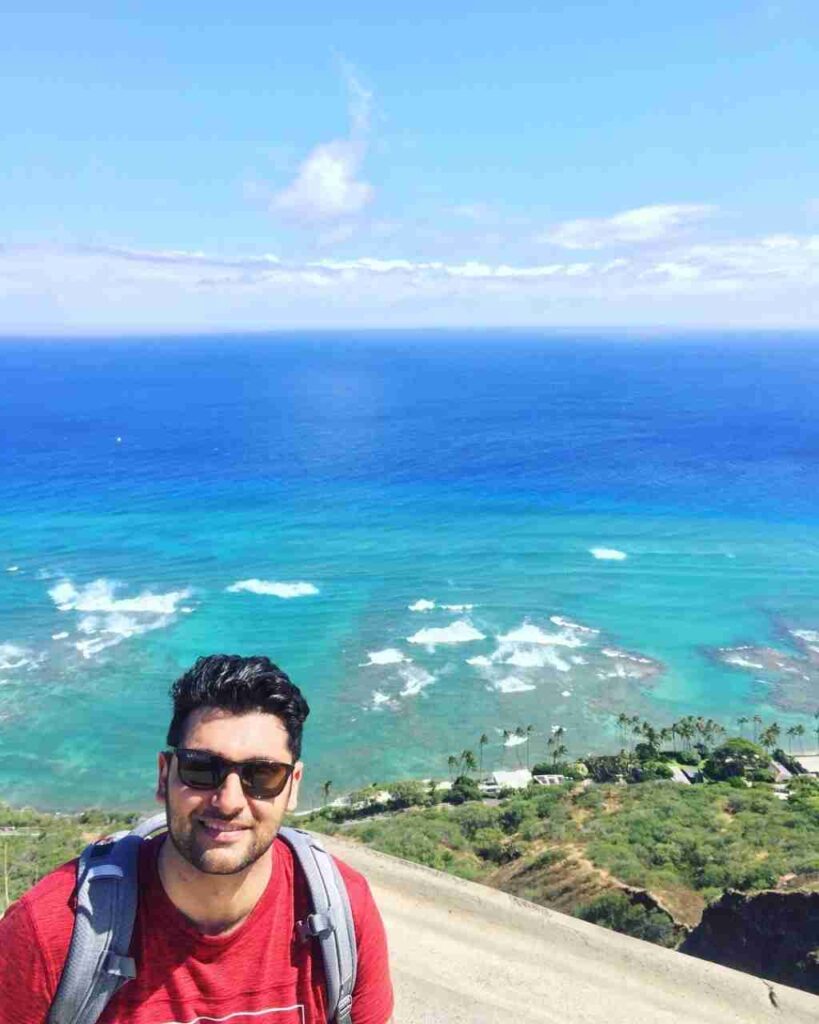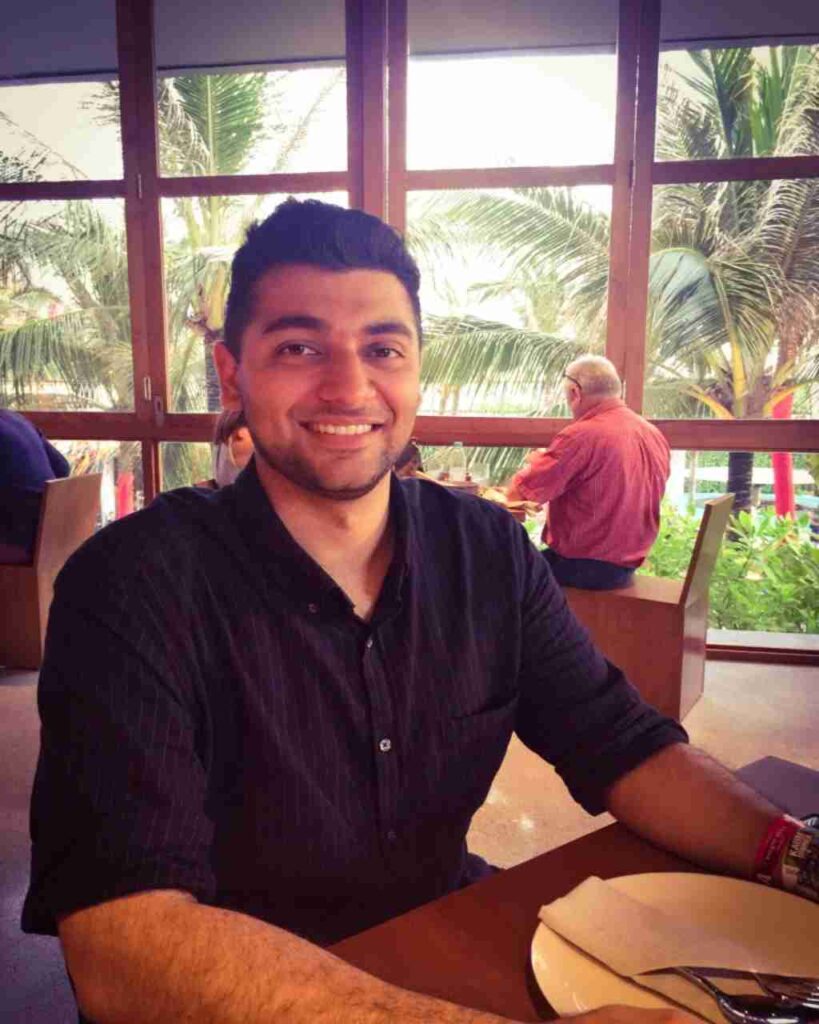 Finally talking to the crazy tales about his moto for the life, he advises all to invest more in personal growth and also ends the interview with a beautiful quote,
"God gives his toughest battles to his bravest soldiers".
The Crazy Tales would be sharing with you the readers, the details of how you can connect to the well-known coach Chaitanya Puri.
How do you like the story of Chaitanya Puri? Do let us know on the comments below.
If you would like to connect to Chaitanya Puri then give us a review of this story and do subscribe us for more stories. Also, definitely share this post with your friends on social media.