Best places to visit in (Tawang) North-Eastern Part of India
Best places to visit in (Tawang) North-Eastern Part of India The North-Eastern part of India…
Best places to visit in (Tawang) North-Eastern Part of India
The North-Eastern part of India is the exactly the place what traveler is looking for.
This place is full of adventure natural sceneries, waterfalls, etc.
It gives you a full experience of culture, heritage, diversity, natural beauty, and whatnot.
Tawang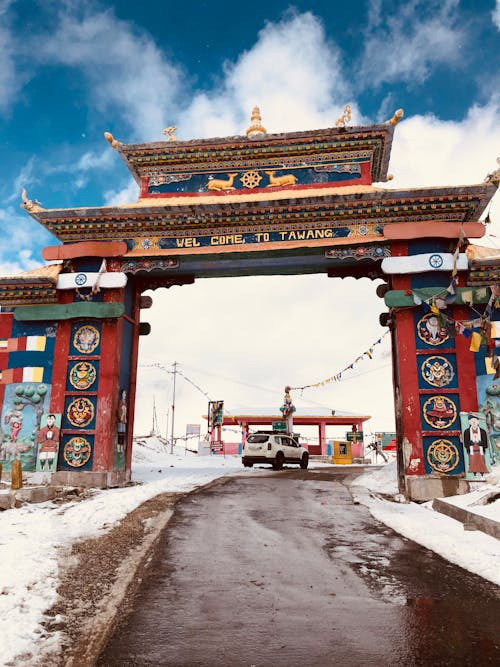 This district can be found in Arunachal Pradeshas westernmost region.
In the company of valuable herbal and medicinal plants, a diverse range of tree species, blue pines, and orchids flourish in natural splendor.
The Monpa people do not hunt or trap, so birds, mammals, reptiles, snow leopards, must deer, barking deer, bears, and other animals can lick freely without fear.
Nuranang Falls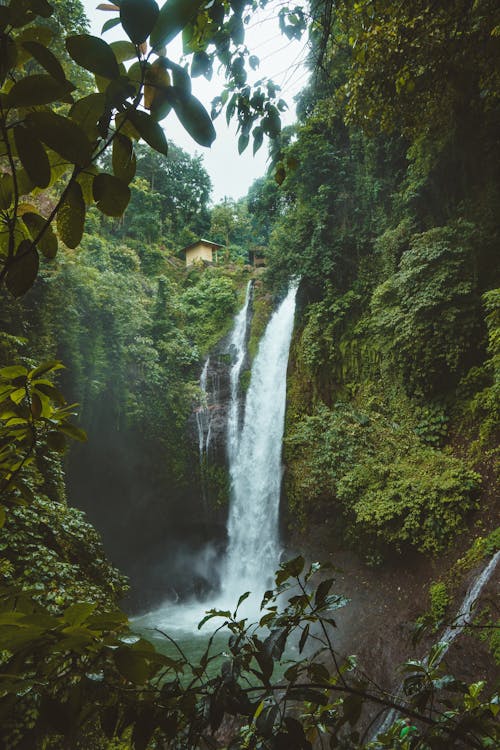 The magnificent Nuranang Falls in the Tawang District is a must-see for anyone visiting Arunachal Pradesh.
This massive cascade, also known as Jang Falls and Bong Bong Falls, is sure to take your breath away!
However, there are a few things you should be aware of before going. What to expect on the hike, for example, and when to keep your distance.
Sangestar Tso (Madhuri Lake)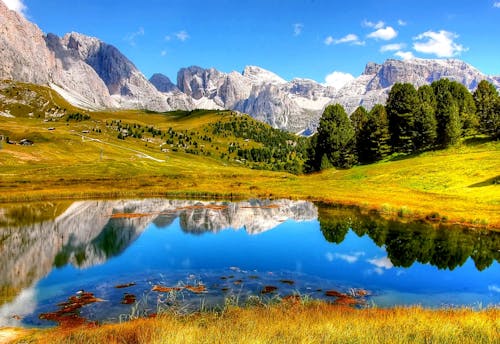 Madhuri Lake, also known as Shonga-Tser Lake. It is one of the most popular lakes in Tawang, Arunachal Pradesh.
Formed by a flash flood following an earthquake in 1950.
After Bollywood film, Koyla, starring Madhuri Dixit, the beautiful actress, the lake was renamed.
Surrounded by breathtakingly beautiful valleys and snow-capped mountains. The best way to see the lakeas beautiful surroundings is to take a leisurely stroll.
Tawang Monastery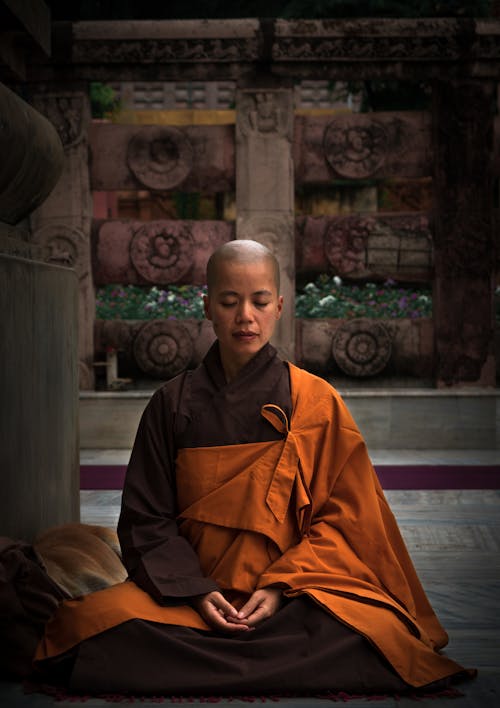 Also known as the aGolden Namgyal Lhatsea. It is one of Tawangas most popular tourist destinations.
Tawang Monastery stands at a height of 3000 meters above sea level. Widely regarded as the worldas second-largest monastery and the first in Lhasa.
Tawang War Memorial
The Tawang War Memorial is a colorful, 40-foot-tall structure dedicated to the martyrs of the Sino-Indian War of 1962.
Nestled among the beautiful peaks of the mighty Himalayas, with views of the Tawang-Chu valley.
Gorichen Peak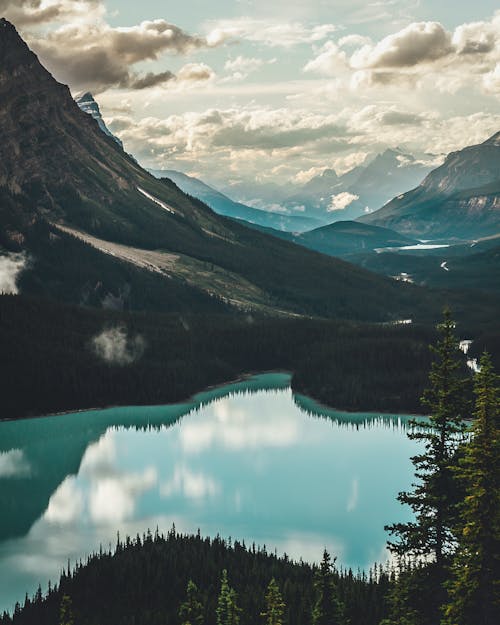 Gorichen Peak, located between the Tawang and West Kameng districts of Arunachal Pradesh. It is the highest point in the state.
Situated at a height of 22,500 feet above sea level and is 164 kilometers from Tawang.
Every bit of Tawang feels like magic. With its dense forests, ancient monasteries, snow-capped mountains, pristine valleys, glistening lakes, and cascading waterfalls.