Best Places To Visit Auli - The Wondrous Place To Unwind
Auli is one of the most beautifully unleashed destinations in Uttarakhand. If your mind is delighted to see snow-capped peaks, slopes and feel the mesmerizing nature, then your search ends here. Auli is essentially known for a tourist destination.
Auli is a wonderful tourist destination, which is famous for hiking and ski all over the world. This beautiful place is 2800 m above sea level. This place is known for oak edged slopes and flourishing coniferous forests. The history of Auli is found, in the 8th century. According to beliefs, Guru Adi Shankaracharya came to this holy place. This place is also called 'Auli Bugyal' which means 'meadow' in 'Garhwali' the local language.
Tourists can see the amazing, views of Nandadevi, Man Parvat and Kamat Parvat range while walking on the slopes of dew. Travellers passing through these slopes can see apple orchards and green cedar trees which is astonishingly mesmerizing.
History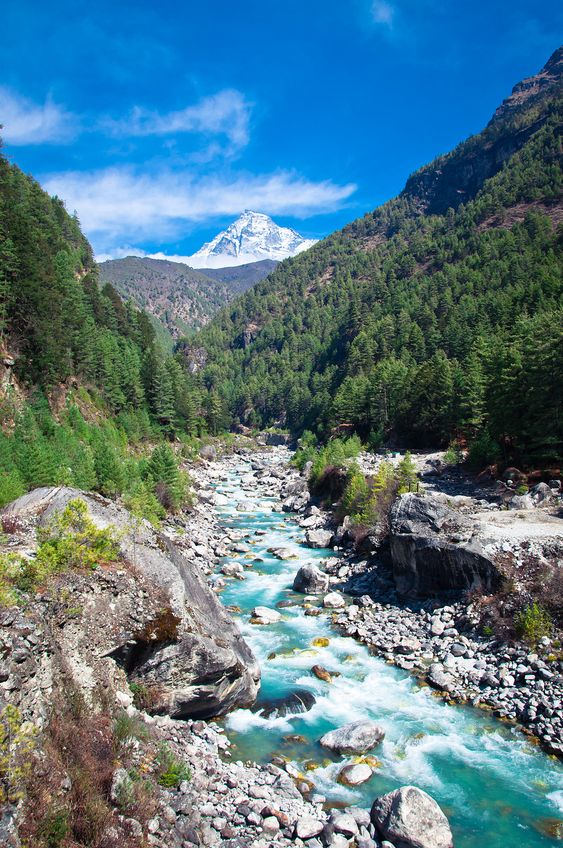 According to the belief & history of Auli, In the 8th century AD, the great Guru Adi Shankaracharya has walked on these fields and built a temple at Joshimath which still exists since 100 of years.
Auli means 'Bugyal' in local language which means meadows'. In history, Auli was inhabited by the semi-nomadic Bhotiya tribes and was a hub for business. For centuries, the Bhotiyas used to trade on the barter system with the neighbouring country of Tibet.
Best Time To Visit Auli
Being a skier's paradise, the best time to visit Auli is mostly in the winter season. The period from November to late March is generally considered the best time for a visit here. Apart from winters, summers are also best to visit due to the pleasant weather. March to June, the weather in Auli is very pleasant with a moderate climate.
November - March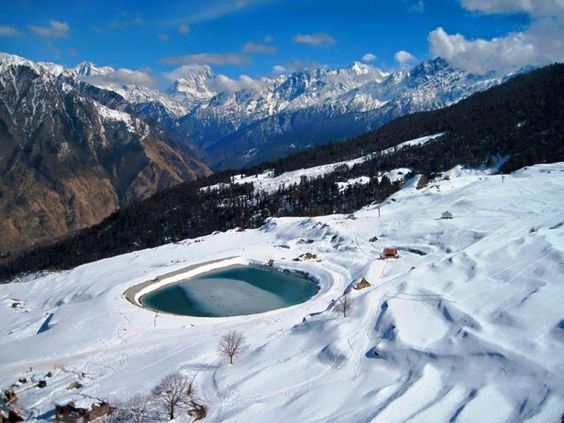 March-June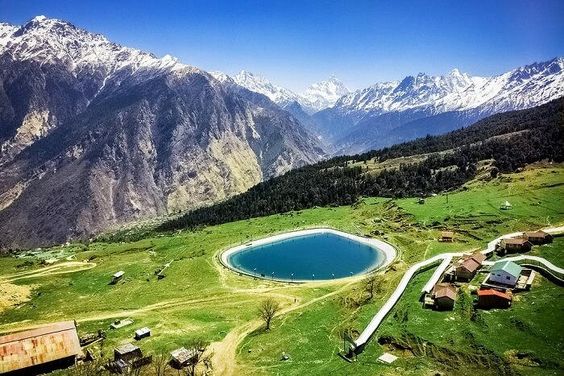 How To Reach Auli
Travellers can easily reach Auli by air, rail and road. The nearest airbase to Auli is the Jolly Grant Airport of Dehradun and the nearest main railway station is Haridwar railway station. Buses from nearby cities are also available for Auli.
By Air - The nearest airport is Jolly Grant in Dehradun, about 298 km away. Rishikesh, about 235 km away, is the nearest railhead.
By Road - Regular road services are available from Delhi, Dehradun, Rishikesh and Hardwar to Joshimath, 16 km away.
By Train- The nearest railway station to Auli is Haridwar railway station which is situated 273 km away from Auli.
Major Things to Do in Auli
With stunning landscape & natural beauty meadows, Auli is a heaven of nature & adventure lovers.
Skiing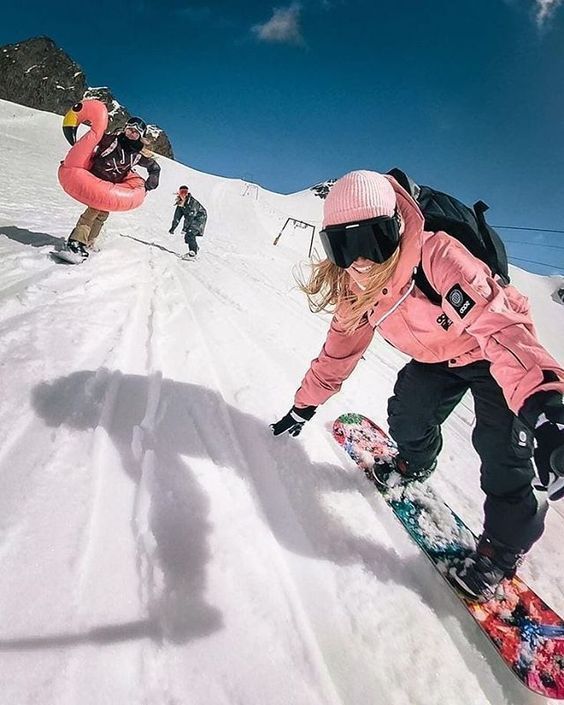 Auli is famous for trekking in the Himalayan region. The Joshimath trekking route is very popular here. Trekking the various paths of the region, Kamet, Nandadevi, Man Parvat and Dunagiri Mountains can be seen.
Trekking & Camping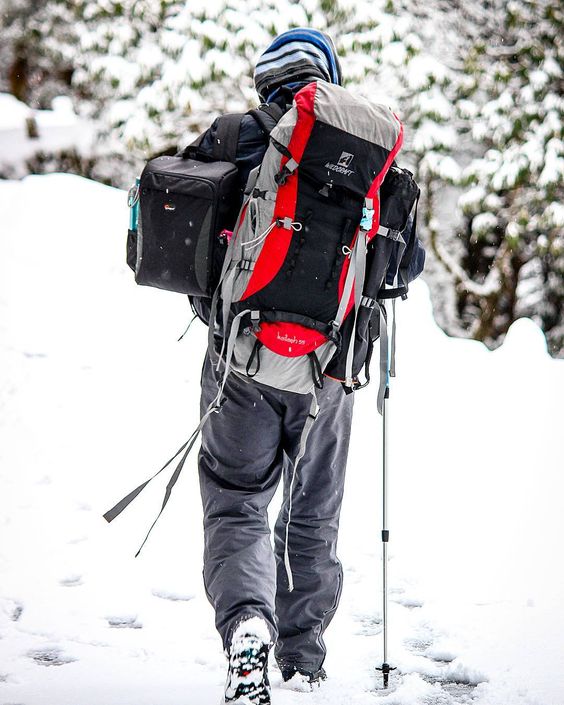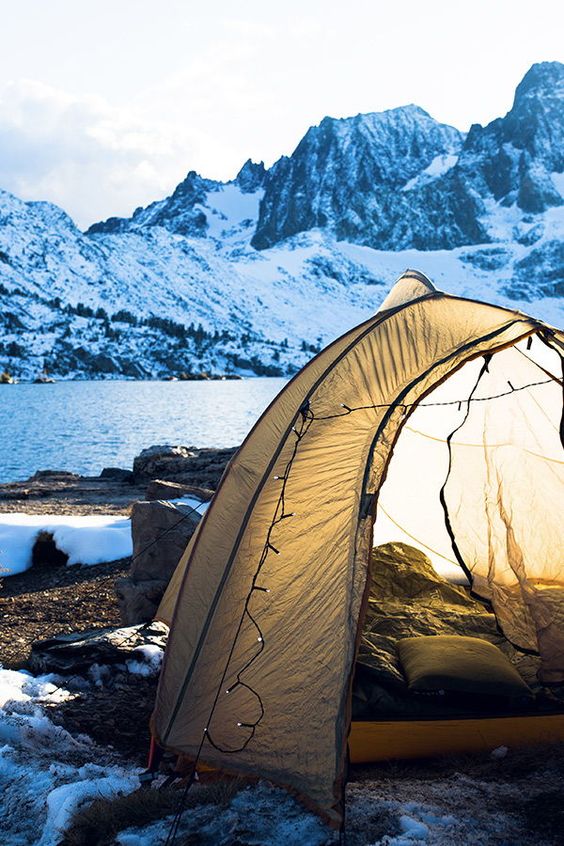 In a place such as Auli which is known for SKii & trekking you a trek up to the peaks of the Himalayas such as Nanda Devi, Kamet, Mana Parvat, Dunagiri and Joshimath from Auli and other small ranges as well.Such as Gorson, Tali, Kuari Pass, Khulara and Tapovan.
Auli Artificial Lake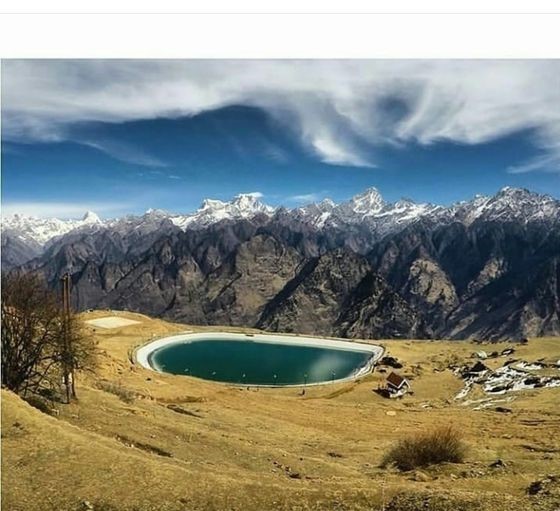 The artificial lake is one of the best spots in the region to spend some time with your loved ones, or even with your self. The landscape and natural beauty are so mesmerising that it may take you to inner peace & calmness.
Cable Car Ride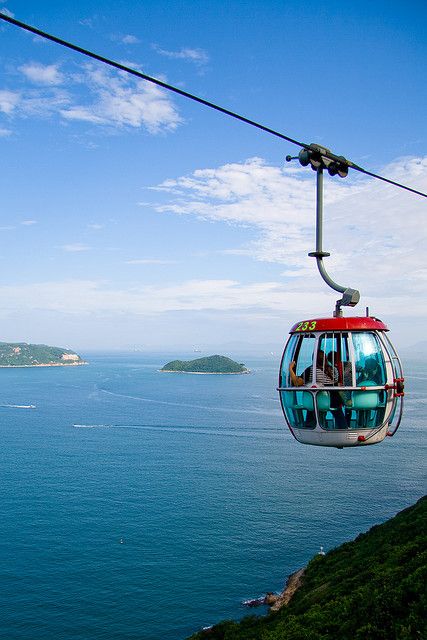 The cable car is known as Gondola, which offers the facility of the chair lift and ski lift. These slopes are regularly levelled with the help of a snow packing machine and snow beater.
Explore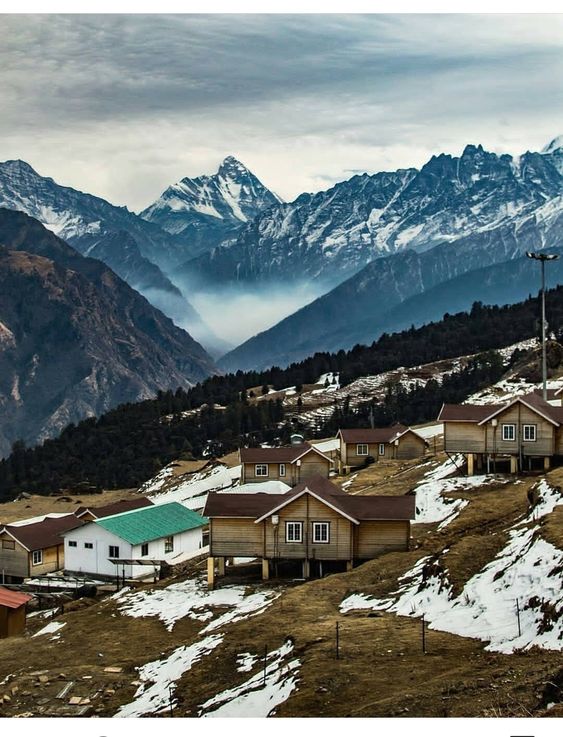 You can Explore the local places in villages. The surroundings are beautifully mesmerizing natural.
Best Places to Visit In Auli
Here we are going to tell you about such unique places which you can visit while in Auli that will make your experience more adventurous & wonderful.
Auli Artificial Lake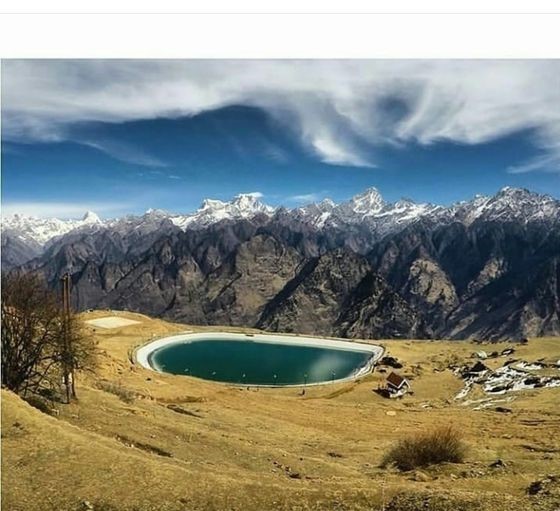 This is a government-made artificial Auli lake used to provide artificial snow on new ski slopes, especially in the months of low snowfall. Tourists can also see Bhavishya Badri, which is 2744 m above sea level. Located at an elevation of being one of the five Badri shrines after Badrinath, Yogadhyanabadri, Adibadri and Vriddhbadri, this place has great religious significance.
Location: Dang Village, Thang Village Auli 246443
Distance from bus stand: 12 km from the bus stand
'Gurso Bugyal'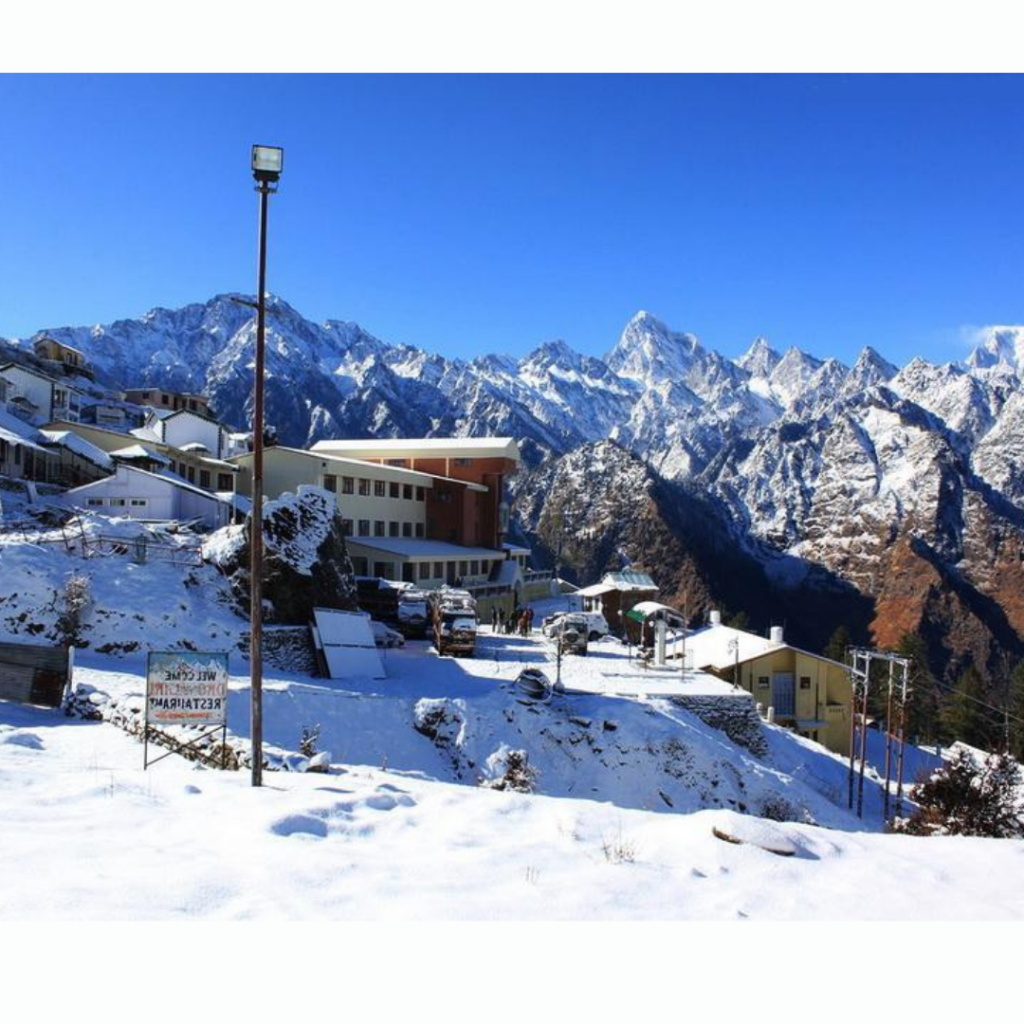 It is a beautiful place which is very green in summer. The place is surrounded by lush green forests of conifer and oak. Tourists can reach here via a ropeway from Joshimath. There is a small reservoir called 'Chhatrakund lake' near Gurso Bugyal. Travellers can also see a natural waterfall and a temple in the small village 'Saildhar Tapovan' near Auli.
Location: Auli Laga Salude, Uttarakhand
Distance from Bus Stand: 12 km from Bus Stand
Trishul Parvat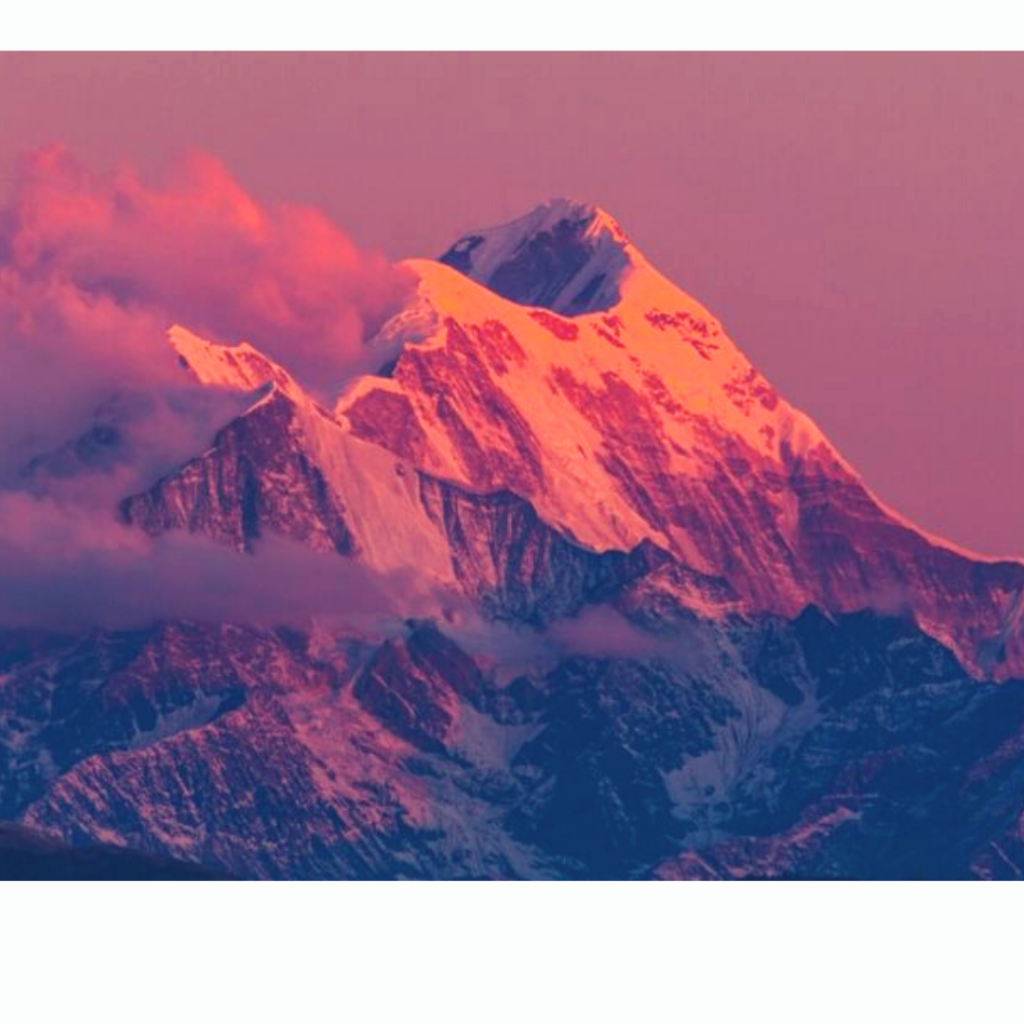 Trishul Parvat above is a famous tourist destination of Auli which is 7160 m above sea level. The name of this mountain is derived from the trident of Lord Shiva. It is a popular skiing spot and is also a training ground for Indo-Tibetan Border Police Force personnel. Tourists can also see Roopkund lake at the foothills of this mountain.
Location: Garhwal Region, Auli Joshimath Auli 246443
Distance from Auli Bus Stand: 17 km
Joshimath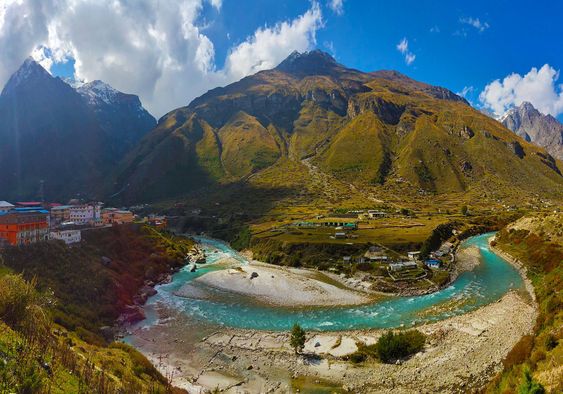 In Joshimath, you will be able to visit umpteen temples like Narsimha and Gauri Shankar.Joshimath one of the most beautiful & sacred town of Uttarakhand. The town is spread and located in the Chamoli district is also known as Jyotimath.
If you're keen to explore thrill, spirituality, religion then visiting a place like Joshimath is a good choice. Also, here you can explore sacred Kalpvriksha which is said to be more than 1200 years old.
Nanda Devi Peak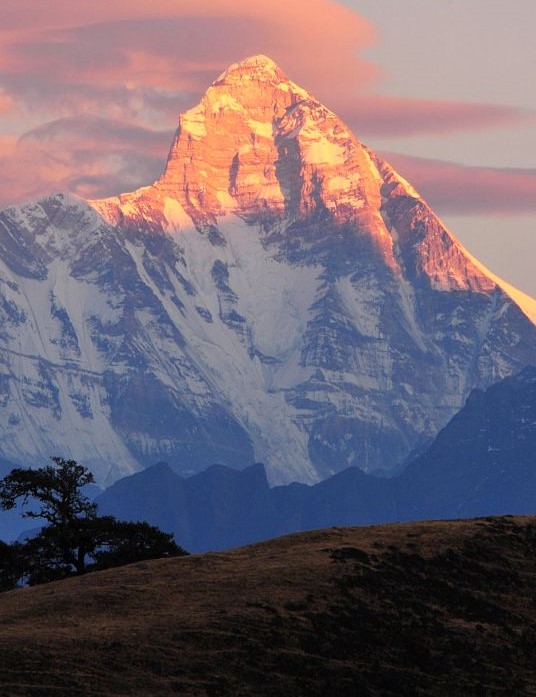 The name 'Nanda Devi' derives from the heavenly God'. It is famous for its trekking destination and provides a 360-degree view of its beautiful surroundings. The mythology says that it's an extremely religious spot for devotees who visit here from all over the world.
Location: TCP Market, TCP Market Joshimath, Joshimath Auli 246443
Distance from Auli Bus Stand: 18 km
Auli Ropeway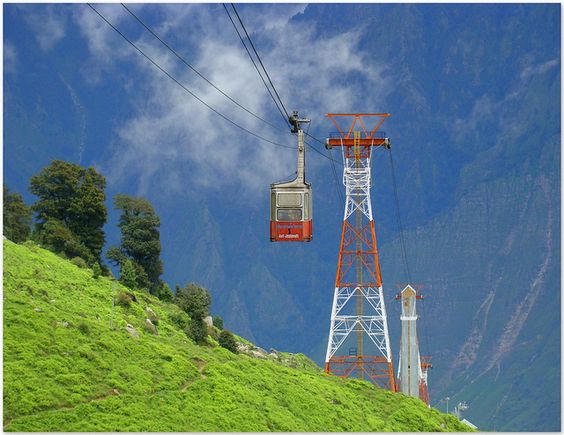 Auli ropeway is the highest and the longest ropeway in India after the one at Gulmarg in Jammu and Kashmir. You can board the ropeway at either Auli or Joshimath and the cost of it approximately 400/- INR. It ascends gradually to a height of 1,110m.
Location: Trail To Ropeway, Joshimath, Uttarakhand
Distance from Bus stand: 4 km from Joshimath
Chattrakund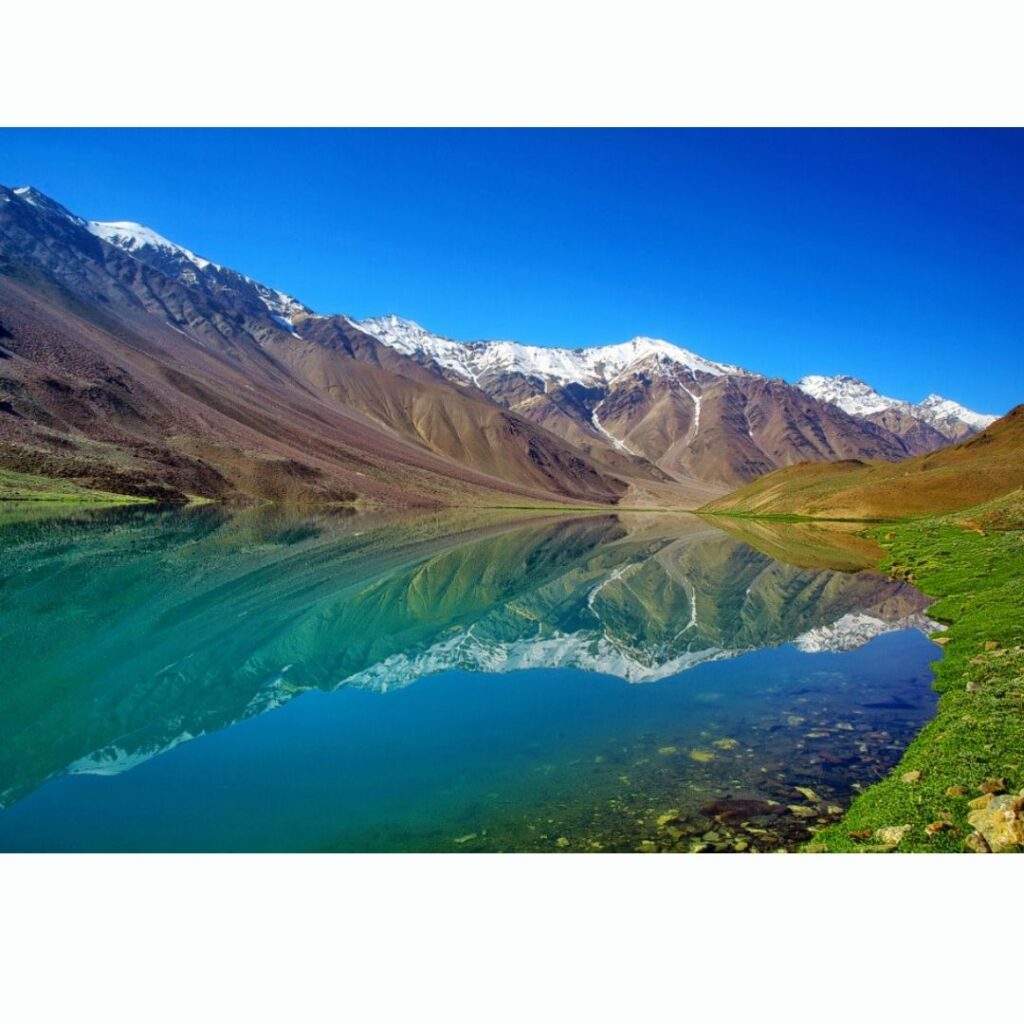 Chattarkund is located 3,300 meters above sea level. It has a booming number of trees, including oak, pine and deodar. The sunrise can be a little chilly here but sunsets bring an orange glow and cotton candy clouds which is a perfect spot to enjoy in here with your family or spouse.
Location: Joshimath, Auli, Uttarakhand
Distance from Auli Bus Stand: 22 km
Chenab Lake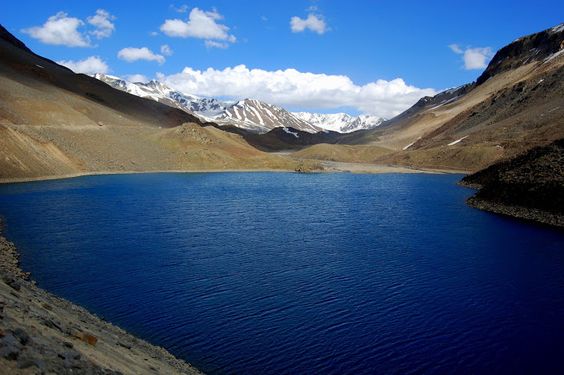 It is a majestic landscape and majestic views. It is located at a distance of approximately 2 km from the GMVN guest house, one of the popular residential places in Auli. It is an artificial lake and was built for tourism and is one of the best places to visit in Auli. It has a skiing area around it with pine trees and small stalls.
Location: Dang Village, Thang Village Auli 246443
Distance from Auli Bus Stand: 8 km
Trishul Peak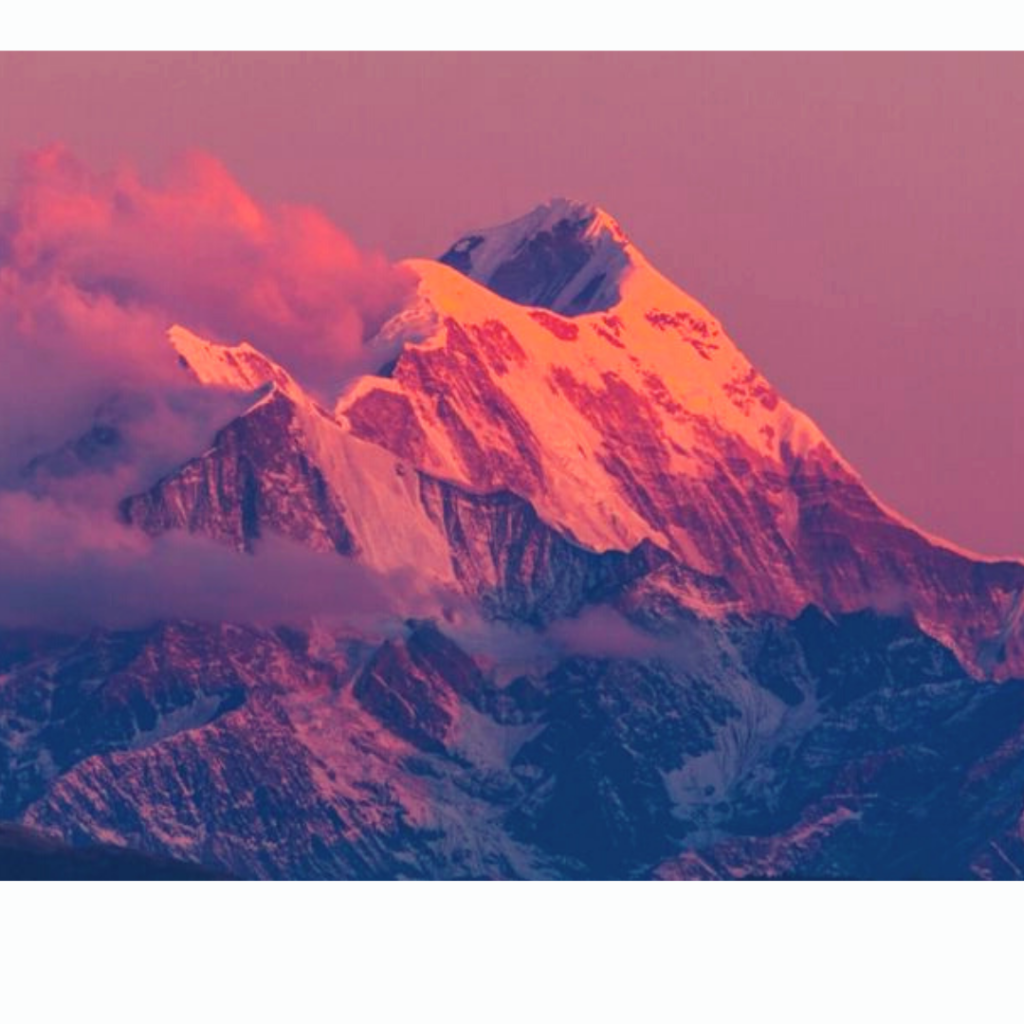 From the top of Trishul Peak, you can have a charming view of the town of Auli. Nanda Devi, Chenab lake is easily visible from the Trishul Peak. Trishul Peak is one of the majorly popular tourism attraction in Auli.
Location: Garhwal Region, Auli Joshimath Auli 246443
Distance from Auli Bus Stand: 17 km
Nanda Devi National Park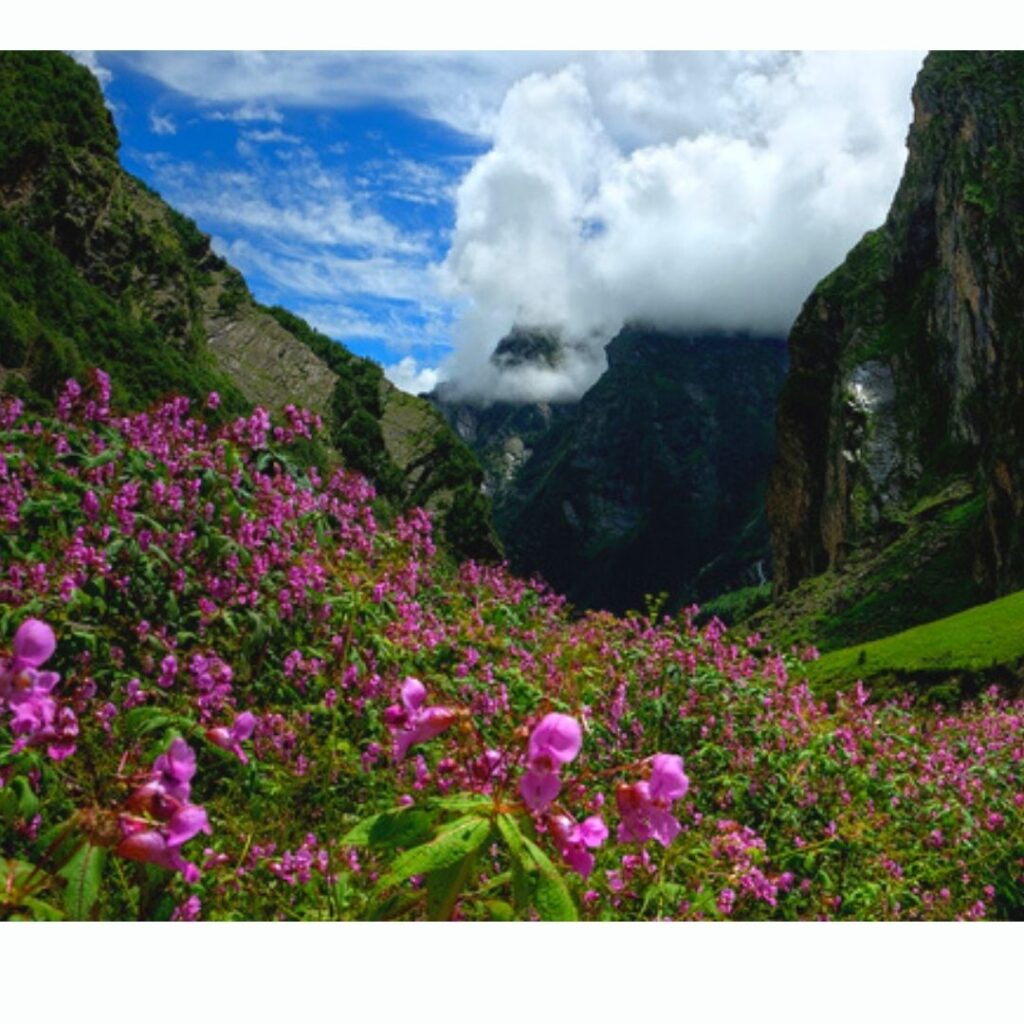 Nanda Devi National Park is the second highest mountain peak in the country, which is spread over 630.33 square kilometres. The Nanda Devi National Park is covered with the species of flora & fauna and Himalayan black bear, a snow leopard and Himalayan musk deer.
Location: Chamoli, Uttarakhand, 46443
Distance from Bus stand 17.3 kilometres from Joshimath bus station; Joshimath is 445 kilometres from Auli
Rudraprayag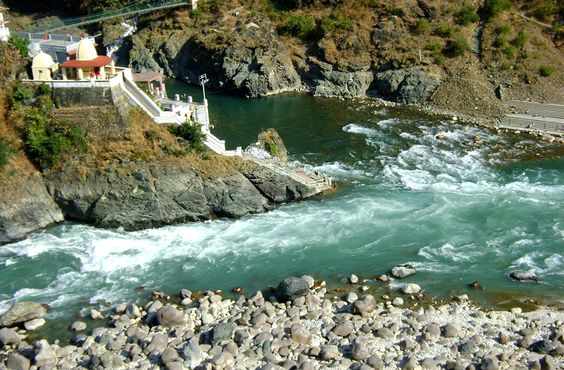 Rudraprayag is a wondrous place to relax and unwind. The place is surrounded by a lot of temples and beautiful landscapes that make it an interesting destination to visit and also it has interesting nearby places such as Tungnath and Chopta.
Location: Uttarakhand 246171
Distance from Bus stand: 114 kilometres from Joshimath bus station
Staying In Auli
Auli Luxury Stays
Cliff Top Club, Auli | Luxury Staycation Deal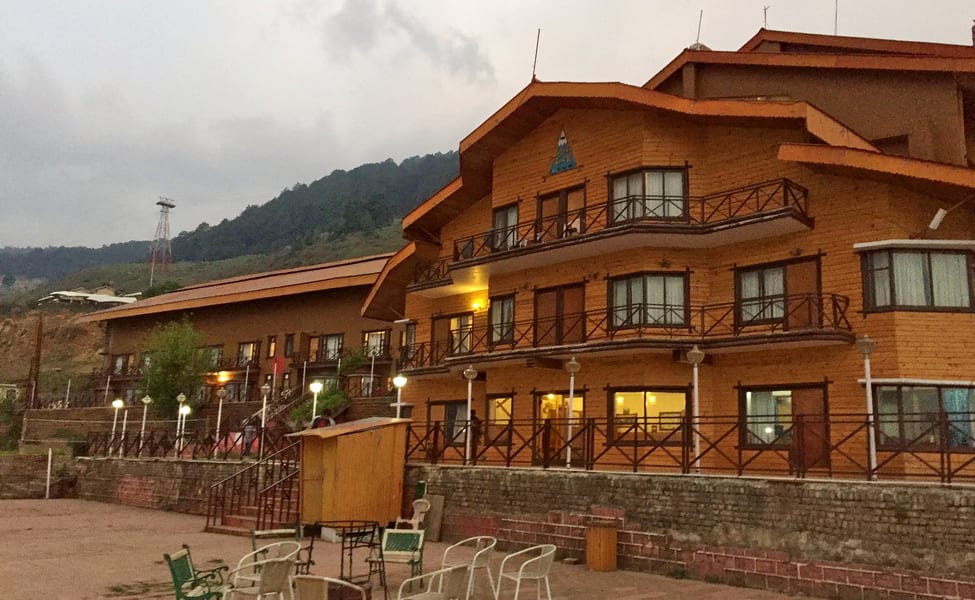 SpriteLuxurious & charming hilltop stay with a thrilling cable car ride. The package here includes SpriteBreakfast and dinner included. The hotel rating is 5stars. The luxury stays starts from 22,000 per person.
Resort Location: Auli, Joshimath
Check-in time: 12:00 PM
Check-out time: 11:00 AM
Auli Food Guide
Cliff Top
Cliff Top, Auli is the second-highest resort located in the World. The resort provides a 270-degree clear view of the snow-covered Nanda Devi range (the highest in India and third highest in the world).
Location: Auli Skiing Village Distt. Chamoli, Auli 246443 India
Check-in time: 12:00 PM
Check-out time: 11:00 AM
Standard Stays
Isha's Place
A bit away from the crowd, Our camps give you the best view possible. Perfect for families, Couples & Friends. Avoid bringing children below 12. Facilities like hot water, drinks, smoke, food & beverages are available 24/7.
Location: 50 Meters from ropeway tower 7, 246443, Auli, India
Check-in time: 12:00 PM
Check-out time: 11:00 AM
Tell us if this article Best Places To Visit Auli - The Wondrous Place To Unwind is helpful or not, you can give suggestions by commenting below. Also, share this share it with your friends on Social media.