Best Body Products To Pamper Your Skin During Winters
In today's busy lifestyle, we forget about taking care of our skin. Changing weather and increasing pollution can extremely damage your skin. Especially in the cold weather, your skin demands extra care. If you want to look beautiful and fresh every day but if you don't have time, what will you do? Yes, then you must follow some steps for a healthy & glowing skincare routine. No matter what your busy schedule is in the morning, you must take some time for your skin. So let's know how to take care of your skin in winter with the best body products.
Steps to follow for a healthy & glowing skin
Take a bath with washes & Gels
Use Body Scrubs
Treat your body with a Spa
Use body lotions
Nourish with Body butter
WASHES & GELS
Do away with the boring shower routine and amp it up with our range of soap-free shower gels and body washes. The Body Shop shower gels and shower creams are 100% natural.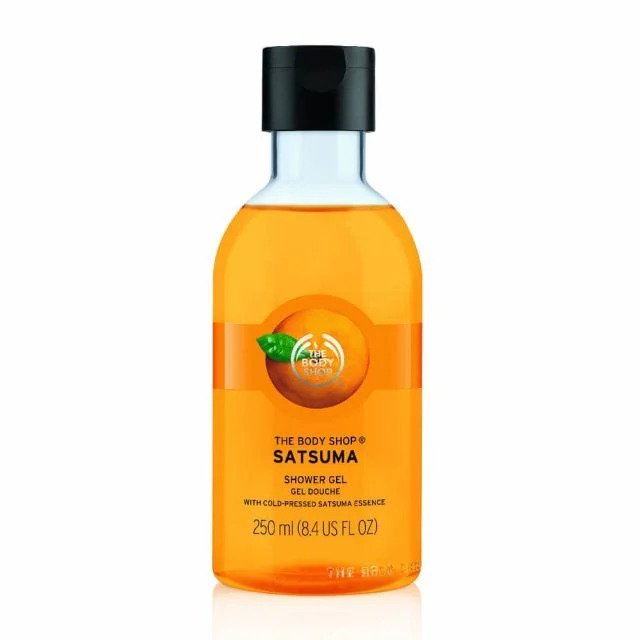 Wake up your shower & refresh your senses as you wash up with our zesty satsuma shower gel. This soap-free cleanser will leave you holding soft and refreshed. This is one of the best showers for a rich fresh bath. It soothes your skin, moisturizes with a fresh texture and makes your skin clean, fresh and cleansed. It's a soap-free shower cream that will leave your skin feeling nourished.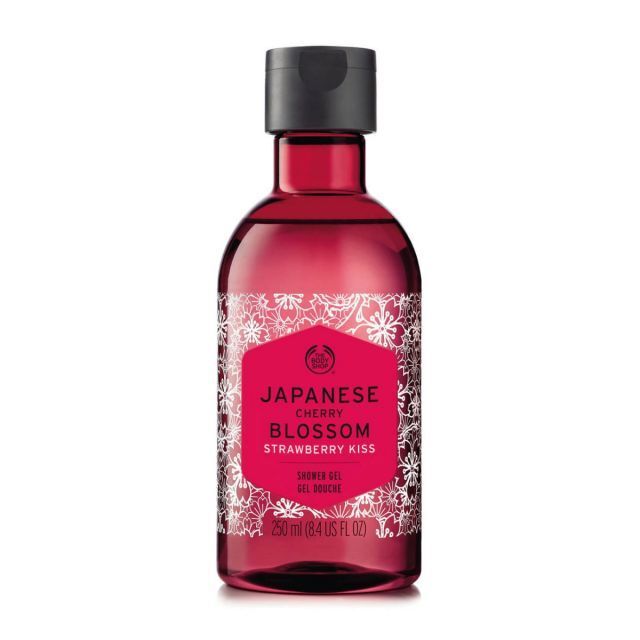 It is a 100% vegetarian & most addictively sweet shower gel. This shower gel is Infused, with the extract of hand-harvested, cold-pressed Japanese cherry blossoms and juicy notes of strawberries. It has a soap-free formula leaves you feeling instantly, refreshed and irresistibly fruity and fragrant
BODY SCRUBS
Your skin craves a well-deserved exfoliation to buff away dead skin and to stimulate circulation. Now, this is a good way to do it is to incorporate an organic and natural body scrub into your skincare routine.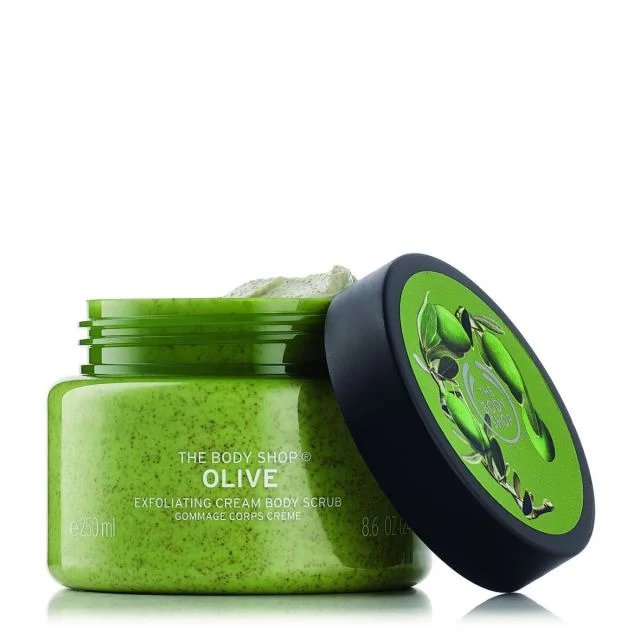 Scrub yourself beautiful with this Mediterranean-inspired body scrub. Make it blend with water and scrub your body for 10-15mintues. And let the moisturise creamy scrub nourish all your body. This olive body scrub acts as a body exfoliator which smooths and refines your skin. It also has a rich creamy texture.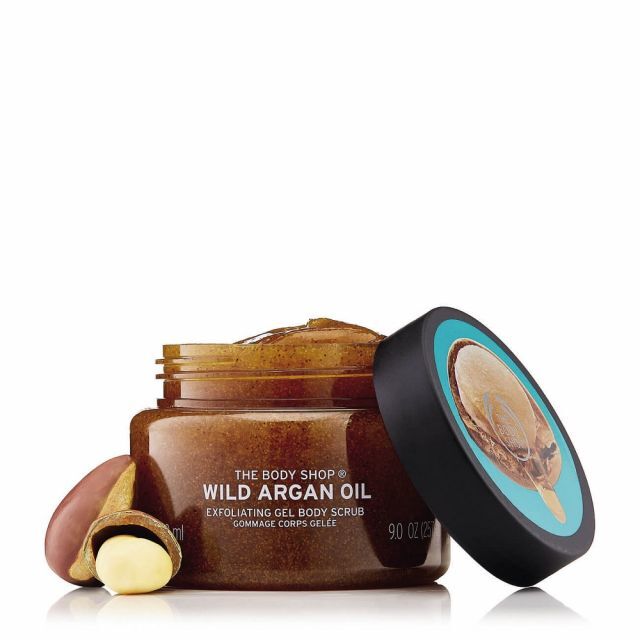 Give your skin a wake-up call by using this Argan Oil scrub. It has shell exfoliants to gently slough away dead skin cells. It works well as a body exfoliator that soothes and refines your skin & leaves the skin feeling soft.
SPA & BODY TREATMENTS
How would you like it if you could enjoy a spa-at-home experience any time you wished?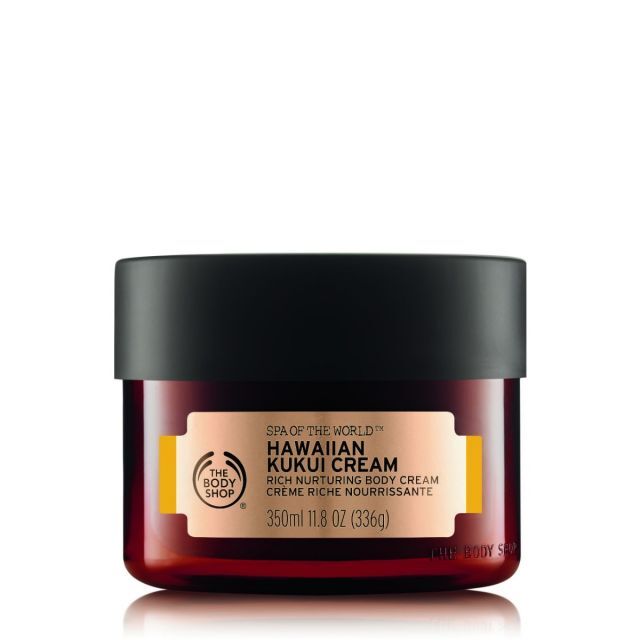 A body cream, which moisturises & nourishes your skin leaving it nourished and glowing. This Spa cream is suitable for all skin types and especially for extremely dry, skin. It absorbs quickly, helping to hold in moisture.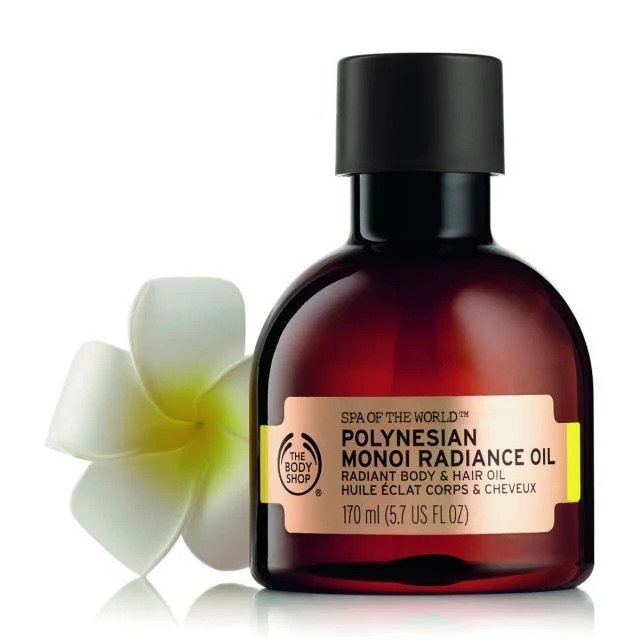 this is a very special product that we used by the women of the Pacific Islands for over 2,000 years for its benefits in luscious, glowing skin and hair. Monoi is a sacred blend of coconut oil and fragrant Tiare flowers a sublime escape to paradise. Use this radiance-enhancing oil as part of our blissful ritual when your body needs luxury. It will surely give you a radiant body and leaves skin moisturised.
BODY LOTIONS
Your skin, too, needs its dose of nurture. So, why not add a dash of fruity and floral goodness in your daily skincare routine? So choose your favourite body lotions from here.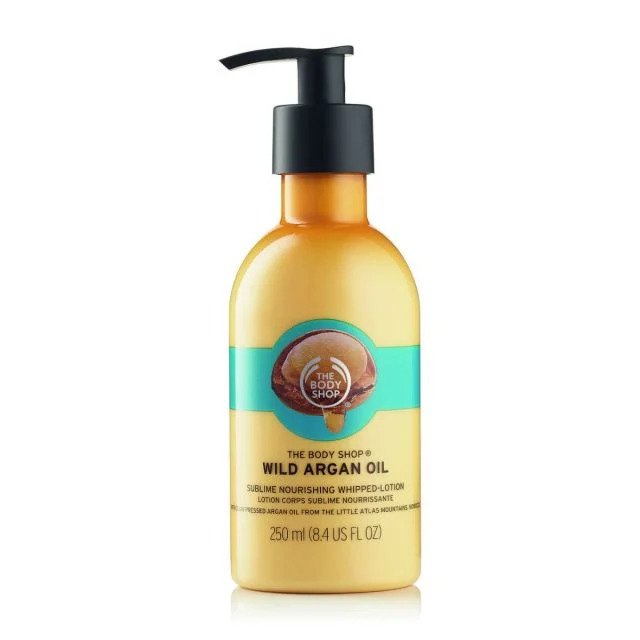 Your skin will be wrapped in moisture and gently scented with a warm, luxurious fragrance. This body lotion has a light and whipped texture and is suitable for extremely dry, skin.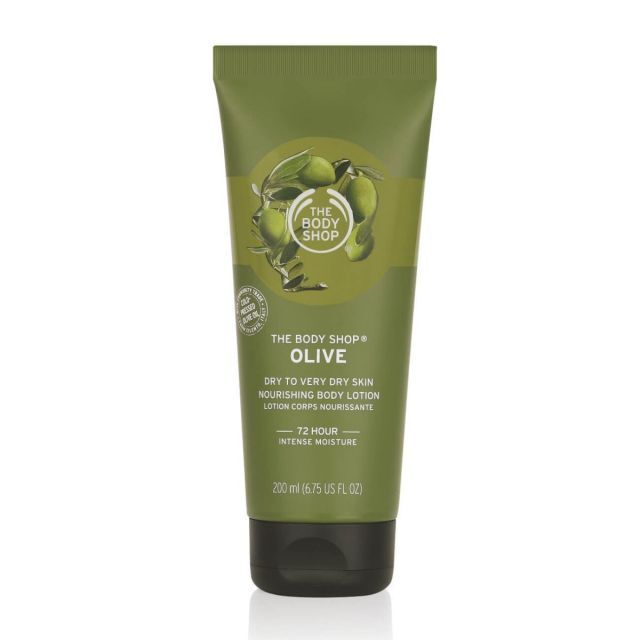 Olive Nourishing Body Lotion benefits protect skin from dryness, providing 72-hour moisture for instantly softer-feeling skin. It is rich, creamy & non-greasy- non-sticky texture that melts into the skin. Moreover replenishes it with moisture.
BODY BUTTERS
We have the perfect antidote to your parched skin. Drench yourself in intense moisturisation with these body Butters.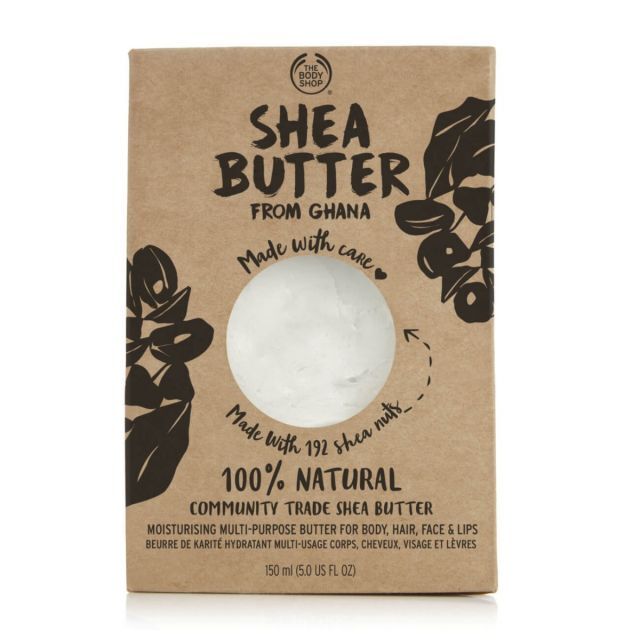 This is a 100% natural shea butter, made from 192 shea nuts that Instantly relieves & soothes the feeling of dryness, itchiness and tightness of dry, sensitive skin. This moisturising, multi-purpose butter can be used on the body, hair, face and lips, inspired by Ghanaian womens traditional beauty rituals.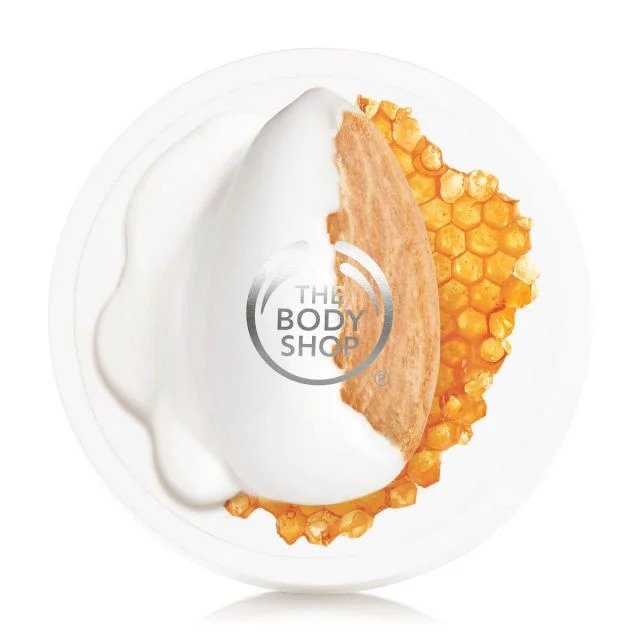 This body butter made with organic Almond milk will intensely moisturise for 48 hrs. This heavenly, rich body butter has been specially formulated to soothe, restore and protect dry, sensitive skin. With 48 hours of intense moisture, help calm tight, itchy dry skin.
Hopefully, the article "Best Body Products To Pamper Your Skin In Winters" listed above will make your experience easier. Do not forget to share this article with friends on Social Media.