Best Anti Ageing Hand Creams: Buy Products, Use & More
Hands are not only sensitive to the first signs of ageing but very often age even faster than the face. As age progresses, skin-related problems begin to increase. Using Best Anti Ageing Hand Creams is very essential after 30.
After the age of 30, the levels of collagen (a protein necessary for the skin) and elastin (a protein that gives the skin its elasticity) start to decrease in your skin. These two proteins help in making your skin soft and young. And if you are facing stress, then the lack of it makes your skin worse. In this way, wrinkles begin to appear on your skin while you start to get old very quickly.
Best Anti Ageing Hand Creams
It is important to the main levels of collagen & elastin in your skin so that your hand skin remain young & tight. That is why we have brought to you the best anti-ageing hand creams that will help you maintain & regain your younger-looking skin.
100% free of parabens, petrochemicals, phthalates, toxic ingredients, artificial colouring and fragrances. The cream is packed, with the goodness of aloe vera gel, organic shea butter and natural beeswax, that sink deep into your skin to soften and moisturise it. Extracts of clary sage and wheat along with carrot seed oil, nourish your hands, nails and cuticles by protecting them. The powerful blend of the essential oils of rosehip, geranium and thyme helps in soothing and healing your hands leaving it youthful and radiant.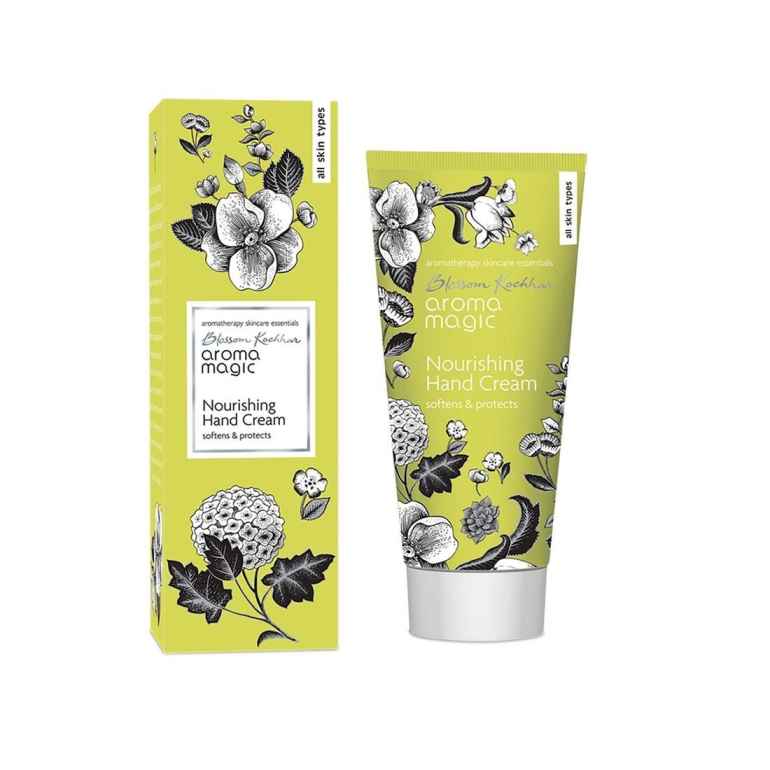 How to use:
Wash your hands & pat dry.
Apply it twice a day and is very happy with the results.
The Norwegian Formula range contains a powerful moisturizing ingredient, glycerin that draws moisture from the air, and your natural reserves deep in the skin. Glycerin with a combination of emollients helps hold moisture to relieve even the driest skin.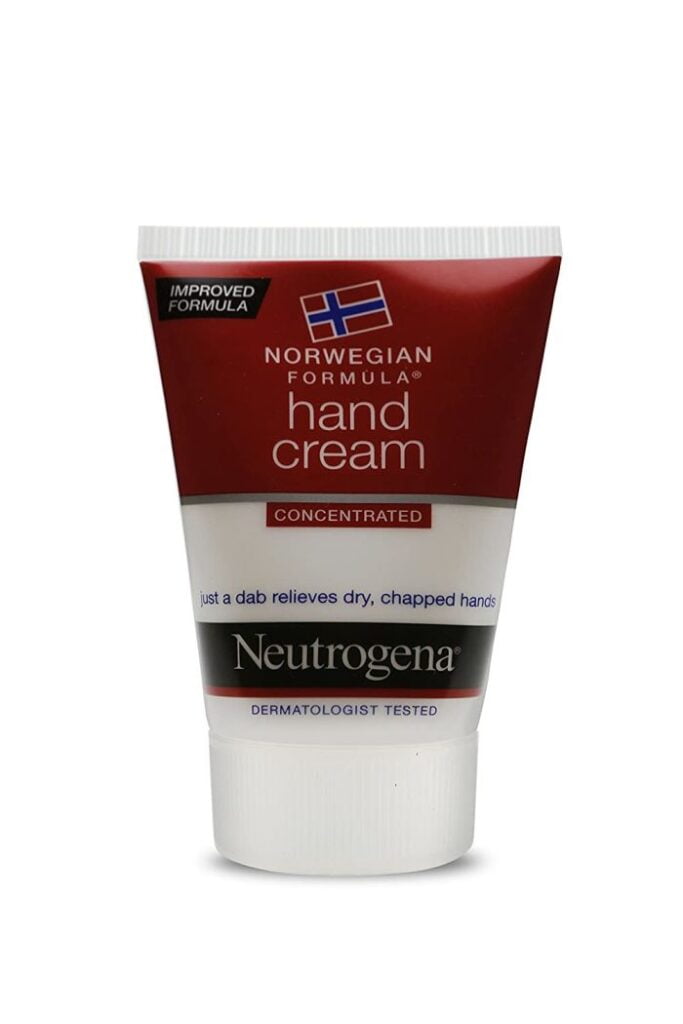 How to use:
Just one dab gives relief from dry, cracked hands
Leave it for hours.
WOW, Skin Science hand cream, English rose helps soften dry, rough hands and tone The skin. It gives your hands long-lasting moisturization that keeps it soft and supple through the day. It contains highly moisturizing actives like rosewater, shea butter, cocoa butter and hyaluronic acid that help restore and retain moisture to the skin.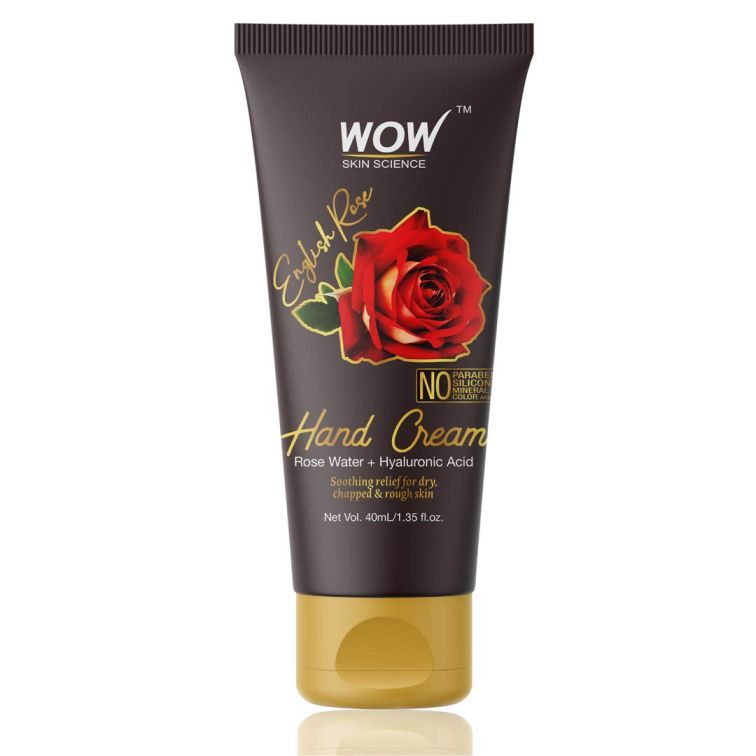 How to use:
Cleanse your hands with non-soapy hand wash.
Take a small amount of hand cream.
Gently massage all over hand till the cream is absorbed.
The Nivea hand cream leaves your hands ready to work immediately after application. It quickly absorbs into the skin to restore lost moisture from within. Use Daily for soft smooth hands. The skin quickly absorbs to restore lost moisture from within.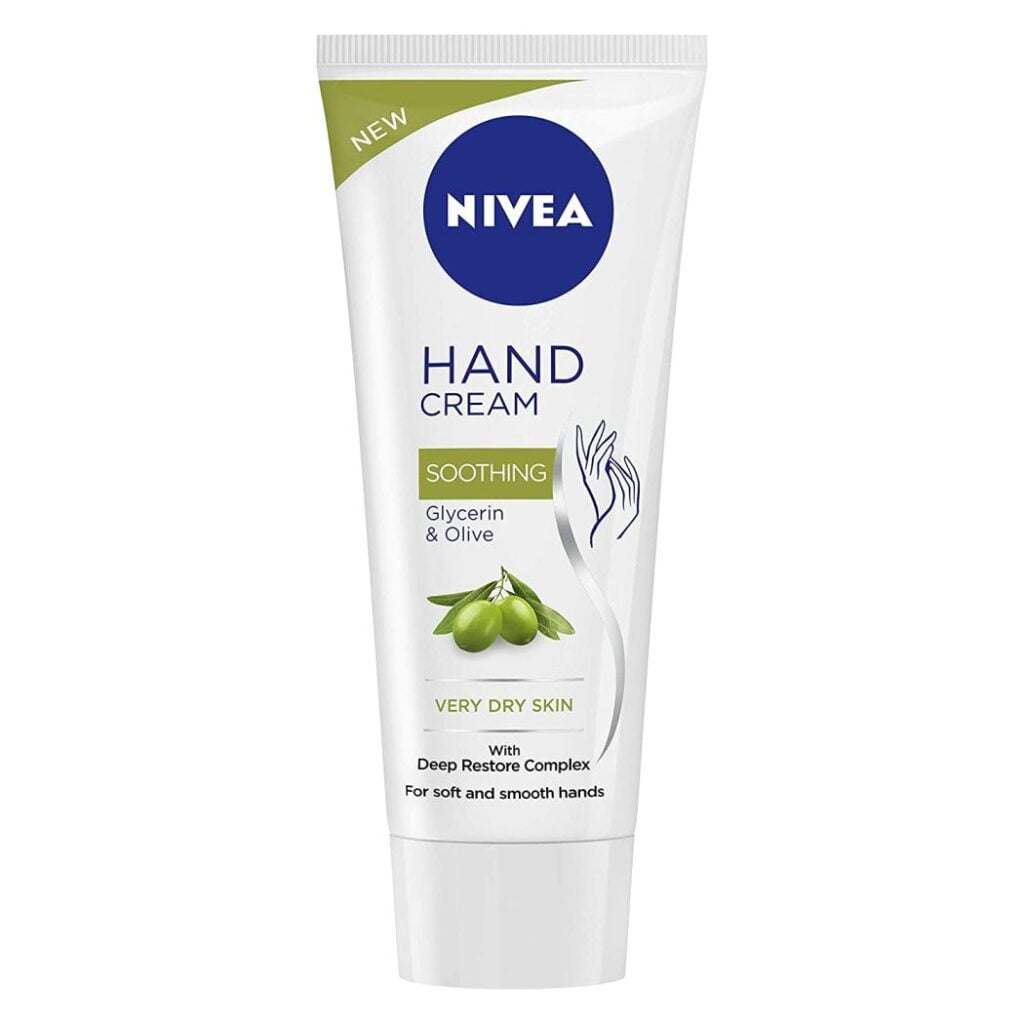 How to use:
Dispense the cream into the palm of your hand.
Gently massage the cream into the skin of your hands.
Use twice a day
This is a 2-in-1 Hand cream with moisturizing and sanitizing properties. Contains no nasty chemicals like alcohol, parabens, phthalates, making it 100% skin safe and gentle for daily use. Contains jojoba and shea actives which intensely nourish your hands so they feel soft and supple.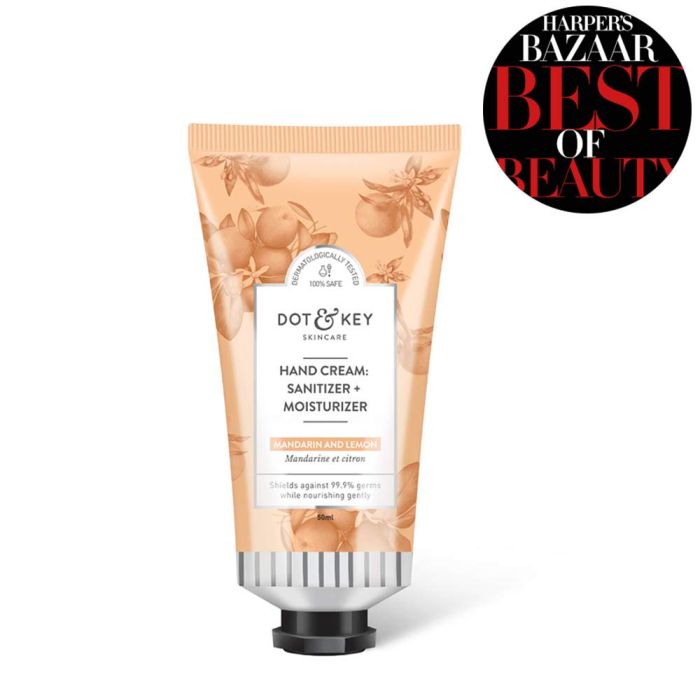 How to use:
Squeeze out an adequate amount of hand cream on your palms and massage till it is completely absorbed.
Use as often as required.
A unique formula that contains a nutrient-replenishing fruit, certified 'organic cranberry' that protects against harmful, external, drying elements and ensures optimal hydration. It also provides important Vitamins that deposit directly onto the skin & nourish it like never before.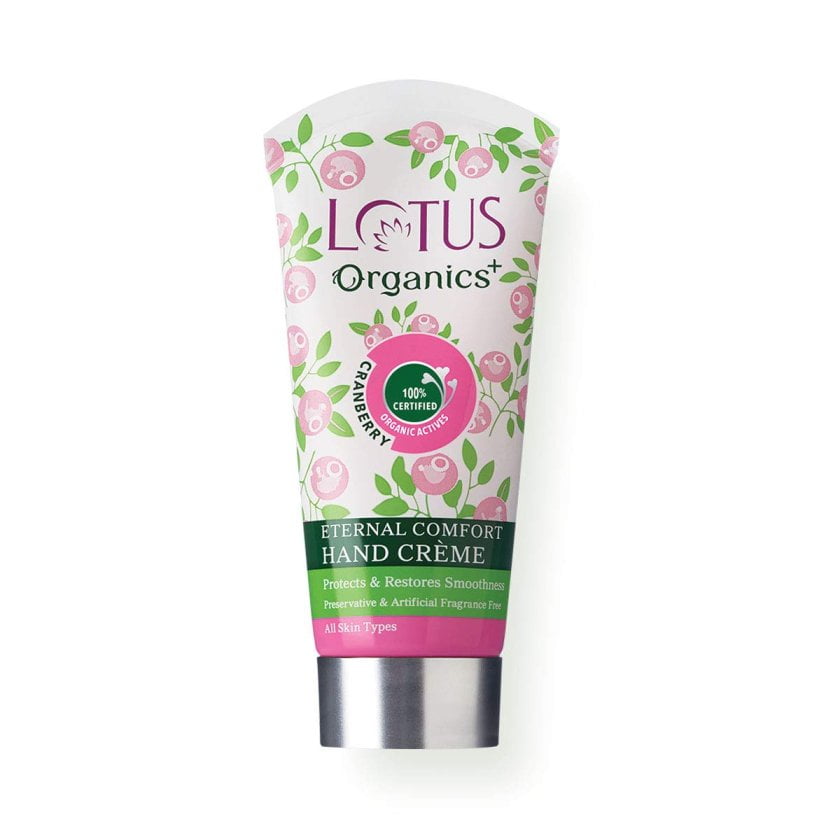 How to use:
Wash your hands & pat dry.
Apply it twice a day and is very happy with the results.
Provides temporary protection and helps to remove back, torn or tattered skin. Temporarily protects minor: cuts, scrapes, burns. Helps protect from the drying effects of wind and cold weather. With ceramide. Non-greasy feeling. This package is free of bags. Active ingredient: Petrolatum 46.5% suitable for use as a special balm on excess dry areas all over the body, on the face and even on dry, cracked hands.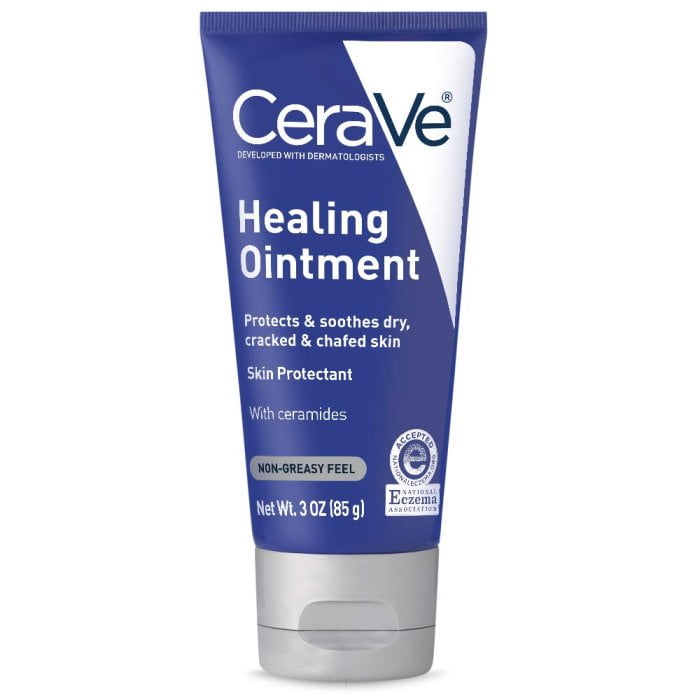 How to use:
Wash & clean your hands properly.
Pat & dry then apply Cerave healing ointment, give a little massage and leave it to work.
This dermatologist-tested skincare innovation activates skin's dormant potential, reawakening the natural ability of millions of cells to produce hyaluronic acid for visibly longer-lasting, marathon moisture for your hand & face.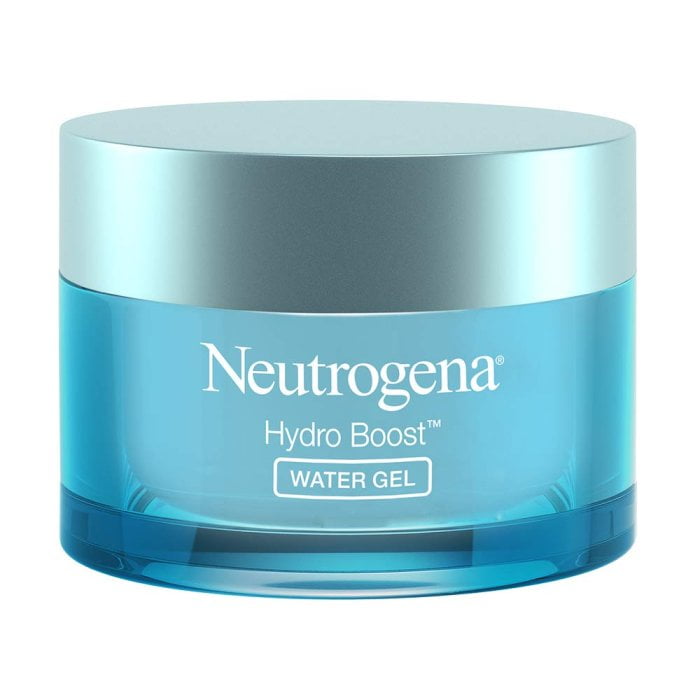 How to use:
Apply and massage it on your dry skin.
It works best on dry and dull skin as it hydrates and rejuvenate your skin looking young.
It Moisturizes and softens hands. Filled with goodness, this ultra-nourishing hand cream is full of shea butter and cocoa butter to smooth, nourish and rejuvenate hands and cuticles.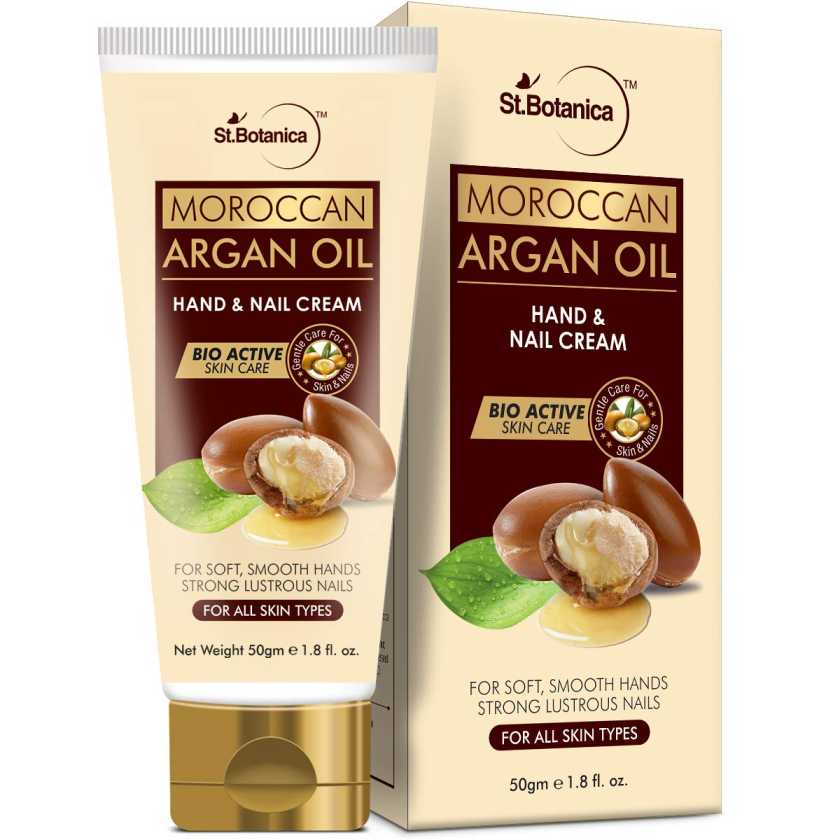 How to use:
Apply the cream on hands & nails.
Gently massage to ease absorption.
This hand cream is made with shea butter from Burkina Faso, harvested in a sustainable and fair trade partnership with the women who produce it. Protect your hands from the harsh winter weather with our limited edition Shea Rose Heart Hand Cream. Made with 20 per cent shea butter, it helps to nourish, soften and protect hands from getting wrinkled and loose.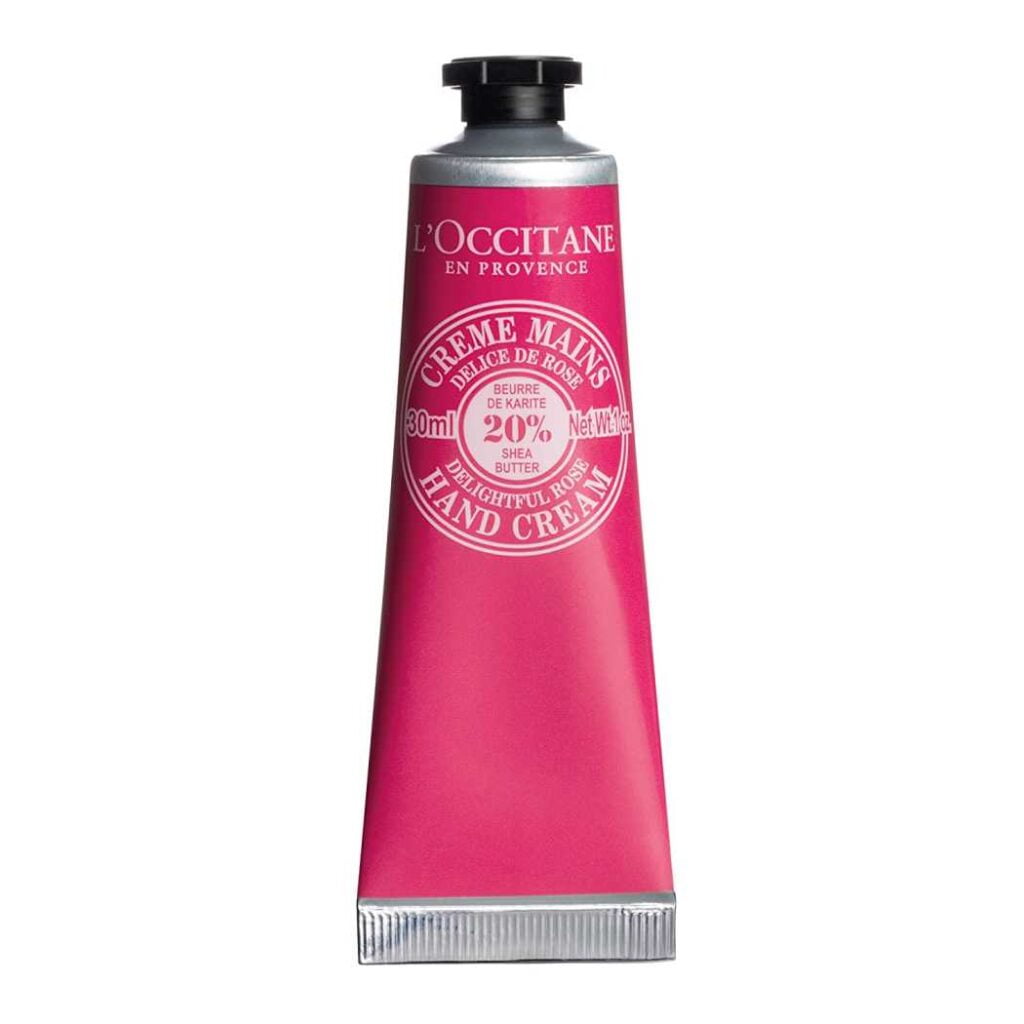 How to use:
Drop the cream into the palm of your hand.
Gently massage the cream into the skin of your hands.
Use twice a day for best results.
This article is meant for an informational purpose, not for medicational advice. Tell us if this blog Best Anti-Ageing Hand Creams is helpful or not, you can give suggestions by commenting below. Also, share this share it with your friends on Social media.