Best Anti Ageing Creams: Buy, Review, Use & More!!
Women should start using the best anti ageing creams in their 30's to keep their skin young and youthful. At the same time, avoid wrinkles and spots. Using anti-ageing products early can help you prevent wrinkles from coming. The anti-ageing cream not only removes wrinkles or fine lines but also eradicates all types of skin problems.
As its name suggests, best anti ageing creams remove the signs of ageing, reduces the occurrence of dark spots, fine lines and wrinkles to restore the skins natural elasticity.
Best Anti Ageing Creams
Over time, your face starts losing glow. Then you start searching for some Best anti ageing products. But which one to choose from so many options in the market? Therefore we are here to help you find out the right anti-ageing product for you. Below is the list of best anti ageing creams available in India, one of which will suit you the best.
Olay Total Effects 7-in-1 Day Cream reduces the occurrence of dark spots, fine lines and wrinkles to restore the skins natural elasticity. It also works to reduce pore size and gives even skin tone, leaving the skin smooth and supple. Retaining just the right amount of moisture, it fights dryness without making the skin look too oily. This is the best anti-ageing cream for the 30s.
How to use
Take a pea-sized amount of the Olay day cream and apply on face and neck in a gentle circular motion.
For better results, use with Olay Total Effects Cleanser.
Olay Regenerist micro-sculpting Anti-Ageing Cream consists of Pentapeptides and Hyaluronic acid. It gives visibly younger-looking skin for areas most prone to ageing - eyes, jawline, and neck. Its advanced anti-ageing formula penetrates through 10 layers of the skin surface to regenerate skin cells and to help treat areas to make them feel firmer and lifted.
Helps to reduce the appearance of fine lines and wrinkles. It hydrates to restore elasticity and suppleness of even sagging skin, giving a smooth and revitalized look.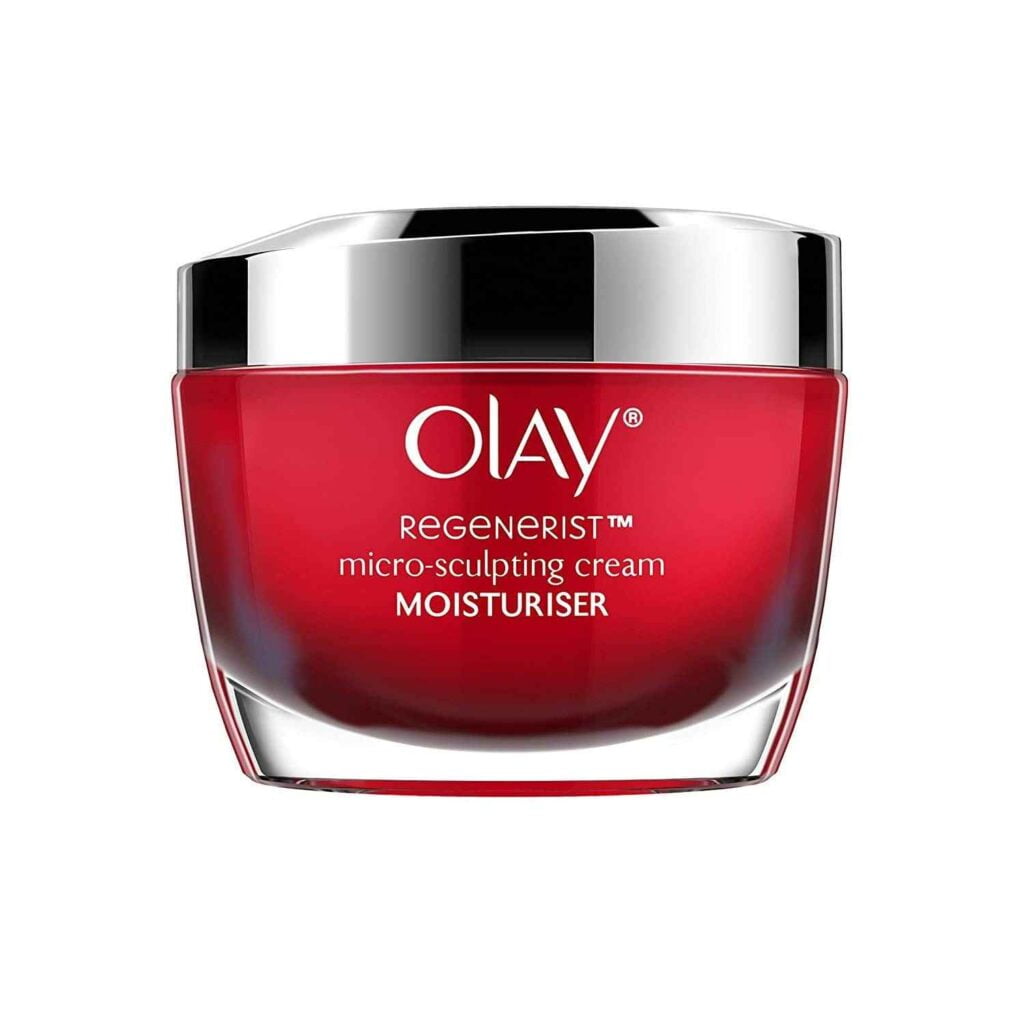 How to use:
Using your fingertips, massage a small amount on the face and neck in an upward circular motion, focusing on areas like the brow and jawline, which need more support.
Use morning and night.
Lotus Herbals Youth Rx Anti-aging Night Creme is a nourishing night creme that hydrates skin tired from the wear and tear of the day while reducing fine lines and wrinkles. This formula is created using the revolutionary of 'Green Sciences technology, which makes use of the Cineplex Youth Compound created using potent natural derivatives. The effects of this ground-breaking anti-wrinkle night cream are visible right from day 1.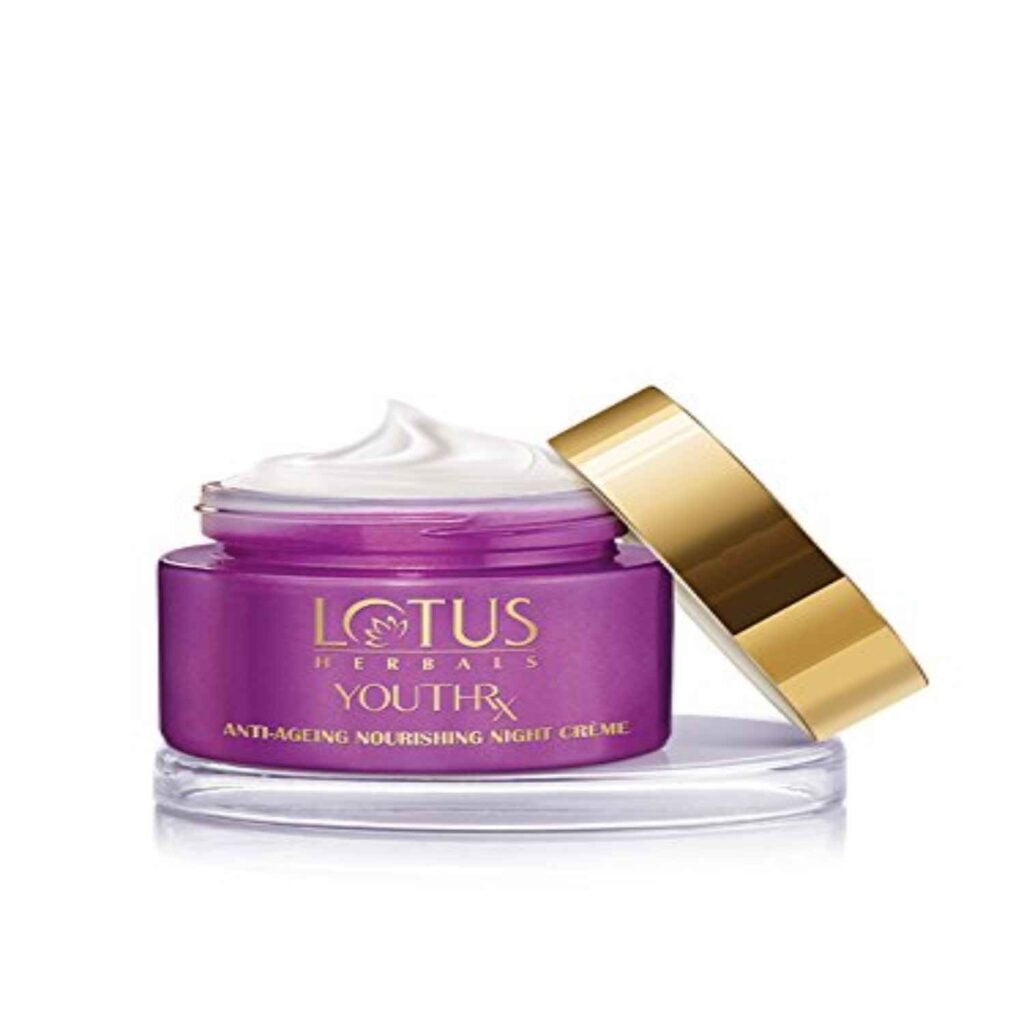 How to use:
Wash your face and cleanse properly.
Apply a drop of lotus herbal anti-ageing cream with your fingertips & leave it.
This Garnier cream can be your everyday solution if you want to get rid of the different signs of ageing, which includes wrinkles, fine lines, skin dryness and loss of skin firmness. Enriched with extracts from natural ingredients like Ginger, bilberries and cherries, this skincare product can enliven your skin and bring back the healthy shine you have always desired.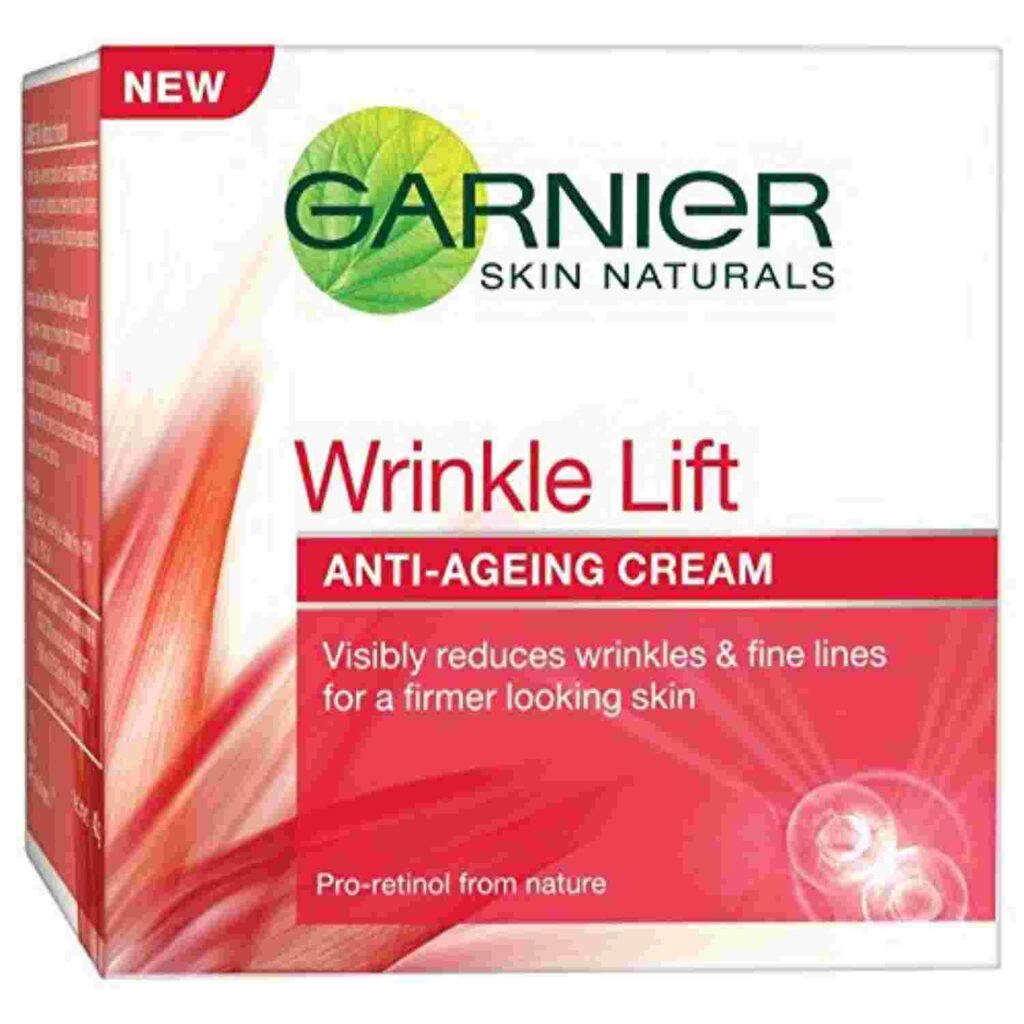 How to use:
After washing your face & before going to sleep, apply this cream & gently massage it.
Leave it overnight.
Olay Age Protect anti-Ageing Skin cream gives you a simple anti-Ageing solution. Its formula contains beta-hydroxy, that stimulates skin natural renewal process to visibly reduce fine lines & wrinkles, help lighten dark spots and improve skin tone.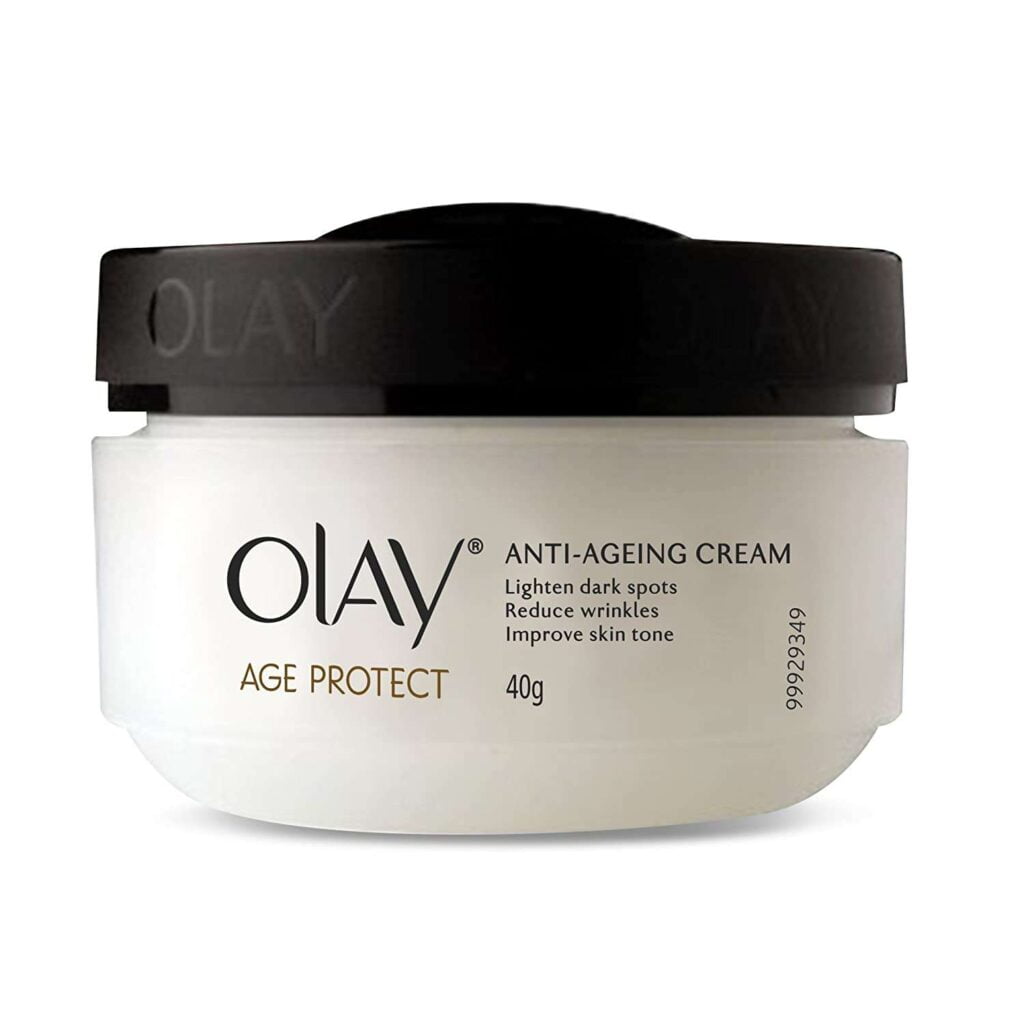 How to use:
Smoothly apply onto a clean face & neck until completely absorbed.
Avoid contact with eyes.
To nourish your skin and to protect it from harmful sunrays, this anti-ageing day cream for women from VLCC is a great pick. This cream with SPF 25 will act as a protection layer for your skin and so will prevent tanning. This nourishing cream is the best anti ageing cream for dry skin. It also tightens the skin so that it looks youthful. It comes in a 50 gm pack.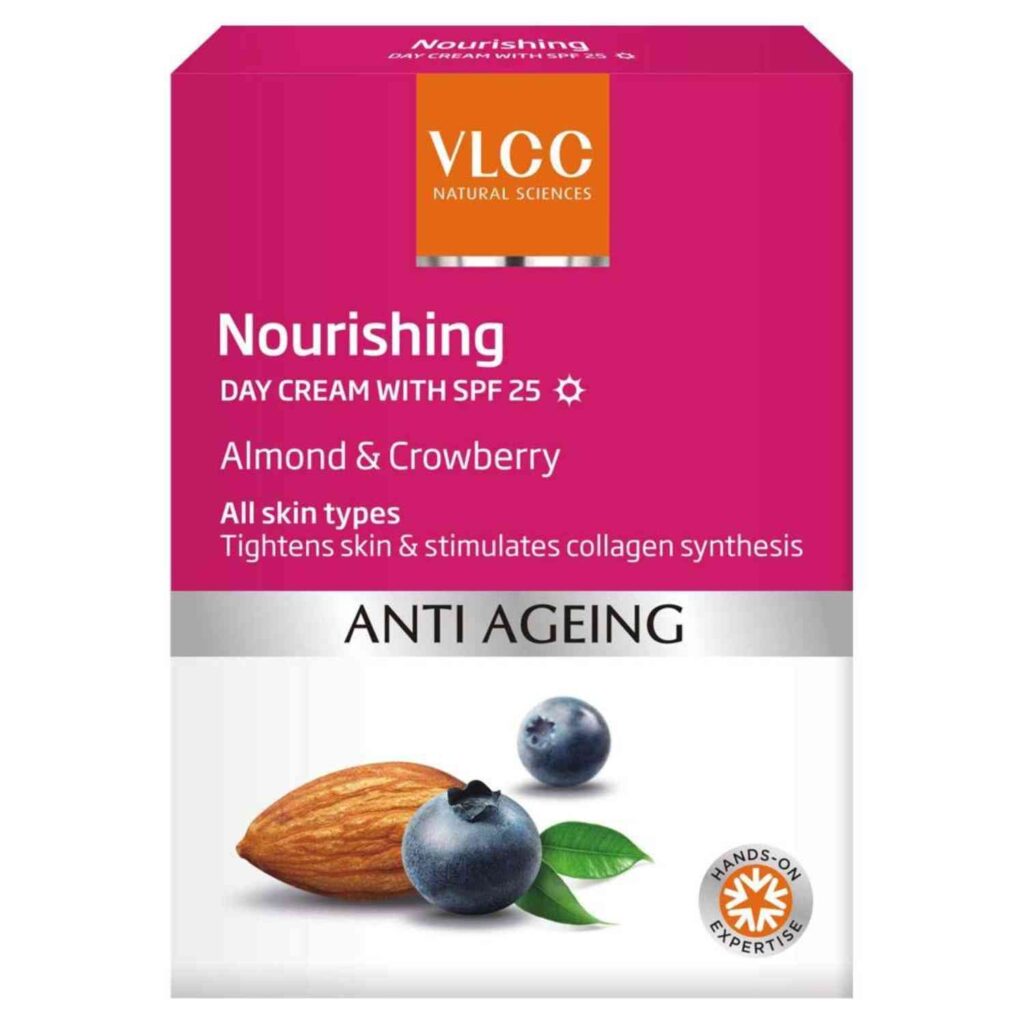 How to use:
Wash your face Pat & dry.
Apply " Nourishing Day Cream with SPF 25" on face and neck with gentle massaging strokes, at least 15 min before going out in the sun after cleansing your face.
Get ultimate youth glow with this lightweight formula of O3+ SPF 60.
The cream helps in protecting dull & matured skin by nourishing it. This SPF cream protects the skin from suntan while brightening it, fighting the 11 signs of skin ageing. It diminishes the dark circles and brightens the area around the eye. It also replenishes the skin's moisture barrier along with giving a moist glow.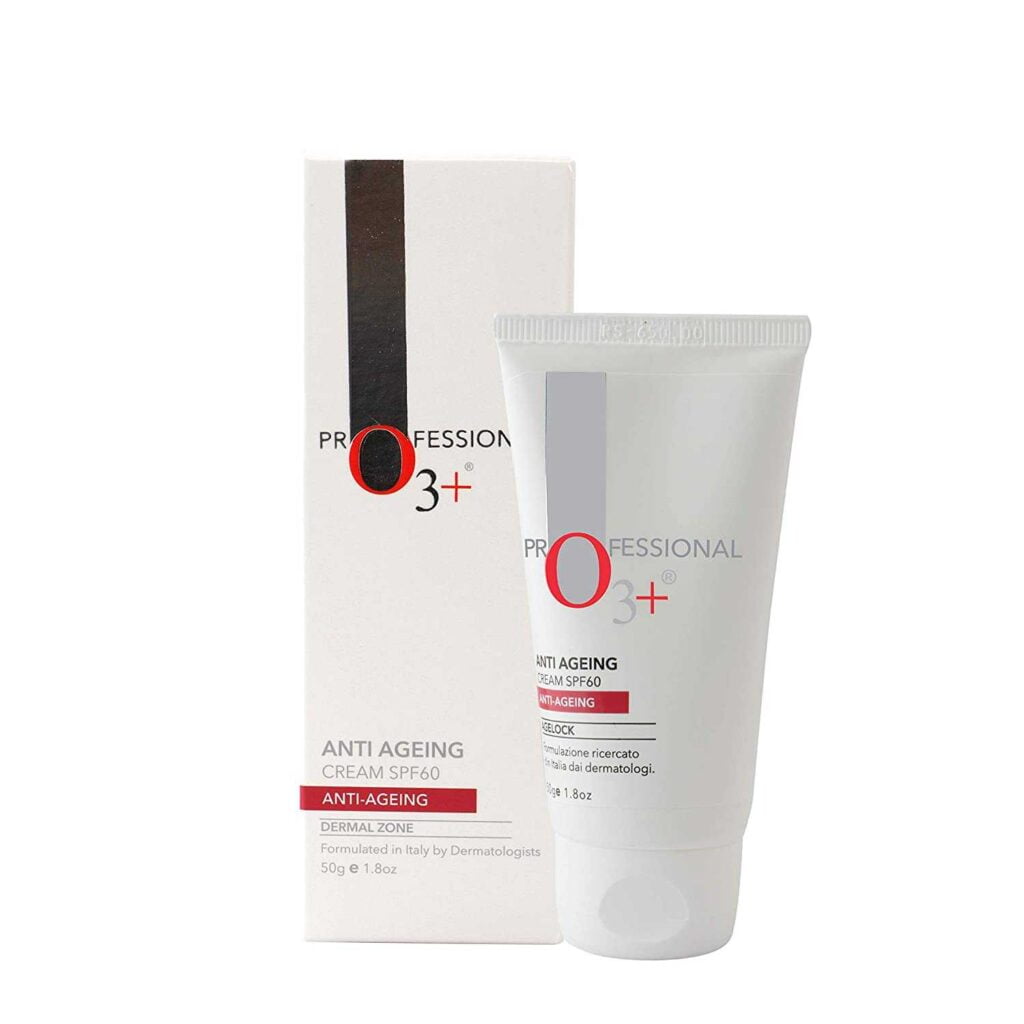 How to use:
Clean the skin thoroughly using your regular face wash or cleanser.
Take a pea-size amount on your fingertips & apply as dots on the facial skin.
Use all fingers to massage the cream in a circular motion till absorption into the skin.
WOW, Skin Science anti-ageing Night Cream helps achieve a more youthful skin with less visible signs of ageing. It supremely nourishes formulation for all skin types including acne-prone skin. Soothes, moisturizes, tones, repairs & rejuvenates the skin. Helps boost skin elasticity, fill up fine lines, fade out the age spots & evoke a charming glow.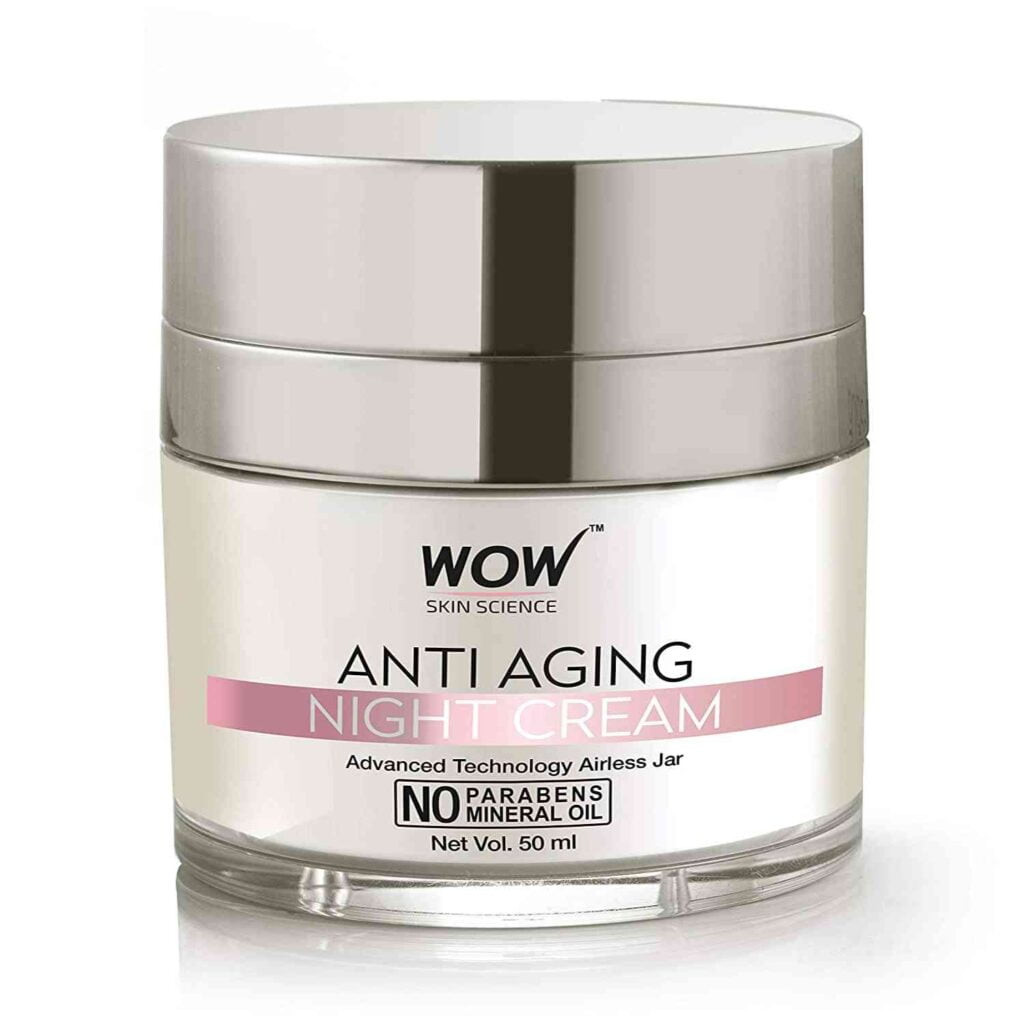 How to use:
Before going to sleep, apply wow skin anti ageing cream on cleansed & toned face, neck.
Massage gently with fingertips and leave it overnight.
The Skin Repair Night Cream with ingredients such as saffron & daisy flower extracts help in lightening & brightening the skin complexion naturally. The cream is filled with natural moisturizing agents such as Shea Butter, almond oil & olive oil. The skin repair night cream helps in maintaining the moisture balance of the skin with regular use.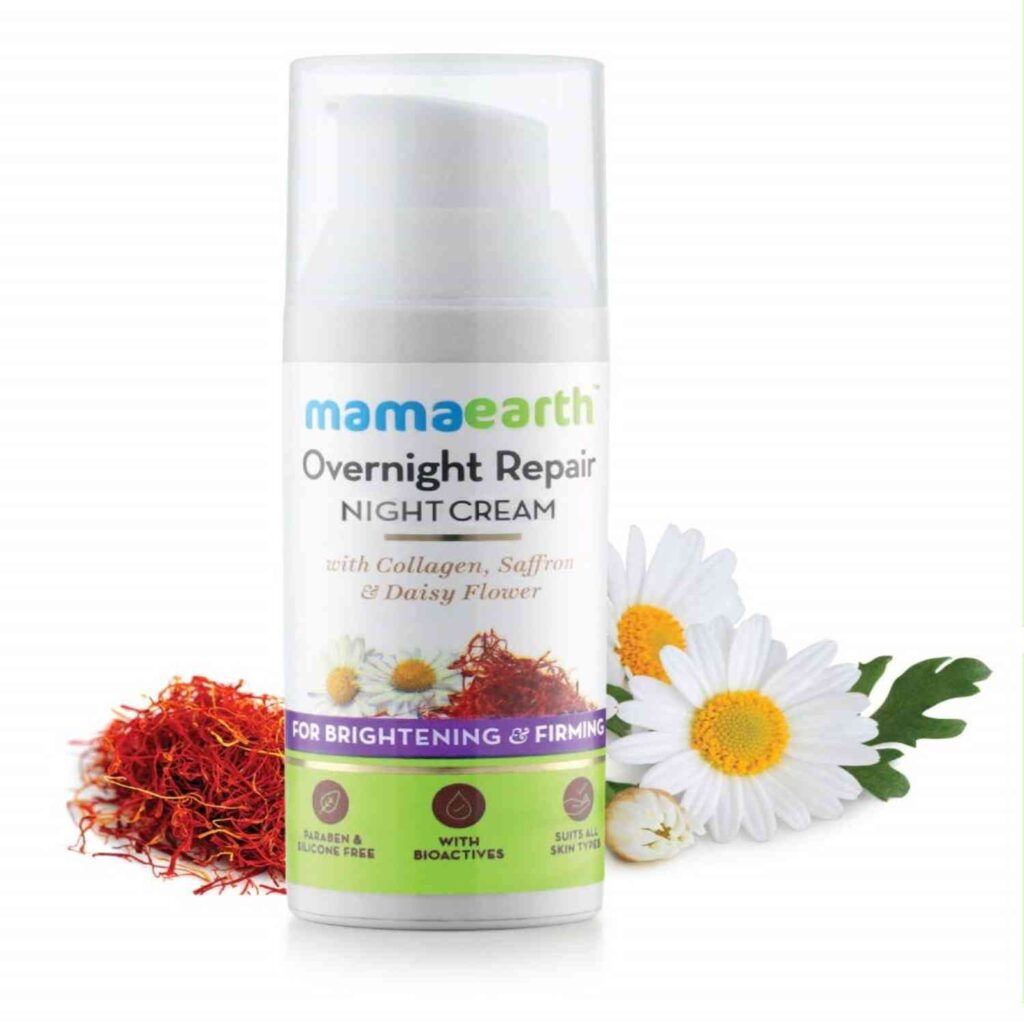 How to use:
Take a pea-size amount of cream on your fingertips.
Apply dots all over face & neck and massage in a circular motion.
Massage all over the face & neck until the cream is completely absorbed.
The goodness of sandalwood helps reverse the signs of ageing and gradually remove wrinkles and dark spots. Saffron helps improve skin texture and also naturally make skin lighter and more radiant. It helps your skin to fight signs of ageing, regain a youthful look and help fight skin spots too.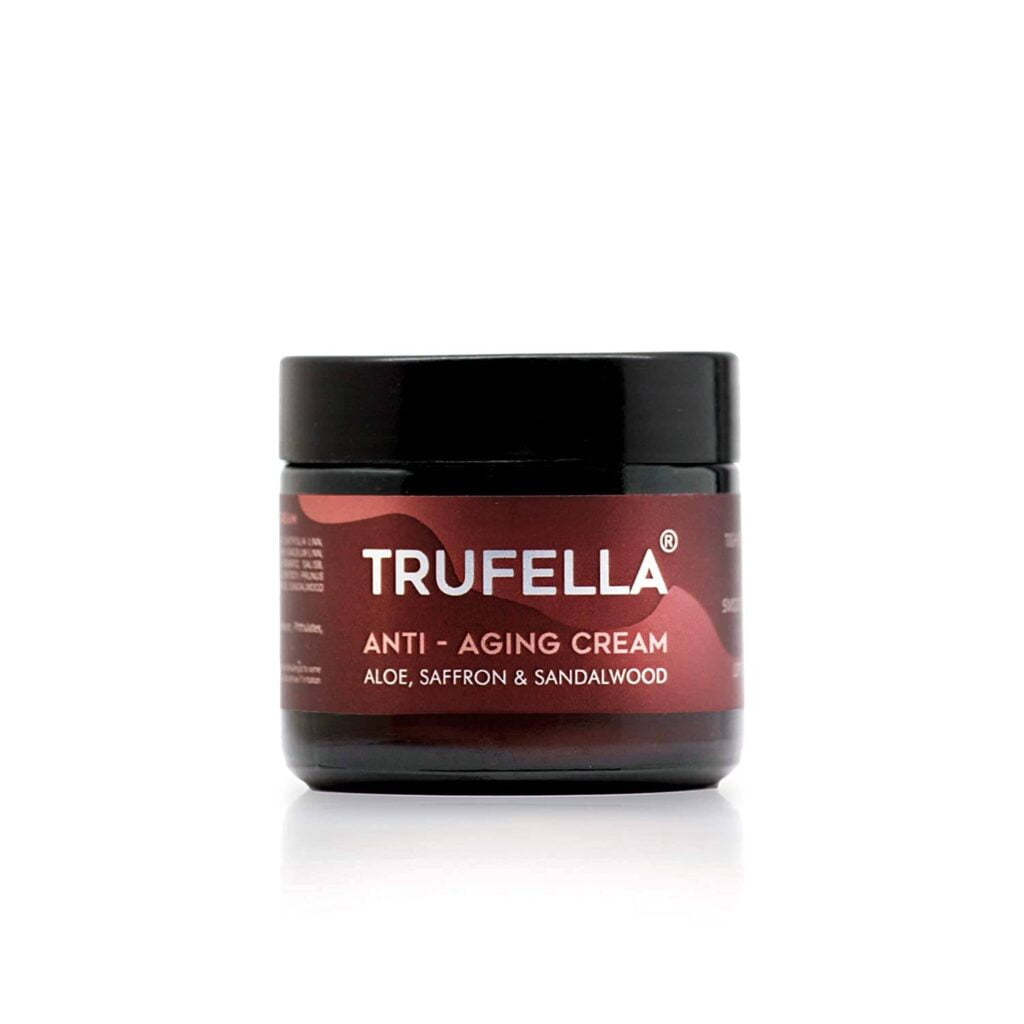 How to use:
Cleanse your face thoroughly with a gentle cleanser, suited to your skin type. Pat your face dry.
Take a small amount of the cream and dab it onto your face. Apply it in gentle upward strokes and circular motions by using your fingers.
Avoid the area around your eyes.
Ideally, you should apply a night cream 30 minutes before you go to bed.
Hopefully, the article Best Anti Ageing Creams listed above will rejuvenate your skin & make your makeup experience easier. For any query simply comment on the comment box.