Best 10 Kits & Combos of 2020 by The Body Shop
Small packages such as kits & combos are the ones that bring the best joys & smile to your loved ones. Its affordable, smells amazing and is wrapped with love, all ready to go. So, be it a birthday, anniversary or any other occasion, the body shop has got it all. We have brought to you the naturals & the most caring products for your skin & body. So choose from the popular picks of gifts INR400 - INR5000. Below we proffer the best 10 Kits & Combos of 2020 by The Body Shop.
This sweet, bow-wrapped gift box is perfect for any occasion. Revive, shower and moisturise in the fragrantly fruity fragrance of our Juicy Strawberry Pampering Essentials. This product can moisturise with the fast-absorbing Body Yogurt and hydrating Hand Cream.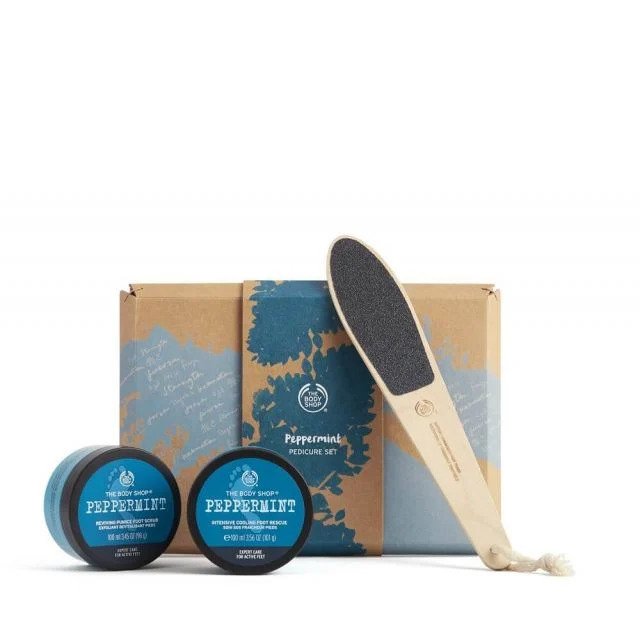 Show dry, sensitive skin some love this Christmas with this soothing, moist peppermint pedicure set. Grab the body-buffing bath lily and lather up with our refreshing shower cream or soap.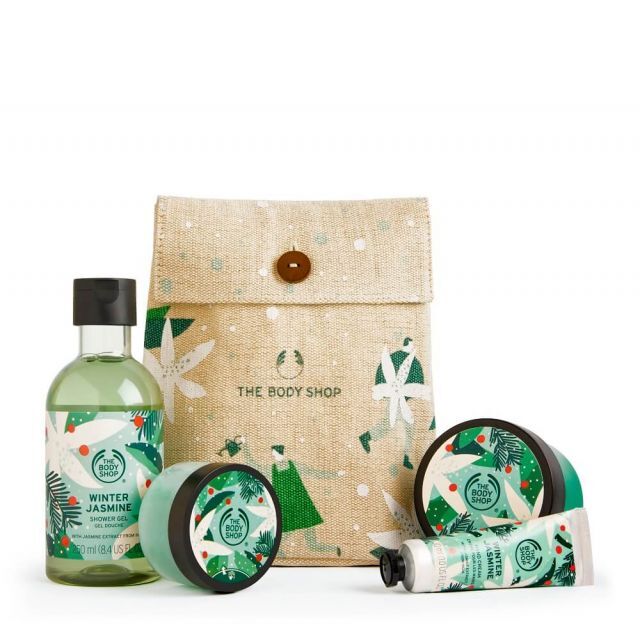 Buff that beautiful body to silky-softness with our gently exfoliating scrub. Bathe head-to-toe with the refreshing, instantly foaming shower gel. Moisturise with our super light Body Yogurt. It absorbs spontaneously leaving it feeling silky-soft and seriously smooth with 48hr moisture.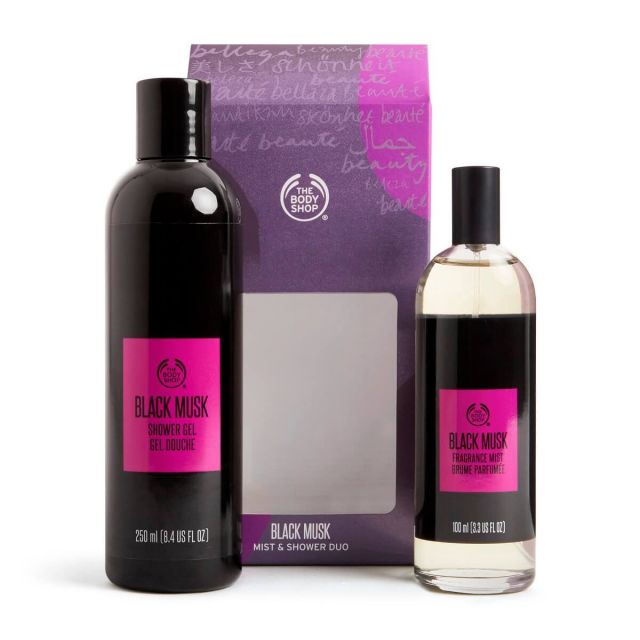 Black Musk wraps lush notes of bambinella pear and pink pepper in a deep, sensual musk. This little scent duo is the supreme gift for someone to embrace their mysterious side every day. Includes the Black Musk Body Wash and matching Fragrance Mist to layer and build the scent.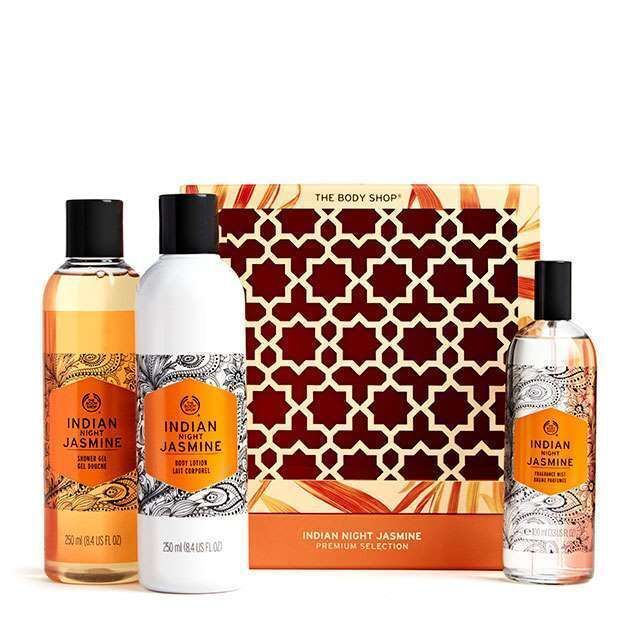 Embrace love this Festive Season when you unbox this Indian Night Jasmine Premium Selection gift set. Inside, youll find three delightful surprises imbued with notes of jasmine flowerets, violet leaf and rich sandalwood. Bubbles up, moisturise and spritz head-to-toe to layer this remarkably warm, floral fragrance.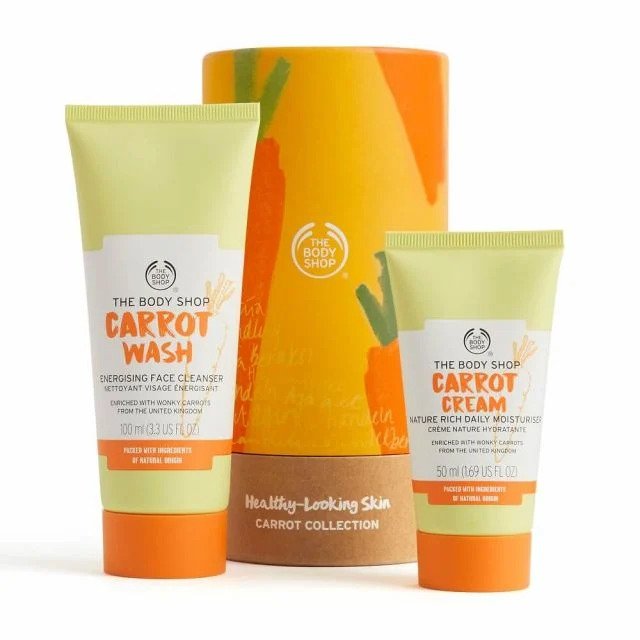 This classic Carrot skincare set is the perfect gift for anyone getting started with skincare regime or anyone who likes to keep it simple. The Carrot Wash Energising Face Cleanser foams up instantly for skin that feels cleansed, energised and purified.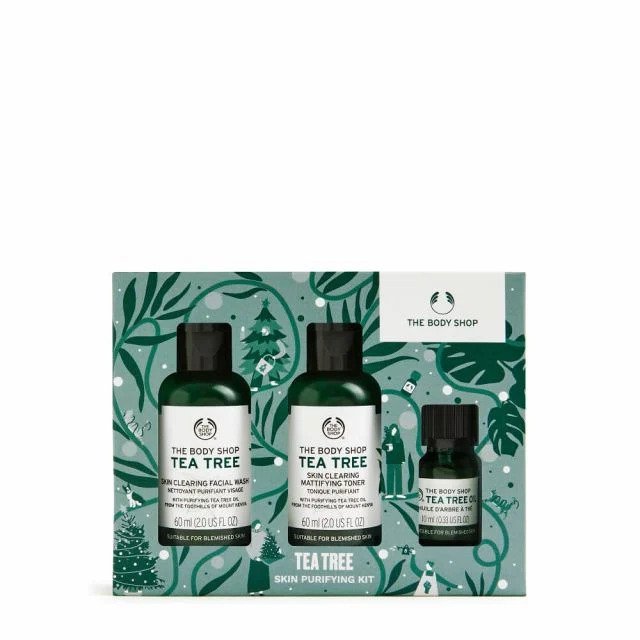 The gift we all want for Christmas clearer looking skin. Composed with tea tree oil from Kenya, this kit is a brilliant Christmas gift and ready-made skincare routine for teens and skincare obsessives.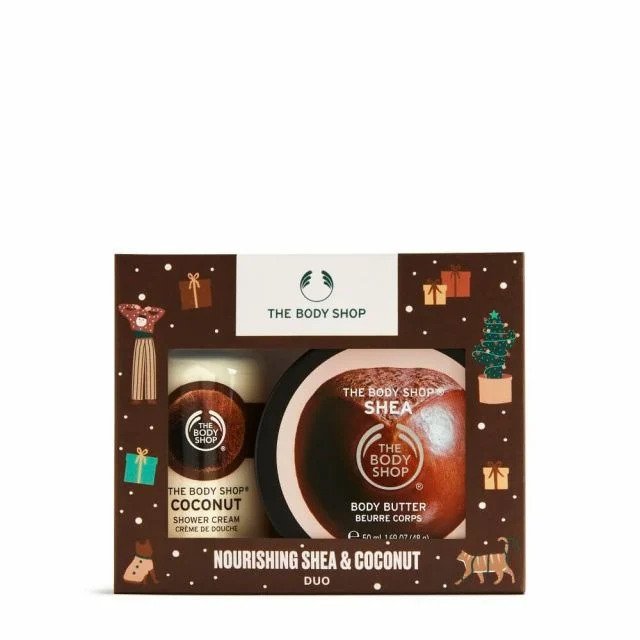 Say goodbye to dry skin with our nutty and nourishing Shea & Coconut Duo. Youll feel refreshed and silky-smooth with these moisture-restoring superheroes. Made with handcrafted Community Fair Trade shea butter, its richly-textured, non-greasy and nourishes very dry skin. Its the perfect little Christmas gift for treating yourself or someone special.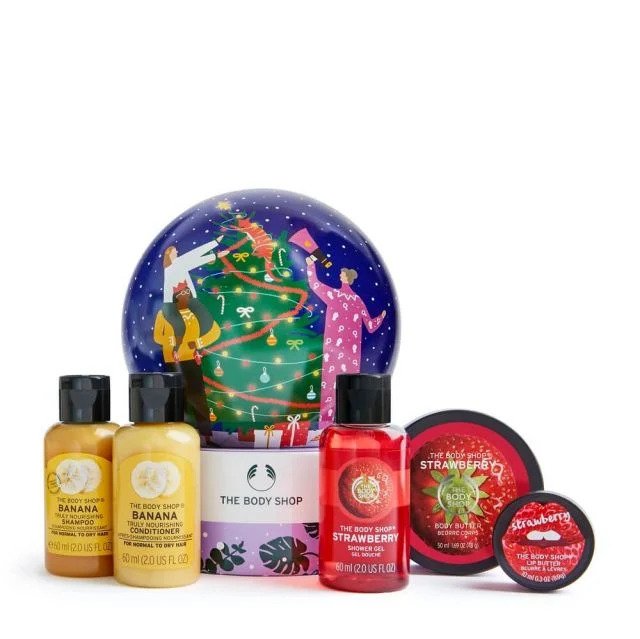 This gift set makes a sweet Christmas treat for yourself or someone special. It is a juicy Strawberry Shower Gel & a nourishing Banana shampoo and conditioner. With a strawberry Lip Butter to leave your lips soft and hydrated.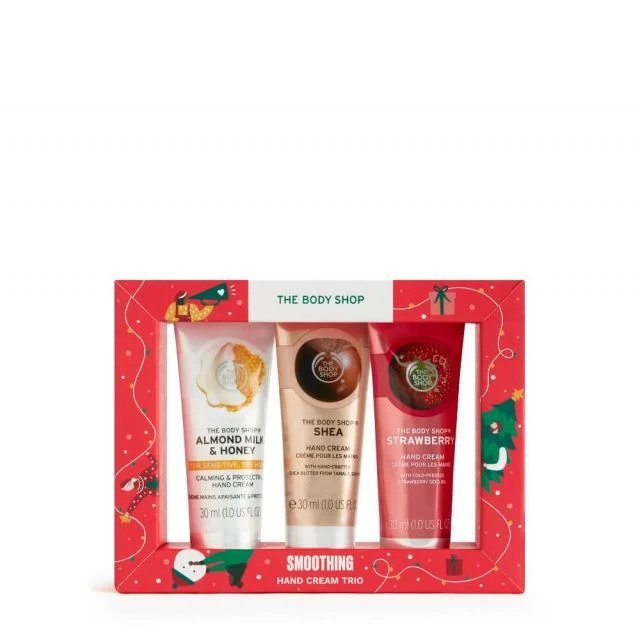 The choice is yours! Soothe dry, sensitive skin with almond milk & honey combo which can soften and nourish your hands. Squeeze a blob of our hand cream into your palm and massage into skin and nails to leave them feeling smooth and hydrated.
Hopefully, the Blog 10 Best Body Fragrances For Her by The Body Shop listed above will & make your makeup experience easier. For any query simply comment on the comment box.