Benefits Of Using Honey For Your Face & Skin and How To Use It?
Honey has been used for centuries. It is an ingredient that is beyond kitchen use. Honey has various beneficial uses for our body, face & skin. Honey is a sweet, sticky substance that bees produce in their honeycomb. Honey is used to cure diseases and to get rid of problems related to the face and skin. Honey is a natural product with very few risks of side effects.
Since ancient times, honey has been used as a multi-functional medicine along with food. Usually, everyone must have tasted the syrupy taste of honey. Honey works well in killing bacteria living on the skin. Apart from this, honey is one of nature's most revered skin remedies that consists of antibacterial and antiseptic abilities which are highly beneficial for our skin. Here we have brought some amazing benefits of using honey for your face & skin. Scroll down to read more.
Here Are Some Benefits Of Using Honey
Honey For Skincare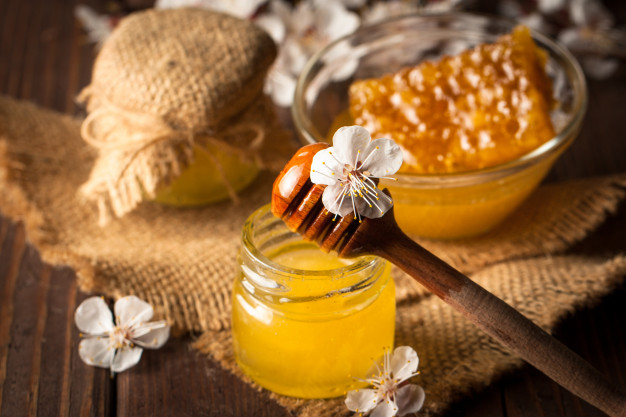 Honey for the skin is a sweet and viscous liquid. It is produced by bees. Honey is also used in cosmetic products. It also helps to cure pimples and acne. Raw honey is considered a good natural product that can be used on the face. Honey is used for glowing and glowing skin. It helps clean & clear the face deeply. Honey has exfoliating properties that can lead to the removal of dead cells from the skin. Dead skin makes your skin appear lifeless. You can use honey face packs to get rid of lifeless & dry skin. Honey helps keep skin looking younger.
Benefits of applying honey on the face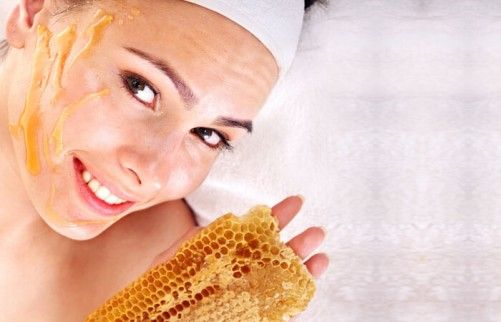 Raw honey is remarkably beneficial for the skin as it is highly effective to get rid of psoriasis, pimples and acne problems. Honey also helps in making skin colour fair, as it helps heal dead skin cells. You can intake honey by mixing a teaspoon with water as it can be very useful in reducing facial spots and skin issues.
Honey Heals Wounds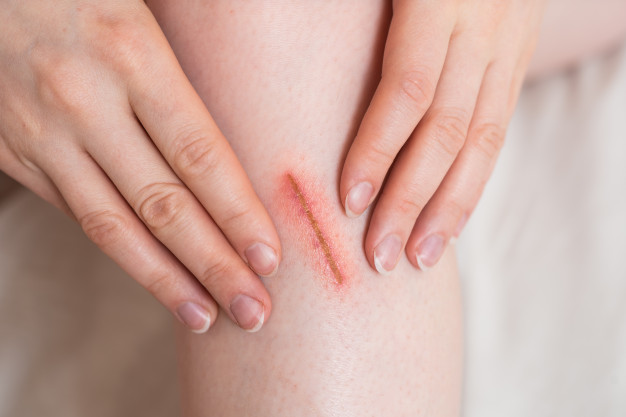 Honey is a natural ingredient that contains enzymes, amino acids, minerals, and vitamins that can heal minor burns and wounds on the skin. It also acts as soothing skin issues.
Honey Keeps Your Skin Moisturized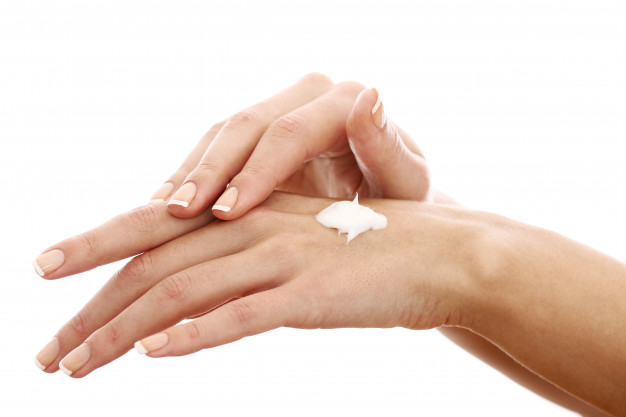 Honey is beneficial for those people who have dry skin. Honey draws moisture into the skin. Applying honey on the face keeps your skin hydrated, glowing and fresh.
Honey Treat Wrinkles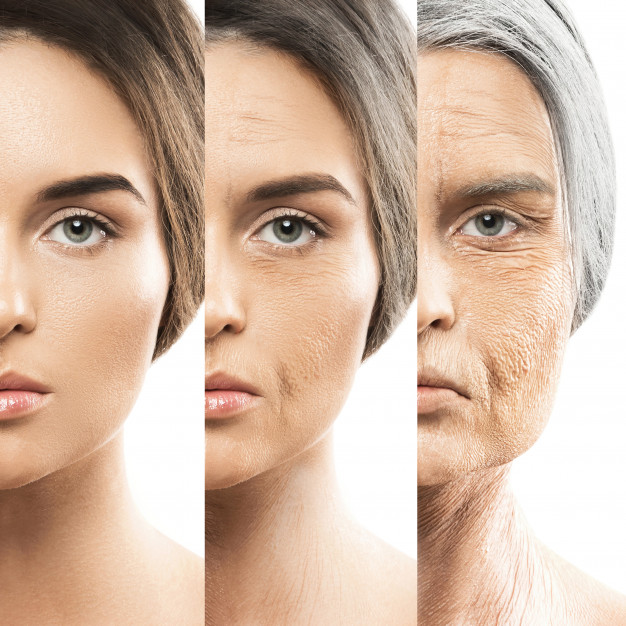 Honey will be helpful for you in getting rid of wrinkles. You can use honey as an anti-ageing mask. Honey moisturizes the face. In addition, the antioxidant properties of honey protect the skin from pigmentation.
Best For Hair Growth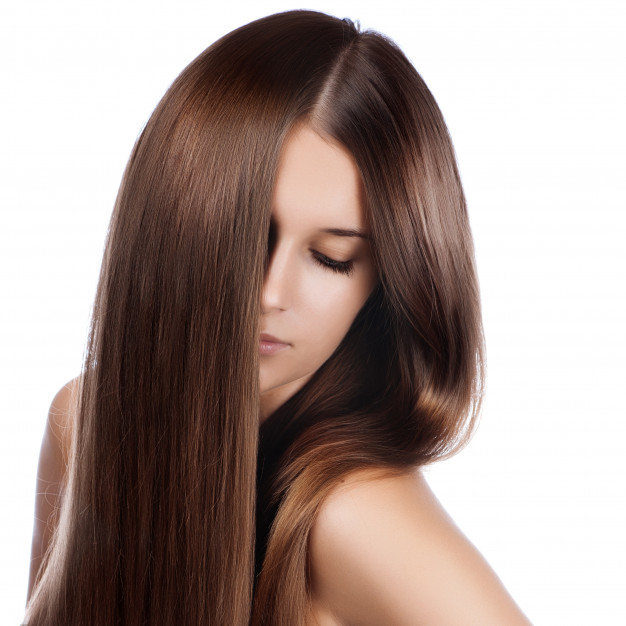 Hair loss is common due to various reasons such as increasing pollution, improper diet or deteriorating lifestyle. Honey is used to get rid of hair fall problems. The antioxidant properties found in honey keeps the hair healthy and induce proper hair growth. Also, its antibacterial and antiseptic properties prevent the spread of infection oo the scalp.
How To Use Honey? DIY Remedies
Honey and Tomato for face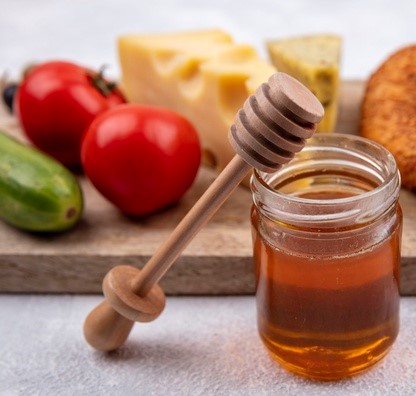 Tomato has anti-ageing properties which help in fighting cellular damage and help protect against skin cancer. Tomato reduces the risk of sunburns and promotes wound healing and soothes skin inflammation. Honey & tomato make a good combination in keeping your skin healthy.
Method
Make a face mask of honey and tomato.
Blend 1 tomato with 1 tablespoon of honey and mix it well.
Leave it for 15 minutes.
Then wash your face mask with cold water and pat your skin dry with a clean towel.
Honey and Banana for face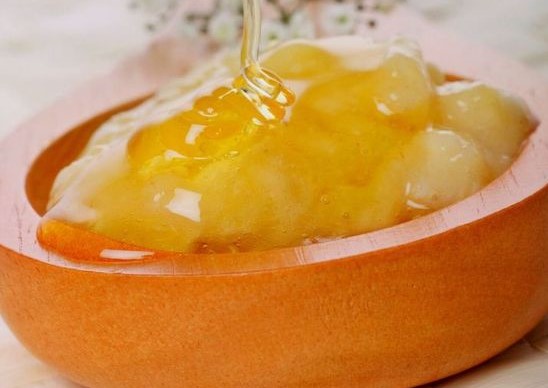 Banana makes your skin well-nourished and keep it hydrated. Banana has vitamin A that help restore skin moisture and soothes rough skin surface. Honey and banana can make a good face mask combo for a healthy skincare routine. And also it can help prevent breakouts.
Method:
Take a banana and rip it off and put it in a bowl.
Then take a teaspoon of raw honey and mix it with the banana while mashing it and make a smoothie paste.
Apply the face pack on your cleansed face.
Let it dry for 15 minutes and wash it off.
Turmeric And Honey for face
Turmeric contains antioxidants and anti-inflammatory components which boost glow and provide lustre to the skin. Turmeric may also revive your skin by bringing out its natural glow.
Method:
Mix tablespoon of turmeric powder, tablespoon of milk, and tablespoon of raw honey.
Make a paste and apply this pack all over your face and neck.
Keep it on for 10-15 minutes.
Rinse with warm water & use this pack 2-3 times a week.
Rosewater And Honey for face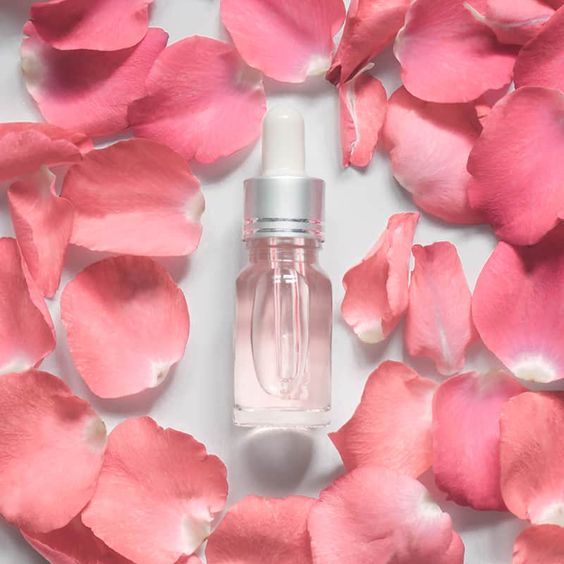 Rosewater has been used as a beauty product for thousands of years. It can reduce skin redness and boost your complexion. It can also help reduce acne and skin puffiness.
Method:
Mix three spoons of rose water with cup of honey.
Apply it on your face and leave it for 15 minutes.
Keep it on for sometime before you wash off your face with lukewarm water
Honey And Coconut Oil for face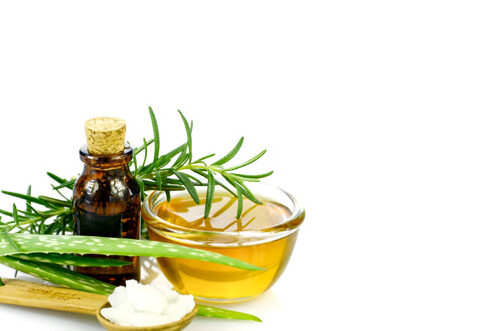 It hydrates, soothes and minimize fine lines and wrinkles. It calms redness and is great for exfoliants. It is a good kin protector.
Method:
Mix raw honey with coconut oil.
Cleanse your skin and apply DIY coconut oil and honey face mask across your face with your fingers.
Leave the mask on for 10-15 minutes.
Wash off and rinse.
Oatmeal And Honey for face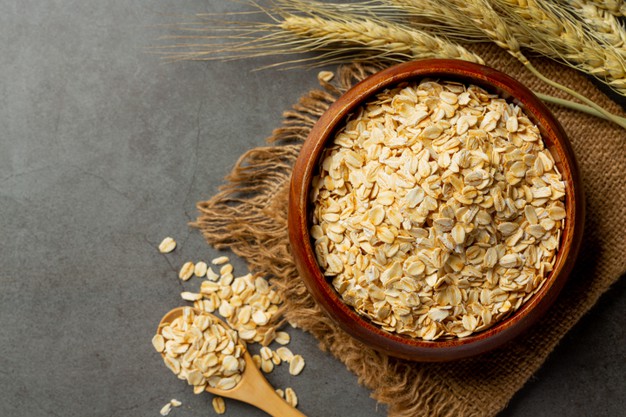 Oats has such properties which soak up the excess oil on your skin. It helps treat acne by removing dead skin cells. It has compounds such as saponins which act as a natural cleanser. They remove dirt and remove clogged pores.
Method
Grind the oats.
In a small bowl mix together oats and honey.
Make a paste and apply it on your face and neck, massage and scrub it.
Leave for 10-15minutes.
Wash it off and pat dry.
Gram Flour (Besan) And Honey for Skin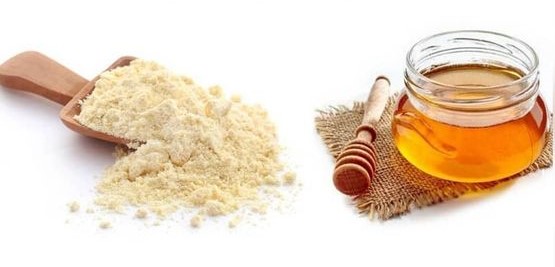 There are amazing benefits of gram flour(Besan). It is an effective ingredient that smoothes and lightens the skin. Removes oiliness and acts as a body scrub to remove facial hair.
Method:
Mix together 1 tablespoon of gram flour with 2 spoons of lemon juice.
Make a thick paste and apply it all over your face as a mask.
Wait until it's completely dry.
The scrub it and wash it off and pat dry.
Here Are Some of The Best Honey Brands & Their Products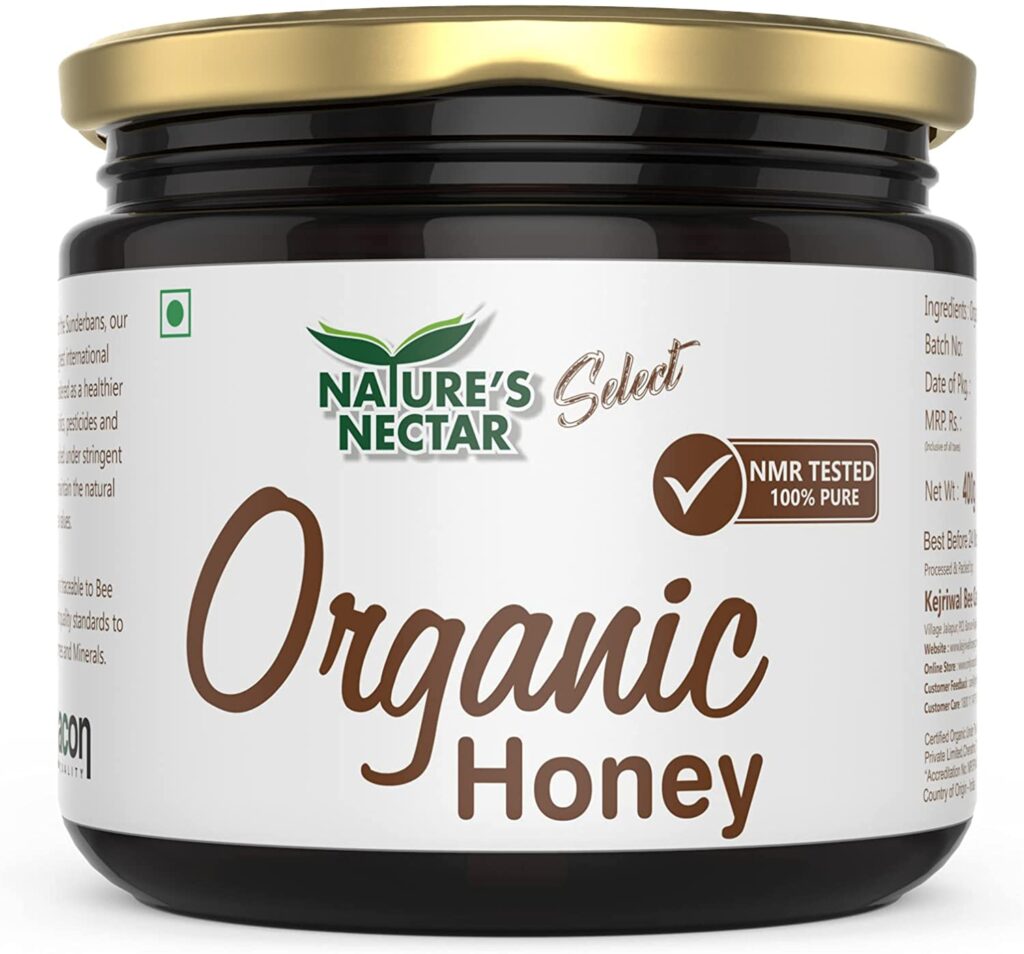 An assortment of some of the healthiest and purest natural products constitutes the offerings of Natures Nectar, by Kejriwal Honey. Delivering some exciting new products, made of pure honey, Natures Nectar will provide your taste buds a new high and let them yearn for more. It has a variety of honey product ranges, establishing new synonyms to health and taste.
https://www.natures-nectar.com/
Nature's Nectar Raw Organic Honey comes from an organic project with certified beekeepers in the Sundarbans forest - one of the largest mangrove forests in the world. Before a batch is packed, a sample is taken from the lot and tested by Intertek Germany as well as the lab for C3/C4 sugars, antibiotics, pesticides and chemicals.
Every sample of this honey is checked for adulteration through an NMR test, This honey is 100% free from all kinds of chemicals, pesticides, adulteration, toxins and etc.
Its Benefits:
Builds strong immunity
Rich in antioxidants
Boosts Energy
Strengthen Joints
Helps in Weight Management
Cures cold & Cough
It is an Antibacterial & Antiviral honey.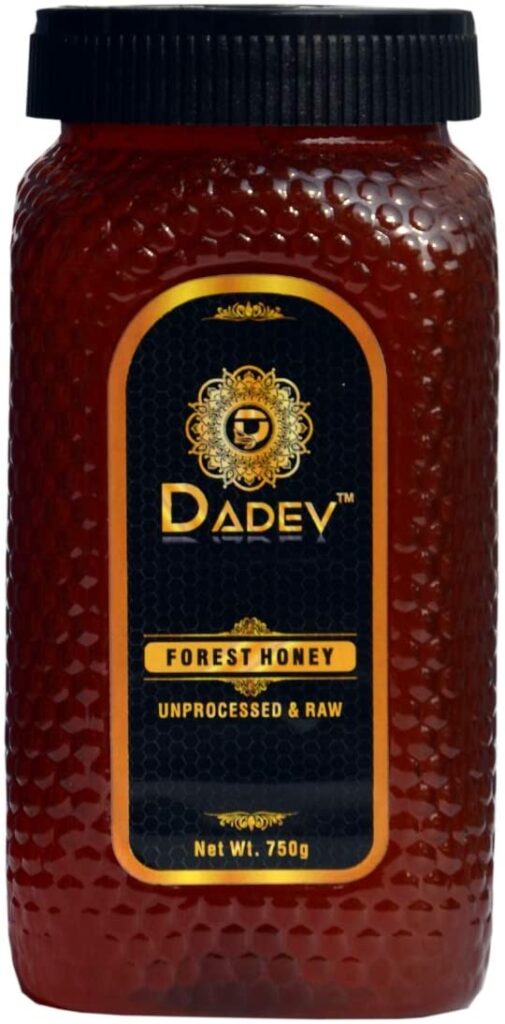 DADEV INDIA EXPORTS PRIVATE LIMITED is originally a Raw Honey Company situated at Karnal, Haryana in India. They have been collecting pure, raw, natural, unpasteurized, Unprocessed Honey from all over India. Their intricate knowledge and depth of care mean you can trust the premium quality of Raw Honey are exactly what they promise to be.
DADEV Unprocessed Raw Honey is a high quality of Raw Honey so you can enjoy the superior taste, quality and benefits straight from nature. Dadev Raw Honey comes with high pollen counts. The product has authenticity and quality testing of the honey, both at raw material and finished product stages, guaranteeing quality, purity and safety. This honey is procured from the wildest and untouched area of India, which is a purely natural product.
Its Benefits:
Best for weight management
Best Organic and Natural Drink
Superb for Clearer Skin
Shiny Hair
Home remedy for cough
Improve Stamina
Sounder Sleep
Hopefully, the Blog Benefits Of Using Honey For Your Face & Skin and How To Use It?? will & make your day easier. For any query simply comment on the comment box.