Gunjan Gupta, A Jack of All Trades for Almost 28 Years.
The Crazy Tales gathers an incredible story about one dedicated, devoted woman Gunjan Gupta.
The Crazy Tales selects her tale from a wide range of inspirational stories. We had a detailed conversation with Mrs. Gunjan Gupta, about her life, about her family and about the journey she covered.
Lets have a look at how her story influences our lives and the way we see the world.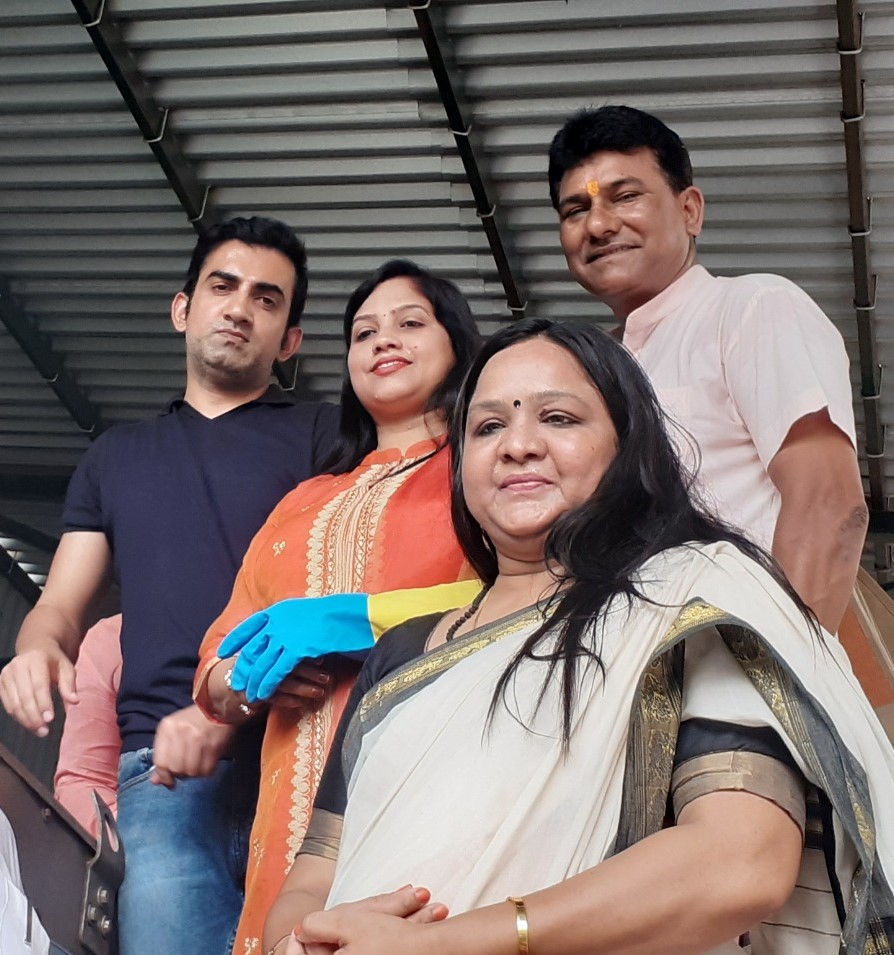 Ten words describing Mrs. Gunjan,
"Go-getter, positive, creative, extrovert, team-oriented player, believe in leadership accountability."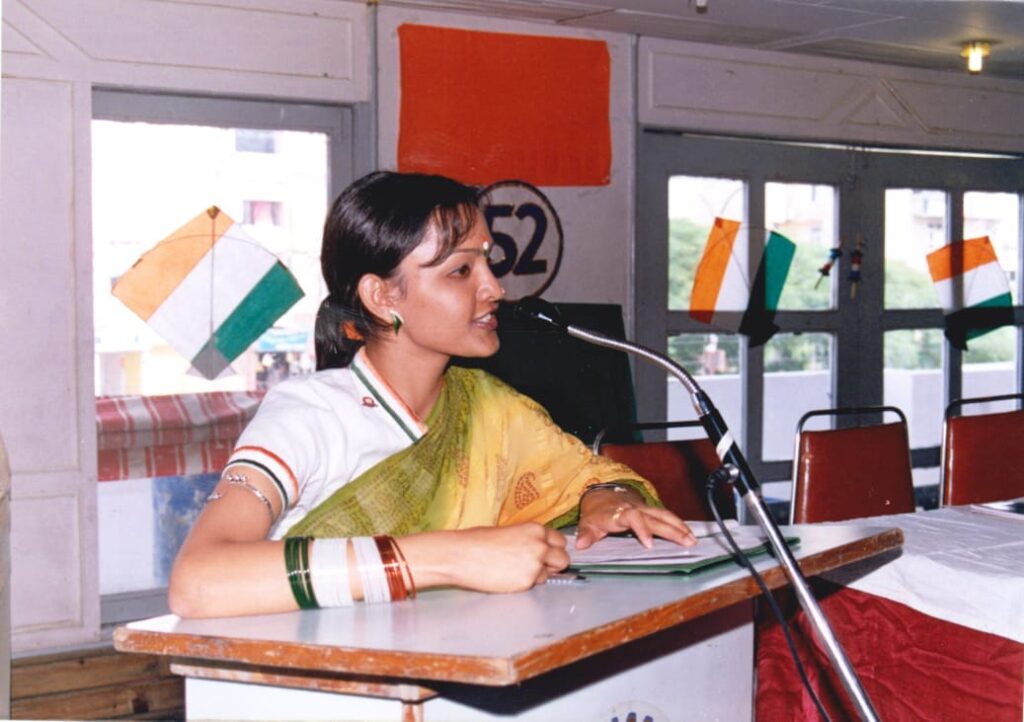 A glance at her childhood in her own words
Ive had a very pampered upbringing. I was always looked after by many people.
Ive been my teacher's favorite for any stage activity, such as extempore, debates, poetry, and dance. A special mention about my father, he was a very outgoing person.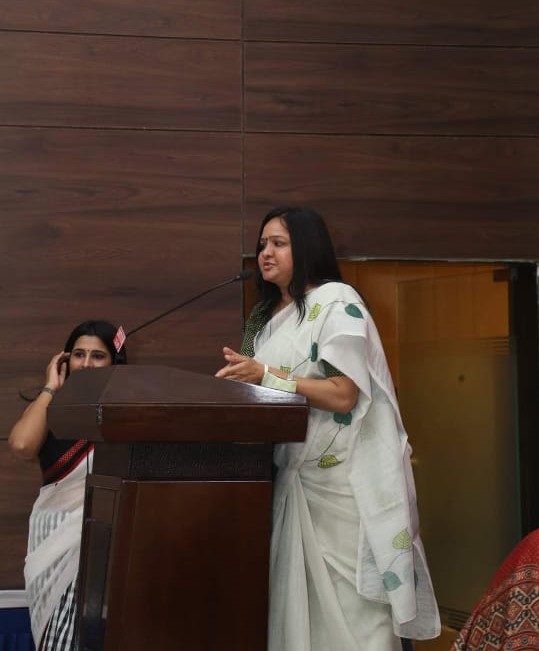 One memory I have of my childhood that relates to the present scenario is, that whenever there were elections, my job was to paste the posters across the colonies & roads, using gooey made from wheat flour, my father made the best gooey in the neighborhood.
About her parents and family
My parents had always been very supportive of whatever I wanted to do, whether it was working as a sales executive in various exhibitions, being a journalist with a weekly newspaper, or being a first-generation politician, she replied.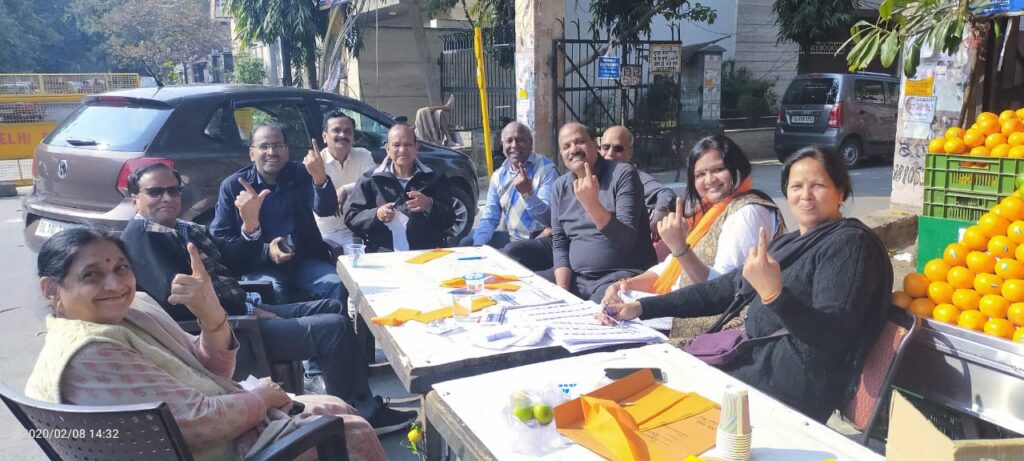 They always respected my decisions, which is why I am never afraid trying new things in life.
Personal life and relationships
My life in general is always surrounded by lot of variety. You can say that I
consciously try to do that, because I get bored very easily. On the other side,
I am very selective in whom I confide, so my personal space doesnt have
too many people. I am very close to my son, so I make sure and always try
that my quality time with my son is never affected by my busy schedule. We
share a great camaraderie.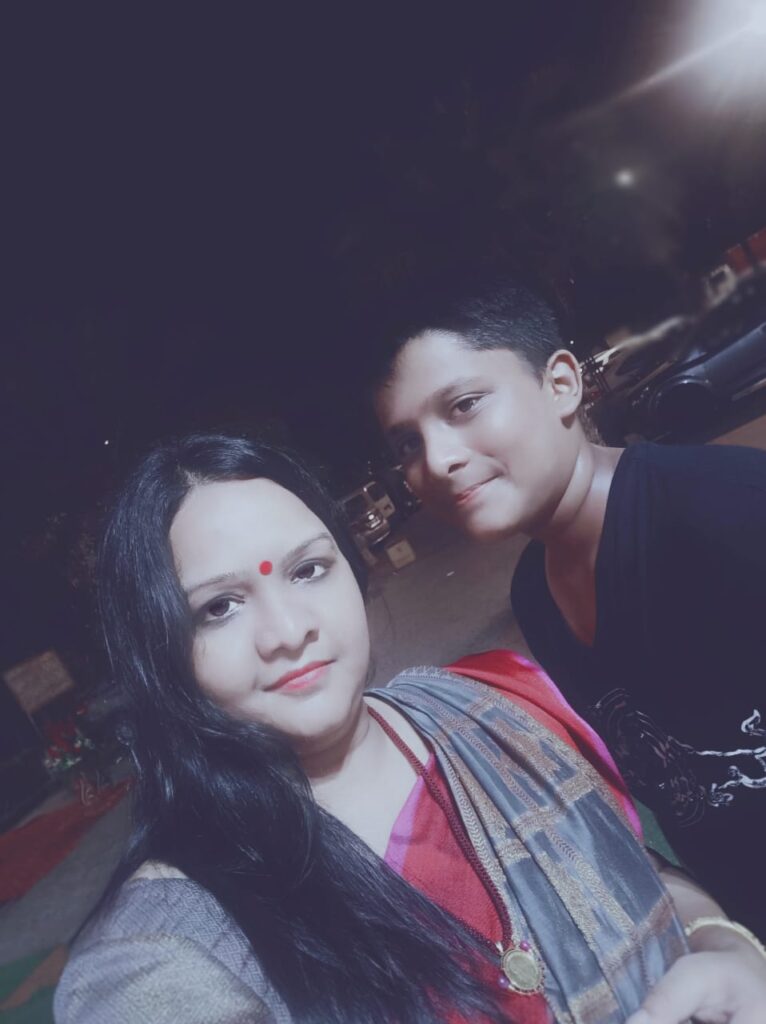 I truly believe that relationships are very important,
but we should always make sure that they are healthy and not toxic. They
should never be a burden. There have been some in my life as well & I tried
to mend. But when it didnt work, I just walked out.
Education, Experience, Entrepreneurship
At the age of 16, I began working as a telemarketing executive immediately
following my 10th-grade board exams.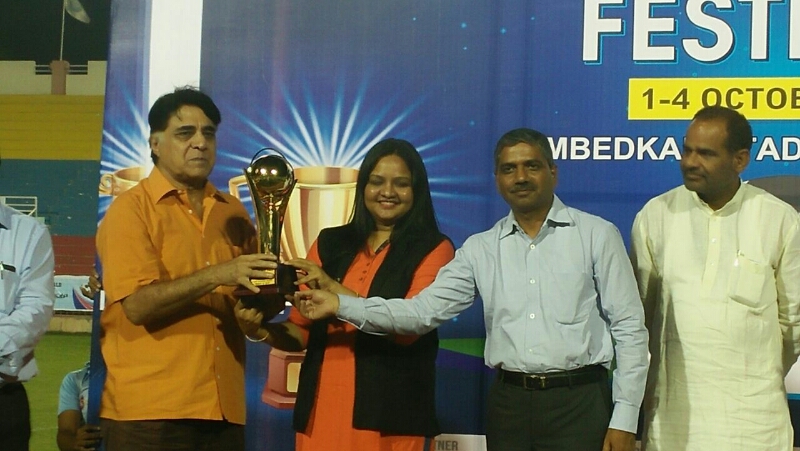 There's been no turning back since then, spent the last 24 years of my life working in the private sector, doing almost everything from handing out pamphlets, to launching two businesses. I worked as a journalist, sub-editor, and then Senior Sub-Editor with a weekly newspaper after completing my PGDBM from IMM, Delhi.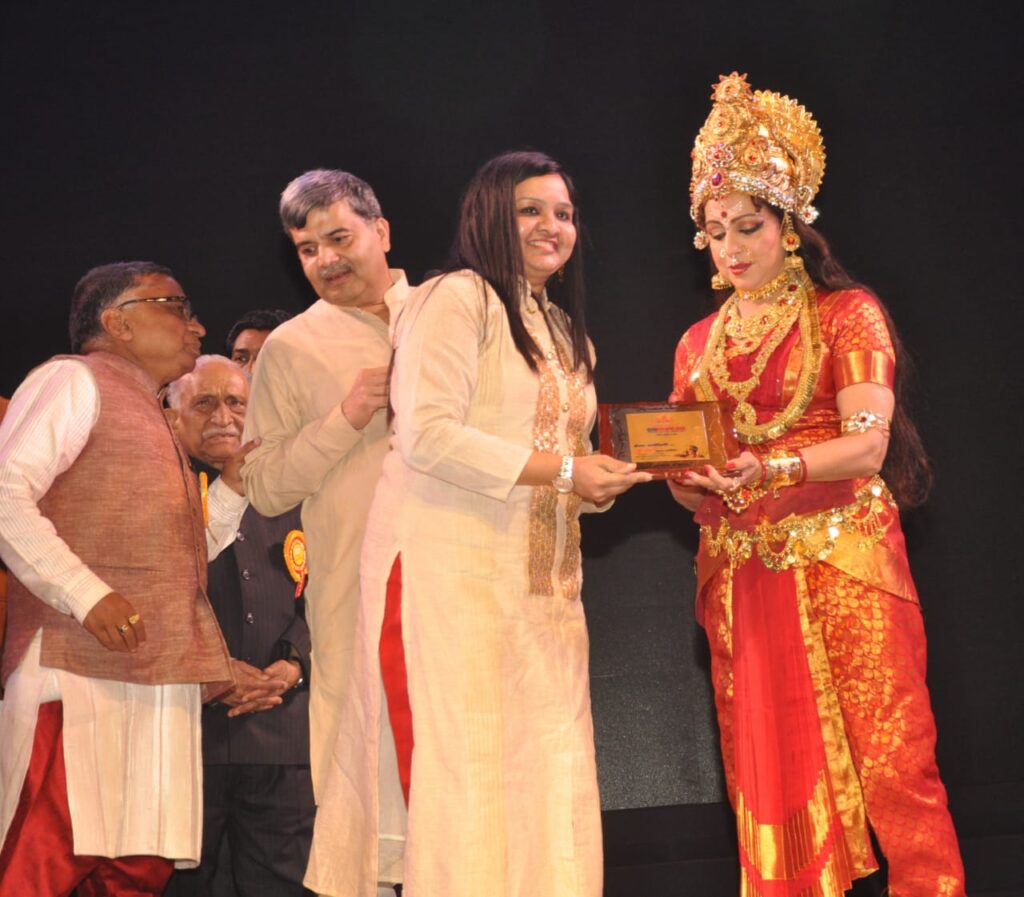 Following my marriage, I began my business of providing technical training to businesses in ERP, Oracle, and Excel.
Then one fine day, watched movie 3 Idiots, that changed my track.
Once again, listened to my heart, straight from IT, I switched to
completely opposite field of handicrafts, flowers and subsequently
events. That business was on and established for good 9 years, right
till 4 years back, before the elections. I have always been an amateur
terracotta painter, so bright colours and different mediums had always
been my passion & still is.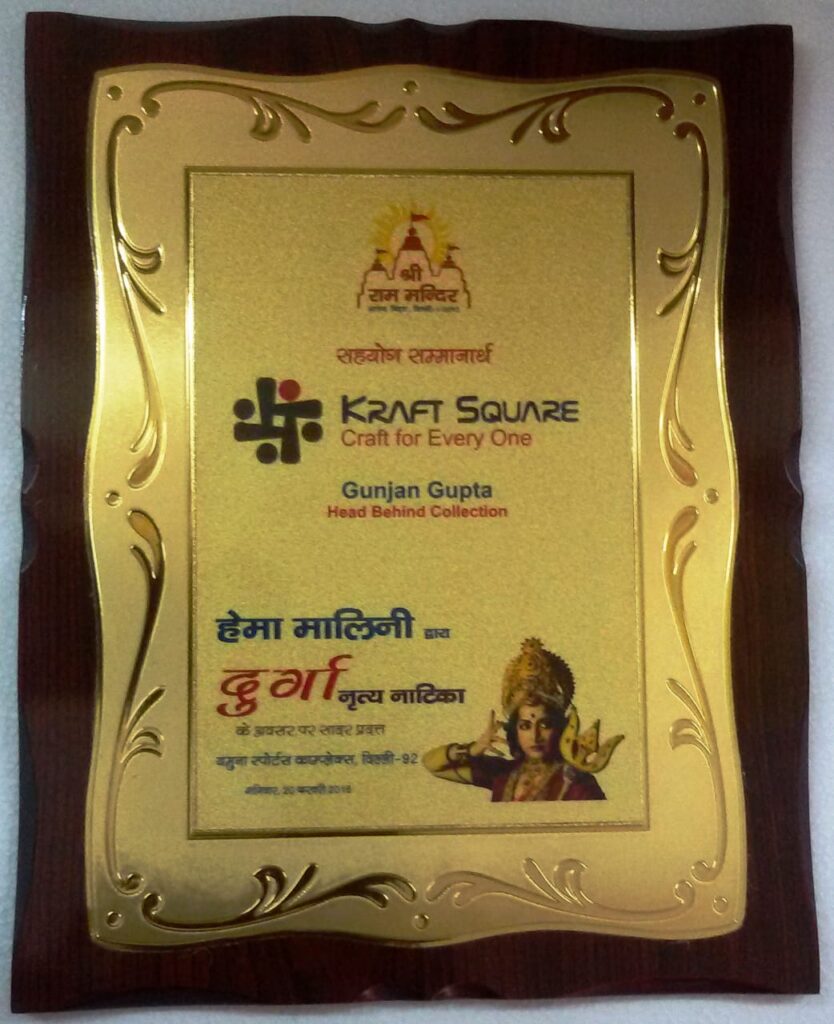 Alongside earned a Scholarship with Goldman Sachs 10000 Women
Entrepreneur program, Manhattan New York in 2009. In a total of 454
women who won it across India that year, I was one fortunate out of
them.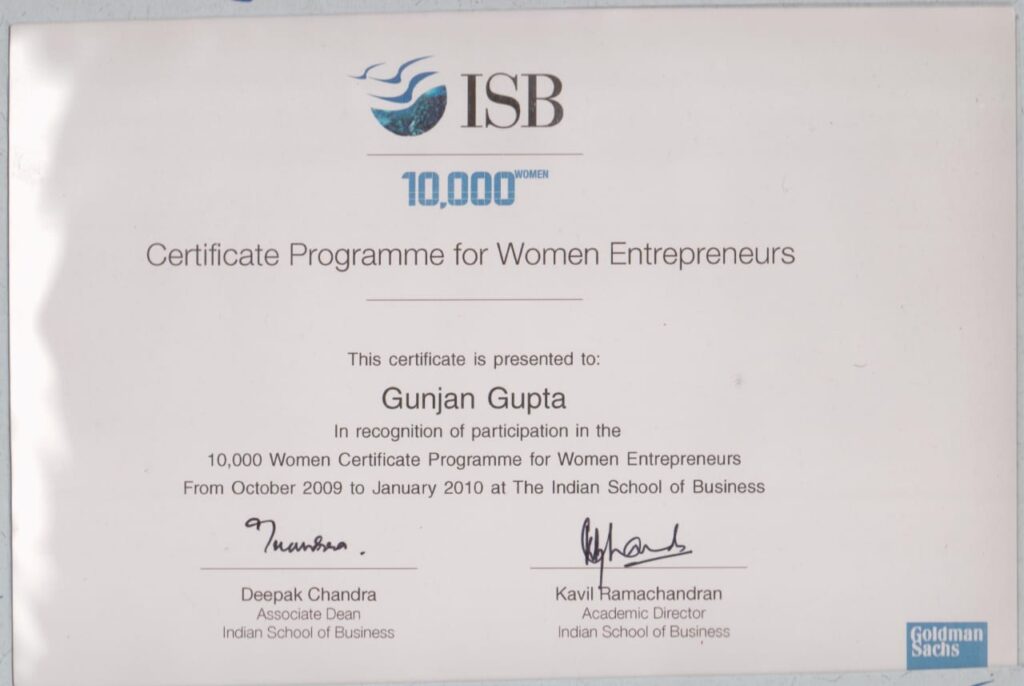 Awards have been endless, few that I would like to recall are
recognitions endowed upon by Smt. Najma Heptullah ji, Shri Sahib
Singh Verma ji, Smt Hema Malini ji for my social working during
different junctures of my journey
"How has life treated Mrs. Gunjan?"
Life has always surprised me, she replied. It's happened so many times that All I have to do is make a wish and think positively, and it will come looking for me. I've been through a lot of ups and downs in my life, but nothing has ever kept me down for too long. Overall, life has been kind and nice to me, and I consider myself to be blessed by God.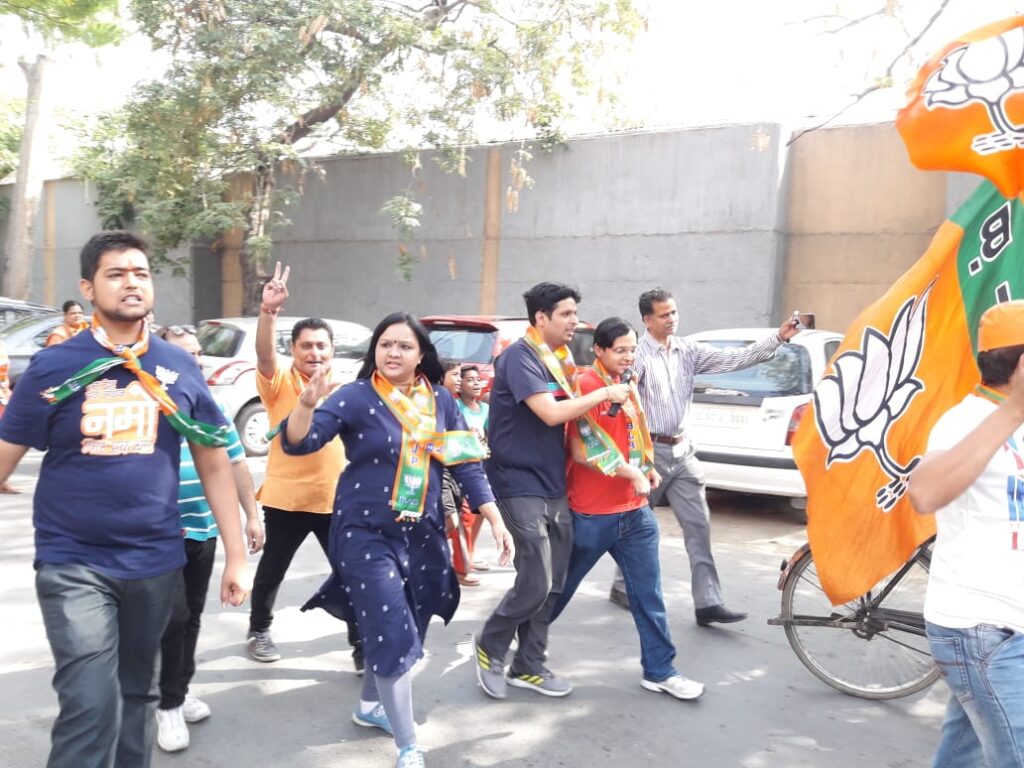 For example, I casted my first vote in favour of Bhartiya Janata Party, and
since then just plainly supported it every time and affiliation and belief in
sangathan and its working just kept getting stronger. All my life I have been
active in various social working outfits like Rotary International. My political mentor, past Member of Parliament Sh. Maheish Girri ji suggested venturing into electoral politics.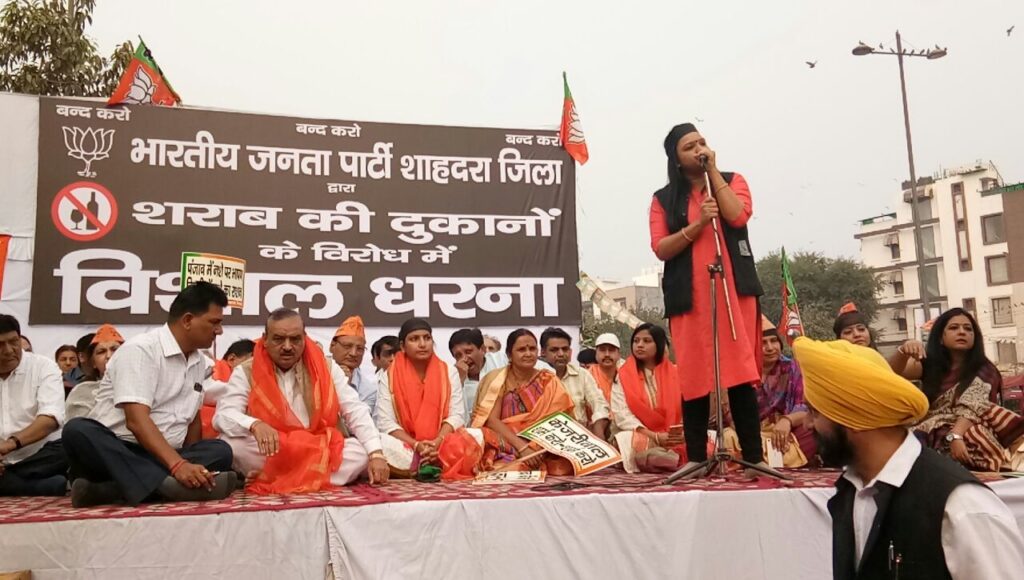 It was an overnight decision because that was the final calling after all that I had been doing my entire life, to address the humanitarian side of me.
Plans she'd like to fulfill
In 43 years of my life, I have been almost jack of all trades. I have been on
the receiving end of lots of love, appreciation and acceptance from society
and given back, too little. So, for next 20-25 years, which hopefully shall be
my working age, I want to give back as much I can and continue serving
people.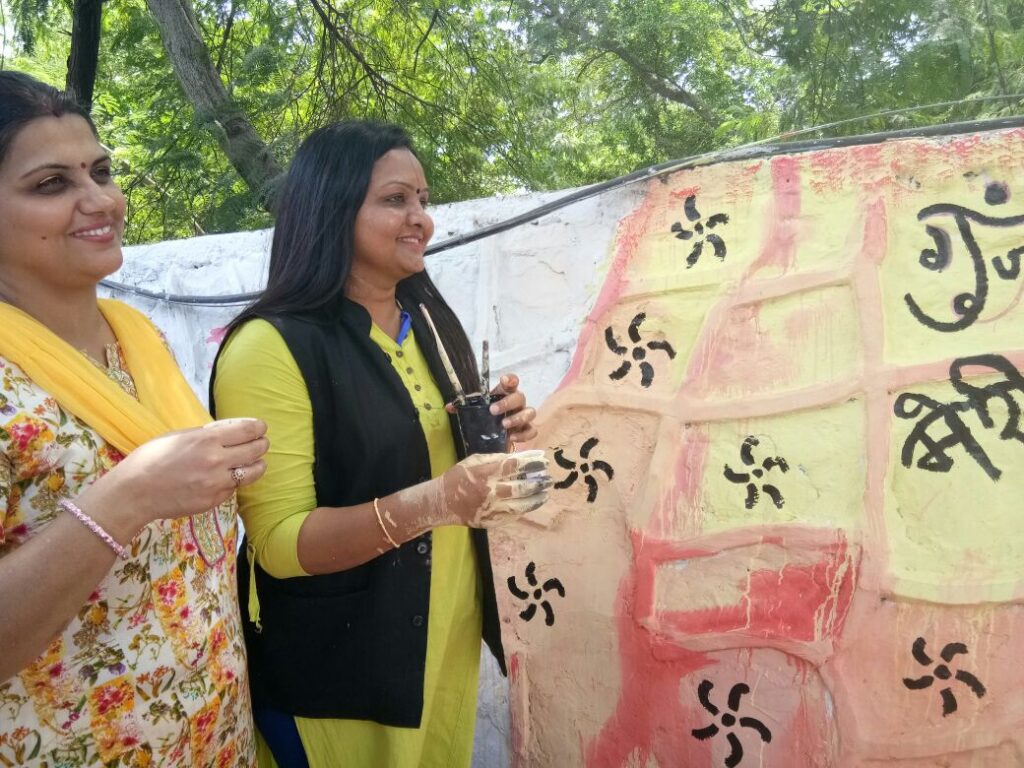 Favorite vacation spots and movies
With movies I am very selective. I have my collection that I watch repeatedly.
Few like Jaane Bhi Do Yaaron, Abhimaan, Prahaar, Chak de, 3 Idiots. For
favourite vacation, I have not taken one till now. But whenever I do, I would
like to do all that I am not able to do otherwise, like stay in a small house,
beach side, all by myself and my books and my music & lots of junk food
A message for the country's youth
Stop complaining, stand up and take charge. Surely there are endless lucrative
career options, where you will be paid but you will anyways be working for
others. Think about working for others, where you make difference in their
lives. Join politics, where you are not only a meager witness but a crusader
in changing the nation. Your country needs you.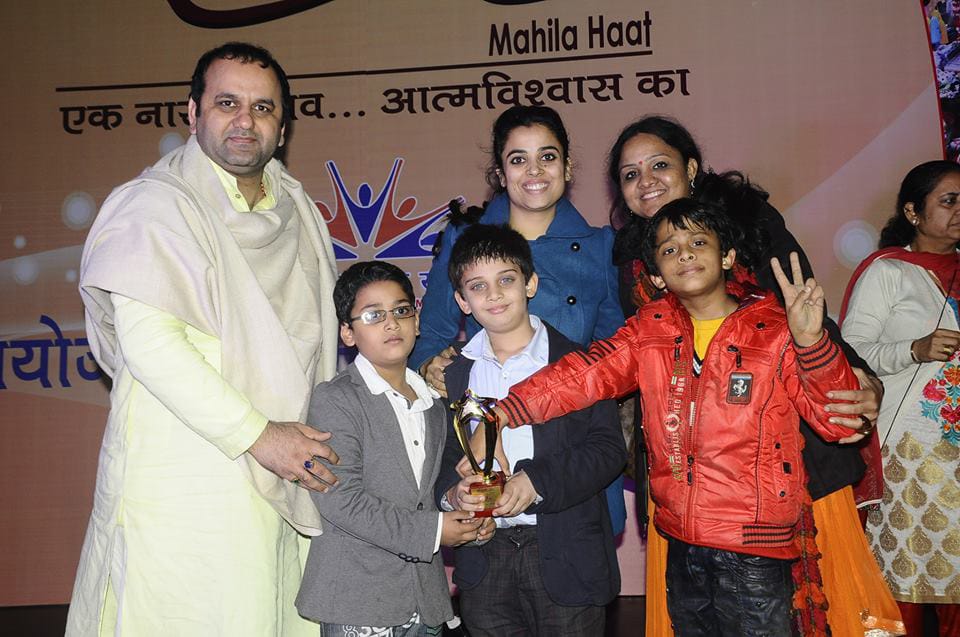 Challenges she faced as a woman in her life.
I have a very peaceful life & I also consciously try to have one. I always
maintain that a peaceful mind always enhances productivity.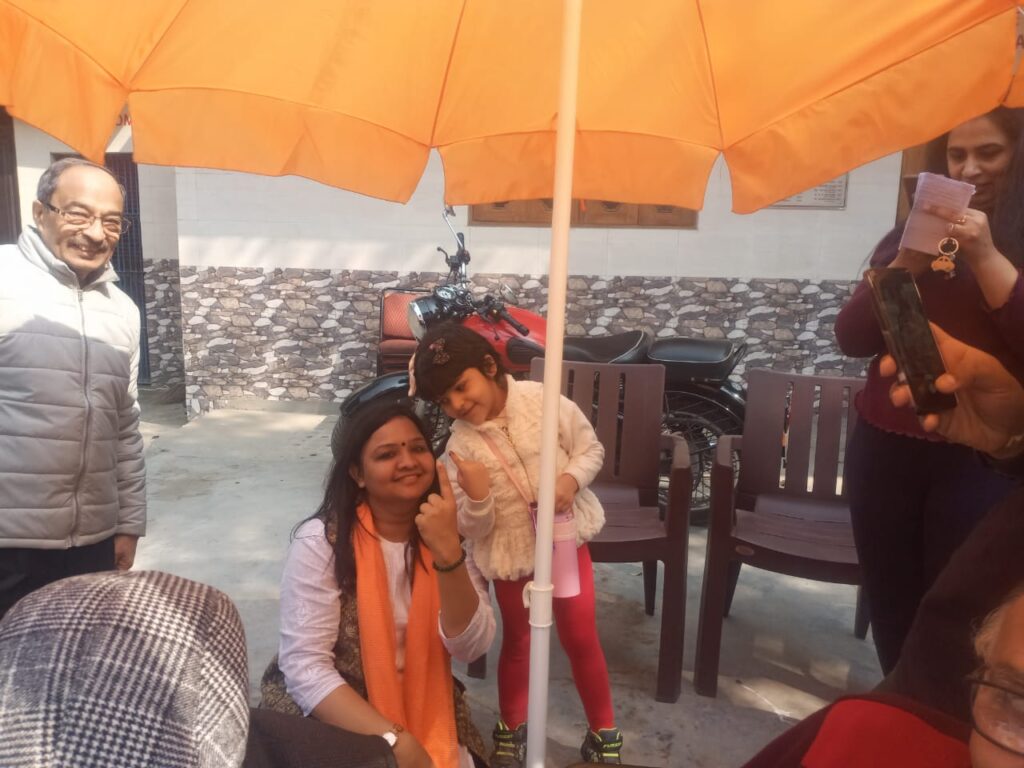 As a woman, I am not very high maintenance, but yes, I like to have classy things around me. Also, since my childhood, I always believed that whatever I do, I will always be financially independent. That was my aim. I worked on that right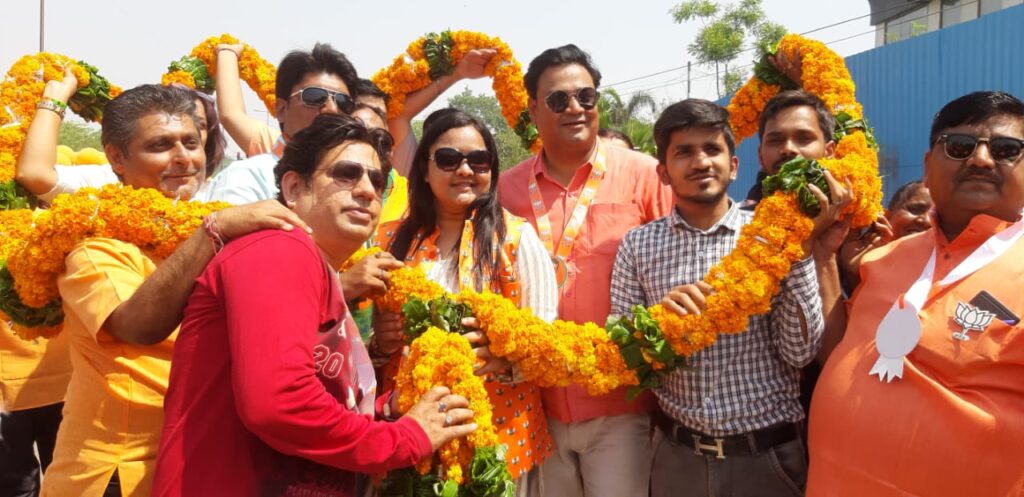 after my 10th exam. And things were a lot easier because of that, even after
marriage, which normally is a game-changer for any girl in our country. I am not saying that women who dont earn have a miserable life, but I always had that extra respect and dignity because I have never been financially dependent on my husband.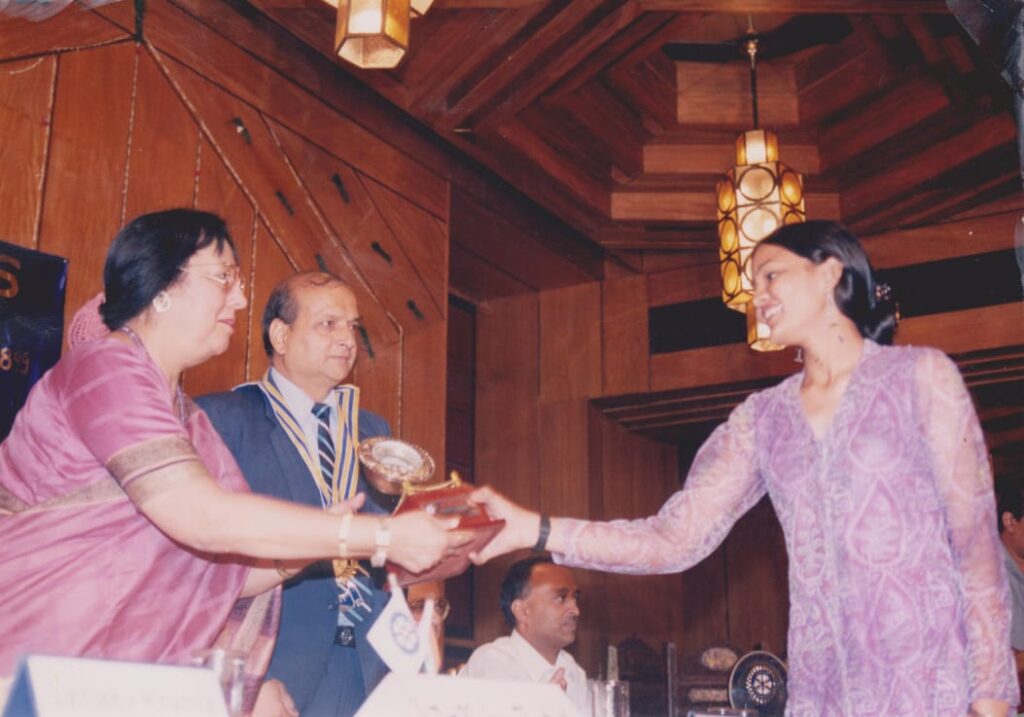 Life's slogan
I dont intend to be better than anyone else, but I try to be better than I use to be.
Friends and shoulders you hold in tough times ...
As for my friends, I had one since my school who expired when I was 21.
After her, I never really had too many because I was working all the while so
never really had time to go around with friends. There are some school friends
that I am still in touch with and thats about it. But yes, surely there are few
people who hold my back, believe in me. All in all, I have a very strong
support system.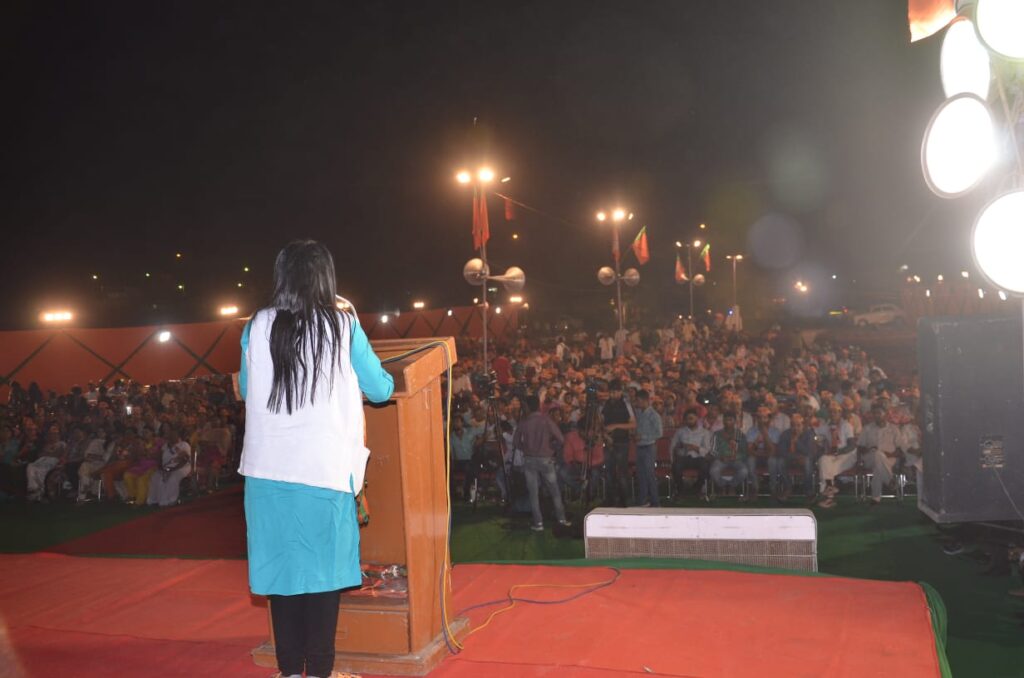 Mrs. Gunjan Gupta is a hardworking multi talented lady being a journalist with a weekly newspaper, or being a first-generation politician who dedicated, devoted woman her life for the social cause
Mrs. Gunjan Gupta has a truly inspiring story as she was never afraid to try new things in life with a motto of being always independent.
The Crazy Tales hope that her story inspires you. Do share it with your family and friends
Credits: Shruti singh