BE HUMBLE AND BE HONEST ONLY BENT TREES BEAR FRUITS
The Crazy Tales gives you an inspirational story of one mindful lady, Seema Bhatia, from among a plethora of inspiring stories.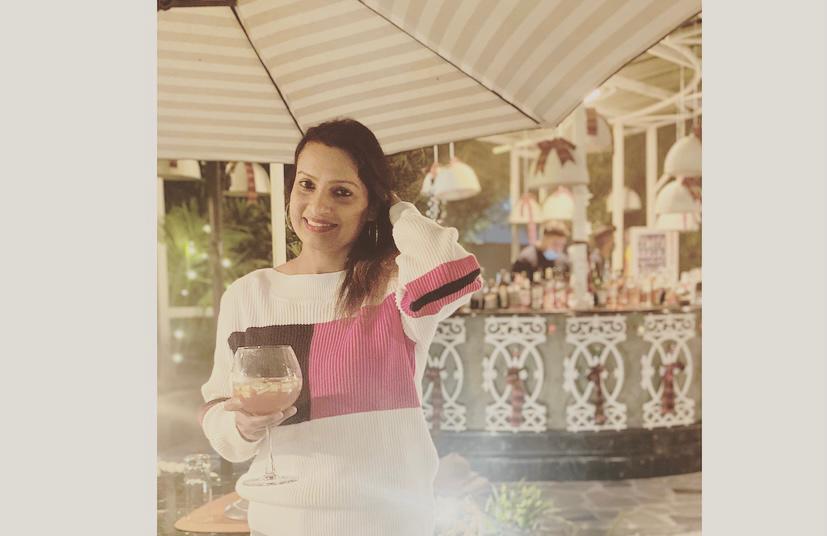 We had a long conversation with Ms. Seema Bhatia, who is M.A in English literature and B.ed, and also a national player of badminton. . Let's take a look at how she's influencing her dreams and how it could encourage others to do the same.
When we asked Ms. Seema Bhatia to present herself, she said, "Hi, my name is Seema Bhatia and I am from Amritsar's city of Siftia da ghar." I was born and raised in Rajasthan. I have a master's degree in English literature and a bachelor's degree in education. Im a national player of badminton. My smile is a lovely Jewel that I carry in my personality because I believe a happy woman makes a happy home. I have two children, a son, and a daughter. They give me complete freedom to do whatever I want.
While I have won several awards in my life, including Mrs. Punjaban gracious 2016, Mrs. India beautiful smile 2017, and empress universe special appreciation award 2018, the most unforgettable award is my bravery award, which I received when I was only 12 years old for assisting a 10-year-old girl with her kidney care.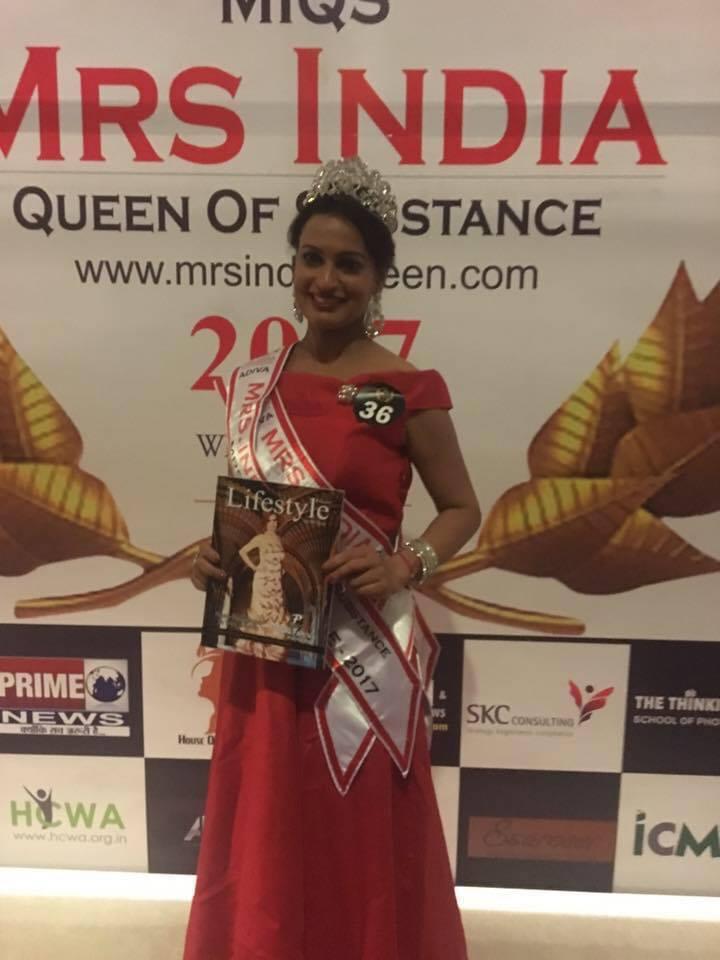 When did we ask her, how she is making a change in society, to this she shared, Well...doing our job to the best of our abilities without regard for the outcome. Only then will God lavish us with even more blessings than we deserve. Karm kiye ja fal ki chinta mt kr,' as we read in GEETA. LIC POLICY jindgi k saath b or jindgi k baad b is a fine example of doing good for others. This upbeat outlook has the potential to make a significant difference in society.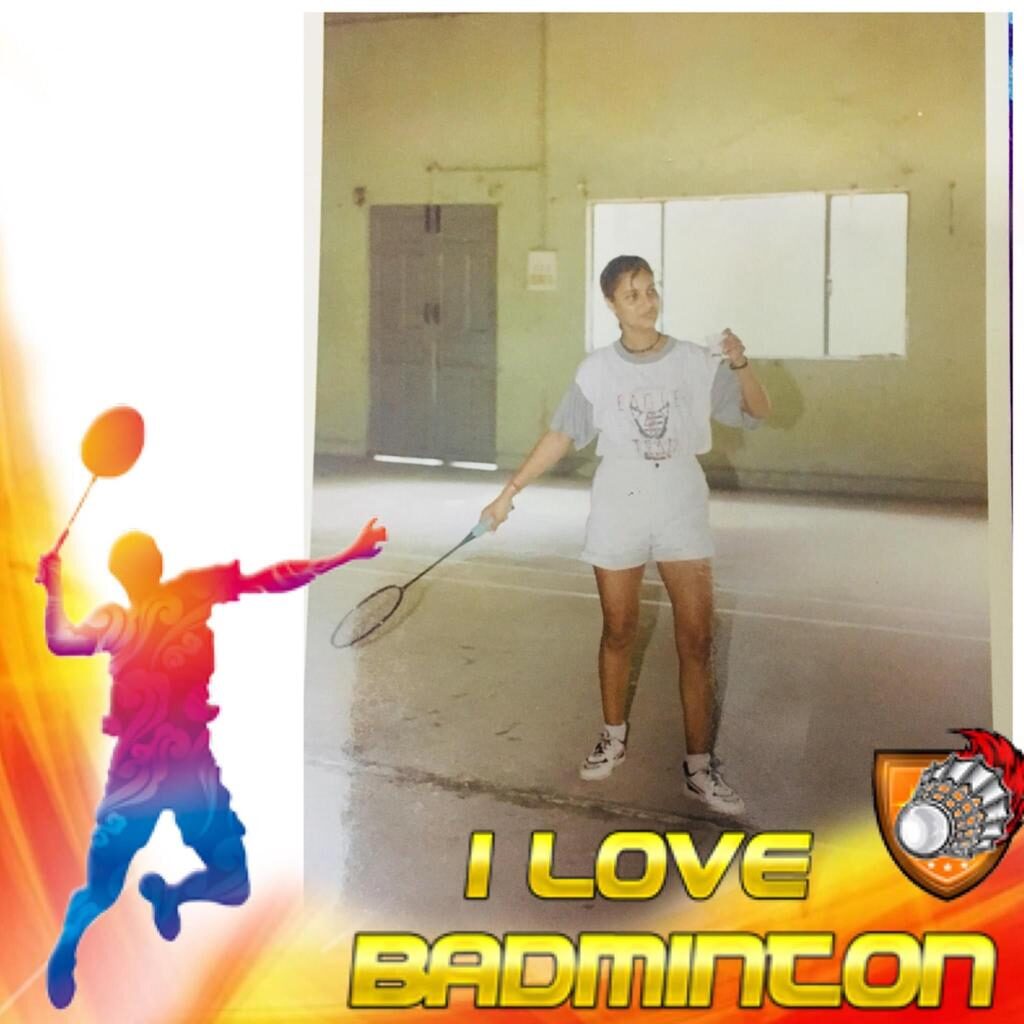 Besides, we asked her support system which made her what you are today? To this, she mentioned, My parents are the most important source of support in my life. Any time I needed them, they were there for me. My family, including my husband and children, is also a strong support network for me. They are the shape of a true smile on my face, the type of affection, my best friends, my warmth, my inspiration, and my courage. Only because of them am I a proud daughter, sister, son, and, above all, a proud wife.
When did we ask her about her favorite vacation and favorite foods? She responded by saying, My favorite holiday was in Goa, where I spent it with my wonderful family. Beaches, motorbikes, and parasailing provide an unforgettable experience. I'm a street food junkie who isn't vegetarian, so I loved the seafood, which included roasted cod, crabs, and other seafood. I had a great time over there.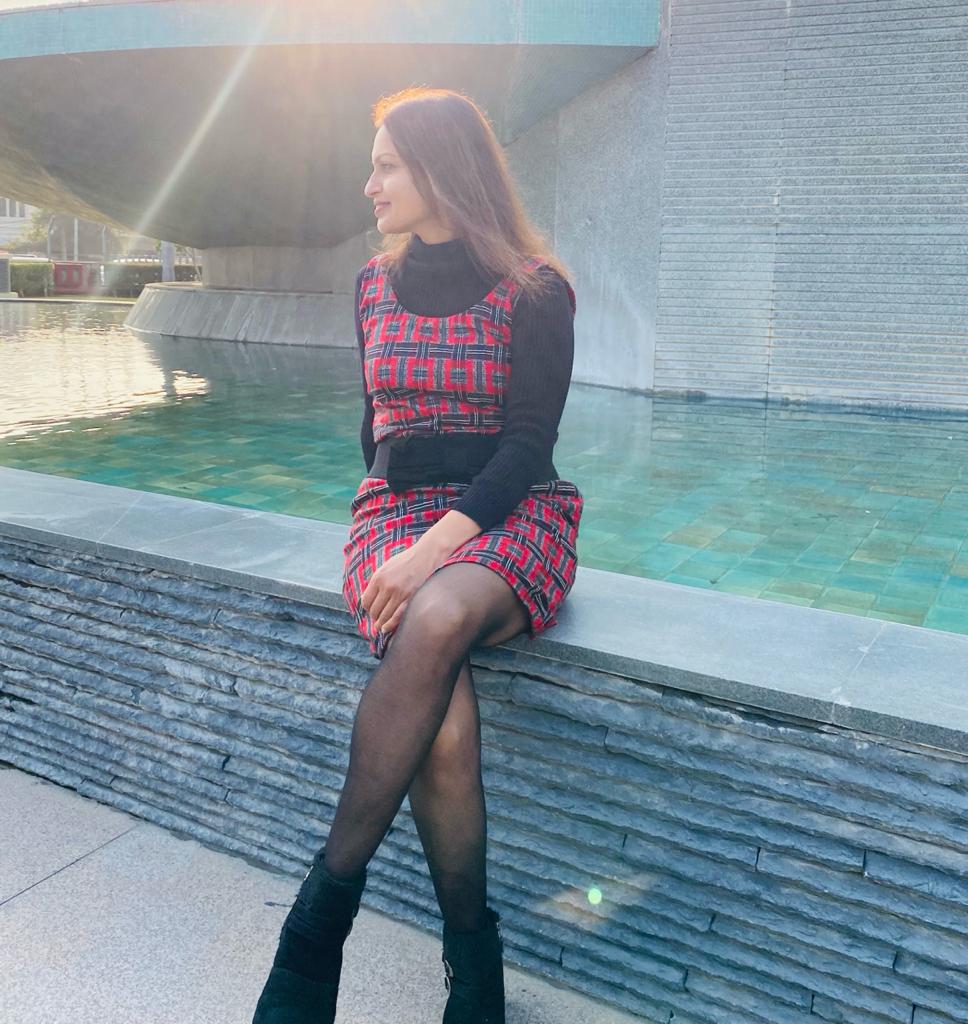 At last, we asked her any crazy or influential incident which brought a change in her & would like to share with The Crazy Tales? To this, she responded, Ok, the crazy or powerful event that changed my life was the first time I saw my beautiful daughter, my angle, my reflection, my soul...who bestowed the title "Mom" on me. I'll never forget seeing her little toes, bright skin, and pink lips for the first time. When I finally touched her, I felt like I was in heaven. That was the turning point of my life. I grew in maturity and responsibility.
BE HUMBLE AND BE HONEST ONLY BENT TREES BEAR FRUITS, I would like to convey.