Rekha Vohraa - Jyotish Acharya
Listen to this inspiring story of a Cosmic Healer who is not only a Jyotish Acharya but also a Tarot Card Reader and a Theta Healer, along with being a Friend to all including Voiceless animals, whom she lovingly calls her babies. She is non-other than Rekha Vohraa.
How would you describe yourself?
I love spreading fragrances of love, care and kindness which I learnt from my family at a very young age. I was born in a family where Guru Granth Sahib Ji was brajmaan at home. So you can imagine the kind of religious and spiritual atmosphere I grew up in.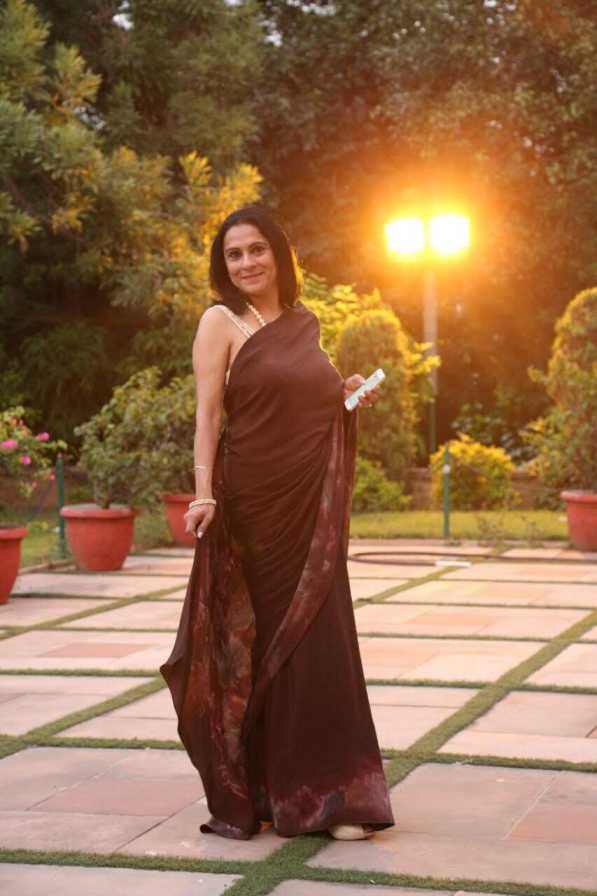 Any childhood memories you would like to share with us? What is something you want to say about your family?
Every child is unique and different from the other. I was a very loved child rather an apple of the eyes of the whole family including parents, uncles, aunts, cousins and most loved by grandma. I have many childhood memories like playing in rains and spoiling shoes every 20 days, found a kitten on a rainy day and got her home.
I was a very bright child. first-class monitor and then School monitor (Head Girl). School Principal Shri Raisinghani Ji was very proud of me because I was the one who took part in a TV program, a Radio program and won many inter-school competitions.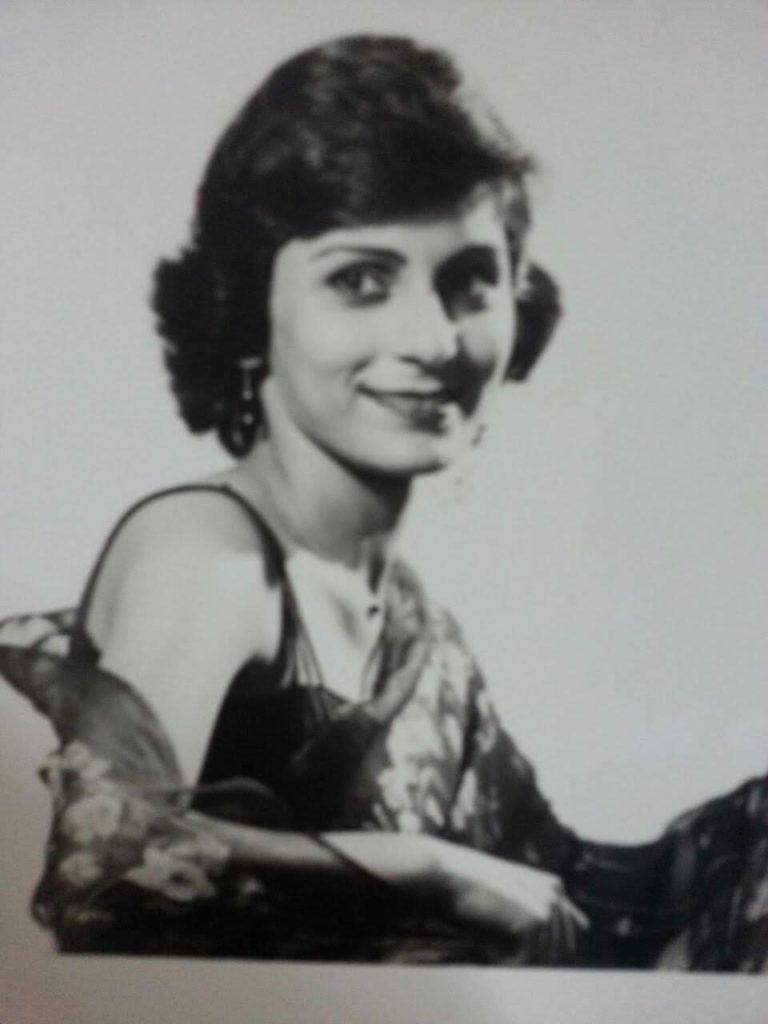 My father wanted me to be a Lawyer but after his death, I had gone in trauma and couldn't do law. To get away the painful loss I ran from the situation and went to the USA to my aunt to spend some time alone. but never forgot his wish. Today blessings of my Dad and my Sai, my daughter is a Lawyer and doing well.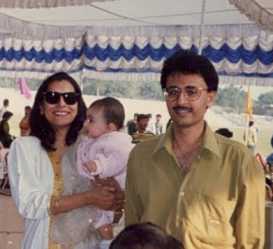 Tell us something about your Personal life & Relationships?
I had a love marriage. It was Surlex Diagnostic centre where I met my husband. it was love at first sight from his side. After refusing thrice his proposal I accept 4th time. My father in law refused to allow me to work. he was the most wonderful person I have ever come across in my life after my dad. He was my 2nd dad and always treated me like a daughter.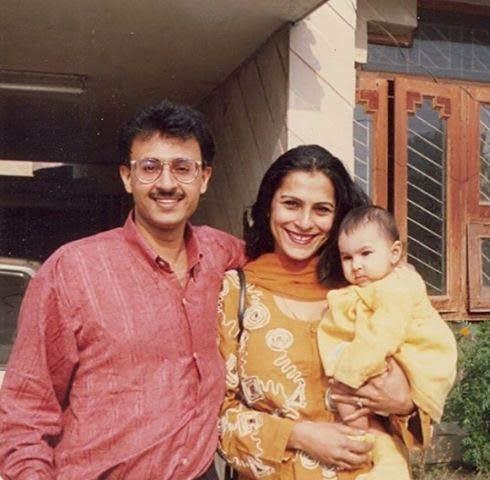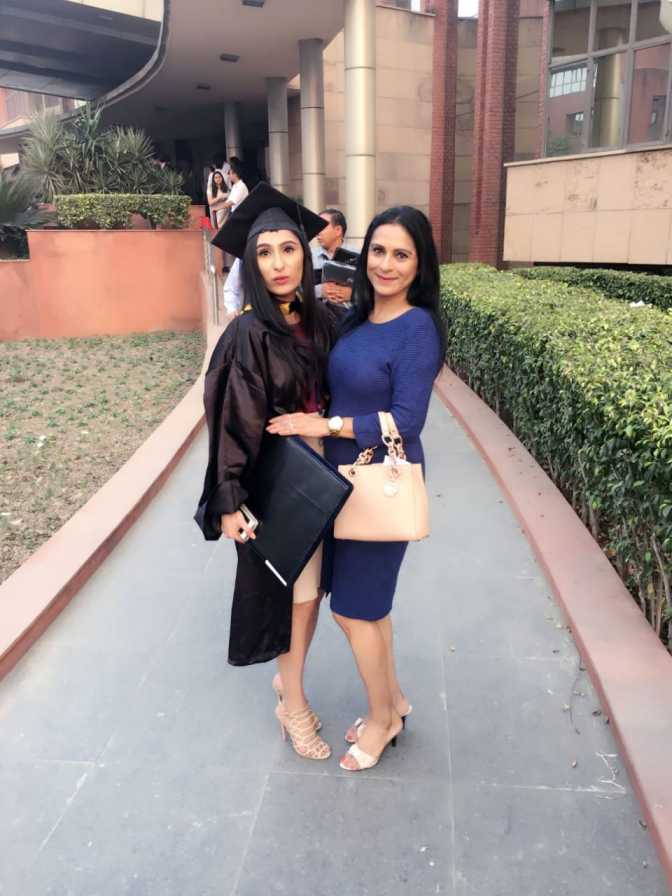 Read Also:
Rini Dhalukakhuwa | Ritu Kohli | Nishtha Dudeja | Promila Singh
What is your entrepreneurial journey? Give us a brief about your education, awards & recognitions you were honoured with?
After I returned from the USA I started getting modelling offers and I couldn't say No to offers like Nirma, Thumps up, Krishna Saree store of Dubai, Ramp walks and many more. But always wanted to do differently. Also worked in CA company. Export house of Nigeria, an Event company and my last post as of Marketing Director with Surlex Diagnostic centre.
God has always been kind. My life has always been like a See Saw. Ups and down, which dragged me towards Astrology. Religion and spirituality run in my blood. I did my Jyotish Acharya course in astrology from Bhartiya Vidya Bhawan, under the guidance of well-known world famous Jyotish Guru, Guru of Jyotish Shri K.N.Rao Sir, even late Smt Indira Gandhi used to consult him. This journey makes me from an ordinary girl to Rekha Vohraa an Astrologer.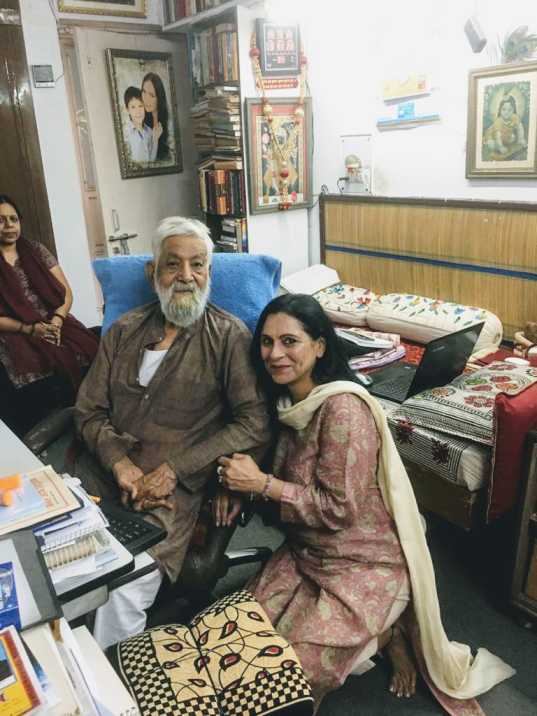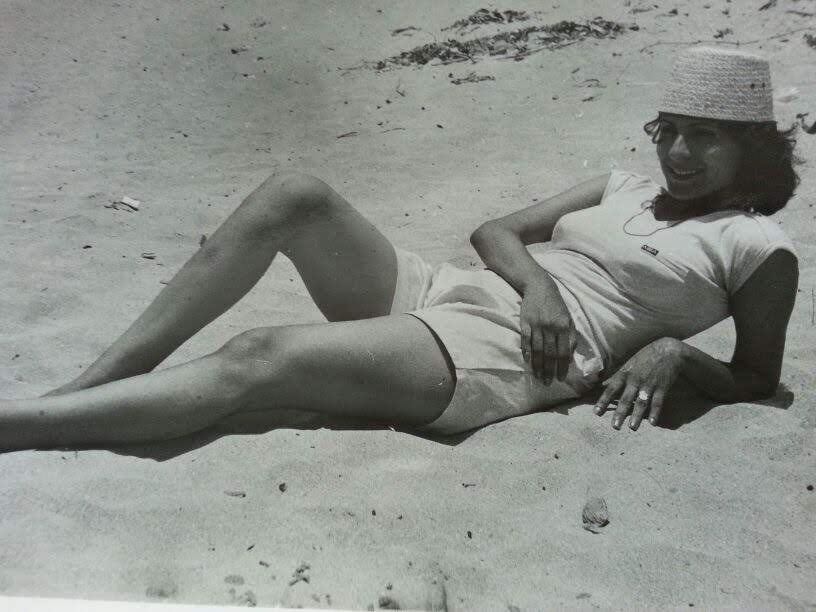 I have been rewarded with many awards from the fashion industry and I have also been called as the guest of honour in many awards and fashion shows.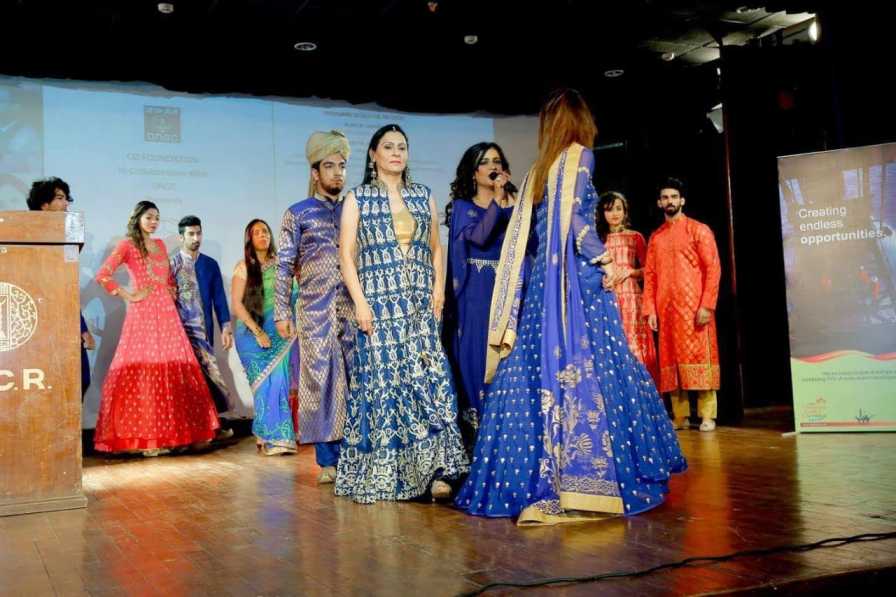 I am happy that along with Astrology I learnt different sciences as well like Tarot card readings, Vastu shastra and Theta Healings. Working with Hotel Imperial as Inhouse Cosmic Healer gave me lots of exposure to working with foreigners from all over the world. Meeting people gives me pleasure. No of radio programs, some interviews, articles in magazines, more than 00 honours and certificates are the blessings of my family, my friends and my babies, my speechless voiceless babies.
Tell us how life has treated you?
My life was a mix match of both success and failures. Since my Father in law was against me doing any work, after my marriage I wasnt doing anything. I was very fond of Astrology and also I studied astrology from Bhartiya Vidya Bhawan.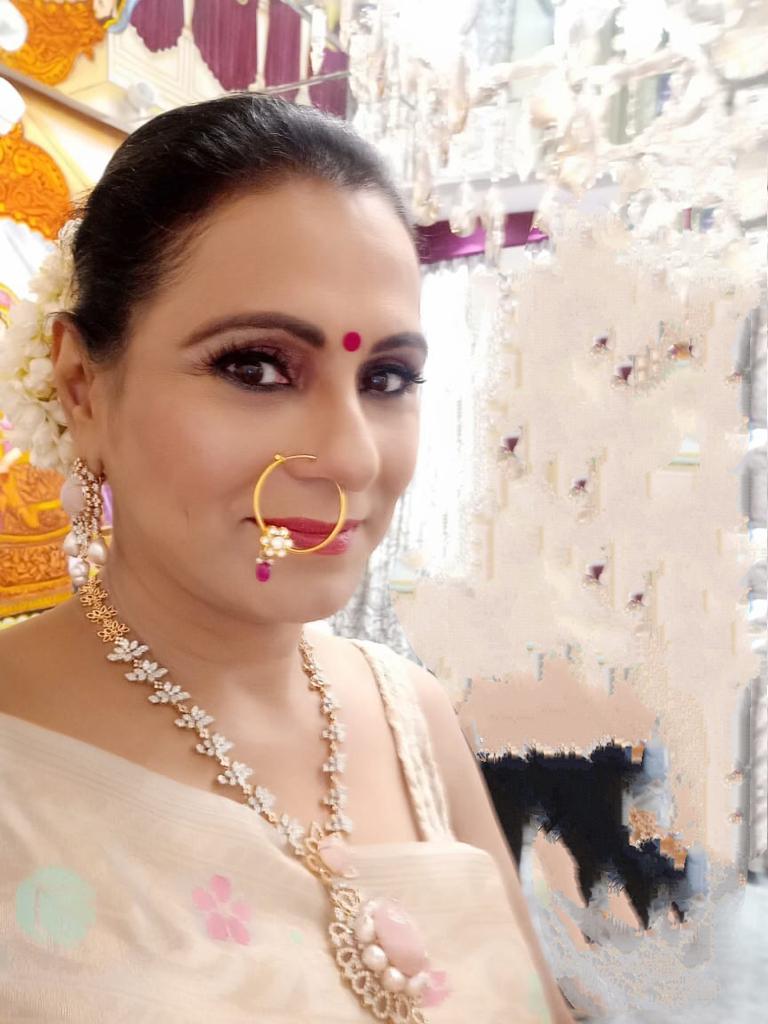 Read Also:
Tapan Das | Dr KETAN TALSANIYA | Gautam Kumar | Archana Anand
Tell us about your future plans or any wish you want to complete?
My plan and wish are to work and take care of voiceless animals. I feed them every day and take care of them. I feel connected with the soul to them. Currently feeding almost 70 dogs. it's not only feeding but medical and sterilisation drives I have been doing for them. till now more than 200 dogs have been sterilised by me.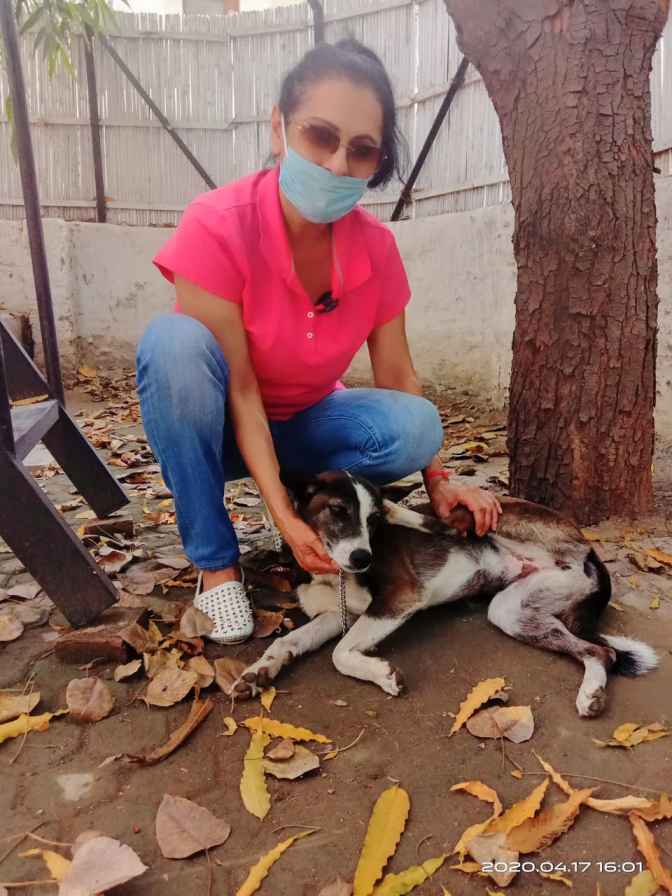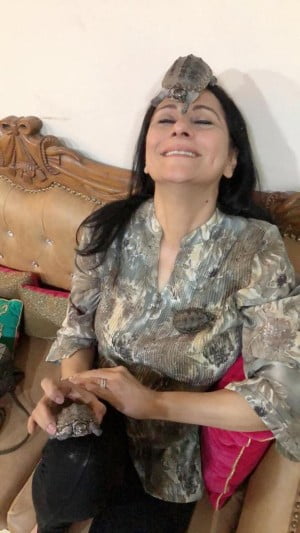 I am a councillor with an NGO called Lakshya with special need children and slum children. Lakshya is the most selfless NGO with hardworking and kind people. I am a Posh member with GS1 India and FIEO for Woman sexual harassment cases.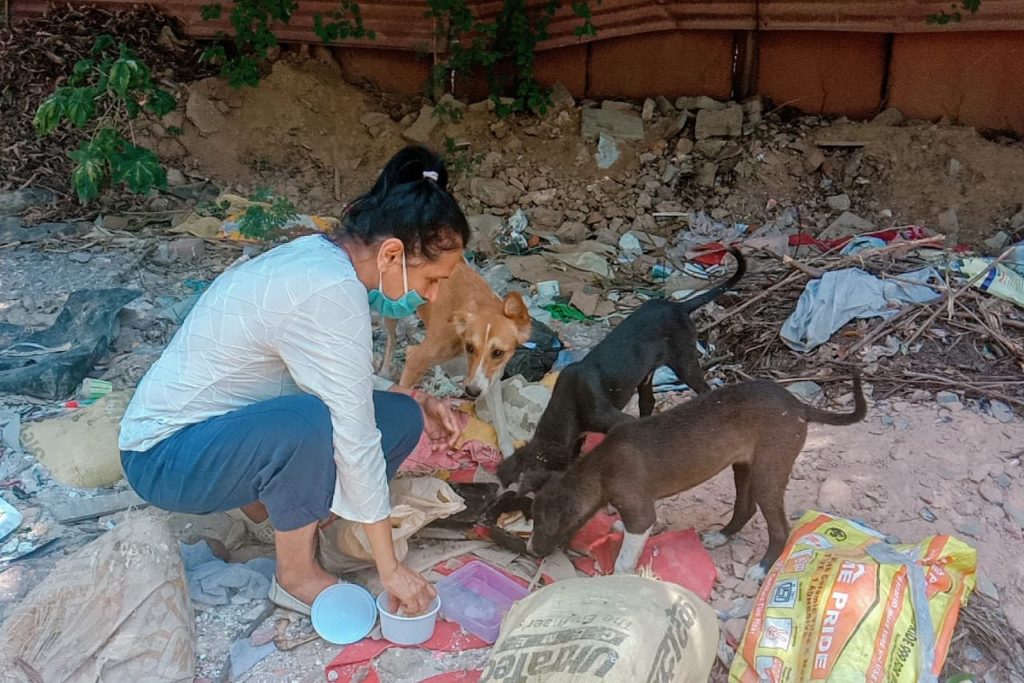 What is your favourite vacation and movies?
My favourite vacation was when I went to America. I also love Lonavala, Pune and Pimpri.
What advice or a message you would say to all youth of your country?
Live happily, have faith, love yourself and others. Even let the tiniest creature live.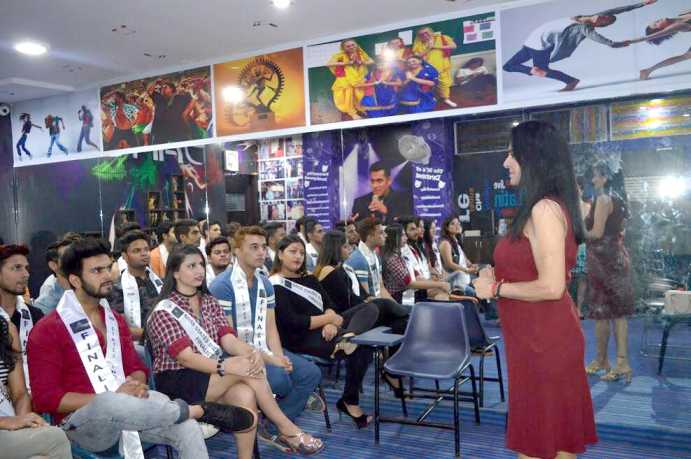 What is your motto of life? Describe as a woman what do you feel, how easy it is to face life? Name some of your friends who helped you throughout.
My motto is live and let's live. What goes around comes around. Jo doge Woh he Tumhe Milega. Trust God and be kind to animals. I have been surrounded by lot of friends so I can't name one.
Read Also: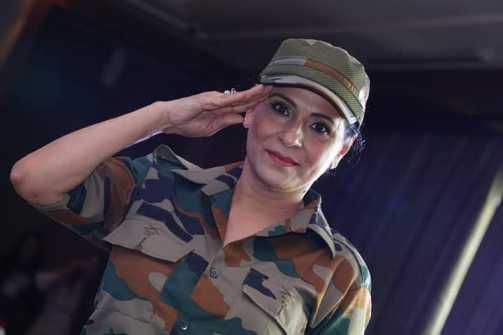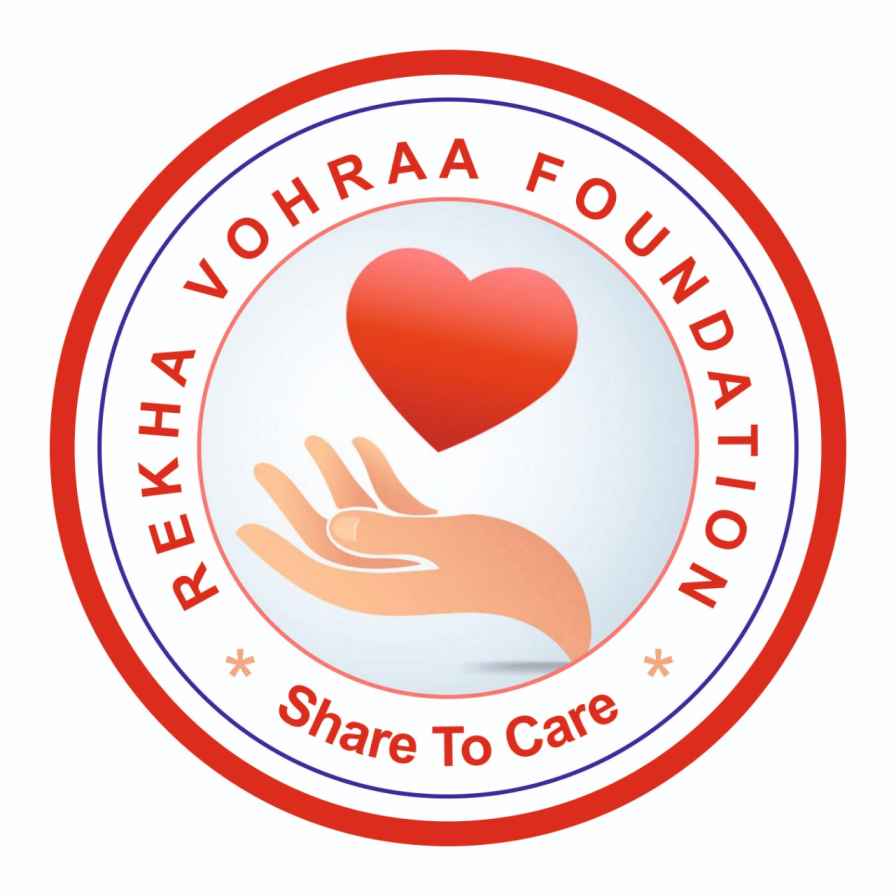 Do you like the story of Rekha Vohraa? Do let us know on the comments below.
If you would like to connect to her then give us a review of this story and do subscribe us for more stories. Also, definitely share this post with your friends on social media.