Ashok Kamal A Mentor, Serial Entrepreneur, Loving Father and Husband
1. Ashok Kamal How would you describe yourself in 10 words?
I am a very easy going person, very particular about everything I do. I love the organised way of doing things. I have been always surrounded by supporting people, which is my biggest strength.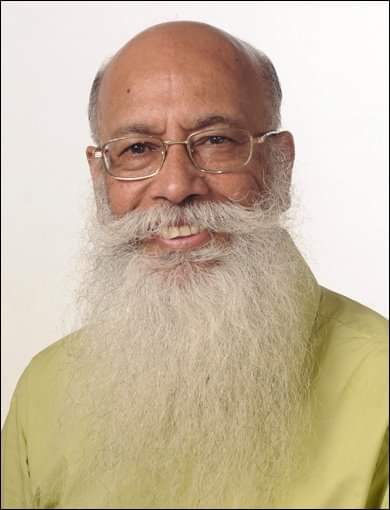 2. Any childhood memories you would like to share with us?
My Childhood memories are still extremely clear to me. Rainfall is one which fascinated me always.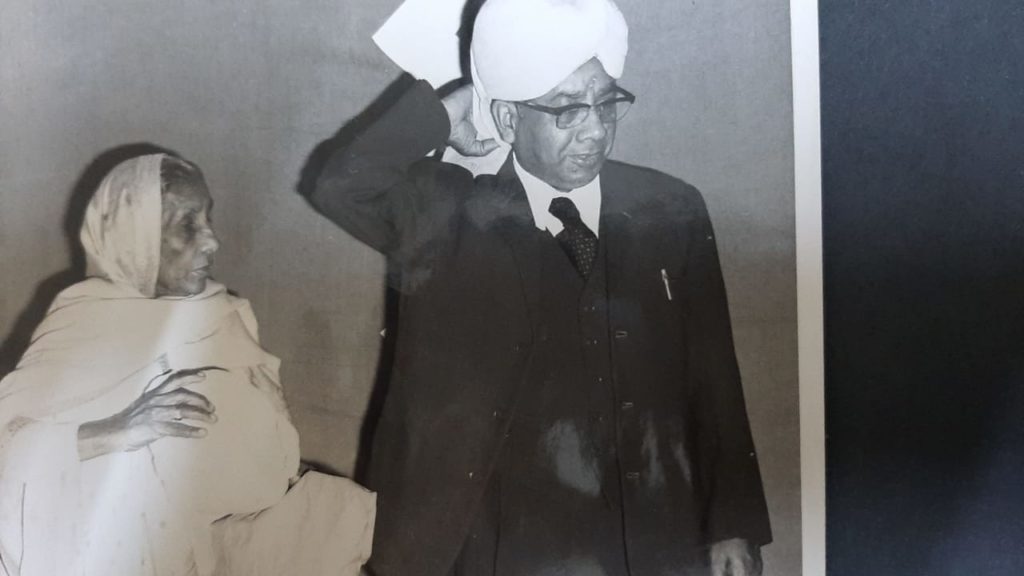 3. How was your family & their support for you?
My family has a deep belief in God. My mother stood by me always while my relation with dad was also considerate. I had handled my father's business from a very young age. Also, he was my first teacher in the field of entrepreneurship.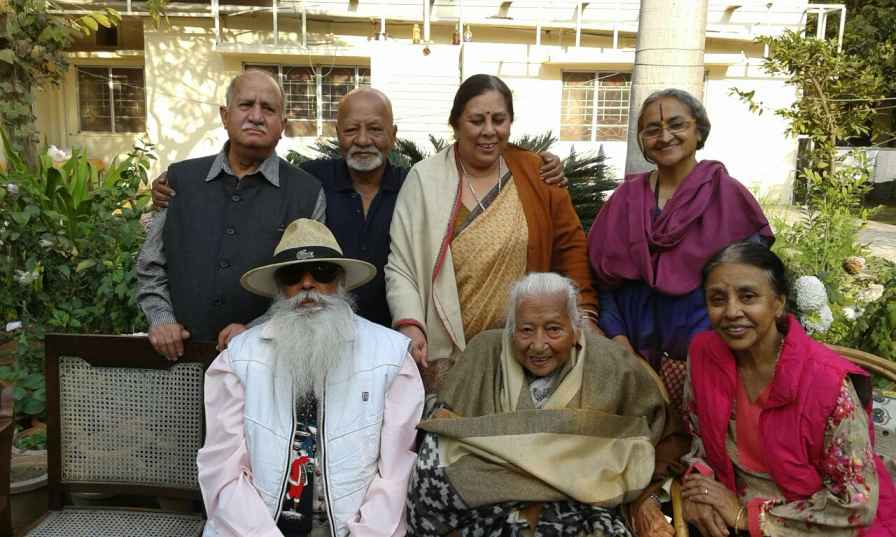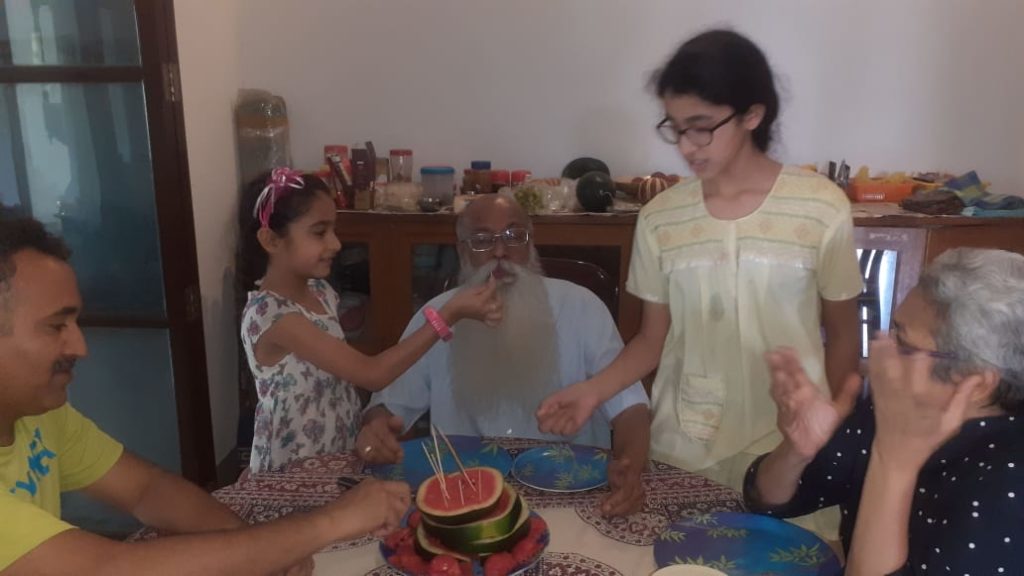 4. Tell us something about your Personal life & Relationships?
Mine was an arranged marriage I got married in 1978(June). We came to know each other through our family friends. Her charming nature had attracted me in the first meet itself moreover we soon decided to spend our lives together.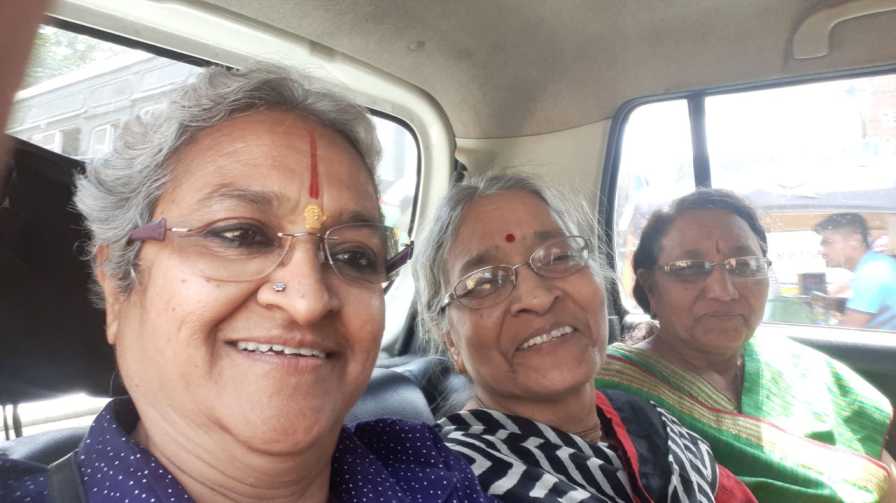 5. What is your entrepreneurial journey? Give us a brief about your education, awards & recognitions you were honoured with?
I did my schooling in a modern school in 1968. Later, completed my graduation in B.Tech, Engineering from IIT Kanpur. Although there were many options of IIT's for me, however, I opted for IIT Kanpur.
Hereafter I got a post-graduation diploma in personal management from YMCA in 1975. Further, I learnt Business administration & Management from IIT, Delhi.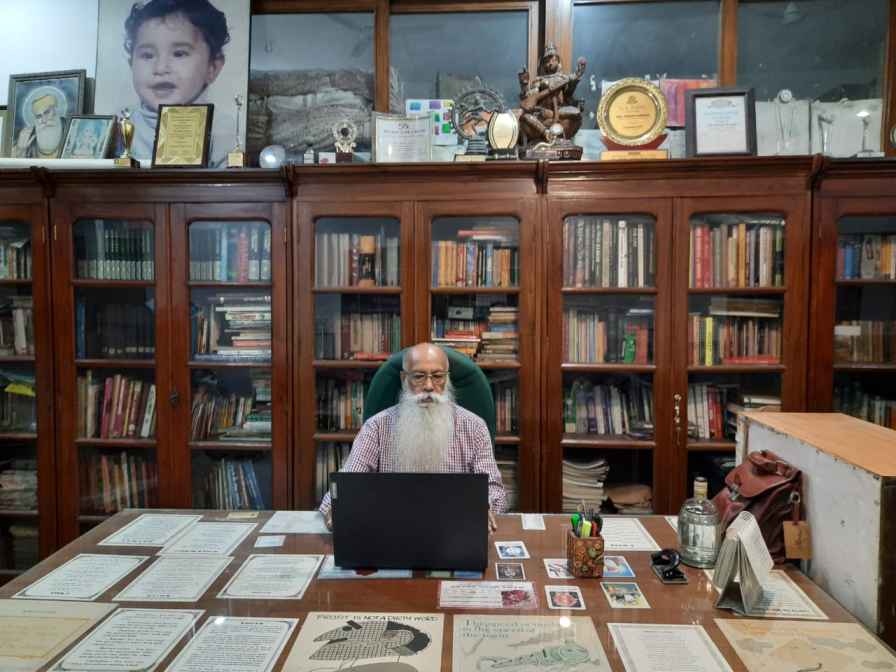 In my entrepreneurial journey, Finance business industry has been a very challenging thing in my life, but I never give up, I tried & worked hard, never stopped and succeeded in 4 years. Later, I started a milk plant business. Now coming to my awards & recognitions, though I have got many nevertheless the recent was 'Lifetime achievement award' for contribution to sports in Friend's Club about five years ago. Then achieved many awards from Pan IIT in golf. I had also got honours from G.L. Bajaj Institute of Management and Research.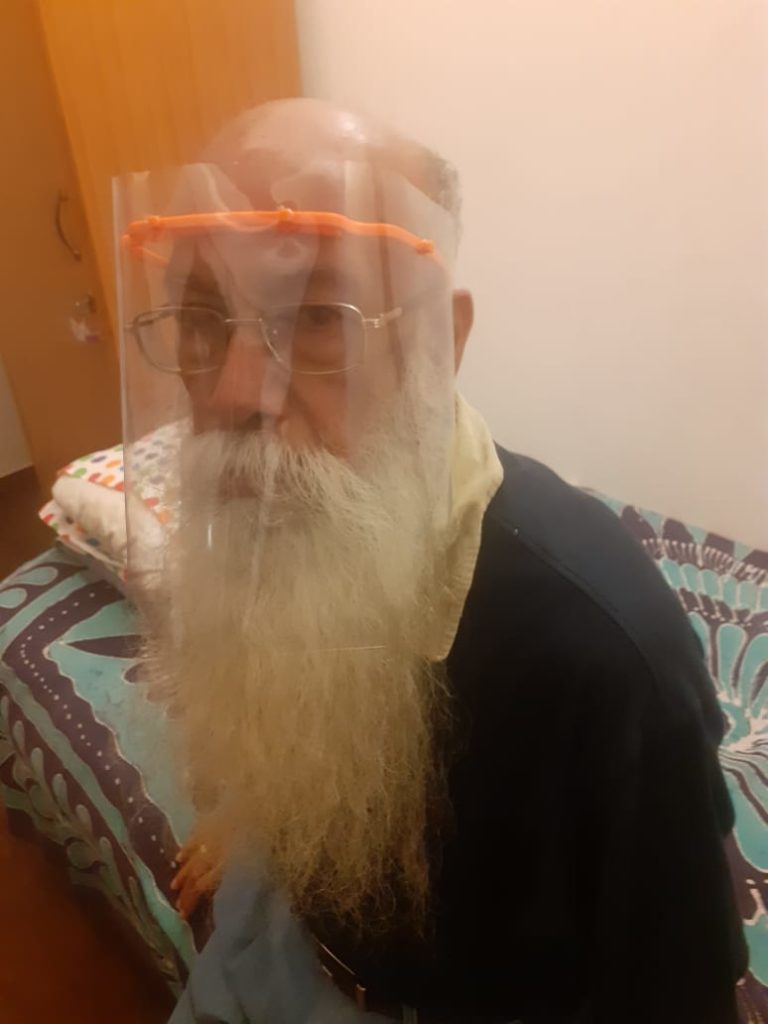 6. Tell us how life has treated you?
There were ups and downs in life, but yes my life is very good.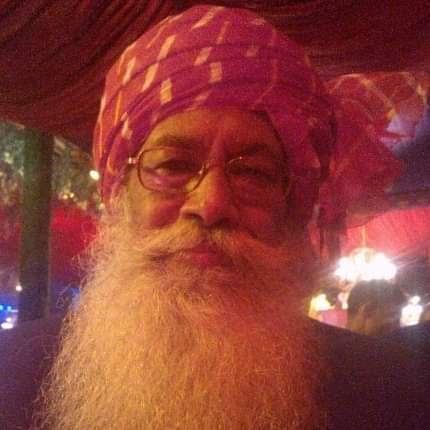 7. What are your plans or any wish you want to complete?
I believe that youth is the future. And I wish all of you young people, to take this country forward. Always remember, there is a solution to every problem all you have to do is to find out & work it out.
Currently, I am building up a business on Spirituality & management.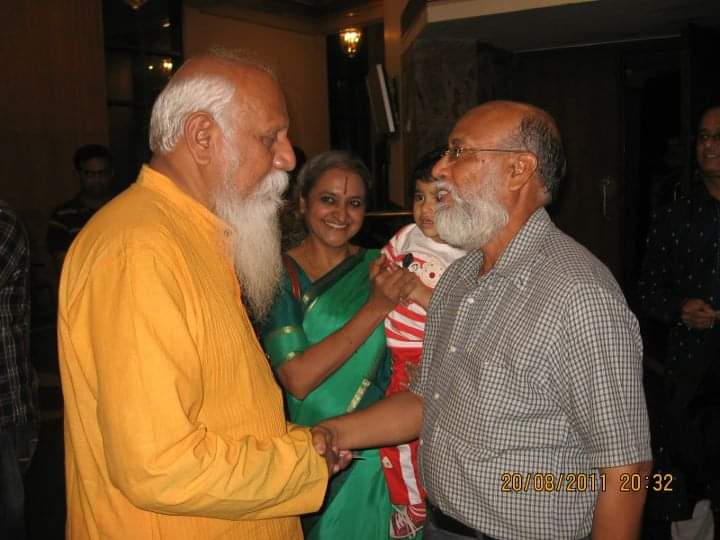 8. What is your favourite vacation and movies?
My favourites vacations are mostly from the Northeast.
They are Guwahati (Assam), Shillong, Cheerapunji, Meswalk (Meghalaya), Siliguri, New Jalpaiguri, Bagracote Tea Garden across Teesta River, Jaldapara Wild Life Sanctuary(North Upper Dooars, West Bengal)& Gangtok(Sikkim) adjoining hills of Darjeeling, Kurseong & more.
The movies I liked are English medium, Taare Zameen Par, Jab we met, Ashiqui from the latest and Mera Naam Joker, Prem Rog, Sangham all of Raj Kapoor and Madhubala from the olds.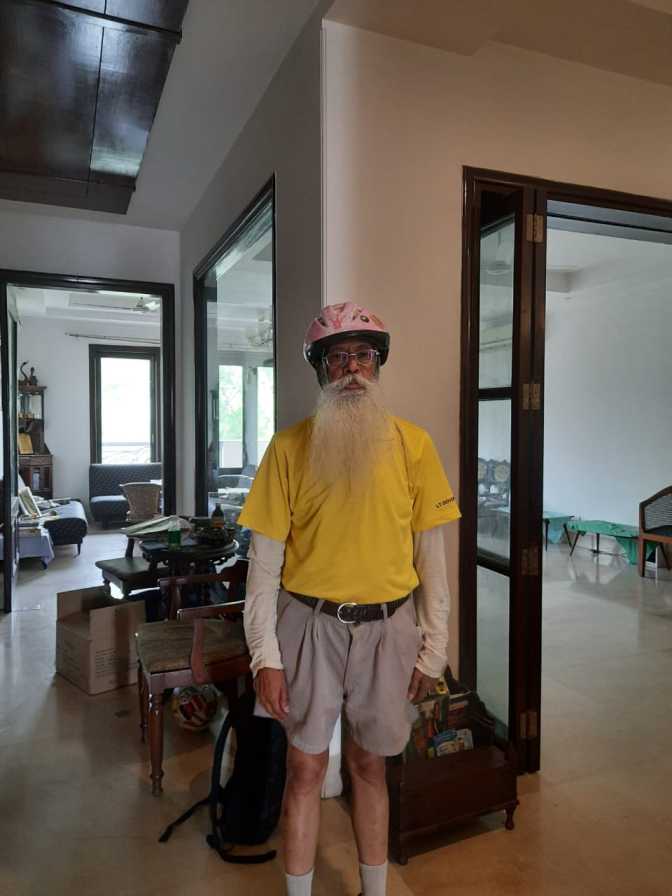 9. What advice or a message you would say to all youth of your country?
Work hard and don't back down. I believe that youths are the most intelligent race in the world. Always remember that there is no reason we can't succeed.
Any kind of problem comes in life. Do not run away from the situation, face it firmly. I have followed one principle in my life and that is Honesty, Integrity, Reliability and Percivability therefore, I want everyone to follow the same.
10. What is your motto of life? Name some of your friends who helped you throughout.
I have followed one principle in my life that is Honesty, Integrity, Reliability and perceivability.
Friends who have supported me most in life are Ashok Agarwal, Ascharaj Lal Sahni Ji, Abhay Kr. Gupta, Murthy S. Ayyagari, Aditya Narayan, Bal Krishan Gupta Ji, Madan Mohan Sharma Ji, Sushil R.Morarka and some more.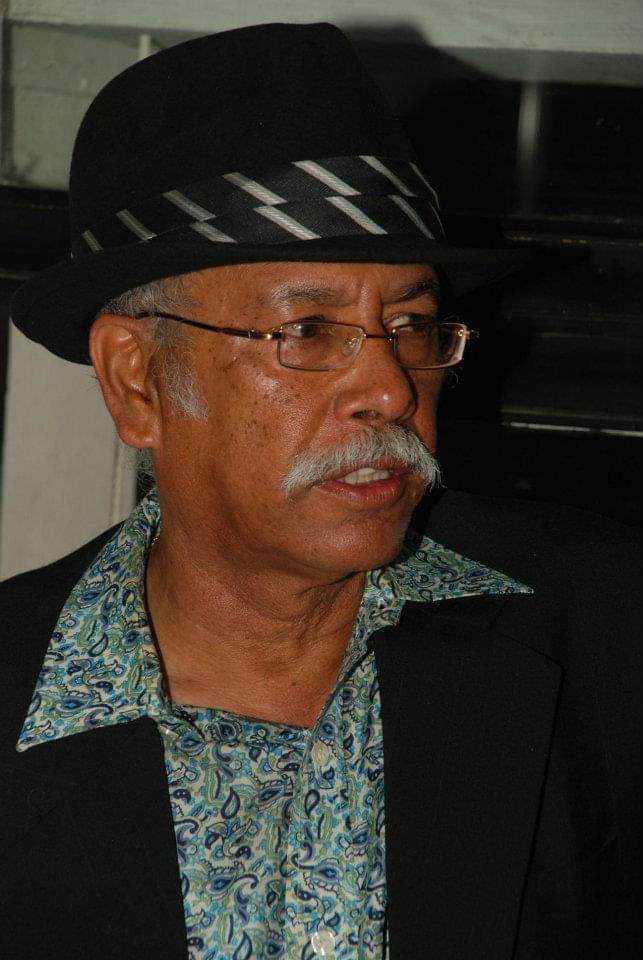 Do you like the story of Ashok Kamal? Do let us know on the comments below.
If you would like to connect to Ashok Kamal then give us a review of this story and do subscribe us for more stories. Also, share this post with your friends on social media.