Entrepreneur, Social Activist and Fashion Influencer Model-Archana Jain
Archana Jain is an entrepreneur, a social activist and a fashion model. For her, age is just a number. She believes it is all about the mindset & the success begins when you have an achieving mindset. Being a profound beauty & fashion influencer, she is a firm karma believer, she believes in hard work and being the go-getter. Out of 101 inspiring stories, we have brought her motivational story, to you. So lets pursue & get inspired by her truly, inspiring story.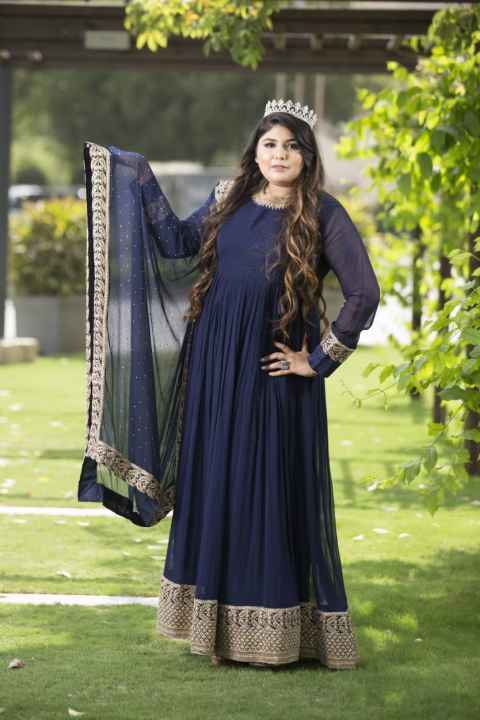 When asked about how she describes herself, Archana Jain says, she is a passionate woman, a work-holic, a multitasker, kind soul, confident, believes in helping others. She is an unstoppable woman and always holds, the fire in her belly, she wore her scare as her best attire. "A stunning dress made of hellfire."
Talking to The Crazy Tales, she tells us about her childhood days and mentions that she hails from a simple, orthodox, Marwadi Indian family a culture where still many restrictions and taboos are enforced on women even today. She says she was a Shayari girl.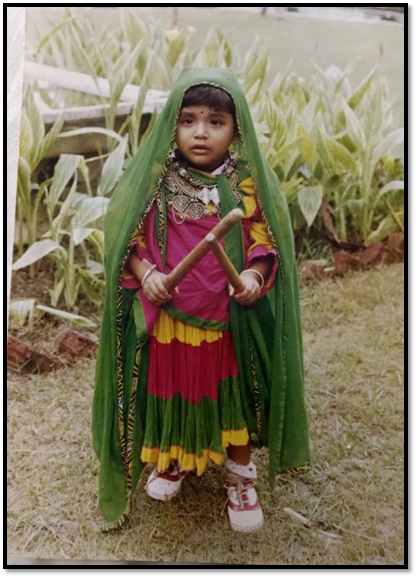 She has written four books of Shayri. Art & Craft was her to-do thing in childhood. And she uses to love Holi festival which was full of colours she describes herself as a water baby. She feels nothing is as great as childhood. She mentions that she is also a crazy dog lover and that is her biggest stress buster, gives me inner peace and happiness to feed them and play or spend the day with them.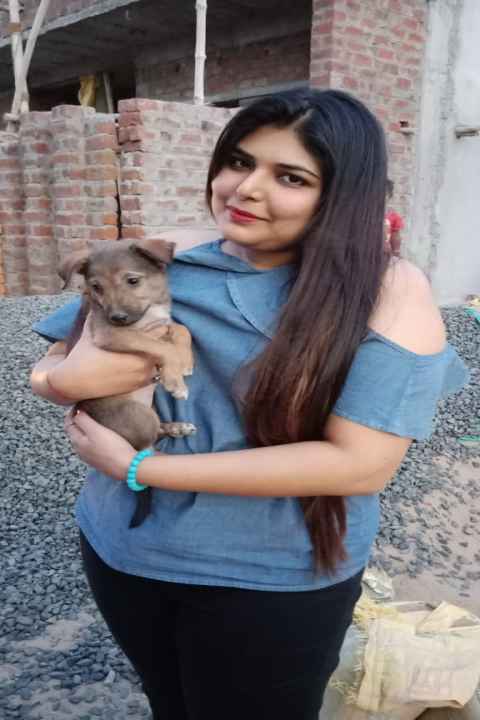 Talking about family, Archana says that her families are like branches on a tree. We grow in different directions, yet our roots remain as one. She says, she is a very selective and reserved person and believes in the quality matter than the quantity.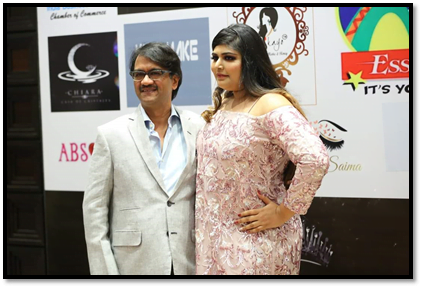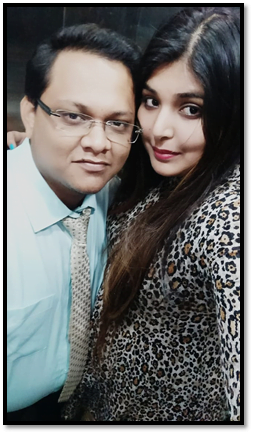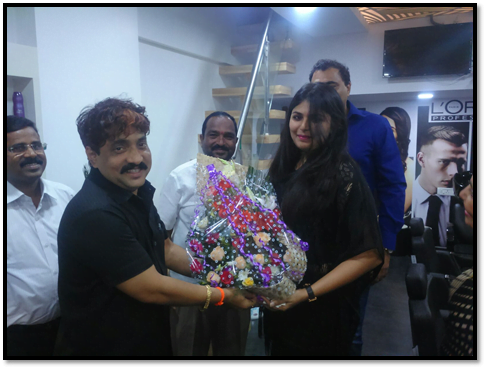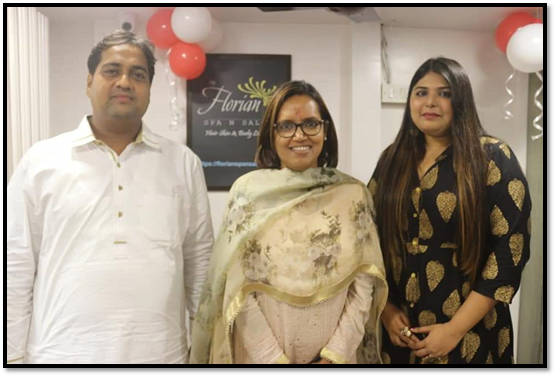 The Crazy Tales also spoke to Archana about her personal life; Archana mentions since childhood, she was, engrossed into courses. She has always been focused on work only. But she has been into a few relationships. Though, she likes a partner who is mature, understanding and believes in giving personal space too.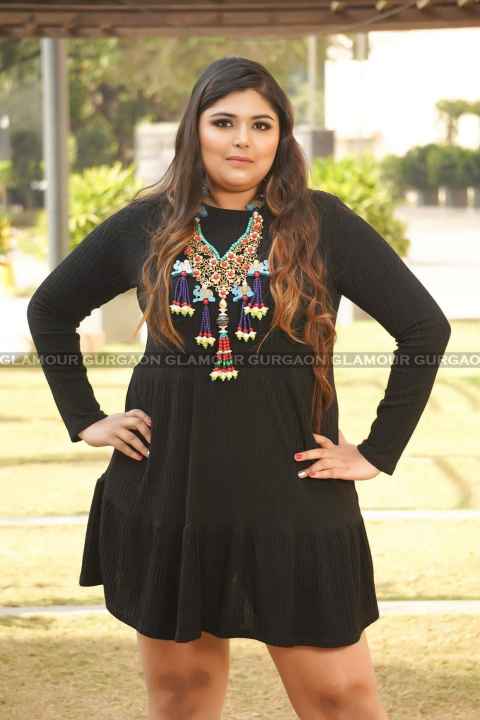 Talking about the entrepreneurial journey, Archana says she has been an Investor, research analyst, Financial Planning Speaker, Plus Size Model, Founder of Mumbai based Florian Spa N Salon, Founder of the pageant show India, Brainy Beauty to President of Florian Foundation and The President of Giants Group Of Mumbai ONE President of Maharashtra of Naari Foundation and worked for Women Empowerment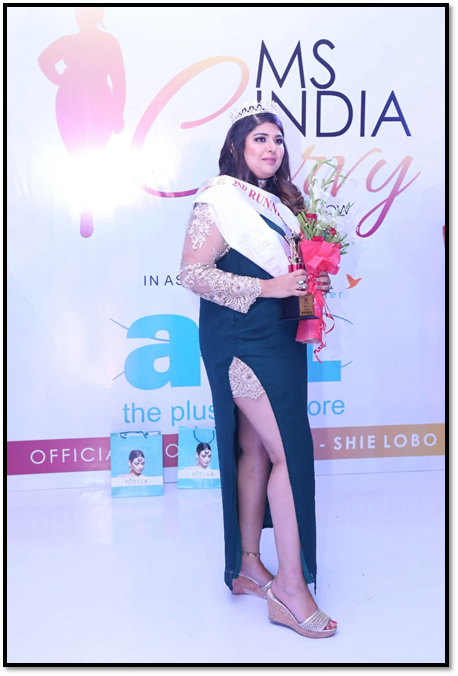 She has also been awarded 40 certificates and awards for being the Corona Warrior from various foundations. She is the titleholder of Miss Beautiful Body 2019 and also the crown holder as 2nd runner up of Ms India Curvy 2019 from Glamour Gurgaon. She has accomplished her Bachelors in Commerce from R A Poddar College in Mumbai, completed her Global Financial Management from the Bombay Stock Exchange and has also pursued her Executive MBA from SP Jain Global Management Institute.
She has been awarded as a most inspiring young entrepreneur in 2020, nominated the Best Personality of the Year 2020 by Prime-Time research. She has been a jury for many events and shows. And has been extensively covered by many media channels and lifestyle magazines.
She has also achieved her professional degree of Skin Aesthetic, Trichology, Obesity Management, Spa Therapy from Tulip International Australia. At 28, she is the youngest entrepreneur who truly believes that women can achieve everything they set their heart and mind.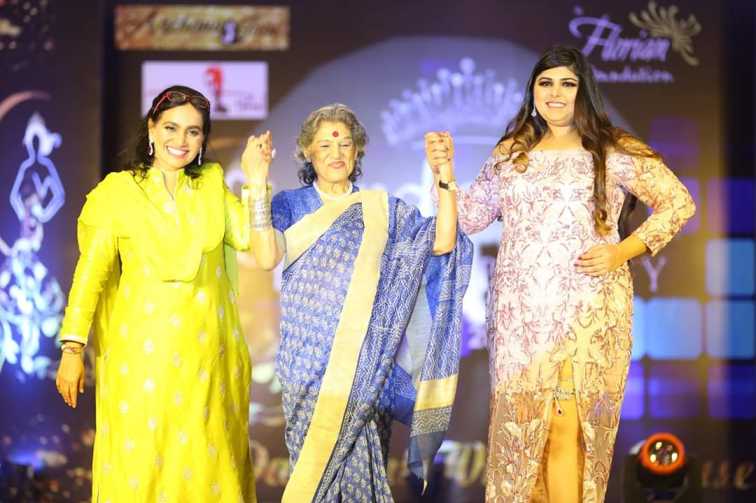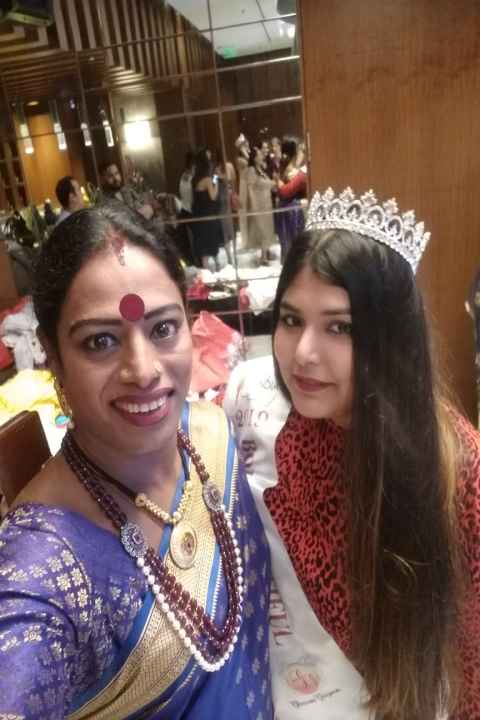 Now shes at the pinnacle of her career providing hair, skin and body treatments all under one roof in the aesthetic industry. She has constantly strived to make this dream a reality with a team of experts, varied knowledge and the highest degree of professionalism.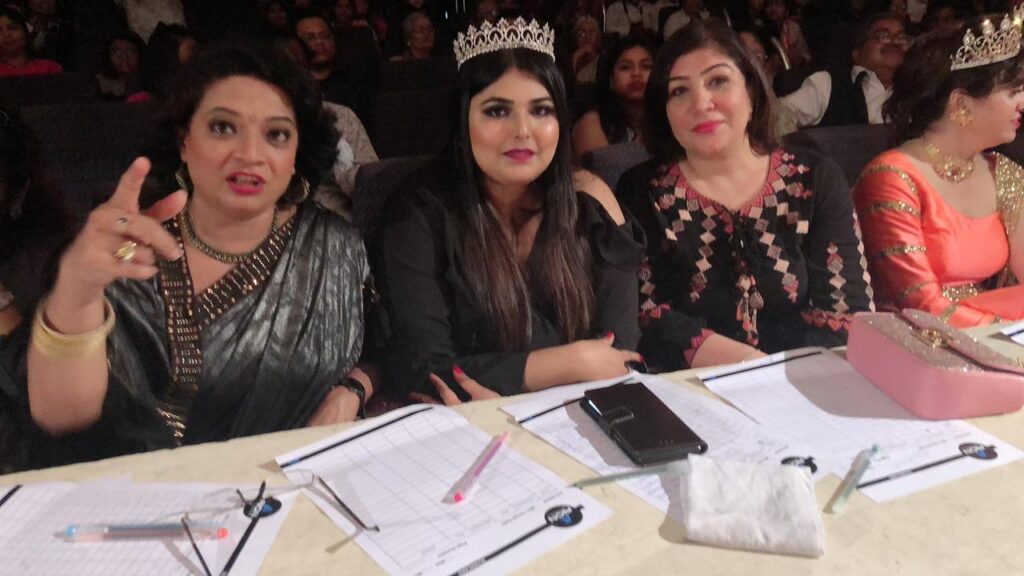 Her brand is a name of repute, having branches in Mumbai and Chennai. To her, age is just a number. And once you decide to achieve something nothing can stop you. After all, youre unlimited, she says. She has walked for many ramp shows and great Achievement was walking for Shaina NC at Bombay times Fashion week.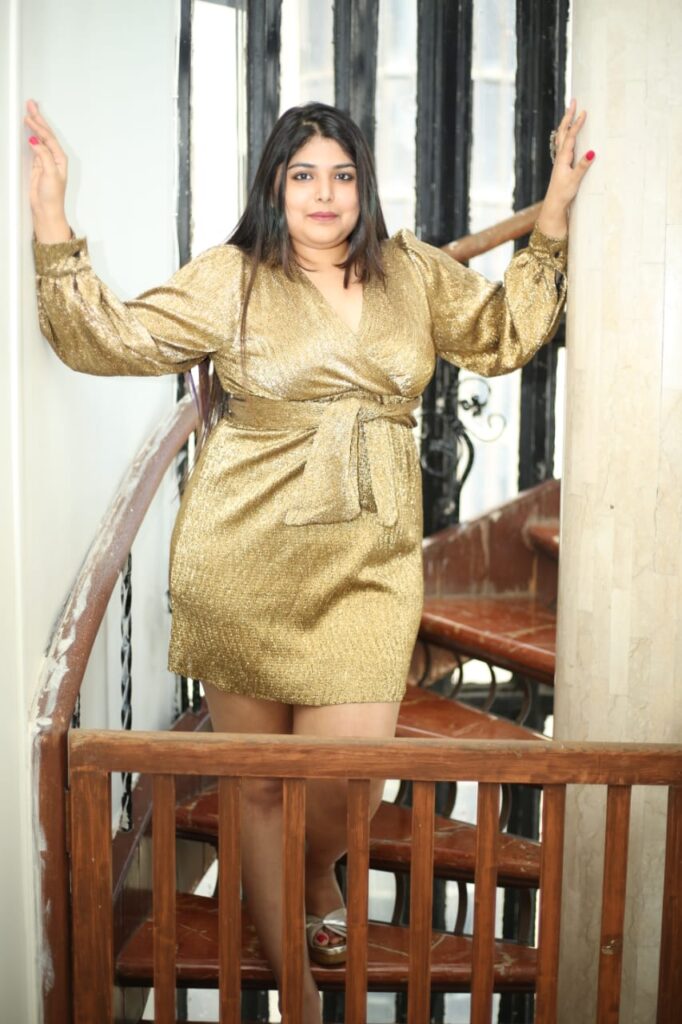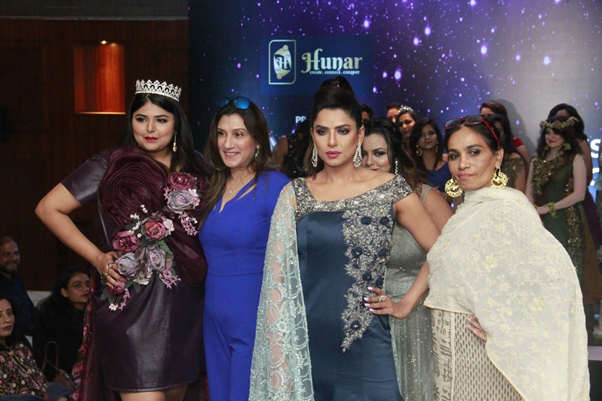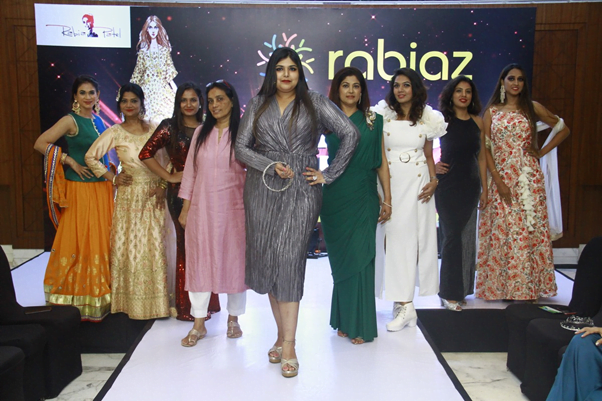 Archana Jain is the President of Giants Group of Mumbai ONE, Founder of Florian Foundation, President of Maharashtra of Naari Foundation. With her Whole Team, they have worked hard in the time of Pandemic COVID 19. They have done many Projects and Served thousands of People and Animals.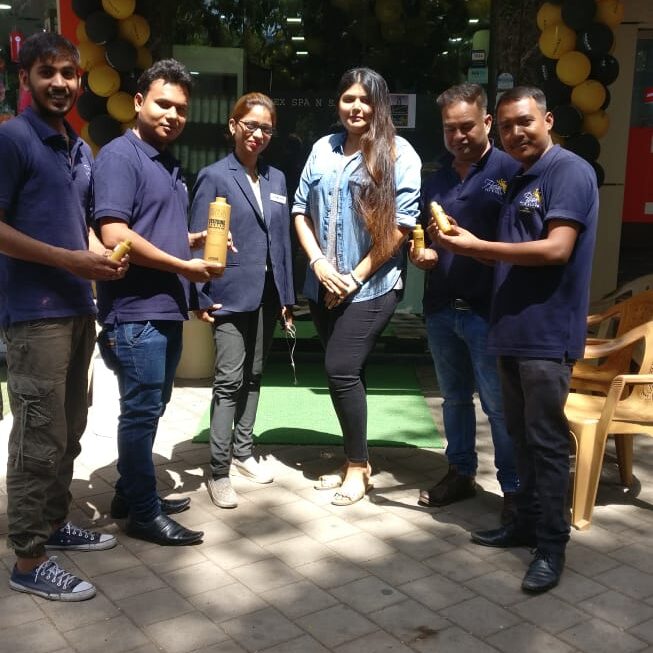 According to Archana Jain, she believes, by giving someone, you will receive double that is how karma works. Do the good and let God look after the rest. And her motto is to make sure that no one sleeps hungry.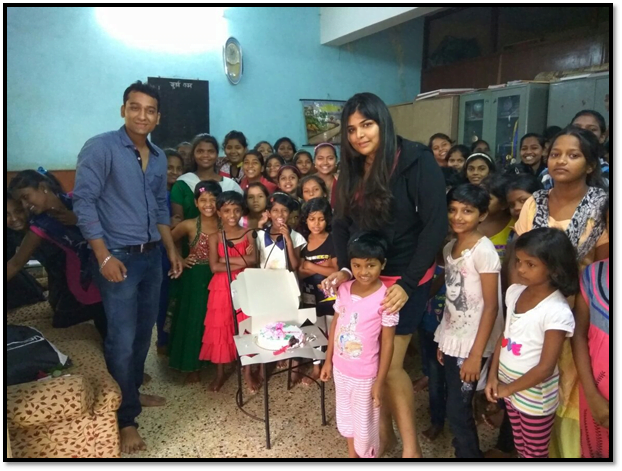 She Believes that age is just a number if u have the will and courage to do things u can achieve anything and everything in life.
Her advice to all the youth of this country is whenever you get an opportunity, do grab it first and learn later. Convert pains into Strength and just keep going without thinking about anyone if u wanna achieve things in life. Never stop learning because life never stops teaching. You are the creator of your destiny.
A goal without a plan is just a wish, and even if the plan does not work, go with the flow and be patient. Keep doing for the social cause and make sure you help the right person who is in genuine need. One person can make a difference. But make sure you take care of all the safety measures and do help the needful.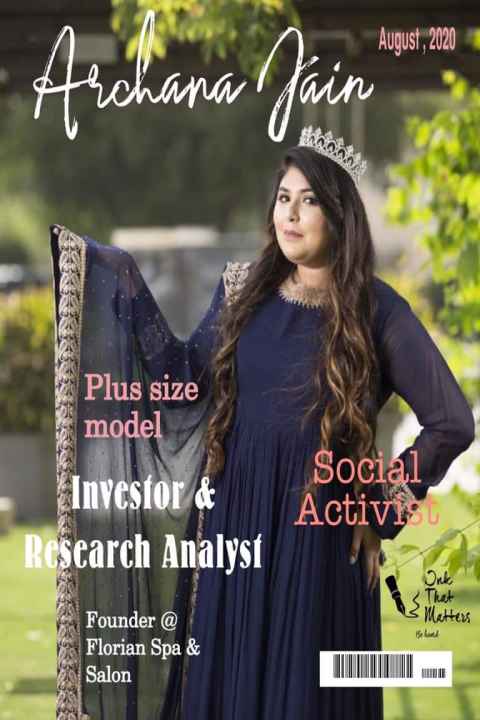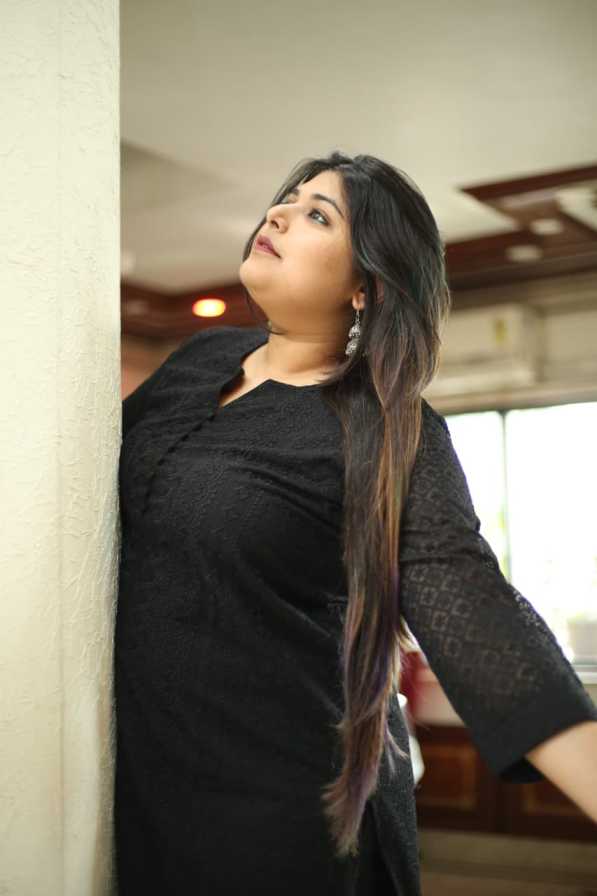 Apart from this, we question her about how life has treated her, she mentions, "life is not a bed of Roses, so if you want to live you need to live with the thorns. So let's learn how to make life simple and achieve all your dreams and ambitions. You have got the life once, so why to think twice. Life must have been un-fare with me, but I made my way because we all are Child of God." she says.
One of her future goals is that she wants to make her career into politics, and open up more chains of her Spa & Salon and to be the leading women in the Forbes Magazine.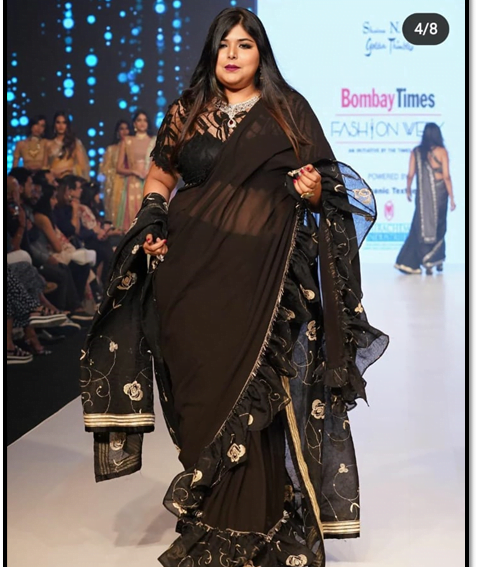 Apart from this, we question her about her travels and vacations; she quickly mentions well thats a tough one. I do take small breaks from my work by visiting Boutique Properties, Wellness Retreat, Wine Rooms Bars. I love exploring different luxury romantic properties. I believe in work hard and party harder. Some properties I would like to mention are Amanzi - Maharashtra, The Ibnii Coorg. For movies, I generally like all horror and Romantic Movies. Both being poles apart, but living a diversified life, I love my movies such.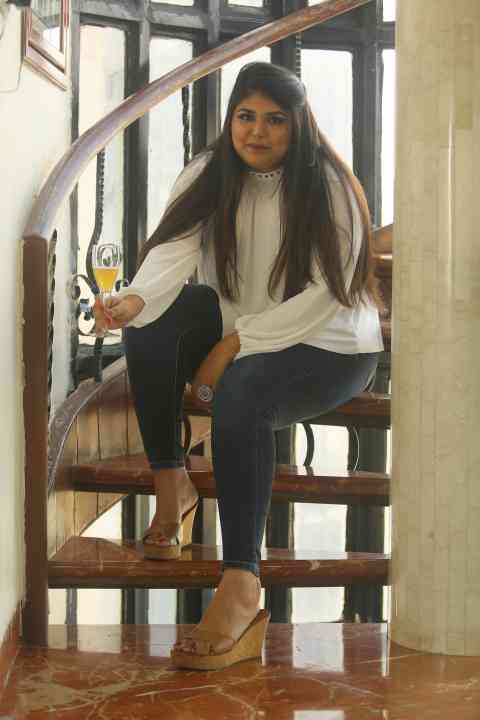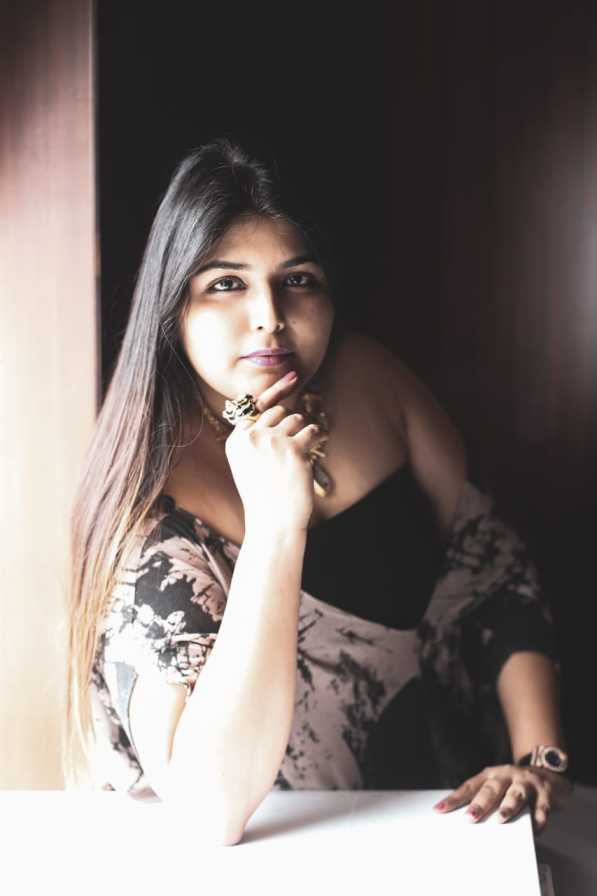 Finally talking to the crazy tales about her motto for life, she mentions "Work hard & party harder" that's my life motto.
As a woman she feels, She feels, women face many hardships and struggles. As she continues her tryst with her destiny, fighting a different battle each day, still managing to somewhat scrape through all her difficulties with all the courage and inner strength she could harness and pull together. She wanted to show the world what women are made, up of. Also, she wanted to throw light on the essence of a woman. That her potential has no bounds. A woman can mould herself into anything form that she wishes. A woman is a multi-tasker and quite a talent by herself.
At last, she mentions some of her friend's name here, who was always there through her thick and thin. They are, Shreyans Jain her closest and best buddy, Rabia Patel, a great human being and kind soul, Rakesh Agarwal gentlemen and a super Supportive positive human who inspired her always. she mentions.
How do you like the story of Archana Jain? Do let us know on the comments below.
If you would like to connect to Archana Jain then give us a review of this story and do subscribe us for more stories. Also, share this post with your friends on social media.