Anooja Bashir,entreprenuer who failed thrice but dint give up,now runs 2 successful ventures together.
Crazy Tales shares an interesting story of an Entreprenuer who grew against all odds and finally grew to be a successfull Business Women .
Who is Anooja Bashir?

Anooja Bashir is a well-known business women from Kerala,she describes herself as a brave,strong and warrior girl.
She also says that she is very creative and strategic in her work. She says she is also very ambitious towards her goals and always strives to maintain a high professional value in her work.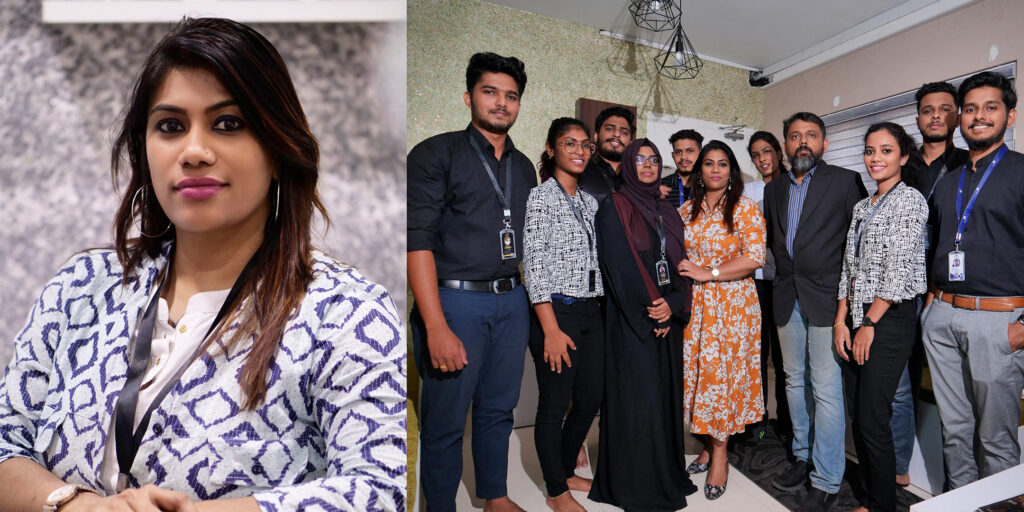 Tell us something about your childhood days and the memories you want to tell us,as asked by crazy Tales .
She says she never had chosen the path of entrepreneurship by her own.It came all along during her course of doing work.
She always wanted to have a stand of her own values. She wanted to be known for her own set of work and values.
She dreams of becoming a change maker for her society.
When asked what is something you want to say about your family, Anooja says.
I always wanted to keep a low profile about my family;it's a personal thing for me.
She says her family was not so keen upon her work of entrepreneurship,they wanted her to take a smooth life rather and not indulge in a work of much toil.
But Anooja eventually proved herself and her family is happy with her decision now.
She says that today, after she has so much name in her industry her family, accepts her decision and they too support her.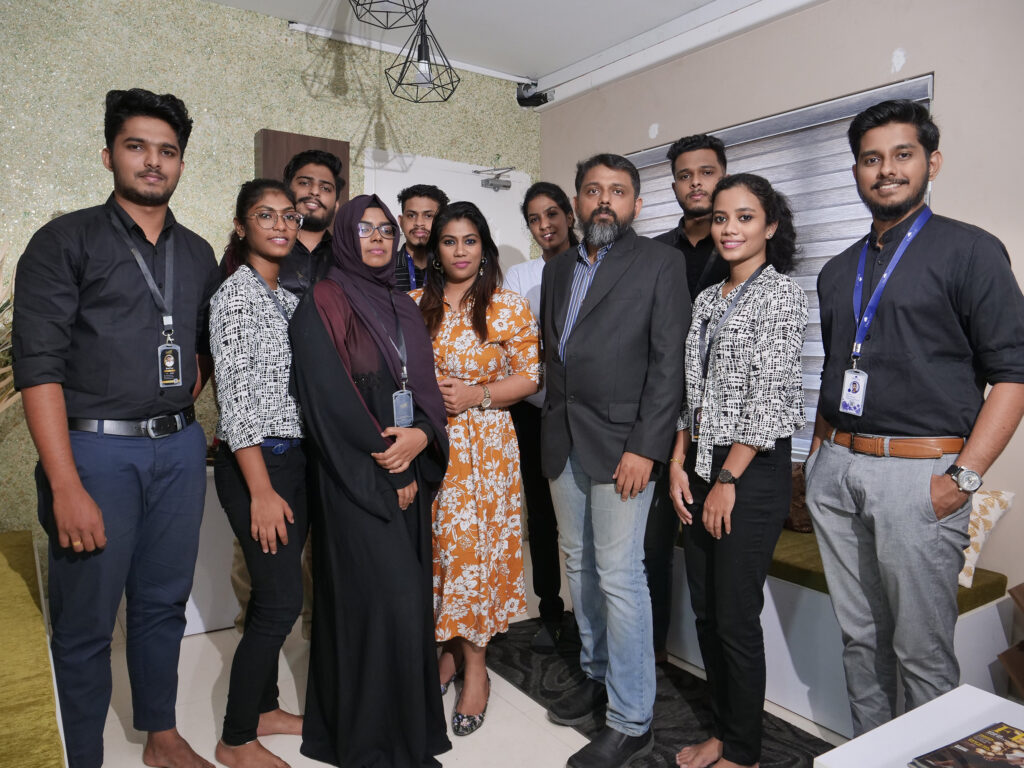 Your entrepreneurship journey in brief.
Anooja Bashir says she is a civil engineer by profession and was in Dubai at the start of her career .
She then moved to India after a decade for her children's education.
Anooja wanted a change in the education system of India. She also joined as a associate professor in an engineering college for about 2 years.
She started her entrepreneurship journey with Ourea with failed twice pathetically during 2013 and 2016.
But she was a woman of substance who never failed so she started again in 2019 and it changed the mark.
Anooja says entrepreneurship is no doubt a roller coaster ride but that's the taste of it . The journey takes you to newer avenues.
Ourea is a flourishing business now.
Anooja is a happy entrepreneur now.
She is an inspiration for many because she is a fighter.
The journey is too hard but yes the charm of success is also a happy feeling.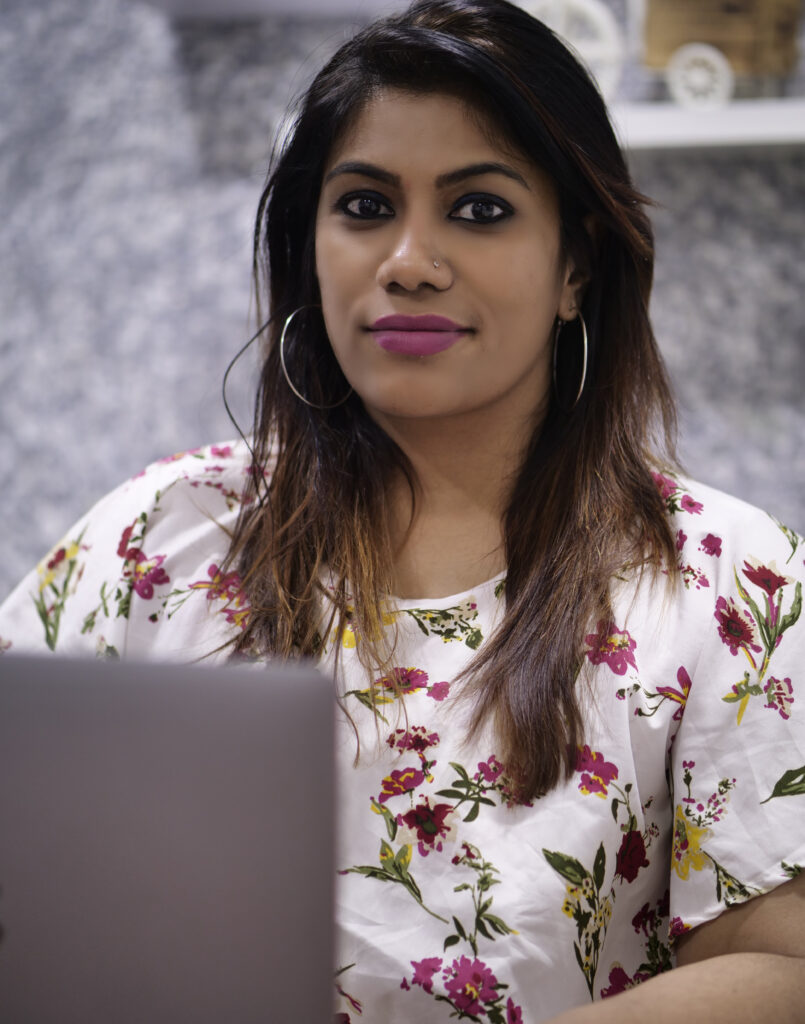 Favorite vacation you spend
I love spending time with family.
Anooja enjoyed a lot last vacation at Singapore ( Santosa Island).
Favourite movie you watched last.
She loves Shahrukh Khan (Chakde India) from Bollywood and
Dalapati Vijay from Tamil movie.
Favourite dialogue she loves is
Your advice to the youth of the country?
Believe in yourself. Don't ever give up.
Challenge will make you strong.
You need to come out of your comfort zone.
"Convert your pain to power so that you achieve what you want "
What is the motto of your life .any friend who helped you through your journey?
To build a system which makes me known fro my talents ,skills along with helping individuals in their personal & professional growth is my greatest ambition.
She says her motto is "To never give your dreams ,no matter what !!!
The list of people who supported for her endeavour is endless as Anooja says,as many people helped her in her journey.
But she says her partner of both companies Ourea & FlexiCloud - Mr Vinod Chacko has always supported & believed in her ,motivated her that she is an individual of immense capabilities inspite all through her failures .And true to his words,she came out like a pheonix as a successful entrepreneur.
The friends who are official partner's too builds all the ventures strong and scaled up in a span of few years .
Anooja Bashir says her family also gave her the boost along with one of her senior from college also supported her and stood by her through thick and thin.
We wish her all luck in her life,IF you also have any interesting story to share with us ,mail us at [email protected].