Womenpreneur With Both Beauty & Brain - Ankita Valeja
Ambitious, passionate & hard-working, thats how Ankita Valeja describes herself. A small-town girl with big dreams, Ankita entered the fashion industry in 2019 and had her fair share in the success. She stood runner-up in Mrs India 2019 contest and has been a show-stopper for various programs For a Cause. Following her dream to create a name in the fashion industry, Ankita is equally passionate about working for the underprivileged and stand for social causes that could have an impact. Out of the 101 Inspiring Stories, here is Ankitas story - Lets see how she is shaping her dreams and how it can inspire others to follow their heart.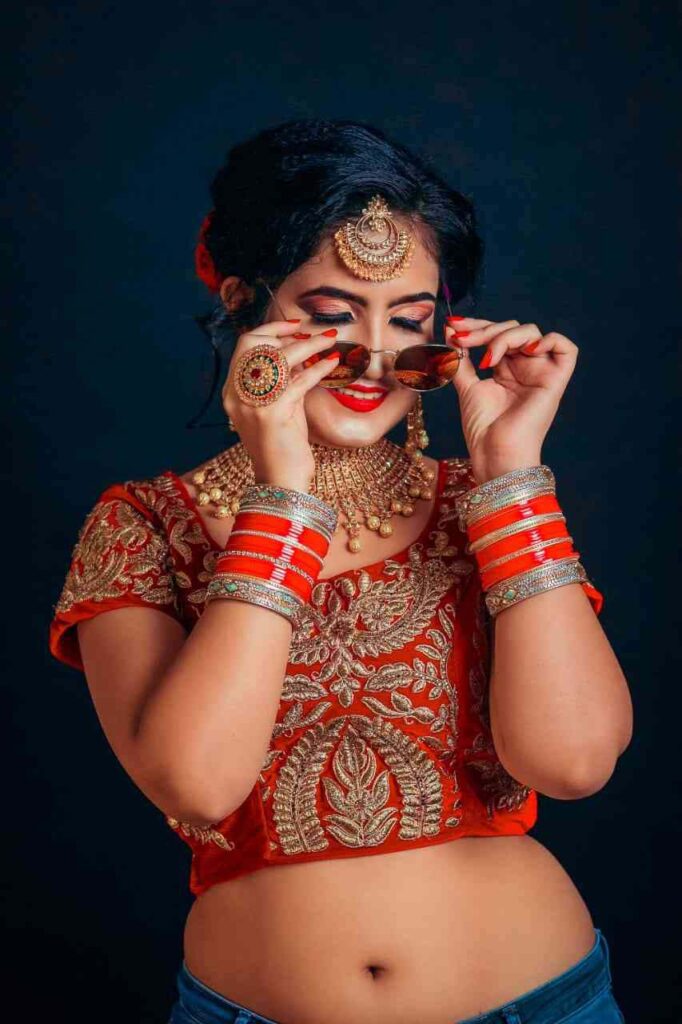 On being asked by Crazy Tales to describe herself, a soft-spoken Ankita considers herself to be an honest, determined & ambitious woman, following her dreams passionately.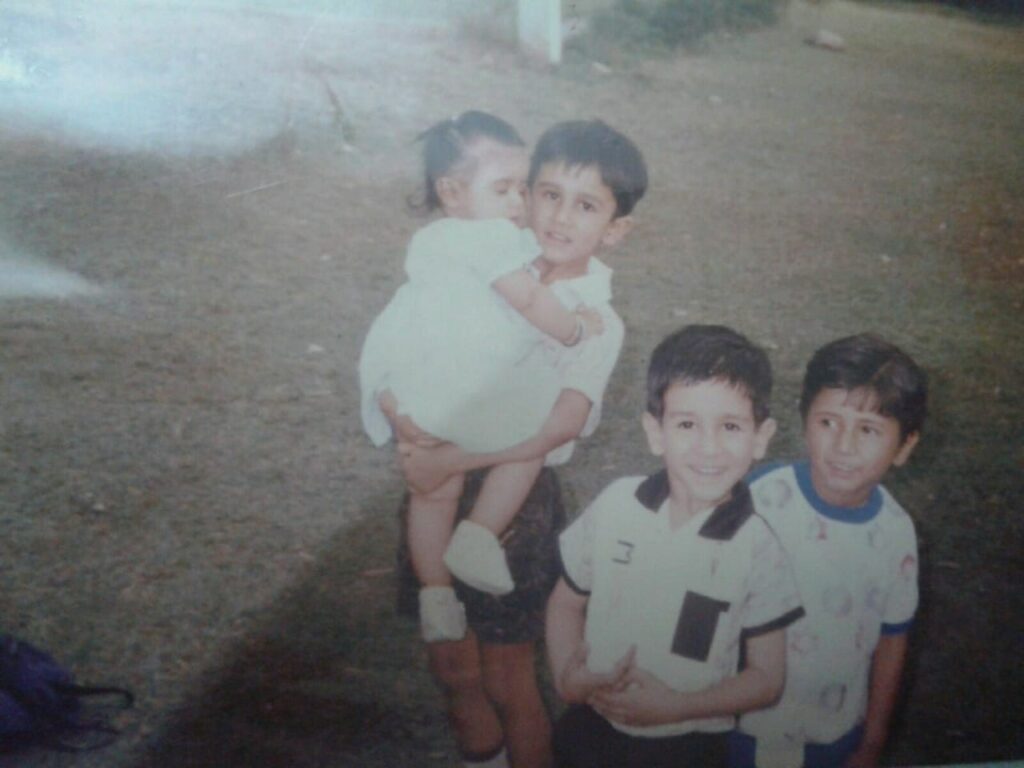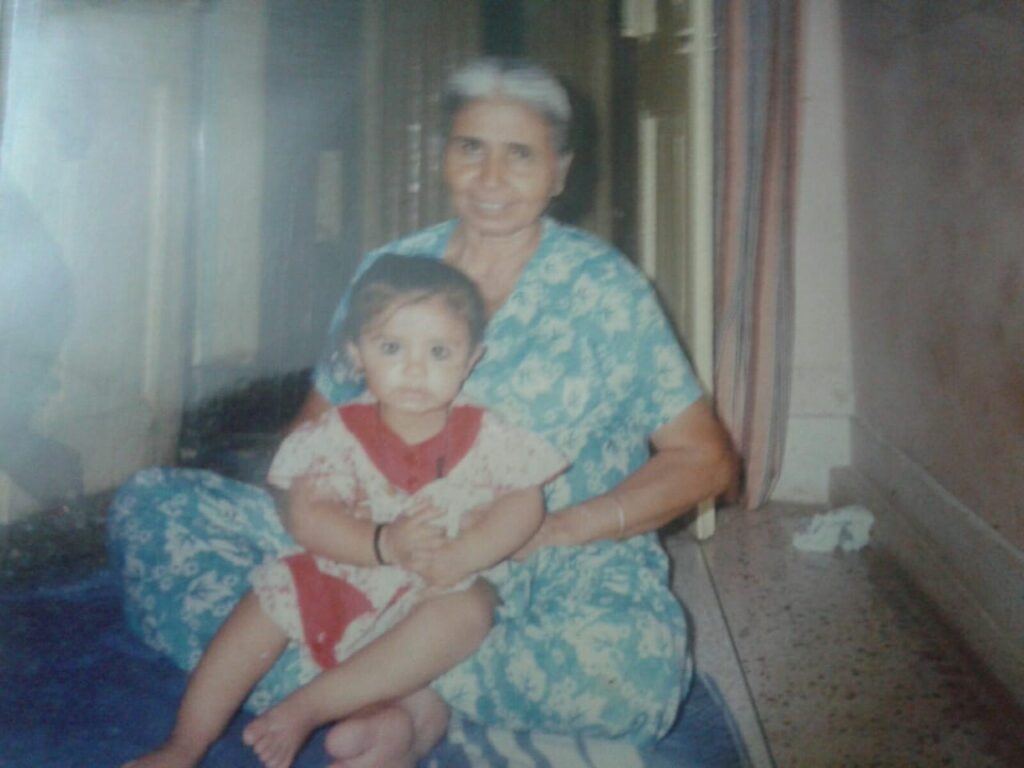 Talking about her childhood, Ankita says she had a wonderful childhood (Thanks to my parents) with a lot of memories to Cherish. She recalls how her father once surprised her with a Scooty way back when she was in school. It was a Big Thing considering I belong to a conservative middle-class family from a small town. There are lot of memories which bring a smile on my face, but this is something what I still cherish.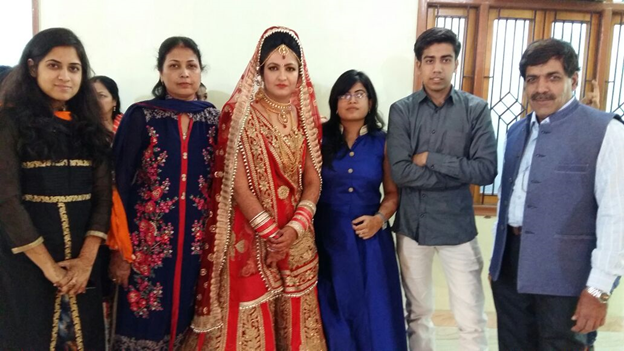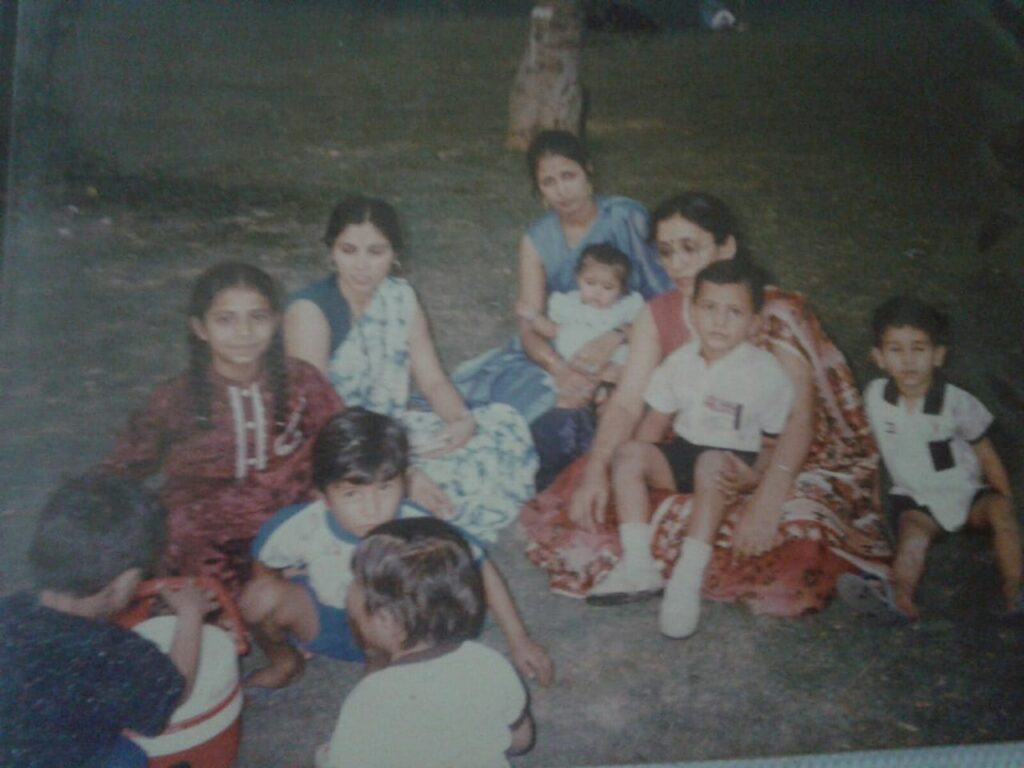 She feels blessed to have a loving and supportive family. Ankita says My parents have been a pillar of support - They are the ones who gave wings to my dreams. Though from a conservative family, that never stopped her from doing what she loved and cared for - All because of her parents. Her parents always inspired, motivated and stood by her in every step. A proud daughter, Ankita wishes to make her parents proud through her achievement and support to social causes.
When asked about her personal life, Ankita says I met my husband during MBA days. After a healthy relation of over 6 years we got married in 2017 and enjoy a very warm relationship. Like her parents, Ankita found a new support system in her husband. She says, My husband is very supportive and encouraging, which is proved by the fact that I started my modelling career after marriage. A fan and critique at the same time, he never really cared about what people would say when I choose to enter this field.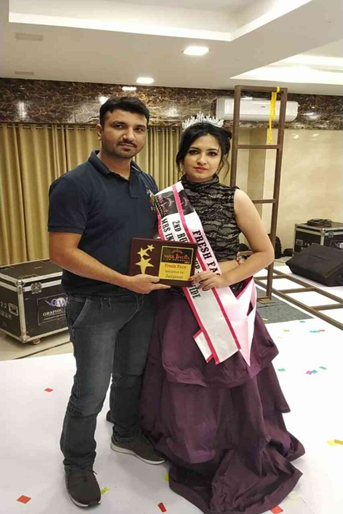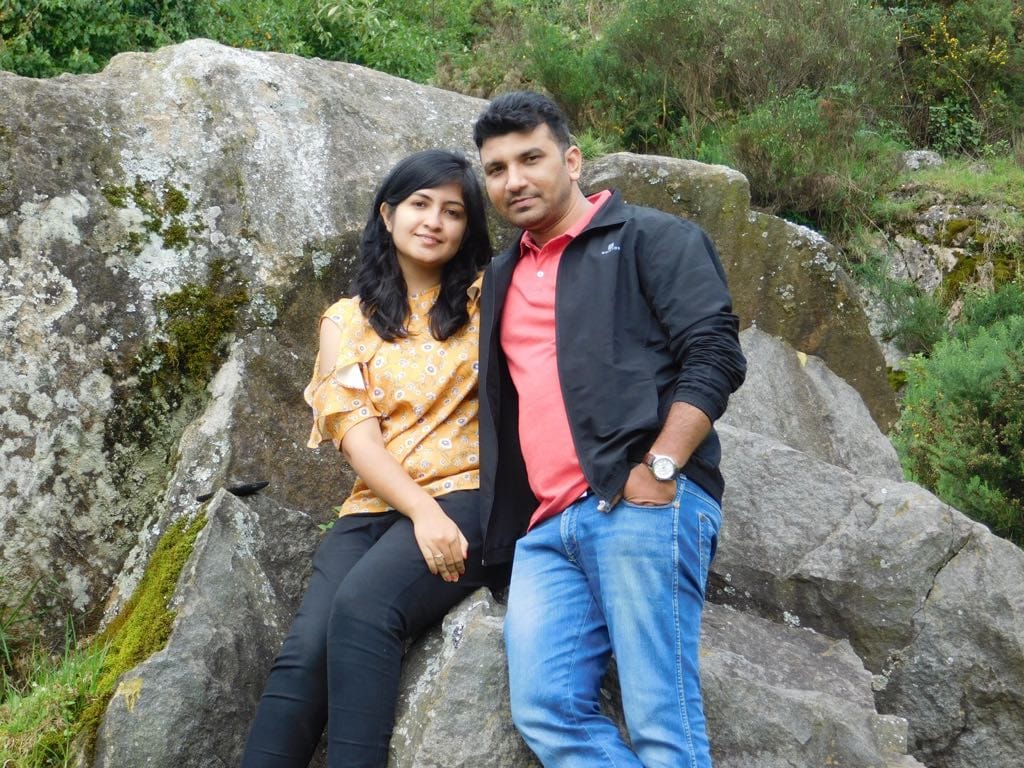 Talking about her education and professional journey, Ankita completed her schooling from home town Sironj, Madhya Pradesh. She went to Bhopal for graduation and later moved to Pune for her Master degree in business administration. Besides pursuing her dream in the fashion industry, Ankita has climbed the corporate ladder with companies based in Hyderabad, Chennai and Bangalore.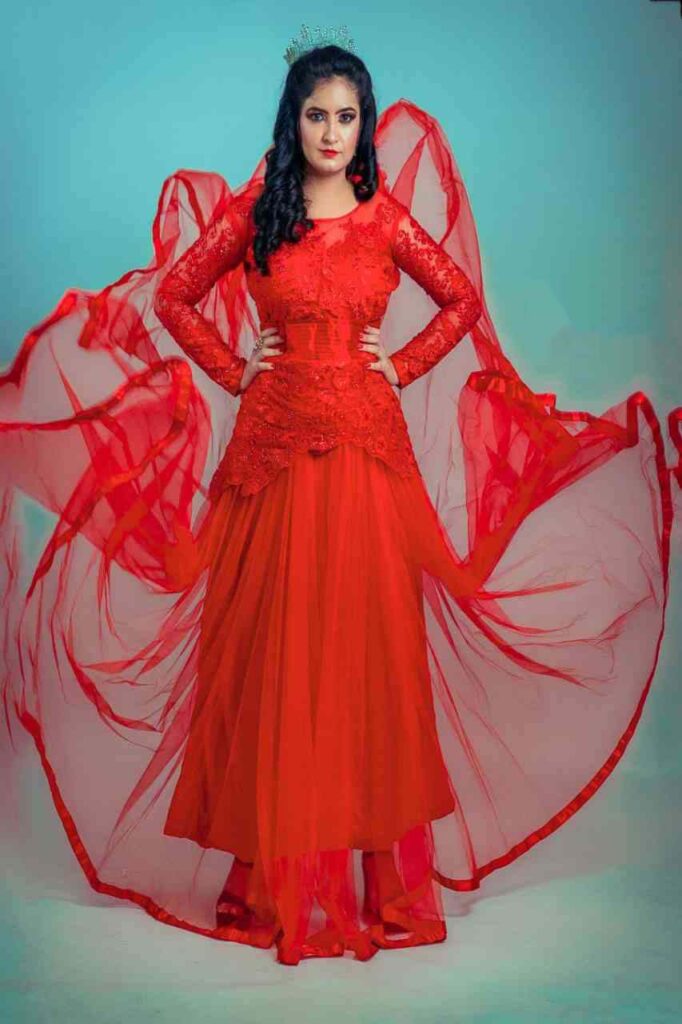 Ankita Valeja says, during her childhood days she was an introvert kid but has transformed over time. Credit goes to her theatre groups and later getting crowned as Mrs India IMP runner-up further helped her build that confidence. She is now a known face in local circles to be a part of fashion shows and ramp-walks for social causes. Ankita believes that the journey is more beautiful than the destination, to that end she is enjoying the journey for life-long experiences.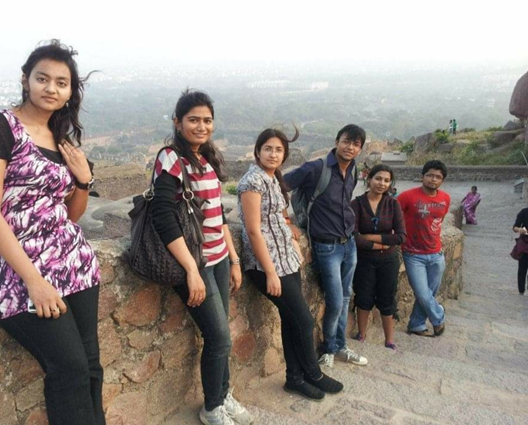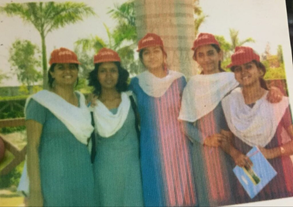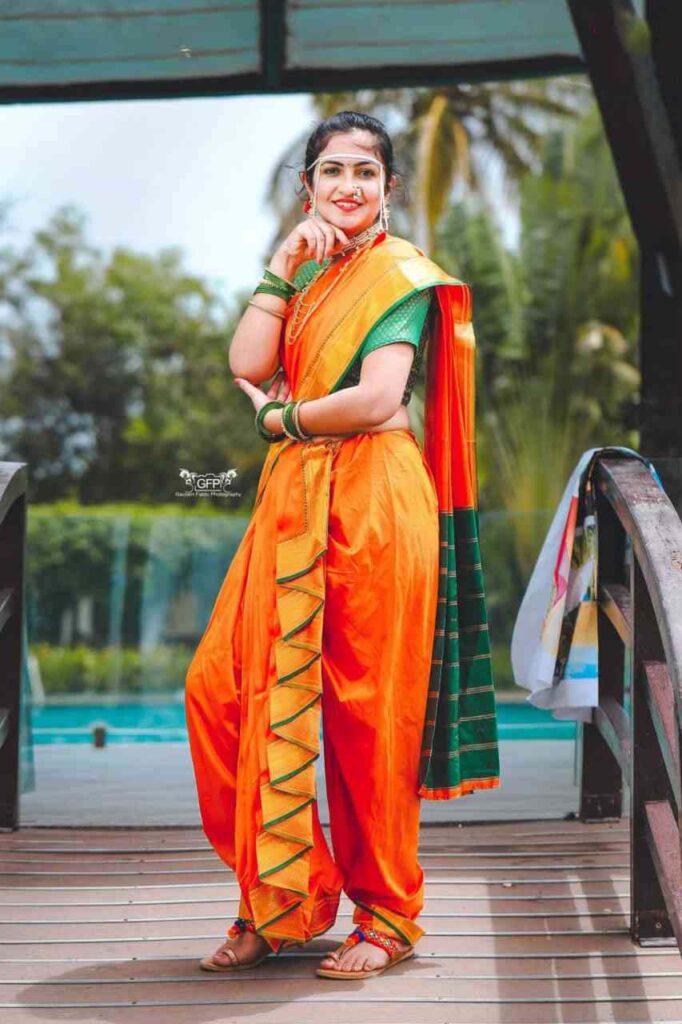 During her interview with the Crazy Tales, Ankita said she aspires to achieve something big in life and create a name for herself. Short-term goal is to become an Image Consultant, but over a while, I wish to dedicate a significant amount of time & efforts to help the needy. She is supporting a few NGOs as a volunteer besides being on stage as a show-stopper for charity initiatives.
Her Awards & Recognitions:
Naari Samman Award 2020
Star Achiever's Award 2019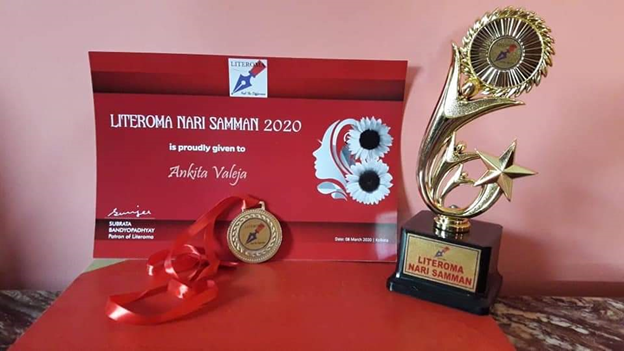 When asked about how life has treated her, She says Life is a Journey & I am enjoying it. It becomes more meaningful when you are channelling your energy to chase your dreams, make your choices and gain experiences from them. People also play a major part and I am fortunate enough to have kind people around me. In short, life has been kind to me.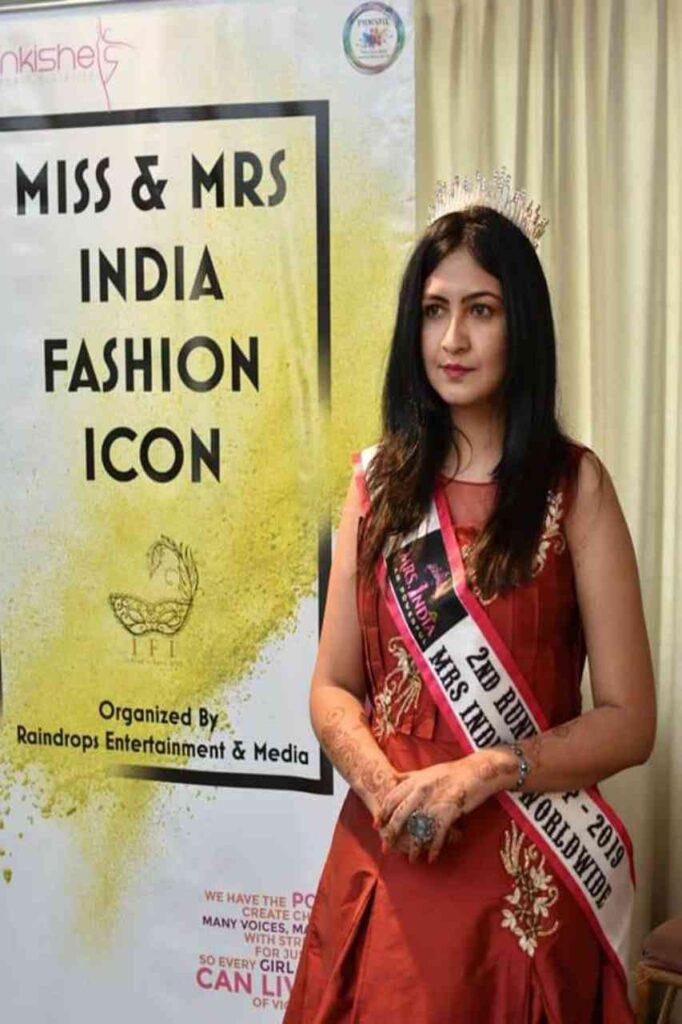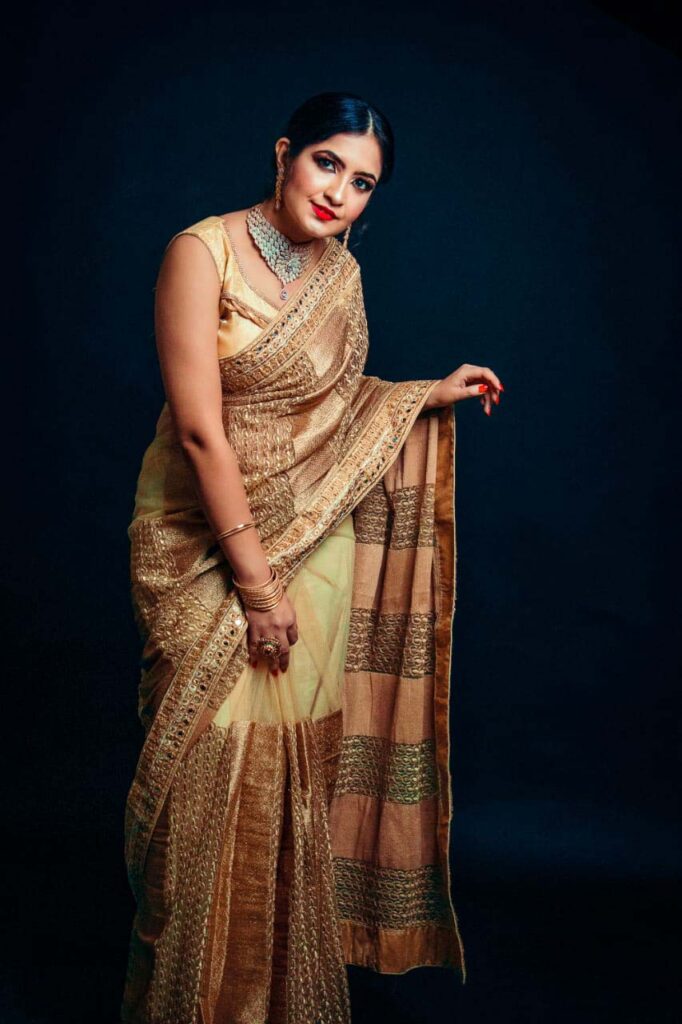 On being asked about her hobbies, she was instant to answer that she loves travelling. Recalling an instance where she went on a road trip to cover major hill stations in south India with her husband. She says it was an amazing journey - 8 days, 4 destinations and the best that was covered on a bike. She is also a movie buff - Like a true Bollywood fan, never misses a new release. Andaz Apna Apna, Veer Zara and Toba Tek Singh are among her favourites.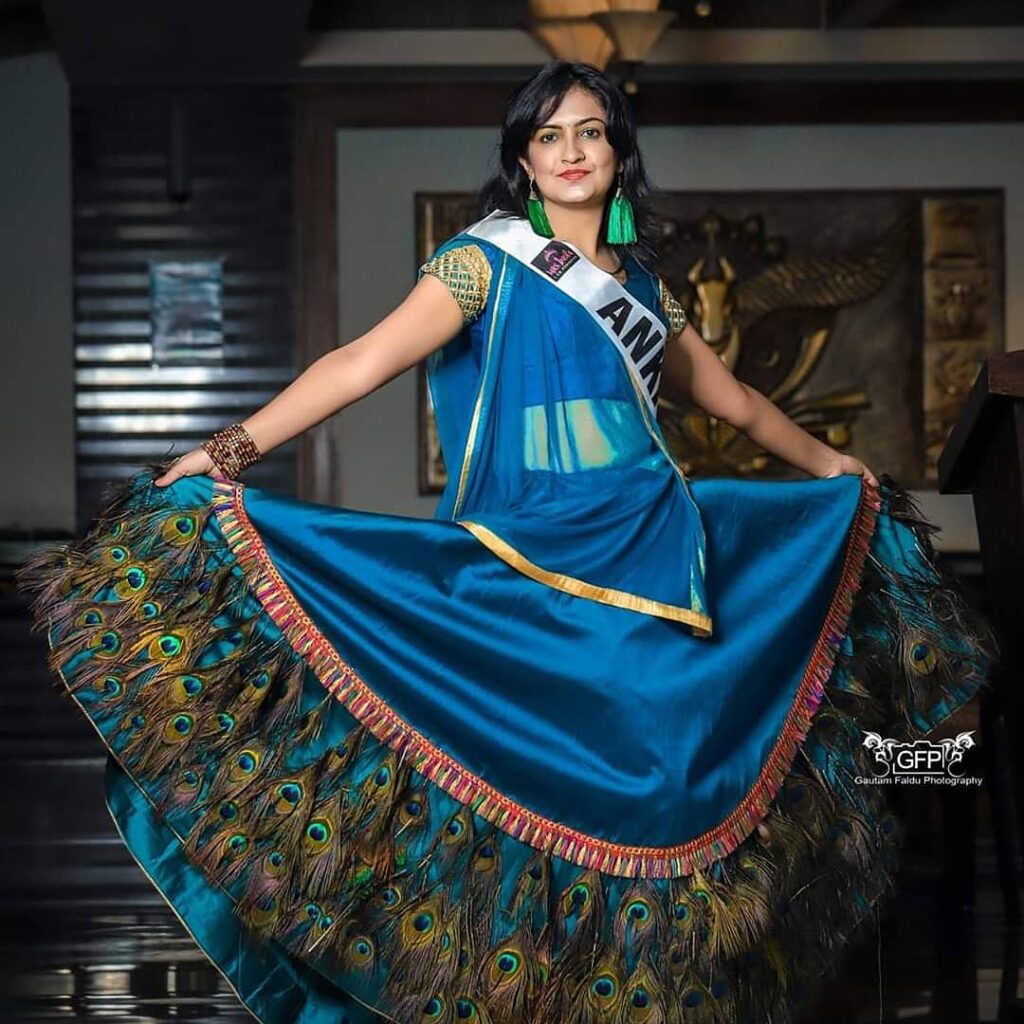 She believes that youth, with their active participation in nation-building, can change its destiny. On being asked for any advice, Ankita says youth should explore their inner self, identify aspirations and channelize all their energy to chase dreams. Ups & Downs are part of the journey - Stay focussed, keep walking, success shall follow.
Talking to Crazy Tales, Ankita speaks about her motto in life - Make your mark and use that for the benefit of society. She also feels that though women empowerment has become a mainstream subject, but hasnt still made a mark in semi-urban/ rural areas - She wishes to be a part of this change as well.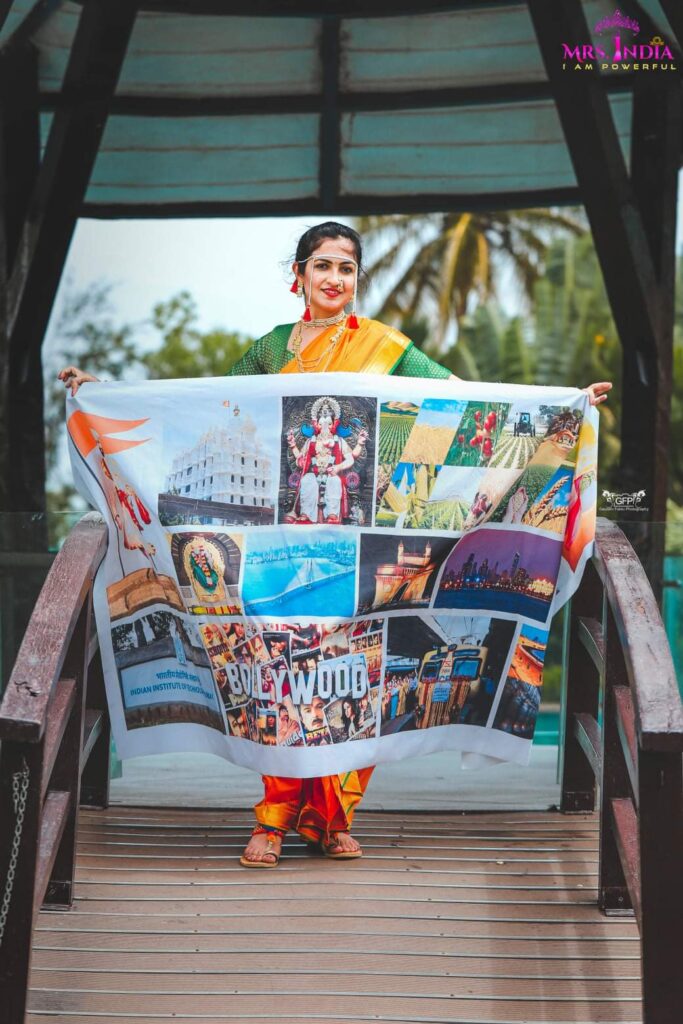 Hope you found Ankita Valeja story inspiring. Do let us know in the comments below. Give us a review, share with your friends on social media and subscribe us for more such inspiring stories.
Do follow Ankita Valeja on Facebook on her social media handles Facebook and Instagram at @valejaankita