Ananya Paul Dodmani: Tribal Rights Activist, Psychologist, Educator & More!
Ananya Paul Dodmani is born on 20th April in the Northeastern state of Assam. She is a very beautiful and fun-loving person like an ordinary girl with extraordinary dreams. Ananya Paul Dodmani achieved many milestones and still counting. The top awards that she has won are Rex Karmveer Chakra, Kalki Gaurav Samman, Rashtriya Suraksha Bal Samman, Iconic Personality Award etc.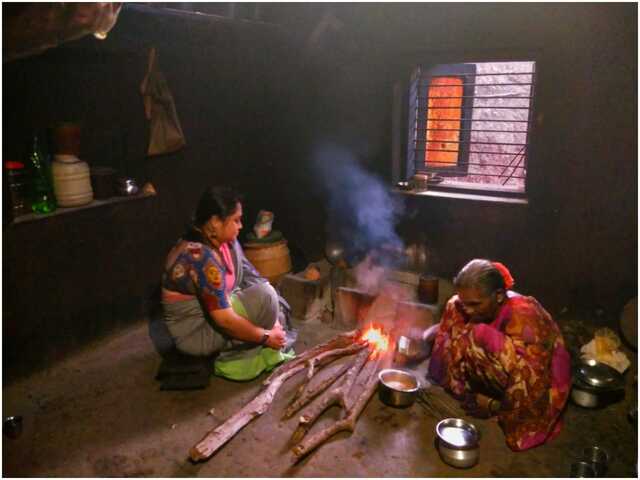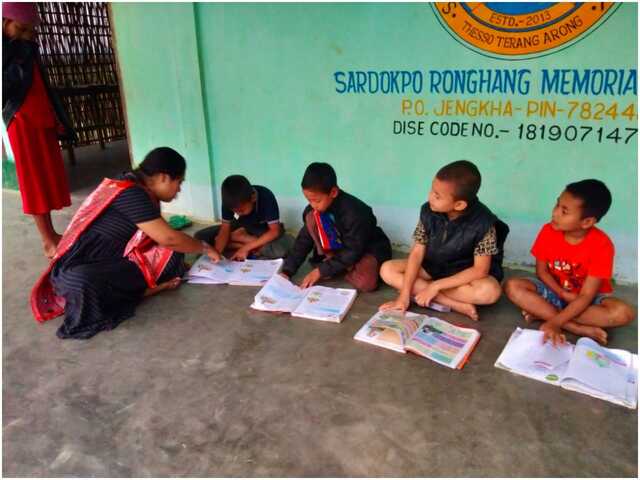 While talking about Ananya Paul Dodmani childhood memories, she said, I remember myself collecting berries when returning home during dawn and the tribal women used to tell me a lot of tribal folklores which I used to sit & hear them for hours. Her memories of childhood were of a very ordinary girl from a tribal habitat. But something has always gravitated me towards those small tribal hamlets, she said during the interview.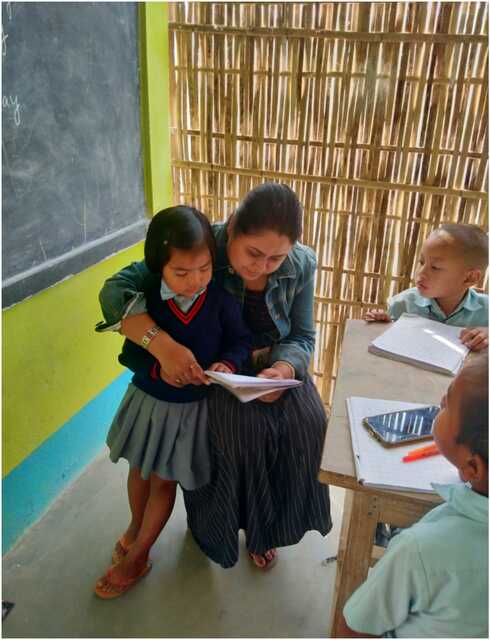 She considers herself blessed for having a very supportive family & friends. Her friends have always been a constant, part of her family. Born & brought up in the Northeastern state of Assam, she has always been inclined towards the tribal way of life.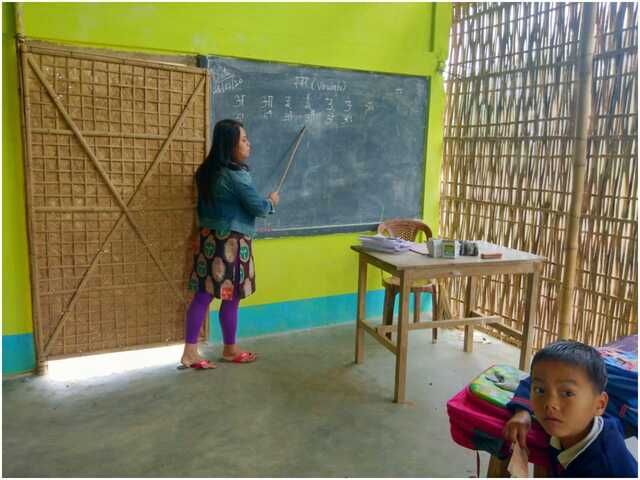 The Crazy Tales ? also spoke to Ananya Paul Dodmani about her personal life; Ananya says she is married to a South Indian, it was a love marriage. She is now blessed, with a son. She said, her life after her marriage was like some kind of a ball game. She said it was like 'responsibilities to shoulder & more diverse commitments to keep.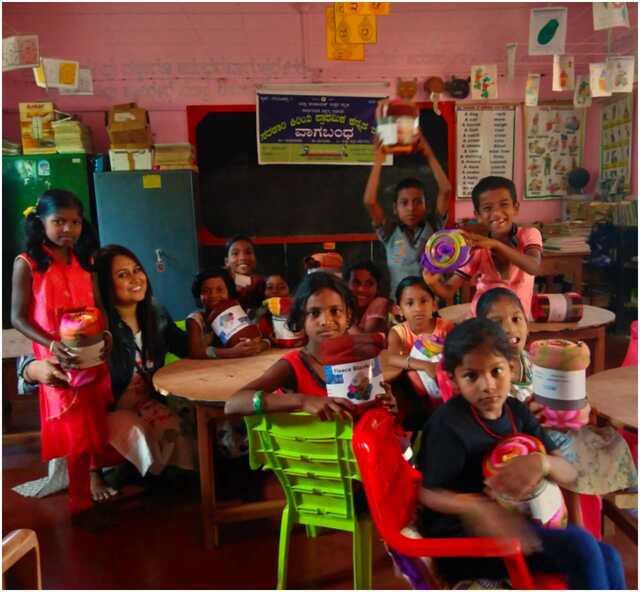 Talking about the entrepreneurial journey, Ananya Paul Dodmani says, once my Father was kidnapped & tortured for days somewhere in the Northeastern region & I apprehend what trauma it was and as a family, what we had to undergo. It was a thought time for all of us. And that was a time when I started working for the people in the region. Because I knew only education could bring a change in the Northeastern states essentially plagued by poverty & militancy.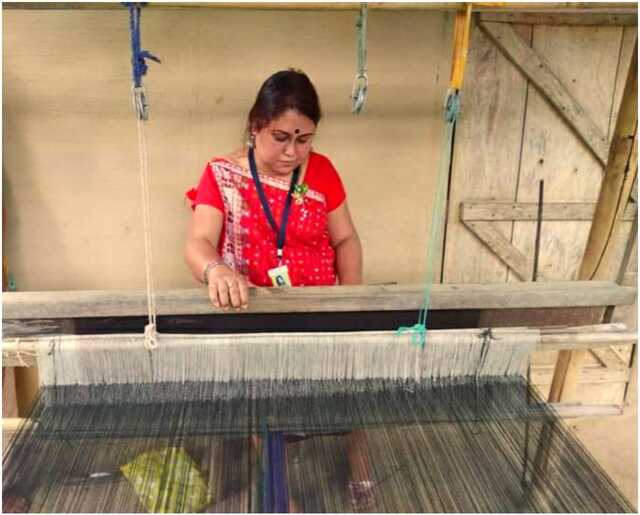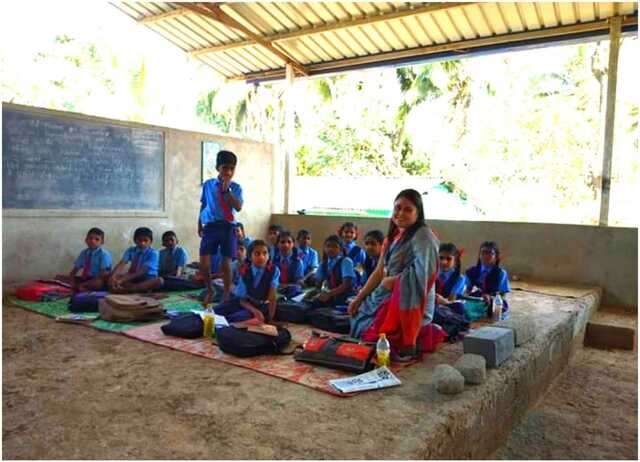 She said presently, she is working for Tribal rights & empowerment. She said the things have changed drastically in those Tribal Habitats where she works. She is also the Founder & Trustee of a non-profit called Tribal Connect working on Tribal empowerment & upliftment.
Awards & Recognitions
Rex Karmveer Chakra(2019): The Karmaveer Chakra Award is a global civilian honour given by the iCONGO (international confederation of NGO) in partnership with the United Nations to the people across the globe for relentless courage.
Kalki Gaurav Samman(2020): This award is given to her for extraordinary bravery while working in the borders.
Rashtriya Suraksha Bal Samman(2020): This honour was given to her for exceptional work in tribal communities.
Iconic Personality Award (2020): This award is for the exceptional contributions to the tribal community across India.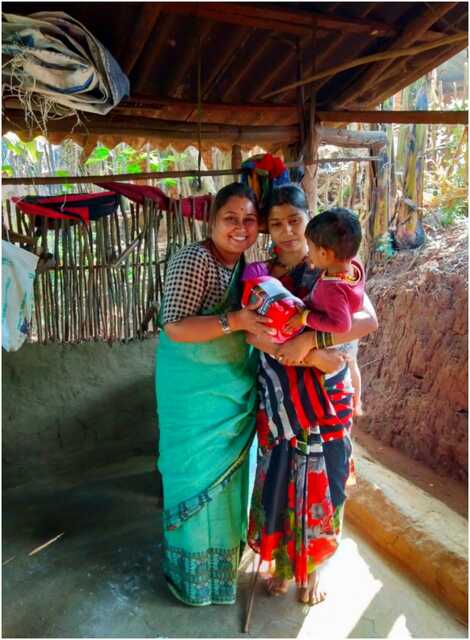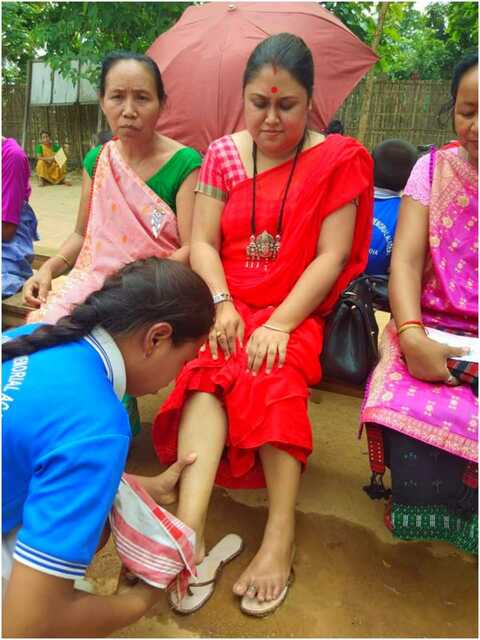 When asked about how her life has treated her, she said well, so far, life has treated her very good. With so many people to love & be loved, life had been a blessing indeed.
One of her future goals & wishes is, she wants every tribal habitat in Northeast India to have school & healthcare facilities. Though she has single-handedly built many schools, community centres & libraries in the tribal habitats, she always faces short of resources. That's why he needs more people to join the cause & help these tribes that the whole world is unaware of.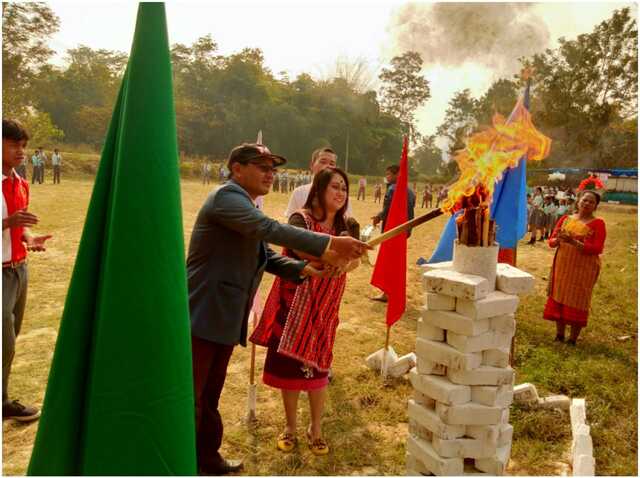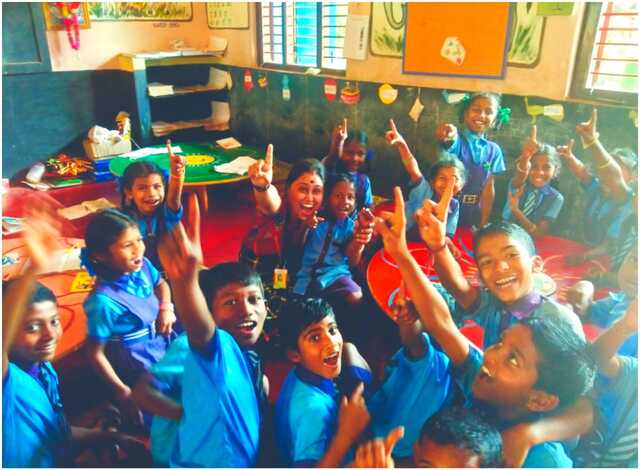 Apart from this, we question her about her travels and vacations; she quickly mentions "Well I don't remember when I took my last vacation & movies, that's a luxury I can't afford". She said, but I have a few best books I read. These are 'The Fault in our stars, The Leader who had no title and The Heart of Darkness.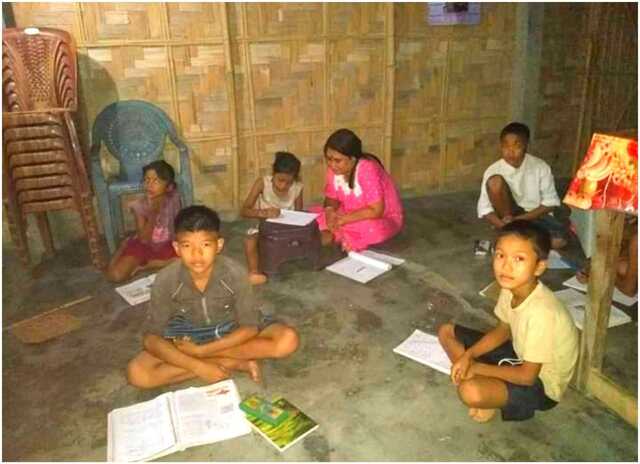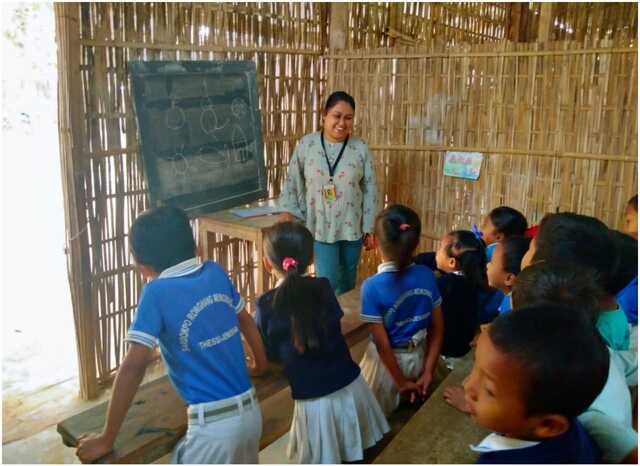 She also advises all youth of the country about the determination that gets you a long way. She said people who lack the clarity, courage, or ascertainment to follow their dreams will often find ways to discourage you. She said when you change for something visibly better, the people around you will be inspired to change also, but, of course, only after doing their best to make you stop. So, live your truth and dont ever stop.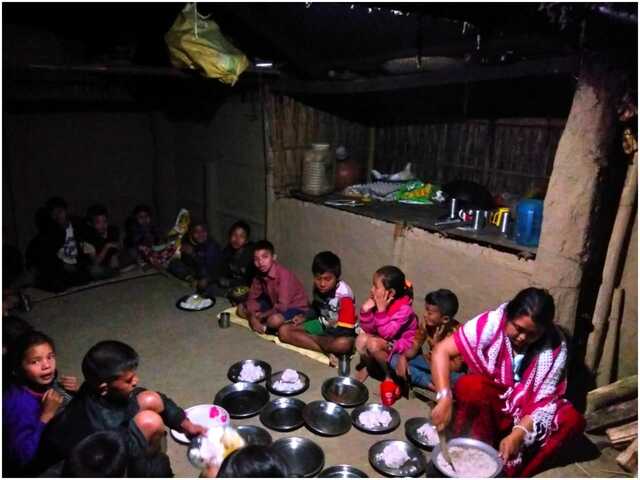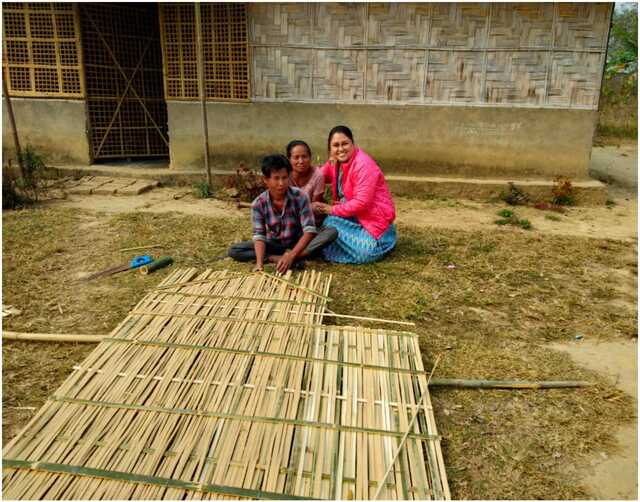 She also talks that she is blessed to have the opportunity to bring a change in the Tribal community, which only a few people know about. She said every human being is born with a designated responsibility to execute. She believes that she is destined to be the voice of those lakhs of tribals across India. She says "Over 18 years now I couldnt count one drawback of leaving my 9 to 5 job to work in those remote Tribal habitats".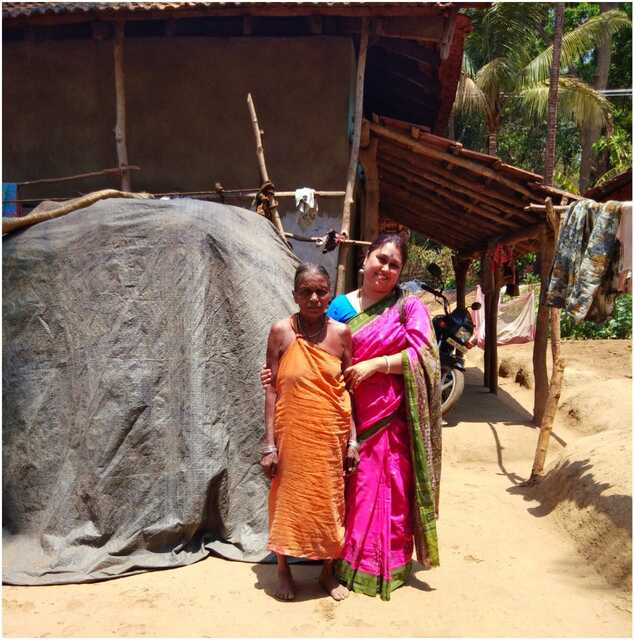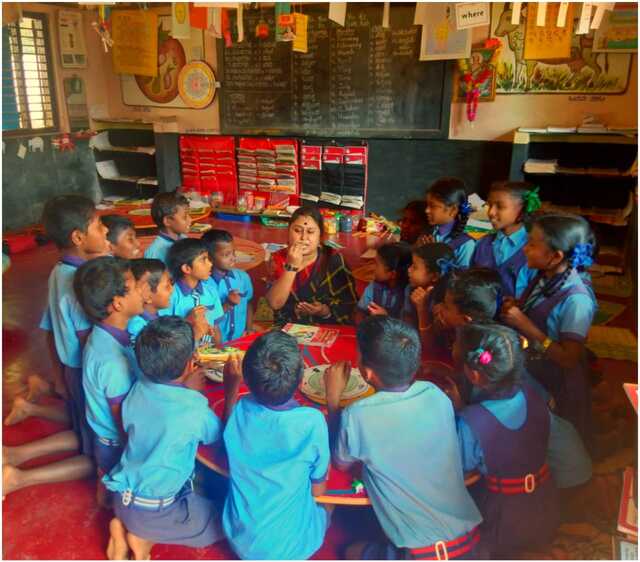 At last, she says "Whatever you do, be different" that was the advice her mother gave her. She said I cant think of better advice for anyone whos struggling every day to be themselves. If youre different, you will stand out & never give up.
Hope you loved the story about Ananya Paul Dodmani. Do let us know on the comments below.
Facebook page Ananya P
Instagram ID tribalconnect_