Do not get stressed and stuck to one thing and finally results in stagnation in your career or life.
Do not get stressed and stuck to one thing and finally results in stagnation in…
Do not get stressed and stuck to one thing and finally results in stagnation in your career or life.
The Crazy Tales has gathered a great story of a businessman who has a humble personality. Mr.Amit Kapoor is a founder and managing director of Personal care point spa & salon. He is an independent Entrepreneur holding a chain of salons & spas at different places. The Crazy Tales brings up his interesting story to make you feel what you are, and how to find your talents.
About Amit Kapoor: Life Experience, family and Childhood
Mr.Amit Kapoor is a businessman 36-year-old, MD at a Personal care point. Salon & Spa, Canal Road & New plot Gana spa- Chaani Himayat, Jammu. He started business at the age of 20 and belongs to Jammu city. He introduced Business and elaborated the concept of spa exclusively in the Jammu region. His business deals with family salon and spa with different therapies and treatments which suits any gender and age. He belongs to a humble, middle-class family in a small town. His Father's name is Mr. Ashok Kapoor. During his graduation years in business, he quit education and pursue a job in an MNC. After exploring the opportunities in MNC, He tried to start up his own business. Partnership business never suits him. At this stage, he was an independent Entrepreneur who was giving jobs to several people in Jammu and other nearby places.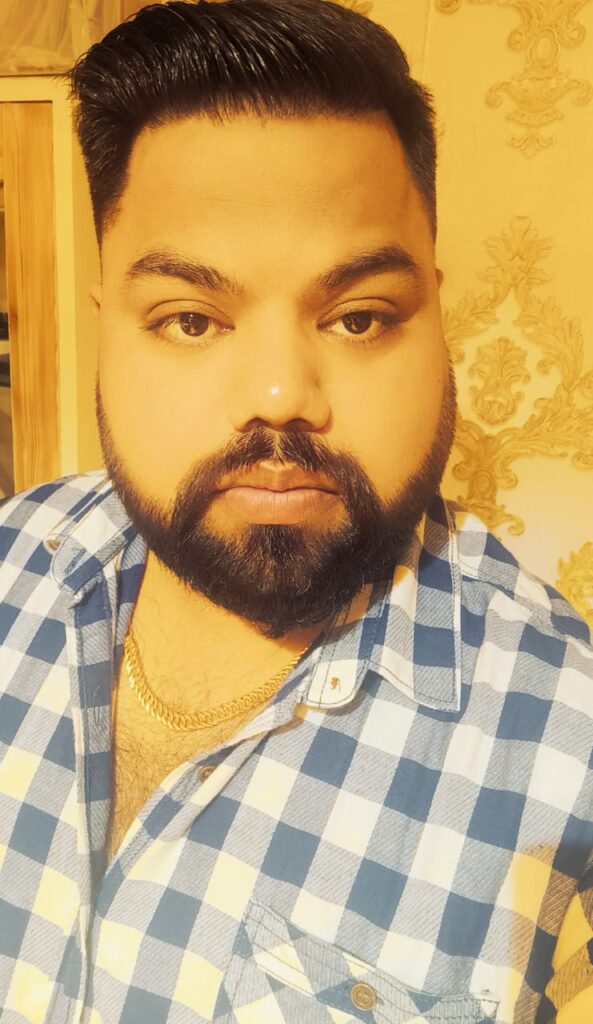 About his Entrepreneurial journey
Talking about Mr.Amit's Entrepreneurial journey at present his business USP is unique relaxing, segmenting therapies that are hard to find in a stressful, depressed society. It gives life to many stressed souls.
My learning from my Entrepreneur life is donat rely on anybody or any simple opportunity. Keep dreaming and exploring new business opportunities. Keep expanding.
After understanding the drawbacks and shortcomings of our Indian education systems and then the limitations of the private sector for earning money and less scope of recruitment in the government sector. He finally decided to introduce some new concepts in his state and give a new face to this business.
He respects all but there is no such kind of inspiration or idol professionally in his life.Every person has his journey and circumstances which makes a personality at last.
First and foremost is the capital or money and then your determination and dreams. He thinks you need nothing except these essentials to start a business or profession of any kind.
He also mentions that -there is a huge opportunity in the market but only if you take this spa sector seriously but not consider it for making money only. As an entrepreneur, he thinks that he doesnat rely on a single project and welcomes change. Get ready for plan B if plan A doesnat work. The market is very demanding and changes quickly. So keep pace with the market demand.
Amit's Awards and Recognitions:
Here are the few prestigious awards won:
Achiever icon award 2020
Young businessman award 2020 given by Govinda Ji
Rastriya prerna award 2020 given by (M.P) Lalwani ji
World peace conference 2021
Doctorate Canada University 2021
Shiva ji award Mumbai 2021
His ideas about life on how life treated him
The first hurdle in his life was no godfather to guide him in business and no financial support from family. And there is no such kind of financial support from any other person or government. In his life personal life, one thing he experienced was that one will get a loan or financial assistance from anyone or some institutions or either private or government, only if you already have some earnest amount of margin money.
Here is Mr.Amit gives a very good example:
Getting a loan of Rs.10, first of all, you have Rs.3 already in your pocket. Practically show, it can be possible for a young teenager who has nothing but some dreams to become a good businessman and wants to earn a good lifestyle and decent bank balance. So, at this stage of life, this is the biggest struggle experience. And still did not get a solution to this problem.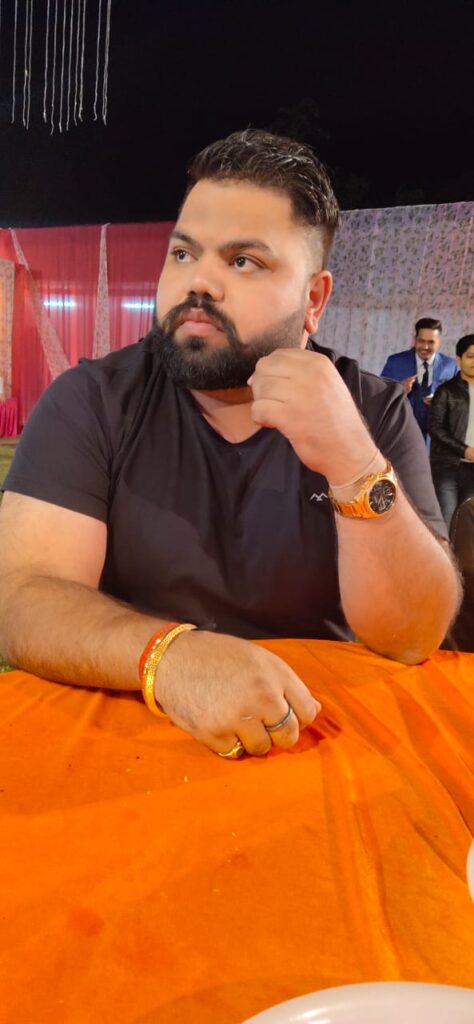 About his future plans and Message for all
He has very interesting plans - He wants to elaborate and expand his business in spas and explore new treatments and therapies for the people who are in dire need of this kind of spas, especially in Jammu, Kashmir, and Ladakh regions. He has given a very good example of Innovation meets resources.
His Message for all - Always get into business with a strong mind and ability to face any kind of mental or physical challenge from the market or society. Otherwise, a 9-5 job is good for you.
Mr.Amit Kapoor is a true businessman who wants to evoke the feelings of being your dependent person. We The Crazy Tales hope that his story make you enthusiastic vibes.