Always Aim High, Work Hard, & Care Deeply About What You Believe In- Ranju Rai
"Success is not final; failure is not fatal: It is the courage to continue that counts."With the same thought, we have brought an inspiring story of a passionate, determined and helpful woman, Ranju Rai. She is a woman of creativity and enthusiasm.
"Success is not final; failure is not fatal: It is the courage to continue that counts."With the same thought, we have brought an inspiring story of a passionate, determined and helpful woman, Ranju Rai. She is a woman of creativity and enthusiasm.
Ranju Rai is a renowned corporate marketing and communication who has experience in marketing & communication. Out of numerous inspiring stories, the crazy tales brings to you an inspirational story of one strong-minded woman, Ranju Rai.. Lets see how she is shaping, her dreams and how it can inspire others to follow their heart.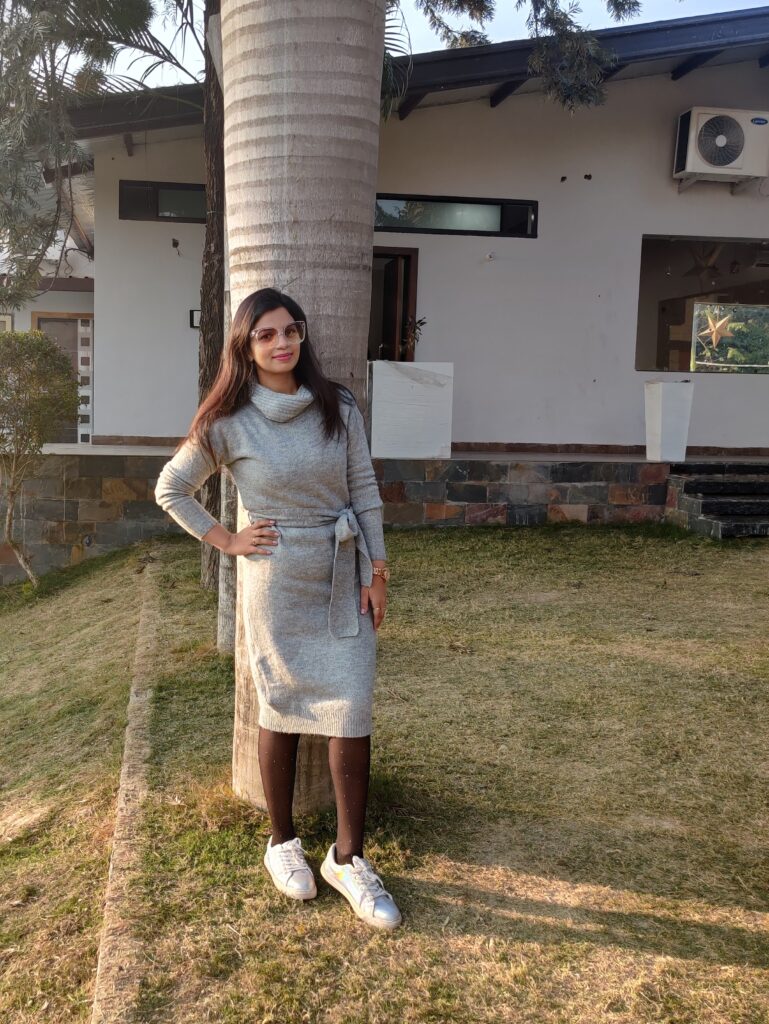 When the crazy tales asked her to give her introduction, she states, , I am a corporate marketing and communication manager having a rich experience of 13 years. For me, my work is my passion. Doing and learning new things are always my priority and this is what I love.
Besides, working I am a mother of 7.5 years old beautiful daughter, as I evolved my career into marketing, I also evolved my parenting skills as both are always a priority for me. Apart from this I always believe to take out the time for myself, in that time I listen to music, read books and do style blogging on Instagram. Managing my professional and personal life and maintaining equilibrium is always a priority for me but sometimes I have to choose one over the other, which I always prioritize."
When we question her, how is she making a change in society? she said I believe every woman is contributing to a society's smooth transition. Opportunities for women to enter employment in the country are limited by a range of factors. These include a dominant tradition of female domestic responsibility but there are womens who think beyond that and I am that part of a group.
There is a word called Sacrifice and it is always sticking with every woman throughout their life, well I dont believe in this, its not about the sacrifice its all about giving a priority over another. I just believe to inspire others. I am not saying that my life is perfect but there are women, who wish to live life, the way I do. Furthermore, I consider myself as multi-tasking and managing so many things simultaneously whether personal or professional. My thoughts are very clear, and I always motivate women to live their life the way they want, giving priority to self is the most important. maybe thats how I can contribute a little change to society."
During the interview, we questioned her about the support system which made her what she is today? To which she quickly replied Well, the major support system for me is invariably myself, maybe I am sounding so self-centric, but I believe that I supported myself, I have given priority to myself than only I got that support from my family and society. An overall contribution or a support system is always family and friends."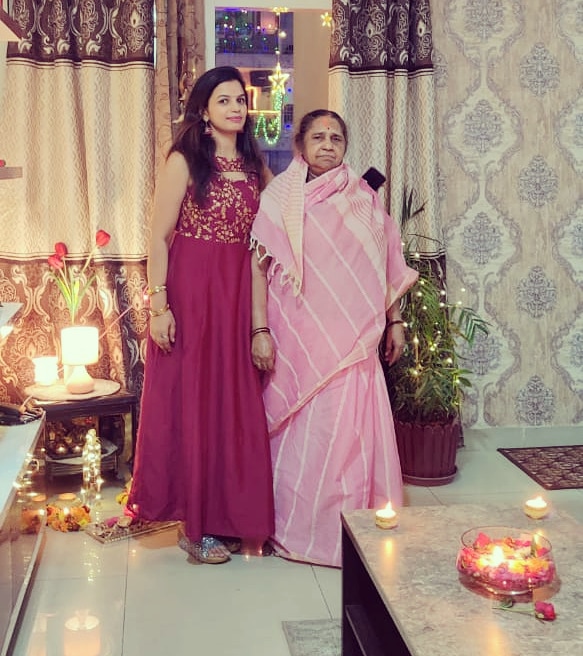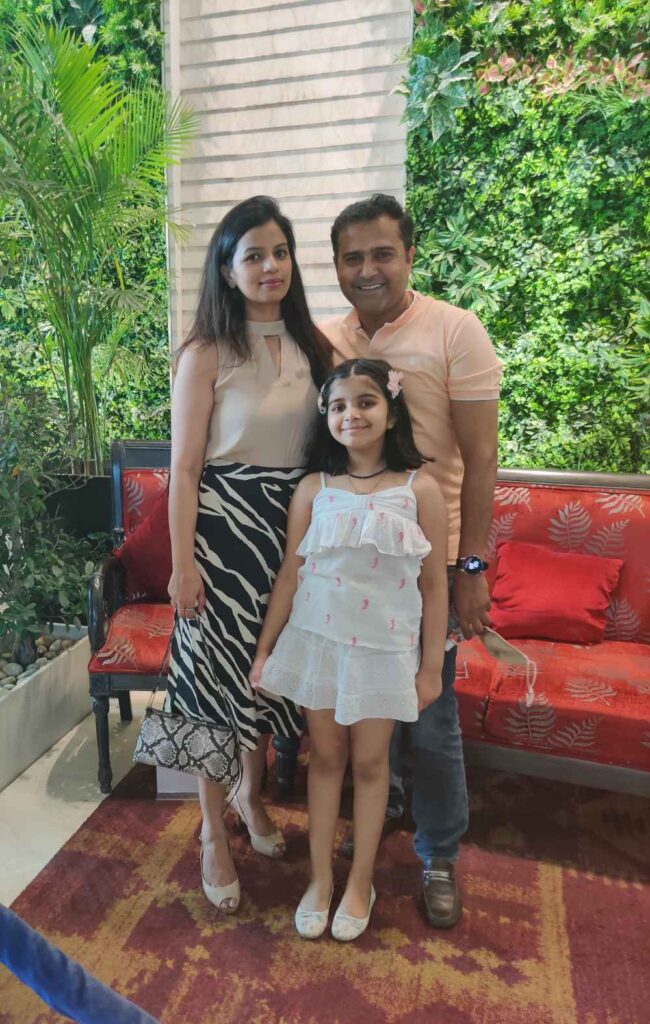 Apart from this, we question her about her favourite vacation she has spent and her favourite food; she quickly mentions my favourite vacation is always Kashmir, where I went with my family, Kashmir is truly a land of unimaginable beauty I am more of a nature lover and in Kashmir, I felt a sense of peace and ease in the environment, though it was not actually what I imagined, I was feeling so insecure with lots of anxiety in the mind before visiting Kashmir but the moment I landed and roam around I feel relaxed.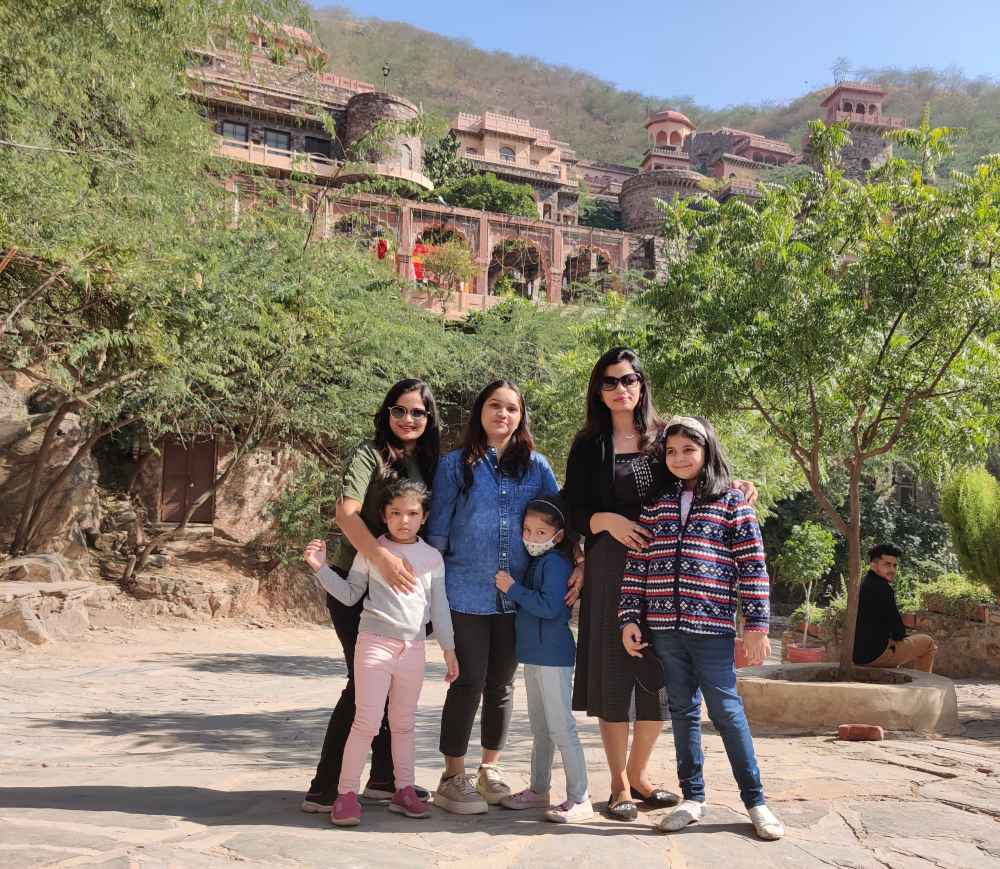 A holiday in the midst of a valley is enough to create memories on its own, but what made this trip more memorable to me, were the people and their arts and crafts. My daughter enjoyed her first snow in Kashmir which was memorable for her and ultimately, it was for us too.
My favorite food is always Indian Food, though I love Italian also. But my love for Indian food I realized when I visited Netherland and in just 2 days I was deprived of having Indian food, I was crazily searching for an Indian food joint and somehow manage to get one to satiate my gut.
When the crazy tales, asked her if she had any crazy or influential incident which brought a change in her & would like to share with The Crazy Tales? She replied, there are a lot of incidents that create a positive and negative impact on ones life, if I talk about 5-6 years back I was so minimalist, I know things and I know my skills but I never talk about that and people assume me a dumb and never understand the work I do and its importance.
But I have a bunch of friends who always appreciated and guided me, The major influence happened when My kind mentor believed in me and guided me when I was going to my first international conference, the confidence he gave me was ignited inner me, and that gave me the confidence to speak to my point, to explain my work and its importance, that help me to keep my thoughts and my idea in front of everyone at the global platform and that influence is still with me and always making me strong and confident."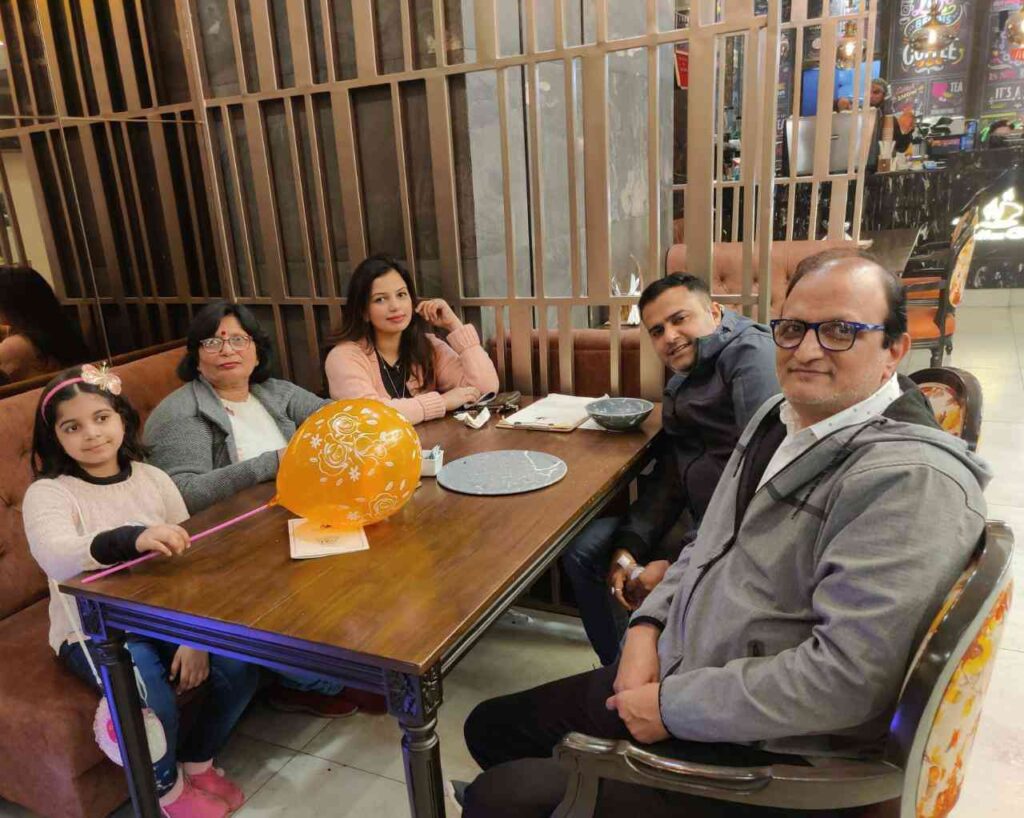 How do you like the story of Ranju Rai? Do let us know in the comments below. Give us a review of this story and do subscribe to us for more stories. Also, share this post with your friends on social media.