Founder Of The Motherhood Club a Akta Sehgal a An Interview With The Crazy Tales
Founder Of The Motherhood Club – Akta Sehgal – An Interview With The Crazy Tales…
Founder Of The Motherhood Club a Akta Sehgal a An Interview With The Crazy Tales
The Crazy tales had an interview with Akta Sehgal for our 101 Influencer stories, who is an influential, enthusiastic entrepreneur. Akta Sehgal sheds light on motherhood and she shares her thoughts in the interview about being a mother and the problems they face. She founded aMotherhood Cluba where mothers get a platform to share & talk about themselves and about their journey to being a mother.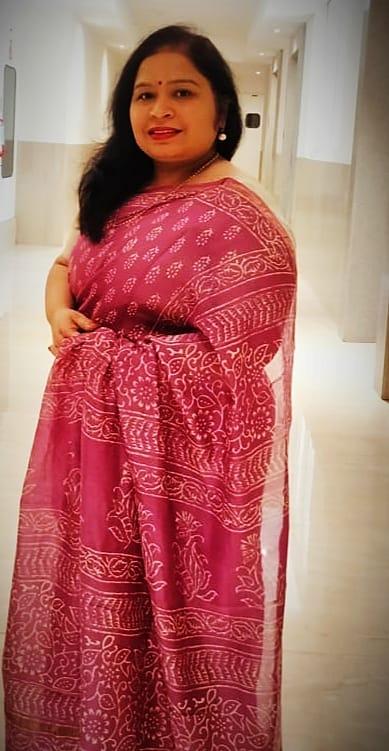 How did you find the motherhood club? And what was the concept behind finding the motherhood club?
Motherhood Club started two years back and it was a very serious conversation between 4 mothers who had children in the age group of 2years to 5years. And each of them felt that once they had become a mother their entire life changed where they were just changing their diapers and taking care of them and each one of them has taken a backseat.
So we thought that we would meet every month where we will discuss and see if we can help each other and discuss the aspiration of a particular mother. But then everyone got busy and it slowed down for 8-9 months but then I restarted it last year.
Well, during the lockdown I felt that my efforts as a professional were recognized and I also was invited to many platforms to talk, but as a mother, nobody wanted to know my situation and thatas when I thought of bringing out the journey of a mother.
aMotherhood Cluba is a platform where women get to talk about their journey as a mother. Because as a professional everybodyas invited for a talk show or any event/function but a mother doesnat get all these opportunities. And that is why I thought to put a structure in place and bring more mothers and each of us together could build a community of us. And all of us can share the situation from which we shy away from talking.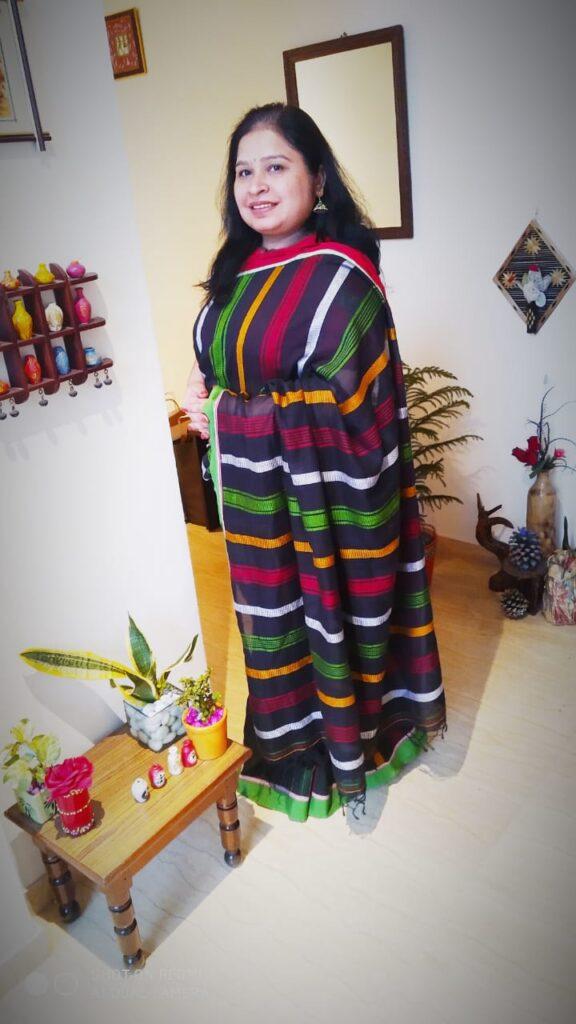 How did you engage the mothers in your club?
To begin with, I used to write posts and articles on motherhood but there were few responses from people. And as I told this all started in June 2020 and my 1st show was a Facebook Live where a mother came and she spoke about the good side & dark side of being a mother then I moved on to do a live session on Facebook and started getting hike on the whole system. I then started to construct the talk show in such a manner so that I reach more and more mothers.
Then I hosted interactive Facebook live shows and today I am close to 51 talk shows where I have hosted 46 mothers and 5 fathers. But only those fathers who do something exceptional. And now I am connecting more mothers to this platform where we discuss topics such as motherhood, parenting & more.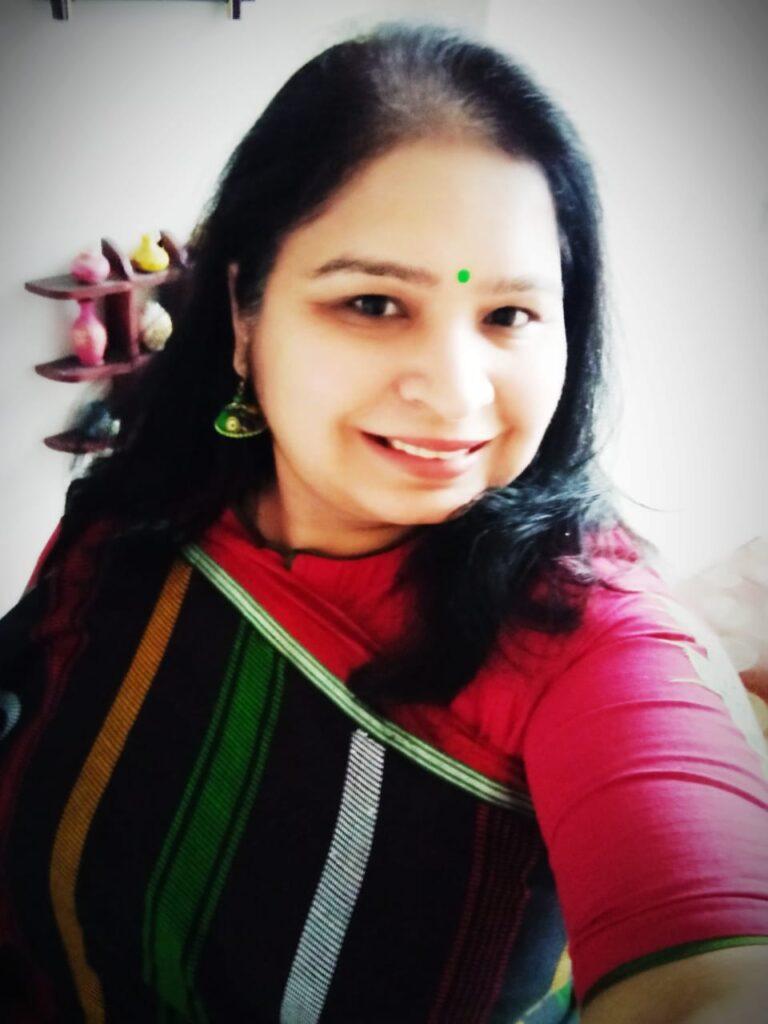 How many interviews have you done and which profile have you interviewed?
I have done a total of 51 profiles out of which 46 were mothers and 5 were fathers. And in terms of profile, every mother is an inspiration. Every mother is someone who has something unique to contribute to each one of us.
And the only criterion of the profile is the lady has to be a mother, her journey could be tough or very easy. As long as she is a mother, she is most welcome to our platform. And fathers also can join but they have to be exceptionally different.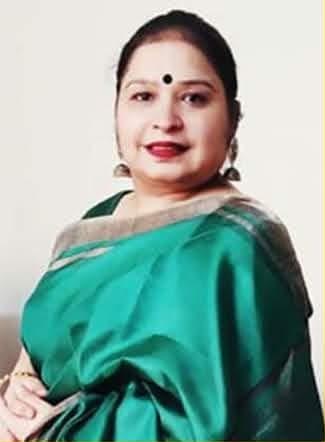 What were the challenges you have faced?
The biggest challenge I faced was, that whosoever I spoke to they had one thing in common aarey meri journey to aisi he haia, they consider themselves of no value and they believe that they have not done any kind of inspirational work. And my only answer to that was awoh he Itna bada kaam Kia haia you have given birth to a child, nurtured the baby and thatas the biggest thing mothers do. All the mothers had the same issue.
So, when I do this show it somehow inculcates a sense of confidence, a sense of pride that you are a mother. You are nurturing the child and creating the future leaders of the country and that in its self is an achievement. So every mother is an inspiration and one should look up to learning because every person has its unique style. And the blessings I get from them aso the challengea I face, turns into a blessing for me.
Tell us about some best profiles you have featured on your portal?
One of the best profiles that came twice to my portal was of Mrs Ila Pachauri a, who is the founder of my little greens. She spoke about 2 very important aspects, first was, she worked upon a child who was failing in life and secondly, she spoke as a parent how important it is to be a the wind beneath the wings of your childa. by encouraging them.
We also had aMrs Usha Vardhan Sharmaa, who spoke about her journey as a mother of a daughter. She shared the challenges she had gone through because she had three adaughtersa, in her own words she said ashe spoke her heart out which she hadnat spoken for 35 years.
Then we had aMrs Pranjali Malhotra Baggaa, she spoke about how important is the role of a family if a child goes thru challenges and more so related to mental health problems, Peer pressure. We also had Dr Paridhi Jain, who spoke about her journey of pregnancy and what challenges she faced because of ectopic pregnancy. Then we hadaMs Tasneem Dinojwalaa who spoke about postpartum depression. She shared about the problems she faced and how she dealt with them.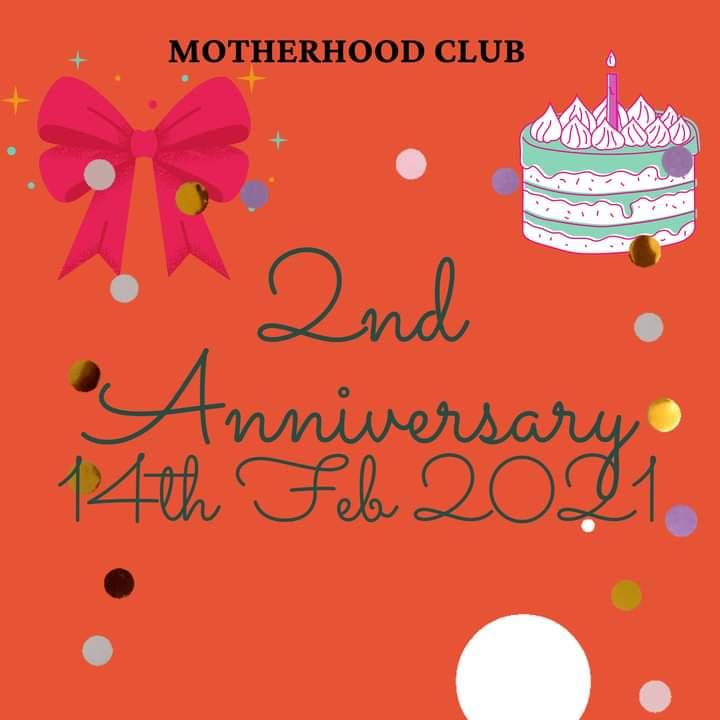 What is your message for joining more mothers in the club? and how can people join you?
I would saya if you are looking to share your journey as a mother or if you are looking to bounce back in your life after you have involved yourself in taking care of children, this is the platform aMotherhood Cluba, we will help you out and weall be there for you and will support you in developing yourself and get the confidence back. And you will surely bounce back and achieve what you want to.a
Join us on Facebook Group: Motherhood Club
Facebook Page Link: https://bit.ly/3aAgfj0
Youtube: https://bit.ly/3dnQh3X
or connect with me at 9971477004
Email us at [email protected]
What is your achievement from doing this motherhood club? How have you affected society with your club?
Well, I am a financial mentor and founder of aManas Managementa. But the aMotherhood Cluba is a passion that I am pursuing so for me this is one of my biggest achievements in my entire life because to connect with mothers and bring out their journey and the number of blessings that I get from each mother on this platform is beyond my imagination.
When a mother shares with me that Akta Sehgal is recalling those moments and the memories that were created with the children and to hear that aI am doing a great job by doing thisa, I feel more overwhelmed and feel blessed that I started the talk shows to support many and more mothers, who otherwise dint have a platform to share their journey.
And the biggest testimony is that every month, twice a week, we are hosting, which means every month 8 talk shows are hosted on our platform. Now the mothers want to come to the platform and want to share & talk about their journey so that itself is a big achievement.
aIf you empower a mother and educate her, you give her the wings to fly, automatically her family will flourish.a
aI am happy to announce the Award Launch for the aMotherhood Cluba. We are going to organise the aMotherhood Club Awardsa where we would be recognizing the mothers who have accomplished and raised children with the right values, progressed in their profession. This will be our recognition for Mothers who have made a difference in society at large. The event will be a virtual Award & Celebration.a
Share your journey with us on [email protected].
The last date for nomination submission is 30th April 2021.
-Akta Sehgal
Hopefully, This conversation with Ms Akta Sehgal, founder Motherhood club in an Exclusive Interview With The Crazy Talesa listed above will make you realise the importance of a mother.
For any query simply comment on the comment box.