Akshini Bhatnagar is a passionate & ambitious woman who is determined for her work and is a freelance scribe and anchor. Out of numerous inspiring stories, the crazy tales bring to you an inspirational story of one determined woman Akshini Bhatnagar. Lets see how she is shaping, her dreams and how it can inspire others to follow their heart.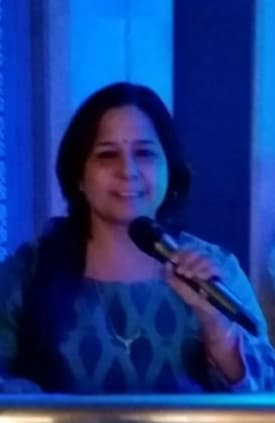 When the crazy tales asked about how she describes herself, she says, a name to reckon with in the literary and media circles is a freelance scribe and anchor." She is an accomplished and proficient emcee Akshini is known for her impromptu spontaneous anchoring skills.
Equally proficient in English and Hindi she has a penchant for using Hindi & Urdu couplets in her programmes. Her chatty style and her great sense of humour add sparkle and zing to her comparing, enlivening many an afternoon or evening.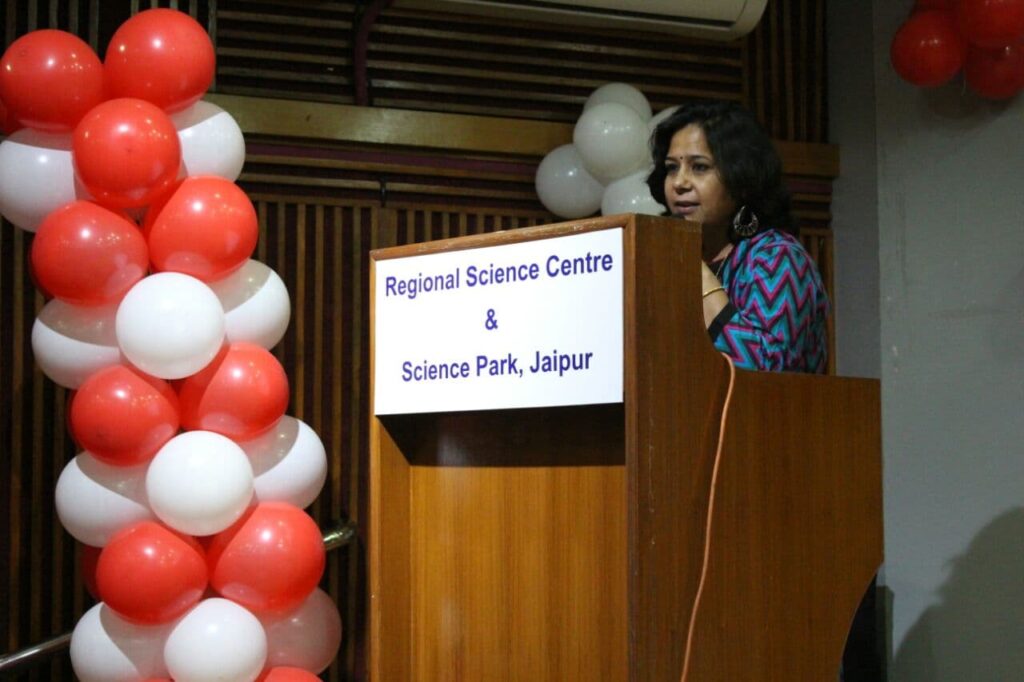 When we question her, how she is making a change in society? she said well, An accomplished and proficient emcee Akshini is known for her contribution towards antismoking and anti-tobacco chewing efforts among teens. With the help of her poems/couplets, she tries to spread positivity around her bringing cheer to those who have lost hope. As it creates awareness against drug abuse and social evils."
During the interview, we questioned her about the support system which made her what she is today? to which she replied, well Undoubtedly, my super supportive family and my friends.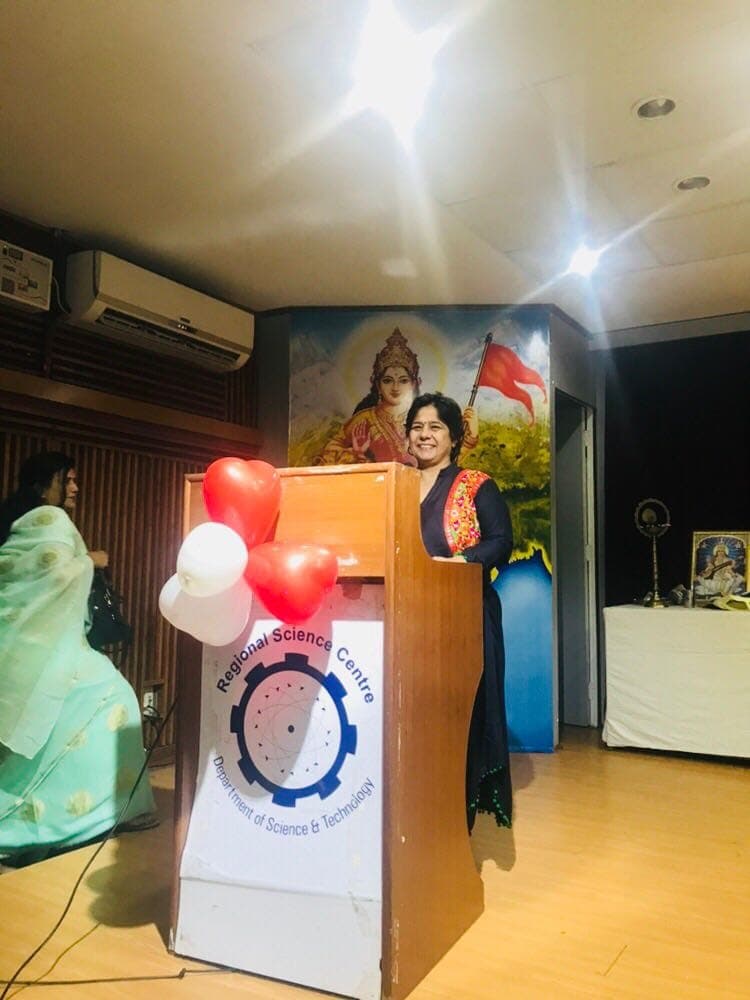 Her Awards, Achievements & Recognitions
She does not write her poetry just for herself but she writes to make a difference through her words. That is the reason political satire invariably finds a way in her compositions/poems. A versatile artist, Akshini has not only hosted many TV serials for Doordarshan and BTV news but also been invited to identify hidden talent and hone it. Well known for her bold and candid observations, political satire as a genre is close to her heart.
Programmes anchored
Bimb Pratibimb News magazine
Life in Life
Career Talk
Medi Talk
Dharti ki God me
Rajasthan ke Super Stars
Apart from this, we question her about her favourite vacation she has spent and her favourite food; she quickly mentions "Europe Tour and Rajasthani Cuisine".
When the crazy tales, asked her if she had any crazy or influential incident which brought a change in her & would like to share with The Crazy Tales? she replied: my colleague's demise brought an extreme change in my life."
How do you like the story of Akshini Bhatnagar? Do let us know in the comments below. Give us a review of this story and do subscribe to us for more stories. Also, share this post with your friends on social media.