Admire and Aspire - Sneha Jain
The Crazy tales brings you the story of a young youth who can be an…
Admire and Aspire - Sneha Jain
The Crazy tales brings you the story of a young youth who can be an inspiration to many Sneha Jain, is a 20-year-old girl from Haryana, India. She is currently pursuing her Bachelor of Arts in English Honours from Dyal Singh College, Karnal, Haryana, India.
She has been passionate about creativity since infancy. Creativity, in all aspects, has been his power.
I like to read, write, cook and bake.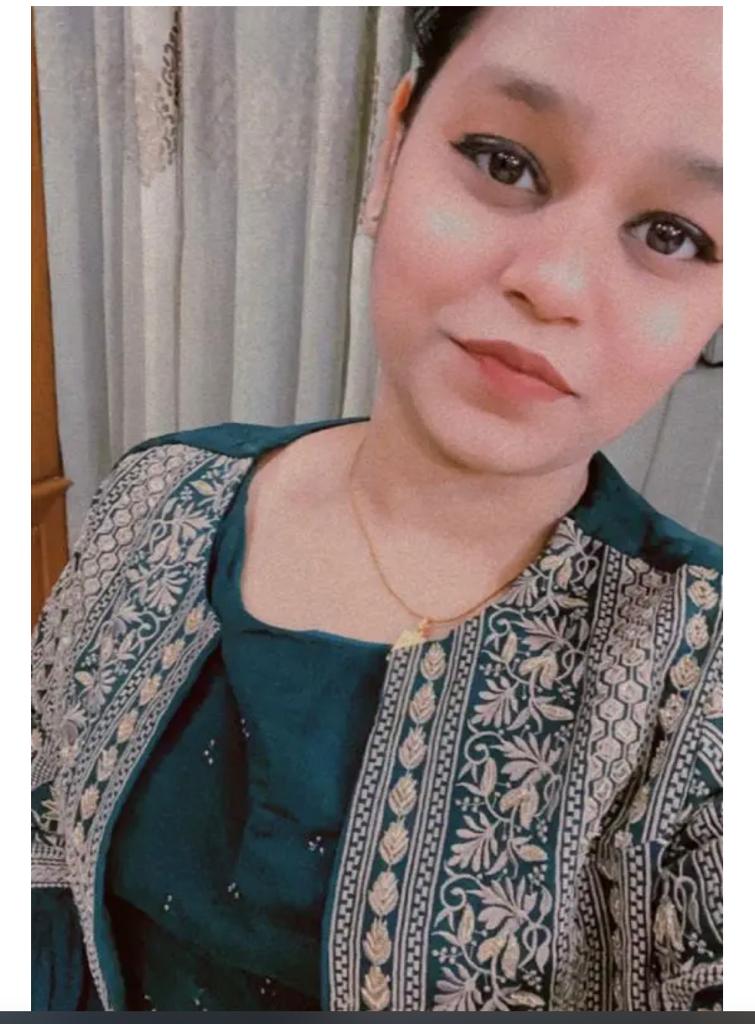 Childhood & Family
Sneha is an undergraduate student. She is from Haryana. Sneha have been an inquisitive person since childhood.
Sometimes being a student puts a barrier to her writings due to lack of time. Being a college student comes with an obvious fact of assignments to be made, understanding and learning of the texts, and being an active participant in co-curricular activities as well. Her parents have been a great support in her life and career. Her teachers have brushed her to the extent of perfection, enough to achieve this day.
She owes her success to them.
Her Entrepreneurial Journey
She started writing in the year 2020 and got her debut book aThe Visionary Lights from a Dark Minda published in August 2020. The book contains different types of easily readable and relatable poems, all about the real world with a hint of imagination.
Her second book: aShe- The Withered Flowera , is a kindle book is a collection of poems, which depict the various things that the female gender goes through. It is a step to raise voice against the cruelty , the girls and the women face in this world, hence showing how the female gender suffers yet blooms with a little sunshine of respect and love. She , being a girl myself, could bring out the female genderas life difficulties and the victory over them , quite gracefully. She is of opinion that no female is inferior to the other and only a little motivation, love, care and respect may do wonders. She aim to help each female of the world to be respected and successful. Her motive to write is to bring out the reality of the world in all aspect and encourage the female gender worldwide.
Both of her authored books are available globally.
What motivates her?
Mainly, the pull-downs by the comprehend motivate her to prove herself even more. She may say that the urge to bring out the reality of the world through words is also the thing that motivates her.
Awards & Acolades
Sneha has achieved many awards like
World Record as aASPIRING AUTHOR 2021a by Bravo International Book of Records.
aThe Future Star-Best Debut Author 2021a by Cherry book Awards
aWriteras Ink Awardee 2021a by Applause Awards,
aBest Writer Of the Year Award -The Opus Talent Awards 2021a by Opus Coliseum,
aa INDIA INSPIRATIONAL WOMEN AWARD 2021a by IIWA 2021.
aAlpha Talent Awards2021 a by The Alpha Talent Awards 2021.
aaTop 100 Women Icon2021a by the fox clues India Prime Awards.
Her Dream
For her, she wants to achieve success in the field of writing is to not stop learning and
To start taking criticism or suggestions positively. One needs to be a patient observer and listener in order to be a successful writer.
Message for all
Being the young sensation at the age of 20 has given her enough confidence to promise that you may expect one to bring a change through her writings, in this world and encourage everybody, especially the female gender to voice out their opinions more often in near future.