Adar Poonawalla Owns These 5 most expensive Things You Must Know
Adarpoonawal, the CEO of the Serum Institute of India(SII)- which is a manufacturing plant that produces vaccines for measles, polio and now coronavirus also globally. Adar Poonawalla is found to be among the richest individuals in India. The Serum Institute of India, which supplies vaccines for all diseases worldwide, is no less interesting.
Talking about Natasha Poonawalla, his jet-setting- entrepreneur wife and fashion legend. She is famous for a lavish lifestyle. In this article let's take a glance at the five most extravagant things, owned by Adar Poonawalla and his family.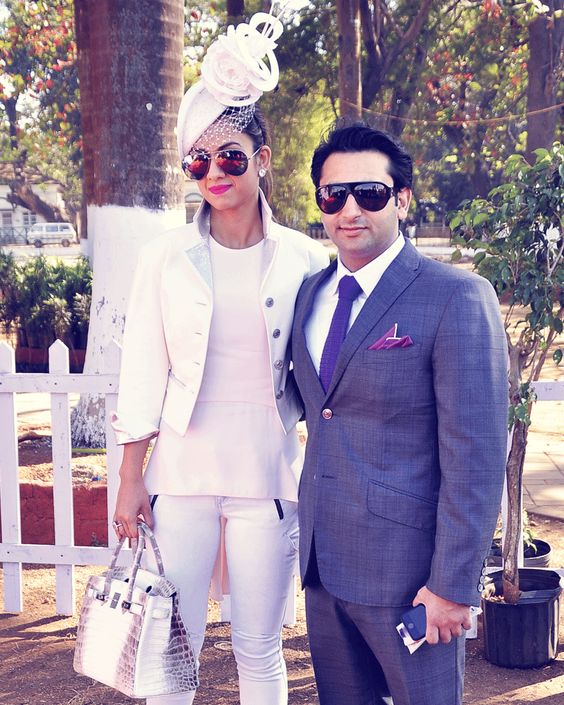 The Huge Adar Abad Poonawalla House in Pune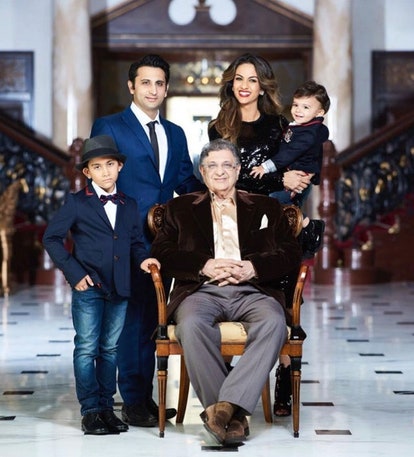 When we talk about his family residence, the Poonawalla's reside in Pune at the grand Adar Abad Poonawalla house, which seems like a huge palace. Adar Poonawallas house has been considered, as a luxurious abode in 2016. The house is covered with rare paintings and boasts of stunning European architecture.
A Rs 750 crore home in Mumbai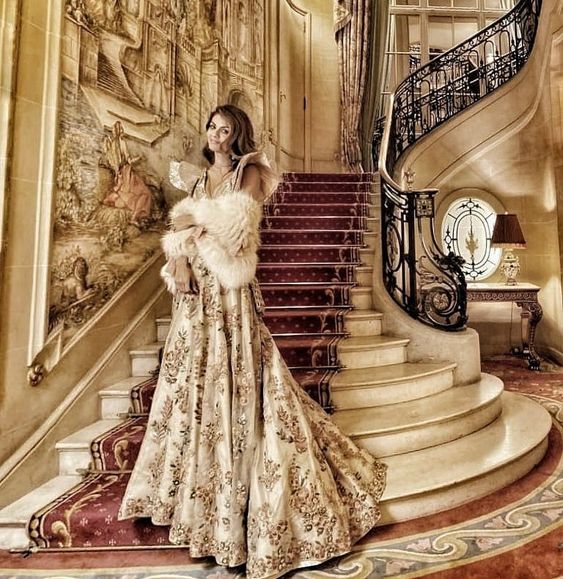 The Poonawalla's have an INR 750 crore home in Mumbai as well.'The Lincon house' is located in South-Mumbai with one of the citys most expensive heritage properties. It covers 50,000 square-feet in South Mumbais Breach Candy area. Originally, this house is owned by Adar Poonawallas father.
Rolls-Royce Phantom: Upwards of Rs 8 crore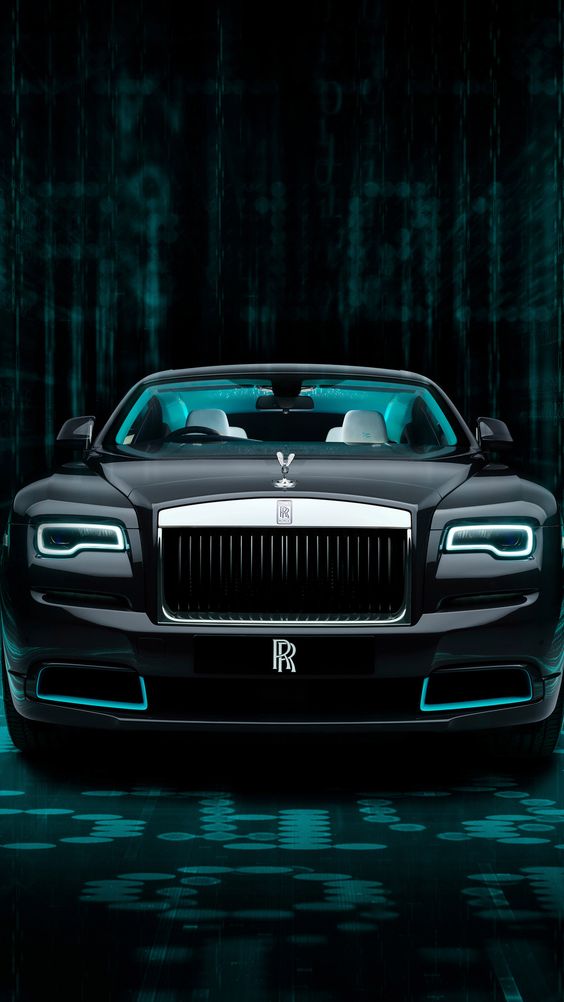 The family owns one of the numerous vintage cars, a Phantom Series 1 Rolls-Royce car which is not that easy to grab up.
Mercedes S350 - customised that looks like the Batmobile
Adar Poonawalla owns a superb refurbished Mercedes S350. According to the report, the car was modified by adding super wings and a hood by Mumbai-based Executive ModCar Trendz (EMT).
A squadron of Ferraris that cost upwards of multi-crore rupees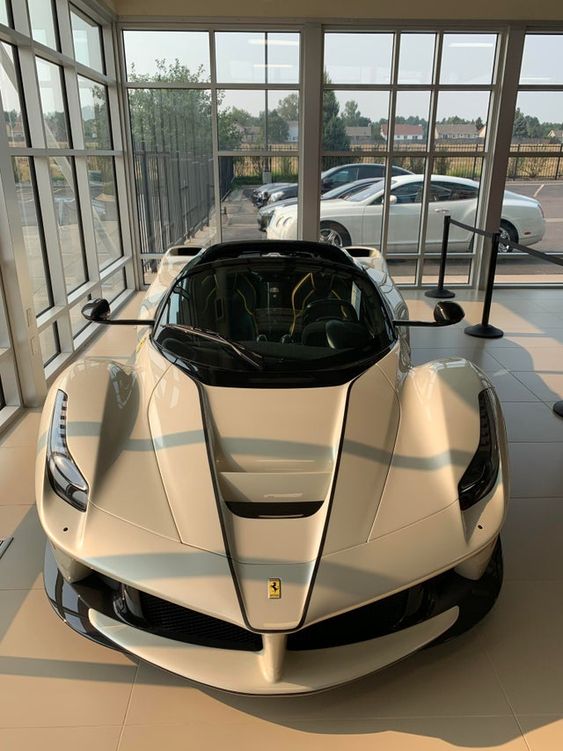 Adar Poonawallas, own a unique Ferrari 360 Spyder, and also a fleet of Ferrari cars including the Ferrari 458 Speciale Aperta and Ferrari 488 Pista Spider.