A Strong Lady Loves With Truthful Passion, Forgives Innocently, Let It Go Gracefully But Never Tired Of Trying & Persevering -Gunjan Dhasmana
When I stand before God at the end of my life, I would hope that I would not have a single bit of talent left, and could say. I used everything you gave me
-Gunjan Dhasmana
Gunjan Dhasmana is a Qualified, Certified Astrologer, Numerologist & Fingerprint expert. She has been Awarded In Jyotish Ratan, Jyotish Bhushan, Jyoti Prabhakar from All India Federation of astrologers societies, she has won Mrs India Glamorous 2020 and was an ex-national hockey player & All India cricket player too. Out of numerous inspiring stories, the crazy tales bring to you an inspirational story of one strong-minded woman, Gunjan Dhasmana. Lets see how she is shaping, her dreams and how it can inspire others to follow their heart.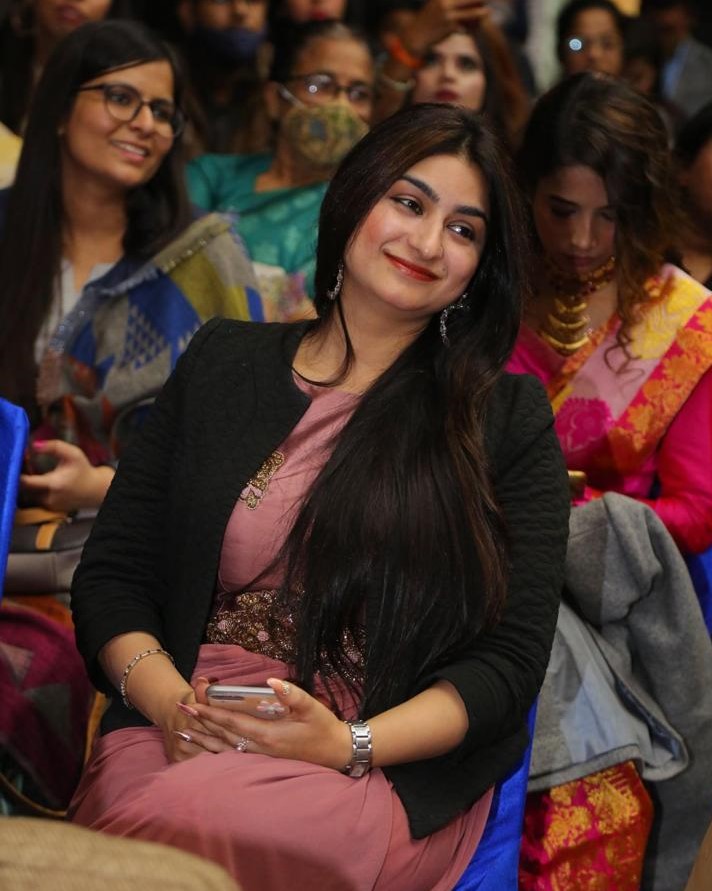 When the crazy tales asked her to give her introduction, she states, since childhood only I was very keen about pandits and astrology even whenever I see any pandit near my house I used to call them inside. It appears that God was giving me many signs from childhood only that I was meant for the same. I used to read newspapers and the only page I used to read was the horoscope part. After few years or so I thought why not to put effort and give the exam of astrology which is held by all India federation of astrological society and yes there too I achieved. My Vision- To create a better life for mankind through some Astrological solutions and psychological way out to solve the problem. It is not only the planets which play a vital role, but our action and believe make it possible.
You can follow me on my Facebook page by the username GunjandhasmanaAstrologer
Her Awards & Achievements
Best Astrologer,Numerologist& fingerprint expert
Ms India Glamorous 2020
Joint Director of National Crime Intelligent Bureau - NGO.
Awarded Powerful Women Award 2021
Awarded As Nari Rattan Award 2021
Awarded As Women of Excellence 2020
Jury member in many Pageants
Selected in Indian Hockey Team in 2000
Played Hockey At the National Level for 5 years 2005-2009
State-level Player for Hockey & Cricket during 2005-2009
Represented Uttaranchal for All India Level Tournament
Represent NCC Trekking Camp at the India level
Played cricket at All India level both Softball & Leather ball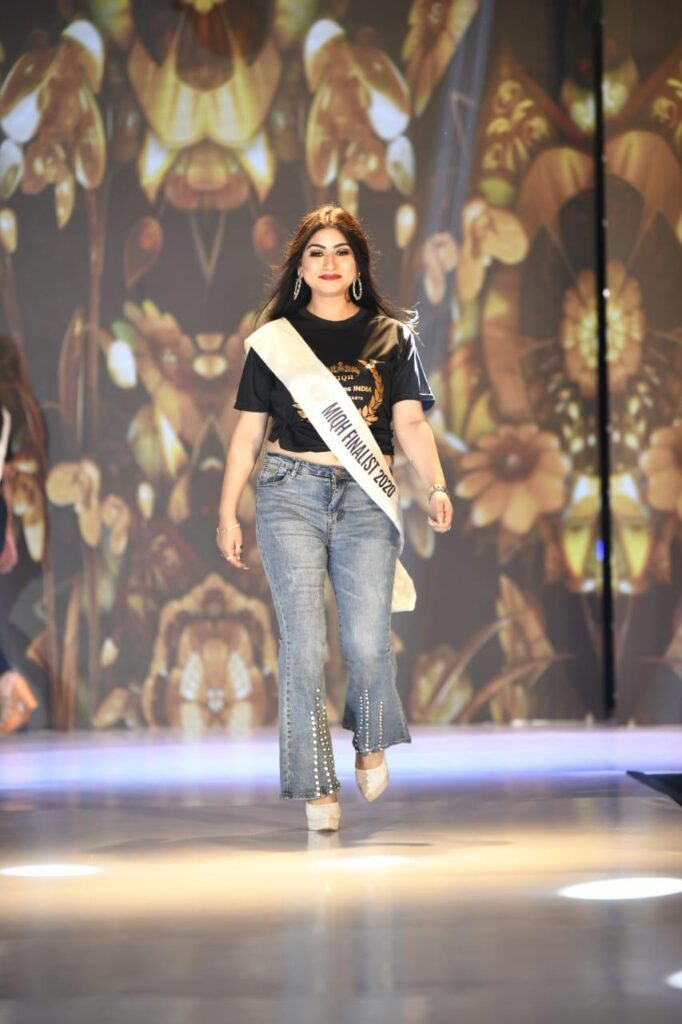 When we question her, how is she making a change in society? she said well, change in society is just a simple word to say but tough to work upon. I'm trying my best to create a better life for mankind through my knowledge whether it's related to Astrology or sports or fashion influencer or relationship counsellor. Proffering people meaning to relationships and handling their world with a positive way out, making them realise their potential and worth in society."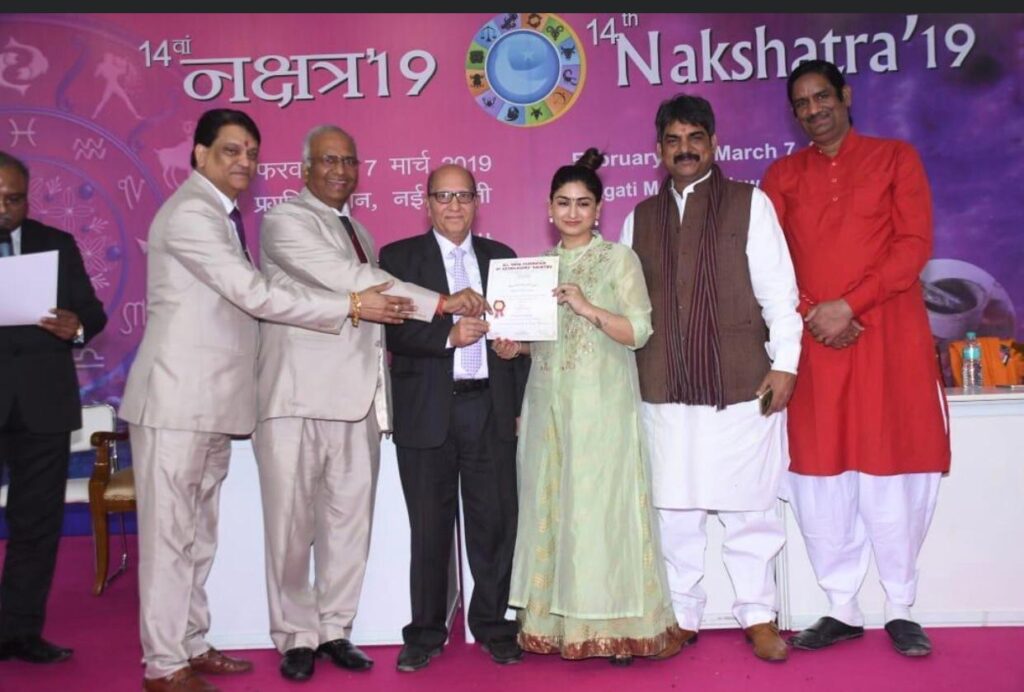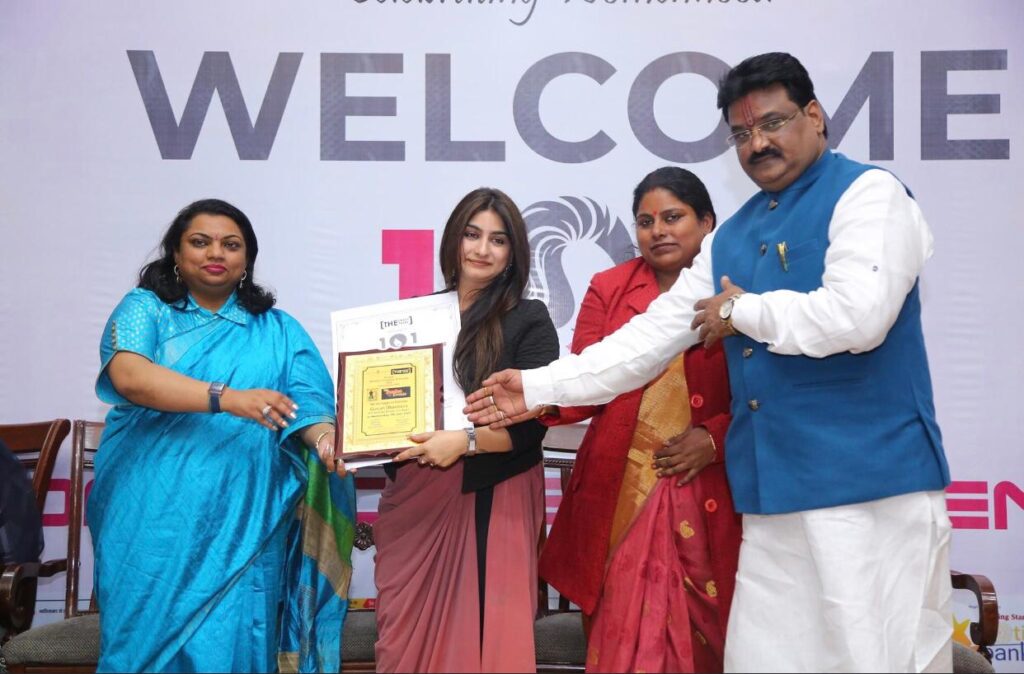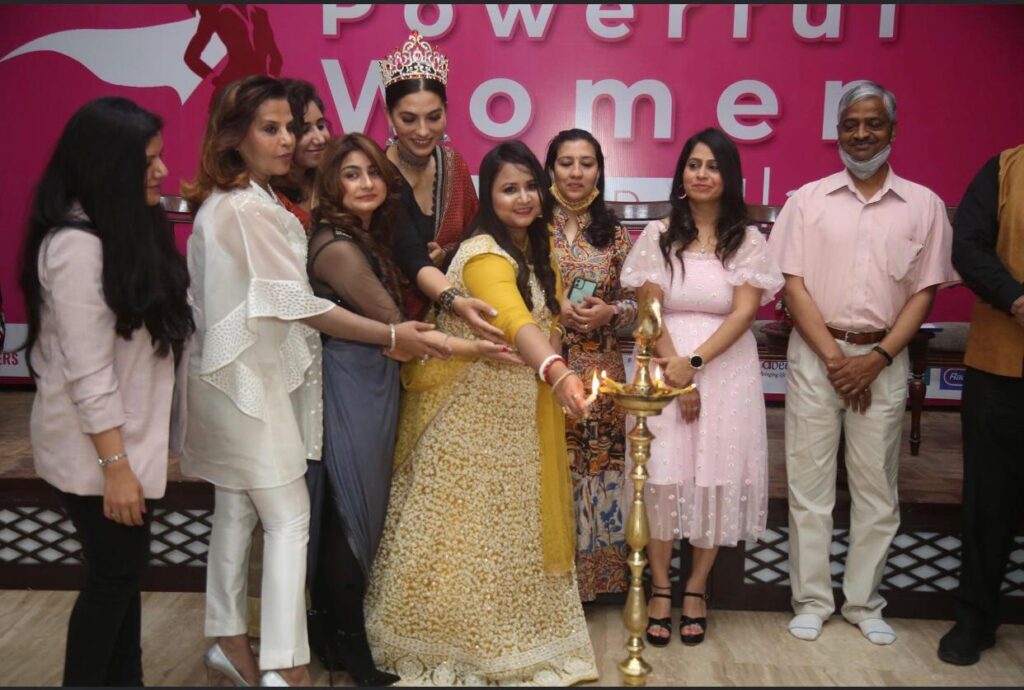 During the interview, we questioned her about the support system which made her what she is today? to which she quickly replied I consider my mother & father as my biggest support system. If they have not supported me I would not have been what I am today. I pray to God that he may bless me with the same parents. My prevailing struggle achievement Ill give to my son.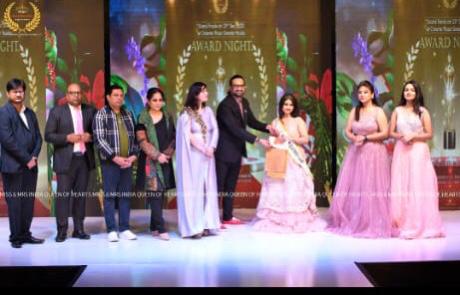 Apart from this, we question her about her favourite vacation she has spent and her favourite food; she quickly mentions Well, I love Chinese cuisine and believe me people use to say to me that seems you were Chinese 'pichle Janam mein'.And my favourite vacation I'll say is still to go miles apart."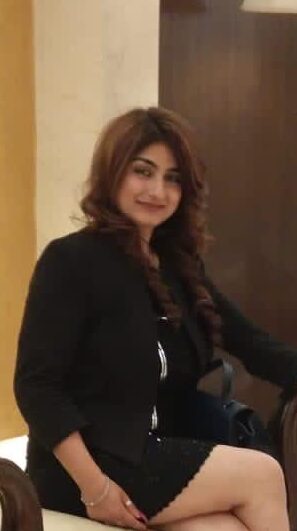 When the crazy tales, asked her if she had any crazy or influential incident which brought a change in her & would like to share with The Crazy Tales? she quickly replied There is nothing called a crazy incident everything have the learning behind the same and ill say every step in my life has brought a change in me which is necessary for life and I dont want to categorise anything which says an incident or influential change in myself because every single step had marked a change in my life."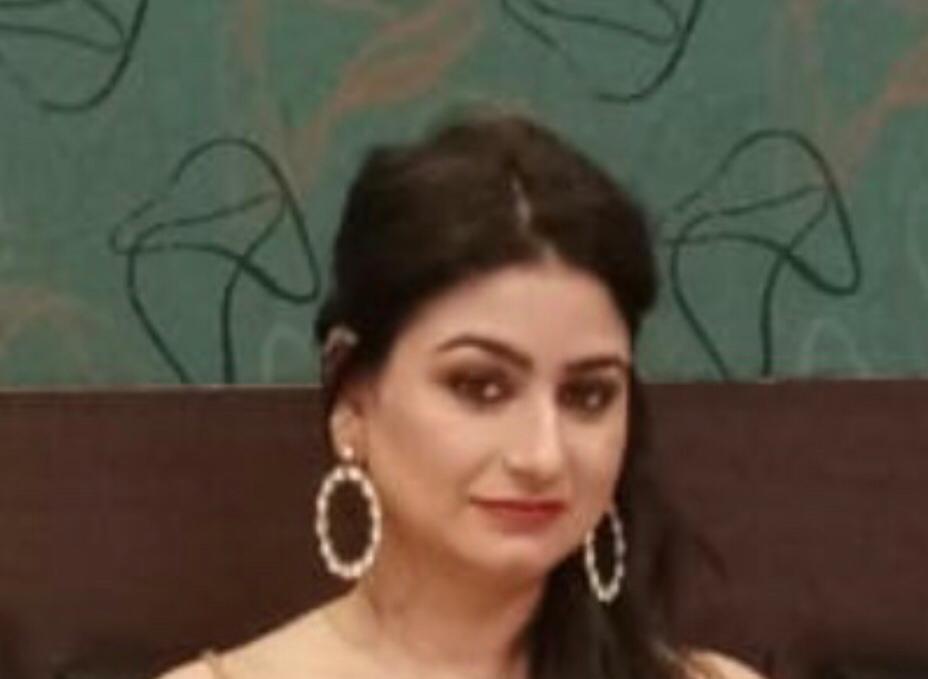 How do you like the story of Gunjan Dhasmana? Do let us know in the comments below. Give us a review of this story and do subscribe to us for more stories. Also, share this post with your friends on social media.