A Story Of A Woman Who Evolved & Matured By Living Her Life-Tannaaz Irani
Tannaaz Irani is a strong, passionate & ambitious woman, determined for her work. She is a brilliant writer and editor. Out of numerous inspiring stories, the crazy tales bring to you an inspirational story of one strong-minded woman, Tannaaz Irani. Lets see how she is shaping, her dreams and how it can inspire others to follow their heart.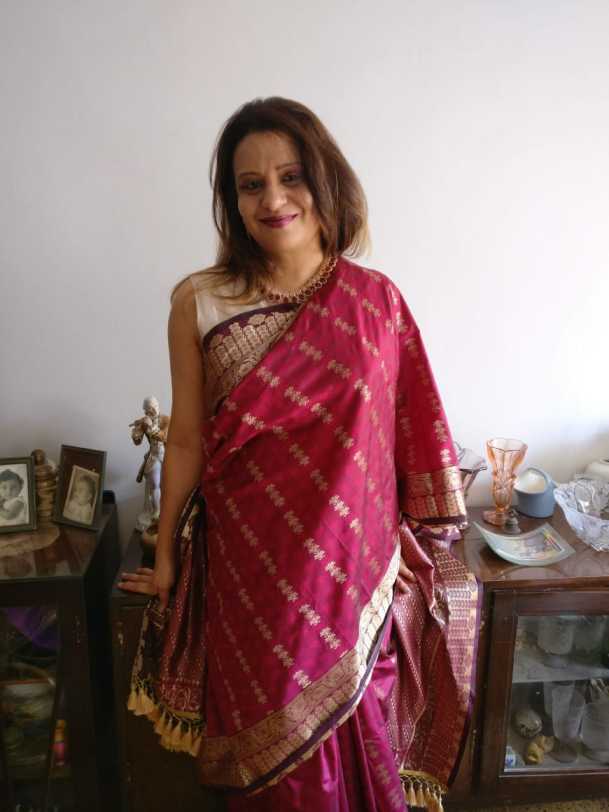 When the crazy tales asked her to give her introduction, she states, I was born with love, for reading and language. I completed my graduation in social sciences and later, completed a law degree successfully. Then I started working in the corporate world for a few years, but since my baby was born I have been a hands-on Mum to both kids, on the job 24/7. Years later, when my children grew a little older I got time to put my thoughts on writing which has been a natural progression from reading, which has prevailed my passion throughout.
I published my first book as an E-book entitled THE ARMCHAIR CRITIC -- CHAFES AND CHUCKLES, a humorous take on various aspects of life. The second book I wrote was 2 years later GOODNESS GRACIOUS GRANDMAMA a ticklish memoir on my teen years. I gradually began to do book reviews and editing as I got mixed with literary-minded persons. At this particular point on time, I was appointed Editor by Late Col (Retd) Mahip Chadha the Founder of creative crows Publishers.
When we question her, how she is making a change in society? she said well, "I can't say that I am actively doing anything for any particular cause; however, I make it a point to be a disciple of the path of Humanity. I am a good human being and treat the ones around me with kindness and respect. In that lies my contribution to society."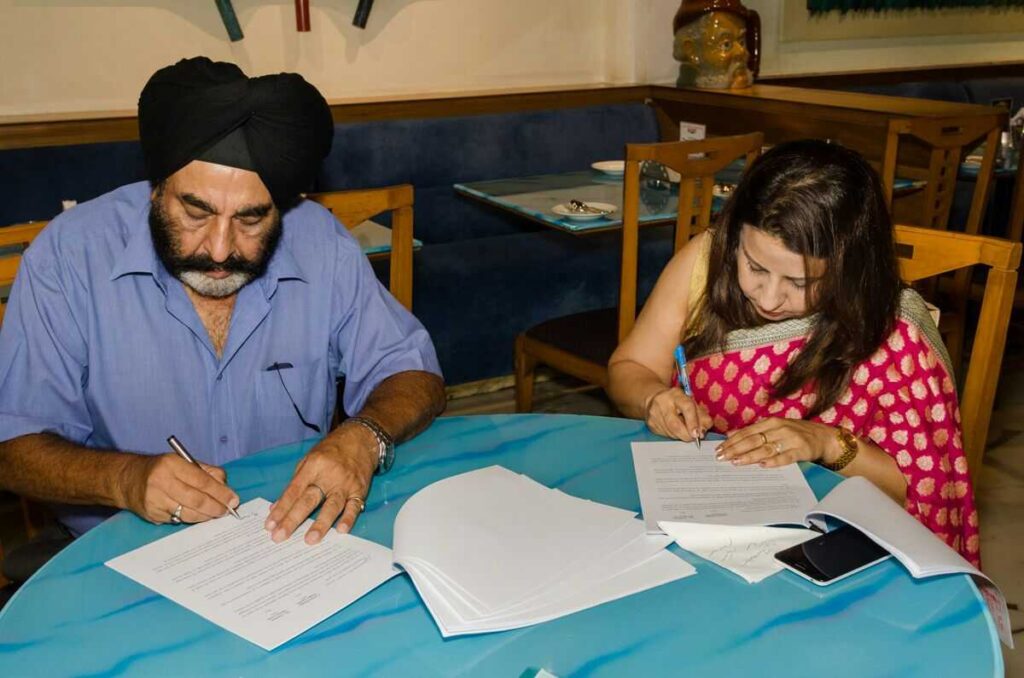 During the interview, we questioned her about the support system which made her what she is today? to which she replied, well all credit goes to my parents, I consider them as my support system. Without the values inculcated in me by them, and reinforced by the school, I would be nowhere."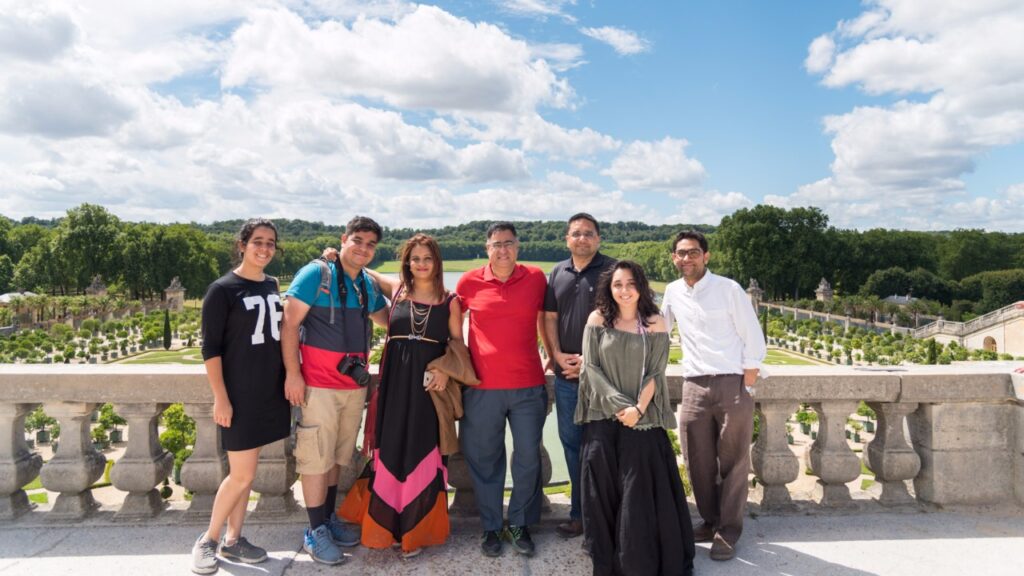 My husband has always been my greatest support, encouraging me and applauding me. The unique relationship I share with each of my kids has brought them up to be compassionate and empathic: two young people who I can turn to as I grow older. They're rooting for Mom all the way.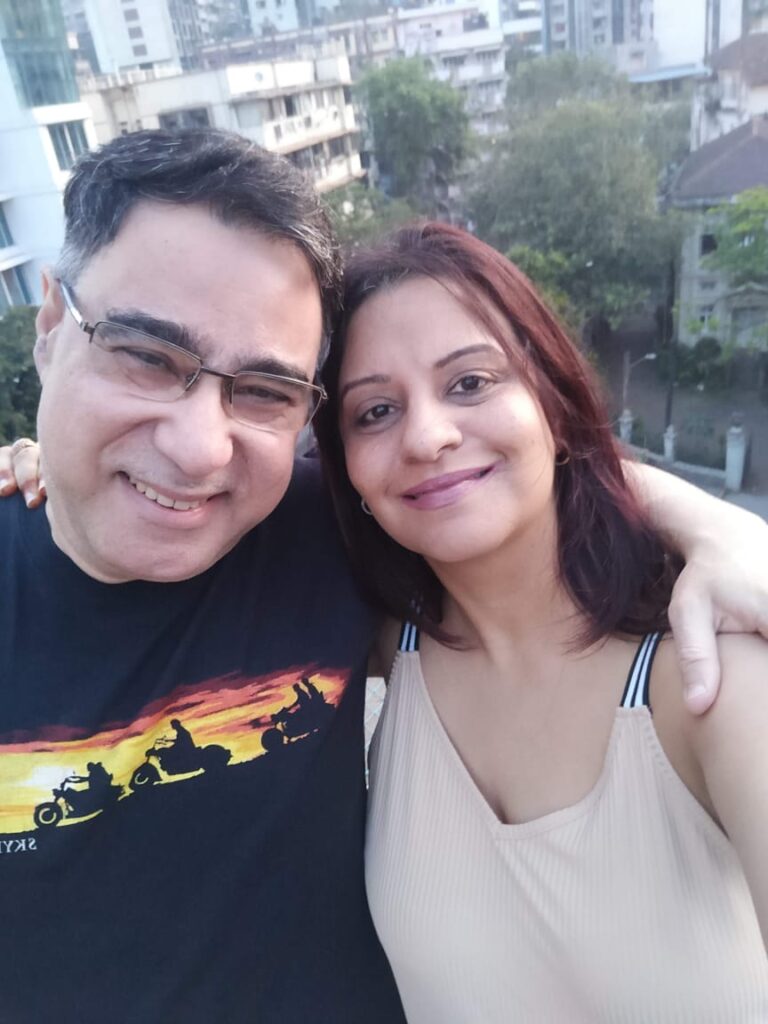 During their growing up years, my books were my companions as I educated myself on various topics including health, nutrition, fitness and grooming, which has stood me in good stead. Lastly, my sister gives me unwavering support and as for my business partner Ganiv-where would I be without her?
Apart from this, we question her about her favourite vacation she has spent and her favourite food; she quickly mentions my favourite vacation was a visit to Paris and London with my husband and kids. And my favourite food is Biryani and Kulfi".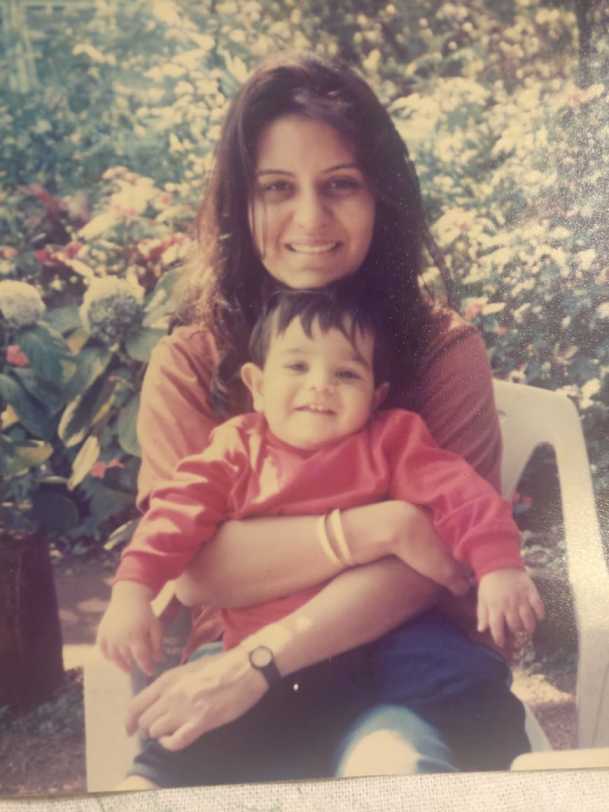 When the crazy tales, asked her if she had any crazy or influential incident which brought a change in her & would like to share with The Crazy Tales? she quickly replied I don't think I can pinpoint one single incident. Life has had its ups and downs, joys and angst and every passing year change me. I would like to think that the change is for the better because with each passing year. I grow more patient and more accepting and indeed happier with my life."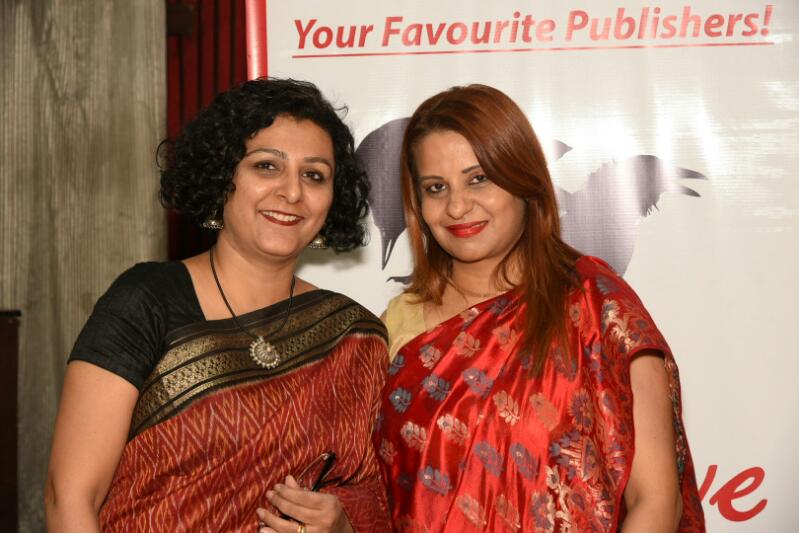 How do you like the story of Tannaaz Irani? Do let us know in the comments below. Give us a review of this story and do subscribe to us for more stories. Also, share this post with your friends on social media.