A story of a simple lady who dreams high to touch the sky-Priyal Poddar
The crazy tales bring to you the influencer's nest of one determined woman, Mrs Priyal Poddar. We interviewed her to share her incredible journey of becoming an influencer from a homemaker. We truly believe that she is a champion and was determined to rise.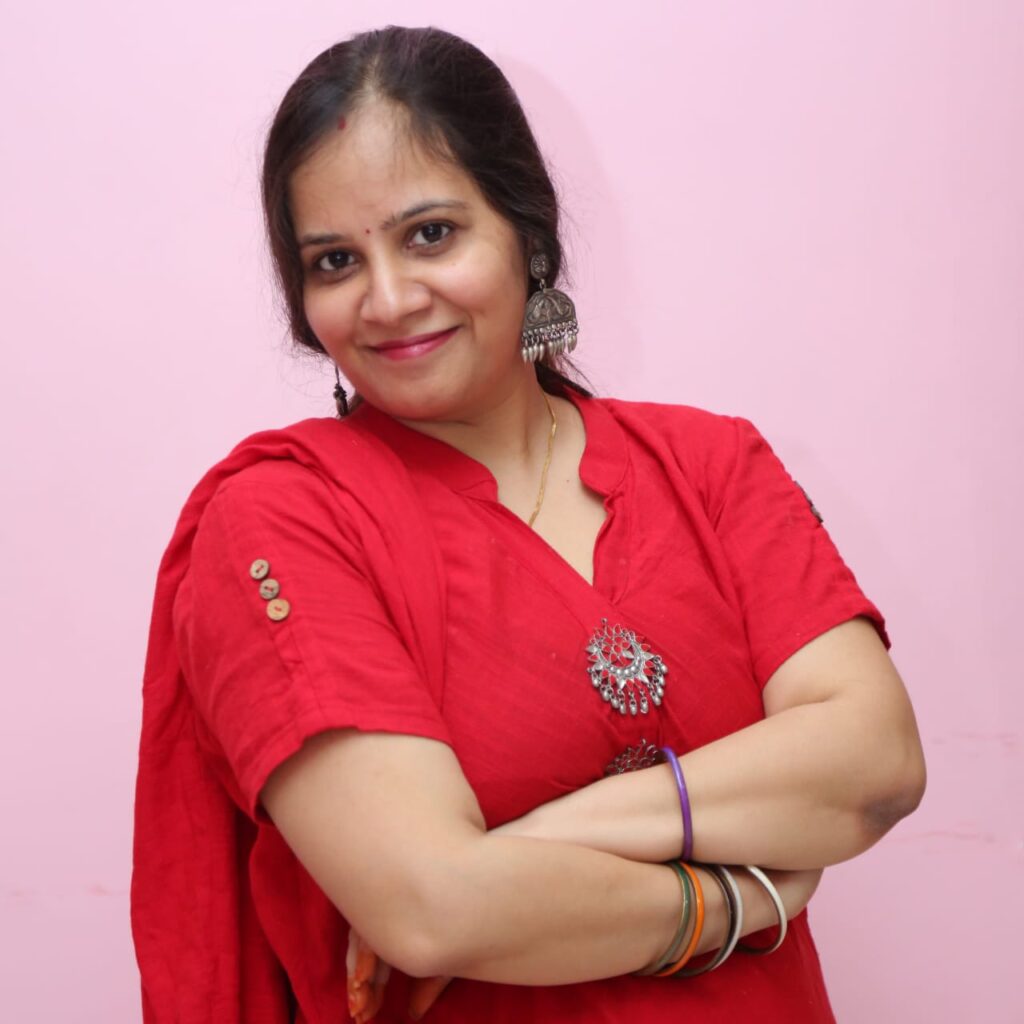 When the crazy tales asked about how she describes herself, she says, she is a hardworking, punctual, creative, a good learner & a family person who is a home chef. She loves meeting new people, exploring new places thus she believes in simple living.
Talking about her childhood memories, she said, I was the only girl who used to play cricket with boys in my colony. Everyone used to call me Tomboy.
She considers her family is her life. To her family is everything and she says' it's all because of their love and support I am achieving so much in my life".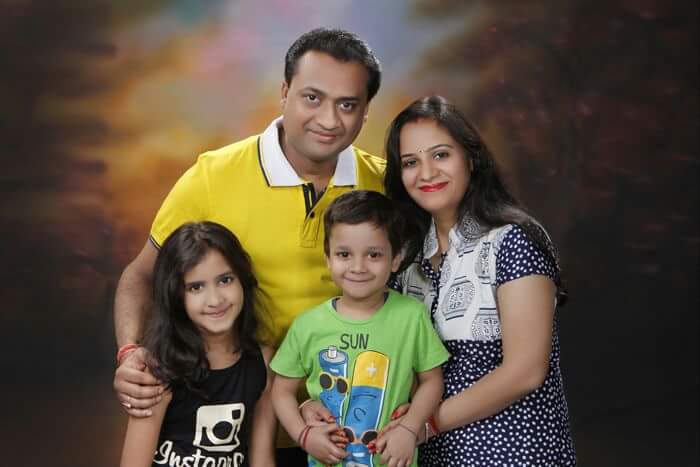 The Crazy Tales also spoke to Priyal Poddar about her personal life; she says I am a little minimalist person and I don't open up easily with people. But I am the opposite of my closed ones.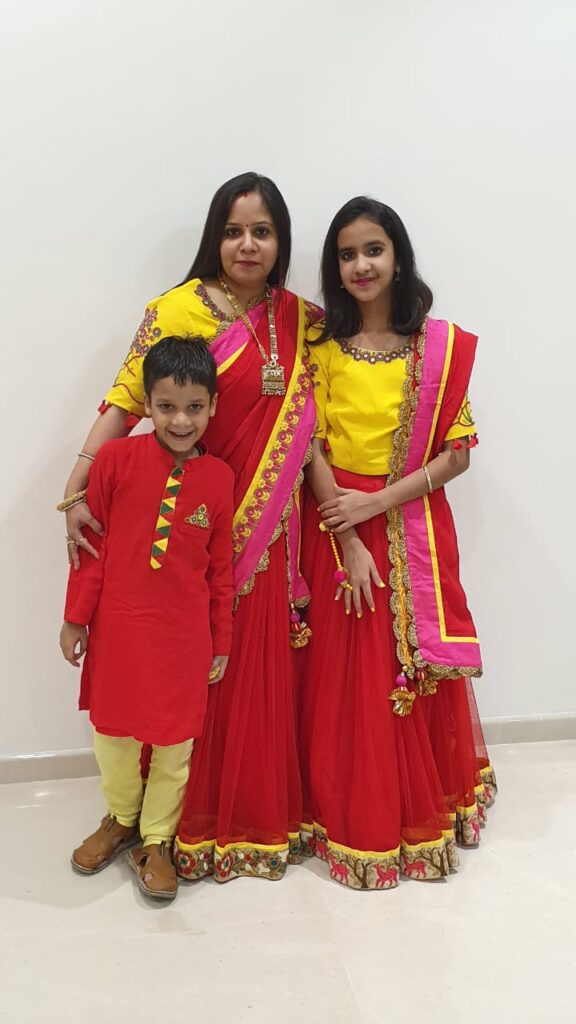 Talking about the entrepreneurial journey, Priyal Poddar says, I got married in the last years of my graduation hence wasn't able to complete my education. I became a housewife and got engaged in taking care of my family & doing house chores.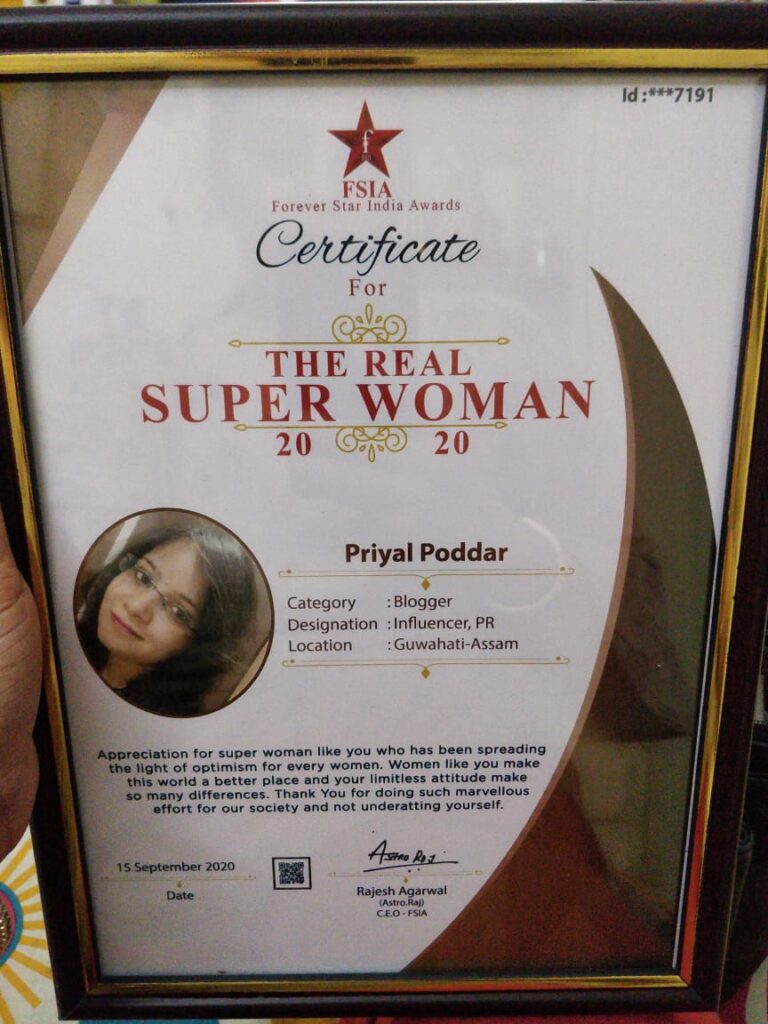 It all started, from a Facebook contest. Where I'd won many prizes and gradually it motivated me to become an influencer, a blogger, a freelancer Pr & now I have joined my family business, which is into health care medical equipment.
Later, I got nominated for parenting blogger, food Blogger and won many prizes. The happiest moment was when my article got published in Goa's newspaper. I have also received a few certificates as an appreciation for being PR and blogger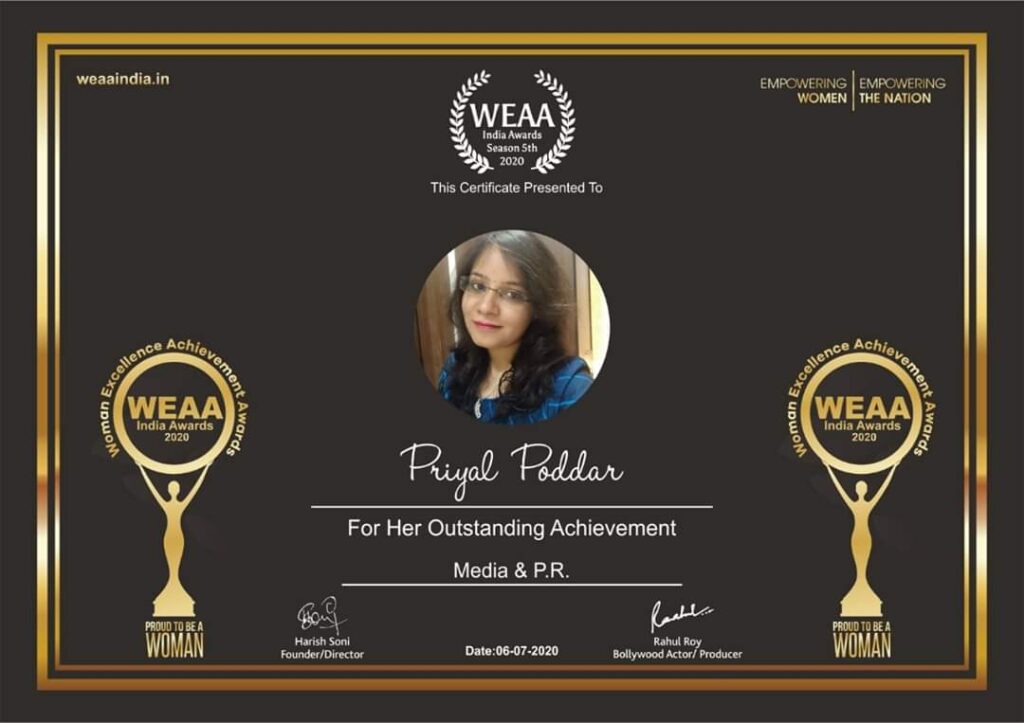 I am a person with a positive attitude and though I have faced many challenges and ups & downs in my life, I never gave up. I believe in hard work while giving my best and try until I get success. She says " ya It's true sometimes I get low and feel like giving up with everything but there is something inside me which always inspires me.
One of her future goals & wishes is that " She wishes to be the best blogger & PR in India. She also dreams to take her family to certain heights.
Apart from this, we question her about her travels and vacations; she quickly mentions It's always a hill station, I wish if I could go to hill station every year." and her favourite movies are "jo jeeta wohi Sikander & Zindagi Na Milegi dubara"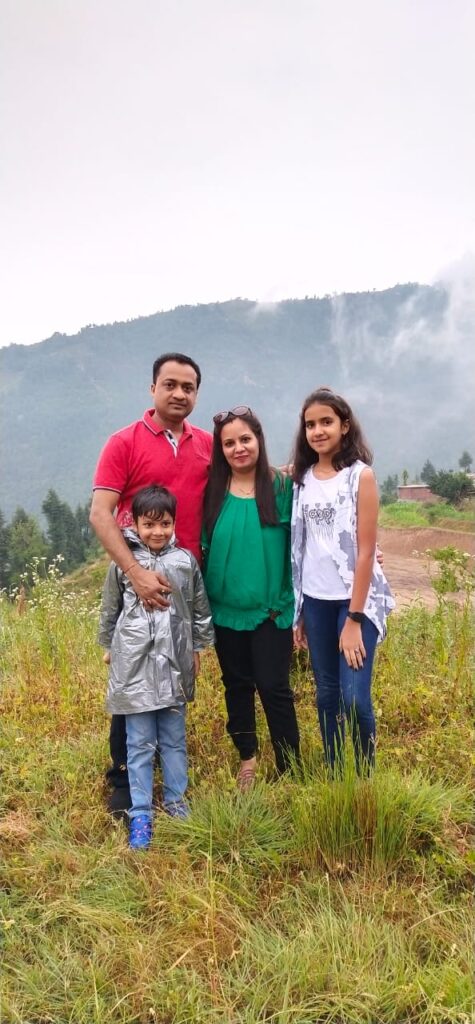 She also advised all youth of the country & said Try until you get success in life, there is nothing which we can't do, we just need to give our best and it will take time.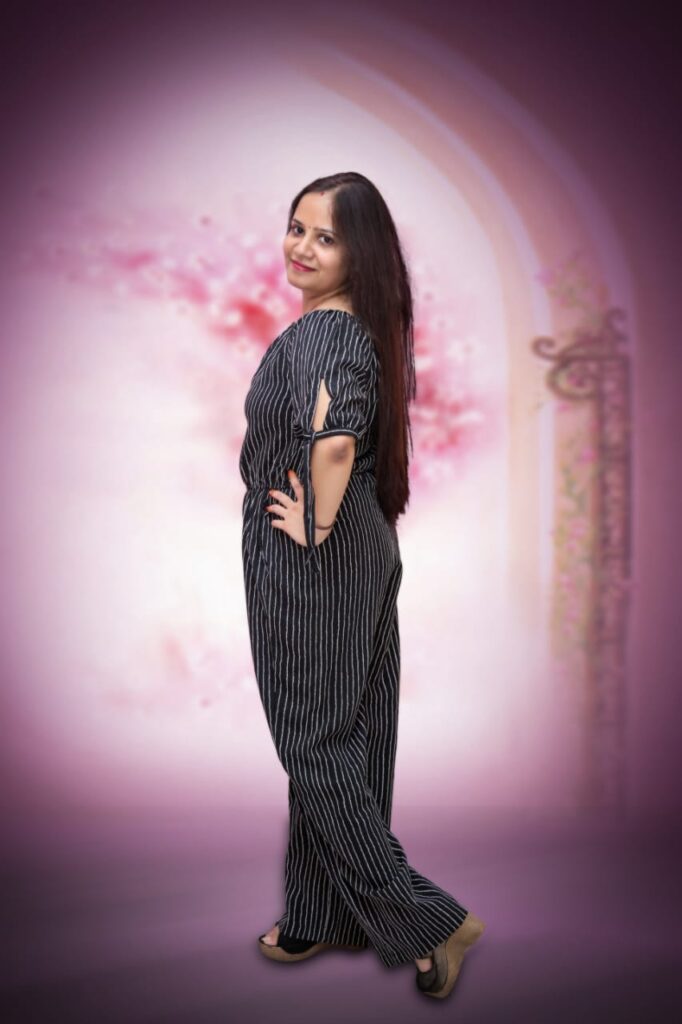 Finally talking to the crazy tales, she tells about her motto of life, she says "To bring out the best of me, to work hard, to get success and to show the world what a homemaker can do by sitting at home."
It's not easy for a woman to face life, we face so many difficulties, it depends on us how lightly we take the decision, the need is to take care of everything calmy and have to keep patience.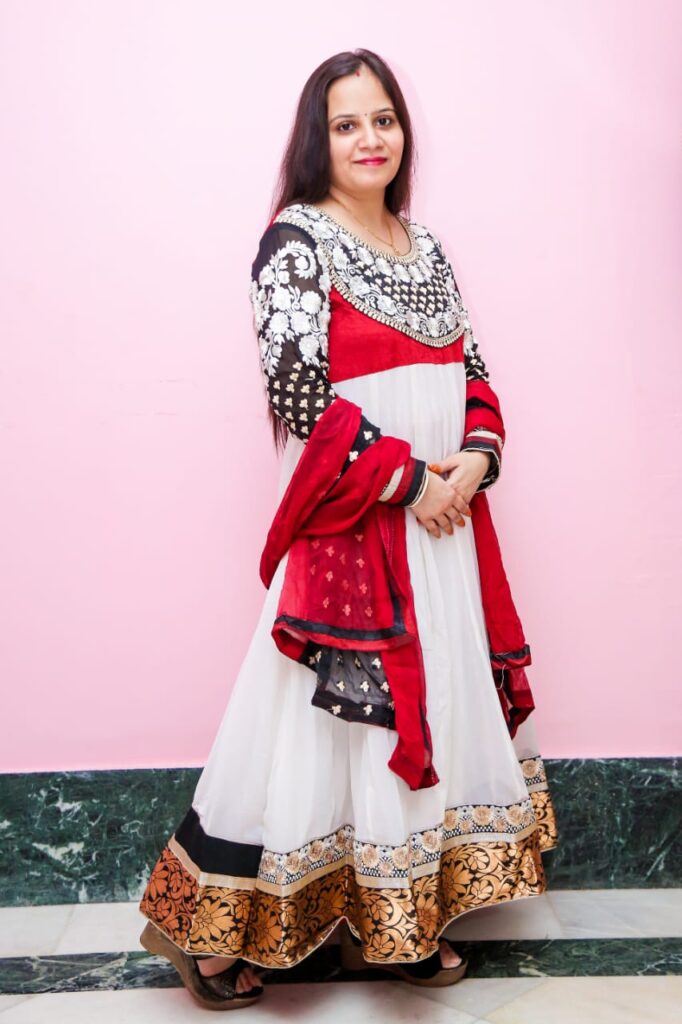 How do you like the story? Give us a review of this story and do subscribe to us for more stories. Also, definitely share this post with your friends on social media.
Follower her on Instagram : parilifestyle19