A Story Of a Dedicated Educationist & Social Activist- Kalyani Sachan
The happiest people I know are those who lose themselves in the service of others.-Gordon B. Hinckley

Its much easier to forget your personal woes when youre serving the needs of those around you. For social workers, the needs can be overwhelming. But regardless of the results, the career rewards are intangible.With the same thought, we have brought an inspiring story of a passionate, determined and helpful woman, who has dedicated herself towards women empowerment and whose purpose of life is 'protection and respect for girl child & women. She is ' Kalyani Sachan', a woman, full of passion, creativity and enthusiasm.
Kalyani Sachan is a dedicated social worker who has wholeheartedly focused and spent her life on helping and empowering others. She is a renowned Architectural Consultant, Eco Home Designer and PNDT officer civil hospital in Gurgaon. She is a true passionate lady who has created a platform and connected to the societies that help, encourage and empower the needy. Out of numerous inspiring stories, the crazy tales brings to you an inspirational story of one strong-minded woman, Kalyani Sachan. Lets see how she is shaping, her dreams and how it can inspire others to follow their heart.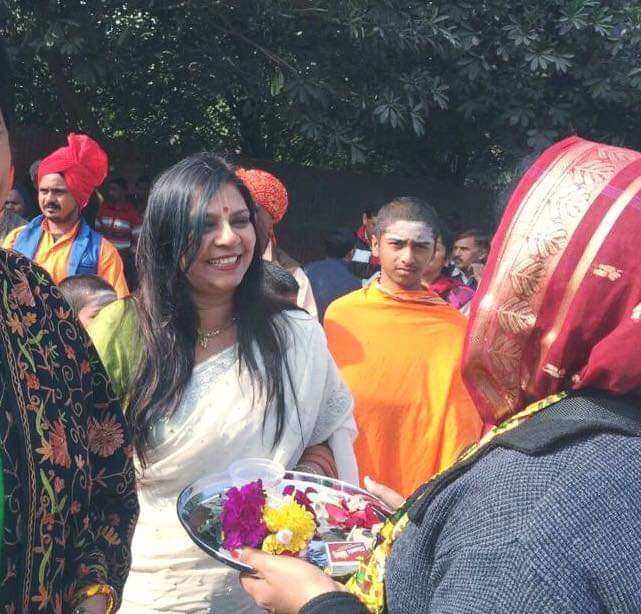 When the crazy tales asked her to give her introduction, she states, "I am an educationist and a social worker. Apart from this, I am a PNDT officer at a civil hospital, I am also a founder and chairperson of 'Ek Udaan NGO'. And a VMC member at Kendriya Vidyalaya Sangathan,Gurugram."
Besides, I am a life member of :
IRCS
Haryana Child Welfare Society
The Deaf and Dumb Society
And also, serving as District president at Gurugram Unnat Bharat Sangthan Trust and Haryana District President at Namo Namo Morcha, Gurugram.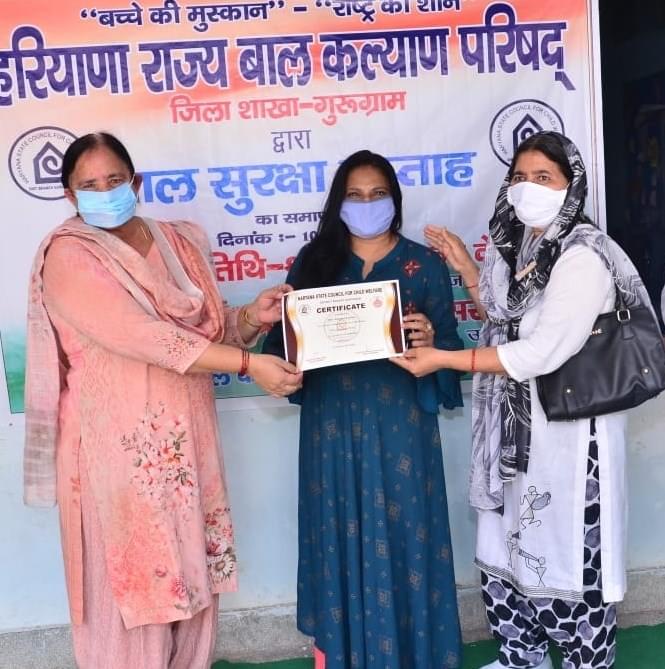 When we question her, how is she making a change in society? she said firstly, I feel 'Women Empowerment' can be done by enabling women by giving them employment. And if I answer the above question, then yes, I am making a change in society. I and my team are working on the awareness campaign intending to make rural women aware of how to avoid cancer. Together, we are giving information about a fatal disease like cancer.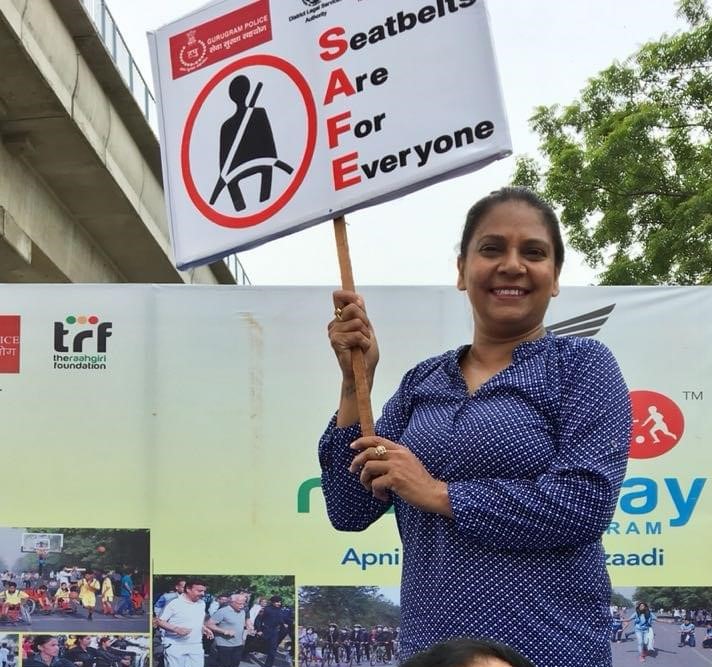 What do we do?
Under the awareness campaign, our team(mostly girls) goes around to tell in the camps, how to build & maintain a lifestyle and how to get freed of things such as molestation. We also educate them about proper food and diet and also how all the women and girls can take care of their hygiene and cleanliness.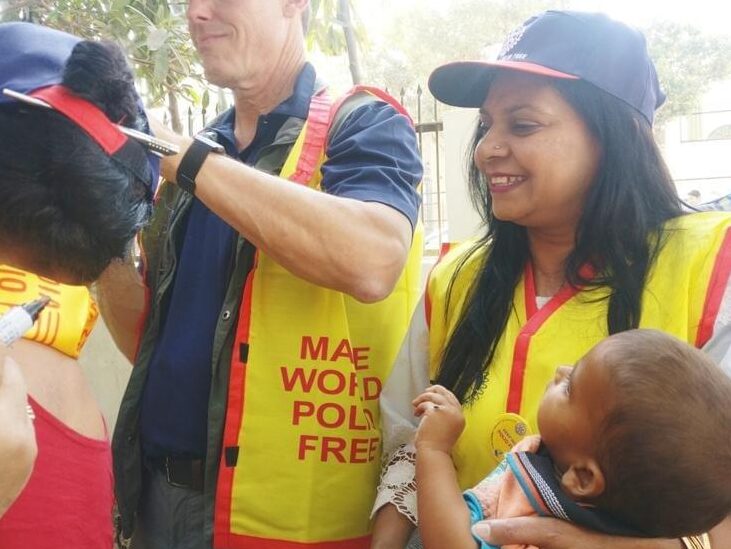 Currently, the main aim of this time is to prevent the epidemic in the country, to make everyone aware of it and to make sure that they have been cured to meet the need for plasma so that as many lives can be saved.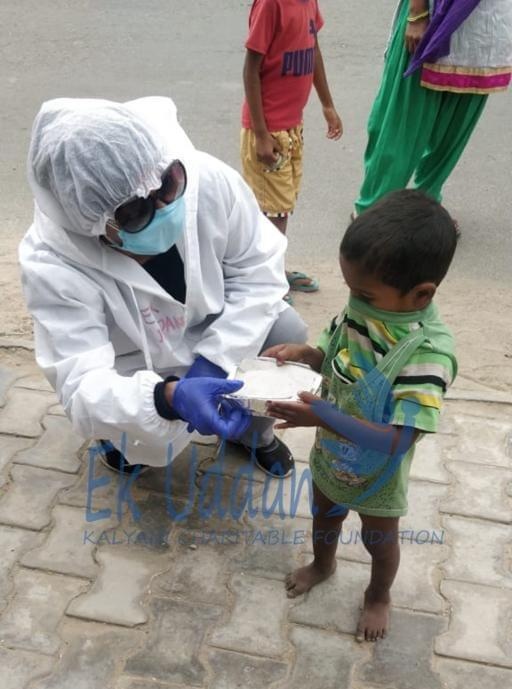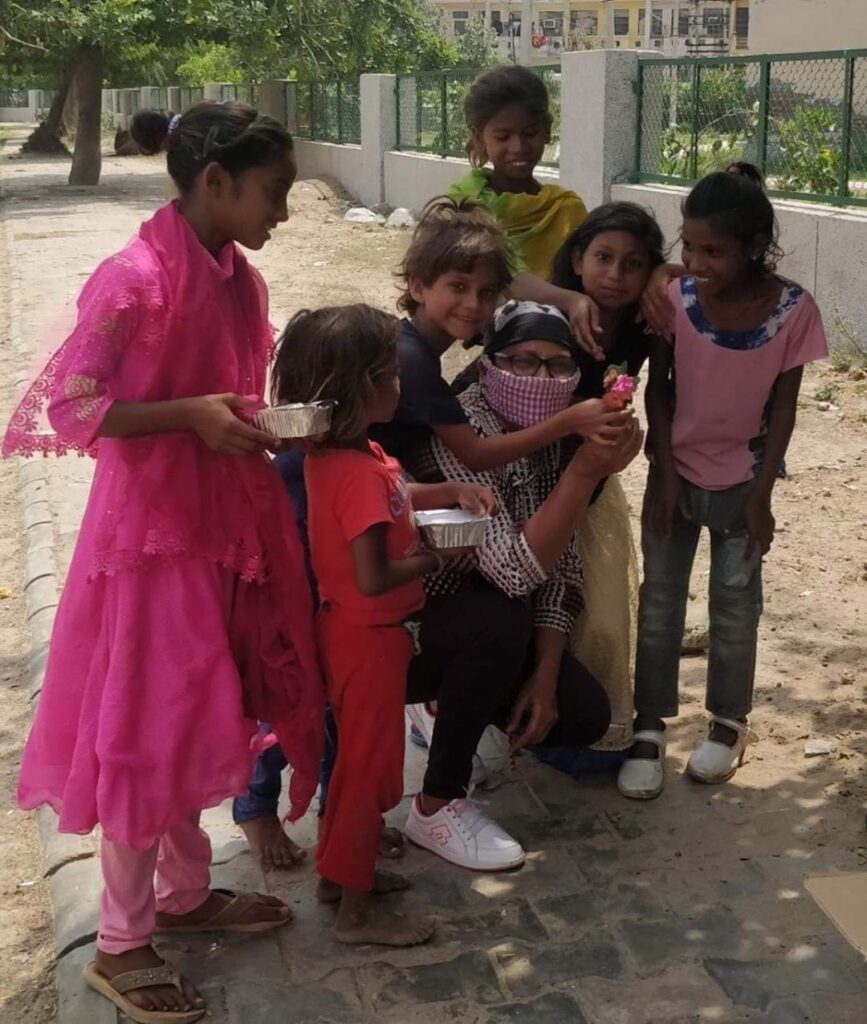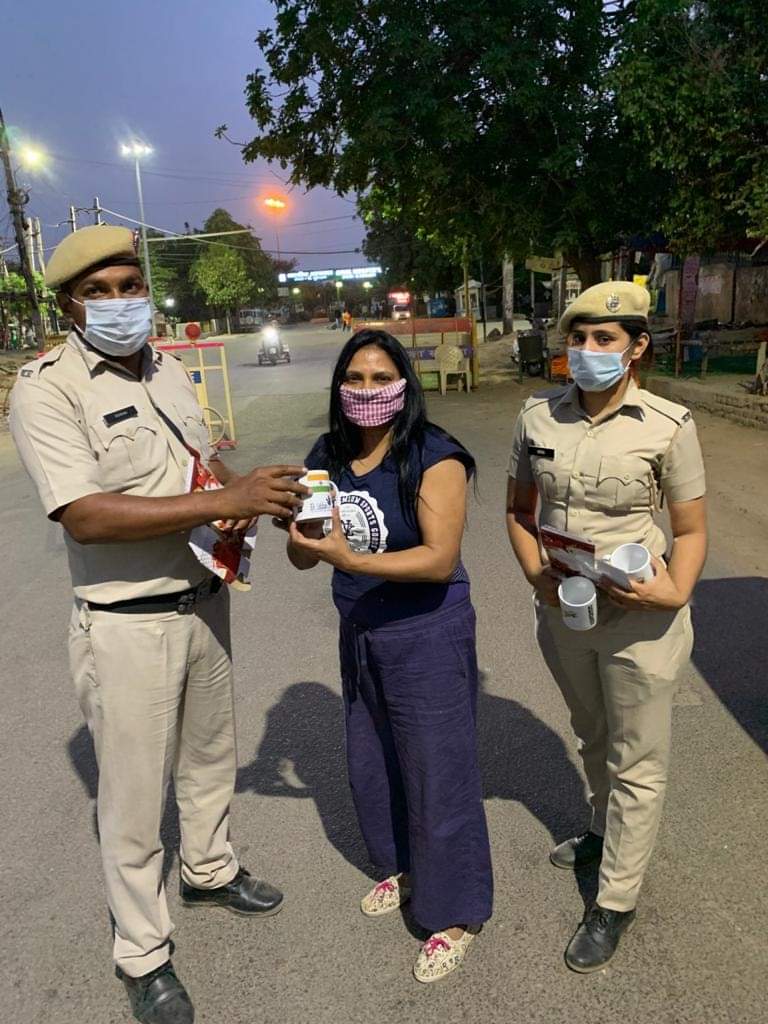 During the interview, we questioned her about the support system which made her what she is today? To which she quickly replied I consider my mother and Grandma (Nani Ji) to be the biggest support system for my life who always supported me and gave me that confidence. They both are great social activists and powerful ladies in my life. And yes, ofcourse my son Devershree Sachan, who is a 75% disabled child but whatever he has achieved, is all beyond my imagination. And I would say"yes he is my inspiration and support".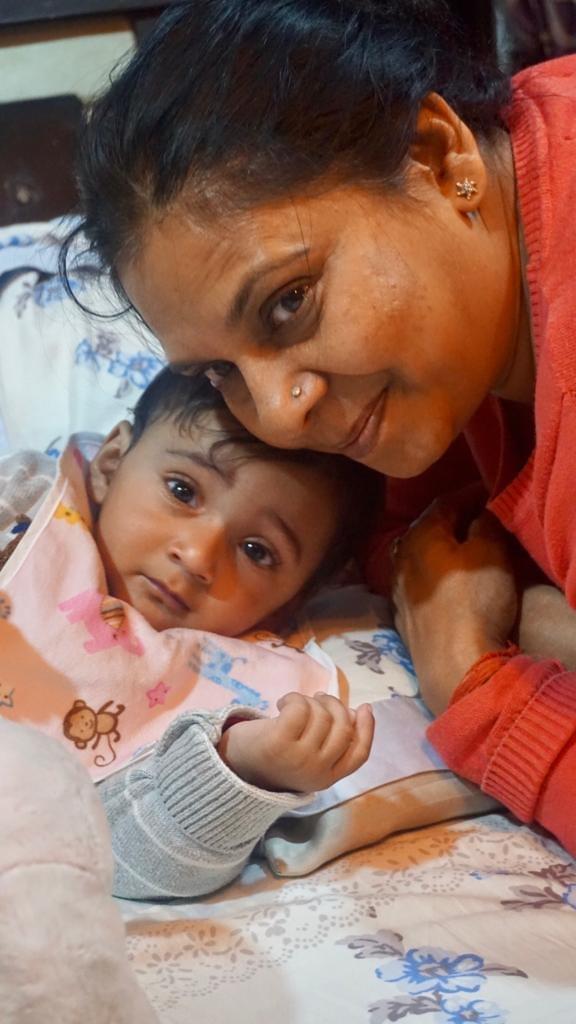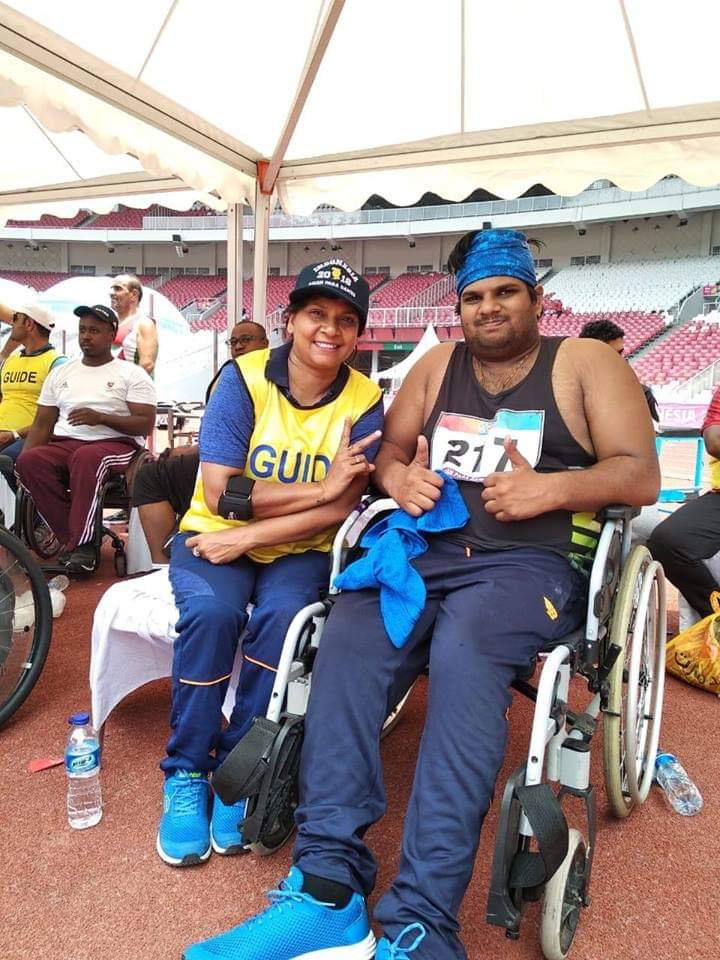 Apart from this, we question her about her favourite vacation she has spent and her favourite food; she quickly mentions my favourite vacation trip was to Paris. And my favourite food is 'fruit salad' and South-Indian Cuisine.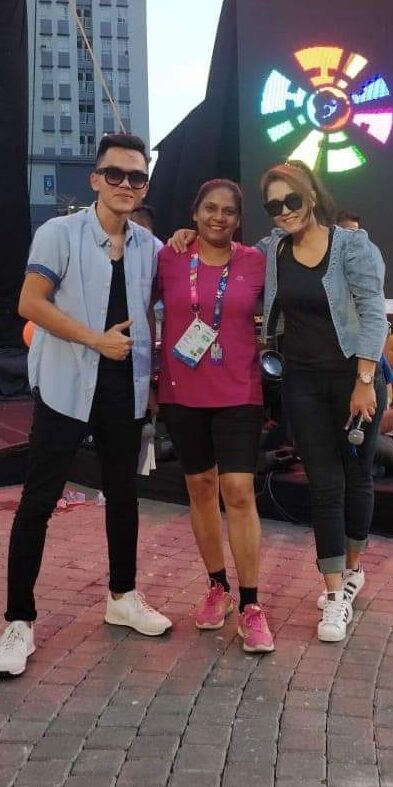 When the crazy tales, asked her if she had any crazy or influential incident which brought a change in her & would like to share with The Crazy Tales? She replied, the Asian games 2018 Indonesia had brought a crazy and influential event in my life. I learned how to live in the opposite situation. I learned to live by forgetting my misery and it brought a big change that came in my life. And I learnt that when we break down and if the happiness is broken from broken time, victory is our definite. 'It happens and this is what happened."
How do you like the story of Kalyani Sachan? Do let us know in the comments below. Give us a review of this story and do subscribe to us for more stories. Also, share this post with your friends on social media.