A Mom Who Sold Her Ferrari - Sarah Nitin Rawat
"All we need equality and an inclusive society. Sensitivity towards these kids and our support system"
-Sarah Nitin Rawat

"I aim to spread awareness about autism, ADSD and ASD. We should understand these children and support them. We should understand and should not think that the child cannot do anything, but we must think about what the child can do. People should groom their autistic children and motivate them. I am working with the parents of autistic children intending to provide them with their rights, support and how can they stay with normal children."
"A mom who sold her Ferrari. "

Why I choose this title because I was a very ambitious lady once and was doing good in a corporate carrier. When my son was born, I found out that something is wrong with him and we recognised that it was autism. Furthermore, my life did completely changed. I realized that this is the mission of my life I will fight not just for my son for all the kids and parents who are sailing in the same boat. All we need equality and an inclusive society. Sensitivity towards these kids and our support system."
Sara Nitin Rawat is a strong, passionate & ambitious woman who is determined for her work. Being a mother she is a brilliant multitasker, she is a writer, digital advertising professional and a freelancer as well. Out of numerous inspiring stories, the crazy tales bring to you an inspirational story of one strong-minded woman, Sara Nitin Rawat. Lets see how she is shaping, her dreams and how it can inspire others to follow their heart.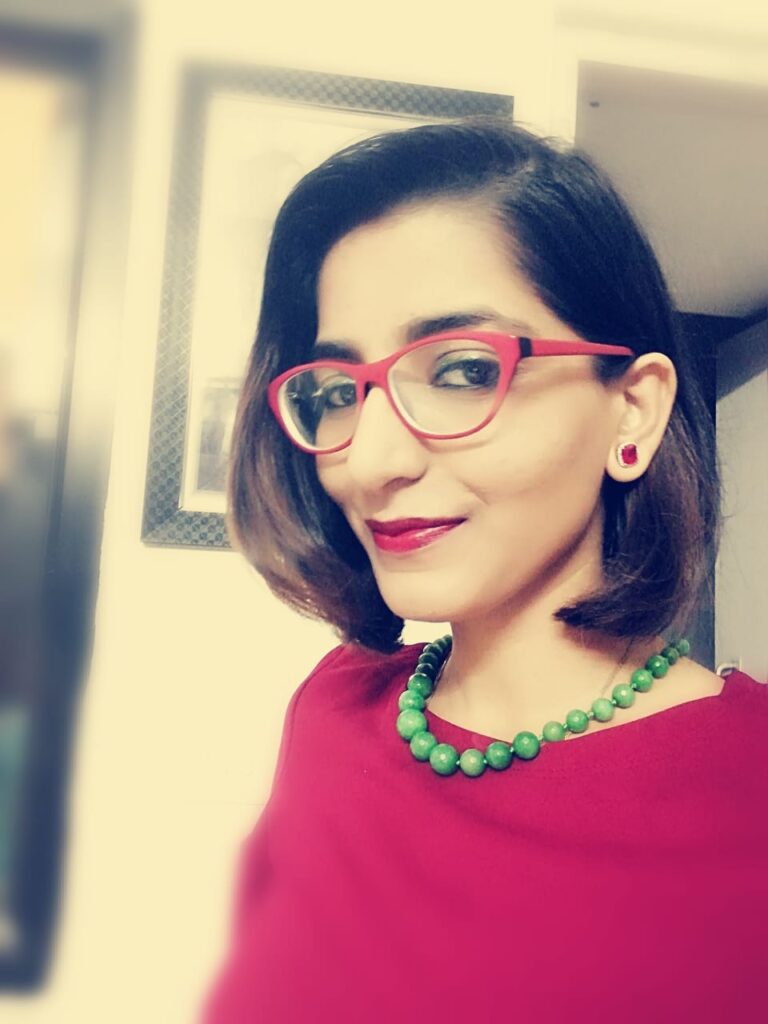 When the crazy tales asked her to give her introduction, she states, I am a social activist and working for the ones who have special needs such as autism children, who require attention & care. She said" I am working with the parents & kids who are suffering from mentals issues & autism. And if we talk about under the banner of 'Indian Brave Heart' it is completely dedicated to the martyr's family." And I also work in my NGO and try my best to reach to the families of Martyr's and solve their problems."
One of our team is dedicated towards martyr's family and the other teams works on special education for kids and parents empowering. Apart from this, I am a speaker, I speak on the topics which are related to parenting, autism, health and education. I am a published writer as well. Recently, my novel has been published and is easily available on Amazon & Flipkart.
Awards
Karamveer Award in 2008 for Social Initiative
Karamvir Chakra Award 2019
Rajasthan Royal Award 2018.
Hit Wicket Cricket award.
Braveheart Martyrs Foundation Award.
G.l. Bajaji Best Speaker Award.
Entrepreneur Club World and Us Award.
Lions Club West Delhi Award.
Best workshop partner award during indo Russian friendship week 2019.
Happy Lady Club Award.
Aesthetic International Award
Jai Hind Talent Award.
Delhi Kids Fashion Week Award As A Judge.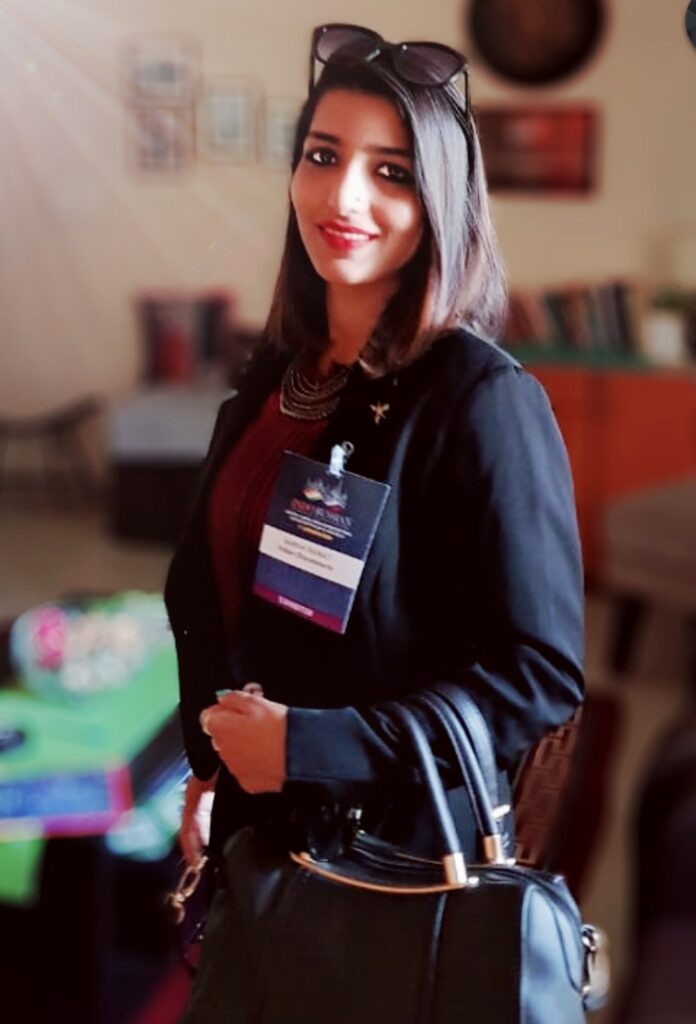 When we question her, how she is making a change in society? she said well, The day people will accept the concept of inclusive education, the moment people will accept these special kids as a human being", that particular will say yes I am making a change in the society'.
During the interview, we questioned her about the support system which made her what she is today? to which she replied, well They say, there is always a woman behind the success of every man", but in my case, it's just the opposite." I consider my father & my husband for being a great support system, for what I am today."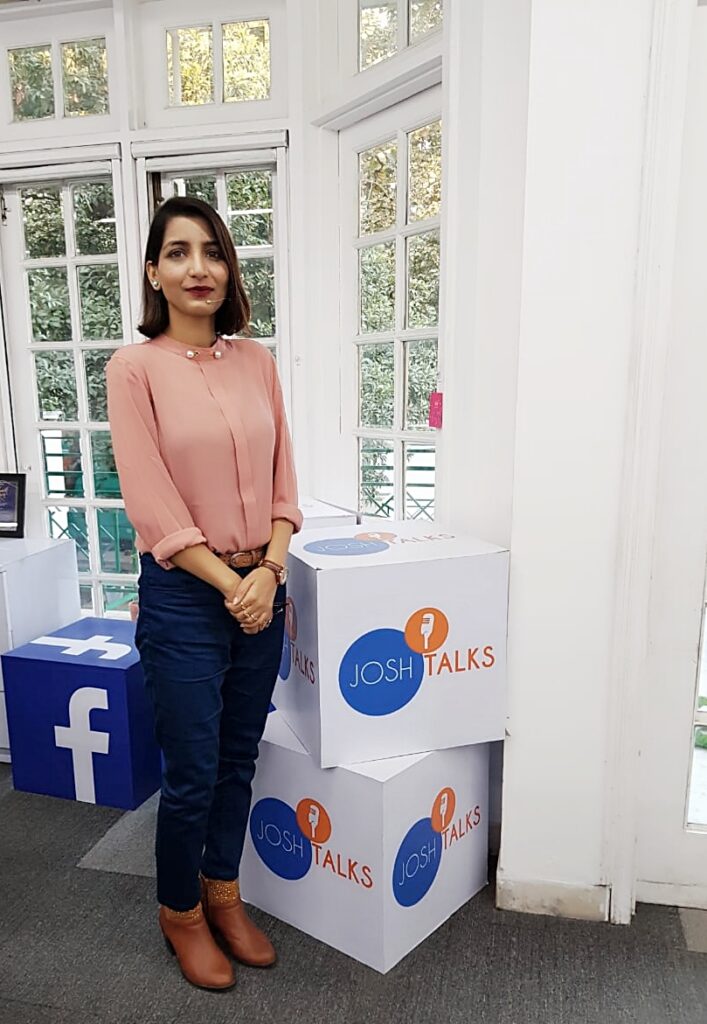 Apart from this, we question her about her favourite vacation she has spent and her favourite food; she quickly mentions" My favourite vacation is Uttarakhand, Haldwani & Rishikesh", I would always prefer mountains. My favourite food is not specific but all food are my favourites and ya ofcouse homely cooked food.
When the crazy tales, asked her if she had any crazy or influential incident which brought a change in her & would like to share with The Crazy Tales? she quickly replied well the word crazy is not suitable for the incident but yes it was kind of influential event for me, so a few years back, I was doing an event for martyr's family and I met one lady, Meghna Girish', and I found out his son was martyred.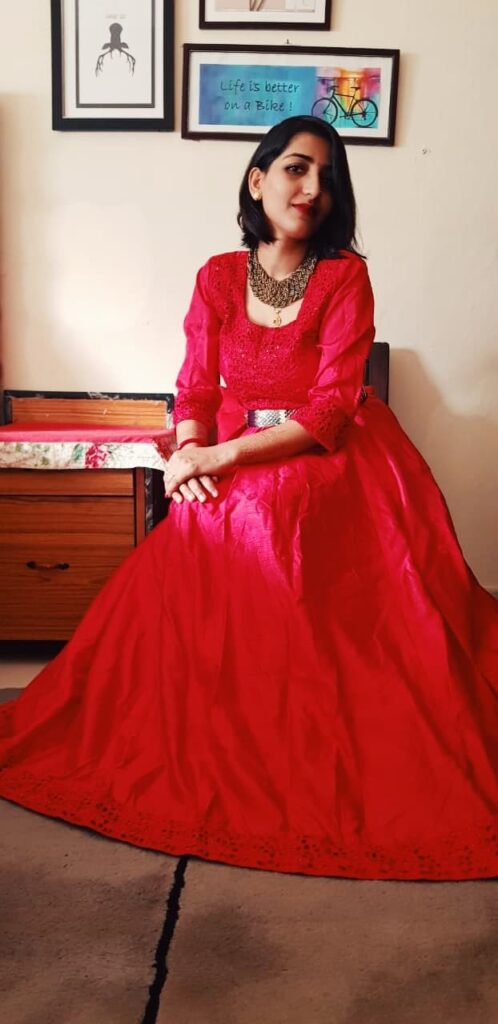 The lady told me that even after her son being martyred, she gave love & care to her daughter-in-law. And they got their daughter-in-law married again. The lady proudly told me that they loved her just as someone does to their own daughter. They have brought up their daughter-in-law like their own real daughter. "I was once so fascinated to hear this", said Sarah.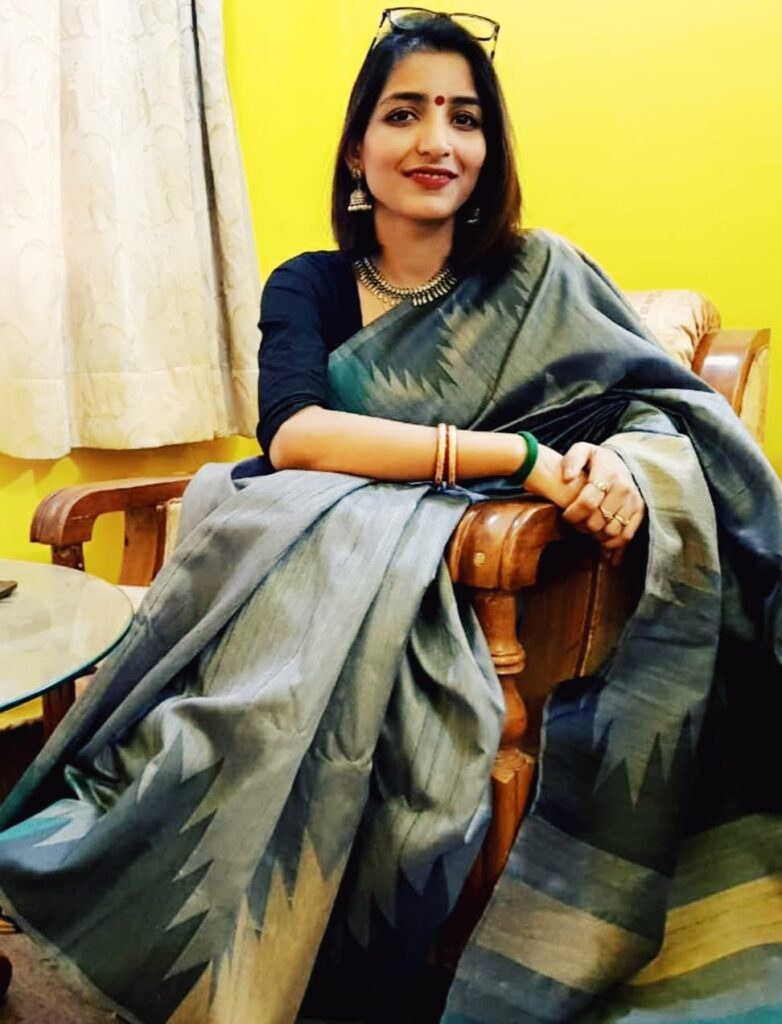 How do you like the story of Sarah Nitin Rawat? Do let us know in the comments below. Give us a review of this story and do subscribe to us for more stories. Also, share this post with your friends on social media.