8 Best Mamaearth Products You Need To Have All Season
Mama earth is a revolutionary brand. It is Asias 1st brand which made safe certified products. Here you can get attractive deals on a range of safe & healthy baby, skin, hair and mens products. 100% toxin-free and safe products by Mamaearth, that are formulated, with love and the goodness of natural ingredients.
Why skincare is important? Your skin works every single day to keep your body away from harmful elements. Skincare is essential because your skin cells are shedding throughout the day, which can allow dust and external harmful, particles to enter into your skin and can cause skin problems such as rashes, acne, wrinkles and various allergies. If you want your skin to remain healthy & glowy then yes skincare is important. So, here we are, the 8 best Mamaearth products you need to have all season long in your pamper kit.
Mamaearth Haircare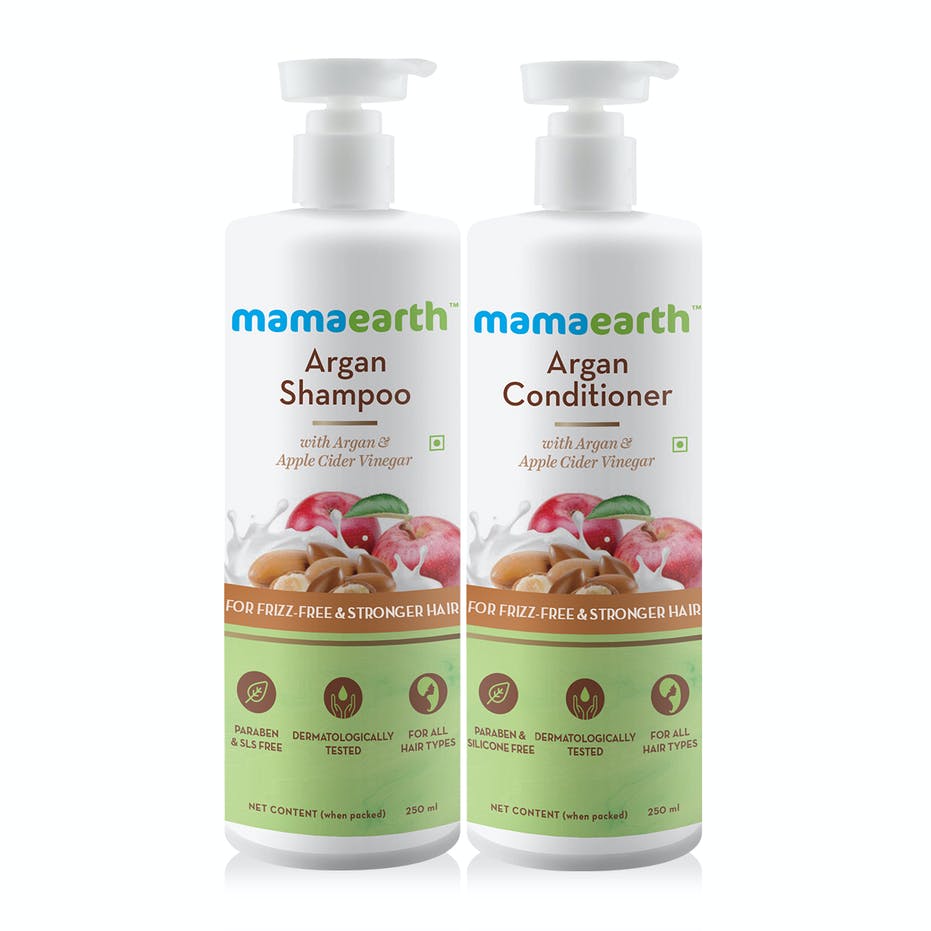 Bring out the goodness for your hair with Mamaearth. Onion Oil stimulates the scalp, promoting blood circulation, Plant Keratin strengthens hair and makes it frizz-free. It helps to reduce hair fall and strengthen your hair roots.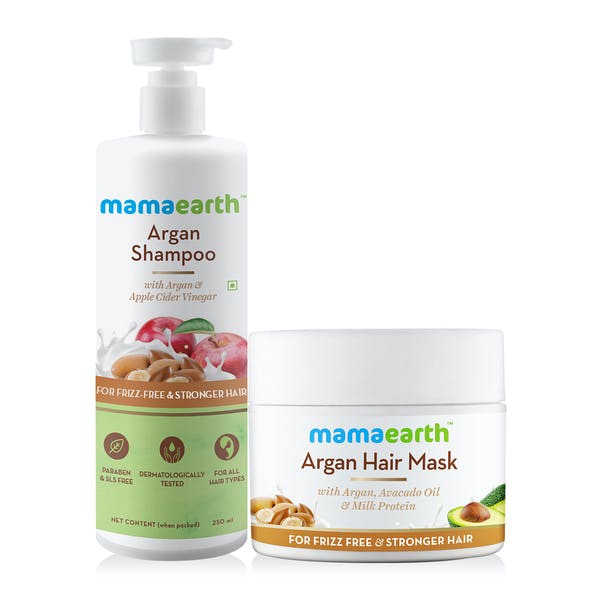 One of the best natural hair mask, with citric acid. The mask & shampoo are enriched with argan oil that nourishes hair and controls frizz. Both of these combinations work effectively to fight and reduced split ends issues.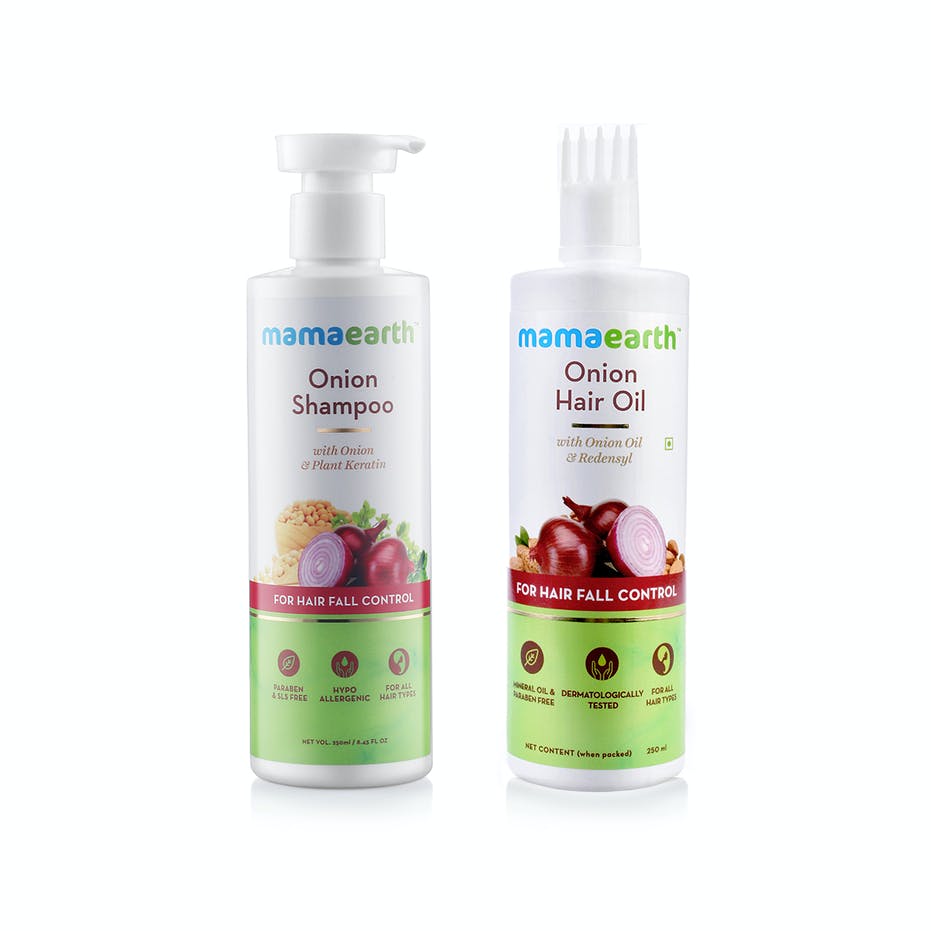 Onion Oil, in sequence with Redensyl, reduces hair fall and promotes regrowth of lost hair. It is made from all-natural ingredients, the range does not do any harm & is suitable for all hair types. It is safe for coloured or chemically treated hair.
Mamaearth Skincare
Its an excellent exfoliator that cleans off dead cells from the uppermost layer of the skin, giving it the renewed and bright look. Turmeric, rich in antioxidants, guards the skin cells against free extreme damage and lightens the skin tone enhancing the skin glow.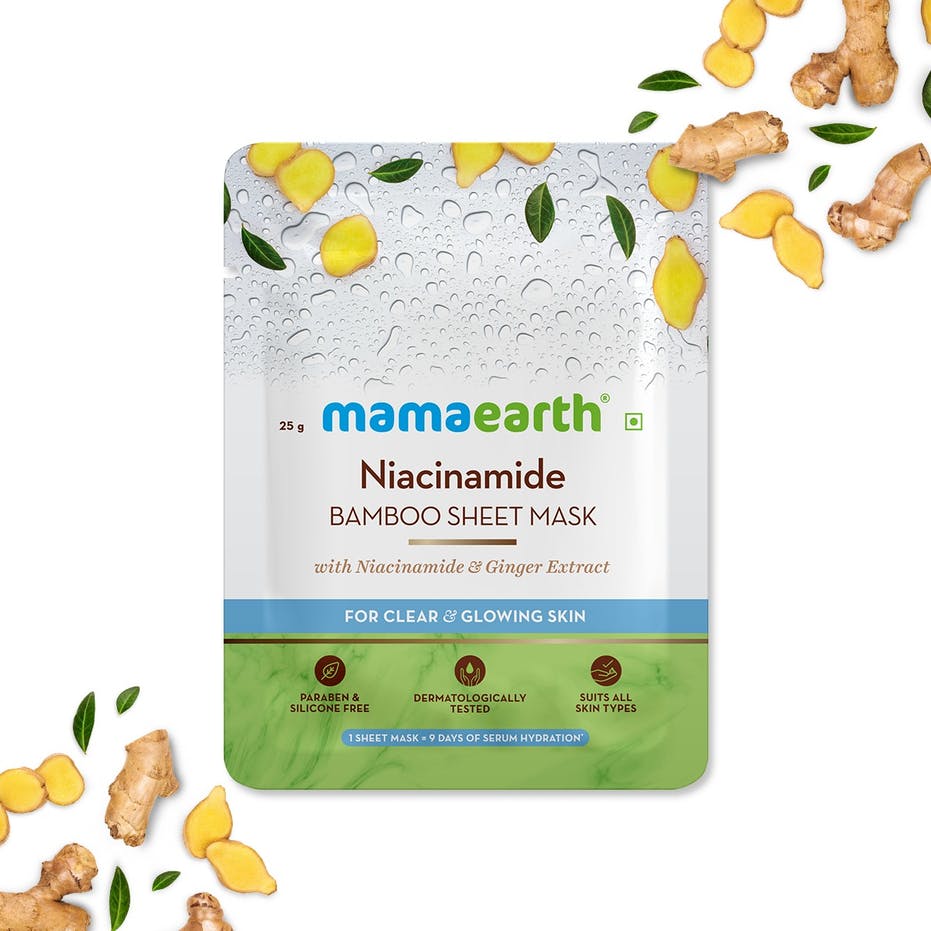 Your skin gets an instant boost of suppleness because this sheet mask is packed with nine days of serum hydration. Made niacinamide and ginger, the sheet mask will also help your skin tone and flexibility, and its proven to decrease acne marks & scars. Mamaearth sheet masks are remarkable, gentle because they are made, from bamboo, unlike other sheet masks.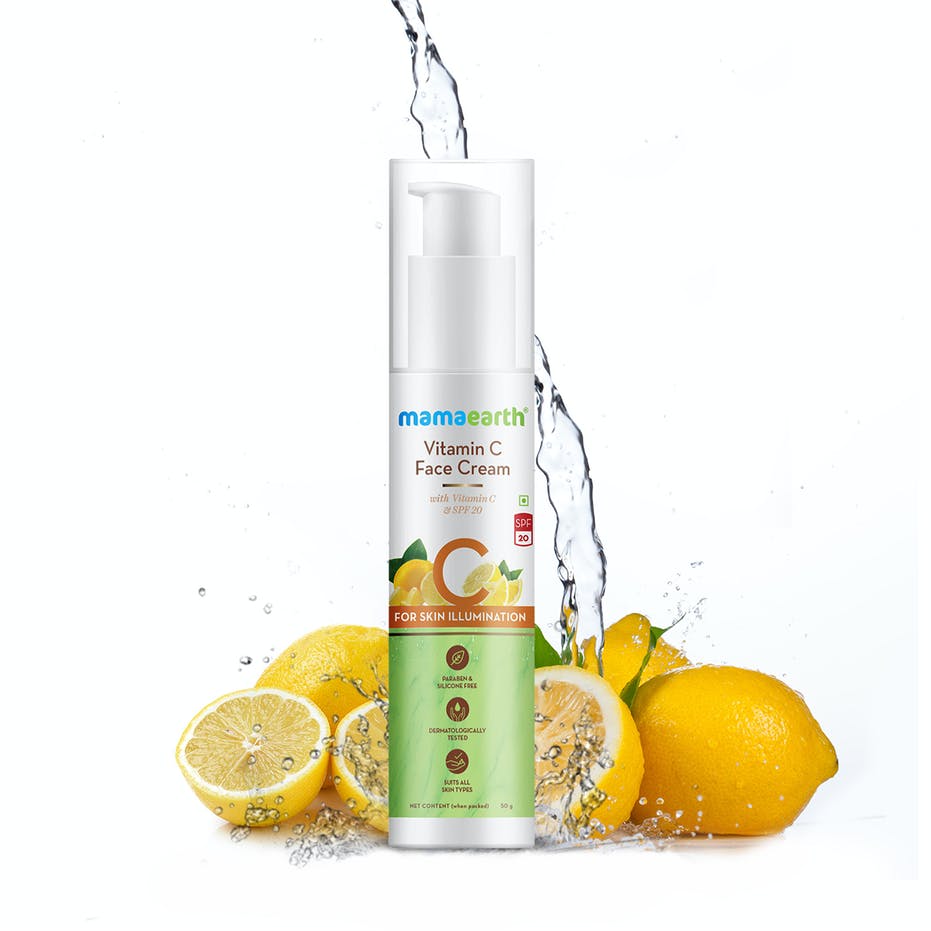 Vitamin C repairs oxidative damage and repairs skin cells while diminishing premature signs of ageing. It is also a powerful ingredient that fades pigmentation, reduces dullness, and promotes skin glow. The unique face cream prevents photodamage as it consists of SPF 20 UVA & UVB.
Mamaearth Bodycare
Cocoa is high in fatty acids, it is known, for its ability to moisturize and hydrate. The coffee helps in reducing the manifestation of cellulite. Glycine humectant that offers moisture to the skin and keeps it intensely hydrated.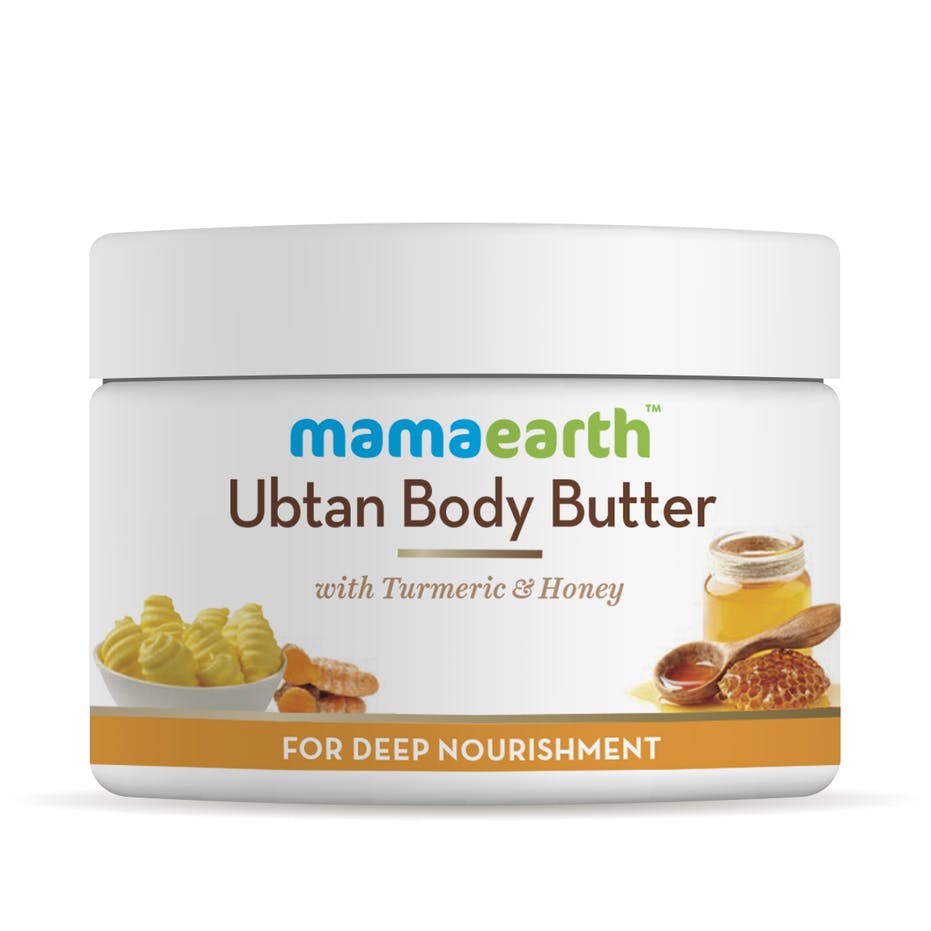 Mamaearth deeply Nourishes the skin. It Improves Skin Elasticity and also eliminates dryness & dullness. It is made, with natural Ingredients dermatologically tested.
Hopefully, the Blog 10 Best Lip Balms For Dry & Parched Lips'listed above will & make your makeup experience easier. For any query simply comment on the comment box.