8 Best Mamaearth Gift Sets Crafted With Natural Ingredients
Why not gift your loves ones, the Mamaearth special gift sets which are almost crafted with nature and infused with all-natural ingredients that will make your skin flourish. Mama earth is a revolutionary brand. It is Asias 1st brand which made safe certified products. Here you can get attractive deals on a range of safe & healthy baby, skin, hair and mens products. 100% toxin-free and safe products by Mamaearth, that are formulated, with love and the goodness of natural ingredients.
And if you want your skin to remain healthy & glowy then yes skincare is important. So, here we have listed out the 8 best mama earth gift sets crafted with natural ingredients you need to have all season long in your pamper kit.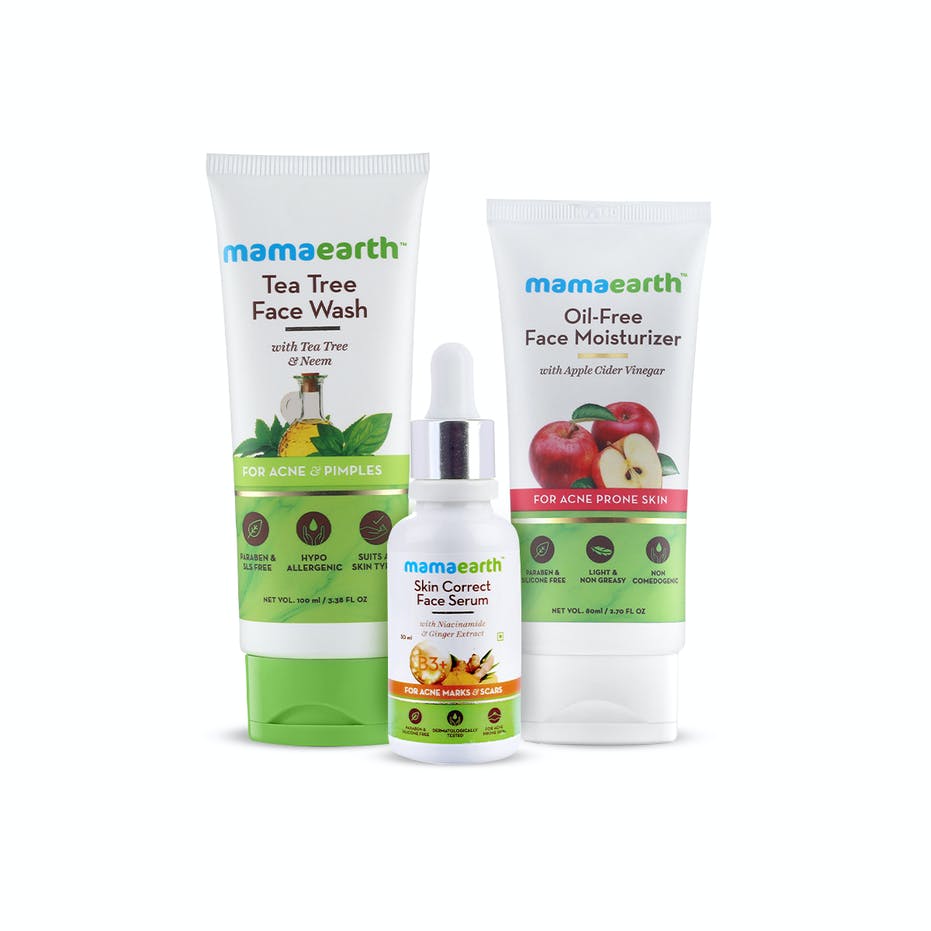 An effective component of skincare, Vitamin C of this toner helps to keep the skin clear, ensuring beautiful and healthy skin. It also reduces signs of ageing. And the antioxidants in the mask work overnight to protect the skin from free radical damage, which ultimately leads to younger-looking skin.
The product is filled with plant keratin, the shampoo mildly cleanses the hair and prevents damage caused by washing. This creates a protective layer that strengthens the hair from within.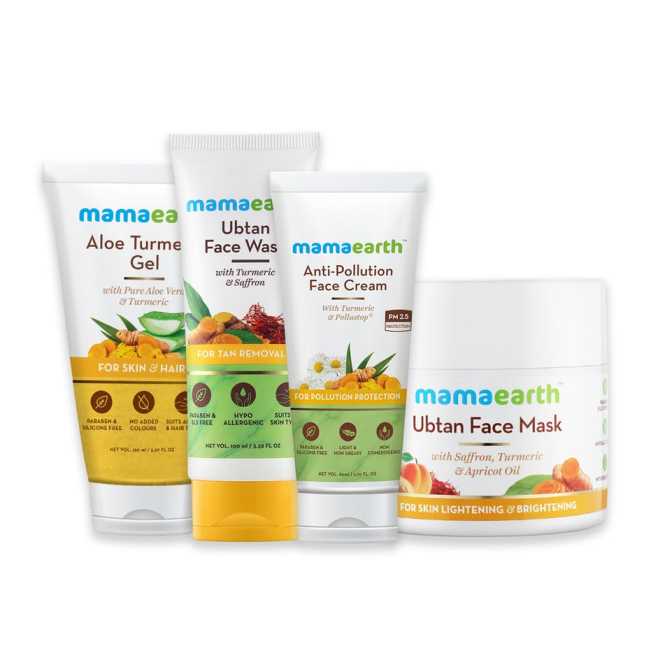 Walnut bead reduces damage to the skin due to harsh sunlight. Turmeric and saffron fight tan to give your face a fresh and shiny look. It helps remove your tan removal. It is also made, using natural ingredients which are free of sulfate, paraben, SLS, petroleum, synthetic preservatives and dyes.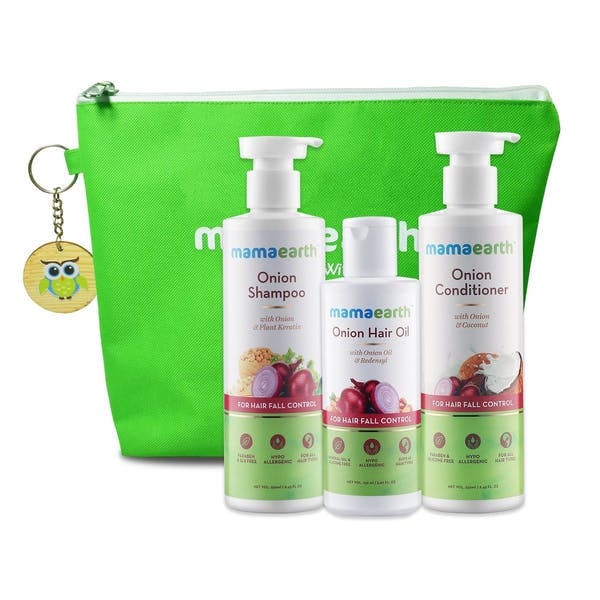 Stress, pollution and unhealthy lifestyle choices can cause many hair problems - hair loss is the most common. Mamaearth Hair Fall Control Kit helps you combat it. Rich in onions, sulfur, potassium and antioxidants, reduces hair fall and accelerates hair growth.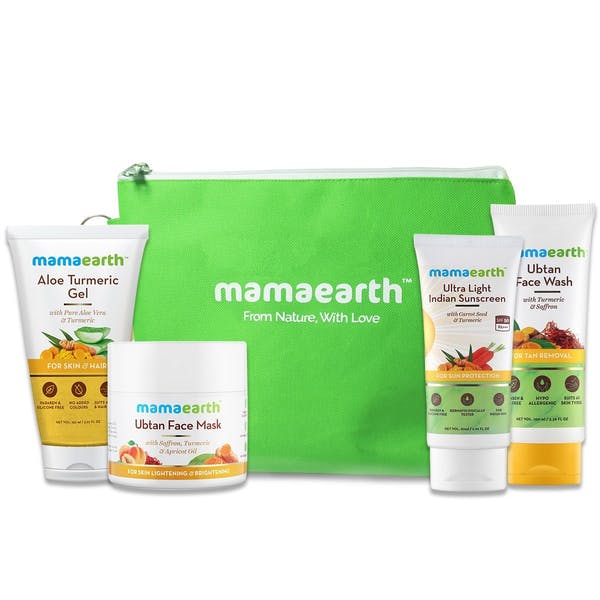 If you wish to get glowing & radiant skin then make this kit your daily regime. It gives your skin a glow and is born from the ancient tradition, the natural healing properties of ubtan helps remove dead skin cells, giving way to glowing skin.
The product is infused, with lemon & Tea Tree Oil which helps remove oil & dandruff while Coconut & Argan oil present in the mask moisturize & nourish your hair. It makes your hair itch-free and healthy scalp and nourished hair.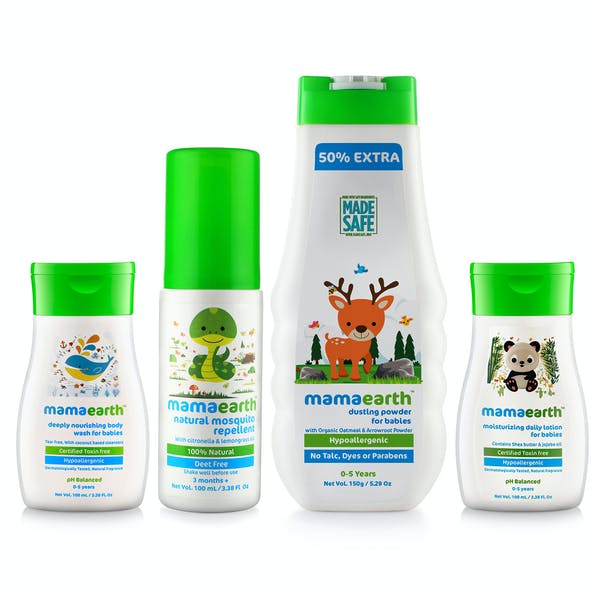 It is 100% natural, essential and based on a proprietary blend of carrier oil. It has baby lotion, shampoo, body wash, mosquito repellent and sunscreen. Mamaearth exists to reduce tensions between parents by providing safe and healthy solutions to those problems. They do this by ensuring that all our products are complete, free of harmful chemicals, which means there is no paraben, no sweet oil, no food, no synthetic fragments.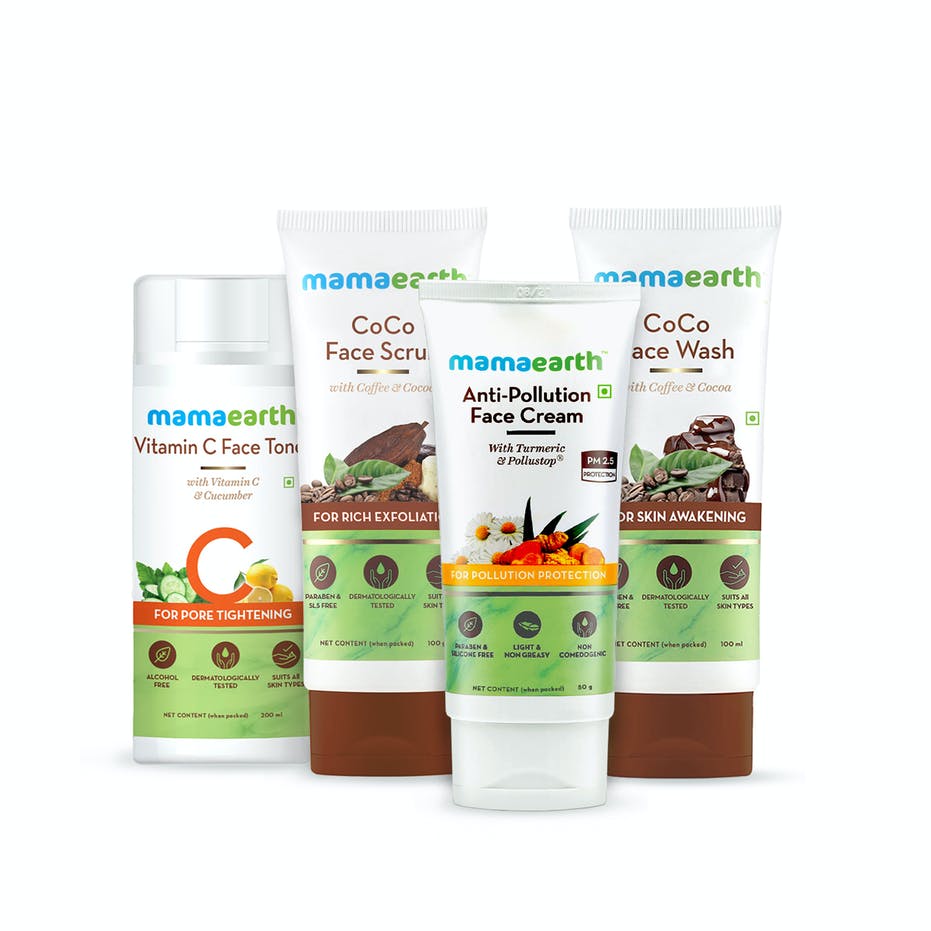 Mamaearth has introduced natural anti-pollution kit which is infused with natural ingredients and natural elements such as aloe vera, turmeric, vitamin C, which is effective for achieving a clear, smooth, and flawless complexion with religious use.
Hopefully, the Blog 8 best mama earth gift sets crafted with natural ingredients will & make your makeup experience easier. For any query simply comment on the comment box.