8 Best Hair Care Products By WoW Skin Science
Say Hello To Wow hair days! It is important to take special care of hair in this season. Avoid using as many chemical-rich things as possible for hair care and use natural things. Problems in winter season hair not only becomes dry, but hair also starts falling. Dandruff problems are common in winter due to scalp being dry. Due to scalp dry hair starts to break. Hair moisture is also lost. Wetness on the skin and head causes dirt and pollutants to freeze easily.
Therefore natural hair care is important for your hair. Here in this article, we have brought WOW skin science haircare products which are made with innovative formulations that are inspired by nature and traditional ayurvedic secrets are blended with exotic herbs to deliver the finest of health and beauty essentials. Here come the 8 Best Hair Care Products by WoW Skin Science.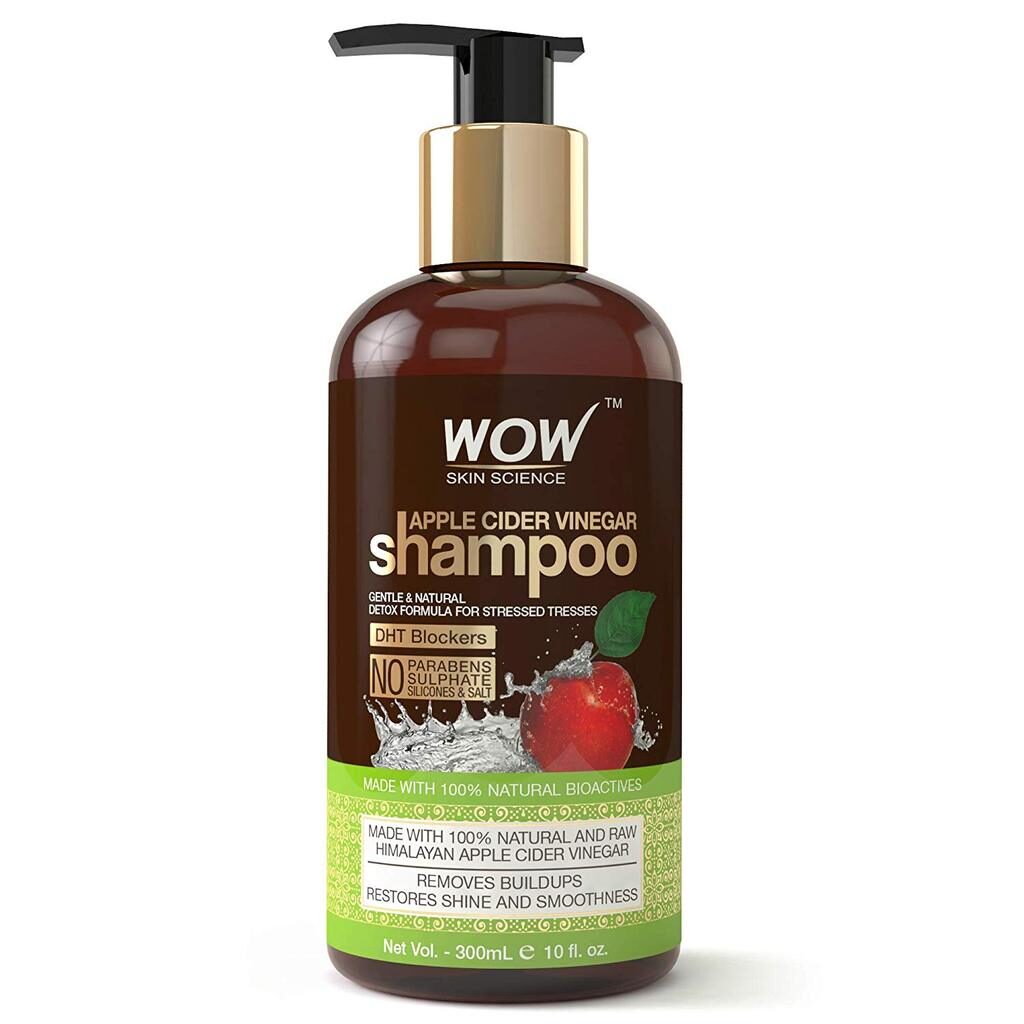 Get strong and glossy hair with wow skin science onion black seed oil shampoo & conditioner. This shampoo & conditioner may help tackle hair loss, scalp build-ups and dull, weak hair. The shampoo & conditioner is formulated with natural ingredients, helps strengthen hair follicles and clarify blocked roots.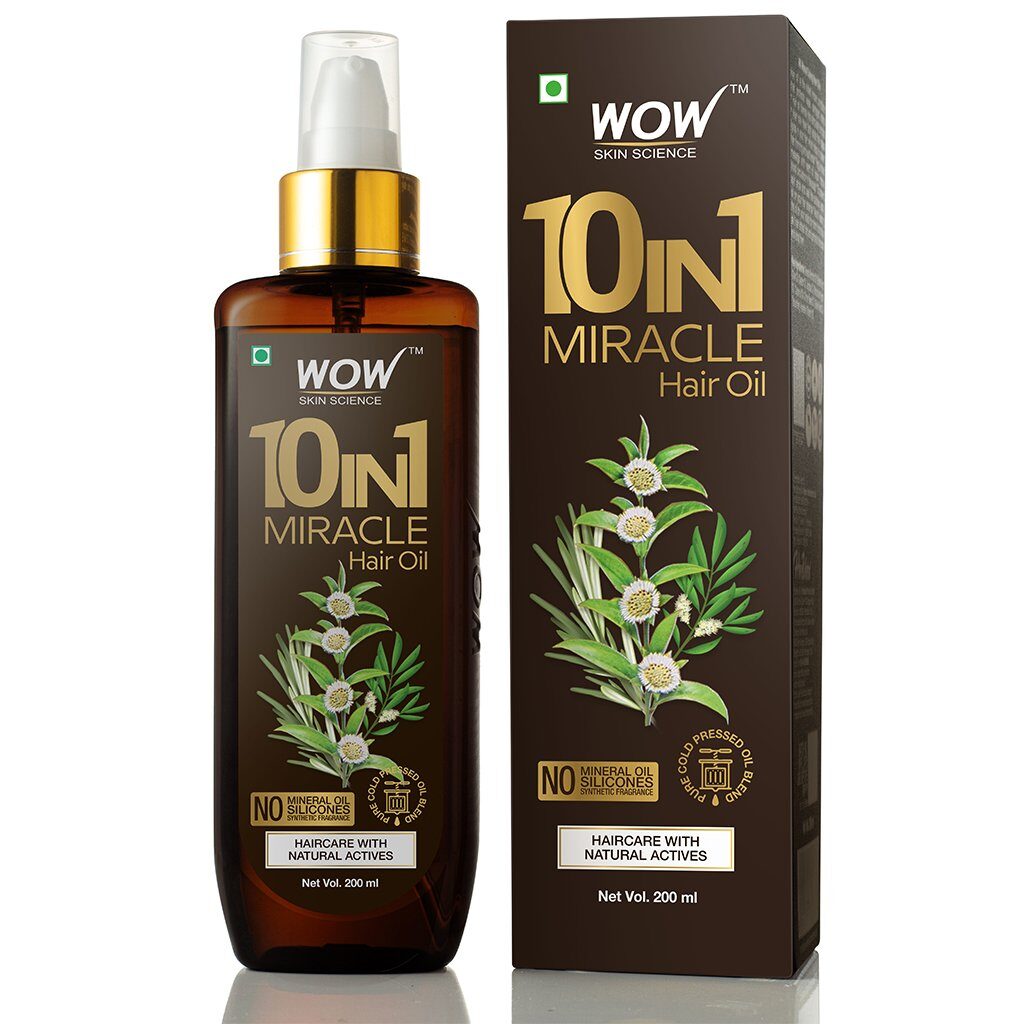 Premium hair oil powered with 10 renowned natural bioactive ingredients such as extra virgin olive, almond, argan, jojoba, grapeseed and safflower Oils (all cold expressed), bhringraj extract, vitamin E and rosemary and tea tree essential oils, that work together to glow your crowning glory and bring new gloss and vitality to your tresses.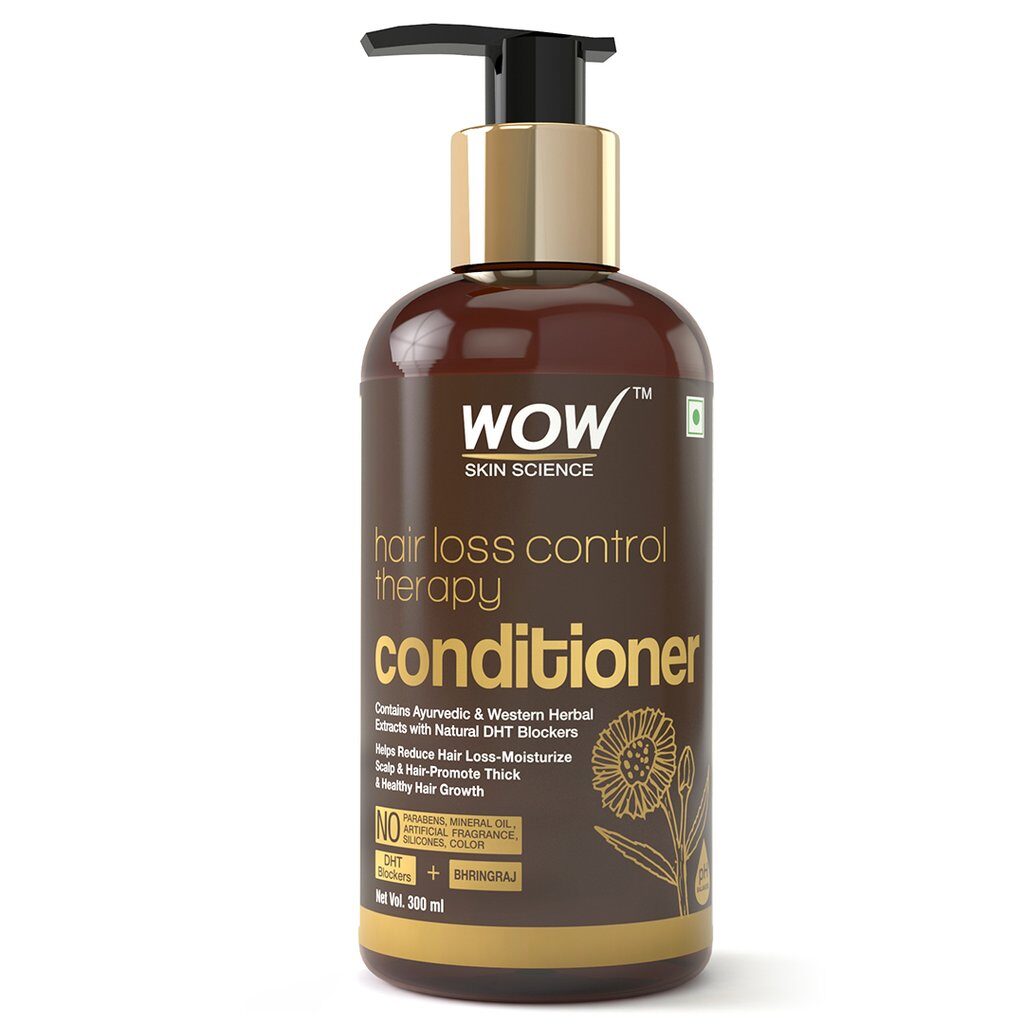 Wow, skin science hair loss control therapy conditioner contains bhringraj (king of herbs), amla, neem, henna, shikakai, methi (fenugreek) extract, lemon, biotin, rosemary, saw palmetto and niacin - in short, the best of ayurvedic as well as western herbal extracts.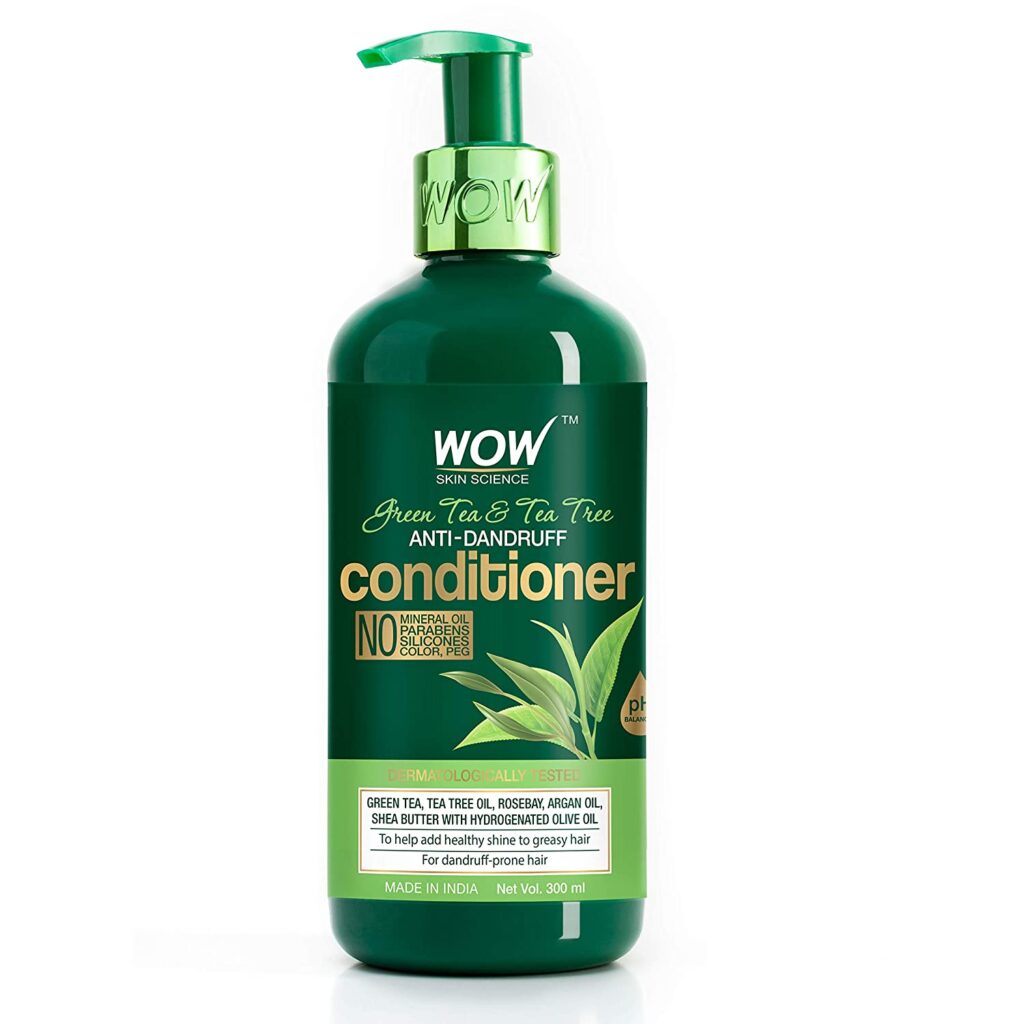 It helps to add a clean, healthy shine to hair. This hair conditioner delivers the purifying goodness of green tea extract, rich in catechins and polyphenols that fight dryness and hair fall and tea tree oil-rich in that protect the hair, keep the roots clean and improve blood circulation to the scalp.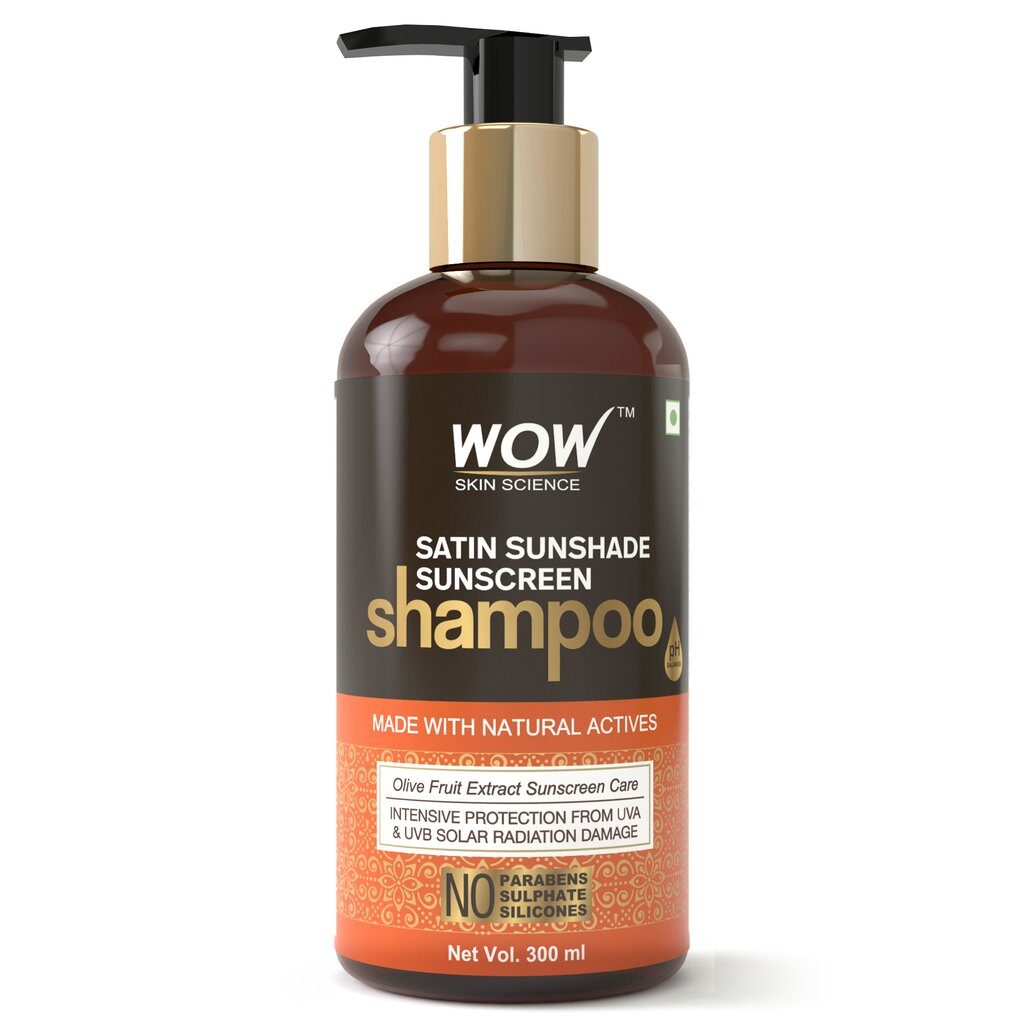 This satin sunshade sunscreen shampoo is enriched with almond oil, olive fruit extracts and concentrated olive fruits which bring extra-cuticle smoothening & stronger anti-sun control and give protection against UVA & UVB radiation damages caused by sun exposure.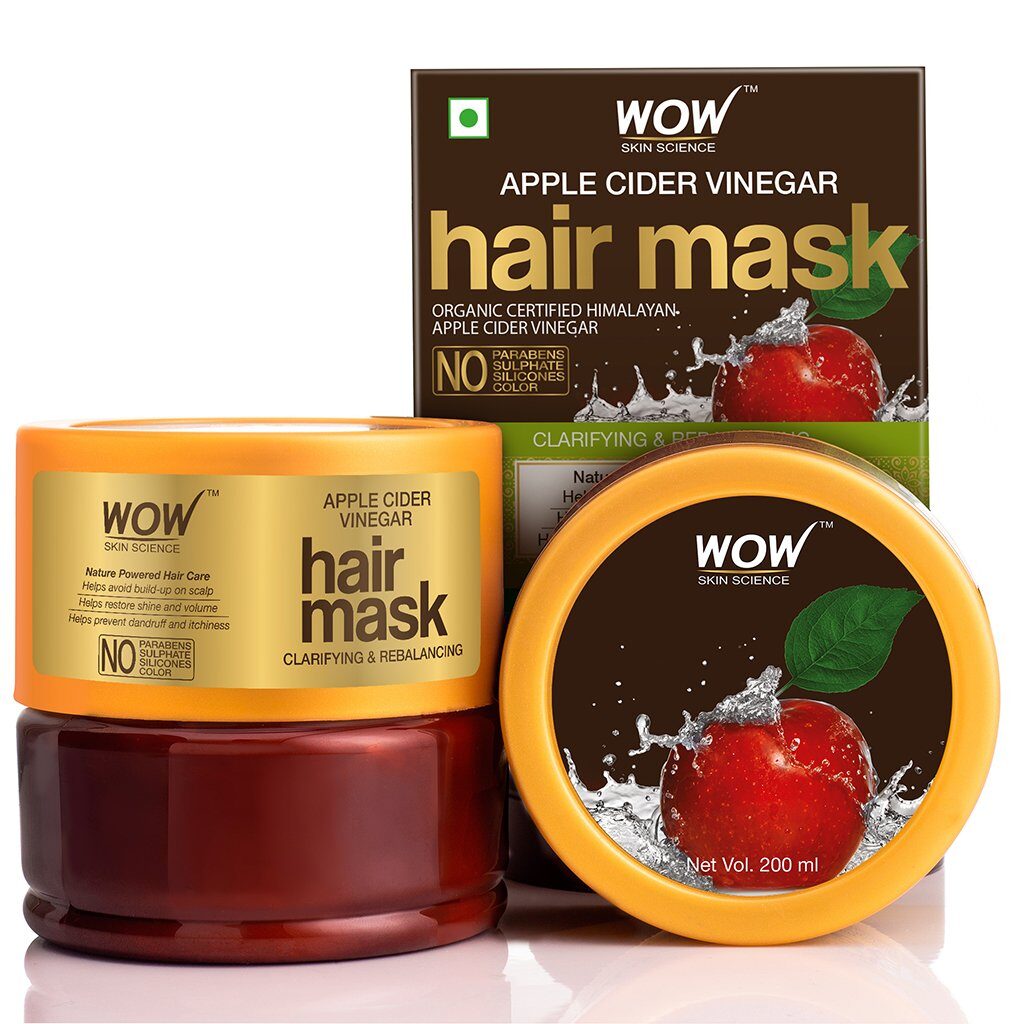 Say hello to smooth, lush, glossy hair with wow skin science red onion black seed oil hair mask. Help revive your weak, limp strands with this hair mask. Red onion extract and black seed oil help to improve hair health. Use this mask once a week to deeply condition your strands, add volume and shine.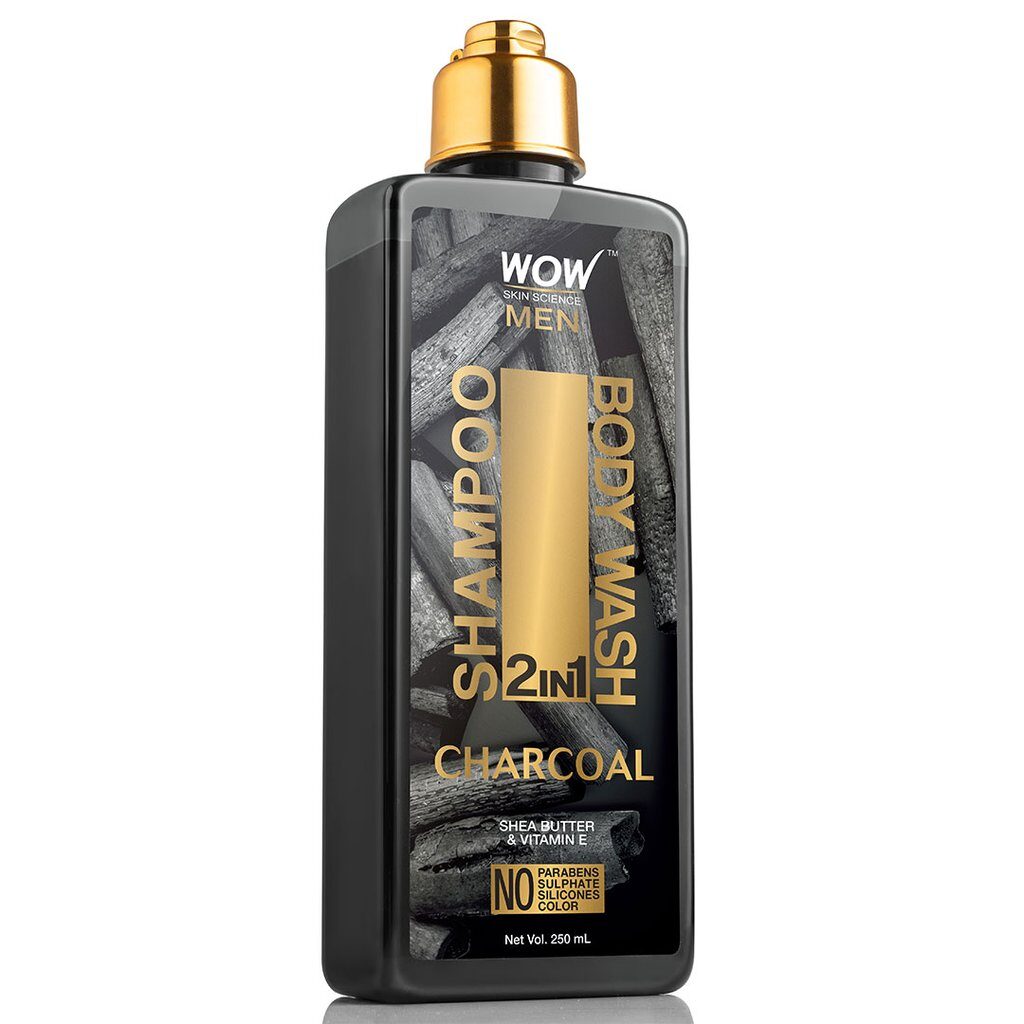 Its formulation contains premium bioactive such as sweet almond & argan oils and pro-vitamin B5 that give your skin, scalp and hair rich nourishing care. Your skin feels smooth like satin, your hair feels lush like silk.
Premium multi repairing & nutrition replenishing mist product: Spray, comb and go! This hair spray restores hydration, conditions hair & scalp, gives silky smooth strands by taming cuticles and reduces hair breakage.
Hopefully, the Blog 8 Best Hair Care Products by WoW Skin Science will & make your day easier. For any query simply comment on the comment box.