7 Steps To Follow For A Perfect WOW Bathing Experience
Each & everyone deserves an amazingly wow bathing experience day after day. Moreover, good products always lather adds to the sense of rich luxury effect to your body. Wow, products, can help in moisturizing and leaving the skin feeling smooth and soft which will make your experience incomparable. The range is made from natural and certified organic ingredients which will make you stay fresh and look beautiful, all day long. We have figured out some 7 steps to follow for a perfect wow bathing experience that will make your skin feel loved. Check them out!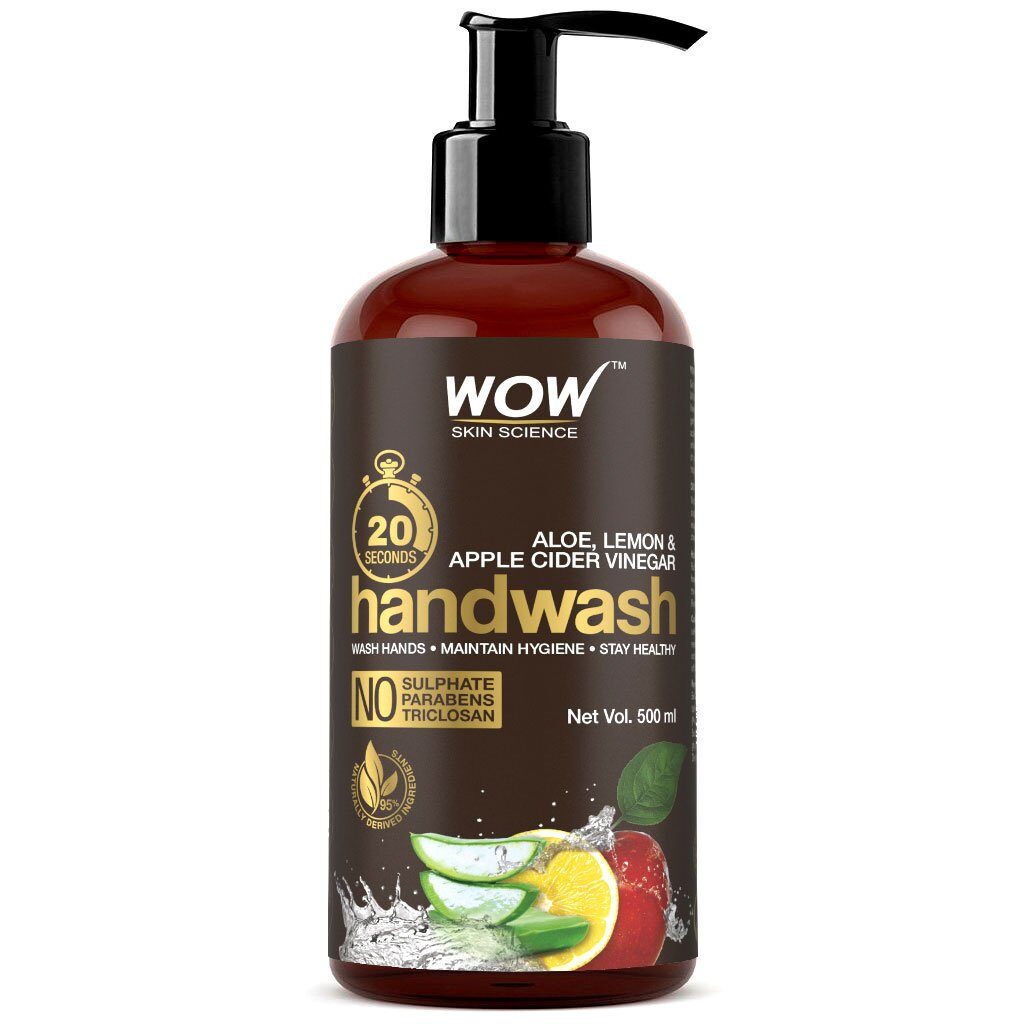 It is made with natural actives and does not contain sulphate, paraben and triclosan. This handwash is composed of natural ingredients like apple cider vinegar, lemon essential oil and aloe vera extract, pro-vitamin B5 and vitamin E. Apple cider vinegar helps to exfoliate skin that supports the skin renewal process.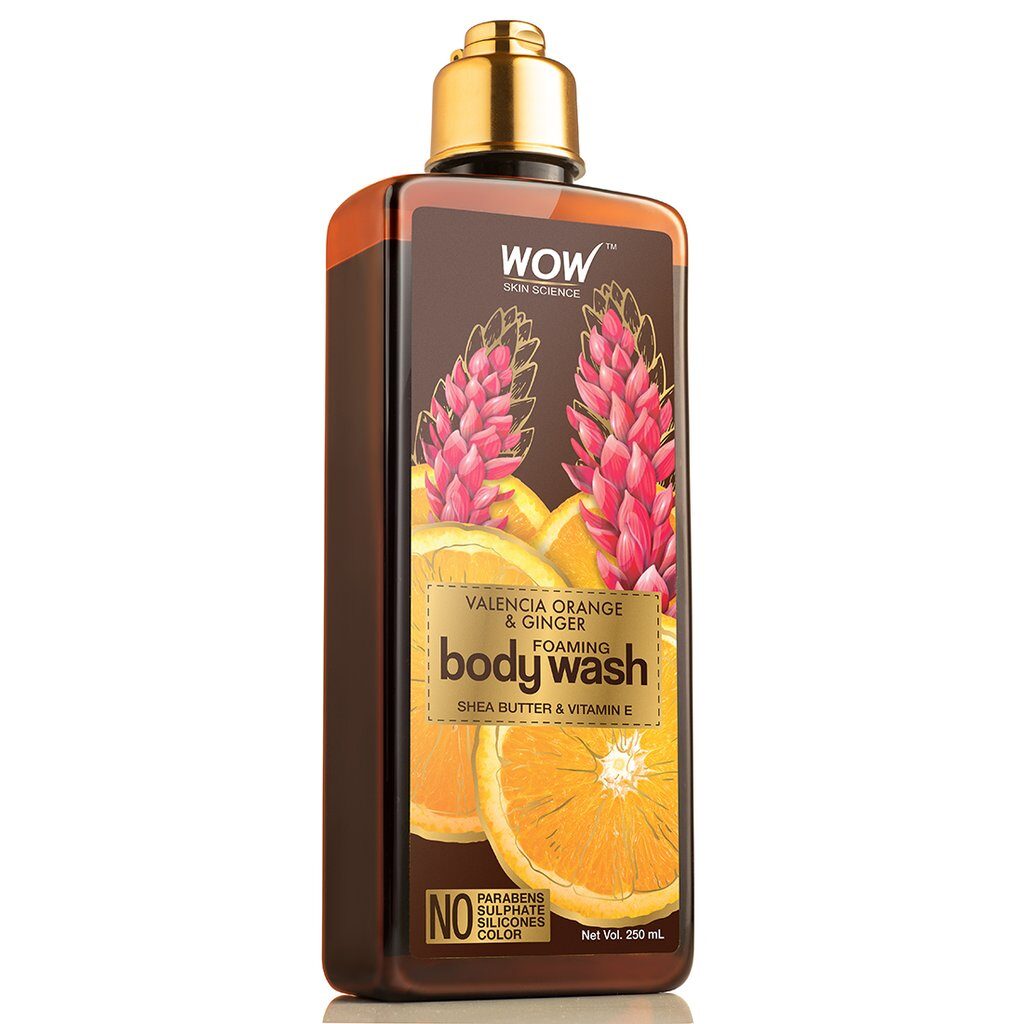 This body wash will give you a heavenly feeling. It has fruity-spicy fragrance notes that add a zingy spice to your daily bathing routine. This body wash also contains shea butter, ginger & Orange essentials.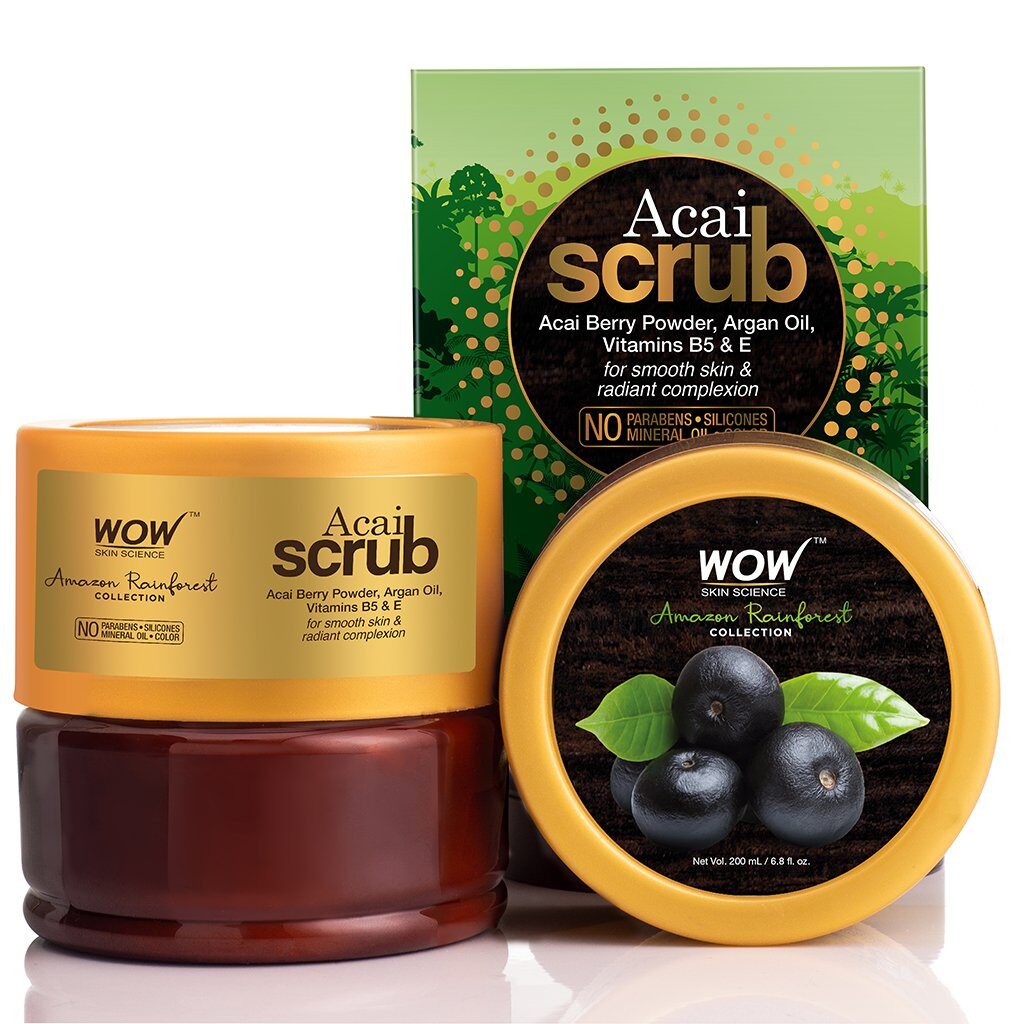 This is a complexion-refining face and body scrub that sheds dead skin off and deep-seated impurities to reveal soft, radiant skin. Its main bioactive, Brazilian acai berries, help protect skin and repair damage from UV rays and free radicals.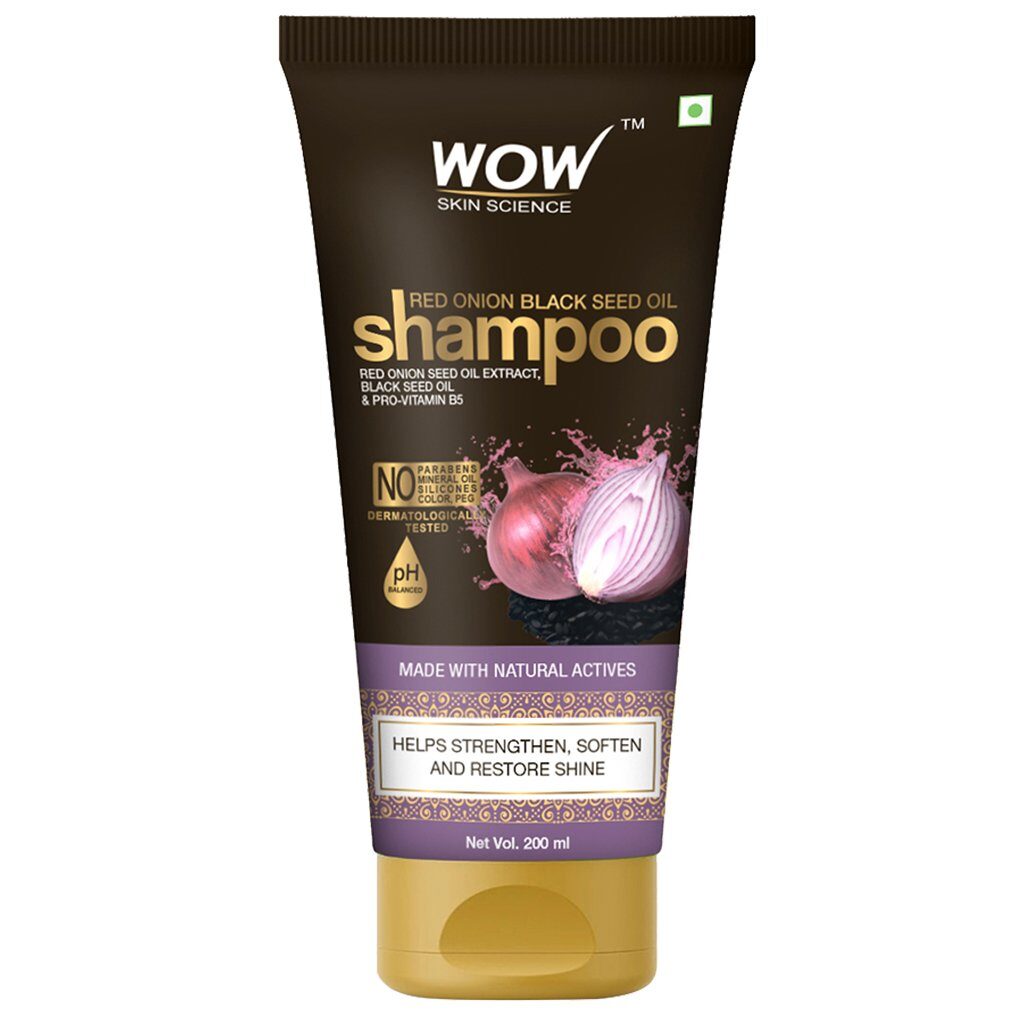 Get healthy and lustrous hair with wow skin science red onion black seed oil shampoo. This shampoo may help tackle hair loss, scalp increases and dull, weak hair. The shampoo, formed with natural ingredients, helps strengthen hair follicles and clarify blocked roots.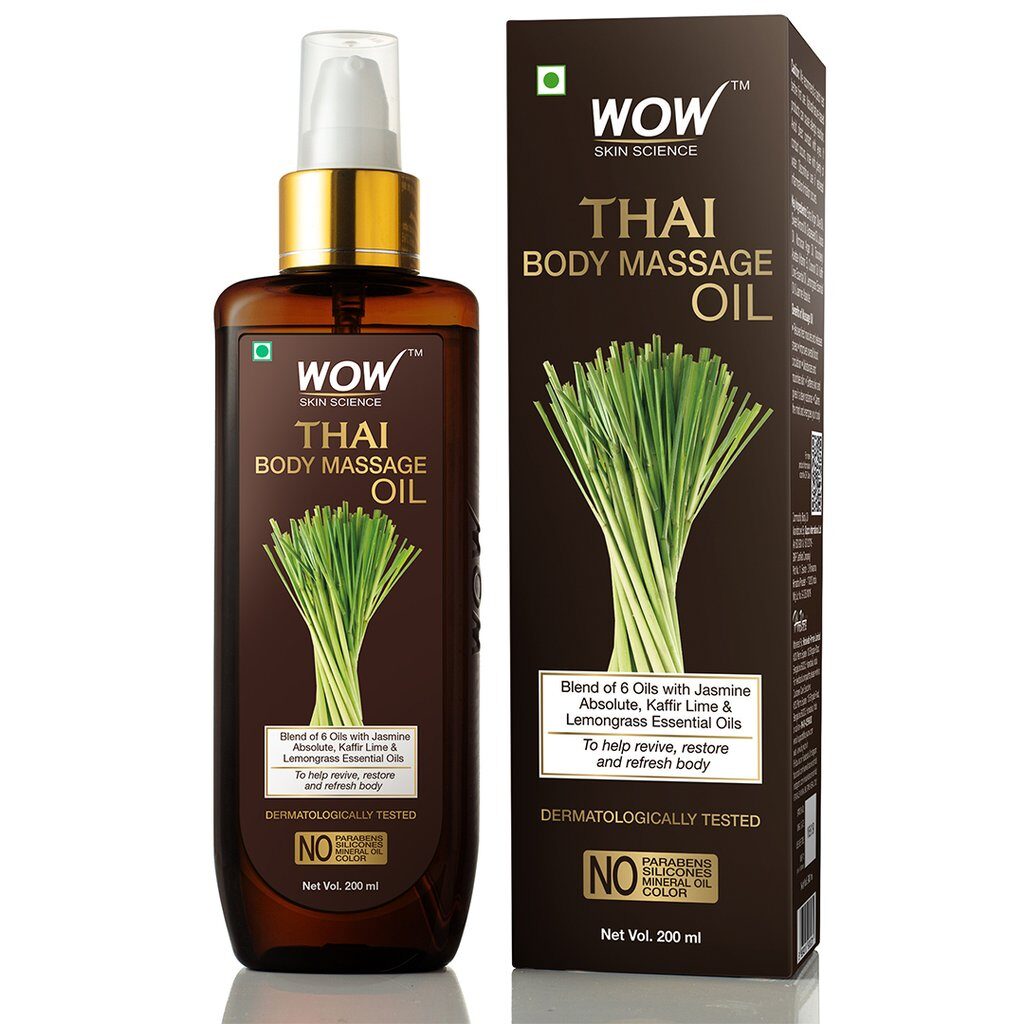 Soothing massage oil to manage tired body and dry skin repair your dehydrated skin and relieve your exhausted body with WOW Skin Science Thai Body Massage Oil. The 6 oil blend is infused with lemongrass and kaffir lime essential oils and jasmine absolute oils to soothe your skin and calm your stress.
Pamper your parched and thirsty skin with WOW skin science shea & cocoa butter body lotion. It's non-greasy, quick absorb formulation gives long-lasting and intensive moisturization to wipe away every trace of dryness, leaving your skin satiny smooth.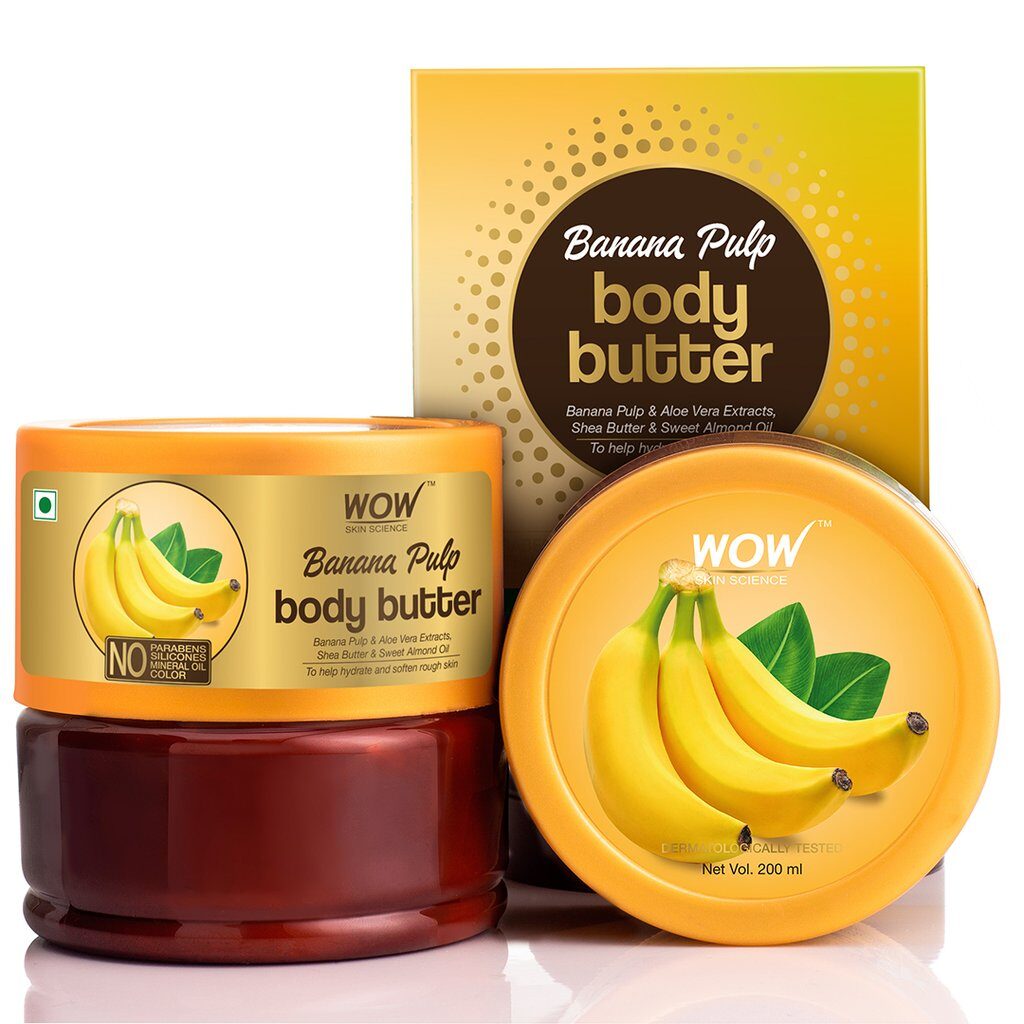 Shea butter, almond oil and aloe vera deliver essential fatty acids, deep hydration and vitamin E to support skin health. Your parched skin feels repaired and restored. It helps to protect skin from moisture-loss and retain the natural lipid barrier.
Hopefully, the Blog 7 Steps To Follow For A Perfect WOW Bathing Experience will & make your makeup experience easier. For any query simply comment on the comment box.