7 Natural Makeup Products from Biotique
There has been a craze for No-Makeup look or natural makeup. In modern years, people are paying more attention towards makeup and especially no makeup look which is trending fastly these days. Every woman loves makeup. Even I love makeup too. We are always eager to see new makeup products while going to the mall or shopping. To this day, India is a major consumer of the makeup industry. Makeup is no longer limited to just one choice, but now it is also a necessity of many people.
While the demand for beauty products and makeup is increasing day by day, a large number of local and international makeup brands have gradually increased their range of products in India. We have brought the range, that has some great products to help you out. Choose the best 7 natural makeup products from Biotique.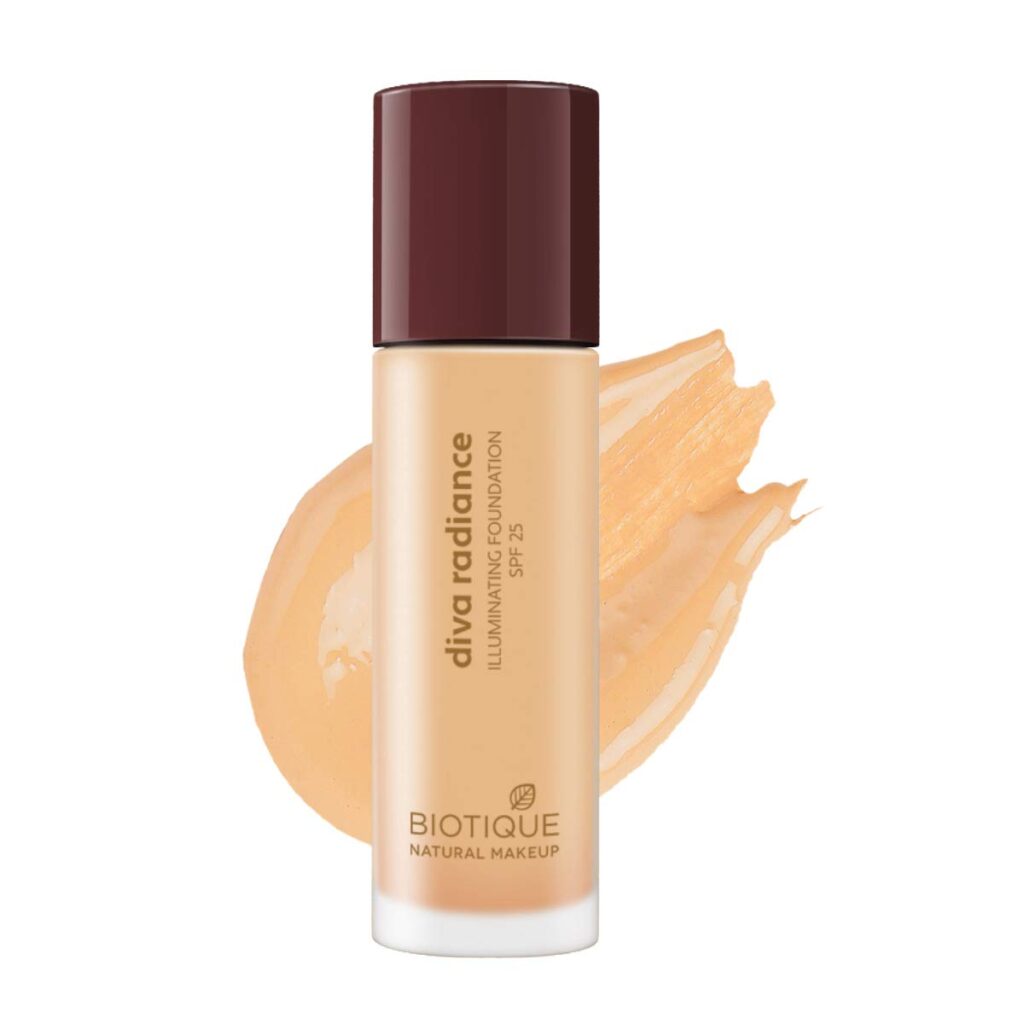 Biotique diva radiance illuminating foundation gives you a visibly brighter looking skin. It gives you a natural glow that lasts through the day
The diva radiance illuminating foundation gives your skin an even coverage that blurs imperfections and minimizes pores.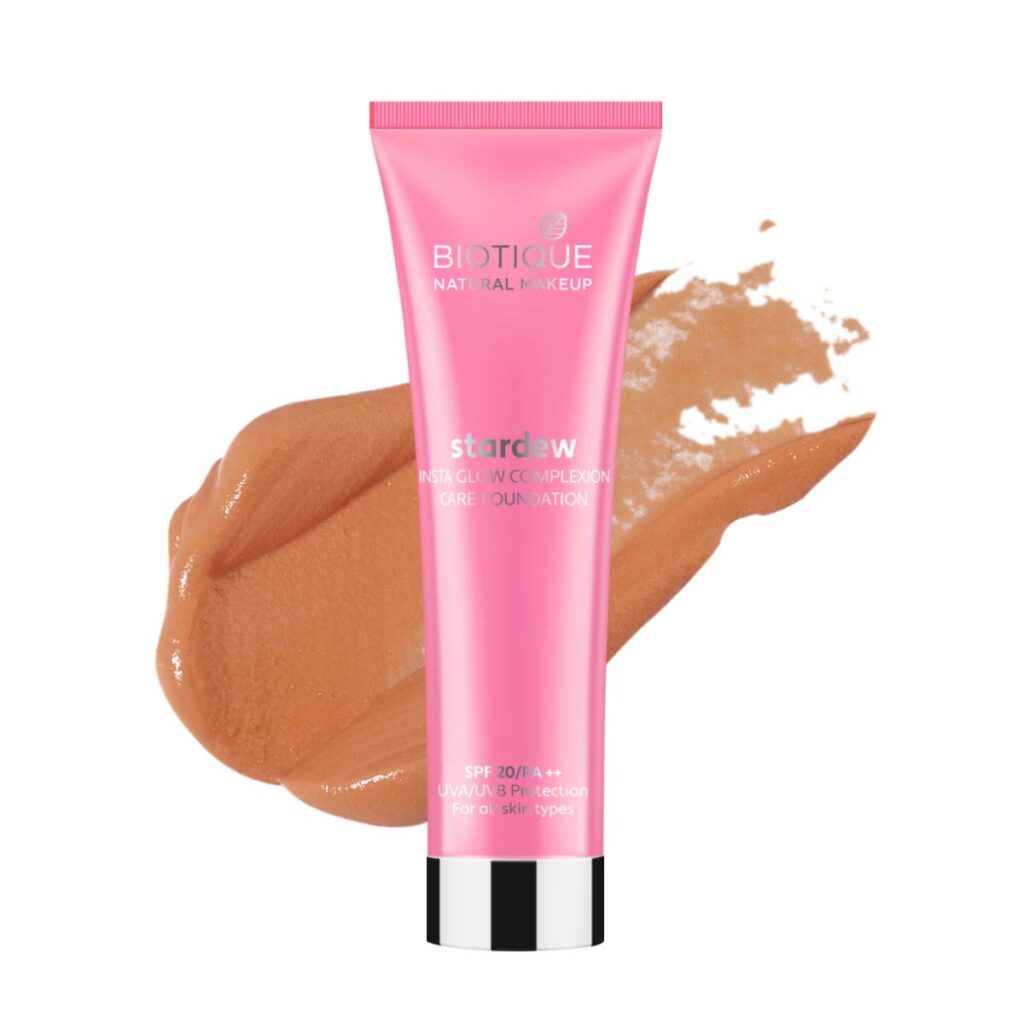 The Biotique Diva silk Pore-Perfect Primer gives a flawless canvas finish to your skin before makeup, creating a satin-smooth base. The non-sticky yet moisturizing formula leaves your skin feeling like silk.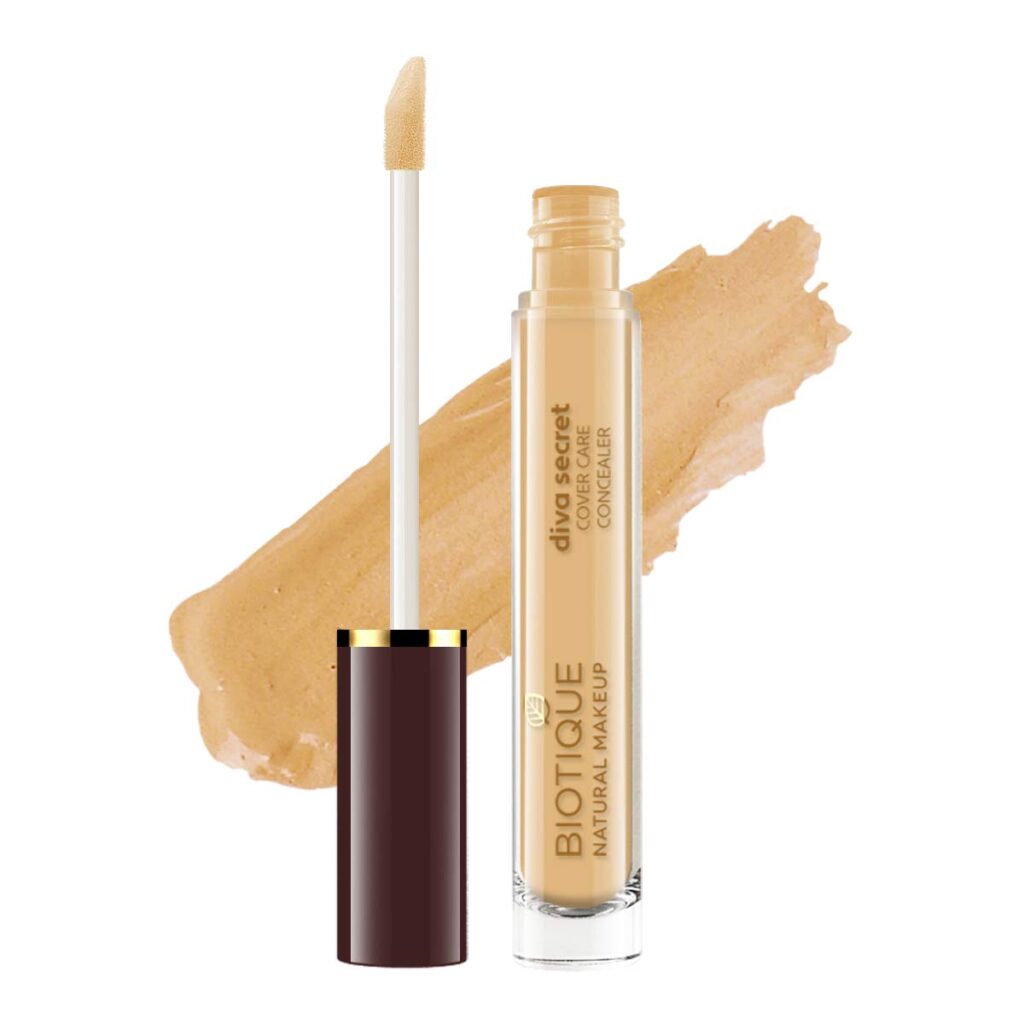 Diva's Cover Care Concealer is made of all-natural colour pigments. Biotique Diva's Cover Care Concealer is smudge-free and can last all day on a single application. 100% organic, paraben-free, cruelty-free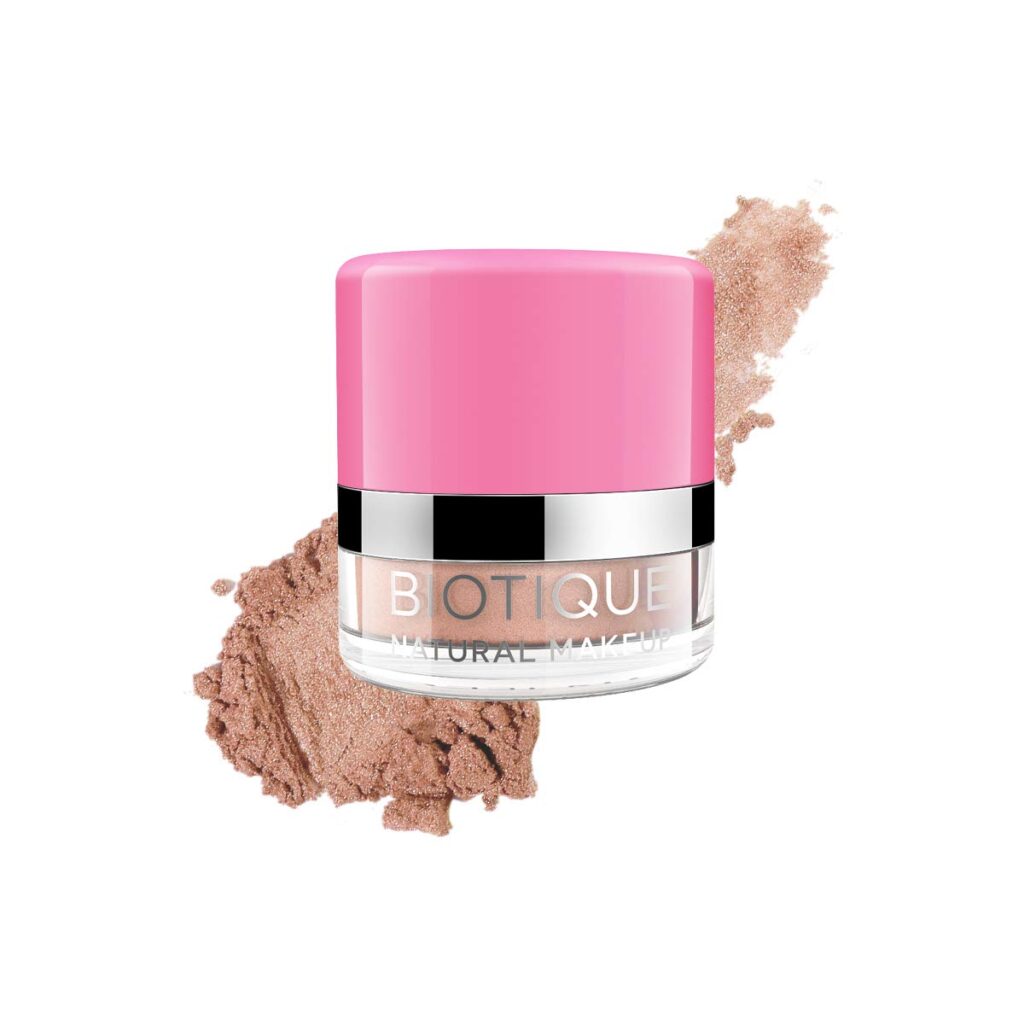 It comes with an applicator that gives you the control to create the perfect shimmery blend. Starglow sheer skin illuminator is skincare-infused. It is made up of all-natural colour pigments which nourish your skin with every application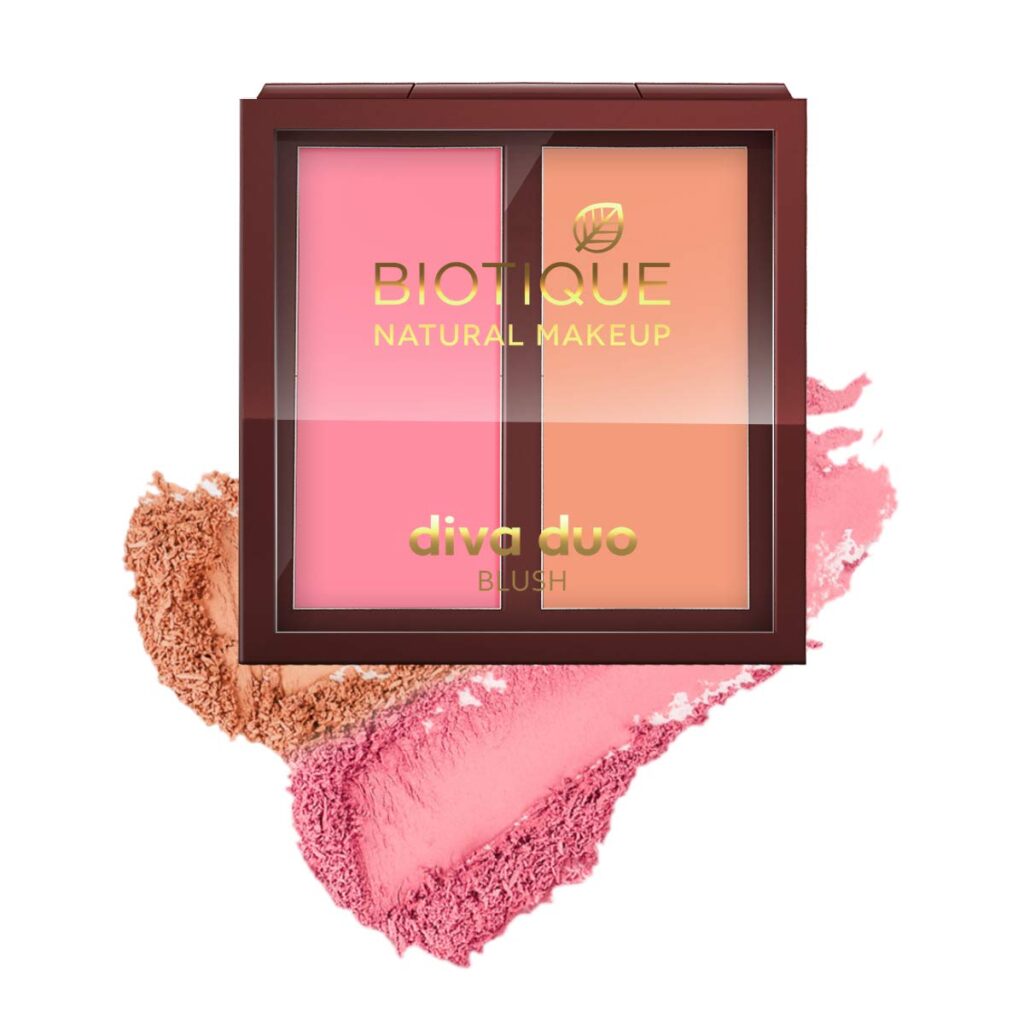 Biotique diva duo blush makes your cheeks glow which makes it perfect for special occasions. The mineral and colour pigments from plant sources provide: instant glow, flawless coverage and conceal. The silky-smooth powder of the diva duo is weightless and lasts for a very long time.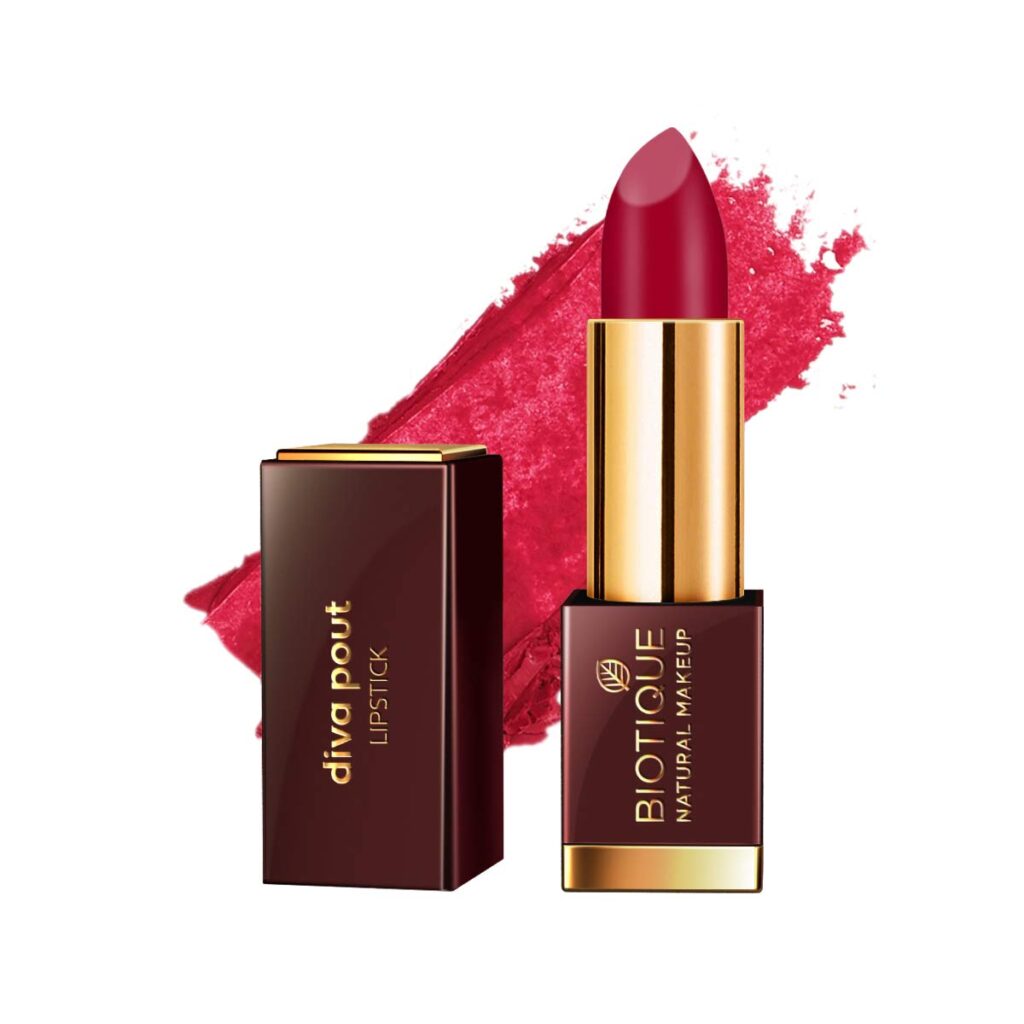 Rich and nourishing lipstick with natural colour pigments gives a creamy matte texture that makes you look like a diva. Biotique Diva Pout Lipstick has a unique, matte cream formula that offers a non-drying and uncrackable finish that stays comfortably on your lips through the day.
It comes with a natural brush that gives you control to create precise ultra-fine or dramatically bold lines. The Biotique stargaze eyeliner comes with an anti-staining formula that lasts all day. It is 100% organic, paraben-free, cruelty-free.
Hopefully, the Blog 7 Natural Makeup Products from Biotique' listed above will & make your makeup experience easier. For any query simply comment on the comment box.