WOW, Skin Science has launched its fresh Amazon Rainforest collection which is made with the goodness of natural ingredients that comes from nature's pocket. Wow, Skin Science Products are complete, free from harmful chemicals, sulphates, silicones & parabens. WoW, products are safe in nature-inspired & are dermatologically tested for your safety.
WOW, Skin Science is serving the India marketplace and is lining up only the purest and superior-quality, wellness and personal care products backed by science & studies. Come let's check out the 7 best wow skin science amazon rainforest products on sale you must use.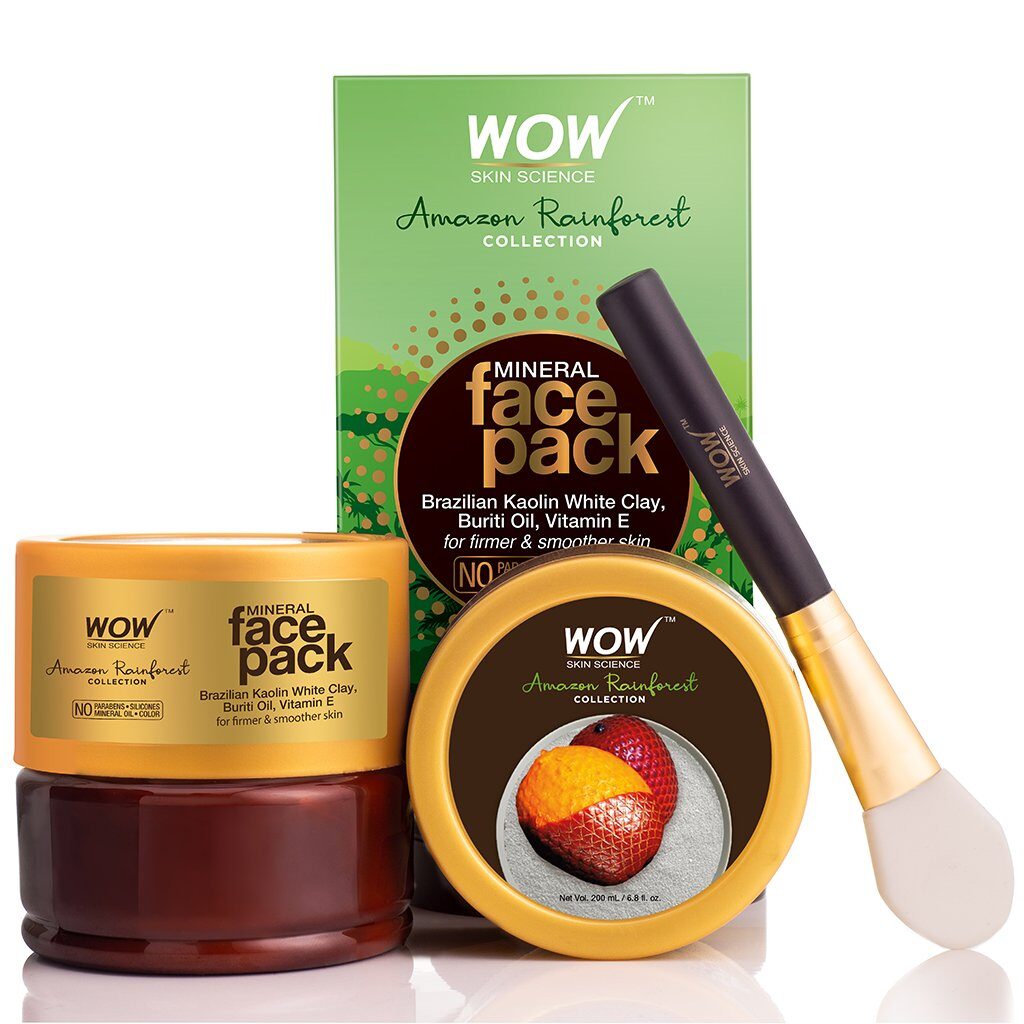 This face pack promotes a firm skin and smooth out the fine lines. It also helps in defining and rejuvenating the skin. It comprises white clay from Marajo river and buriti oil from buriti trees in Amazon Rain Forest. This helps in improving the skin's cellular structure and diminish wrinkles.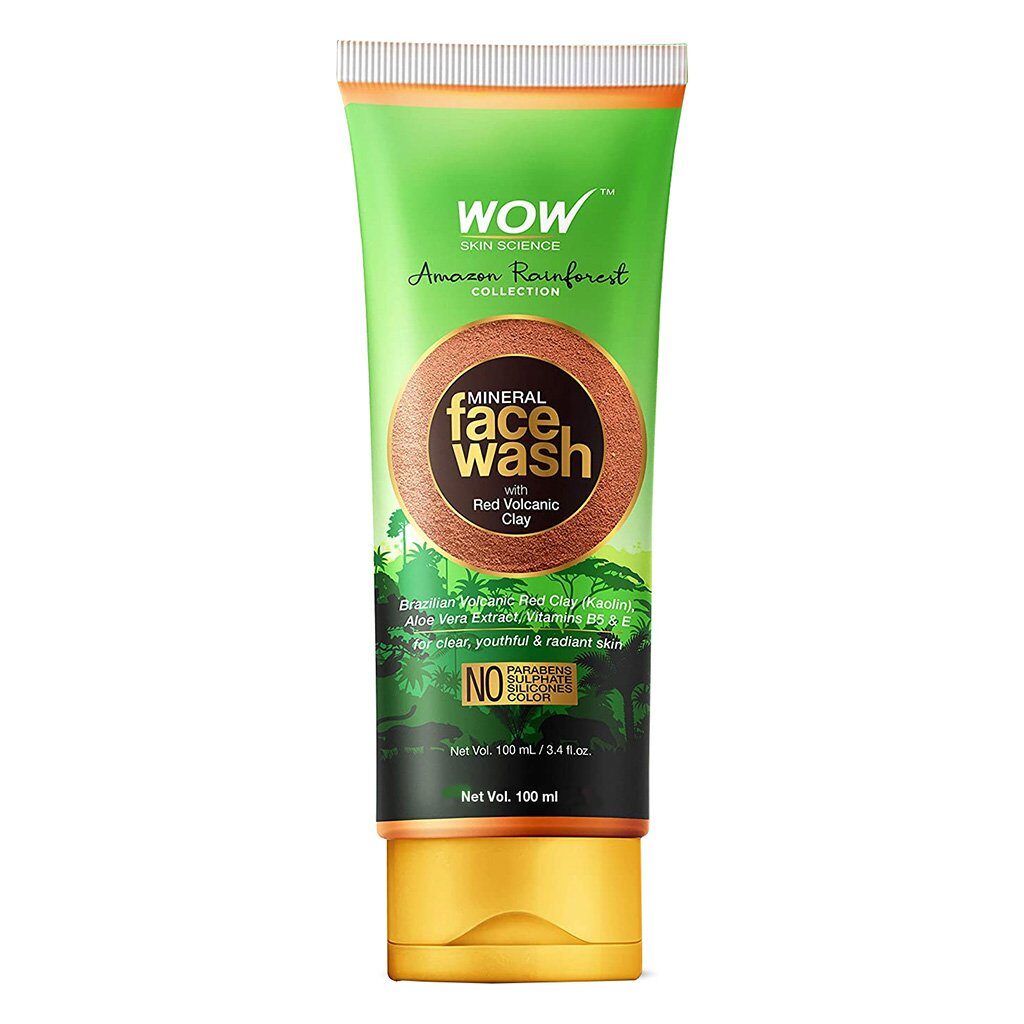 Red Volcanic Clay is a skin-reviving face cleanser that removes dullness from the skin and tones it for a radiant glow. It contains red volcanic clay from Brazil, aloe vera extract, and vitamins B5 and E. This formulation gently washes away dirt, toxins and impurities.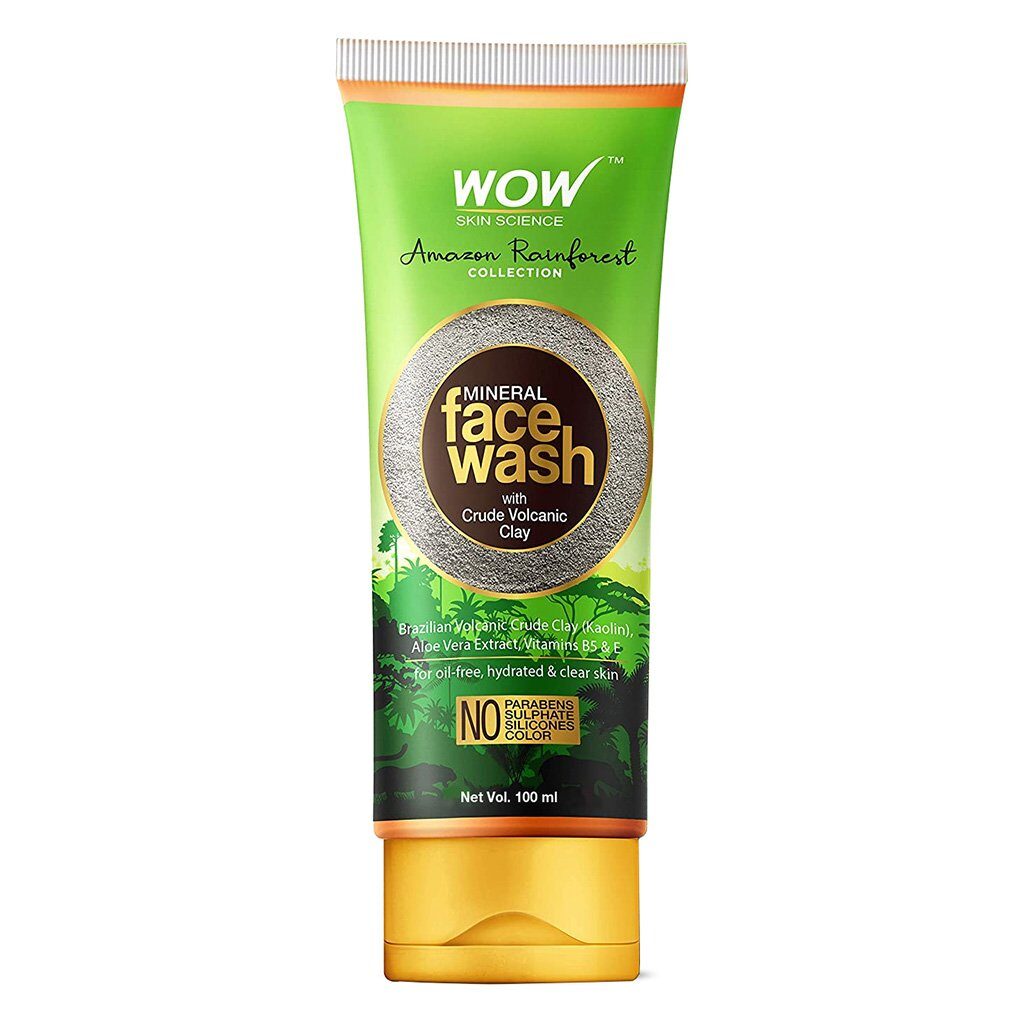 Crude Volcanic Clay is a clarifying face cleanser that removes excess oil from the skin. It contains crude volcanic clay from Brazil, aloe vera extract, and vitamins B5 and E. This formulation helps absorb excess oil, impurities and dirt from within pores as well as skin's surface to leave it clean and clear.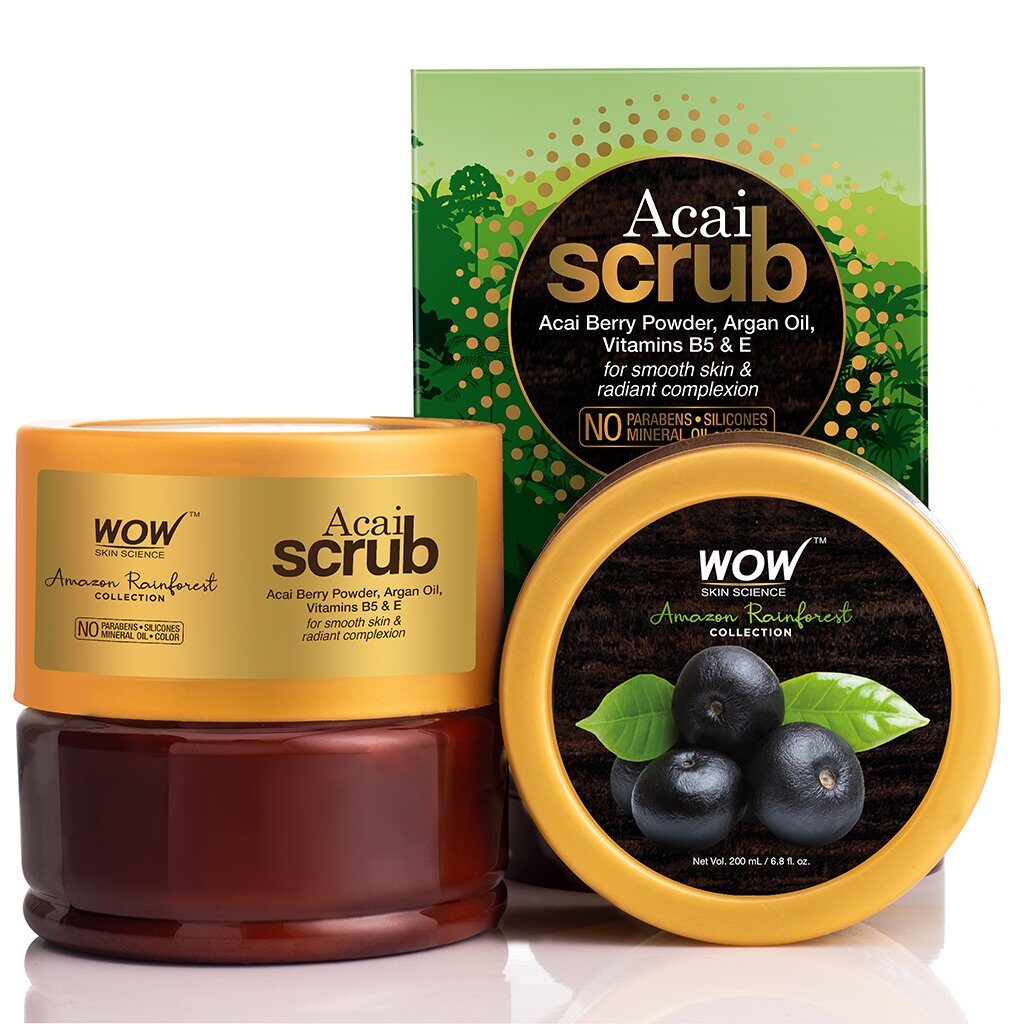 Its main bioactive, Brazilian acai berries, help protect skin and repair damage from UV rays and free radicals. The formulation also helps boost skin's hydration levels, lighten skin tone, fade age spots, and boost collagen levels.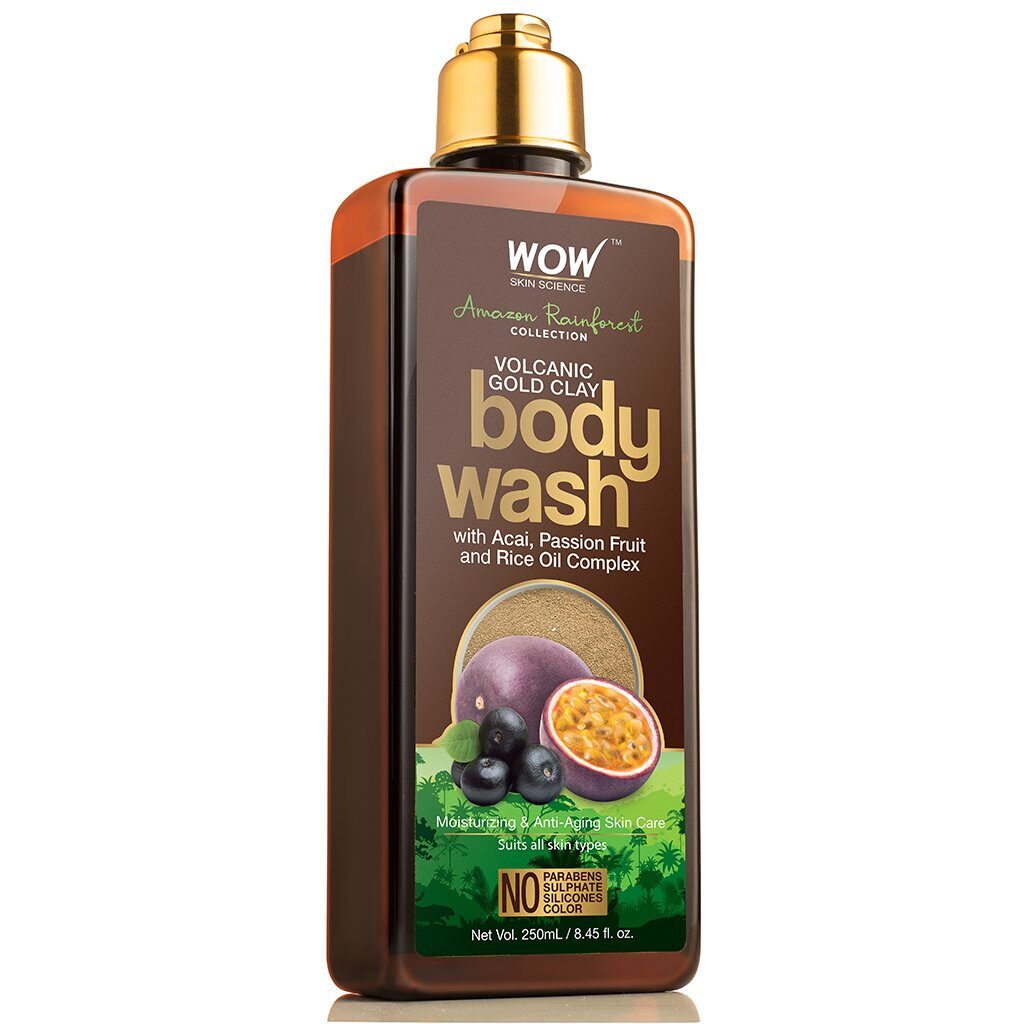 WOW, Skin Science Amazon Rainforest Volcanic Gold Clay Body Wash is an intensive body cleansing formulation to help draw out impurities and boost blood circulation that gives a youthful, dewy glow to your skin.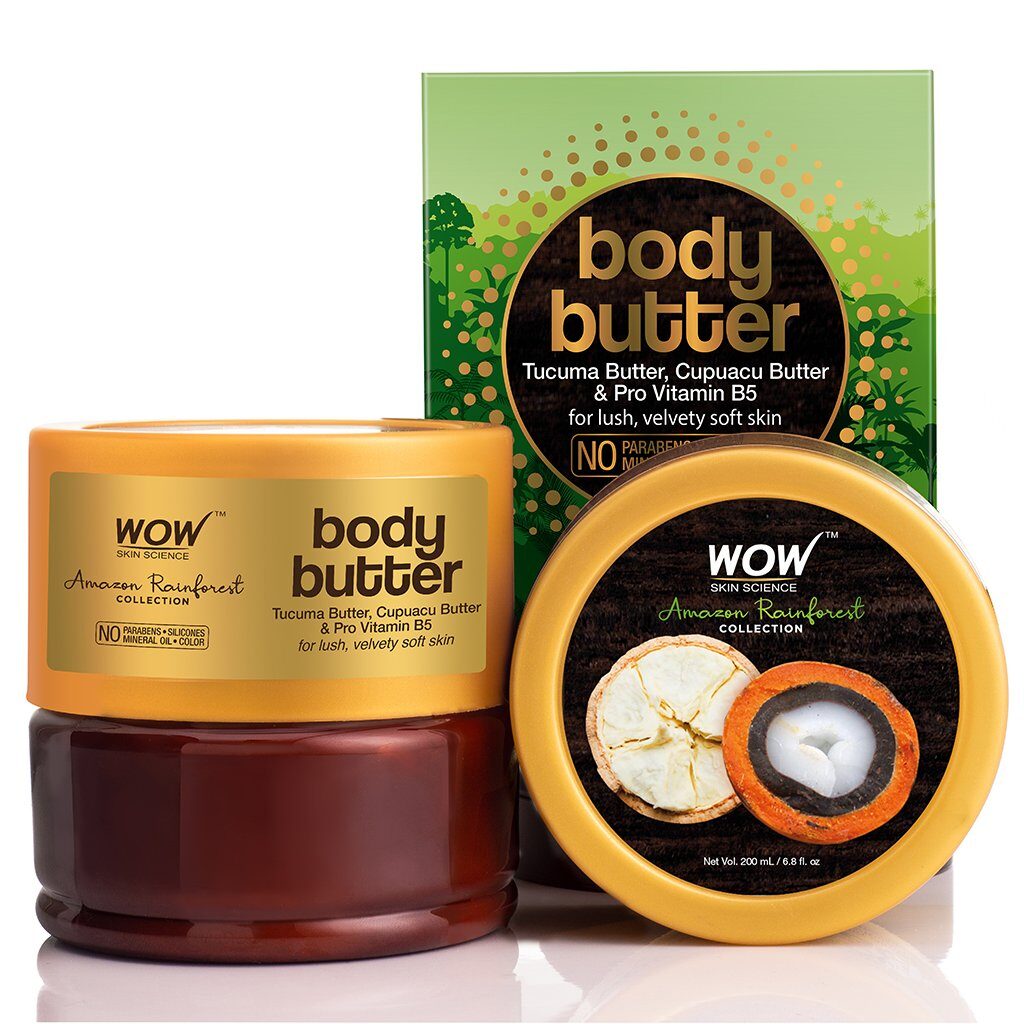 WOW, Skin Science Amazon Rainforest Body Butter helps banish dryness and restore lipid mantle of your skin. It gives your skin long-lasting moisturization that keeps it soft and supple through the day.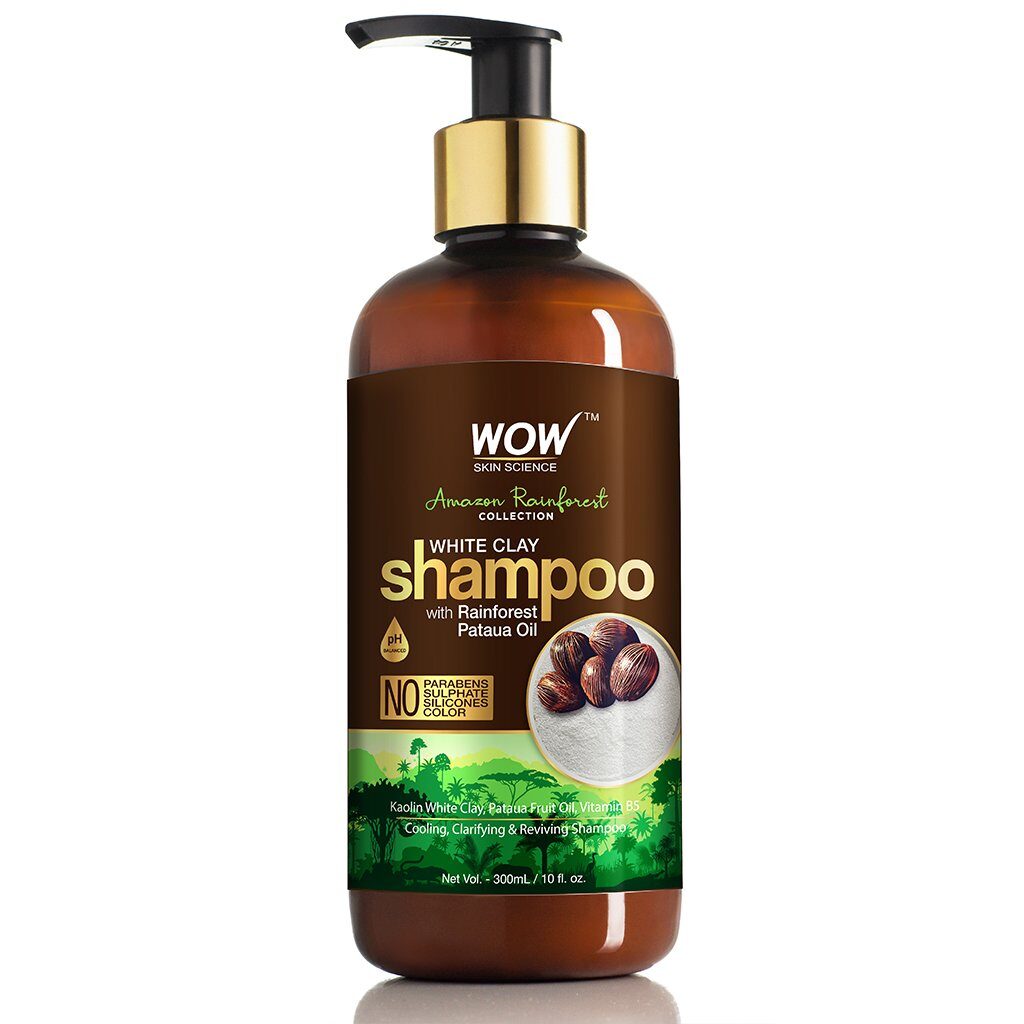 White Clay Shampoo is rich, clarifying and restorative shampoo. The shampoo contains two clarifying and restorative ingredients from Amazon region – white clay and oil from pataua tree fruit. It helps breathe new life to your tresses. Theses bioactives help clear out build-up on your scalp and hair, add moisture and nourish the scalp.
Hopefully, the Blog '7 Best Wow Skin Science Amazon Rainforest Products On Sale' will & make your day easier. For any query simply comment on the comment box.