51 Women's Conclave Awards 2019
Poori Shaadi ki Kahaani which is now The Crazy Tales organised 51 women's conclave and Awards 2019 at Constitution Club of India, New Delhi. It was an event to honour & recognise various talents all across India and to give them a platform to showcase their work. The event was organised by Manish Mishra and Amrita Kar, who stands as the founder of Poori Shaadi ki Kahaani and The Crazy Tales.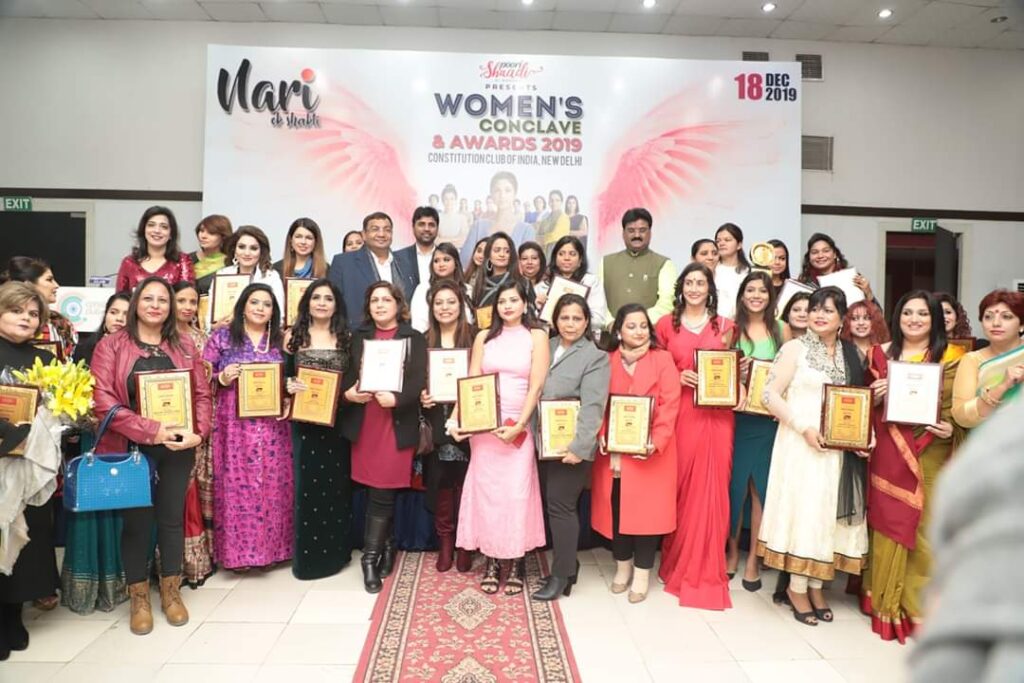 In this prosperous event 51 Women's Conclave Awards 2019, 51 strong & influential women from various fields were honoured with the Nari Samman Award by the organization, Poori Shaadi Ki Kahaani. The programme was inaugurated by Rajya Sabha MP Dr Sushil Gupta who also gave a very vibrant, speech on his achievement in the education field.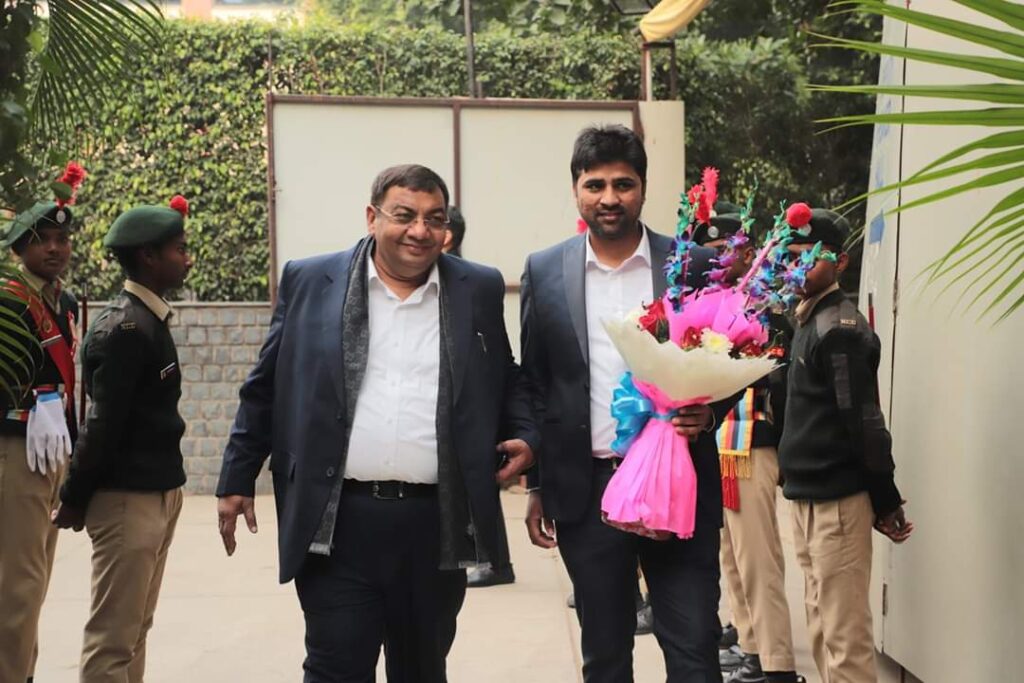 There was a panel discussion on women safety and financial status of women and also followed by a health session which was taken by renowned gynaecologist of the city.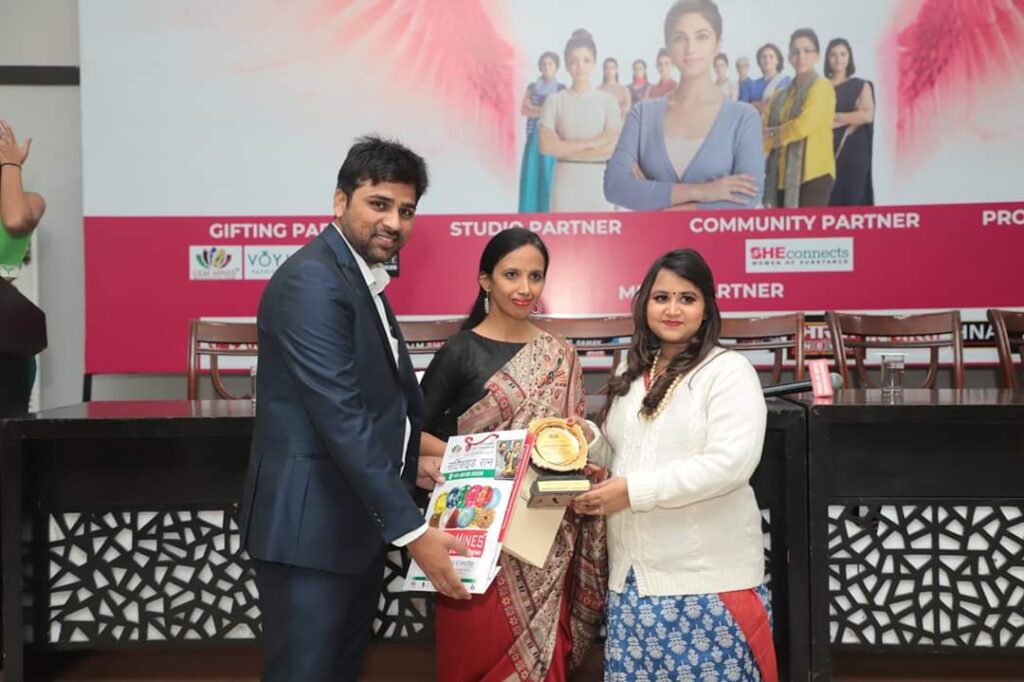 The event was followed by awarding 51 women who have been successful, in there respected fields from all over the country. Along with this, 21 Makeup Artists were further honoured, with the Best Makeup Artist Award.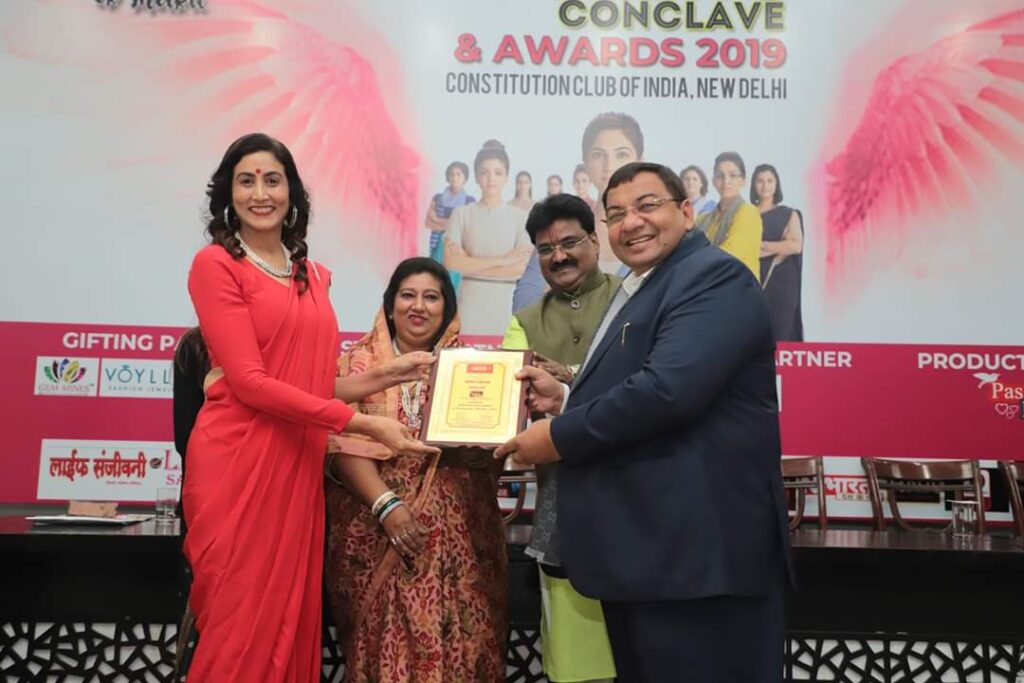 There were various celebrities present on the panel, who were Dr Sarvapriya Sangwan (BBC journalist), the Economist Dr Sharad Kohli, founder of Rajneeti ki Pathshala, Dr Ajay Pandey and the founder of 'Poori Shaadi ki Kahaani' Mr Manish Mishra adjoining Mr Abhishek Tiwari founder of Voylla fashion Jewellery, Madhavi Advani, the influencer and Ankit Nagpal, PR who gave their opinion on women's safety and Priyanka Divan, who is a women empowerment influencer was also the part of the panel discussion. The panel discussed various issues such as women's security and financial security & also about women safety.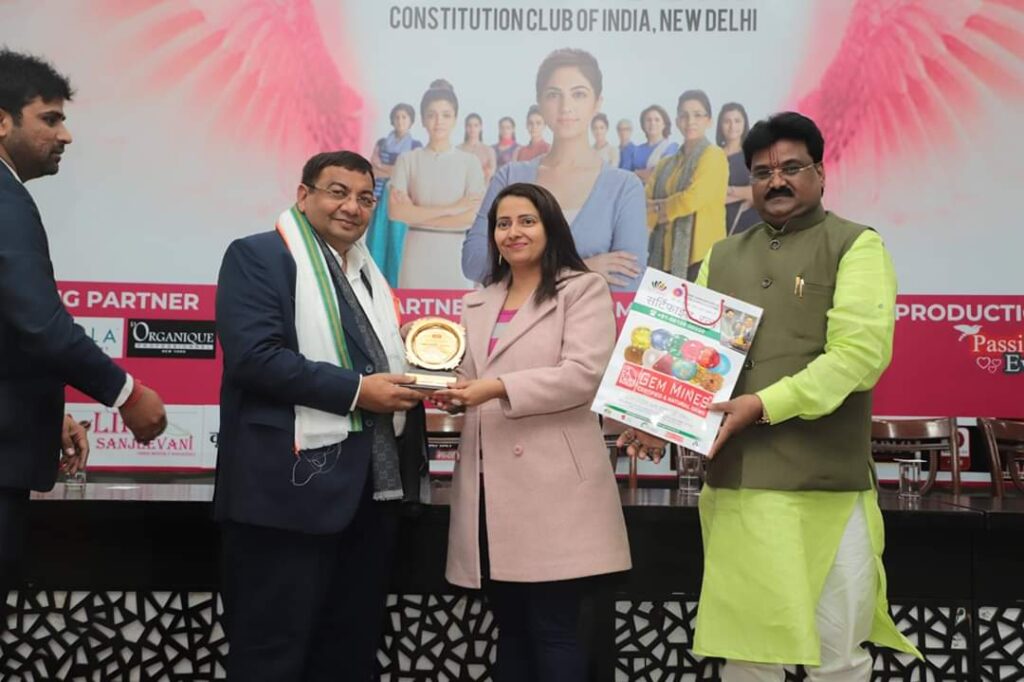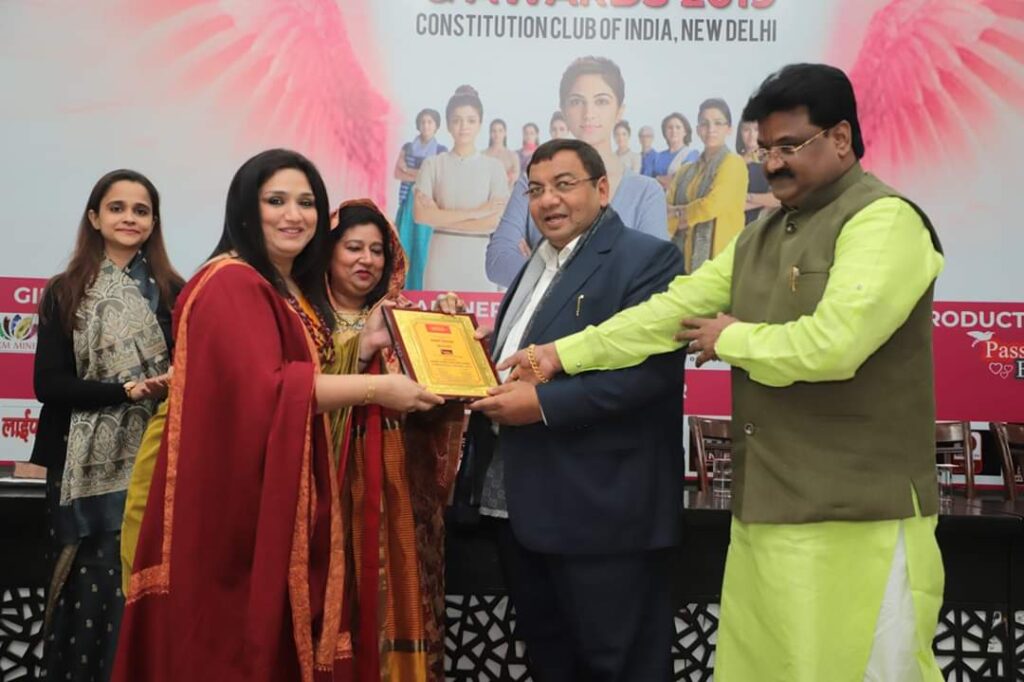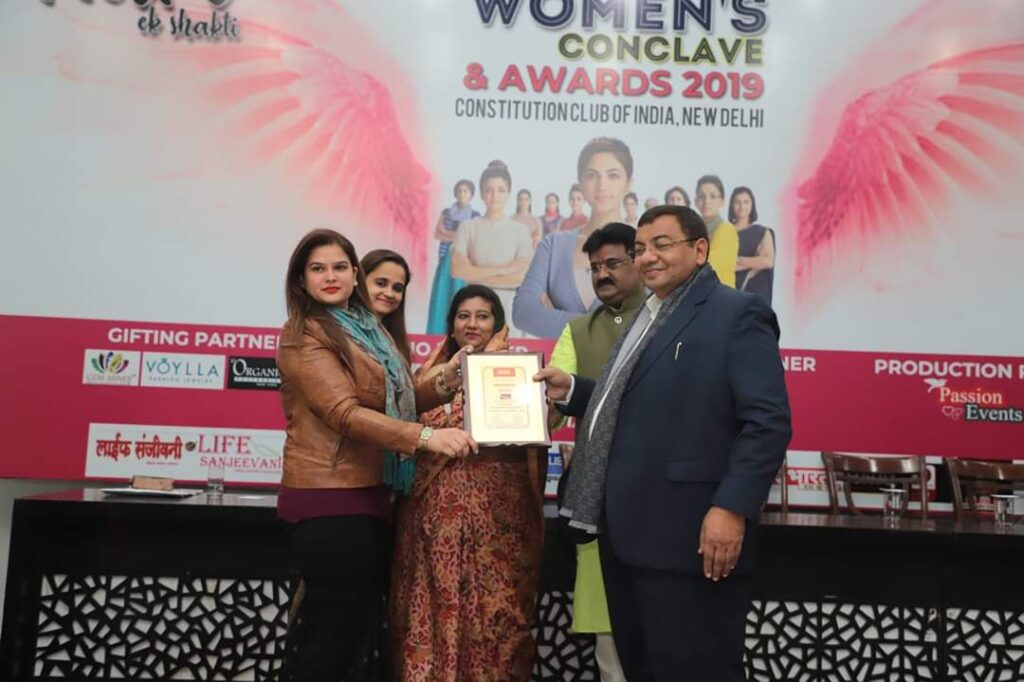 Rajya Sabha MP Dr Sushil Gupta,who was present as the chief guest during the program, also encouraged women to come to participate in mainstream work and empower themselves. Our special guest MrsRani Tanveer Ji ChauhanandMahesh Sahu Maheshwari were also presentin this program.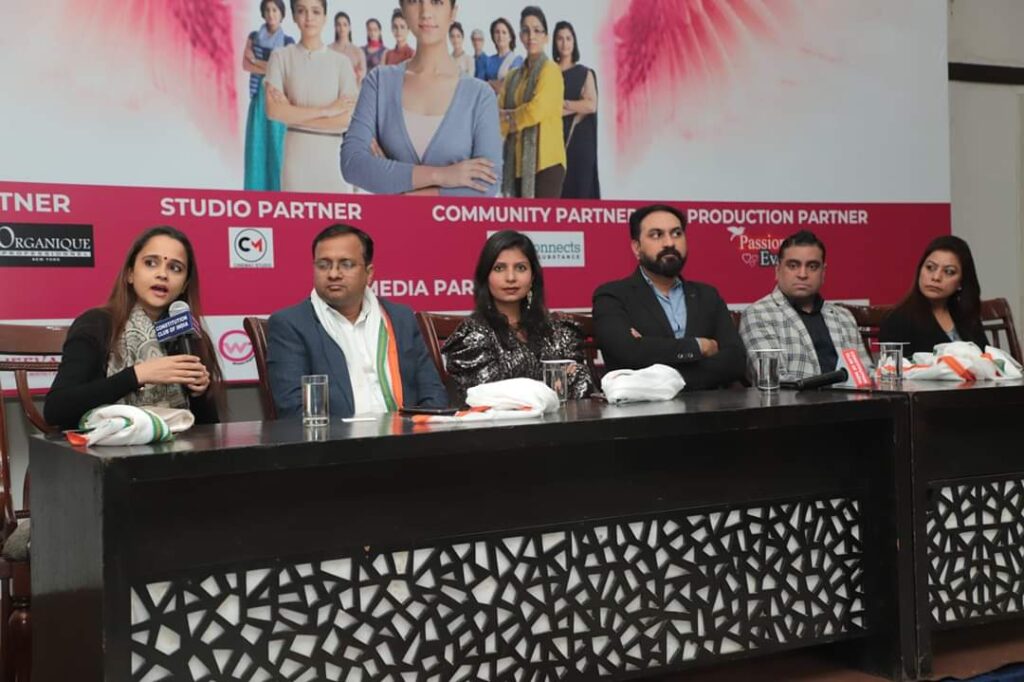 At the end of the program, Mukesh Sahu Maheshwari along with Sushil Gupta and Rani Tanvir Ji honoured all 51 women. In which educationist Anamika Chhabra, Supriya Arora, Dr Sandhya Kini, Vandana Dua, Dr Babita Arora Aarti Harish Mehta, Priyanka Dewan, Winky Kumar, Dr Sheenu Sanjeev, Jyoti Rajni Aneja, Shipra Suman, Ritika Gupta, Ritu Jain, Rashmeet Bindra, Aradhana Jha, Shikha Gupta, Aastha Jain, Monika Chaudhary, Archana Sharma, Ritu Kohli, Surabhi Tiwari, Farah Naz, Ravneet Kaur & B.K., Monica, Pearl Bahl, Rajni Jaiswal, Anamika Raghavanshi, Kamal Monga, Archana Sharma, Amanpreet Kaur & including 51 women were honoured.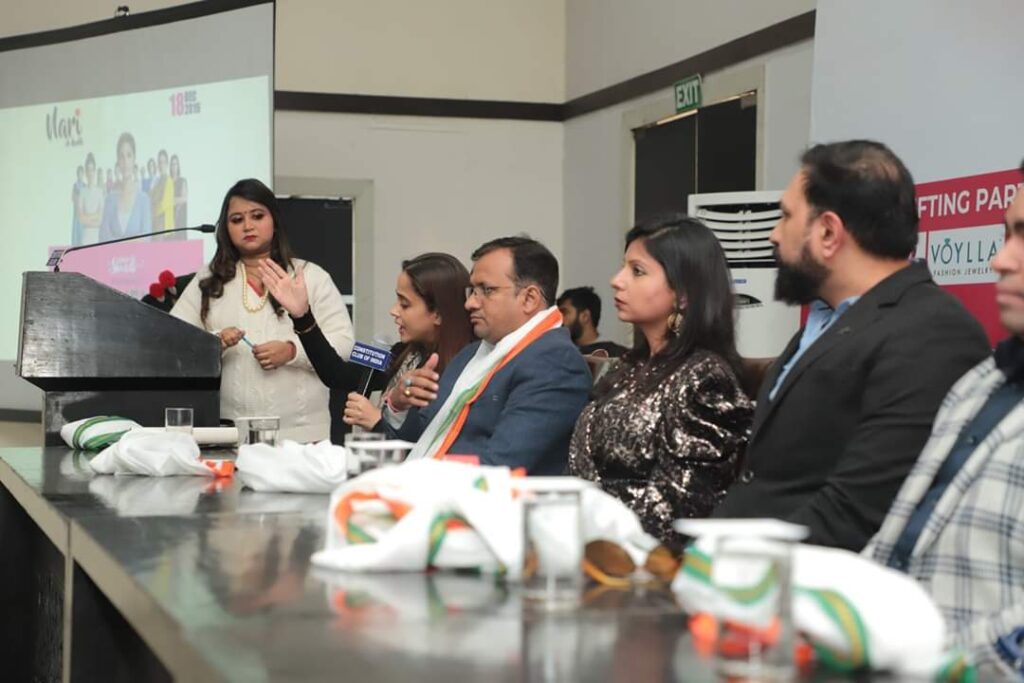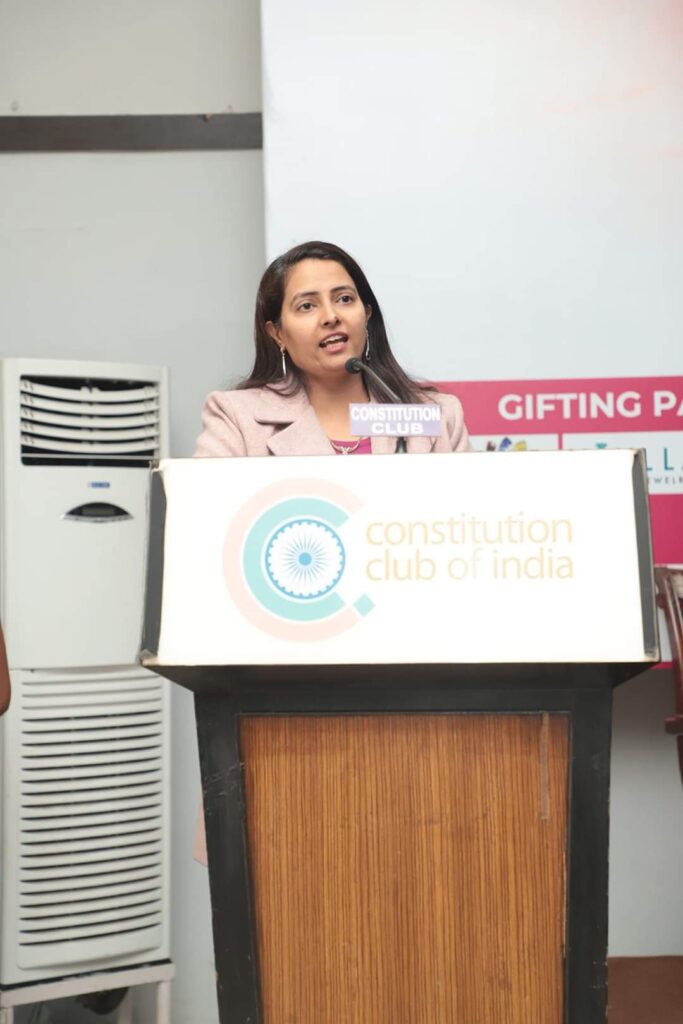 Manish Mishra the founder ofThe Crazy Tales, said they would be organising such events every year and help more women to come forward and showcase their talents and get rewarded and recognised. They plan to grow these kinds of events more and more in the coming future. The Crazy tales also has a special section of writing and featuring wedding stories and inspirational stories of people from all around, like Entrepreneurship journey of a person or a brand. Also, they share wedding stories which can inspire all others too.
Manish Mishra, The Founder of Poori Shaadi ki Kahaani, said 'that it is a platform where people share their wedding story with us. The founder also mentioned that " a story can change your story".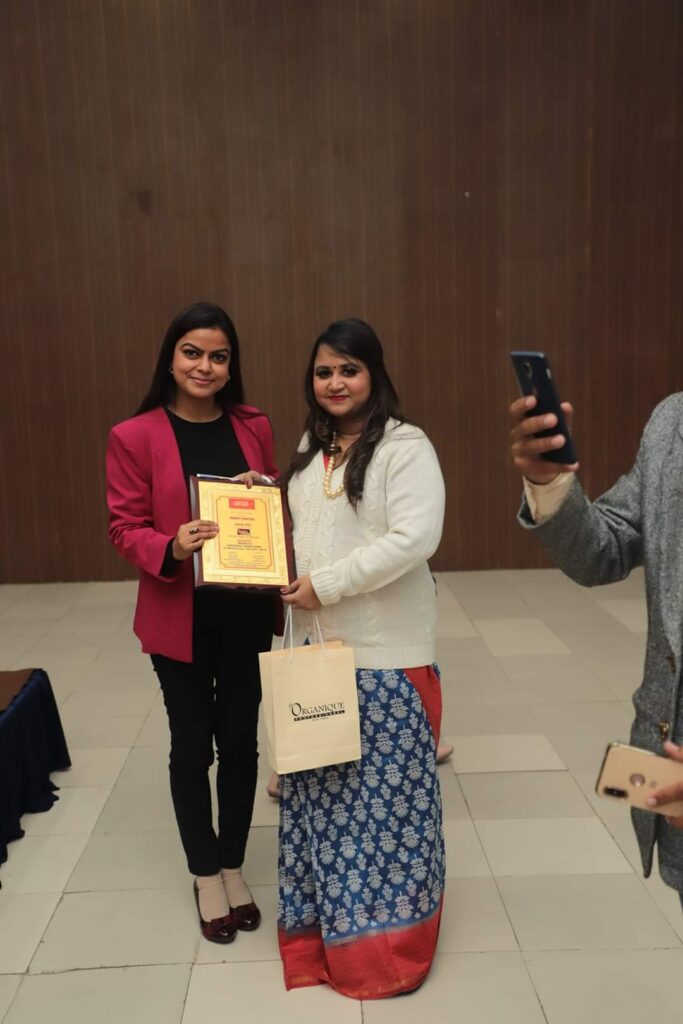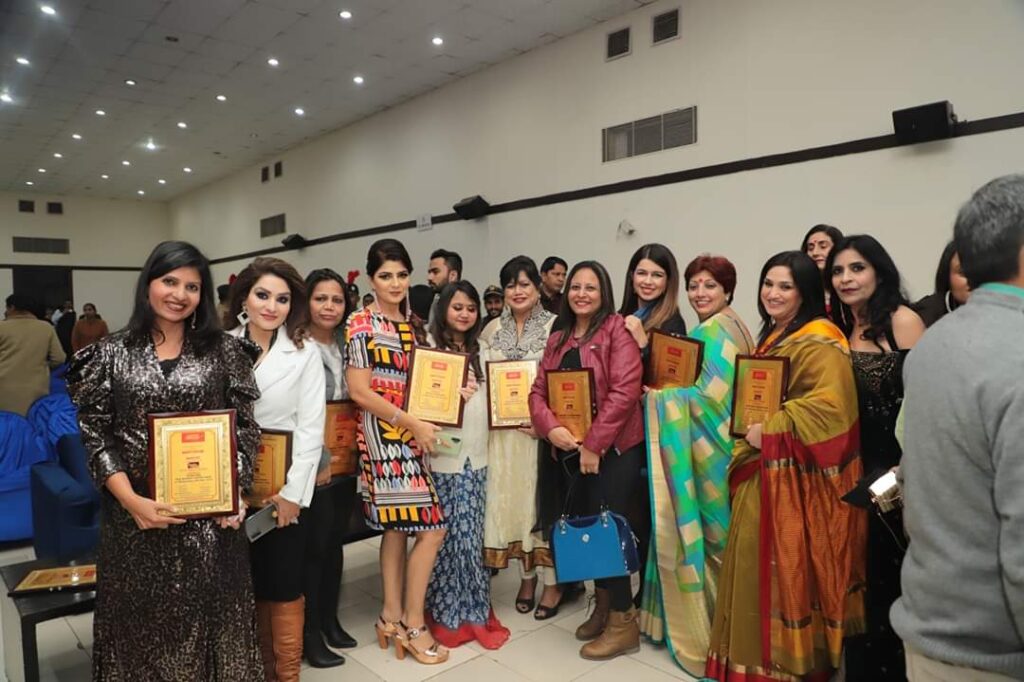 The organisers are looking forward to organising the event next year also. Rajya Sabha MP Dr Sushil Gupta thanked the organizers of"The Crazy Tales"Manish Mishra and Amrita Kar Mishra for organizing the event and also inspired them to do similar programs in future.
Other Awards: Luxury Walk and Exclusive India Awards 2019