Natasha Poonawalla, wife of Adar Poonawalla(CEO of Serum Institute of India's) is a fashion legend knows for her glamour & style which she has astonishingly spread like a storm on Social Media.
Well, once you peek on Natasha Poonawalla's Instagram feed, it's difficult to take off your eye away from her glamorous pictures. The snaps include pictures with Bollywood bigwig, Hollywood stars and British Royalty.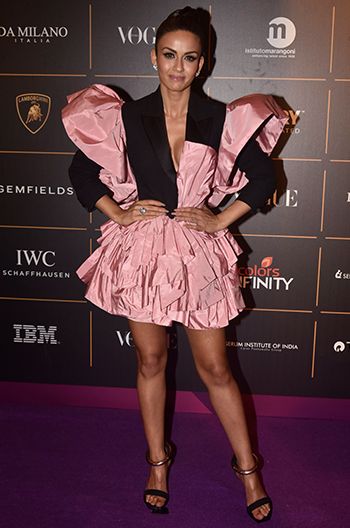 Natasha Poonawalla, in her interview with HT also revealed that Katy perry ( Hollywood singer & Writer) has also gotten in touch with her to seek fashion advice. She said" "Katy Perry got in touch with me because she wanted some Indian outfits,"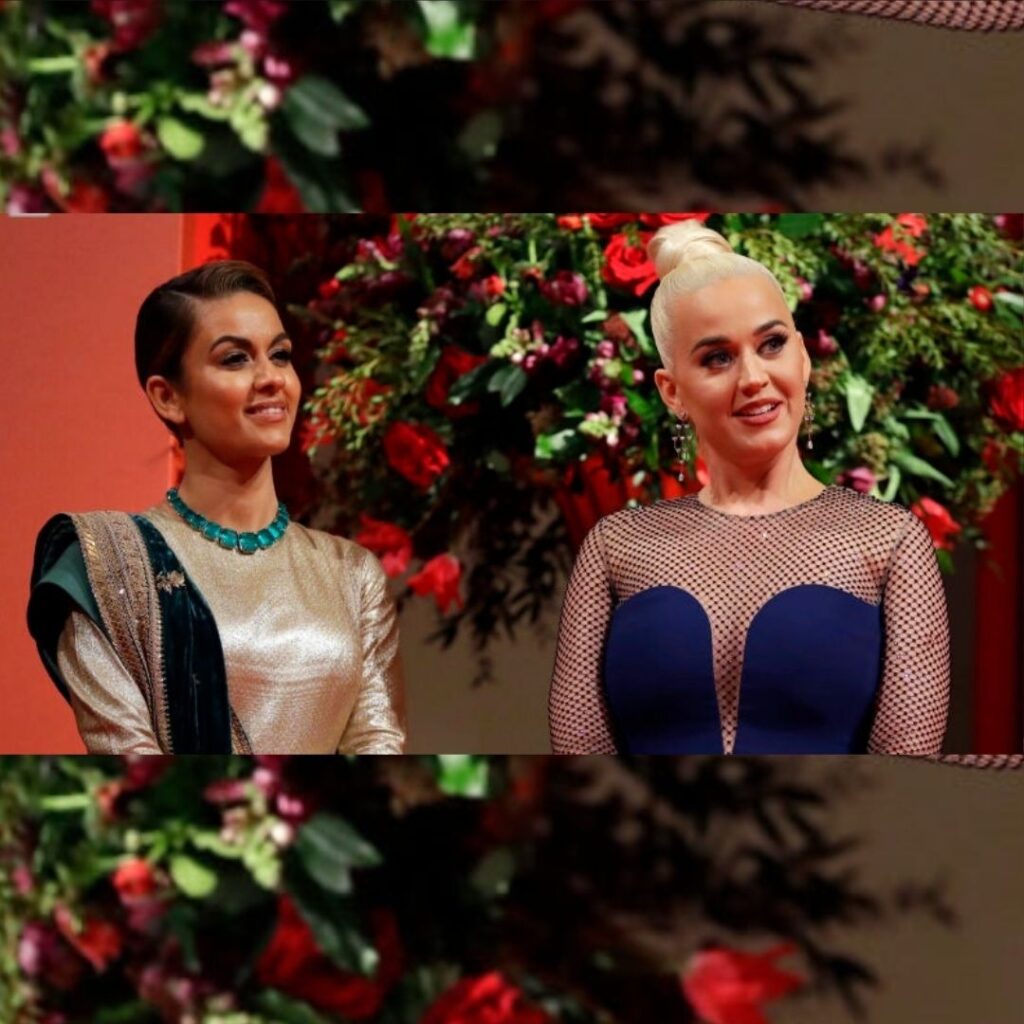 She works as an executive director of SII Institute of India and the Chairperson of the Villoo Poonawalla Foundation as well. Apart from this, she is also a chairperson of British Asian Trust's Children's Protection Fund for India.
Here are the 4 things you didn't know about Natasha Poonawalla:
1. In her interview, she tells HT Brunch "I grew up in Pune", Koregaon Park, where I had everyone including my family, wrapped around my fingers as I was the first girl child to be born in my family after many years. She also shared about how her mother remarried when I was young, so we had a bit of unusual family situation. She said' I had three dad's' my biological father, my stepfather, and my Bua's husband.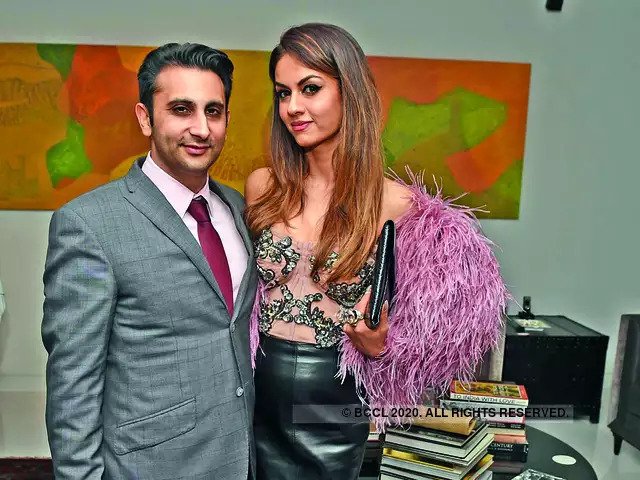 2. She also stated that she have been brought up in a traditional way therefore there must always be a great degree of respect. She's very particular about the kind of education and values she imparts to her two kids. I'm also a micro-manager and am called all kinds of names; recently, I was called a Gluten-free Vegan Mother.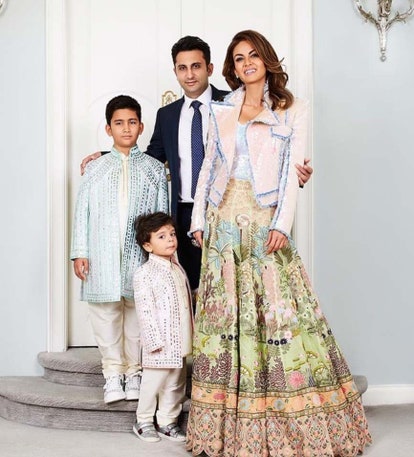 3. She Stated that " I believe in walking the talk and leveraging my position and influence to bring about social reforms". She has also been appointed as the chairperson of the British Asian Trust's Children's Protection Fund for India by Prince Charles. She mentioned"We work in education, healthcare, sanitation, child trafficking and child protection against sexual abuse. Our primary focus is and always has been the health of the next generation,& save lives"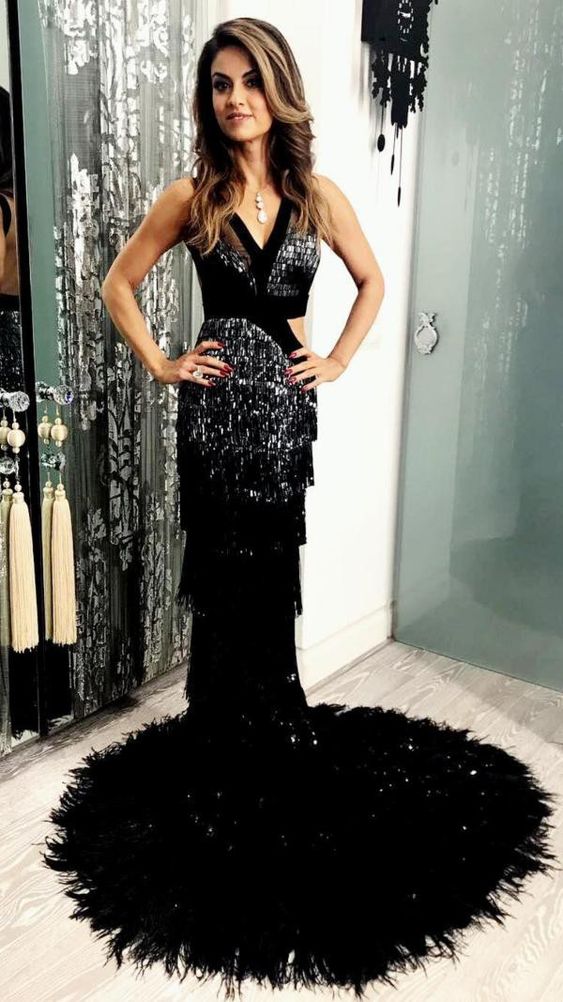 4. He loves for fashion is not new but she has been a clotheshorse all her life while shopping at H&M or wearing a pinkie at the age of twelve." I have always been experimental" she said, to HT Brunch.