16 Best Gifts for Brothers on this Rakhi
Rakshabandhan, the special festival of brother and sister, is coming while sisters are excited thinking Best Gifts for Brothers to give them this time? But nowadays, Not only brothers give gifts for sisters but also they don't lag in giving gifts to brother. They also want her brother to smile when she gets a gift from him.
Best Gifts for Brothers
We are here to help you find out the one gift you would buy a gift for brother this year on Rakhi. You can simply select from the list of gifts mentioned below.
1. JBL Headphones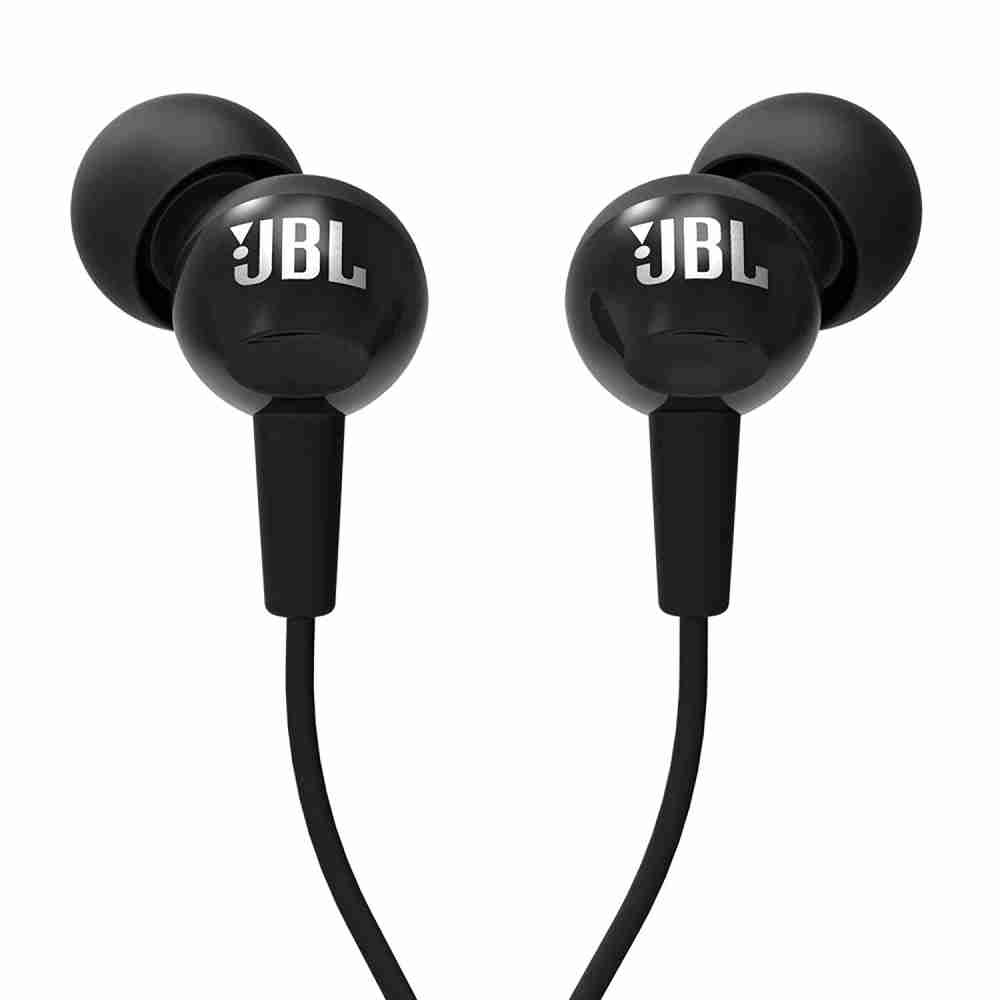 If your brother is fond of listening to music and crave for earplugs then these JBL headphones will be a perfect choice of gift on this Rakhi. As it comes in three sizes of earplugs and an angled fit which makes the earphones more comfortable to be worn for longer hours.
Read Also: 15 Best Rakhi for Brother | Best Rakhi Gift For Sister Under 1000
The new JBL C100SI is a dynamic, ultra-lightweight in-ear headphone with powerful 9mm drivers deliver the feel-it-in-your-bones bass response and legendary sound quality you expect from JBL. Theyre feather-light for all-day comfort.
2. Shaving kit
Sisters whose brothers are adults may give shaving kits to their brothers. This can make your brother quite happy, as it is a constant use item. It can also save your brother's salon expenses.
Get the finest in shaving and grooming care. With a formulation that is suitable for all skin types, your brother is going to love it. This shaving and grooming kit combo makes sure you are ready for the day and doubles as an amazing men's travel kit
3.Van Heusen Slim-fitFormal Shirt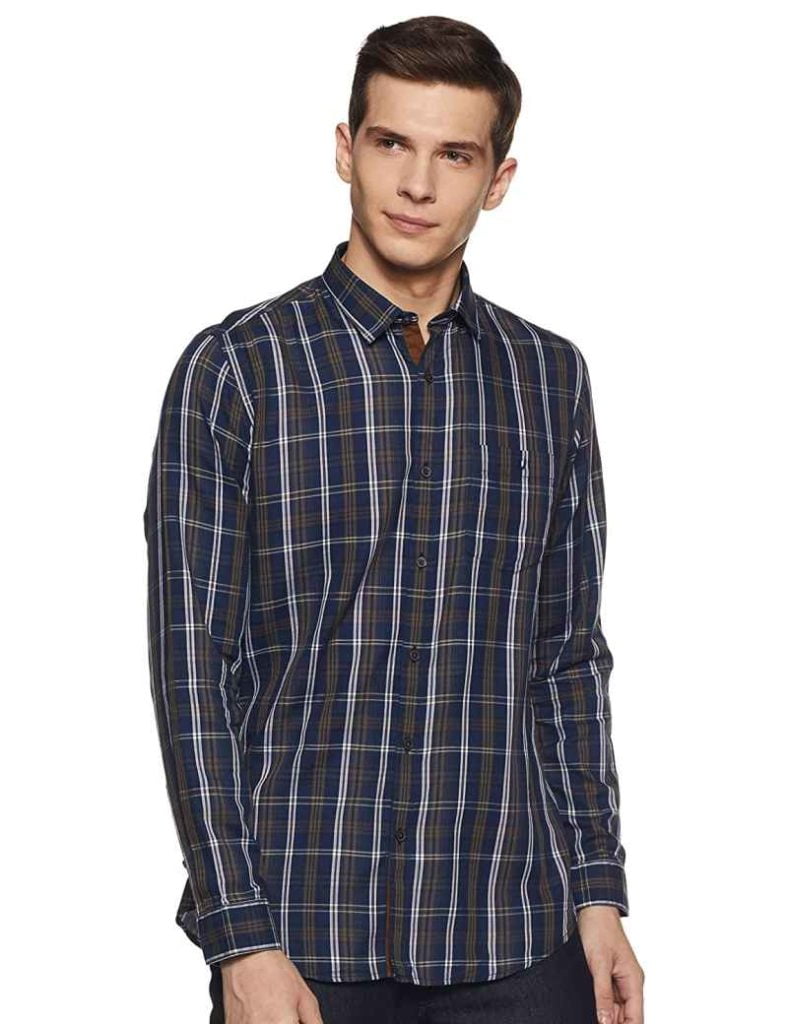 Why not gift him a pure cotton fabric with the long-sleeved, regular-fit shirt. The shirt has superb comfort and an impeccable finish. A reliable option for business wear. If your brother goes to a job then he would wear it to the office.
4.Skybags KometLaptop Backpack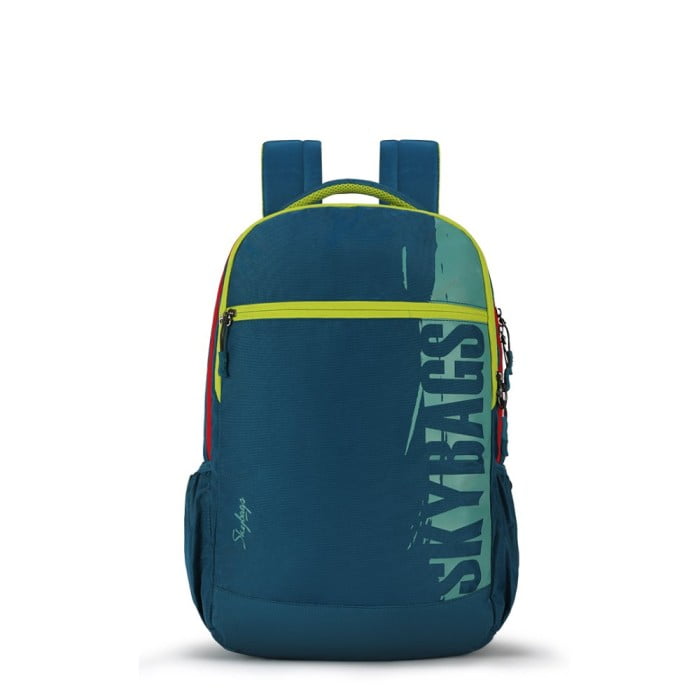 If your brother has a laptop then this gift is going to rock this Raksha Bandhan. With trendy looks and durable construction - this burner 22 litres backpack has got everything that your brother wants. It has spacious interiors, while a great option for laptops, college and work.
5. Nike Men's Dart Shoes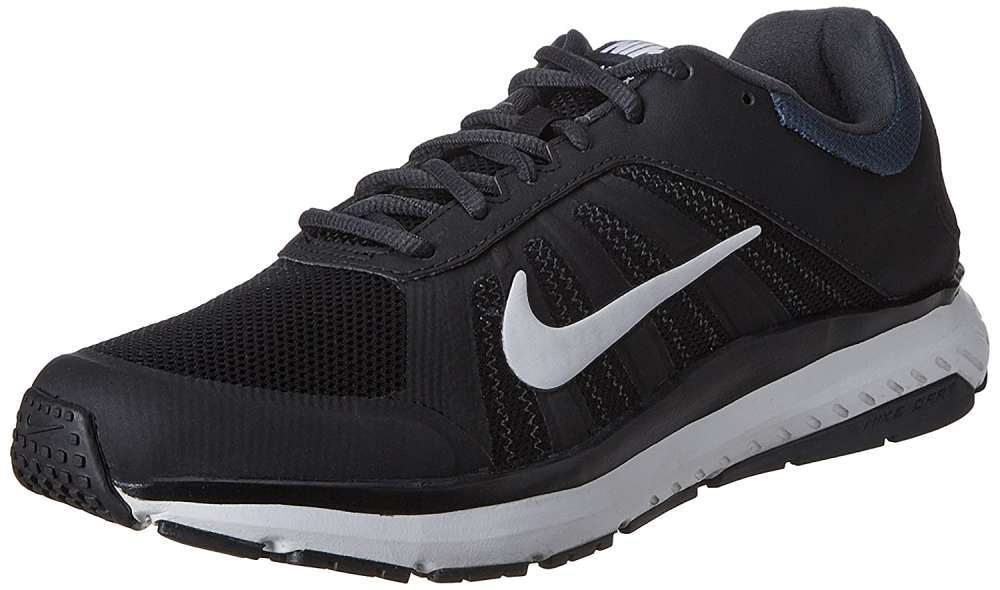 Asian Shoes are for regular comfort wear. Boys love wearing shoes. So is your brother will love it. The body of this shoe is in a neutral grey colour with light blue accents. The upper material keeps air circulation while moderated ankles take full care of your feet when you go out for running.
6.WildHorn Rakhi Gift Hamper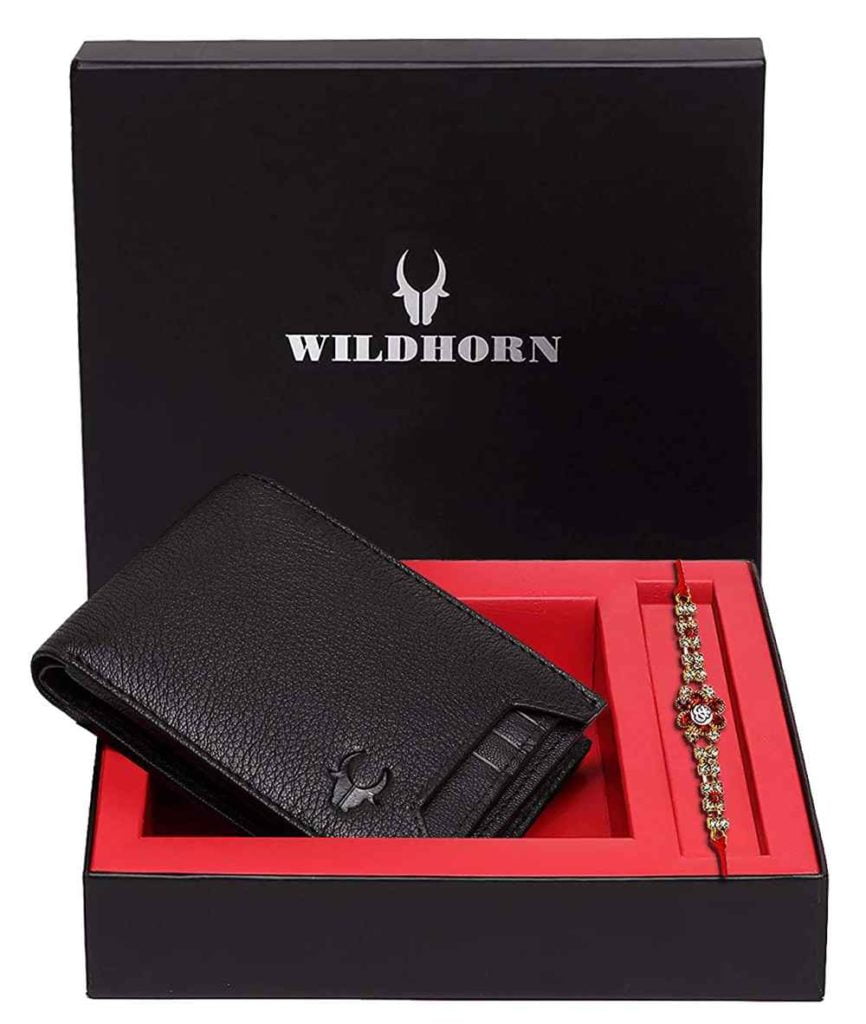 If you want that your gift reminds your brother daily about your love towards him then this gift idea is for you. Each time when your brother will take this exclusive wallet out of his pocket your thought will click into his mind. We can make this giftset more attractive by customizing it with an attractive quote written on it for instance Worlds Best Brother.
7.Xtreme Kashmir Willow Cricket Bat

If your brother is a cricket lover then why not surprise his with something which is very favourite & close to him. A 'cricket bat'. This hard plastic full-size cricket bat is Suitable for softball cricket you can use a tennis ball, wind ball and Cosco ball.
9.Hand Stitched Football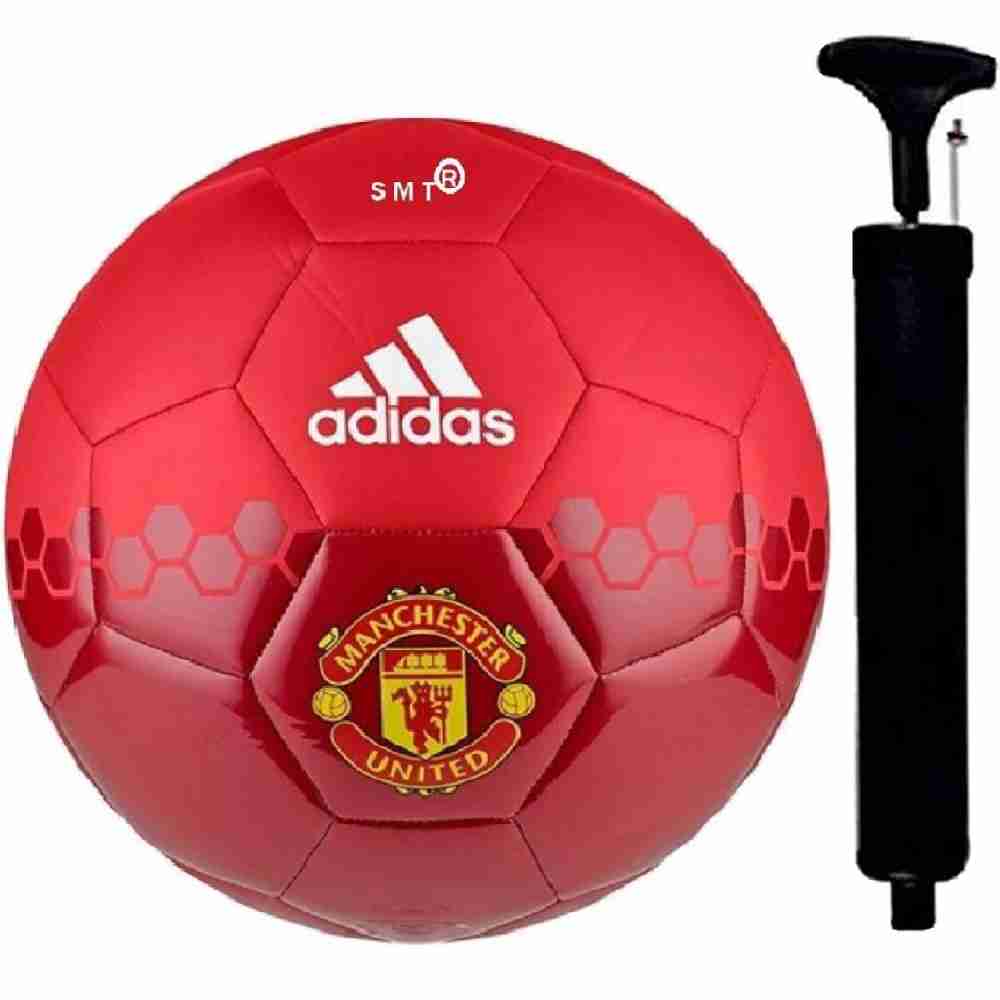 Mostly boys love playing cricket, football n various other games. But if your brother is a fan of football then why not gift him this latest water-resistant football which is best for wet, muddy and grass surface. This Rakhi your brother is going to be a fan of yours.
10.American Tourister Grey Travel Duffle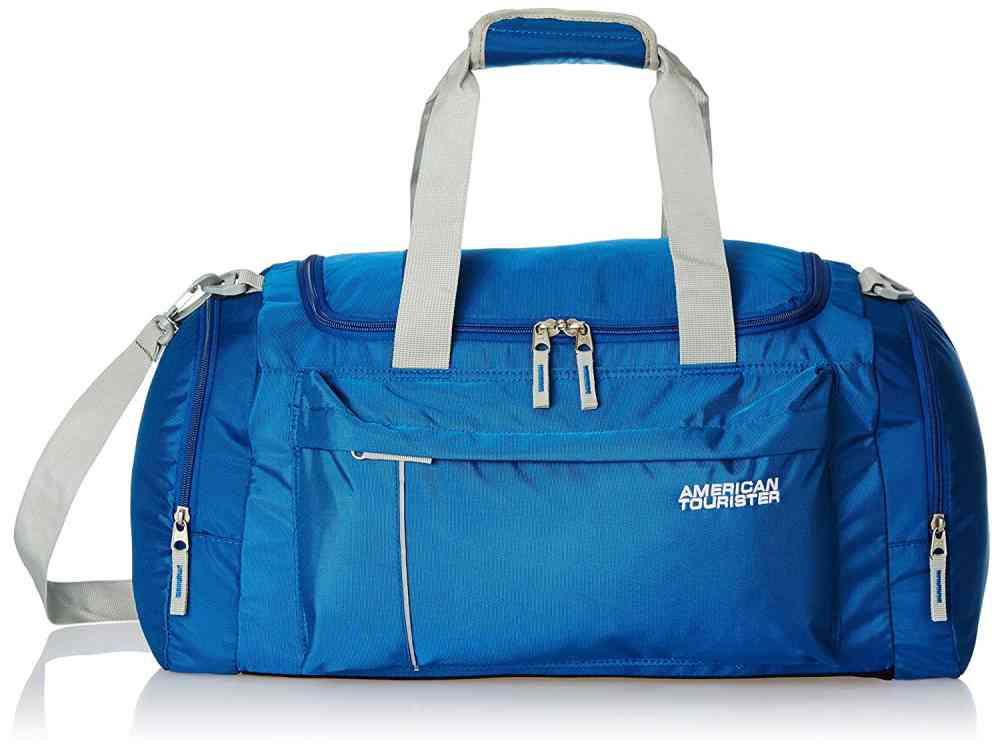 Does your brother love travelling? If yes then why not give him a travel-duffle bag. This duffle bag designed for the quick commute as well for the long journey. These backpacks can also be used as laptop bags, adventure bags and so on. Your favourite travel companion, The backpacks come with enough storage space to carry all your requirements.
11. Mobile Back Cover Case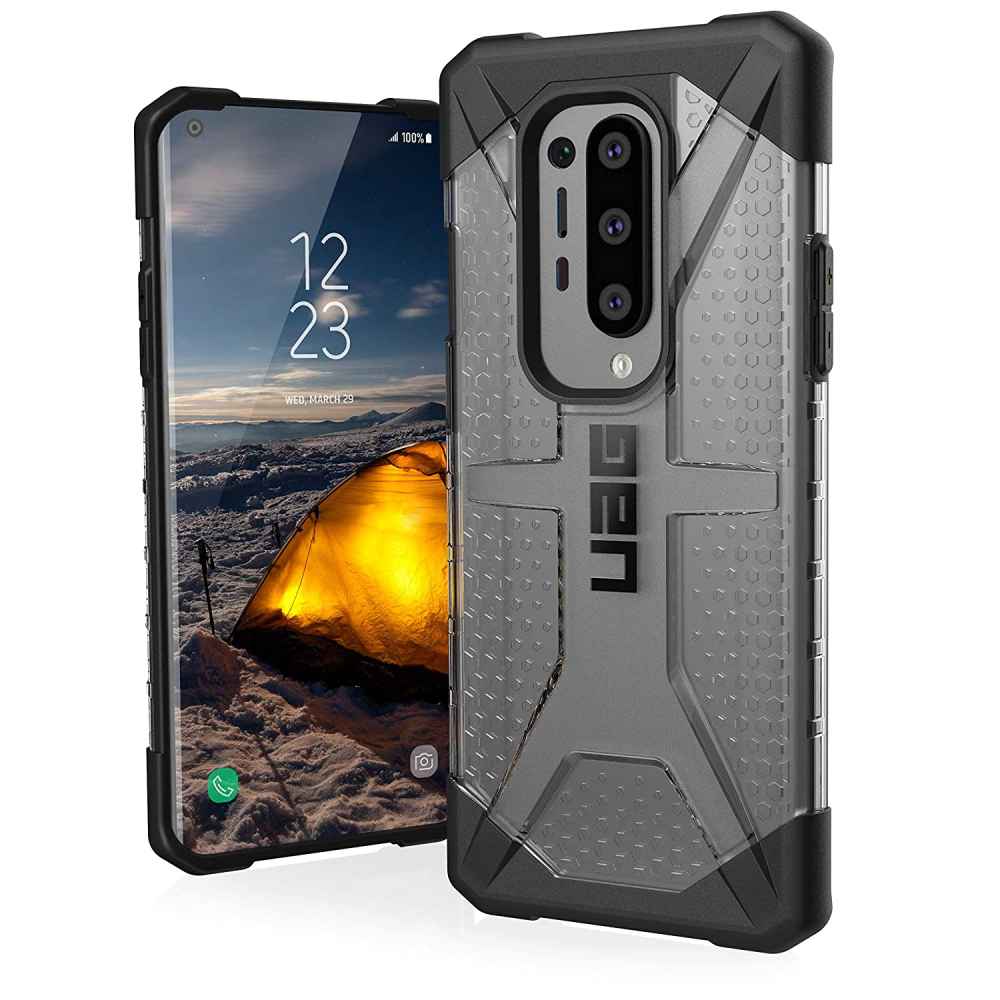 Get the best-printed cover for your brother's phone. This Mobile Cover made through the UV Technology so it can be used for a daily basis and these stylish and Designer Premium Back Cover Case from BuyFeb.
12.Manyavar Men's Blended Kurta & Pyjama Set
This Raksha Bandhan surprises your brother with an ethnic cotton kurta and makes him feel traditional. Make your Raksha Bandhan a traditional this ear with this charming cotton kurta.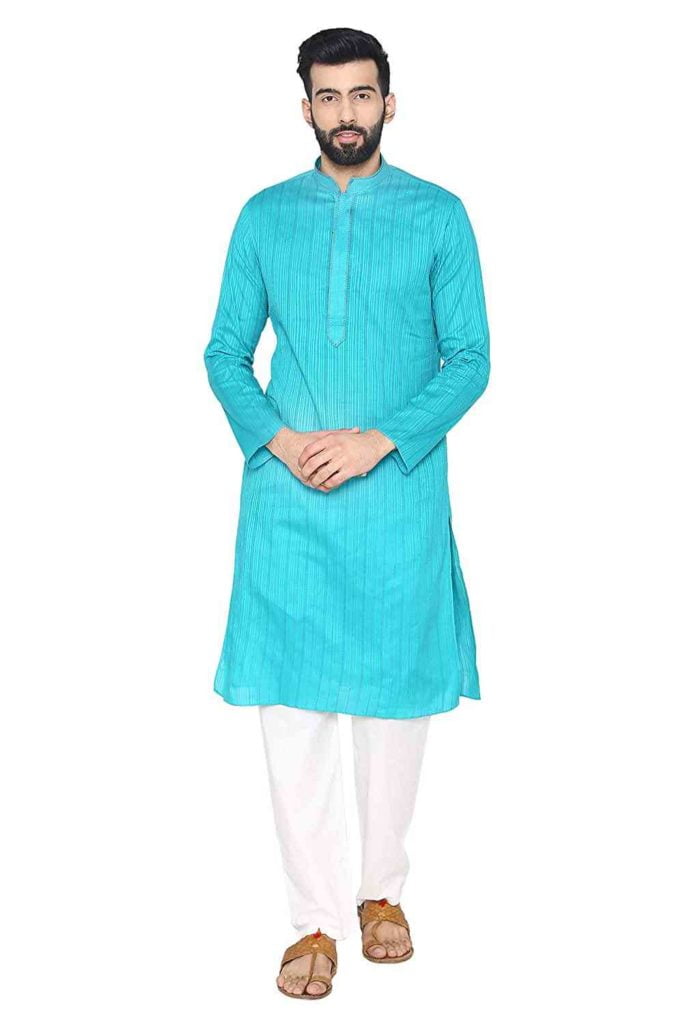 13.Fastrack Watch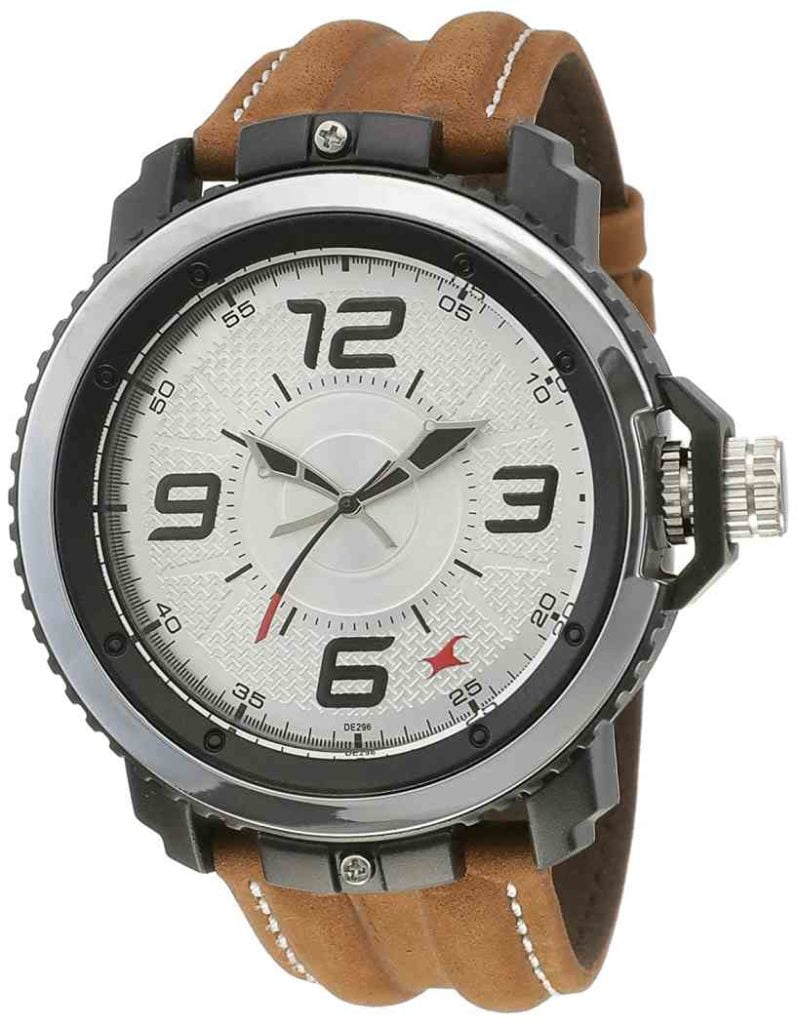 Your brother's going to love this military series watch, as it is water-proof and up to 164ft or 50m. The watch is stylish, trending & waterproof.
14.Kindle E-Books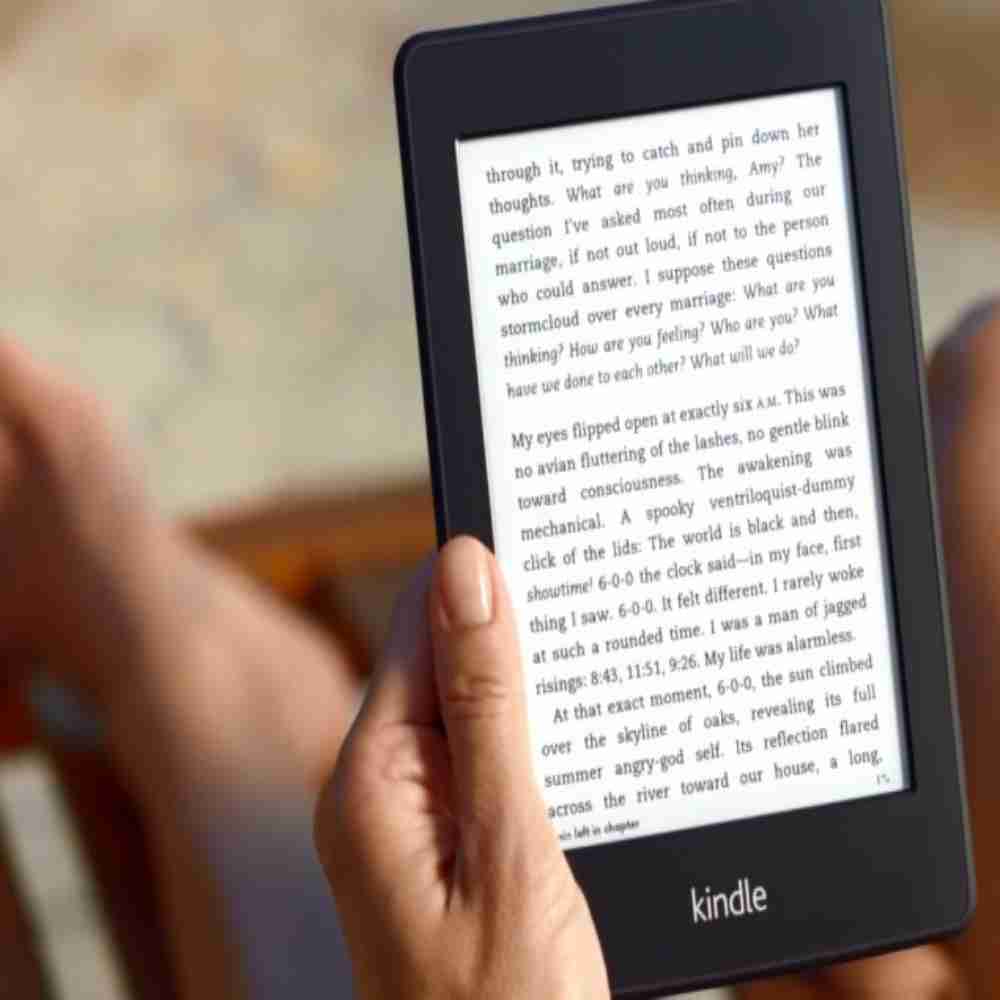 If your brother loves reading then this is the best option for you. There is a wide range of college E-textbooks available at Amazon India. Shop for higher education books for engineering, medical, business & finance, law, journalism, humanities and many more.
15.Cordless Body Groomer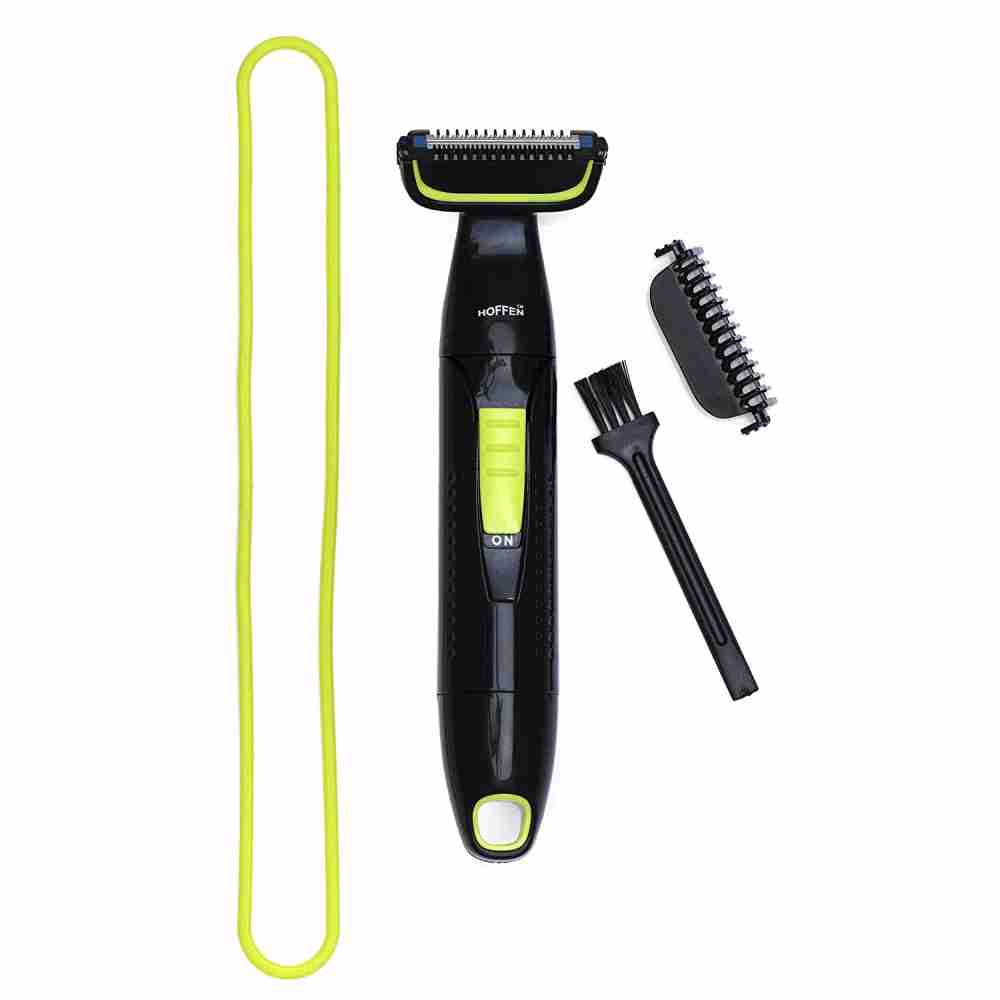 Give him a cordless body groomer on Raksha Bandhan and let him take care of is grooming this year. This is 100% showerproof with unique Skin Protection System guards the skin against blades.
16.Beard growth and grooming Kit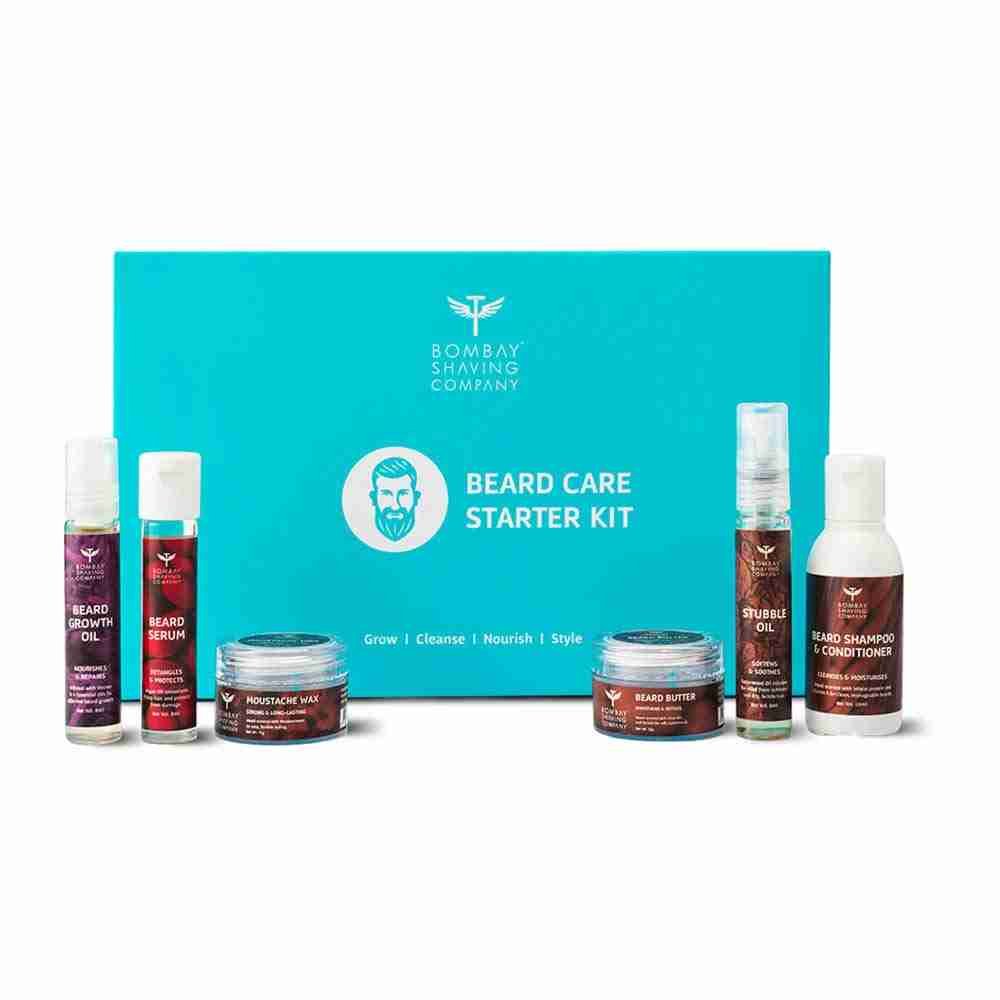 This grooming kit is Specially formulated with the finest ingredients and fragrances to keep your facial hair & beard fantastic. Product is gentle on your skin and beard and has no side-effects or adverse reactions.
So when thinking of giving the best gift to your brother, then just log on to our vast range of best 16 gifts for brothers and select your favourite one to buy online.
Hopefully, the article 16 Best Gifts for Brothers on this Rakhi. listed above will & make your Raksha Bandhan the best-celebrated festival of this year. For any query simply comment on the comment box.