10 Fabulous Sweet Shops in Delhi 2020
When it comes to Delhis culture and heritage, You cannot imagine it without food! If you think about sweets or mithais, India is a country that is always up for it. During festive seasons in India, people often gift their relatives and family with sweets as a token of joy and happiness. No wonder there are numerous sweet shop in Delhi but we have found the best ones. Check out the best 10 fabulous sweet shops in Delhi 2021.
1. Chaina Ram Sindhi Confectioners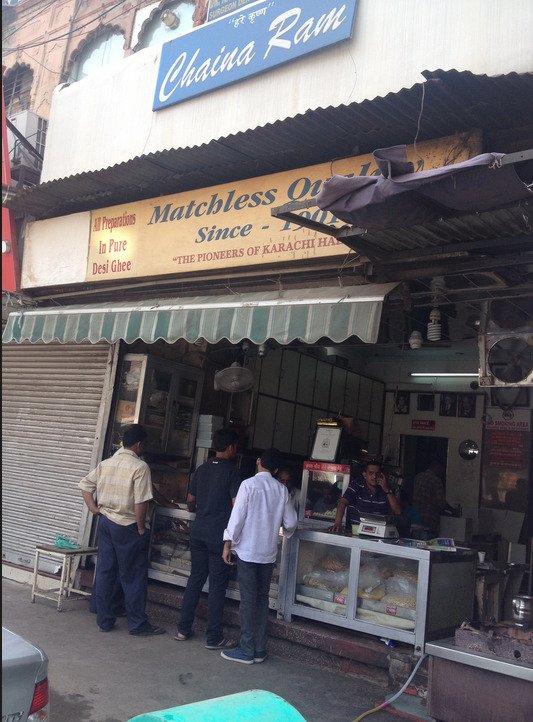 The shop was first originally established in Lahore in 1901 is now relocated to Delhi. The shop has the flavour of traditional Karahi. From Karachi halwa to parties, Kaju burfi to sev badam and ghevar to the yummy besan laddoos, the Chain Ram Sindhi confectioners will fill your taste buds with yummy taste and make your mouth watery.No wonder it is packed with customers always!
Location: 6499, Ground Floor, Fateh Puri Chowk, Chandni Chowk, Near Axis Bank, Delhi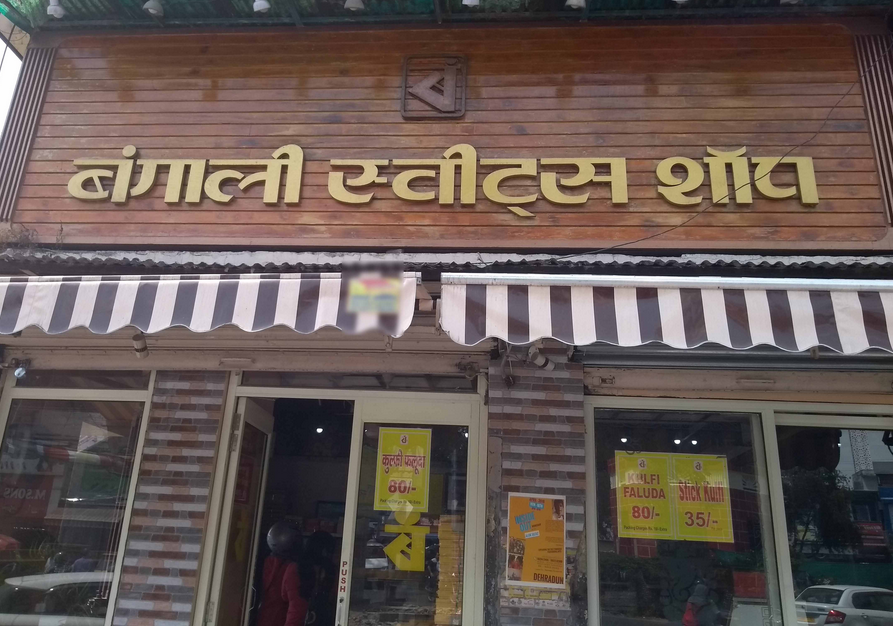 It has been 82 years long, since the Bengali sweet house established in Delhi. The shop was founded in 1937. From barfis to halwas to khoya mithai, this place is full of all favourites sweets of people. And heir Gol Gappas, are extremely chatpata, you must try.
Location: Bengali Market, 27, 28 & 29, Todermal Road Area, Mandi House, New Delhi
3.Gulab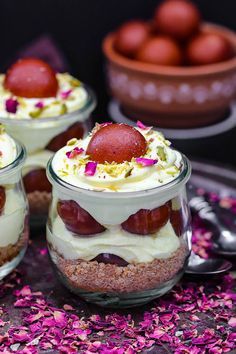 The shop has been located in town since 1912. The shop is famous for its rewrite & ghazals. They use pure desi ghee in every sweet they create. Baalu shahi, jalebi and moong dal halwa are must-try sweets of Gulaab.
Location: Shop No. 5, Vaishali Main Road, Metro Pillar No. 353, Near Kohat Metro Station, Pitampura; Near Om Sweets, #77, Mehrauli-Gurgaon Rd, Huda Market, Sector 14, Gurugram
4.Old Famous Jalebi Wala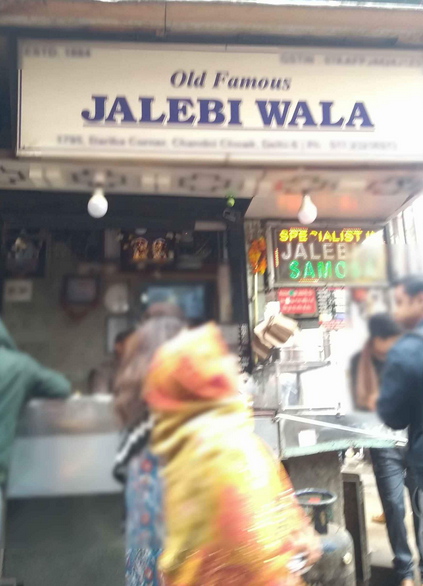 As you know Chandni Chowk is a famous place in Delhi.While the old famous jalebi wala has been around since 1884. Their big, orange, dish jalebis are perfect comfort food. Do not forget to try out their Jalebi dipped in hot milk.
Location: Dariba Corner, Chandni Chowk, New Delhi
5.Nathu Sweets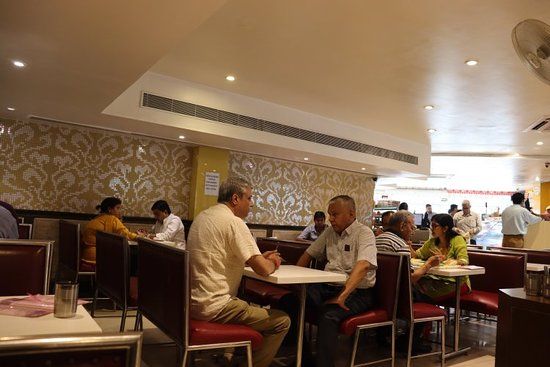 Nathu Sweets is one of the famous sweets shops in central Delhi. It is covered around 9-5 in the area. Here they offer quite reasonably priced sweets and food. It's a sweet shop cum restaurant where you can sit comfortably and have lunch. Their gulab jamuns, ras malai, and cham are among the hottest selling items of the shop.
Location: 23-25, Bengali Market, Mandi House.
6.Kaleva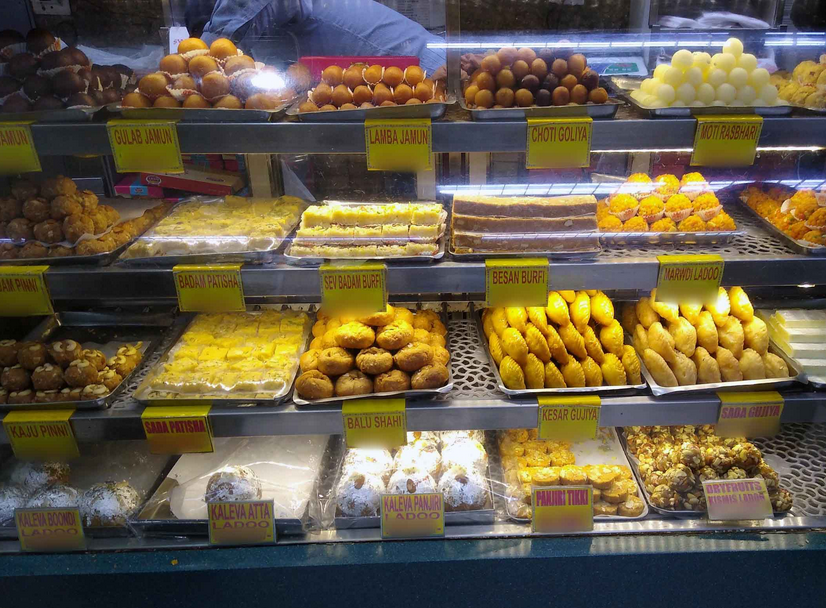 Kaleva offers delicious sweet treats for all who crave sweets. You must try khoya sweets and Kaju badam sweets to authentic Bengali sweets and delightful ghee concoctions. They also have some tasty snacks such as dhokla, matar kachori, moong dal kachori, samosa that you must try.
Location: Shop No.6, JD Market, Vaishali, Pitam Pura.
7.Bansal Sweets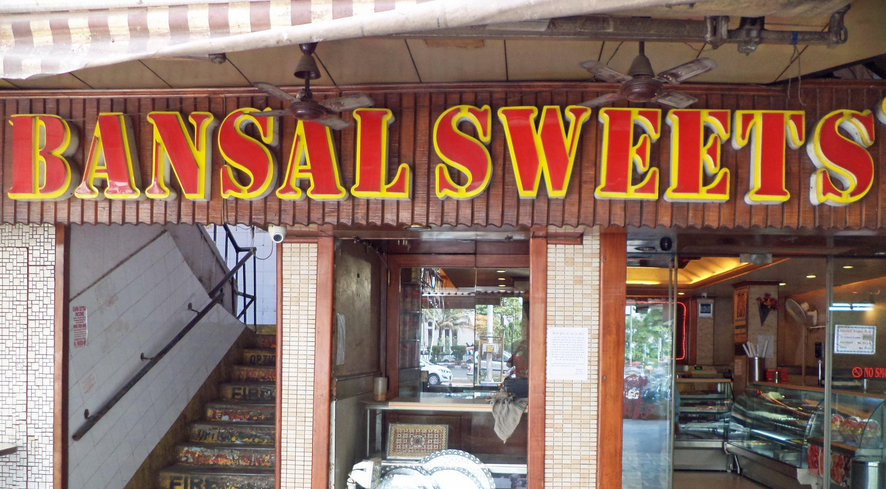 Bansal Sweets was established in the year 1981. It is known for its pure desi ghee sweets. They sell more than 100 varieties of sweets and every sweet are extremely tasty. Using traditional methods they have been preparing sweets for generations. Must try Motichoor Laddoos.
Location: 6, JD Market, Pitampura, New Delhi
8.Gopala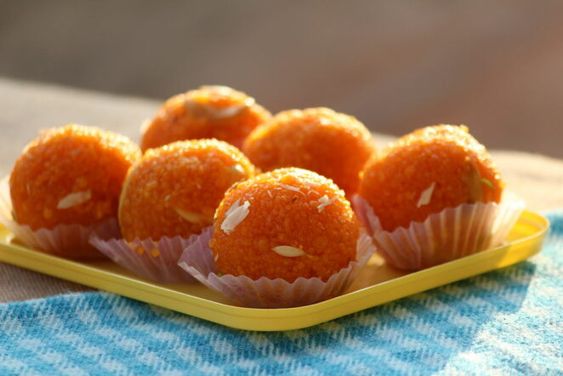 Gopala started as a dairy brand and now offers varieties of classic Indian sweets, flavoured bread, namkeens, and more. They serve the most tempting rasgullas in the city and you shouldn't miss it.
Location: Multiple outlets
9.Kallan Sweets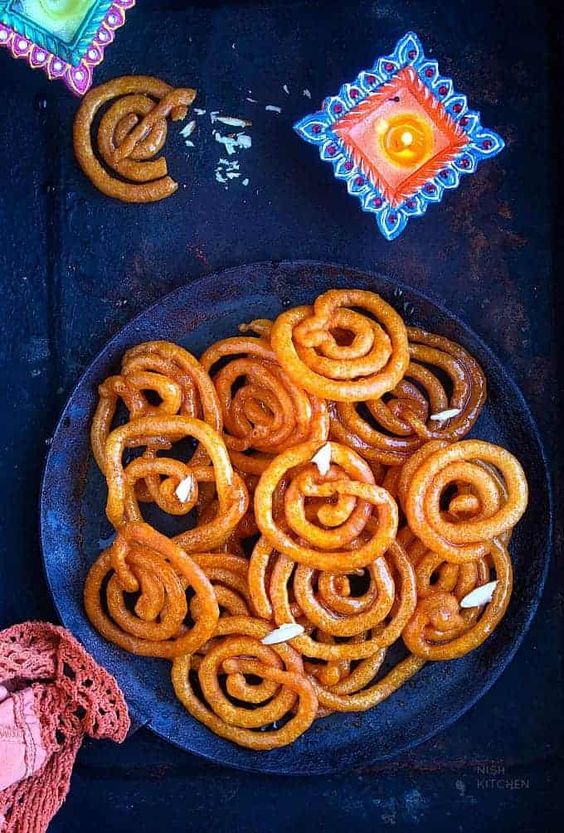 Kallan Sweets is always packed with excited foodies! It is located just near Jama Masjid. Fruit Barfi, Karachi Halwa and Shahi Tukda are the must-try dishes from Kallan Sweets.
Location: Kallan Sweets - Shop No. 4 & 5, Matia Mahal Road, Opposite, Matia Mahal, Jama Masjid Gate
10.Rewari Sweets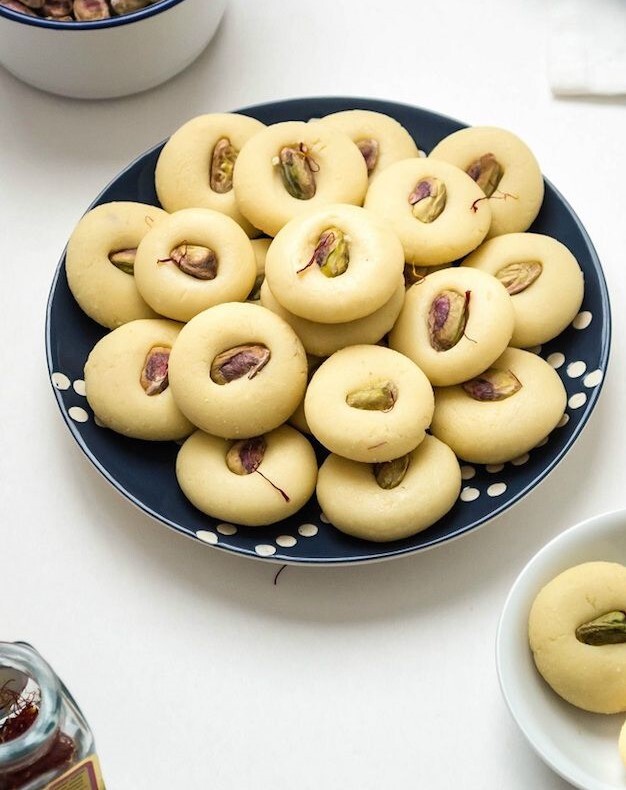 Rewari sweets are popular for their mouth-watering sweets selection. They have a tiny seating area but is good enough for 3-4 people can comfortably sit. You must try their soft & Crispy Paneer Jalebi.
Location: Rewari Sweets - 3D, Lajwanti Garden, Jail Road, Nangal Raya