10 Effective Facepacks Using Multani Mitti
Fuller's earth or Multani Mitti is a natural clay soil) that has been used for centuries to solve skin & hair related problems. It is a natural clay material that is an amazing solution for all your skin issues. It is used in filtering, clarifying, and decolorizing and is an inactive ingredient in beauty products also is used as a filler in paint, plaster, adhesives, and pharmaceuticals. Multani mitti is a type of soil that contains effective minerals such as magnesium, quartz, silica, iron, calcium, calcite and dolomite. Nowadays it is easily available in the market in powder form.
In this article, we have brought 10 effective face packs using Multani mitti or fuller's earth. Read on to know more.
10 Multani Mitti Face Packs
Multani mitti and Sandalwood Powder for oily skin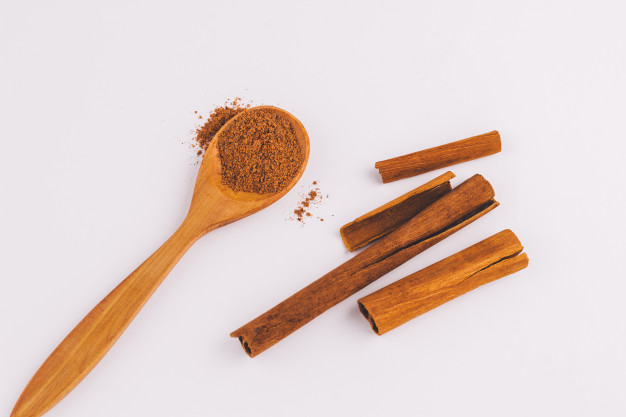 Multani mitti acts as a natural absorbent that removes excess oil from the skin. It opens the pores of the skin and the natural PH of the skin while balancing the level. You can use it at home as a face pack.
How to make and use it
Mix equal amount of Multani mitti rose water and sandalwood powder.
Apply this mixture on the face like a face-pack.
Let it dry naturally and then wash it with lukewarm water.
Repeat this process daily for extremely oily skin or two or three times every week according to your skin requirement.
Multani Mitti With Yogurt Facepack for Fairness
Multani Mitti is an excellent cleansing agent that emphasizes improving the skin tone and adds a glow to your skin.
How to make and use it
To improve the skin of your skin, add two tablespoons of yoghurt to two tablespoons of Multani mitti.
Leave this mixture for 30 minutes.
Add a teaspoon of mint powder to it and beat the mixture well.
Apply the mixture to your face and neck area. Leave it for 20 to 30 minutes and then wash it off with warm water.
Do this procedure regularly, twice a week, for amazing results. This remedy is also useful for tanning.
Fuller's Earth with Vitamin E Oil and Lemon Juice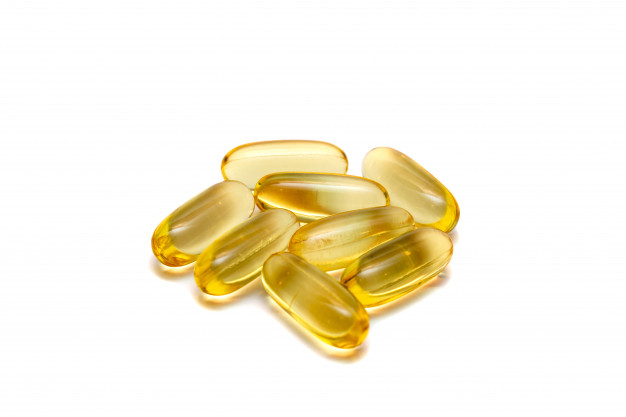 Multani mitti can drastically reduce wound scars, minor burn scars or any other type of scars.
How to make and use it
Mix half a teaspoon of Multani mitti, vitamin E oil and lemon juice, each well to make the wound and burns invisible.
Apply this mixture on the marked area with light hands.
Leave it on for 20 minutes and then wash it with water. Follow this process once or twice a week until the scar wanes.
Multani Mitti For Softer Skin Facepack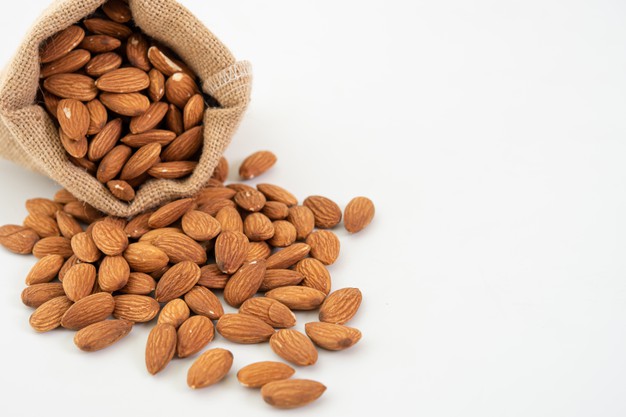 This face pack is made especially for those who have dry skin. Almond is a good source of copper, which plays a role in skin and hair pigmentation. The linoleic acid and fatty acids help prevent dryness.
How to make and use it
Take a small quantity of milk and soak it with 2 almonds overnight.
Then in the morning, grind and add Multani mitti and milk according to the need and make a paste.
Applying it on the face makes the face soft and clean.
Fuller's Earth With Mint Leaves and Curd
Min leaves is an extremely refreshing and soothing natural ingredient that treats acne and makes your skin smooth. It also hydrates, glows and rejuvenates your skin. Mints also soothe mosquito bites and other irritations.
How to make and use it
For dark spot, mix mint leaf powder and curd in 1 teaspoon of Multani mitti.
Apply it on the face for 20 minutes and then wash the face with warm water.
Egg and Multani Mitti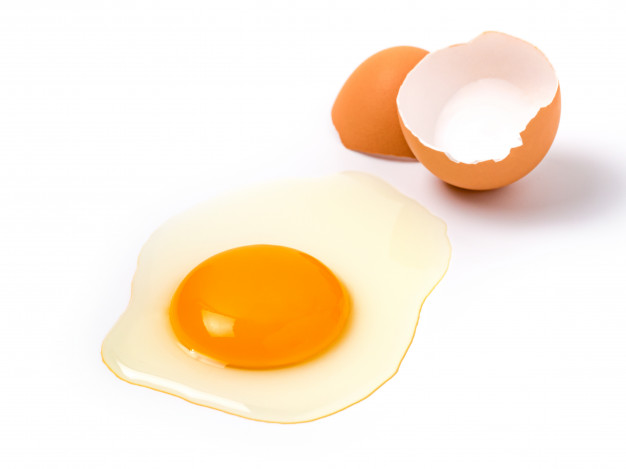 Egg yolk or egg white, they are both are useful for healthy skin. Egg plays a vital role in tightening skin pores and also gently removes tan when applied to the skin. It is considered to be one of the best facemasks for skin tightening when mixed with Multani mitti.
How to make and use it
Take 2 teaspoons of Multani and add 1 tablespoon of tomato juice.
Mix both the ingredients well and apply them to your face let it on your face until it becomes dry.
Now wash it off and pat dry.
Multani Mitti and Rosewater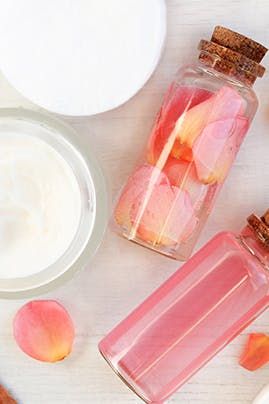 Rosewater has inflammatory properties which help in soothing skin, removing tan, excellent oil and dirt. It works amazingly on the skin when mixed with Multani mitti. Applying this face pack can maintain the ph balance of the skin.
How to make and use it
Add Multani mitti & rosewater in a clean bowl then mix well together and make a paste.
Apply all over your face & skin. Keep it for atleAST 20 minutes.
Now wash your face wipe with a towel and pat dry. Now apply your daily moisturizer.
Carrot Pulp and Multani Mitti
Carrot helps aid your skin. It protects your skin from ultraviolet damage and improves skin by adding a natural glow to it. It contains vitamin c and antioxidants which acts as a protector. Mixing carrot with fuller's earth can give you a much-desired result to your skin.
How to make and use it
Mix Multani mitti with some carrot pulp, you can add some olive oil.
Apply it on your face and leave it until it is completely dry.
Now rinse with water.
Multani Mitti With Coconut Water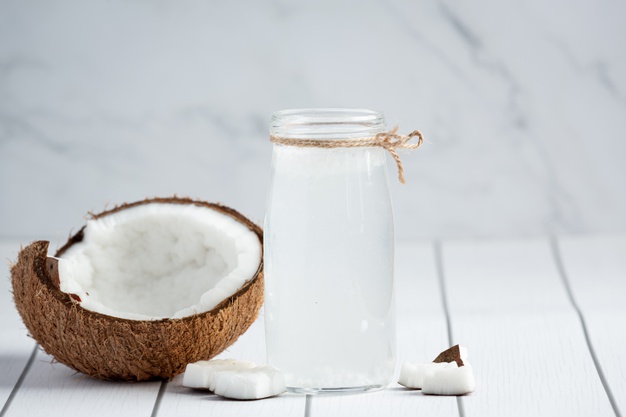 Combine coconut water with Multani mitti in order to get rid of the tan. These natural ingredients are both helpful in cooling the effect and removing tan. Make a face pack and apply it on your skin for tan free and glowing skin.
How to make and use it
Mix Multani mitti with coconut water add little drops of rose water and some sugar in it.
Mix well and make a paste and apply it on all the affected areas.
Now wash it off with warm water. Pat dry.
Lemon Juice and Multani Mitti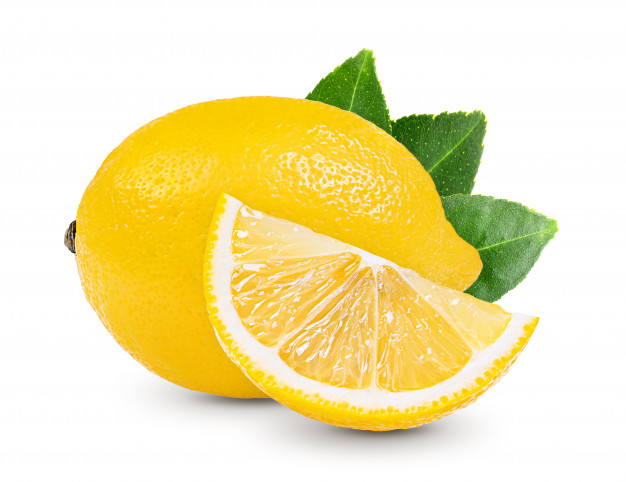 Lemon contains vitamin C and antioxidant that may help reduce skin damage and also helps in skin brightening. It also has astringent and antifungal properties that reduce skin inflammation. It also removes excess oil when mixed with Multani mitti.
How to make and use it
Take a small bowl and blend all the ingredients together.
Make a paste and apply it on your face neck and body if required.
Let it dry for approx half an hour.
Rinse it off with lukewarm water.
Tell us if this blog is helpful or not, you can give suggestions by commenting below. Also, share this post with your friends on social sites.