10 Best Skin Care Products A Women Must Use Before She Turns 30
The biggest problem women faces are the first signs of ageing. Women often use anti-ageing creams to keep their skin young and youthful. Age takes a toll on our body and also our skin. We should take care of our skin at every age, but after 30, it has to be very carefully taken care of. Facial, toning and moisturizing are very important from time to time. Collagen production of the body starts decreasing with age. Due to which the skin becomes weak and thin. Due to this, fat accumulates in large amounts to form cellulite. Gradually, the skin starts losing its glow. And if these are ignored, by the time they reach 40, they increase so much that it turns very difficult to stop them.
The biggest problems of women in old age are related to their skin. You should not panic in this way, because today we have brought 10 awesome skincare products for women before she turns 30, these products will make you look extremely beautiful even after 30 years of age.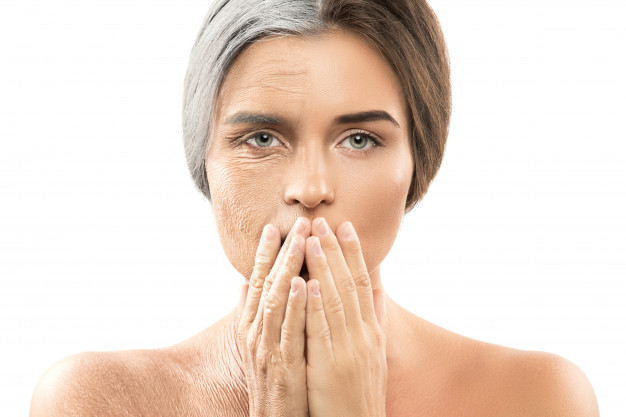 A Cleanser
A cleanser can help you keeps your skin soft and supple and also decreases black and whiteheads. It brightens the skin tone and remove all the extra dust from your skin and cleanse it flawlessly. Regular use of cleanser can help you remove dead skin cell out from your skin.
Mitchell USA Papaya Brightening Cleanser
Papaya Brightening is an anti-ageing cleanser with holy lotus seed extract that reduces the effects of ageing on your skin
Try serums
Serums help skin feel smooth and radiant. The serum can help the skin long lasts moisturized. Try to used serum after washing your face in the morning and evening to achieve glowing, hydrated and moisturized skin.
L'Oreal Paris Revitalift Crystal Micro-Essence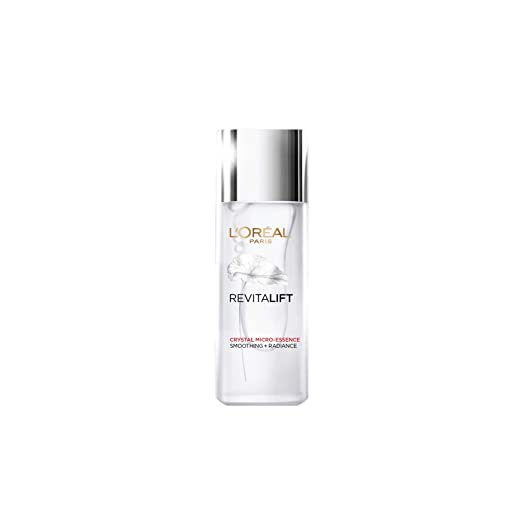 Use day and night after cleansing to get radiant, clear skin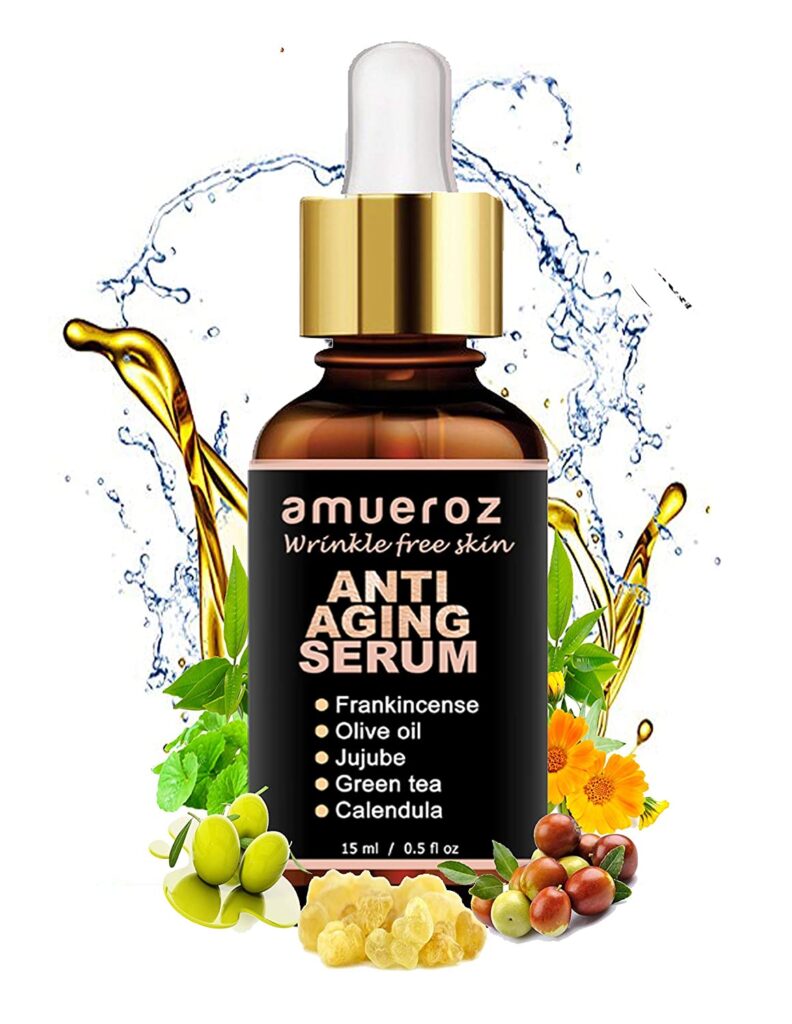 Amueroz Anti-Aging Serum helps reduce age spots and fine lines while providing the right antioxidant support to your skin a
---
Invest in Daily Sunscreens
Before you head outside you should reapply SPF sunscreen every one to two hours of exposure to the sun otherwise once a day is enough. It Protects Your Skin from UV Rays. And makes your skin protects from outer damaging particles and makes your skin more protective & smooth thus reduces the signs of ageing.
Lotus Herbals Safe Sun anti-ageing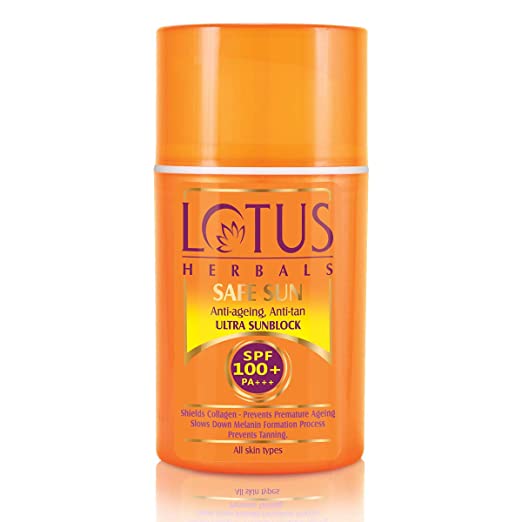 Apply on your face and other parts of your body, this herbal safe sun anti-ageing anti-tan ultra sunblock - SPF 100 assures optimum protection from the sun.
---
Night Cream
Make sure to apply night cream or serum in the night with ingredients like retinol, it will brighten your face. Mix a little moisturiser with the retinol to make it more tolerable otherwise, it can irritate. This way you can achieve a white glowing skin as it helps in whitening the face.
Himalayan Organics Retinol Serum for face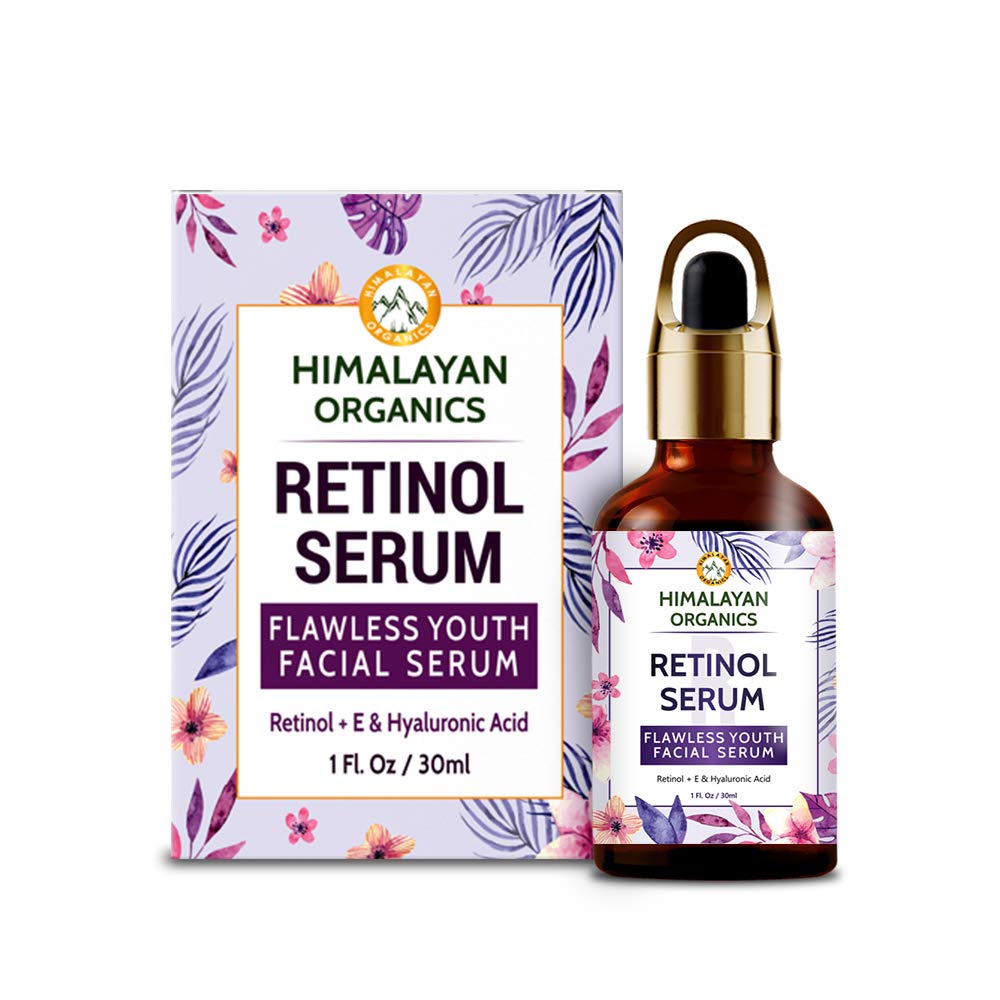 Premium skin defence serum is powered by a synergistic blend of vitamin C, retinol, niacinamide and botanical hyaluronic acid.
---
Under-eye creams
You have to get used to applying under eye cream daily. As you age starts increasing so you ageing signs also start appearing on your face especially under your eye area. Regular applying of under-eye anti ageing cream can reduce wrinkles, puffy eyes and dark circles.
Grandeur Under Eye Cream Gel Anti-ageing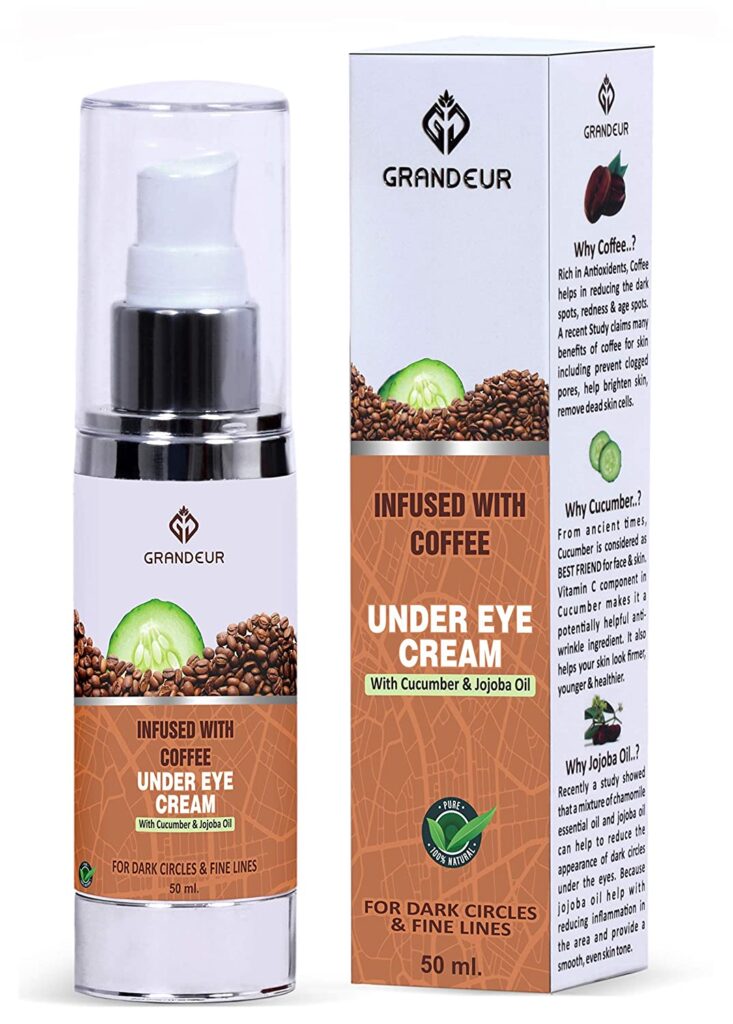 The powerful formula hydrates the eye area to make it smooth and shiny. Boost beauty and moisture to your eyes.
---
Exfoliating treatment
Exfoliating is done to remove the dead skin cell out from the skin and making it clear & smooth.
Mcaffeine Coffee Winter Skincare exfoliating Set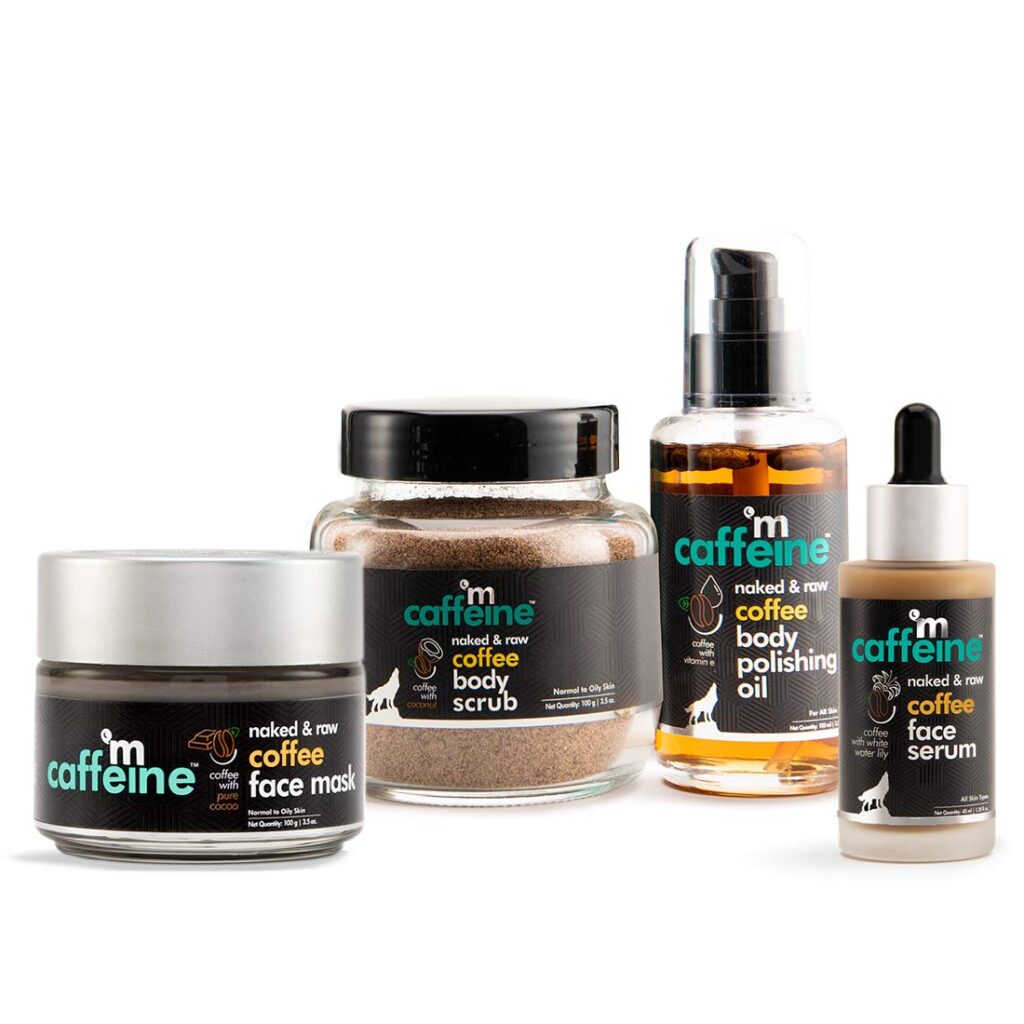 Exfoliation of smooth, glowing skin and great skin. It saves your skin from acne, anti-ageing and has improved moisture absorption.
---
Body Polishing
Body polishing helps your skin remove dead skin cells through unclogging pores to prepare for a body treatment. It helps in promoting cell regeneration to encourage healthy skin while moisturizing and hydrating dry skin. It helps in promoting blood flow with invigorating exfoliation and reduces anti-ageing.
Ozone Ayurvedic Intenso Hydrate Cocoa Body Polishing Treatment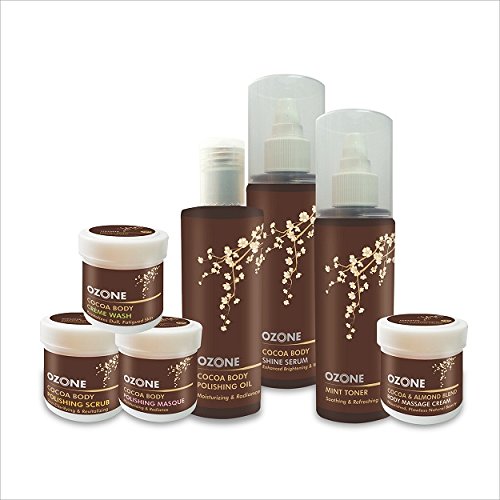 Ozone Cocoa Body Polishing Cream Wash: Offers, deep cleanses and moisturizes for nutrition and pampers, leaving skin renewed and healthy with a beautiful glow.
Anti-Ageing Cream
Anti-ageing cream makes your skin look young and give it a glow. The creams can improve the appearance of your skin. It temporarily plumps the skin, making lines and wrinkles less visible.
Kayos Collagen Day Night anti-ageing Moisturizer Cream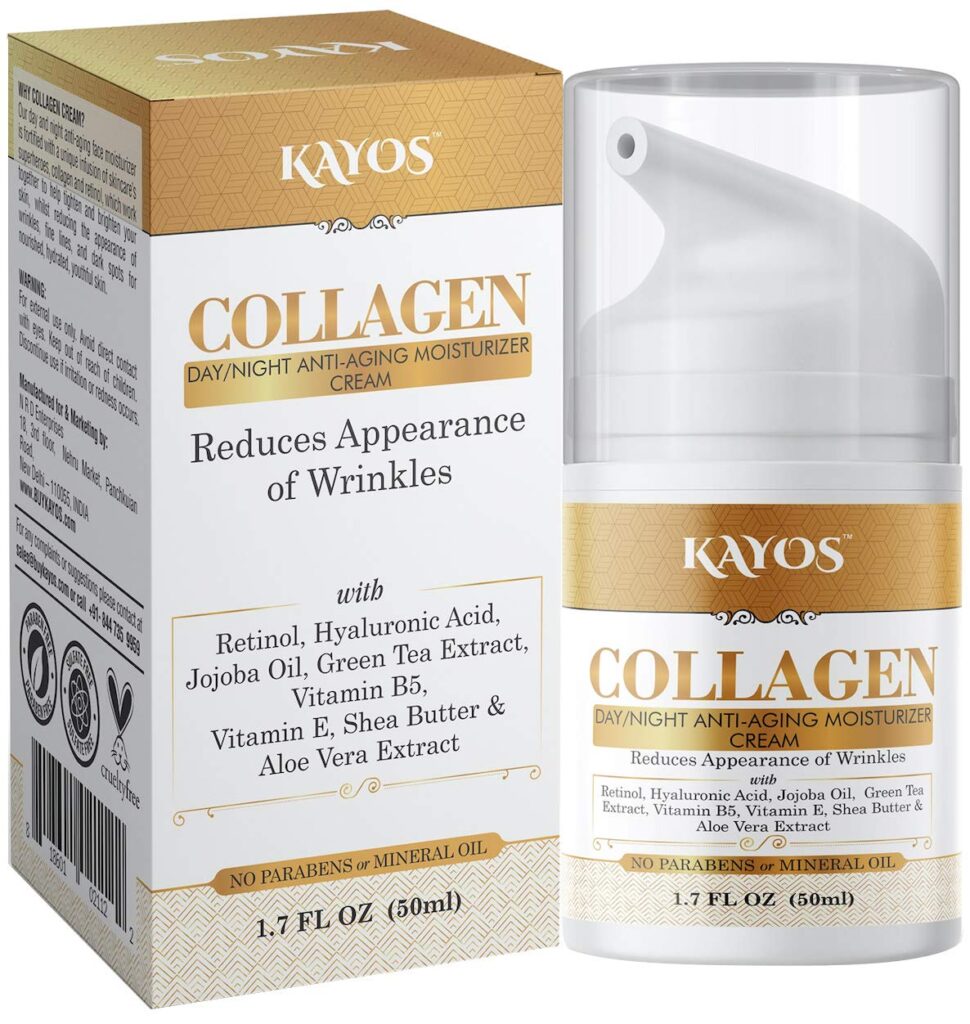 Our Collagen Day and Night Cream Moisturizer are designed to reduce fine lines and wrinkles with a powerful combination of active retinol and hyaluronic acid.
Olay Total Effect 7 in 1 Anti-Aging Cream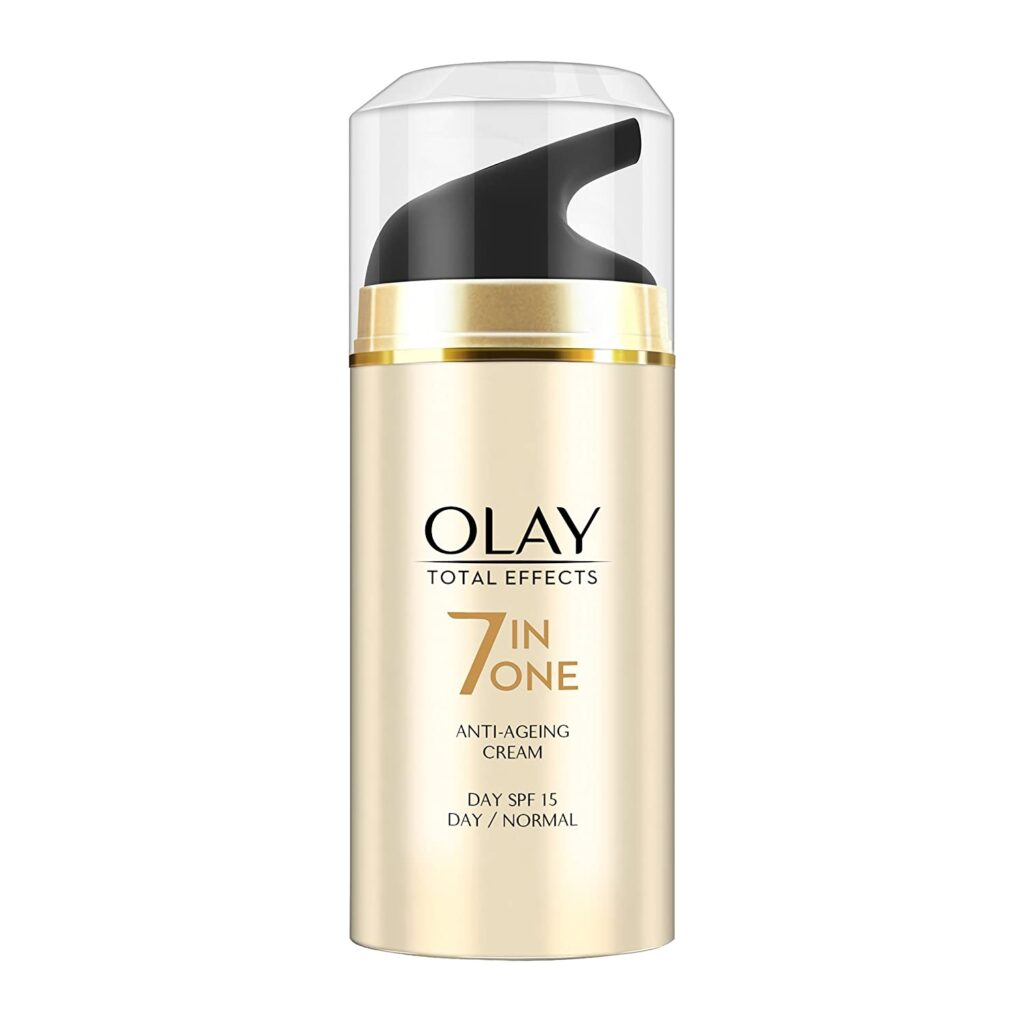 Provides nourishing skin moisturization to reduce skin dryness; Reduces dullness and gives your skin a healthy glow and suitable for all skin types.
Hopefully, the article 10 Best Skin Products for Women Before She Turns 30 listed above will make your experience easier. Do not forget to share this article with friends on Social Media.