10 Best Mccaffeine Winter Care Products To Get Hydrated & Polished Skin
All you need for winter is here! Winters can pull out all the moisture & leave your skin dull & dry no matter how much you take care of your skin, your skin becomes dull during winters. Therefore if you don't take care of your skin then your skin will become extremely dry and will seem lifeless.
Get hydrated & polished skin and throw out the dull from your skin. So, keep the moisturization on fleek, with the range of my caffeine winter care products. In this blog we have brought to you the top range of winter care products, so get 10 Best Mccaffeine Winter Care Products To Get Hydrated & Polished Skin.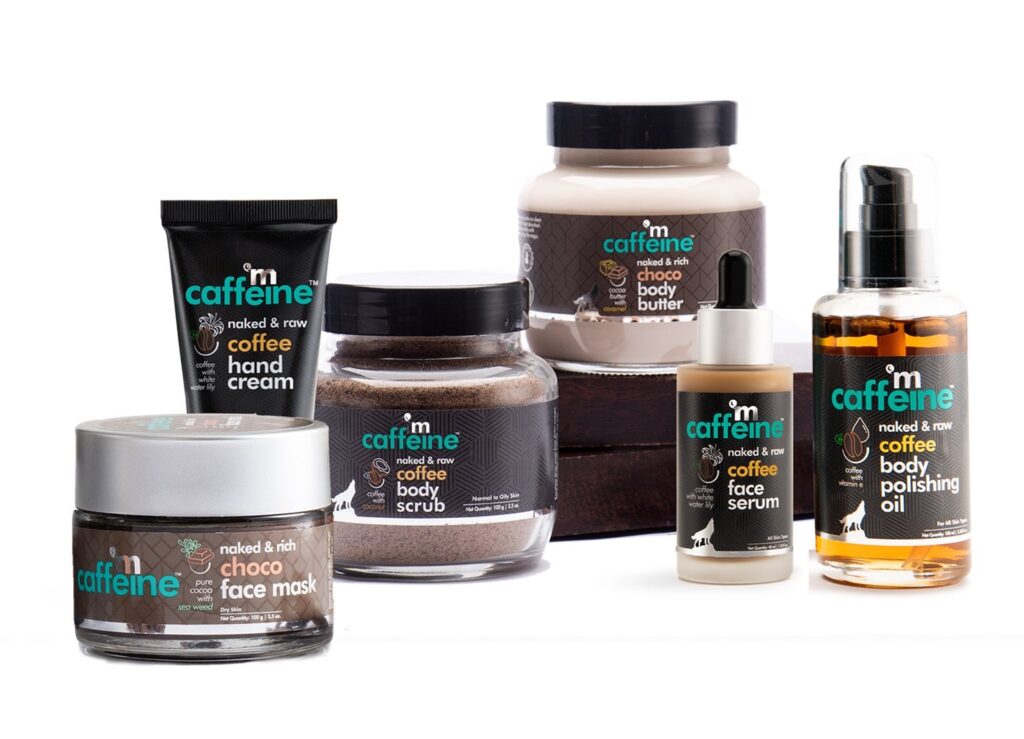 This is the impeccable skincare you would require for keeping your skin moisturized, hydrated, and nourished throughout the winter season. It has the Choco Face Mask, Coffee Face Serum, Coffee Body Polishing Oil, Coffee Body Scrub, Choco Body Butter, and Coffee Hand Cream. All the products are infused with Pure Coffee and Choco to protect your skin from winter dryness.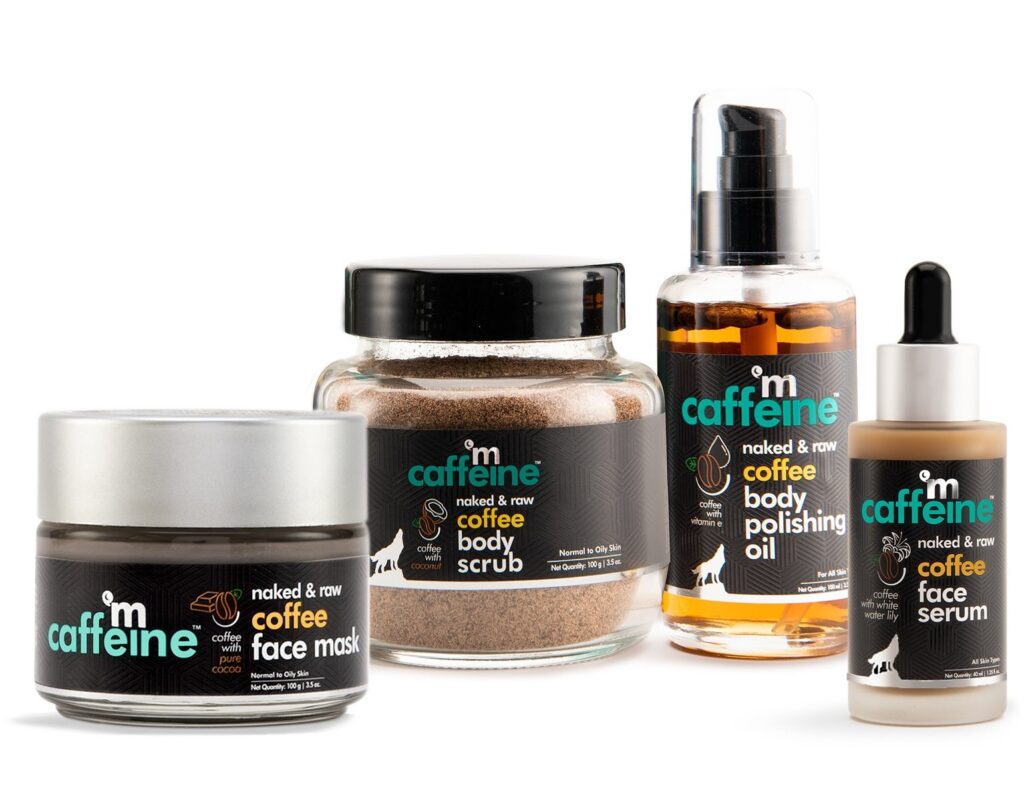 This whole kit can Exfoliate, moisturize and hydrate your skin. This Must-have winter skincare set will keep away the dry, parched skin at bay. It is all brewed with natural pure coffee which delivers this bundle charged with antioxidants to help protect your skin.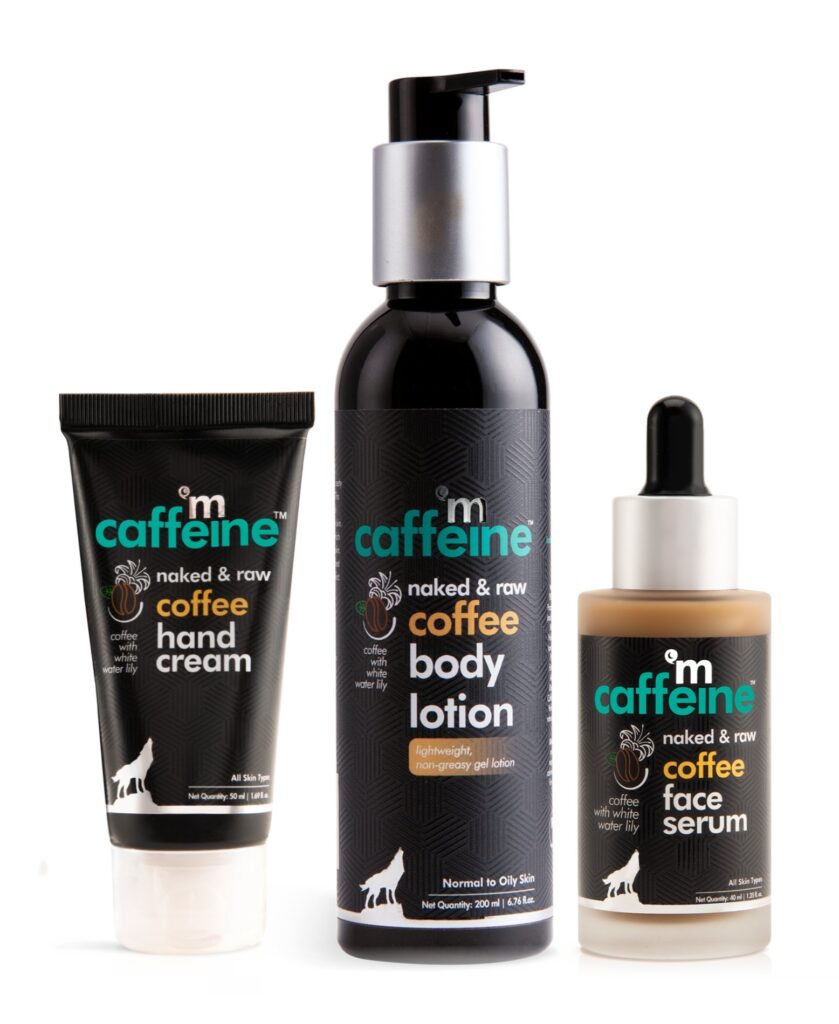 It will moisturize and hydrate your skin from face, hands, to body. It has a coffee-infused hand cream, face serum, and body lotion. Pure Arabica Coffee which is a natural source of Caffeine that tones the skin.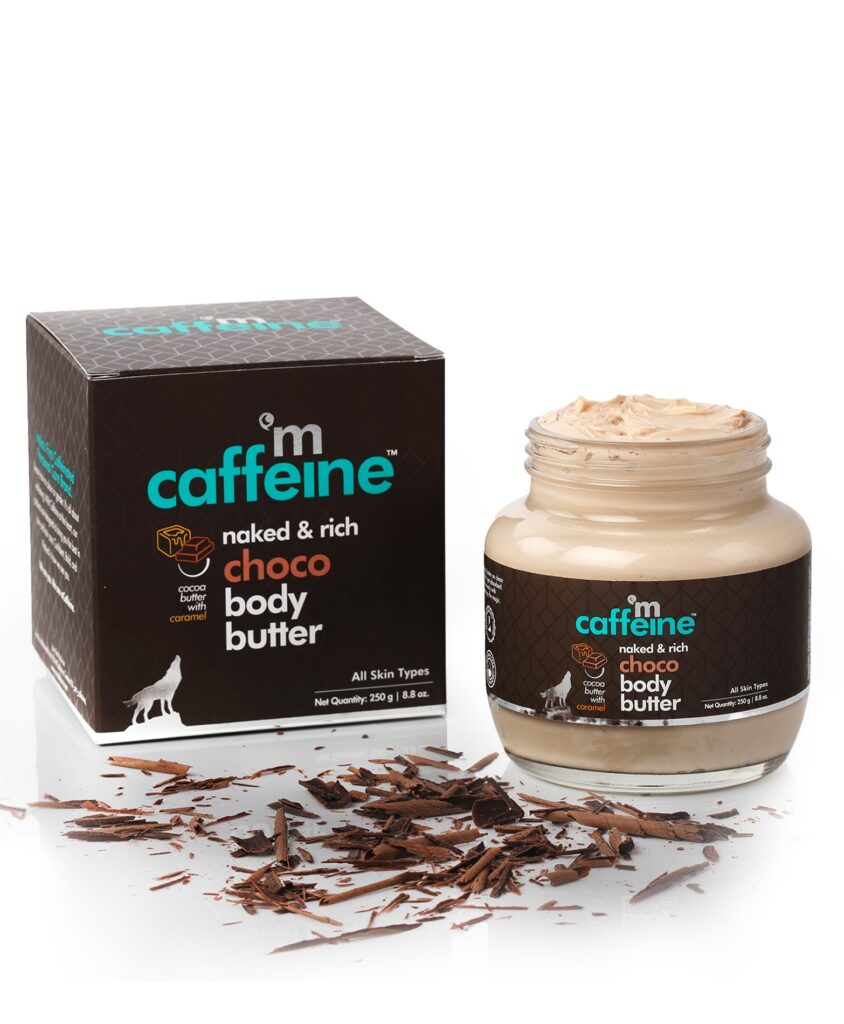 The body butter is so smooth, creamy fragrance is awesome, skin gets more smooth after application. It effortlessly floats on your skin, melting-in quickly and immediately boosting skins moisture giving you a noticeably softer, smoother skin.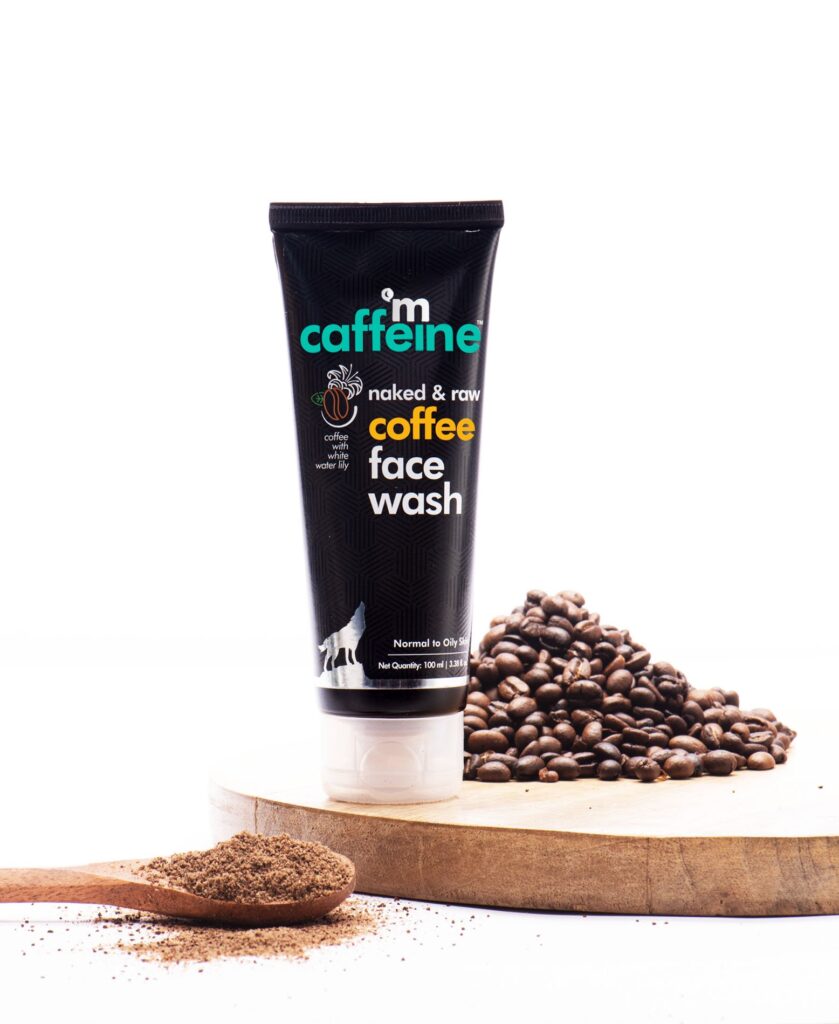 Throw out dirt and impurities with the refining action of Pure Coffee. This face wash is made with white water lily, seaweed and aloe that leaves your skin smooth & moisturized during winters. Water lily regenerates skin cells and reduces fine lines. Seaweed reduces skin pigmentations and dark spots and aloe vera treats sunburn, reduces inflammation and soothes skin.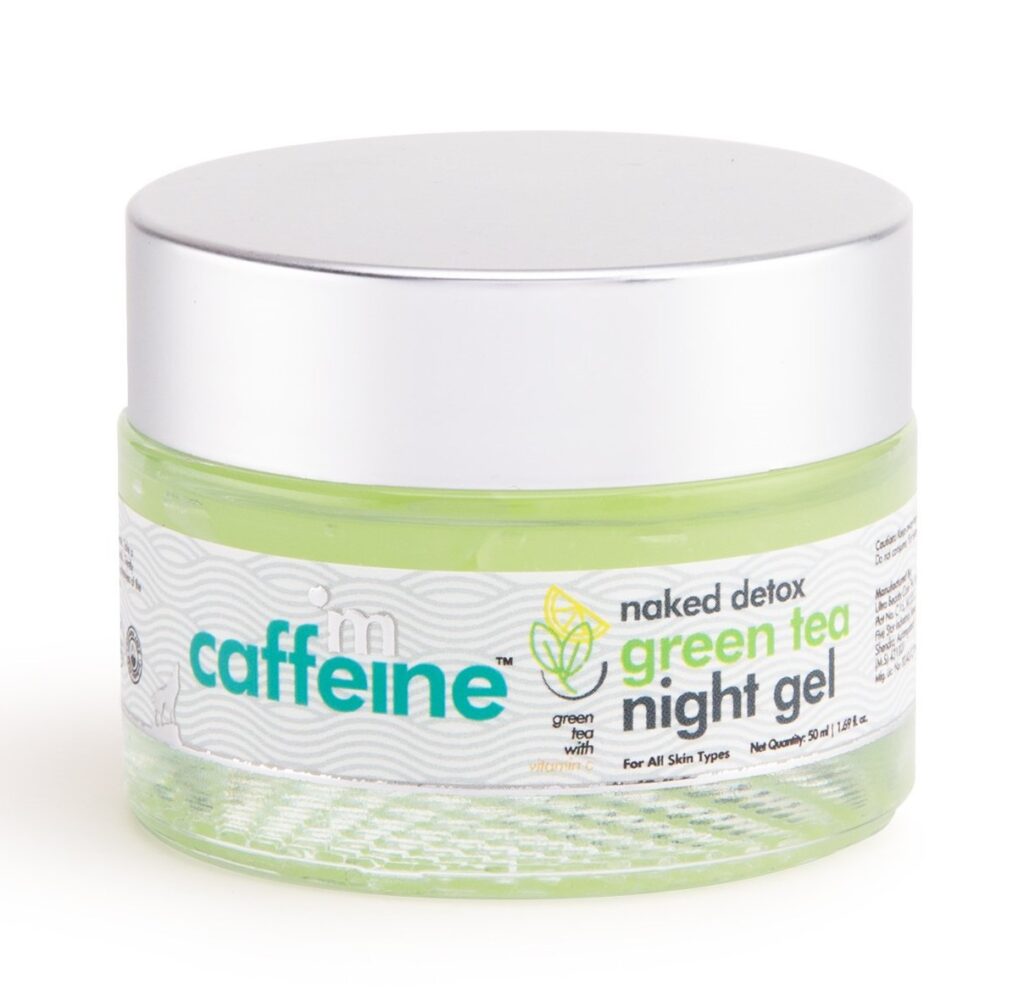 Calm your nights with the refreshing aroma of this night gel as you apply it before going to sleep. Enriched with Green Tea the night gel, this night gel will ease out fine lines and relieves skin from dark spots and pigmentation.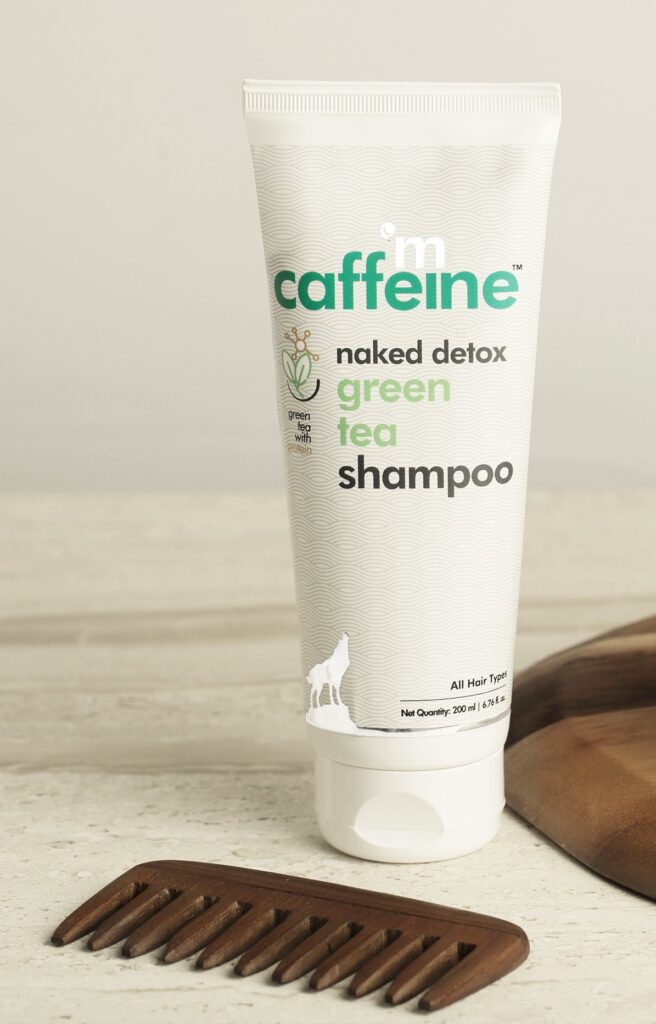 A perfect blend of ultimate detox and great nourishment, this shampoo has a natural detox formula to fight toxins accumulated due to pollution and modern urban lifestyle. It has Green Tea, Caffeine, Vitamin E, Veg Proteins that Strengthens & nourishes the hair shafts and do not make the scalp sry during winters.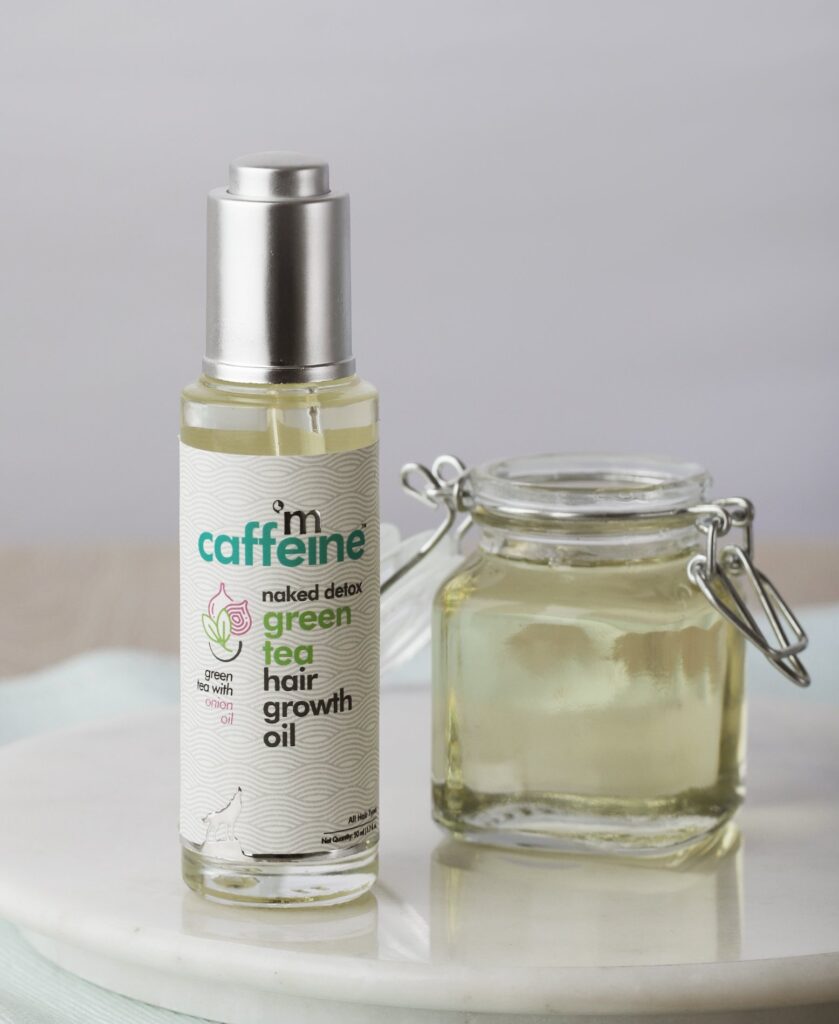 This is a non-sticky oil and very easy to apply. It will replenish your hair strands and keep your scalp healthy. Calm, relaxed & free is what your hair will become.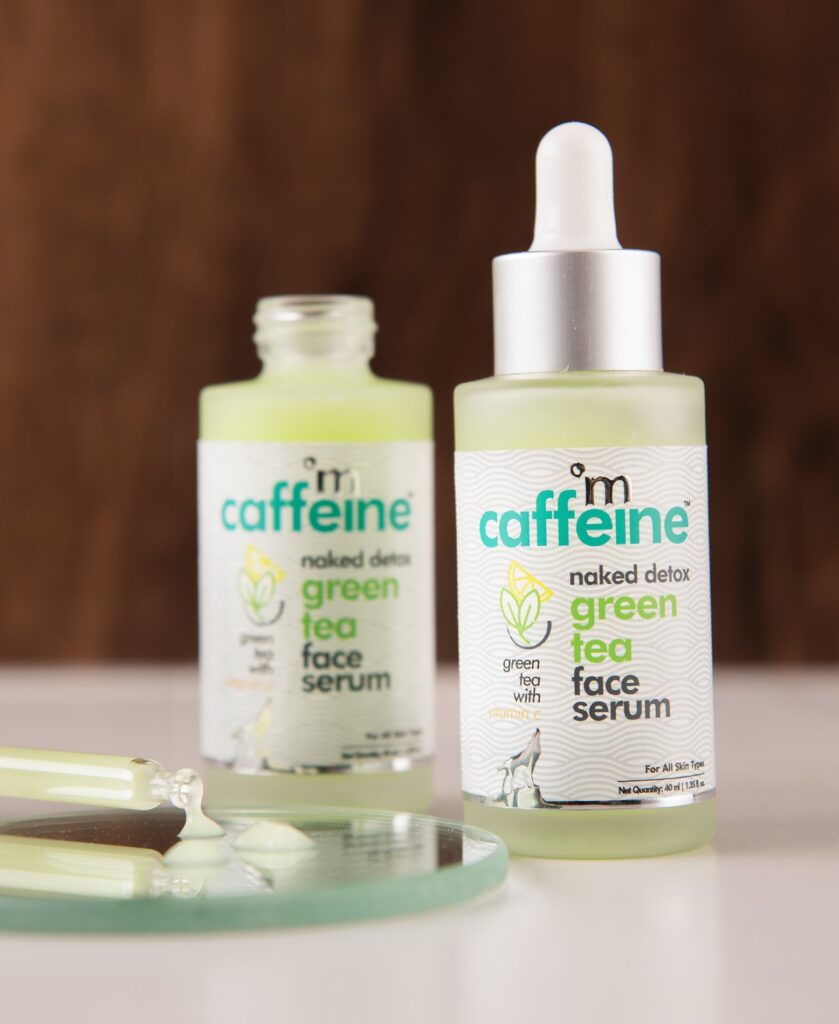 This serum moisturizes the skin deeply and its lightweight texture is perfect for any time, anywhere rejuvenation. It hydrates your skin like never before.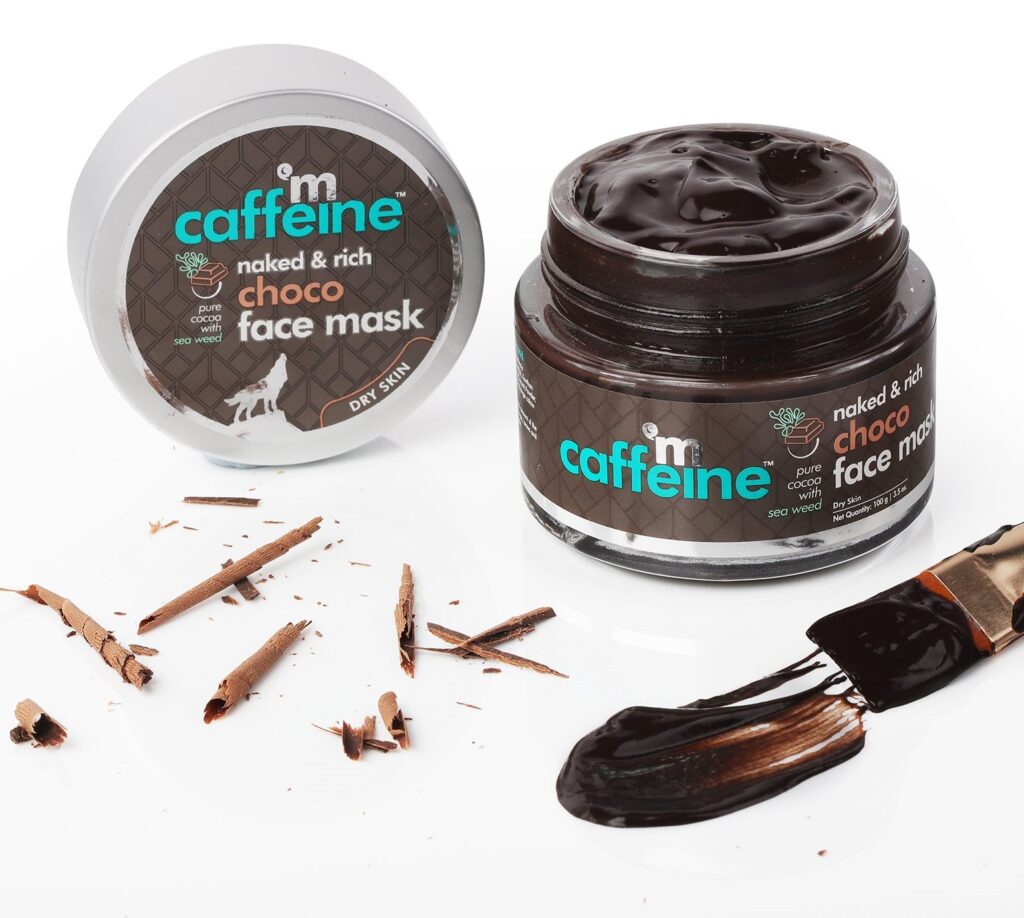 This moisturized enriched choco face mask contains pure cocoa, caffeine and hydrating ingredients like Seaweed & Aloe which intensifies your skin deeply with moisture & nature and leave your skin to pamper dry and dull skin.
Hopefully, the Blog 10 Best Mccaffeine Winter Care Products To Get Hydrated & Polished Skin' listed above will & make your makeup experience easier. For any query simply comment on the comment box.