10 Best Biotique Products For a Perfect Bath
Doesn't your body deserve the best? Ingredients from potent plants, organic and essential oils. Biotique Advanced Organics was created alongside a team of researchers in microbiology, aromatherapy and organic chemistry, who specialize in organic and natural formulations. The range is made from natural and certified organic ingredients which will make you stay fresh and look beautiful, all day long. We have figured out some10 best Biotique products for a perfect baththat will make your skin feel loved. Check them out!
This fresh-foaming body wash is 100% soap-free gel is a fresh gel that contains apricots, kernel oil, wild turmeric, kurchi and soap nut. It cleans without dehydration removing all germs and pollution.
---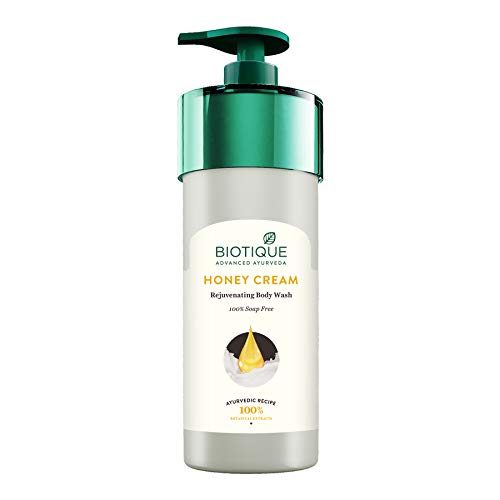 If you have excessively dry then you need to check out this body wash. It cleanses and brightens skin for a fresher, fairer, body finish. Organically pure & preservative-free and is dermatologist tested for safety. This fresh-foaming, 100% soap-free gel is a blend of pure honey, winter cherry.
---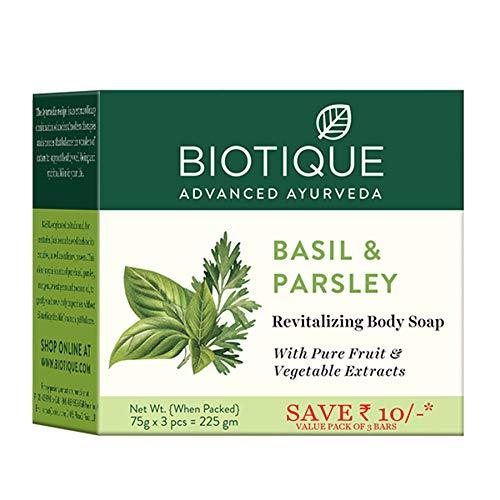 Bio basil parsley soap is a blend of pure basil, parsley, margosa, wheat germ and coconut oil, to gently wash away body impurities, without disturbing the skins natural pH balance.
---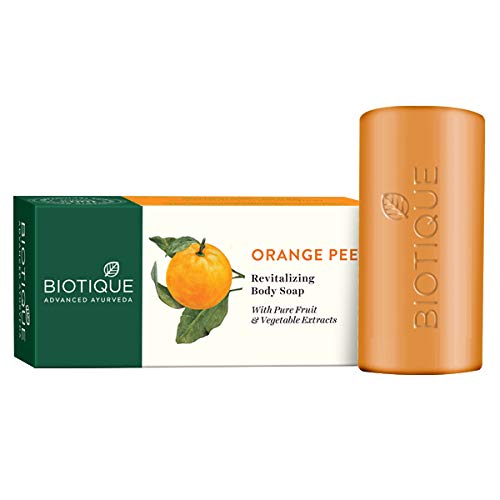 This regenerated soap is blended with pure orange oil and orange zest, oyster root, walnuts, margosa, turmeric and soap walnuts. Smoothly work a foamy lather, and rinse. This refreshing formula is mingled with pure green apple extract, sea algae and Centella, to purify and nourish the scalp and hair with natural minerals and proteins.
---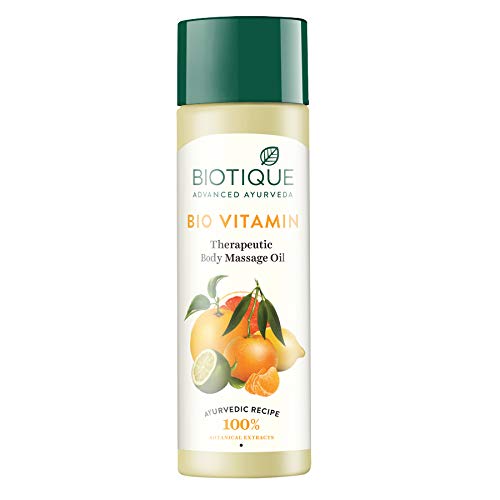 ---
This luxurious, vitamin-rich bath oil is blended with Indian wintergreen, shoe flower, rose and groundnut oil, to nourish and illuminate skin. Leaves the body lighter, brighter and satiny-smooth to the touch.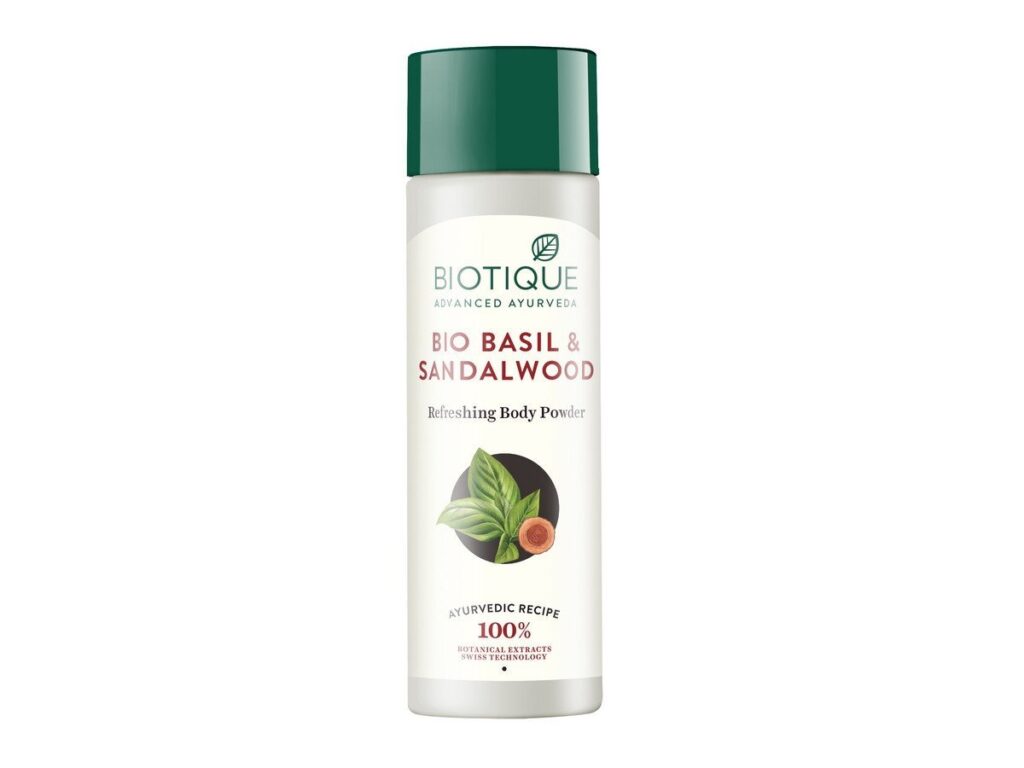 It is a blend of cooling, pampered powdered pure basil, Margosa, Indian corn and red sandalwood extract, which helps to brighten the skin of the body and keeps it fresh and dry throughout the day. Engages wetness and prevents odour leaves silky-soft to touch body skin.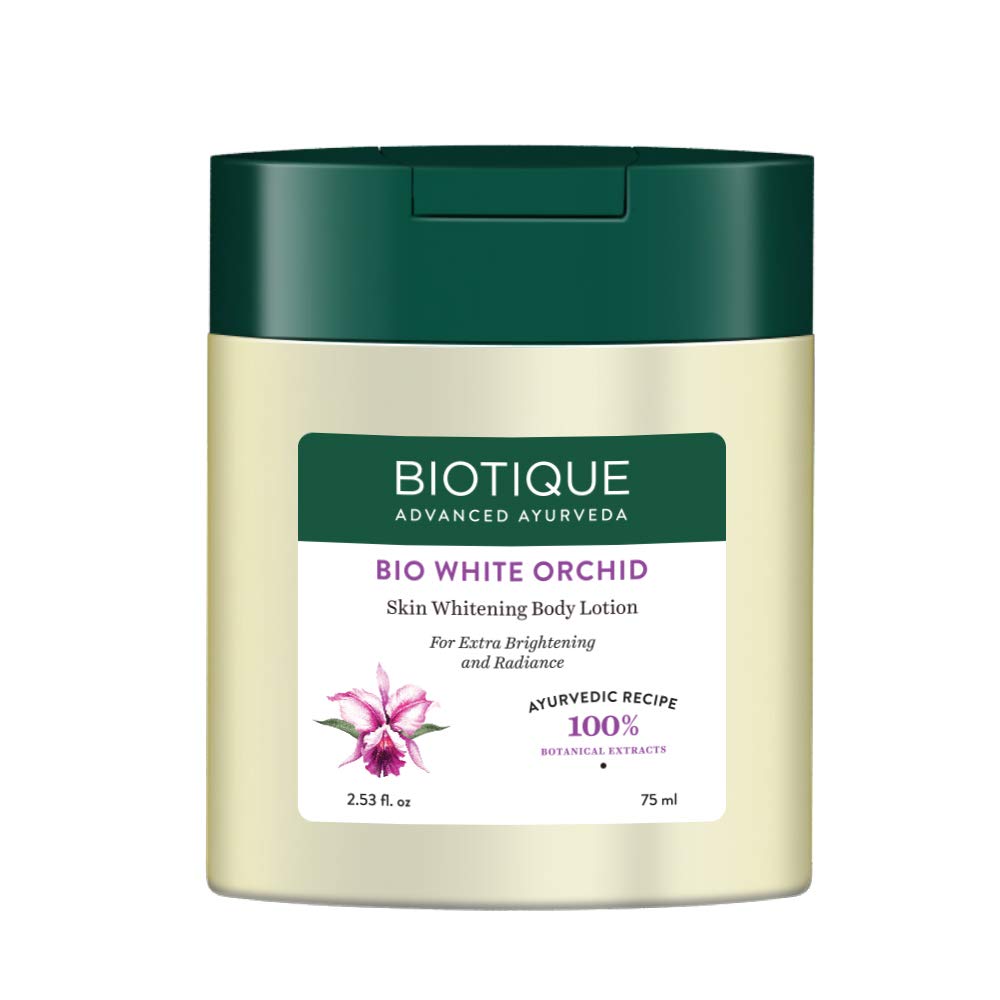 This Bio skin whitening body lotion is enriched with delicate extracts of white orchid, coconut and almond. It helps in skin lightening with antioxidants, multivitamins & beauty enzymes to give fairer, radiant and illuminated skin.
Bio creamy coconut gently soothes and repairs the skin and leaves skin smooth, supple and nourished. It contains basil leaves extract, lentil Seed extract, maida seed extract, Maricela oil, Sarson Seed Oil and Pure Water.
---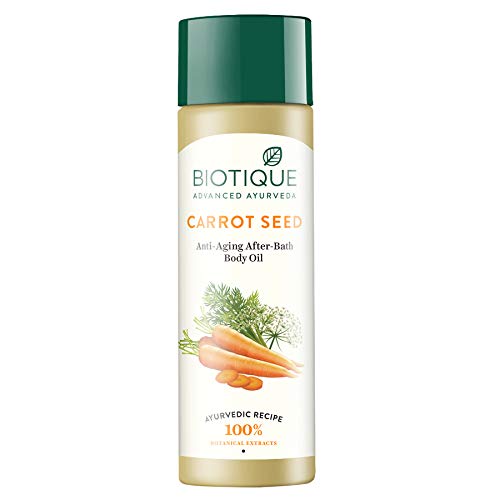 Carrots are rich in carotene, a chemical that converts to vitamin A. Many medical and wellness properties are credited. Its antiseptic properties keep the skin clean and protected. After a bath or shower, apply to the entire body, and massage into moist skin with circular motions until absorbed.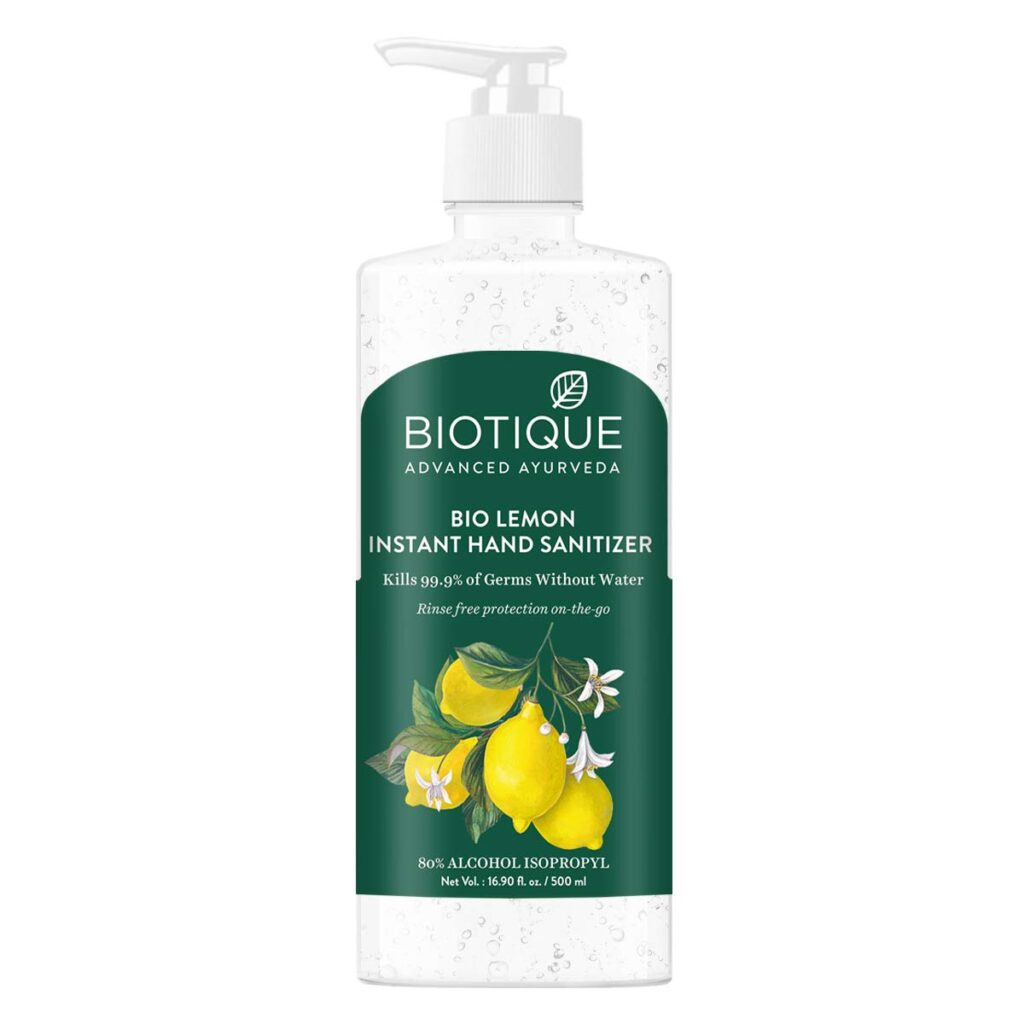 Entrenched in Ayurveda, Biotique products have always personified the ultimate in Indian traditional medicine, advanced by cutting edge Swiss biotechnology. Stay safe with Biotique Hand Sanitizers which provide rinse-free protection on-the-go. This product is free from sulfates and parabens. It leaves your skin feeling soft, supple, and radiant.
---
Hopefully, the Blog 10 Best Biotique Products For a Perfect Bath listed above will & make your makeup experience easier. For any query simply comment on the comment box.